Gregory Chaitin Quotes
Top 5 wise famous quotes and sayings by Gregory Chaitin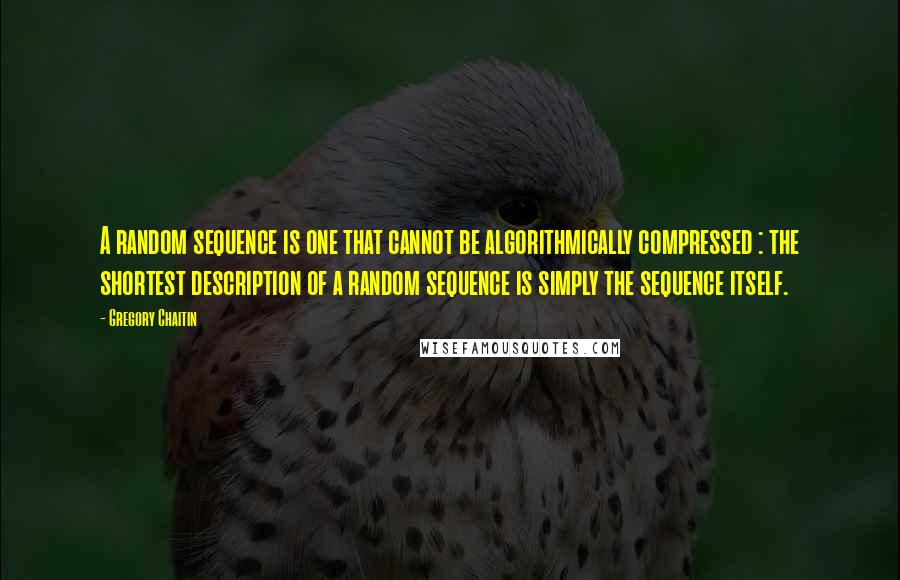 A random sequence is one that cannot be algorithmically compressed : the shortest description of a random sequence is simply the sequence itself.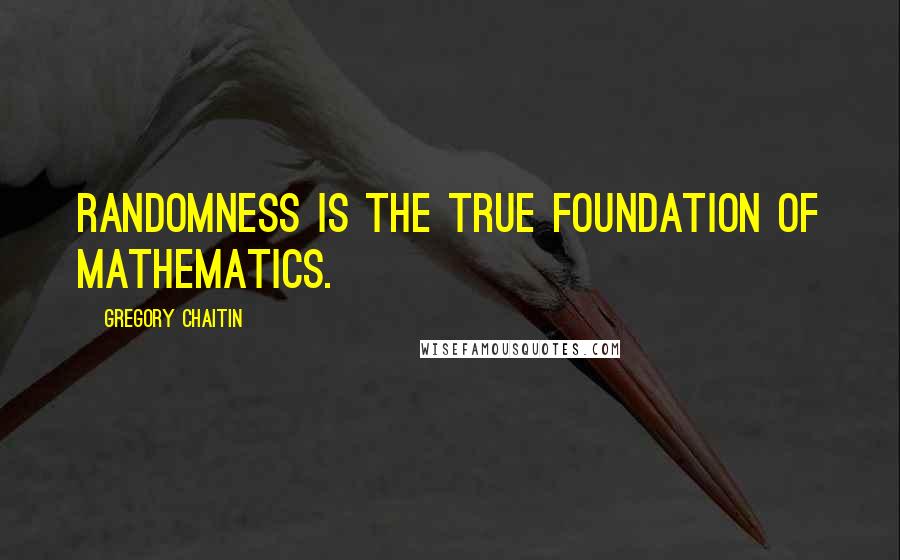 Randomness is the true foundation of mathematics.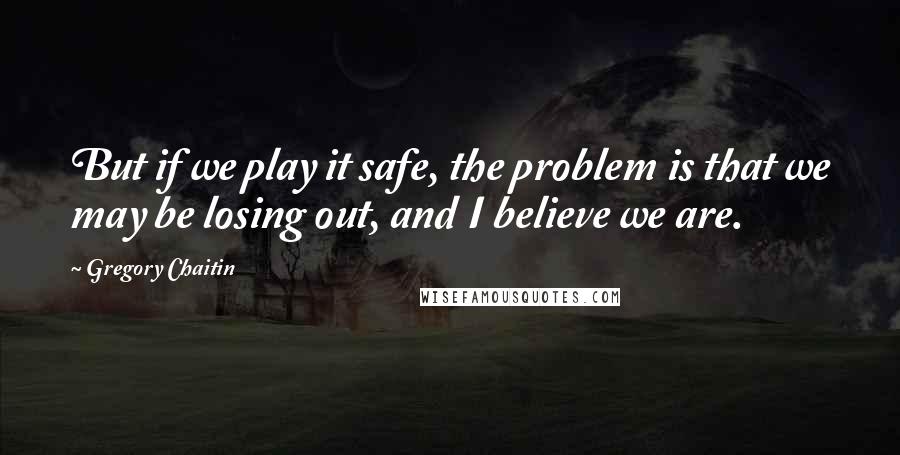 But if we play it safe, the problem is that we may be losing out, and I believe we are.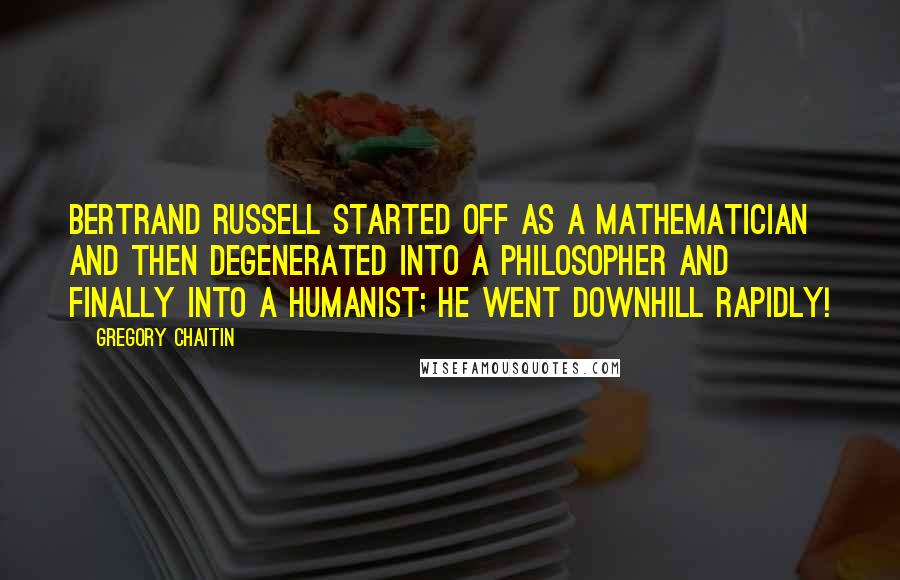 Bertrand Russell started off as a mathematician and then degenerated into a philosopher and finally into a humanist; he went downhill rapidly!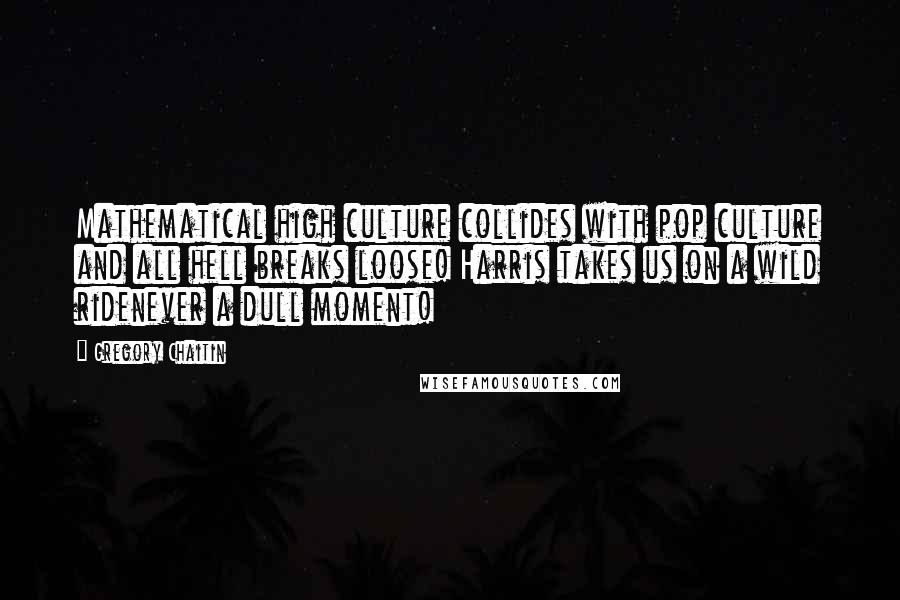 Mathematical high culture collides with pop culture and all hell breaks loose! Harris takes us on a wild ride
never a dull moment!