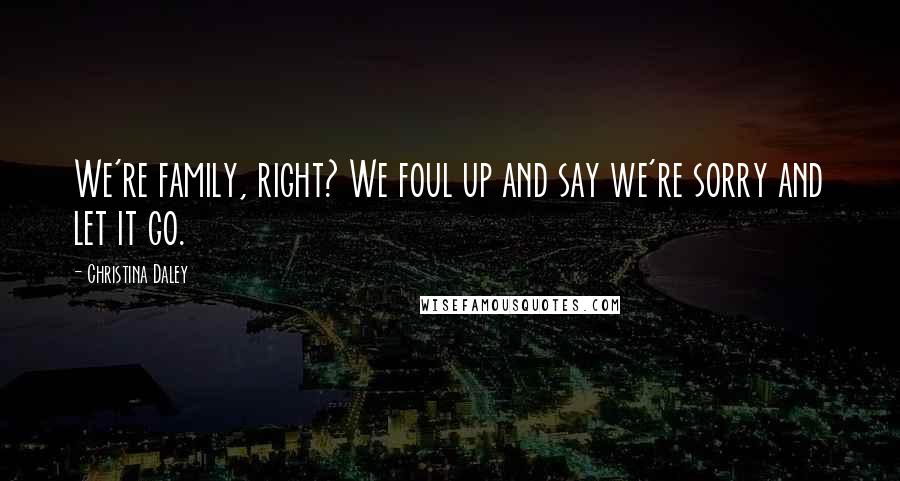 We're family, right? We foul up and say we're sorry and let it go.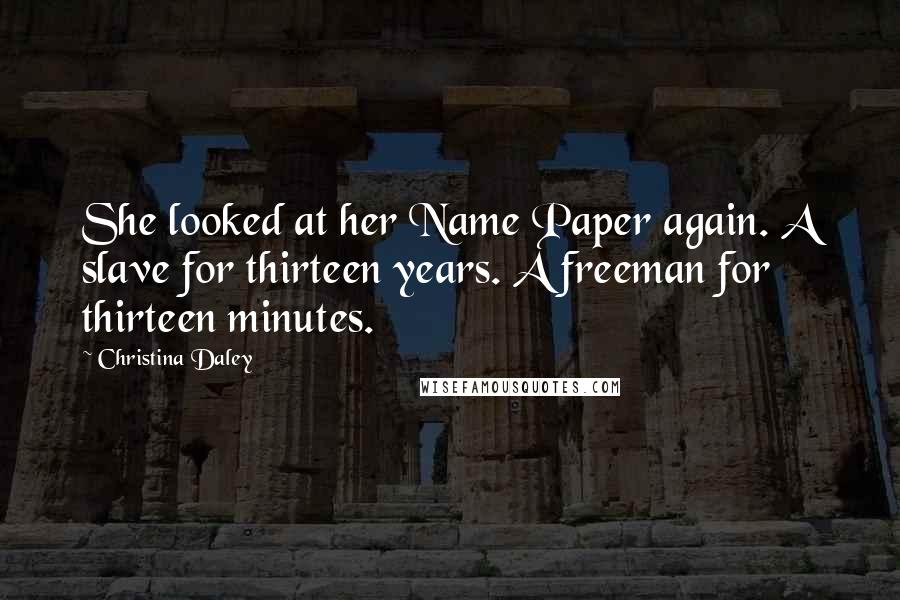 She looked at her Name Paper again. A slave for thirteen years. A freeman for thirteen minutes.
By my observations, I don't think 'love' is an emotion," [Phos] said. "It doesn't make sense to me.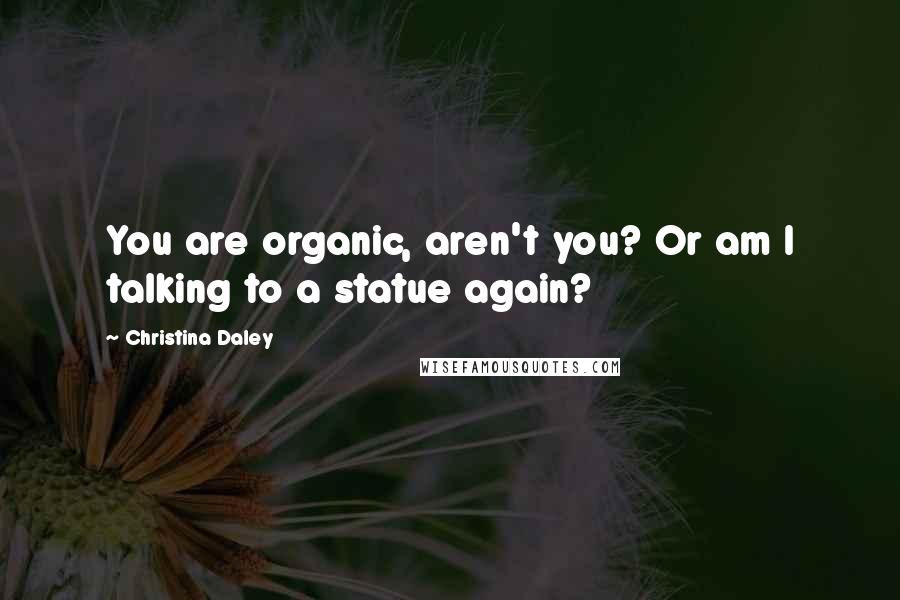 You are organic, aren't you? Or am I talking to a statue again?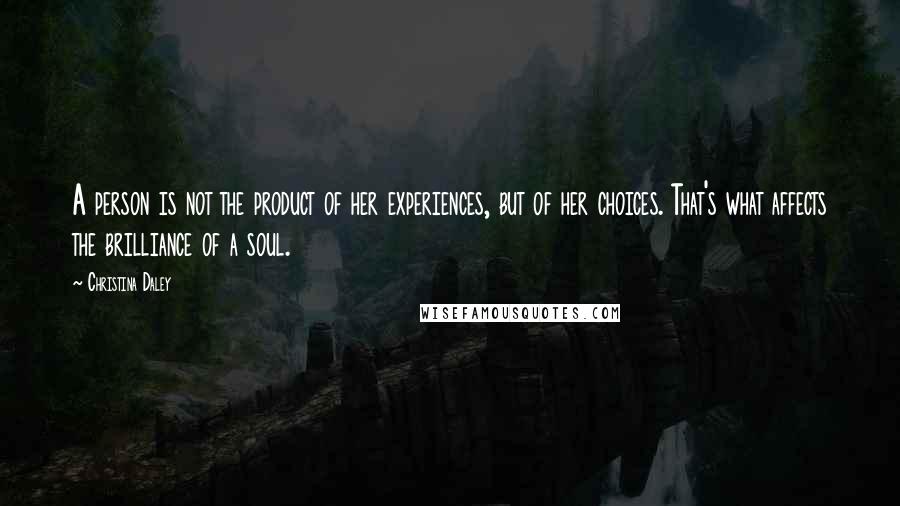 A person is not the product of her experiences, but of her choices. That's what affects the brilliance of a soul.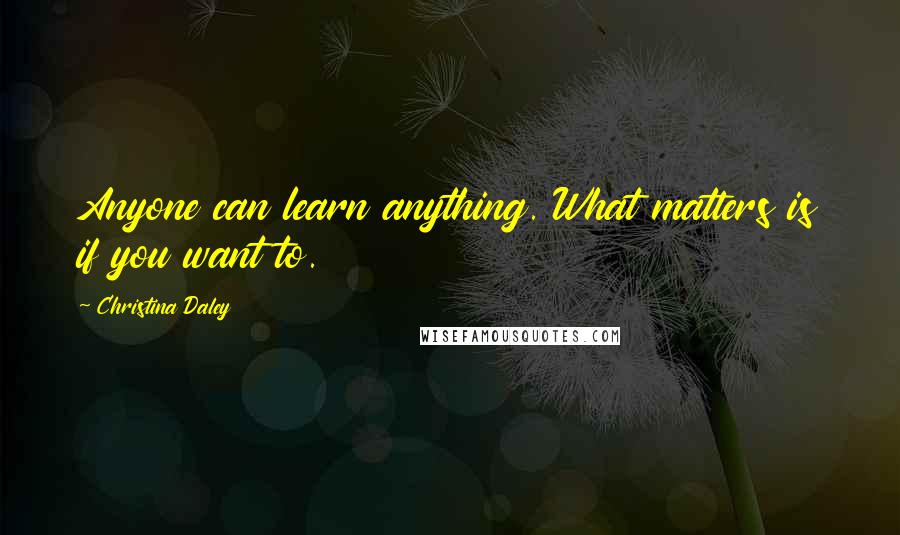 Anyone can learn anything. What matters is if you want to.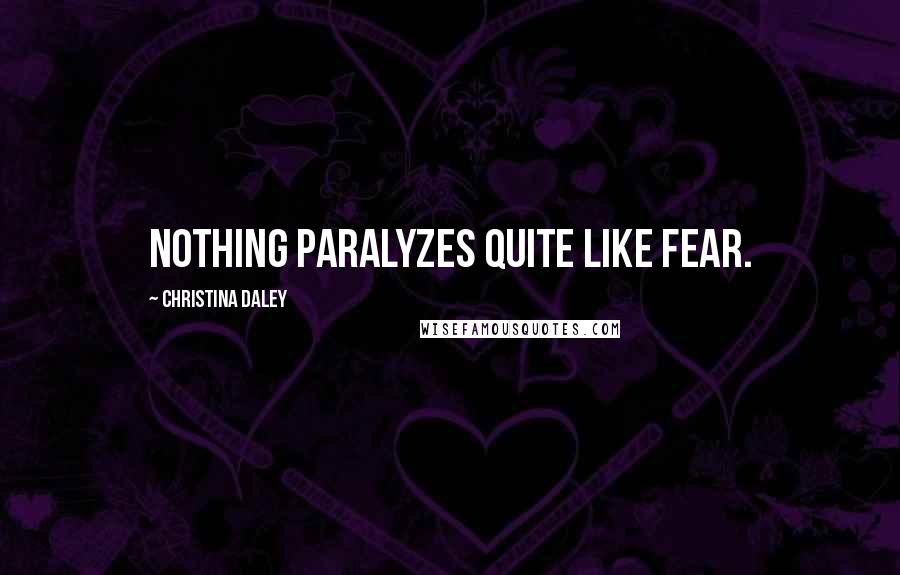 Nothing paralyzes quite like fear.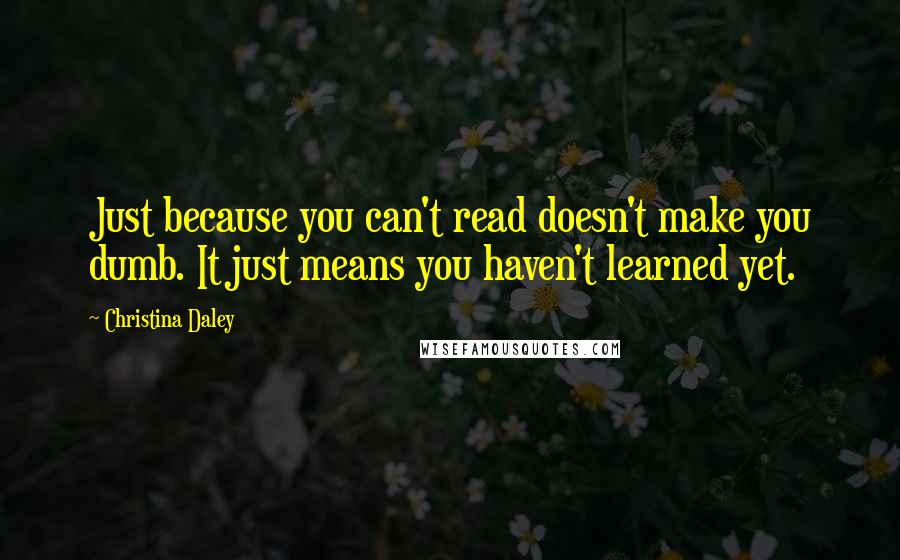 Just because you can't read doesn't make you dumb. It just means you haven't learned yet.
Nothing like a horseless sleigh to spark a conversation. Mark my word, my boy. Horseless will be the way of the future!
His clothes, the way he talks, and everything else about him. I think he doesn't fence with a straight blade, if you catch me meanin'.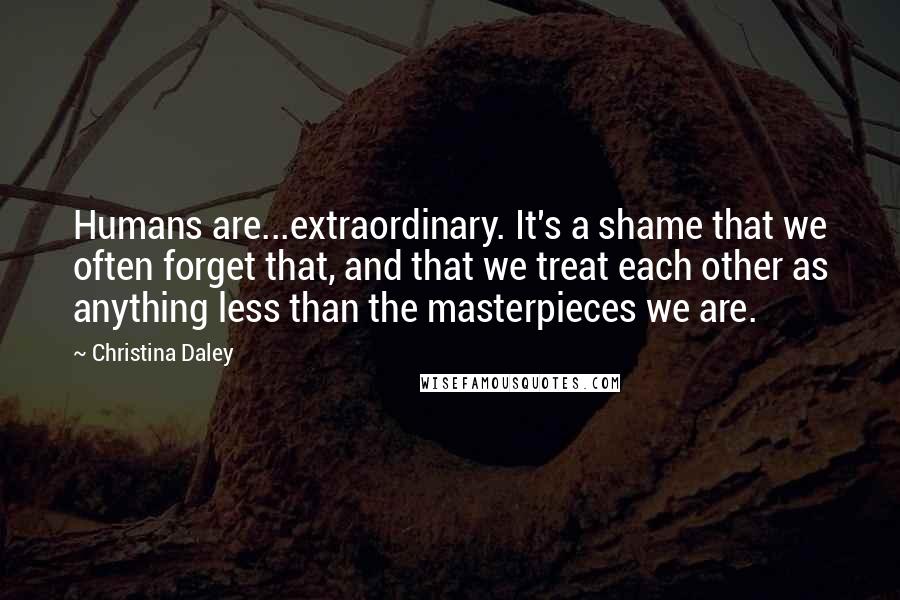 Humans are...extraordinary. It's a shame that we often forget that, and that we treat each other as anything less than the masterpieces we are.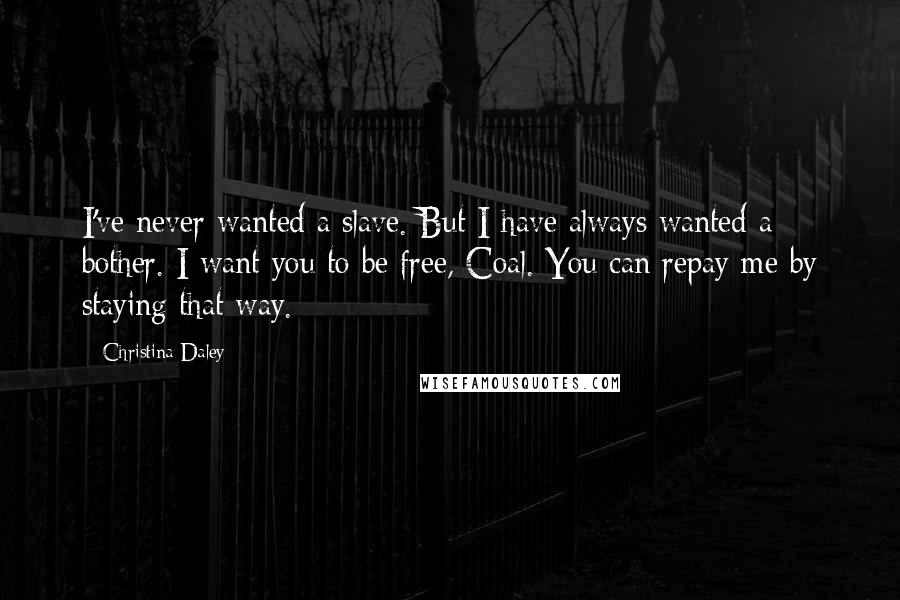 I've never wanted a slave. But I have always wanted a bother. I want you to be free, Coal. You can repay me by staying that way.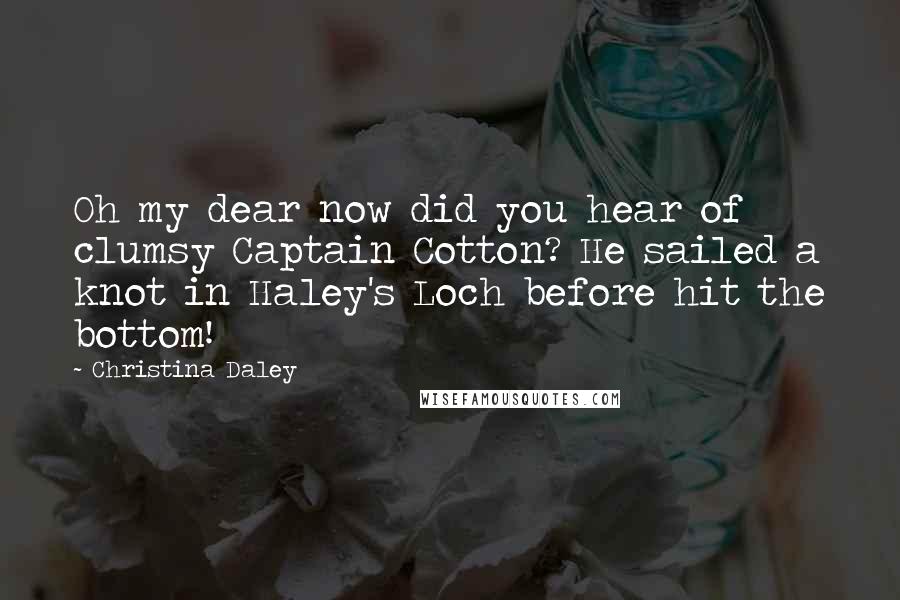 Oh my dear now did you hear of clumsy Captain Cotton? He sailed a knot in Haley's Loch before hit the bottom!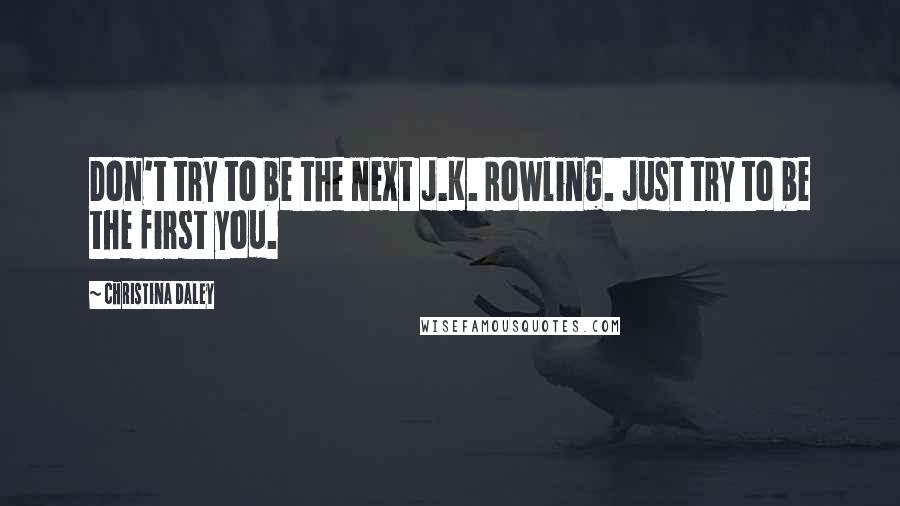 Don't try to be the next J.K. Rowling. Just try to be the first you.