Andy Grove Quotes
Top 40 wise famous quotes and sayings by Andy Grove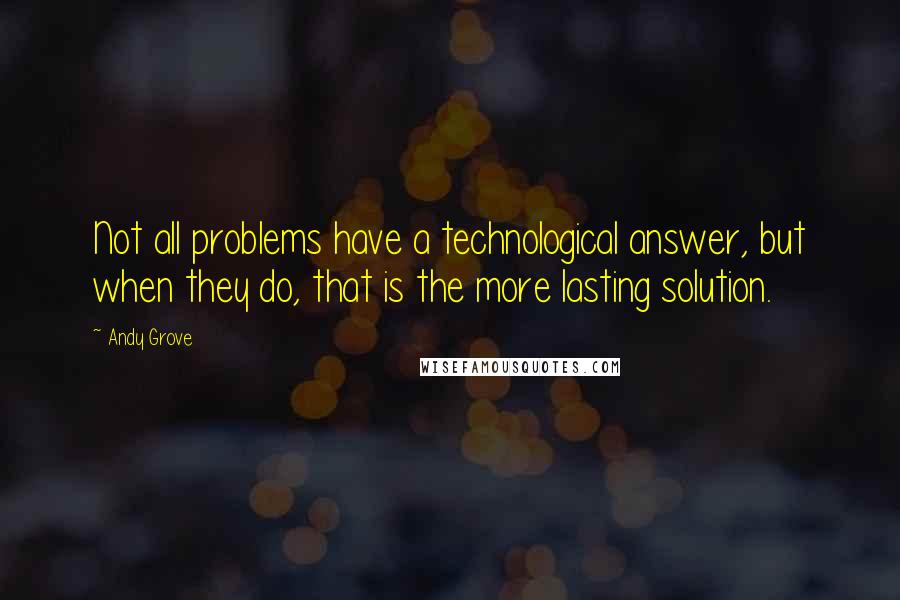 Not all problems have a technological answer, but when they do, that is the more lasting solution.
I have been quoted saying that, in the future, all companies will be Internet companies. I still believe that. More than ever, really.
The worse the news, the more effort should go into communicating it.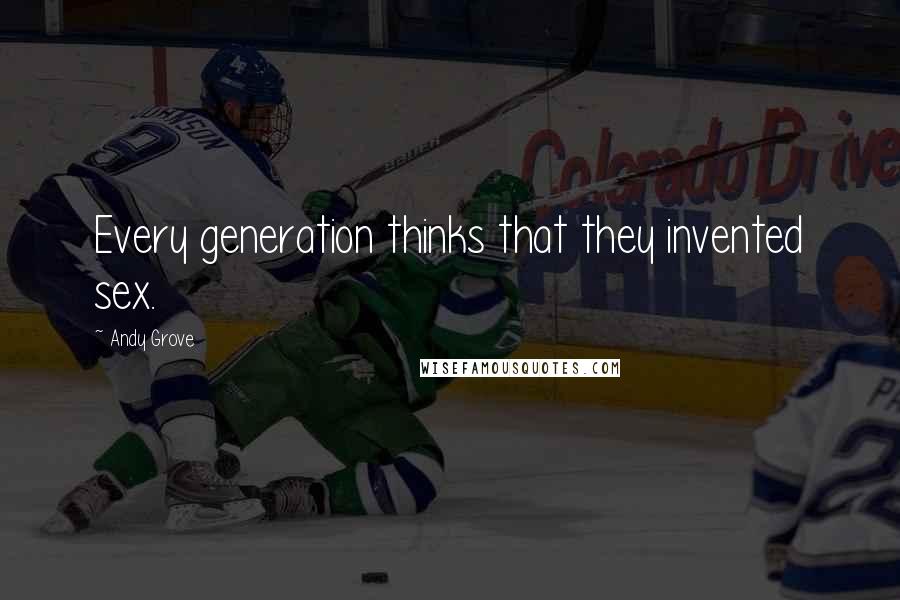 Every generation thinks that they invented sex.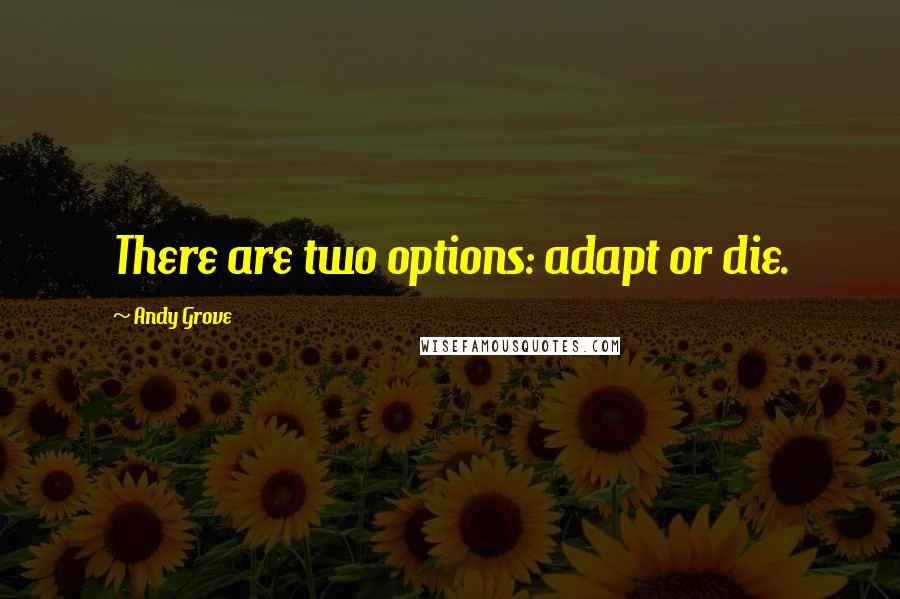 There are two options: adapt or die.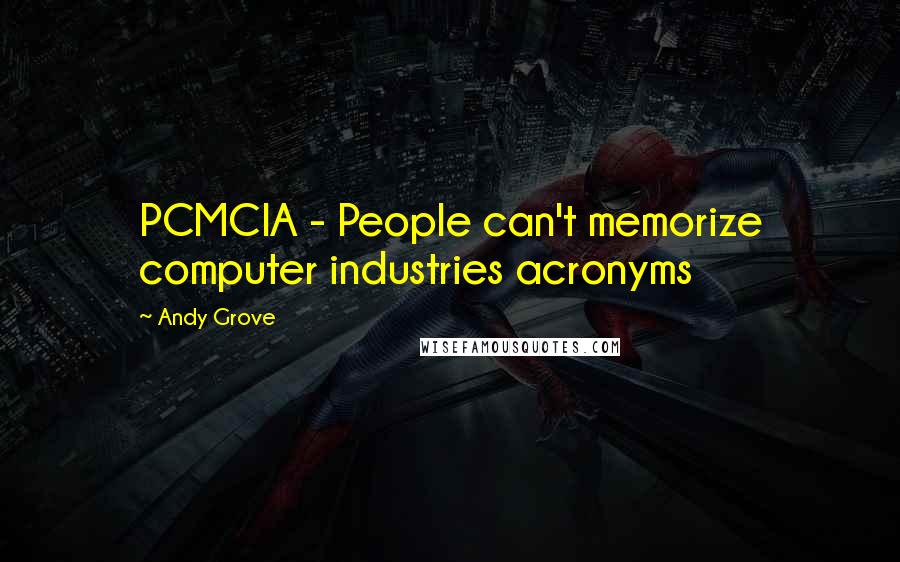 PCMCIA - People can't memorize computer industries acronyms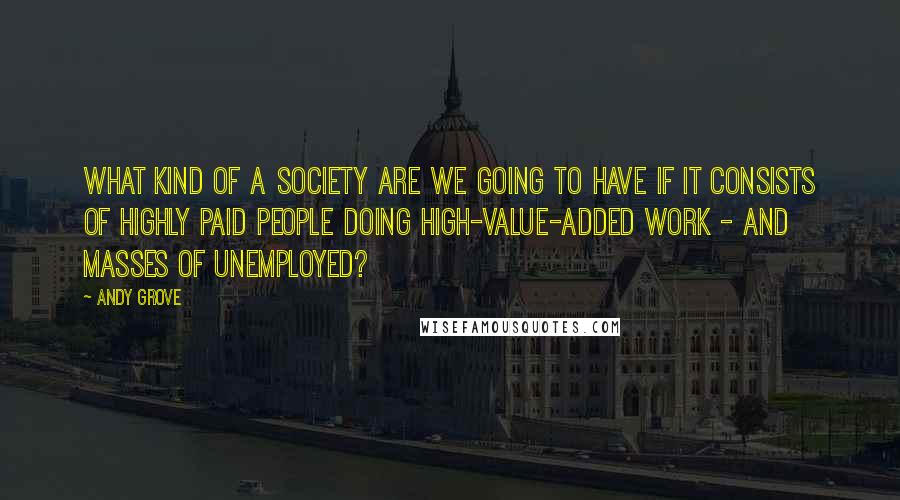 What kind of a society are we going to have if it consists of highly paid people doing high-value-added work - and masses of unemployed?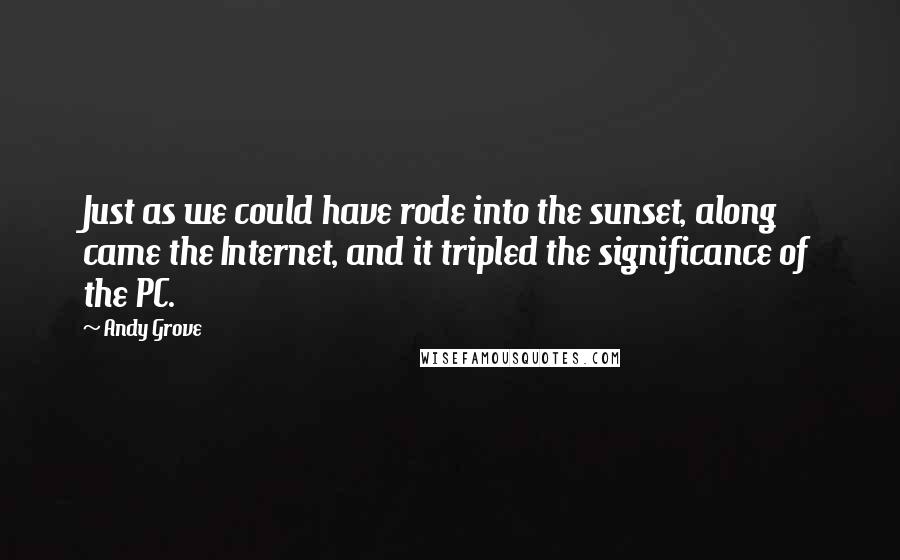 Just as we could have rode into the sunset, along came the Internet, and it tripled the significance of the PC.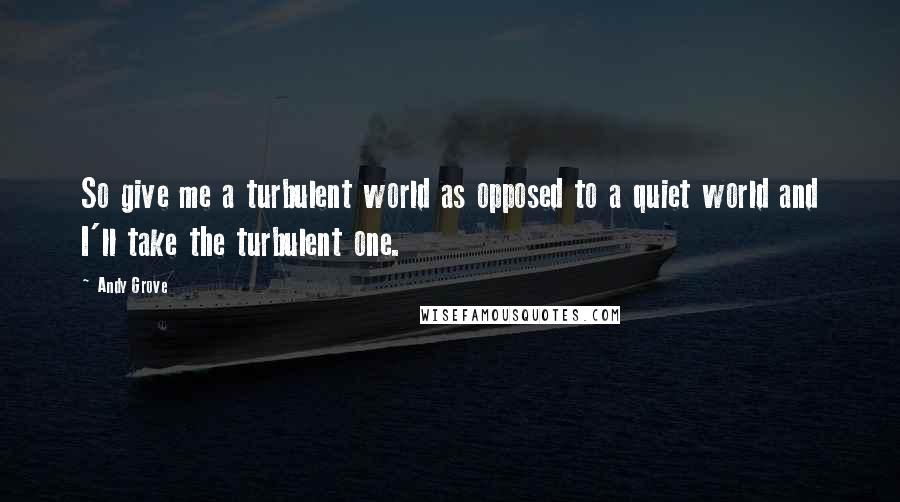 So give me a turbulent world as opposed to a quiet world and I'll take the turbulent one.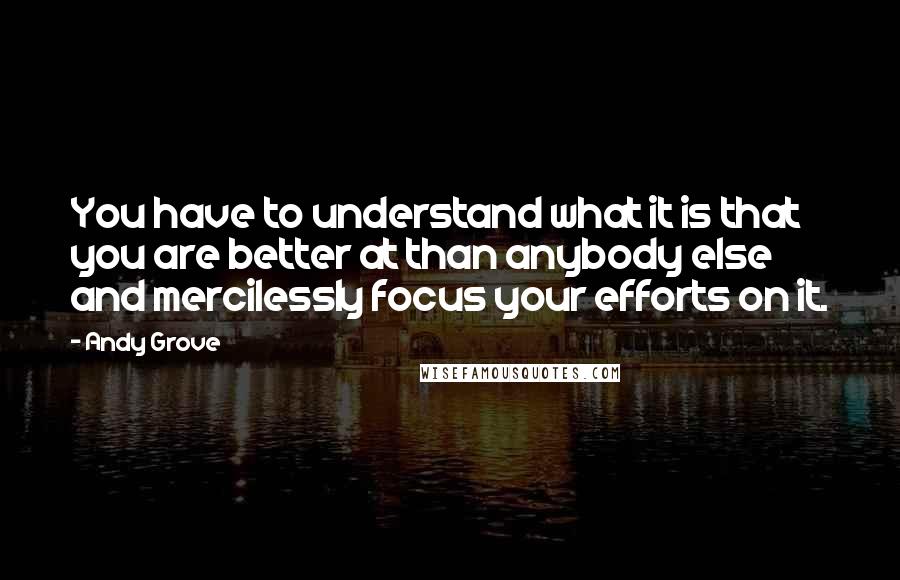 You have to understand what it is that you are better at than anybody else and mercilessly focus your efforts on it.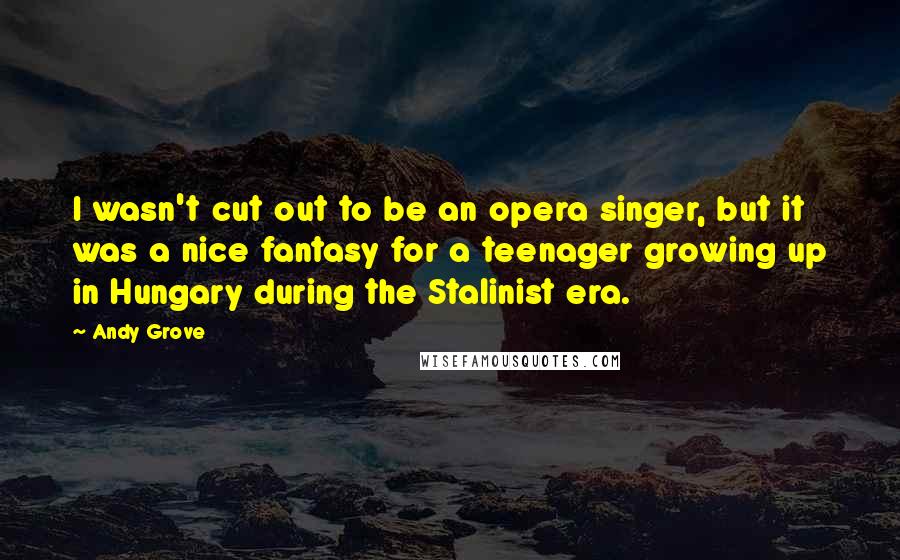 I wasn't cut out to be an opera singer, but it was a nice fantasy for a teenager growing up in Hungary during the Stalinist era.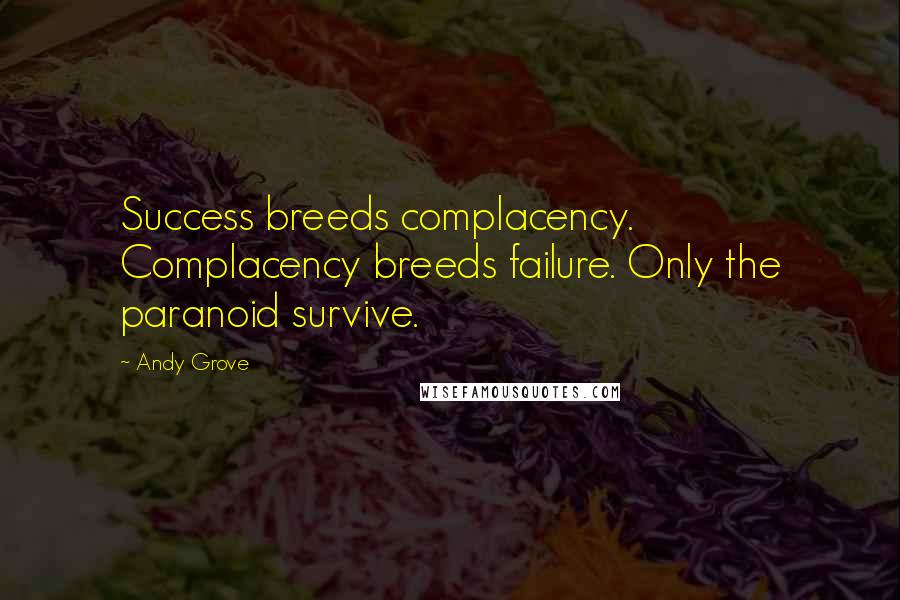 Success breeds complacency. Complacency breeds failure. Only the paranoid survive.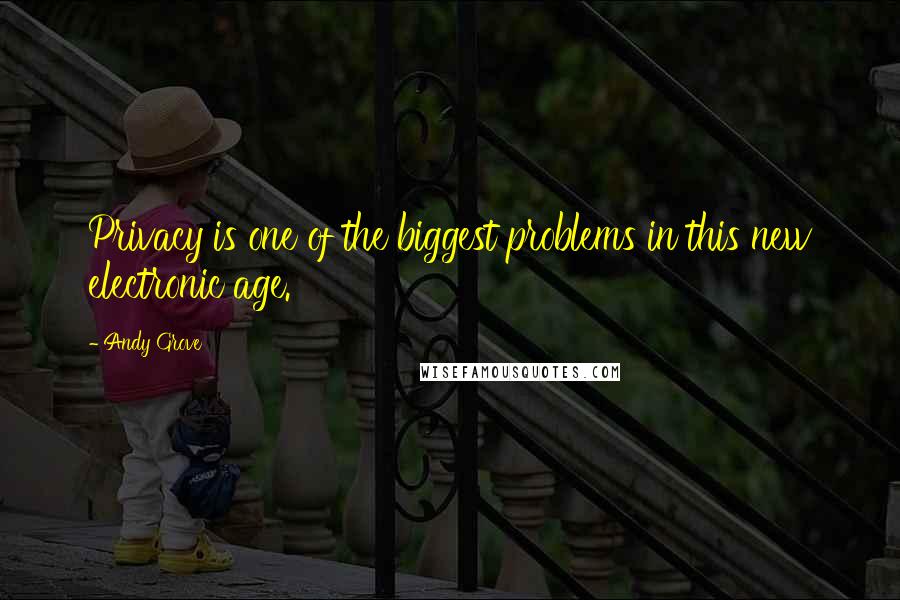 Privacy is one of the biggest problems in this new electronic age.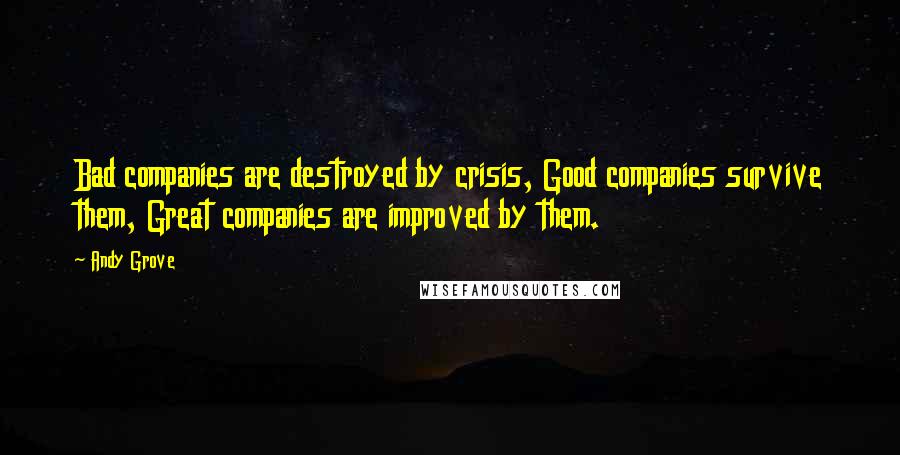 Bad companies are destroyed by crisis, Good companies survive them, Great companies are improved by them.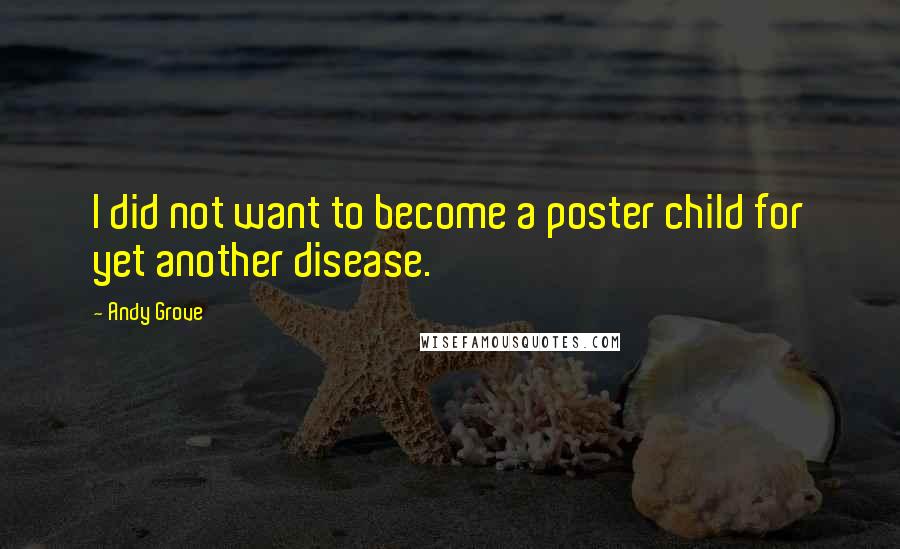 I did not want to become a poster child for yet another disease.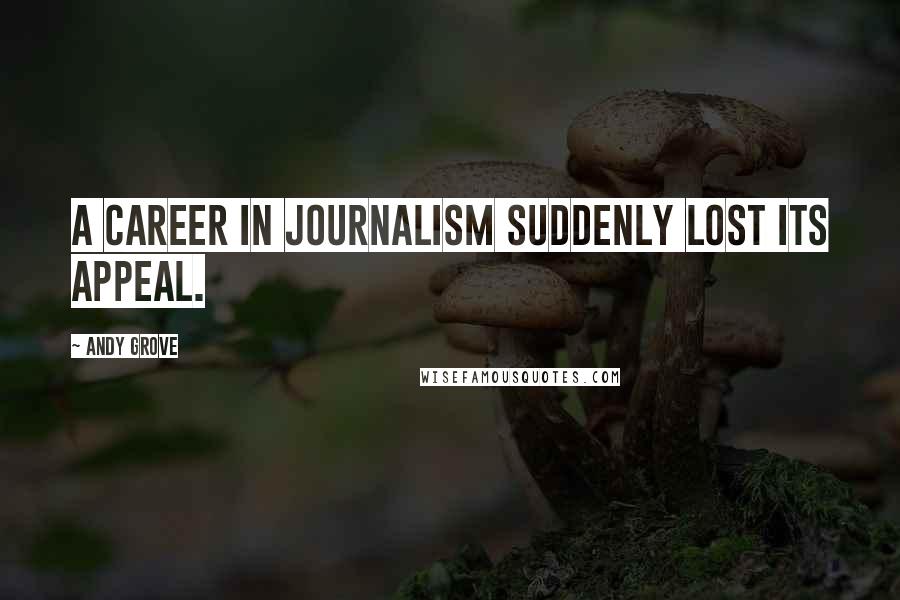 A career in journalism suddenly lost its appeal.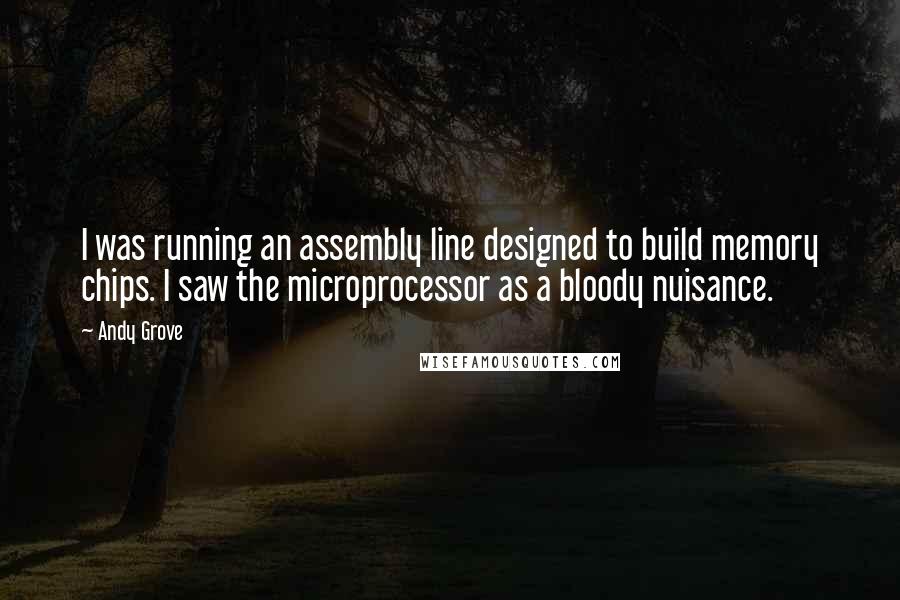 I was running an assembly line designed to build memory chips. I saw the microprocessor as a bloody nuisance.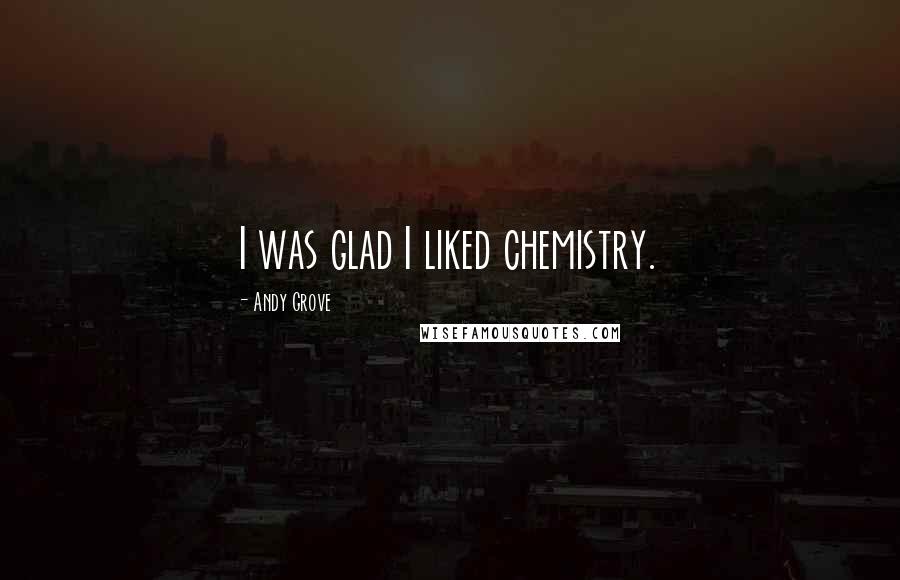 I was glad I liked chemistry.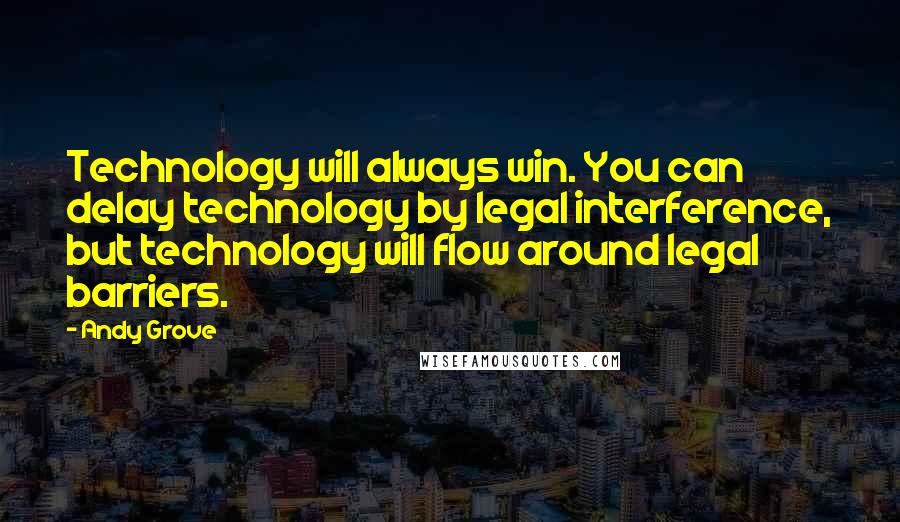 Technology will always win. You can delay technology by legal interference, but technology will flow around legal barriers.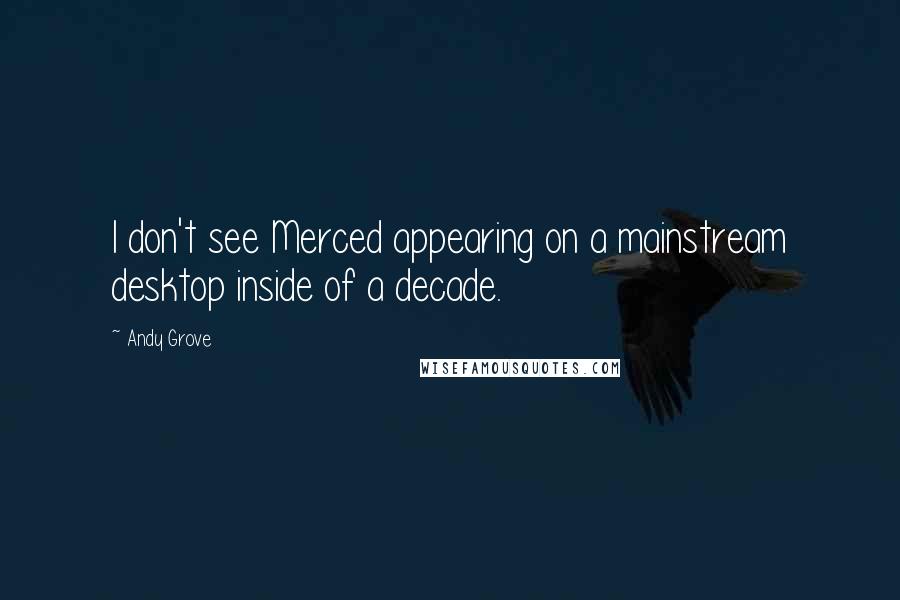 I don't see Merced appearing on a mainstream desktop inside of a decade.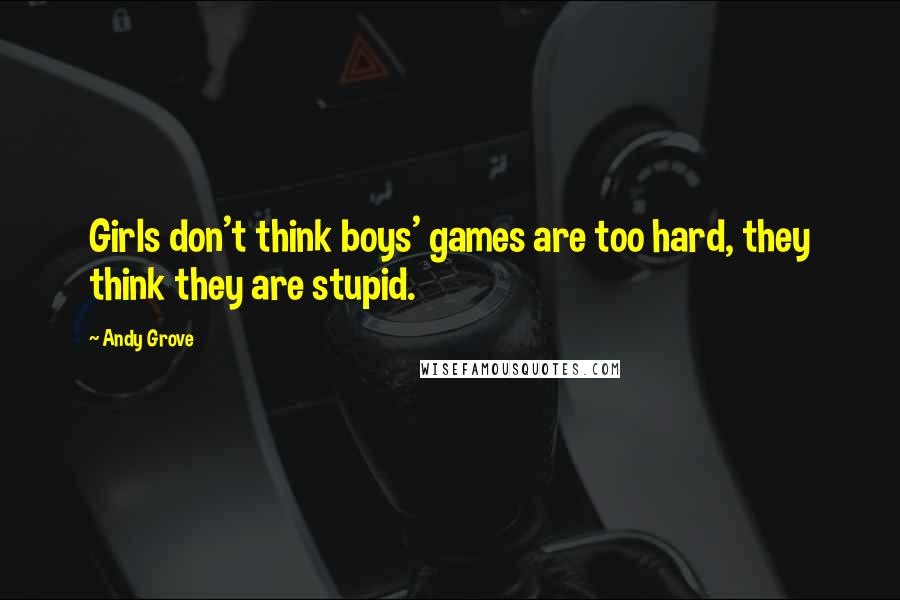 Girls don't think boys' games are too hard, they think they are stupid.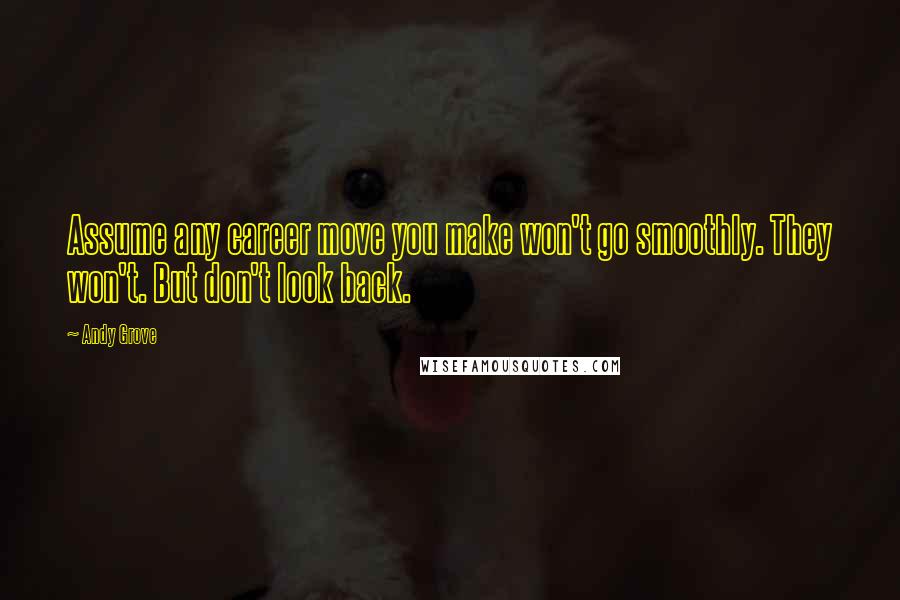 Assume any career move you make won't go smoothly. They won't. But don't look back.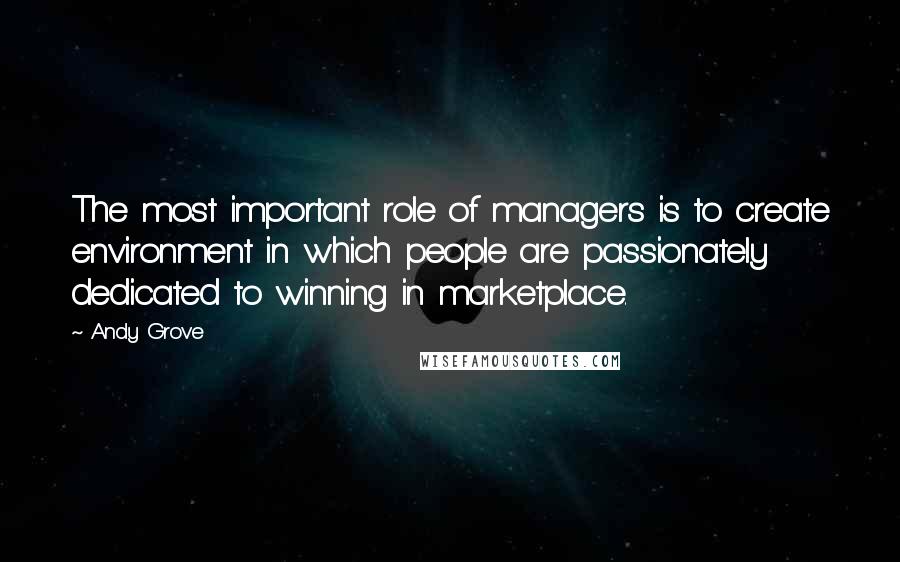 The most important role of managers is to create environment in which people are passionately dedicated to winning in marketplace.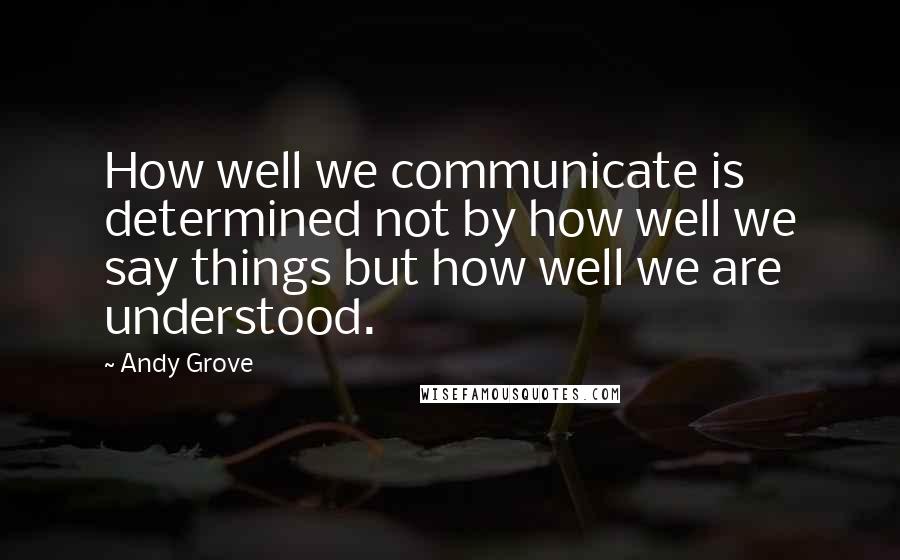 How well we communicate is determined not by how well we say things but how well we are understood.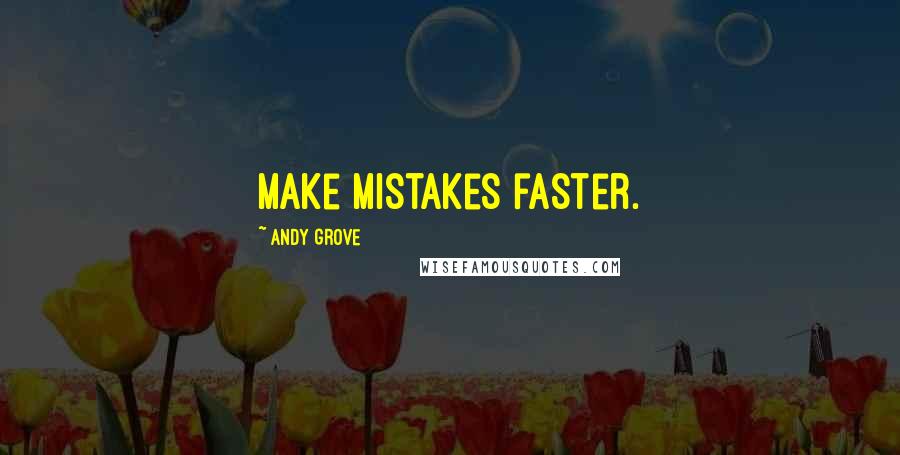 Make mistakes faster.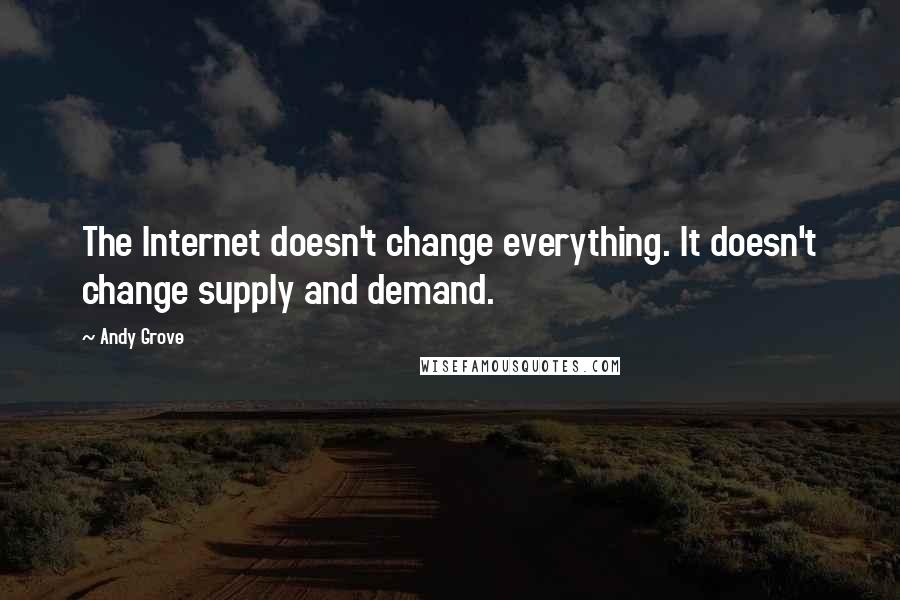 The Internet doesn't change everything. It doesn't change supply and demand.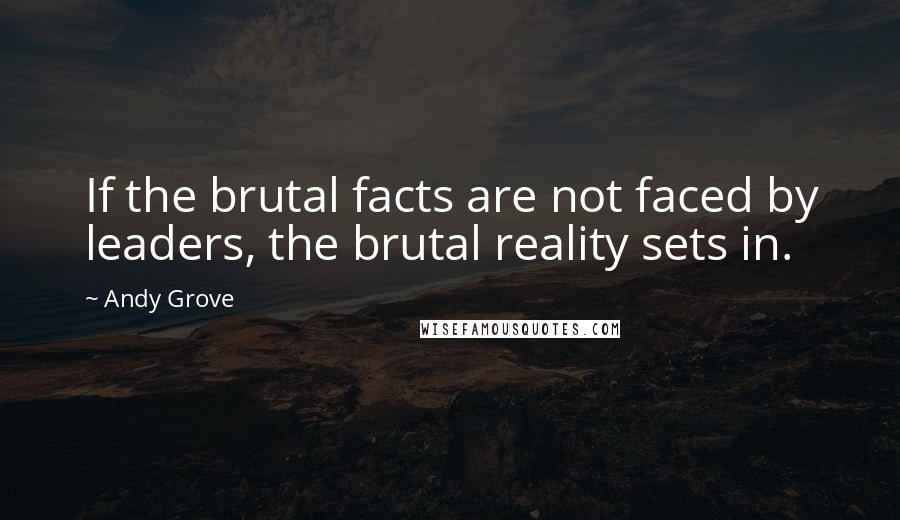 If the brutal facts are not faced by leaders, the brutal reality sets in.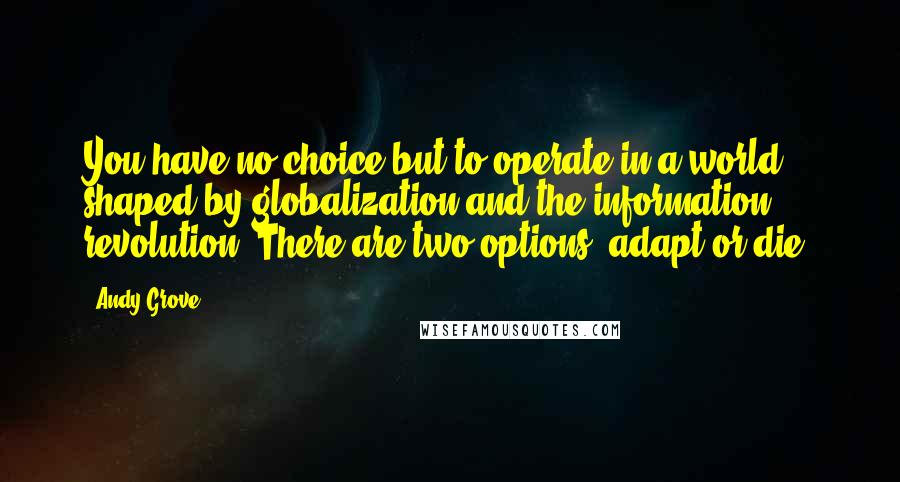 You have no choice but to operate in a world shaped by globalization and the information revolution. There are two options: adapt or die.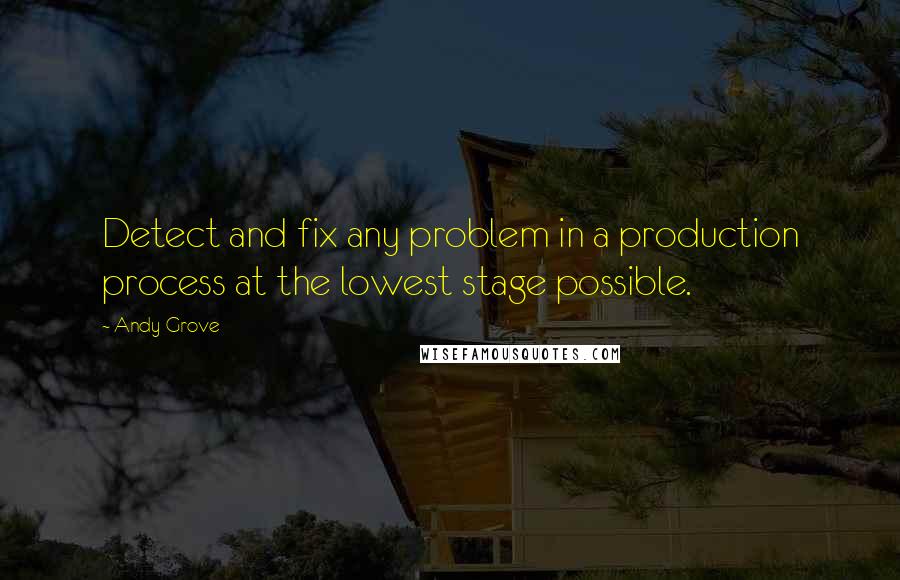 Detect and fix any problem in a production process at the lowest stage possible.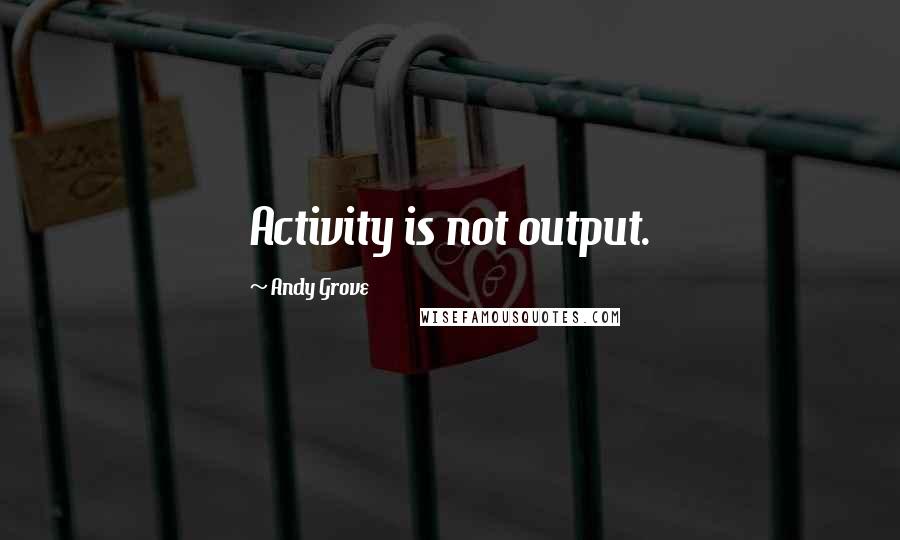 Activity is not output.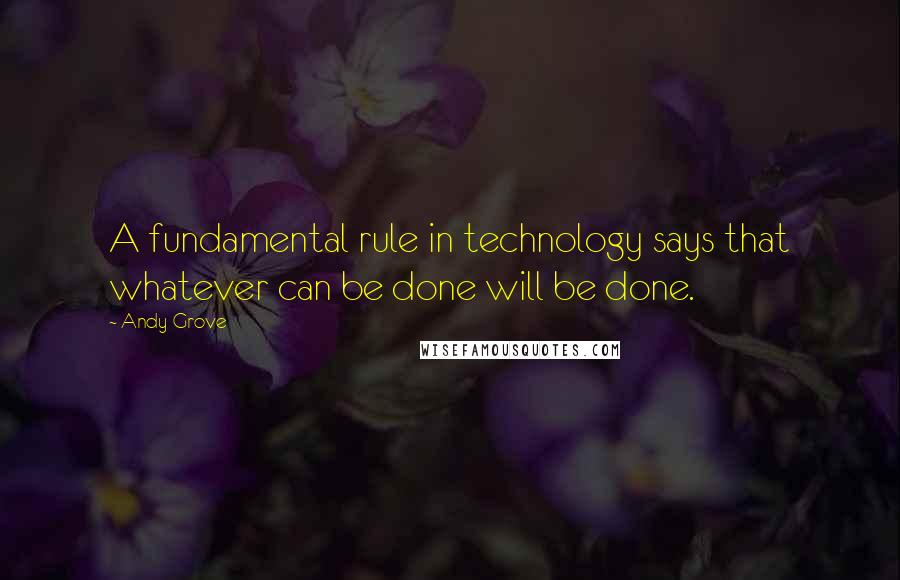 A fundamental rule in technology says that whatever can be done will be done.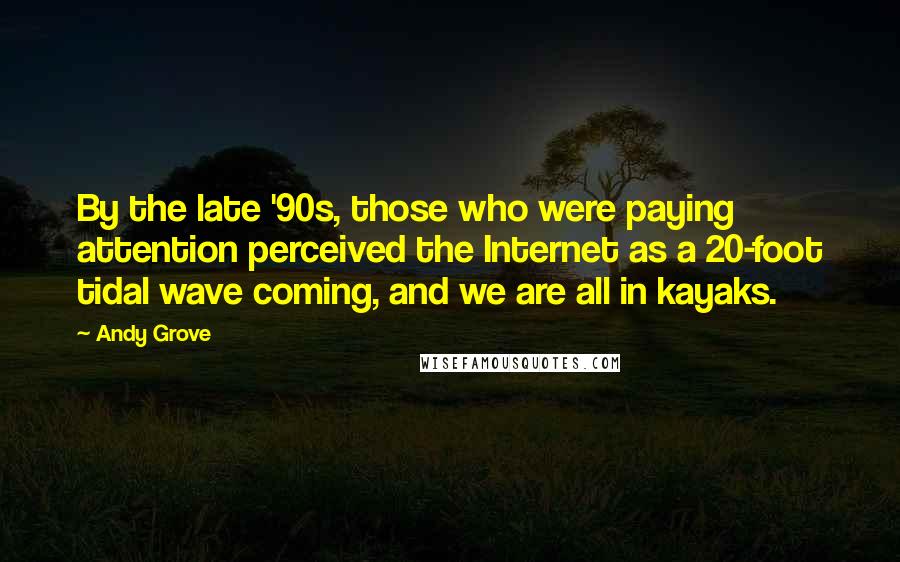 By the late '90s, those who were paying attention perceived the Internet as a 20-foot tidal wave coming, and we are all in kayaks.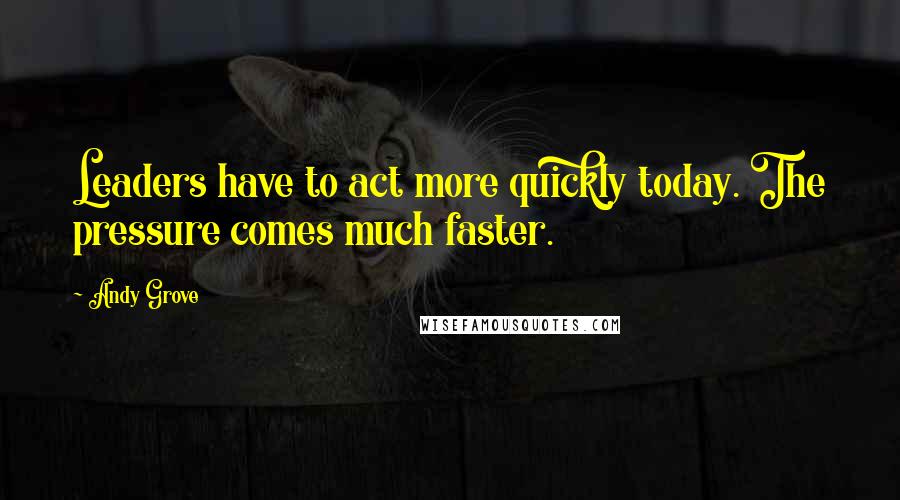 Leaders have to act more quickly today. The pressure comes much faster.
No problem is so complicated that you cannot make it more complicated.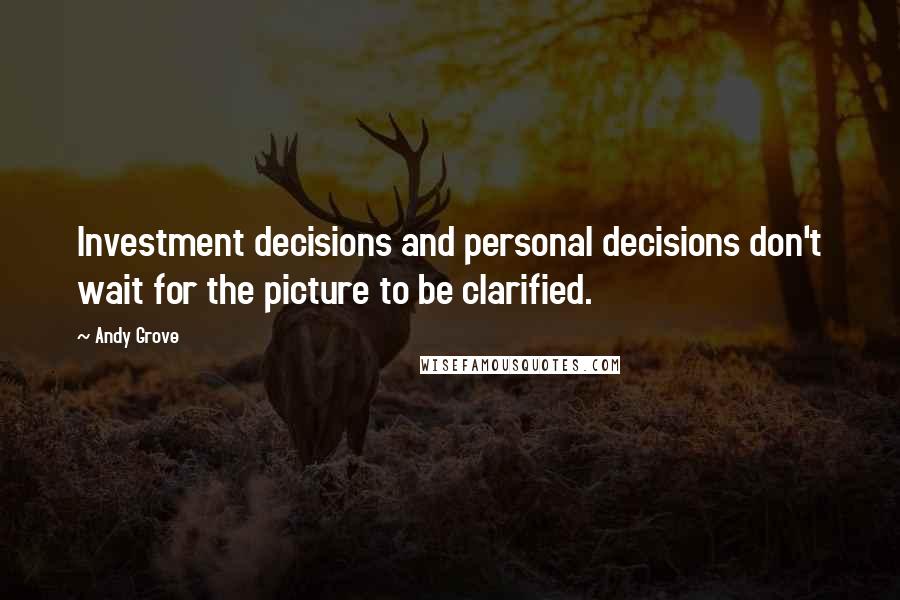 Investment decisions and personal decisions don't wait for the picture to be clarified.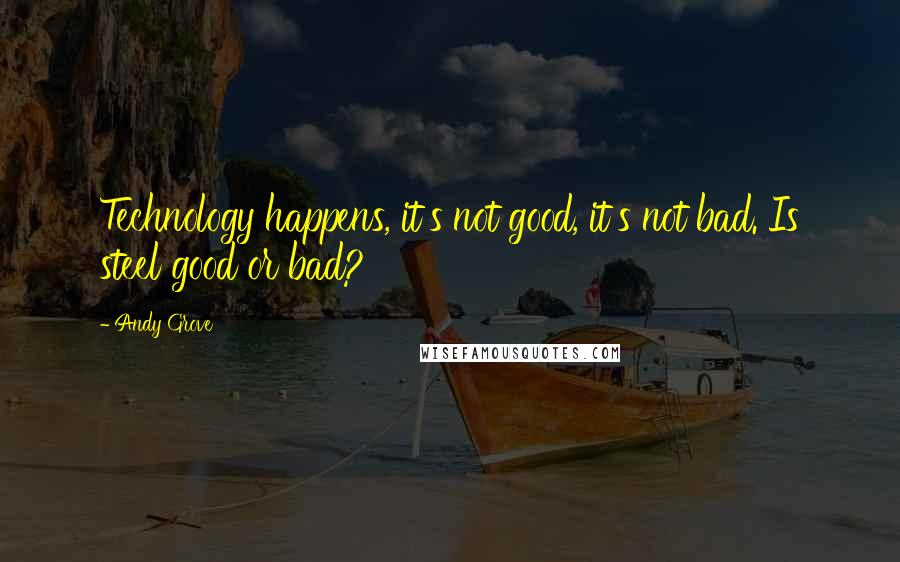 Technology happens, it's not good, it's not bad. Is steel good or bad?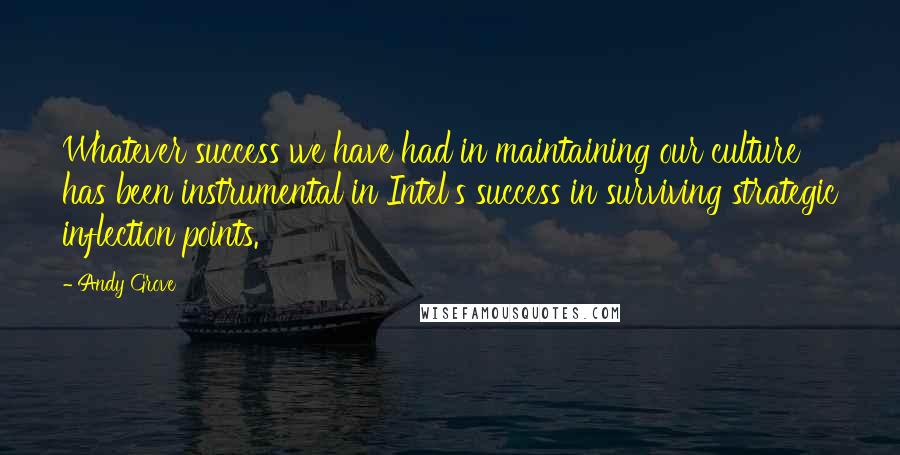 Whatever success we have had in maintaining our culture has been instrumental in Intel's success in surviving strategic inflection points.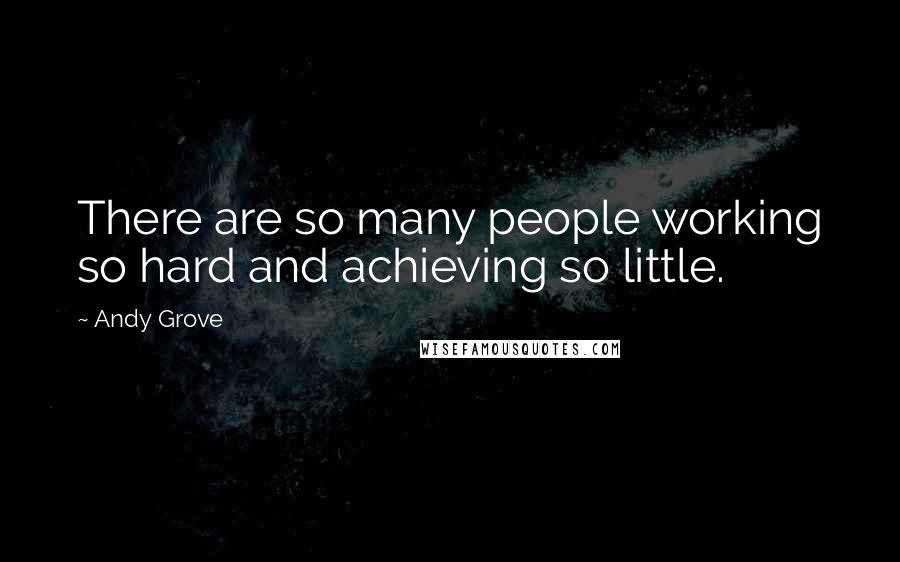 There are so many people working so hard and achieving so little.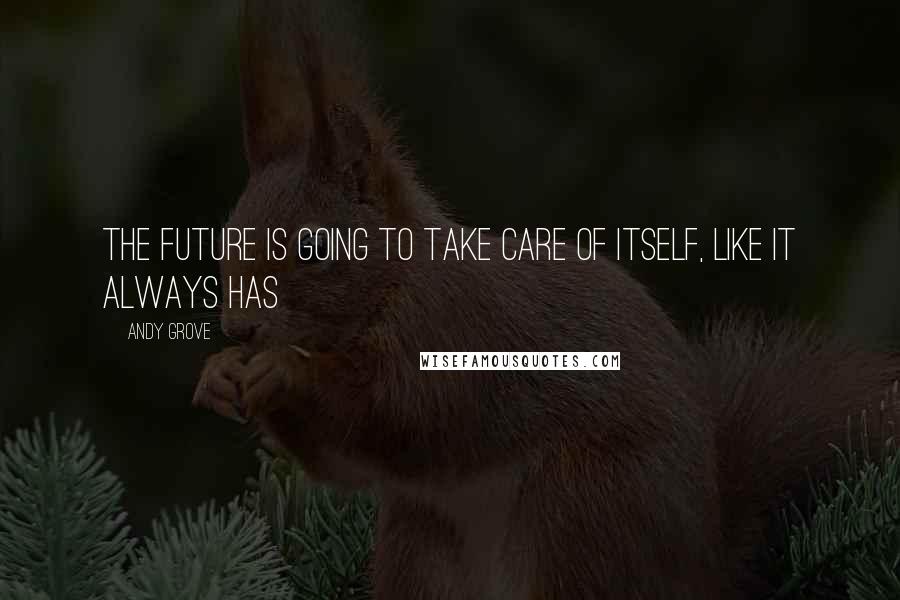 The future is going to take care of itself, like it always has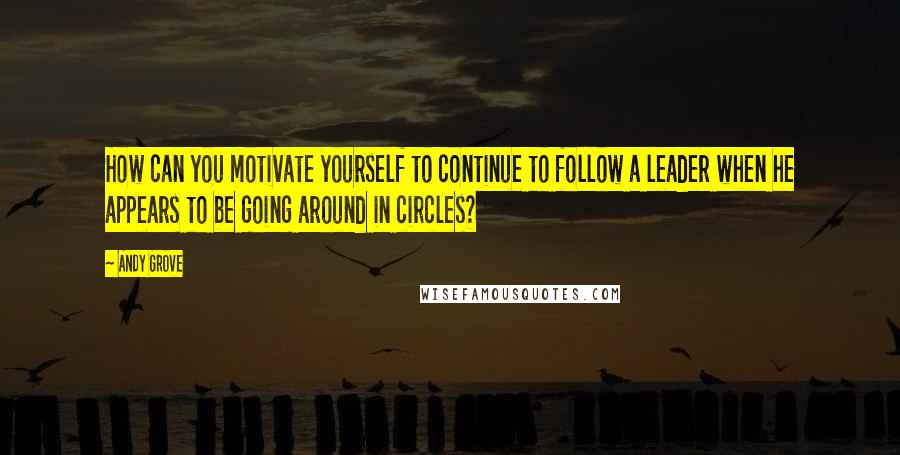 How can you motivate yourself to continue to follow a leader when he appears to be going around in circles?