Hans Urs Von Balthasar Quotes
Top 23 wise famous quotes and sayings by Hans Urs Von Balthasar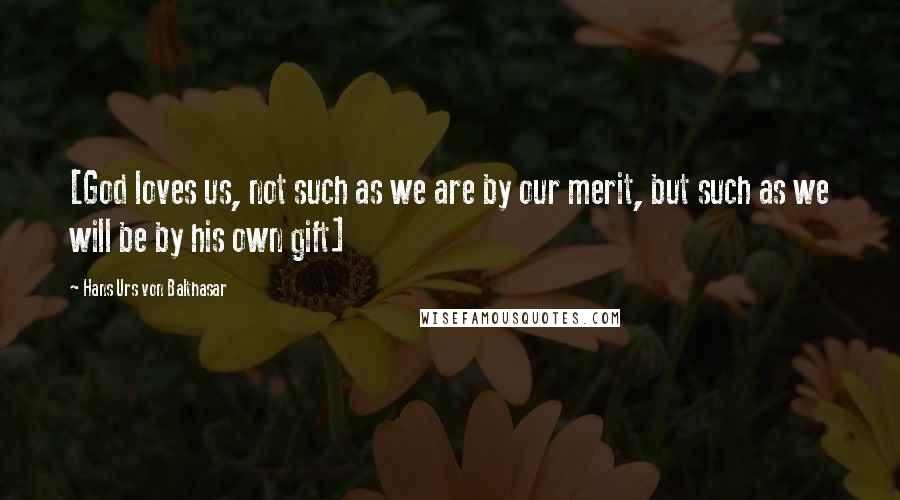 [God loves us, not such as we are by our merit, but such as we will be by his own gift]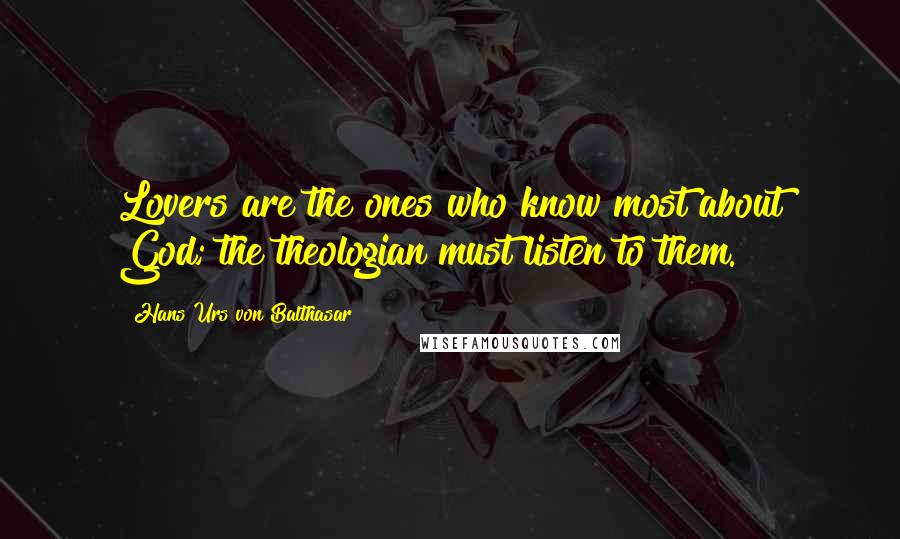 Lovers are the ones who know most about God; the theologian must listen to them.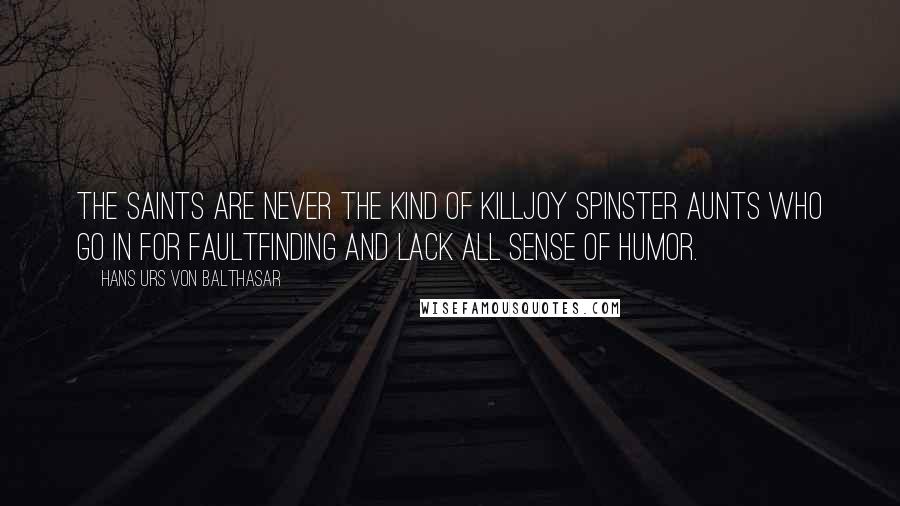 The saints are never the kind of killjoy spinster aunts who go in for faultfinding and lack all sense of humor.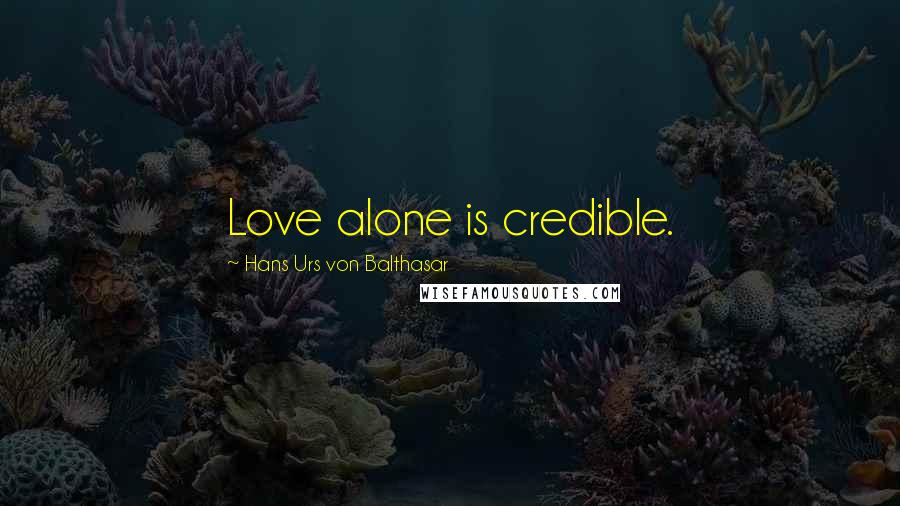 Love alone is credible.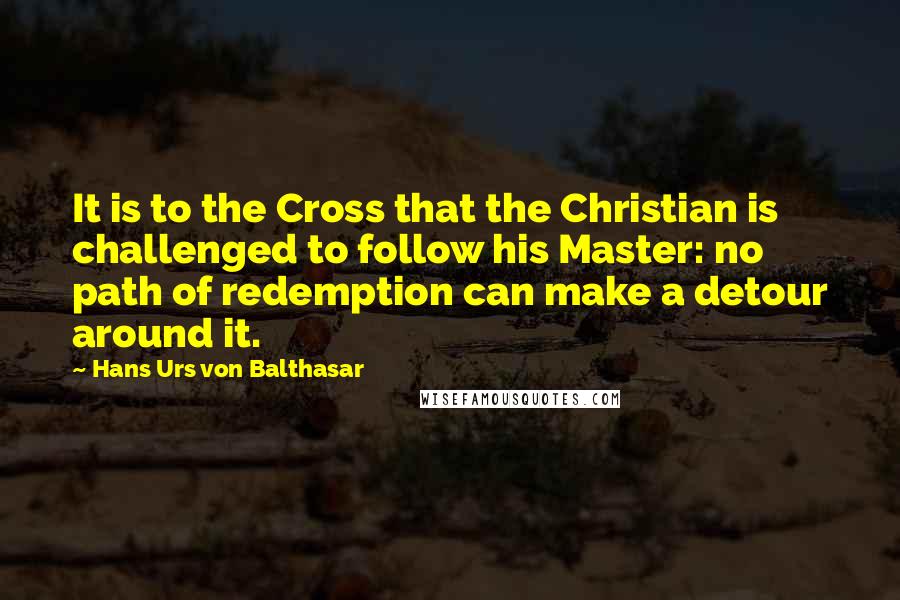 It is to the Cross that the Christian is challenged to follow his Master: no path of redemption can make a detour around it.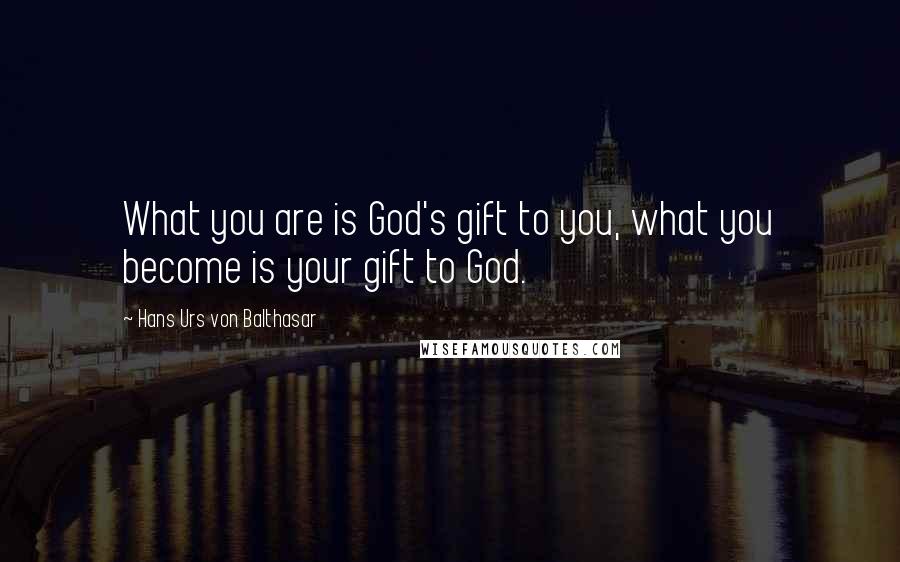 What you are is God's gift to you, what you become is your gift to God.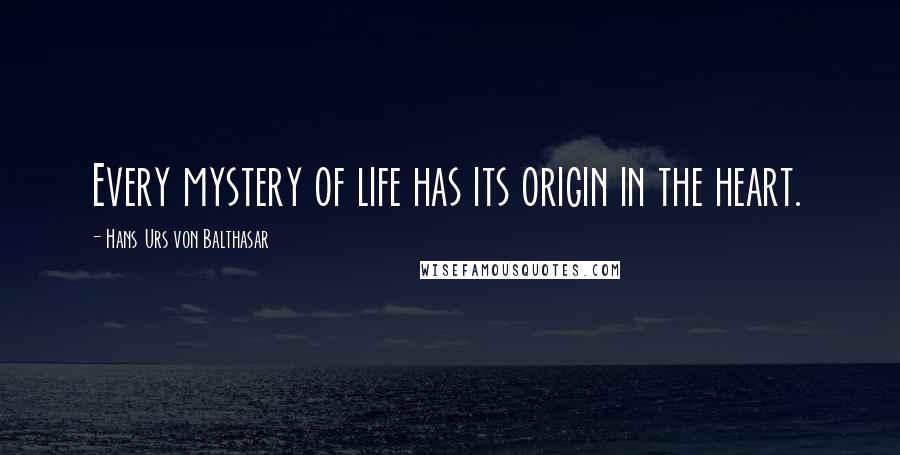 Every mystery of life has its origin in the heart.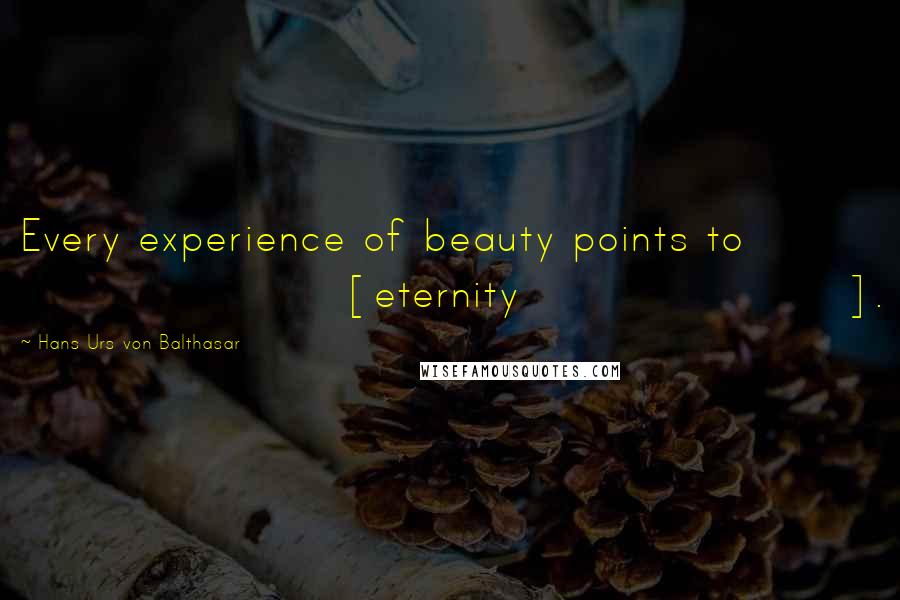 Every experience of beauty points to [eternity].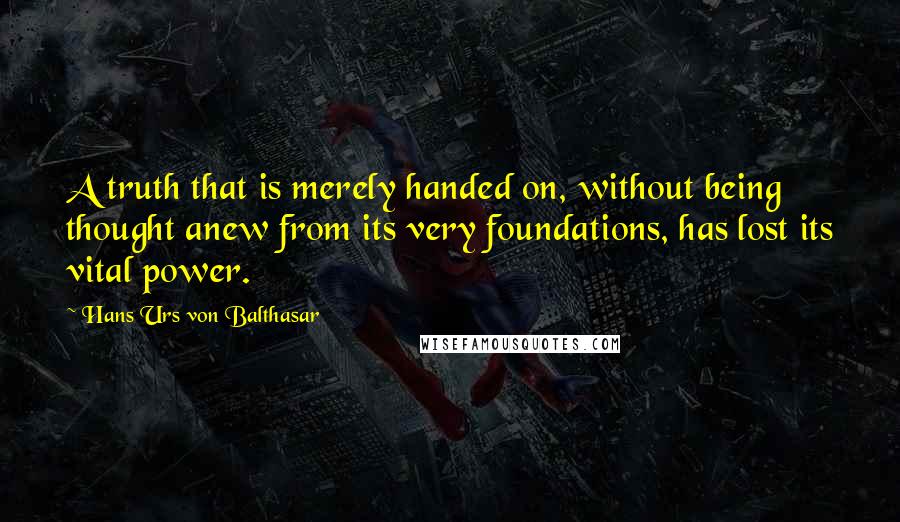 A truth that is merely handed on, without being thought anew from its very foundations, has lost its vital power.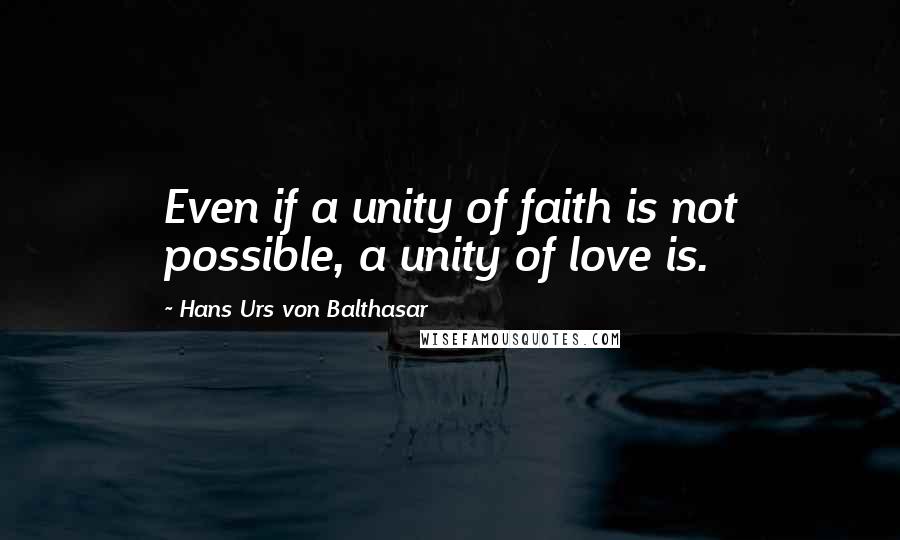 Even if a unity of faith is not possible, a unity of love is.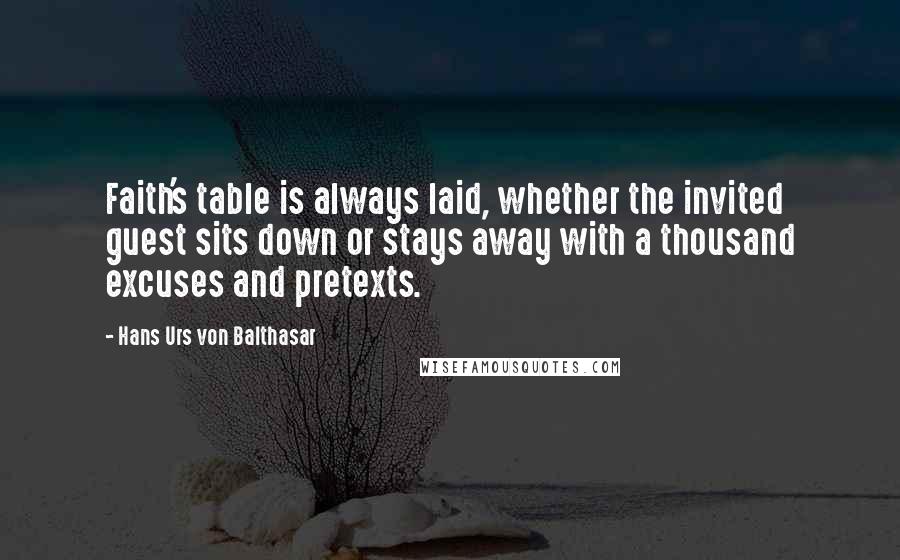 Faith's table is always laid, whether the invited guest sits down or stays away with a thousand excuses and pretexts.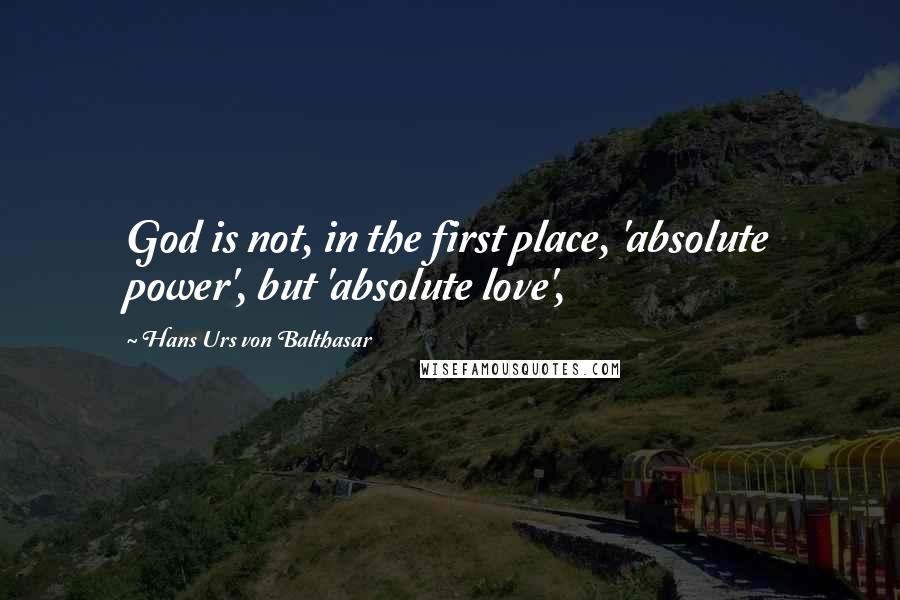 God is not, in the first place, 'absolute power', but 'absolute love',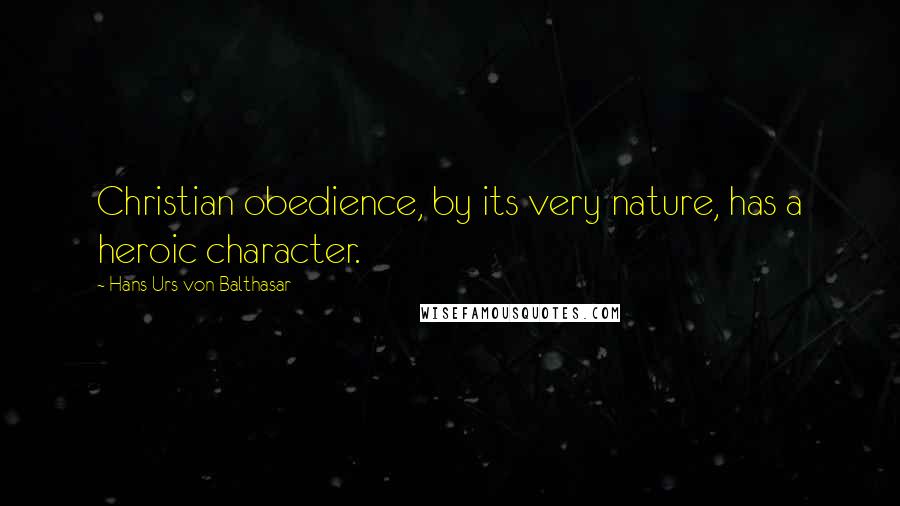 Christian obedience, by its very nature, has a heroic character.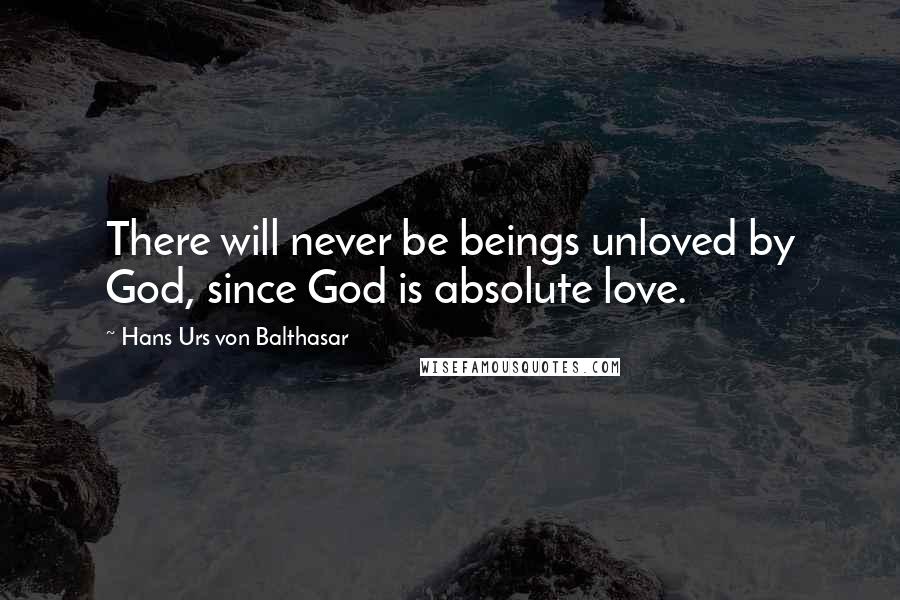 There will never be beings unloved by God, since God is absolute love.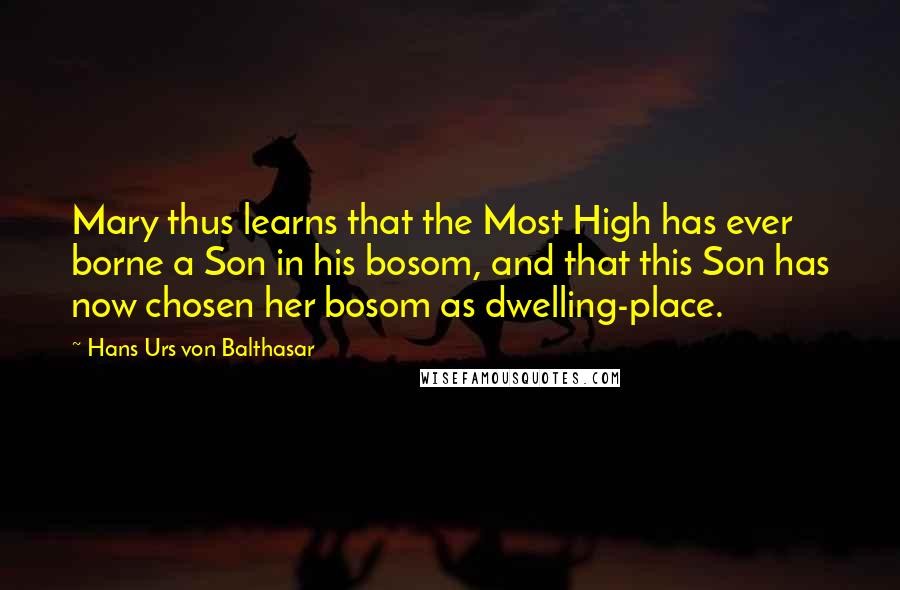 Mary thus learns that the Most High has ever borne a Son in his bosom, and that this Son has now chosen her bosom as dwelling-place.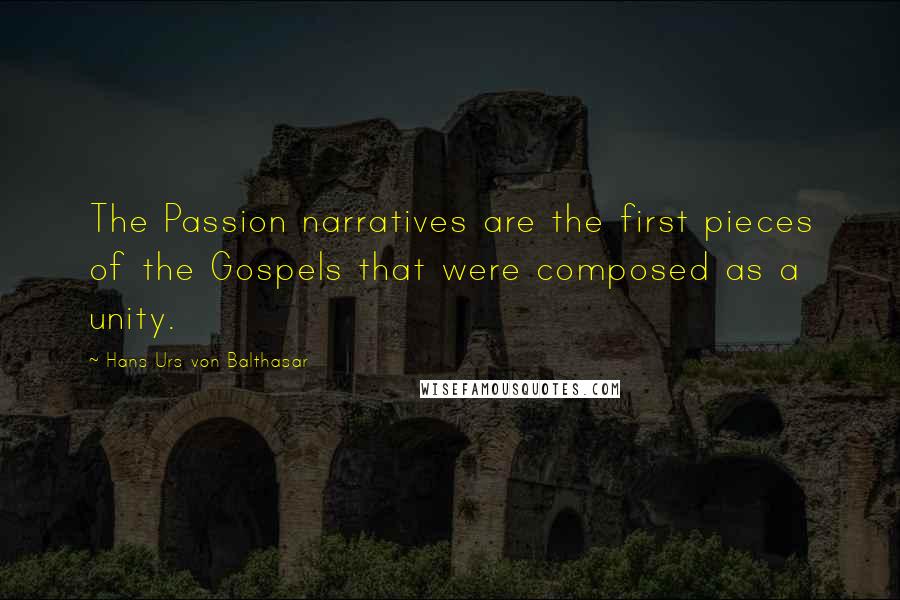 The Passion narratives are the first pieces of the Gospels that were composed as a unity.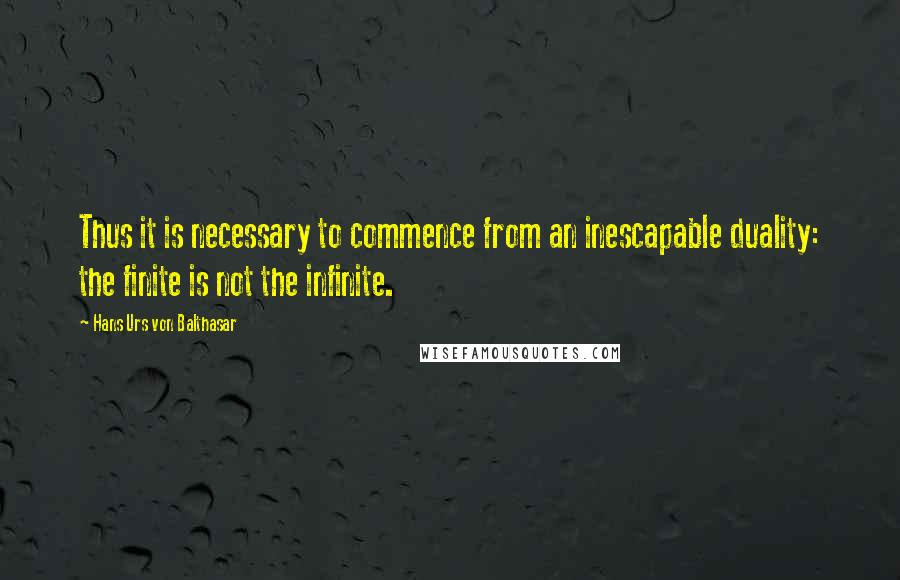 Thus it is necessary to commence from an inescapable duality: the finite is not the infinite.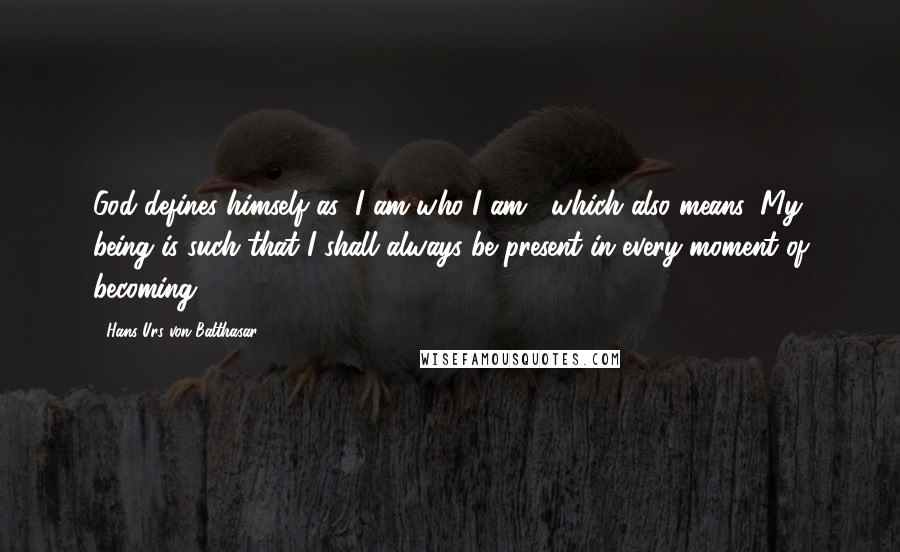 God defines himself as "I am who I am", which also means: My being is such that I shall always be present in every moment of becoming.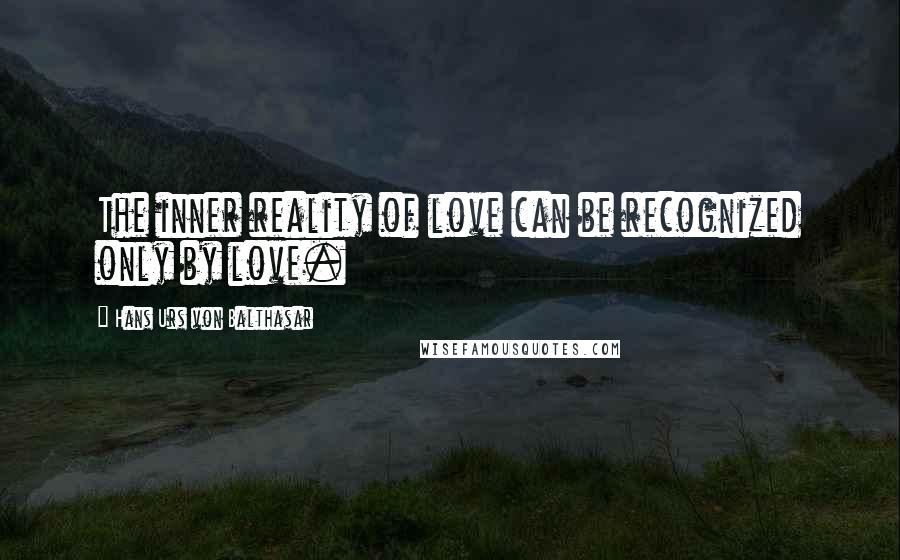 The inner reality of love can be recognized only by love.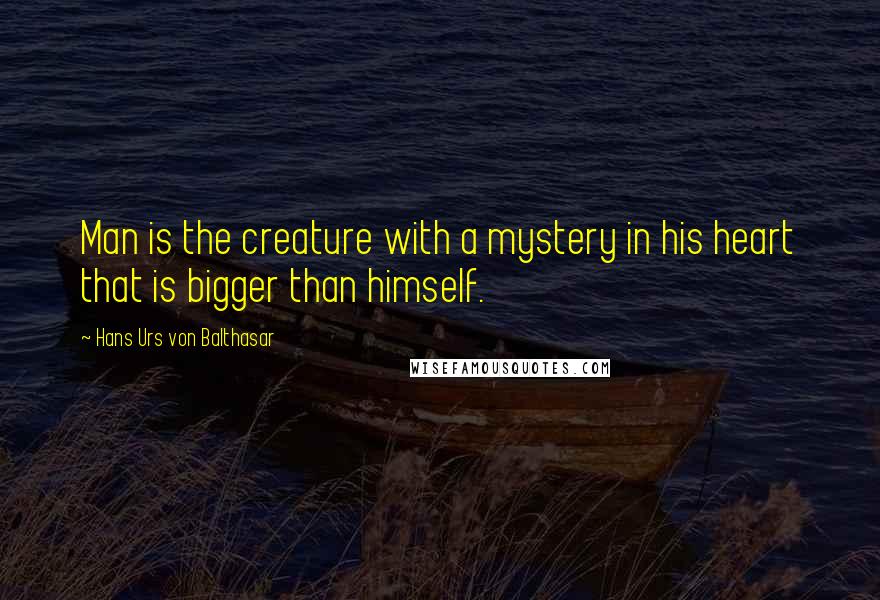 Man is the creature with a mystery in his heart that is bigger than himself.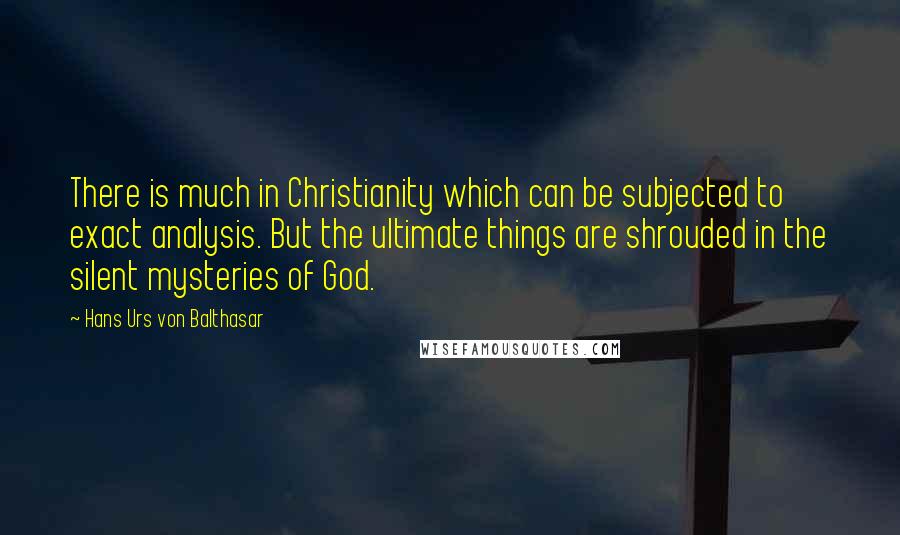 There is much in Christianity which can be subjected to exact analysis. But the ultimate things are shrouded in the silent mysteries of God.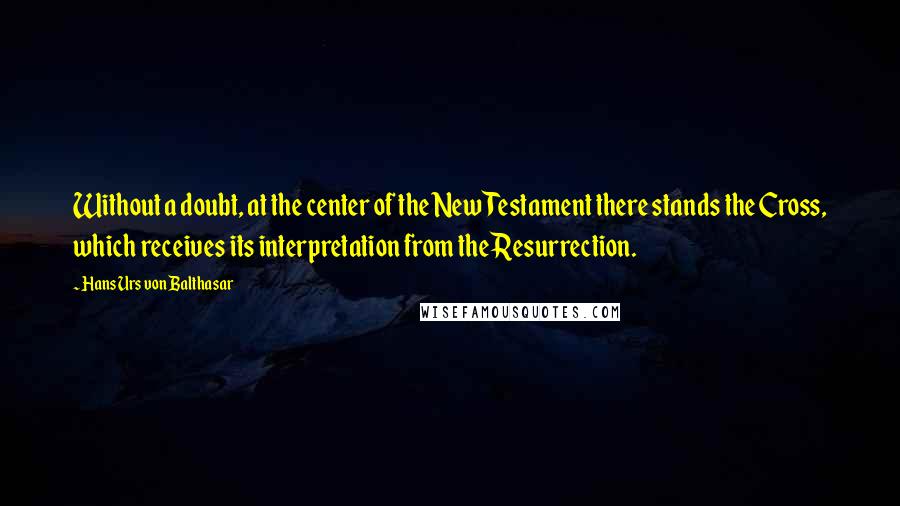 Without a doubt, at the center of the New Testament there stands the Cross, which receives its interpretation from the Resurrection.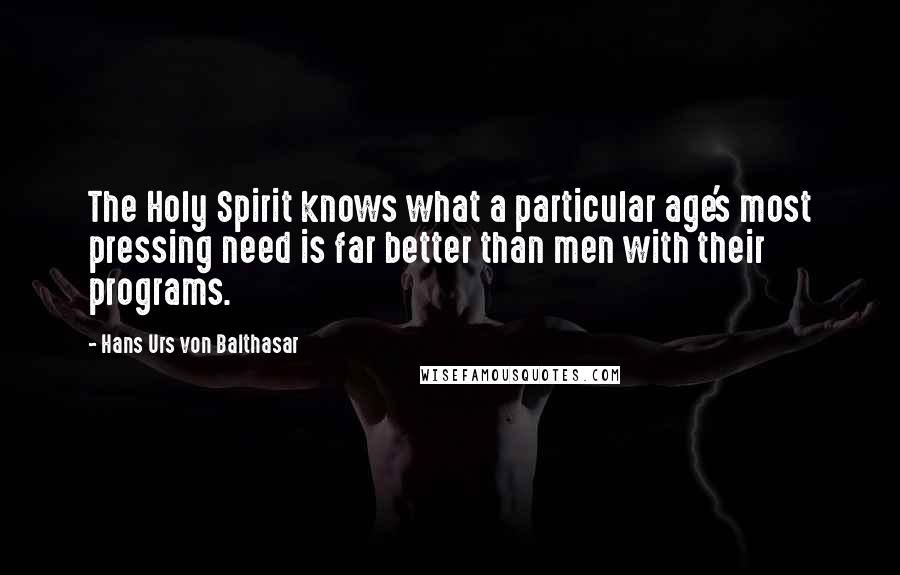 The Holy Spirit knows what a particular age's most pressing need is far better than men with their programs.