Spending Your Own Money Quotes
Collection of top 34 famous quotes about Spending Your Own Money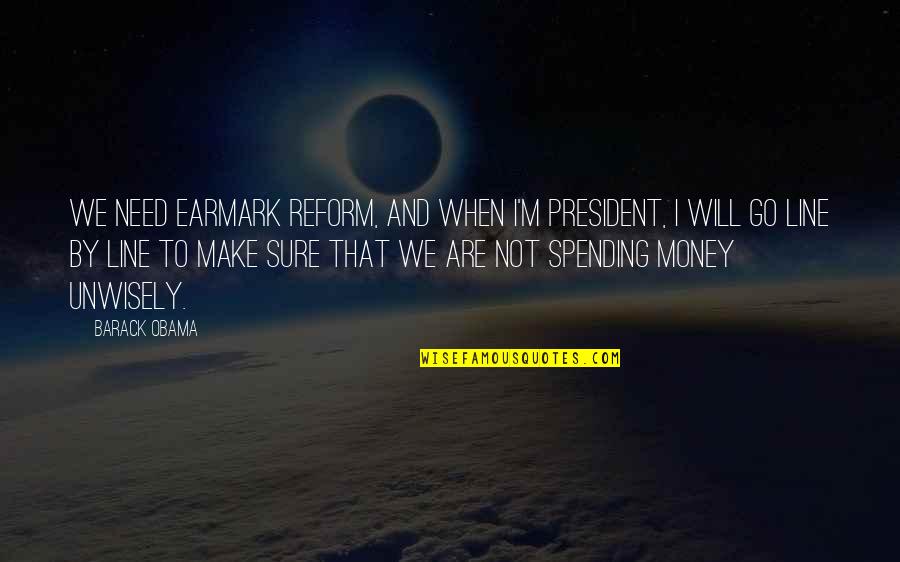 We need earmark reform, and when I'm President, I will go line by line to make sure that we are not spending money unwisely.
—
Barack Obama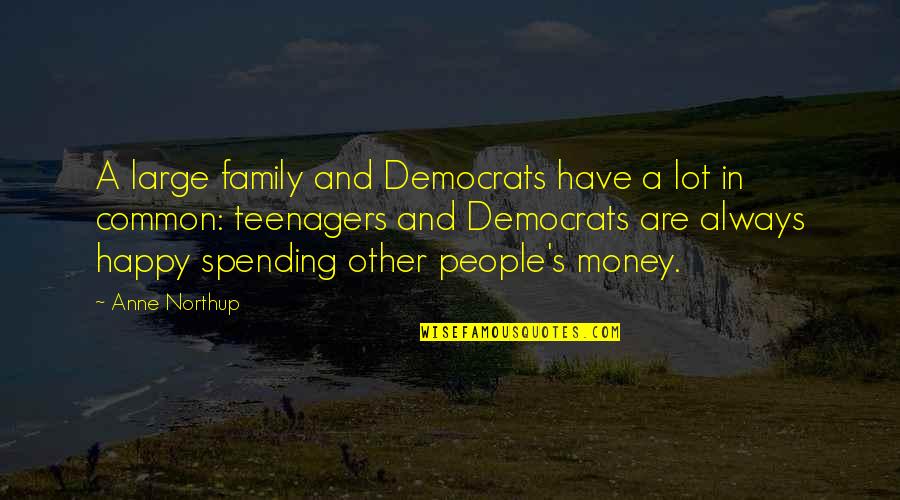 A large family and Democrats have a lot in common: teenagers and Democrats are always happy spending other people's money.
—
Anne Northup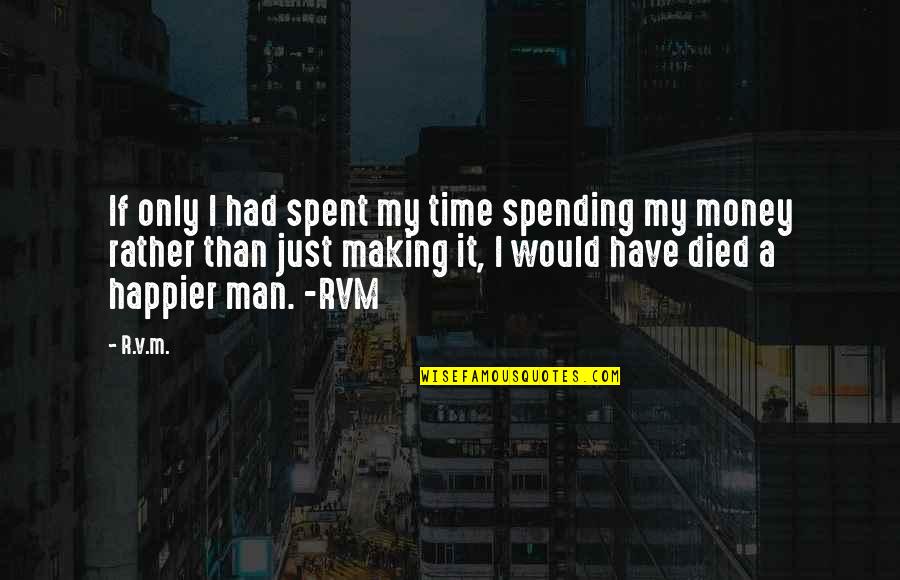 If only I had spent my time spending my money rather than just making it, I would have died a happier man. -RVM
—
R.v.m.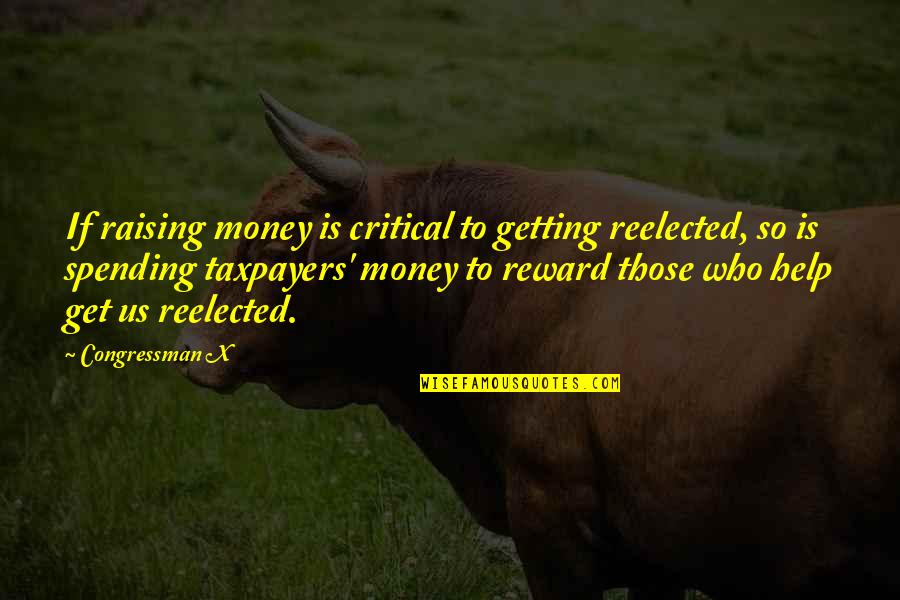 If raising money is critical to getting reelected, so is spending taxpayers' money to reward those who help get us reelected.
—
Congressman X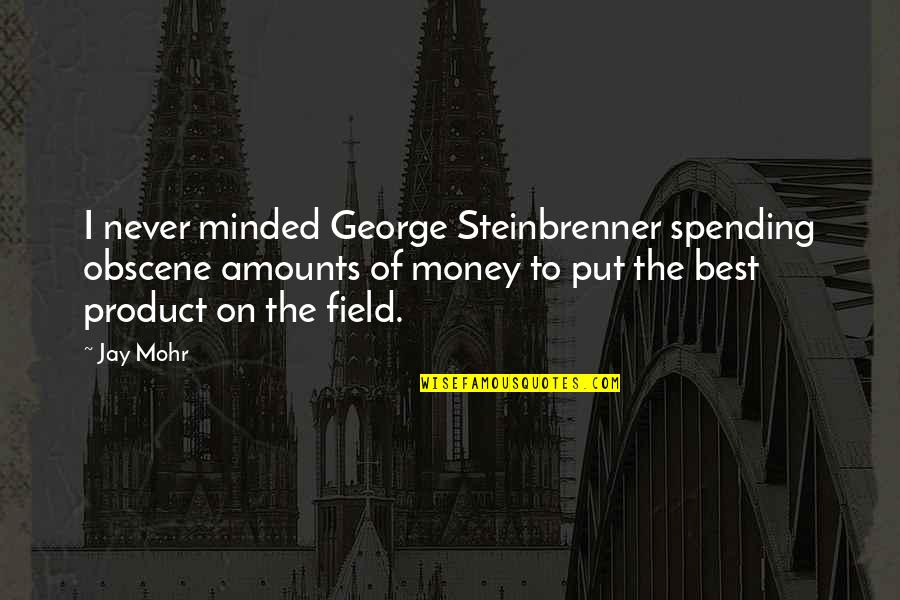 I never minded George Steinbrenner spending obscene amounts of money to put the best product on the field.
—
Jay Mohr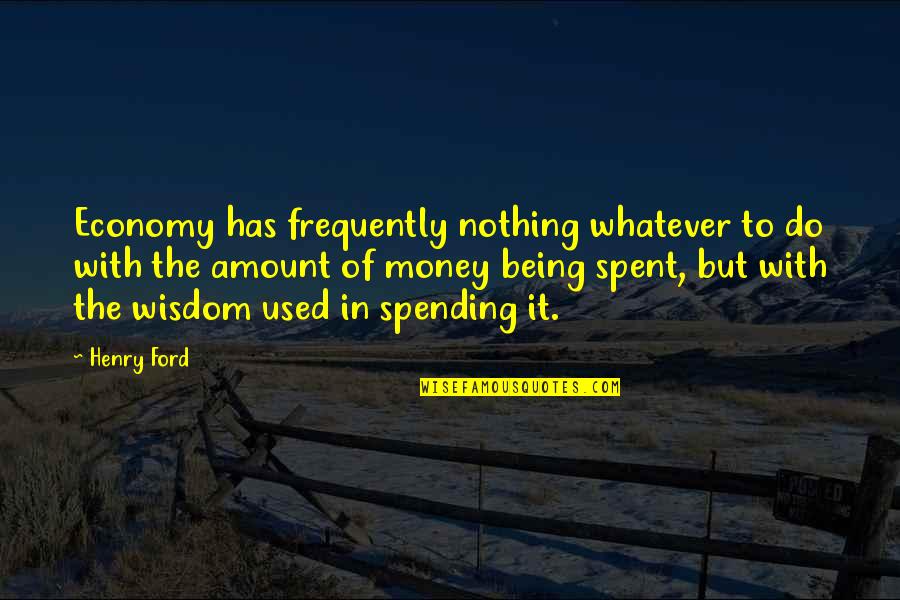 Economy has frequently nothing whatever to do with the amount of money being spent, but with the wisdom used in spending it.
—
Henry Ford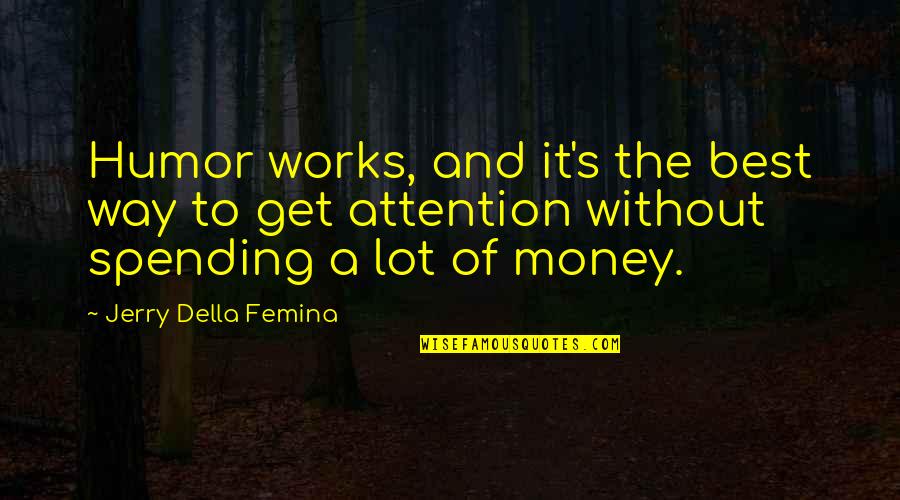 Humor works, and it's the best way to get attention without spending a lot of money.
—
Jerry Della Femina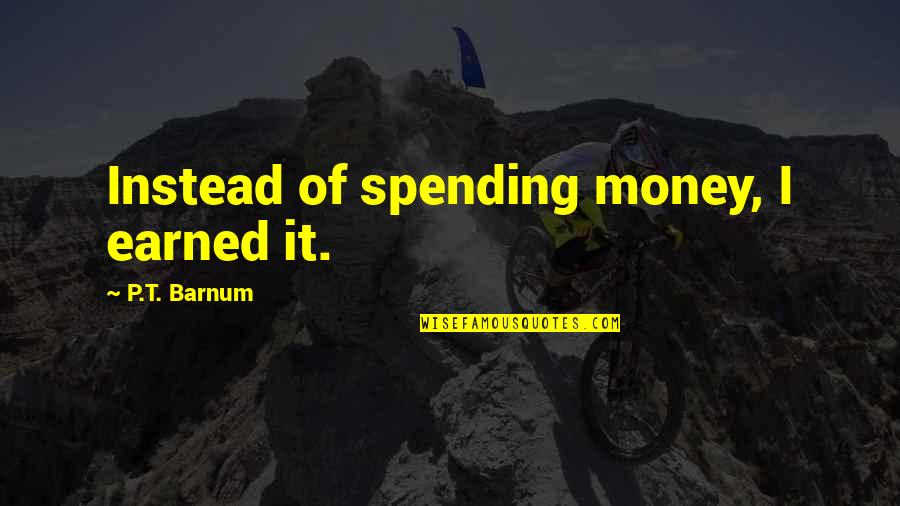 Instead of spending money, I earned it.
—
P.T. Barnum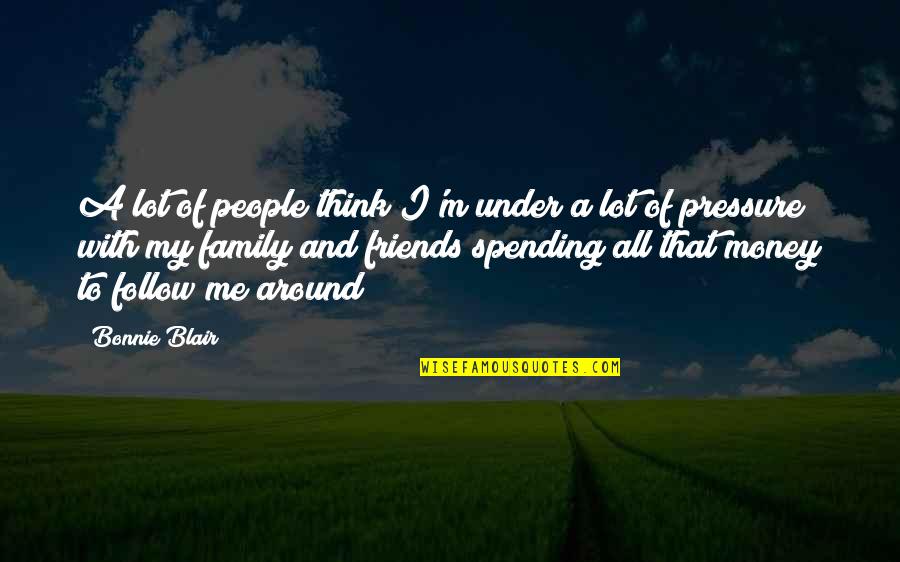 A lot of people think I'm under a lot of pressure with my family and friends spending all that money to follow me around
—
Bonnie Blair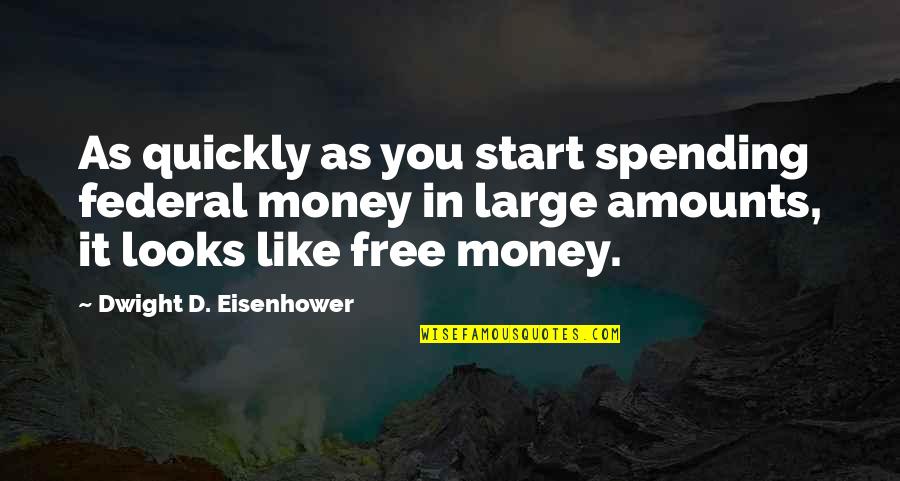 As quickly as you start spending federal money in large amounts, it looks like free money.
—
Dwight D. Eisenhower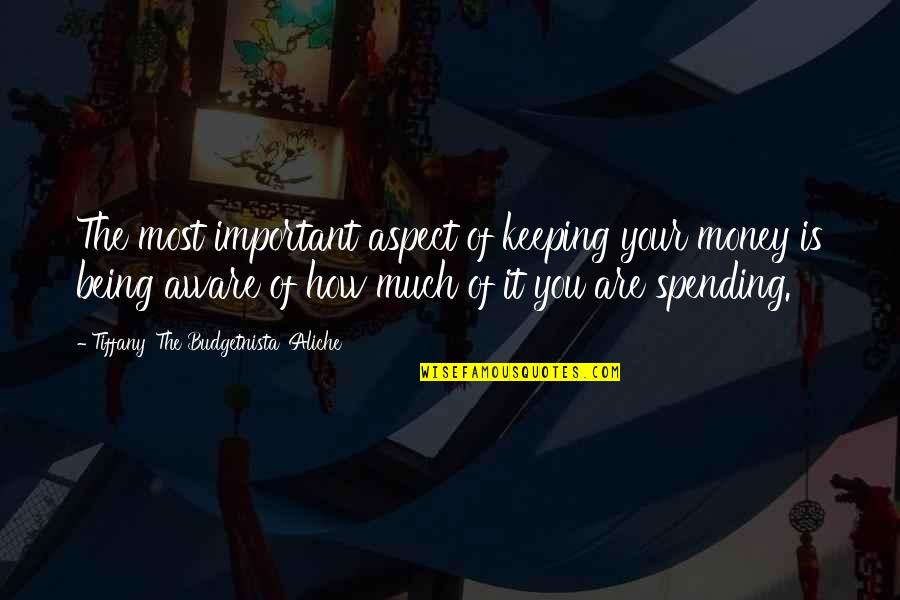 The most important aspect of keeping your money is being aware of how much of it you are spending.
—
Tiffany 'The Budgetnista' Aliche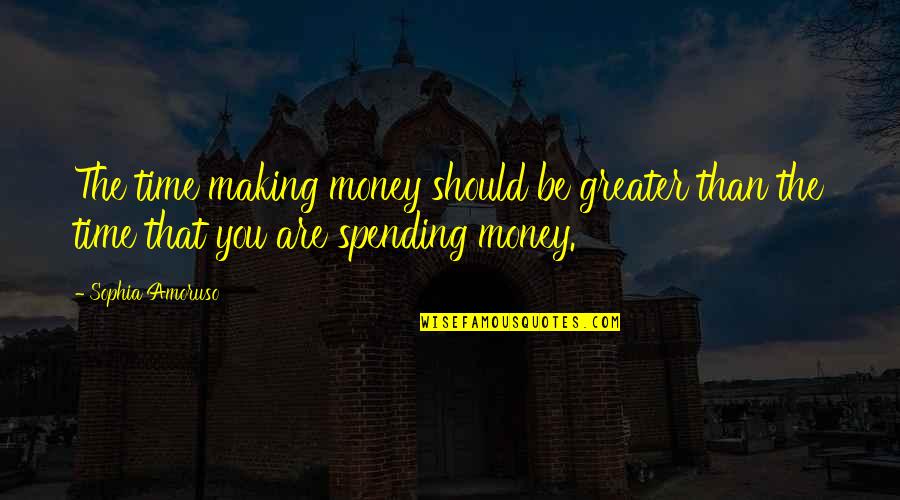 The time making money should be greater than the time that you are spending money.
—
Sophia Amoruso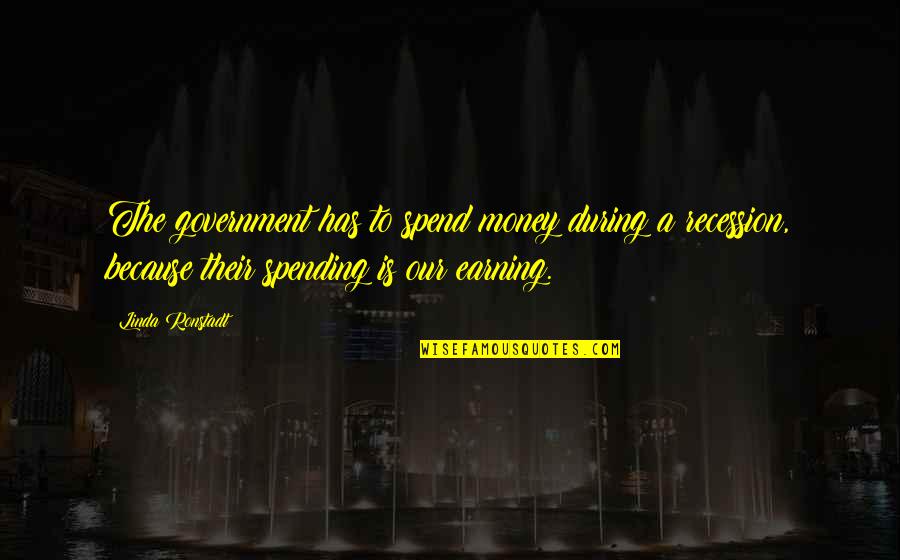 The government has to spend money during a recession, because their spending is our earning. —
Linda Ronstadt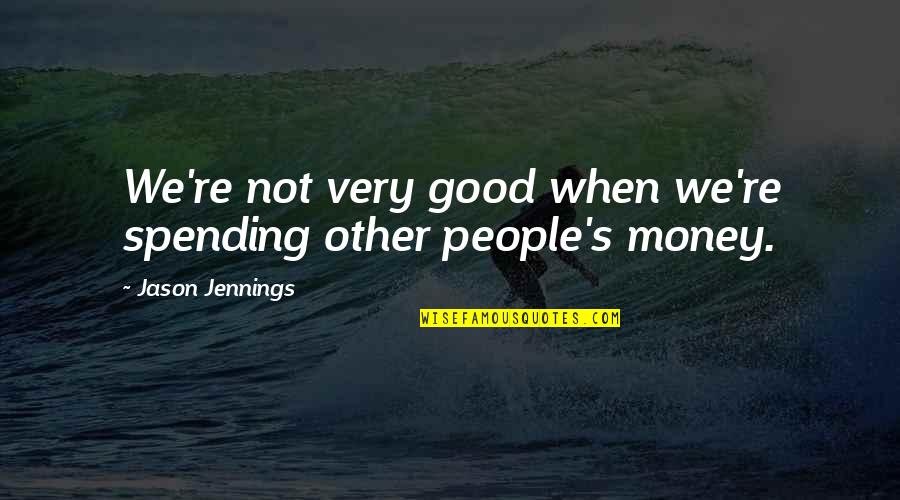 We're not very good when we're spending other people's money. —
Jason Jennings
I like well-made clothes, and I don't mind spending a lot of money on something that looks super, super simple. I don't like knockoffs. —
Micah Lexier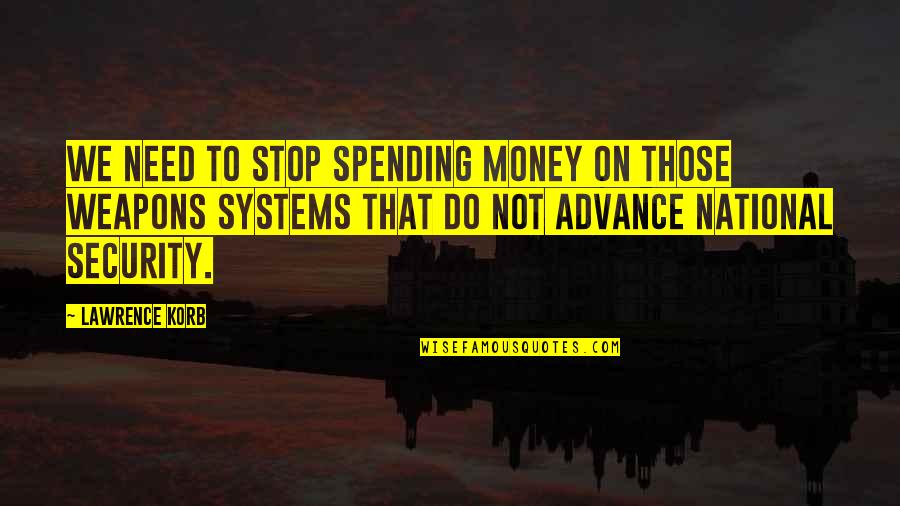 We need to stop spending money on those weapons systems that do not advance national security. —
Lawrence Korb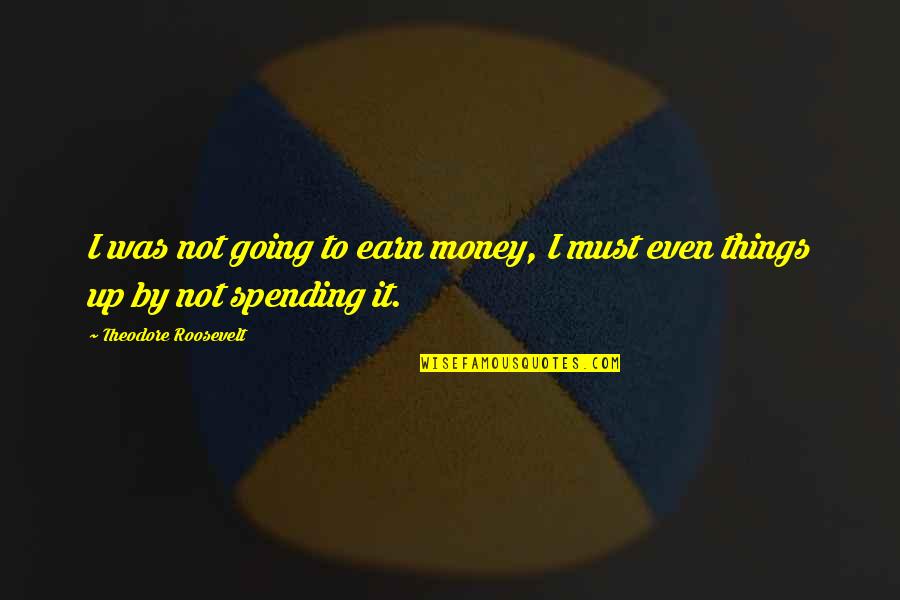 I was not going to earn money, I must even things up by not spending it. —
Theodore Roosevelt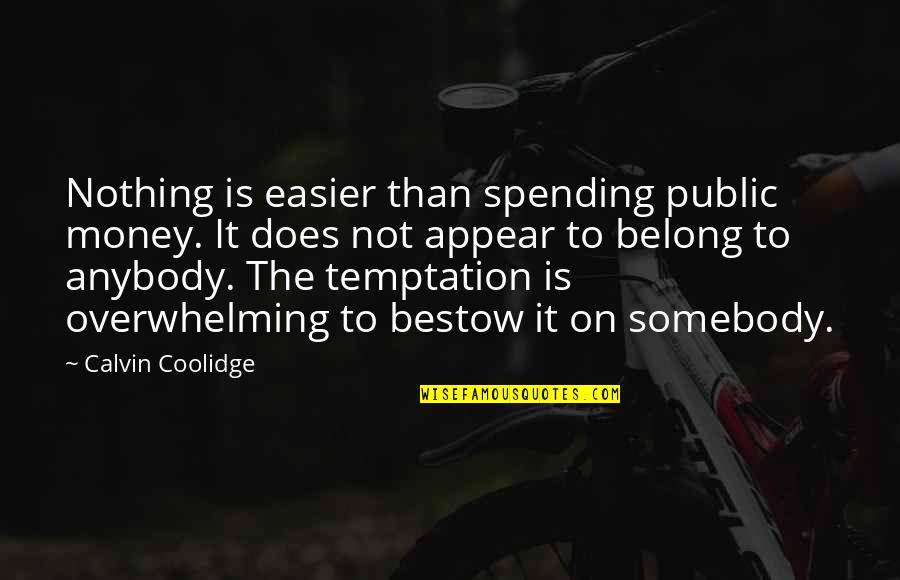 Nothing is easier than spending public money. It does not appear to belong to anybody. The temptation is overwhelming to bestow it on somebody. —
Calvin Coolidge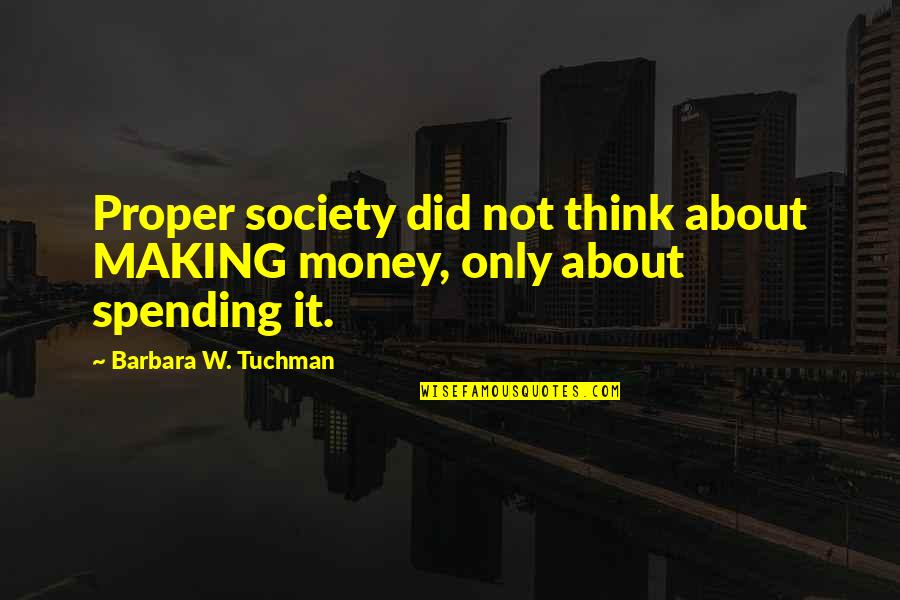 Proper society did not think about MAKING money, only about spending it. —
Barbara W. Tuchman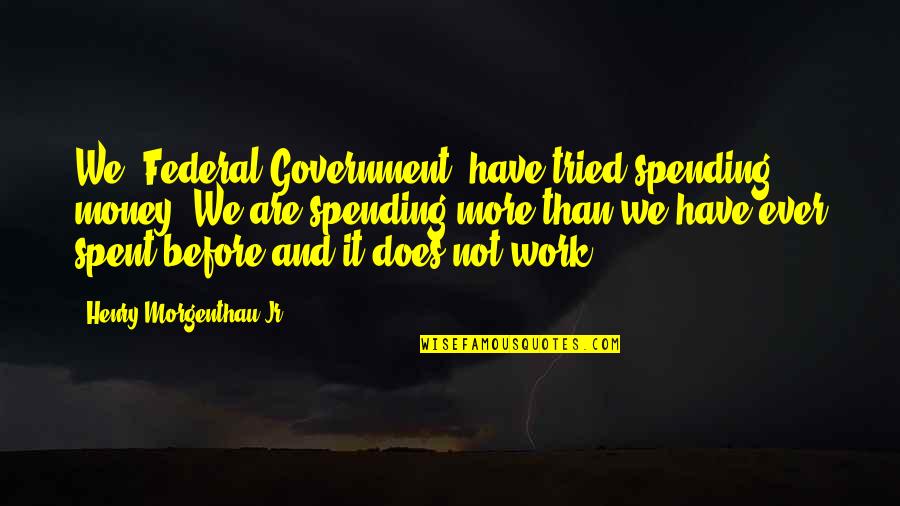 We [Federal Government] have tried spending money. We are spending more than we have ever spent before and it does not work. —
Henry Morgenthau Jr.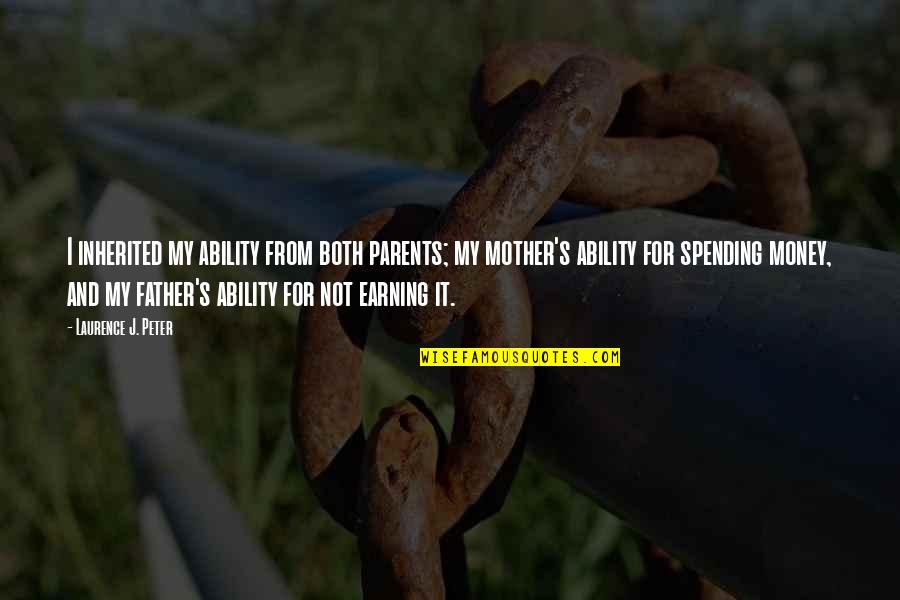 I inherited my ability from both parents; my mother's ability for spending money, and my father's ability for not earning it. —
Laurence J. Peter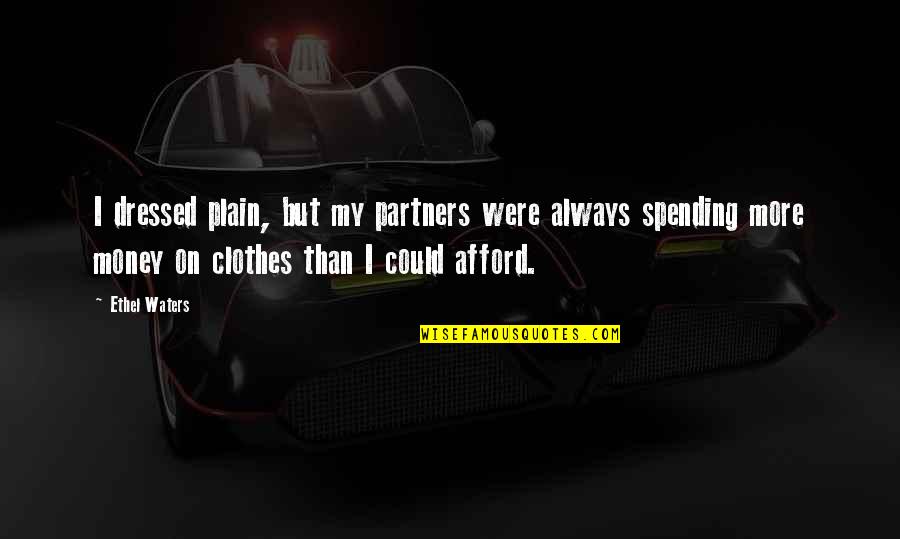 I dressed plain, but my partners were always spending more money on clothes than I could afford. —
Ethel Waters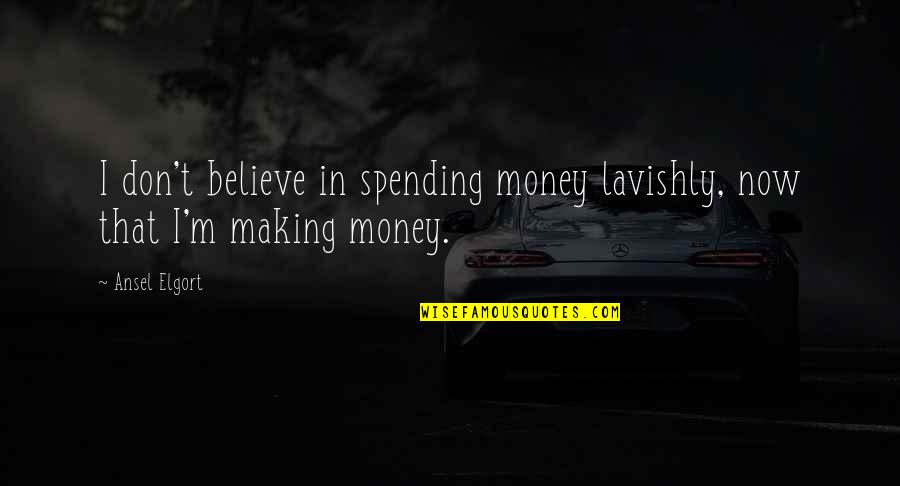 I don't believe in spending money lavishly, now that I'm making money. —
Ansel Elgort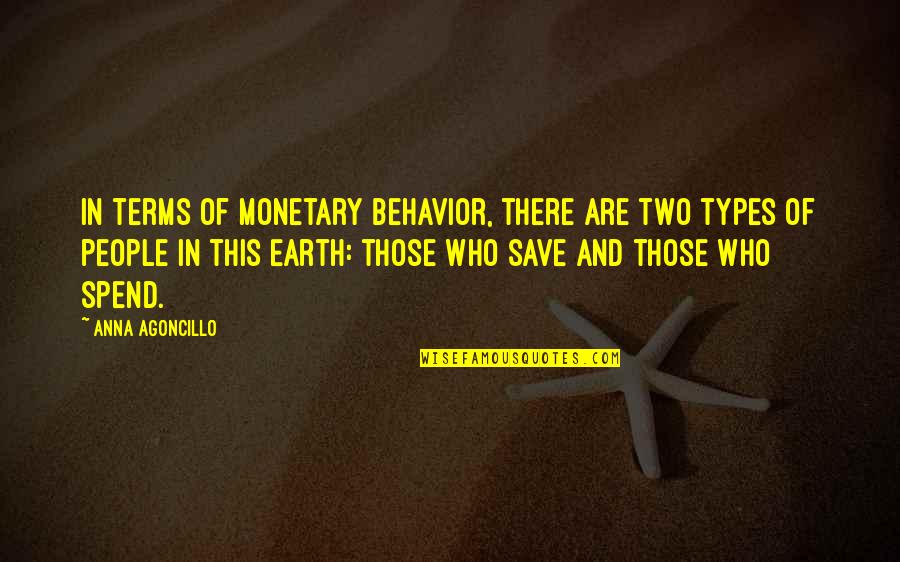 In terms of monetary behavior, there are two types of people in this Earth: those who save and those who spend. —
Anna Agoncillo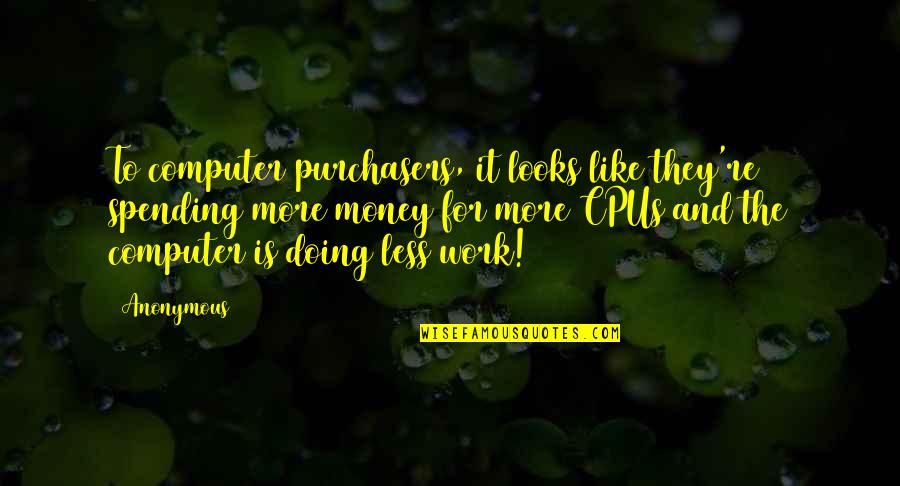 To computer purchasers, it looks like they're spending more money for more CPUs and the computer is doing less work! —
Anonymous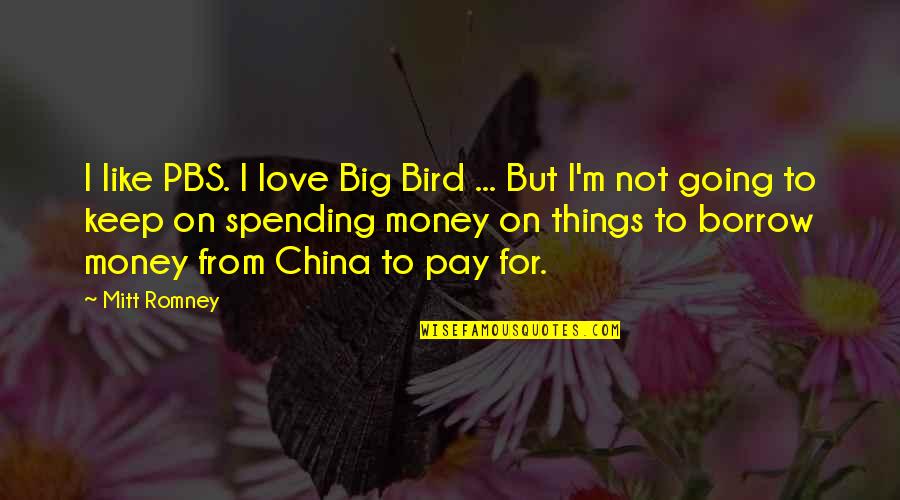 I like PBS. I love Big Bird ... But I'm not going to keep on spending money on things to borrow money from China to pay for. —
Mitt Romney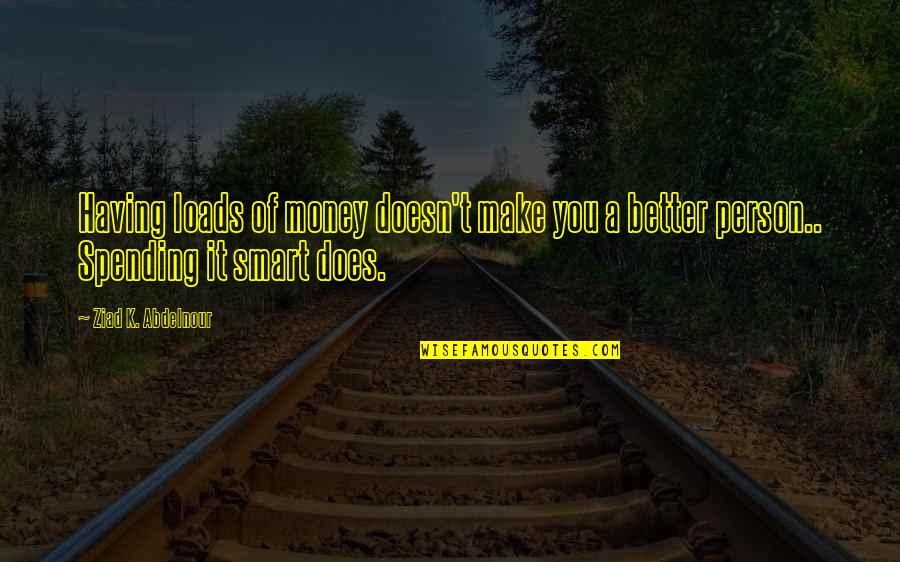 Having loads of money doesn't make you a better person.. Spending it smart does. —
Ziad K. Abdelnour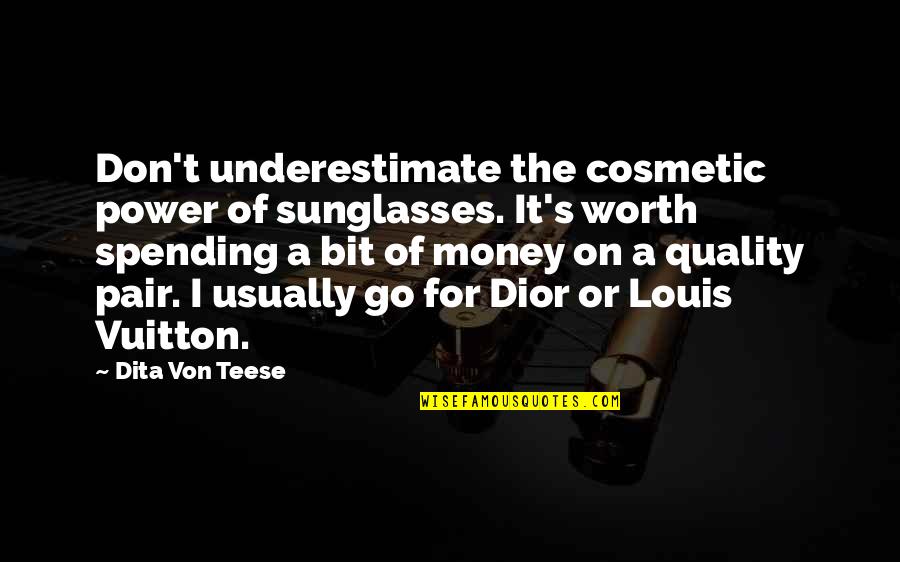 Don't underestimate the cosmetic power of sunglasses. It's worth spending a bit of money on a quality pair. I usually go for Dior or Louis Vuitton. —
Dita Von Teese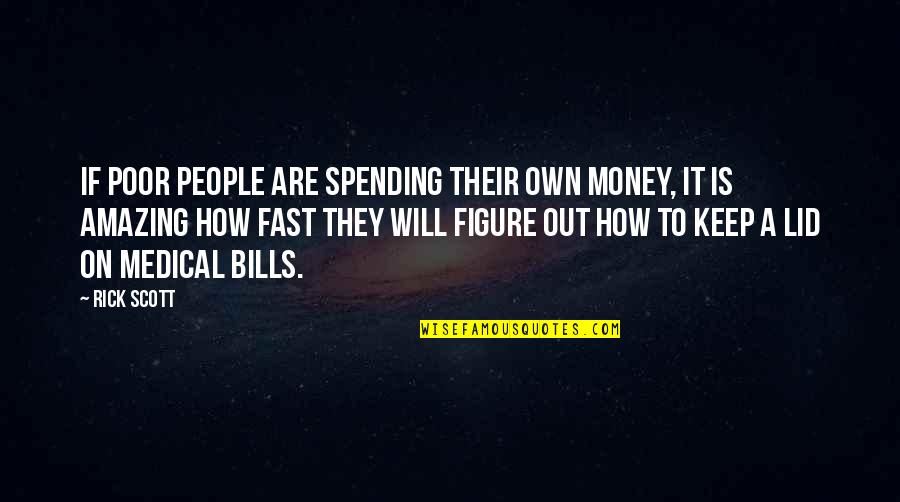 If poor people are spending their own money, it is amazing how fast they will figure out how to keep a lid on medical bills. —
Rick Scott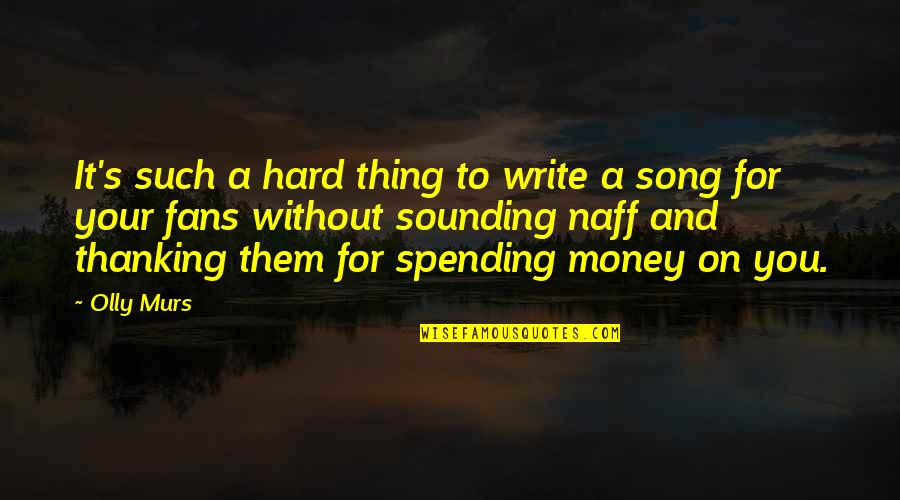 It's such a hard thing to write a song for your fans without sounding naff and thanking them for spending money on you. —
Olly Murs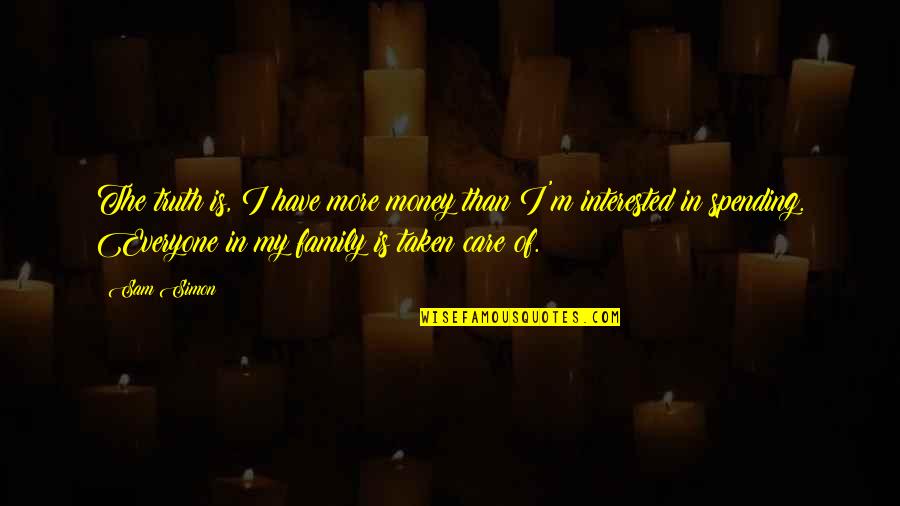 The truth is, I have more money than I'm interested in spending. Everyone in my family is taken care of. —
Sam Simon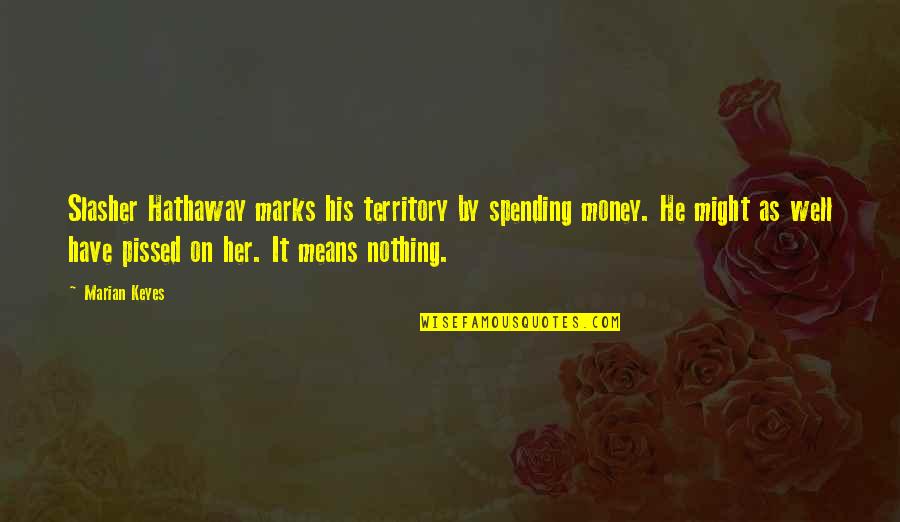 Slasher Hathaway marks his territory by spending money. He might as well have pissed on her. It means nothing. —
Marian Keyes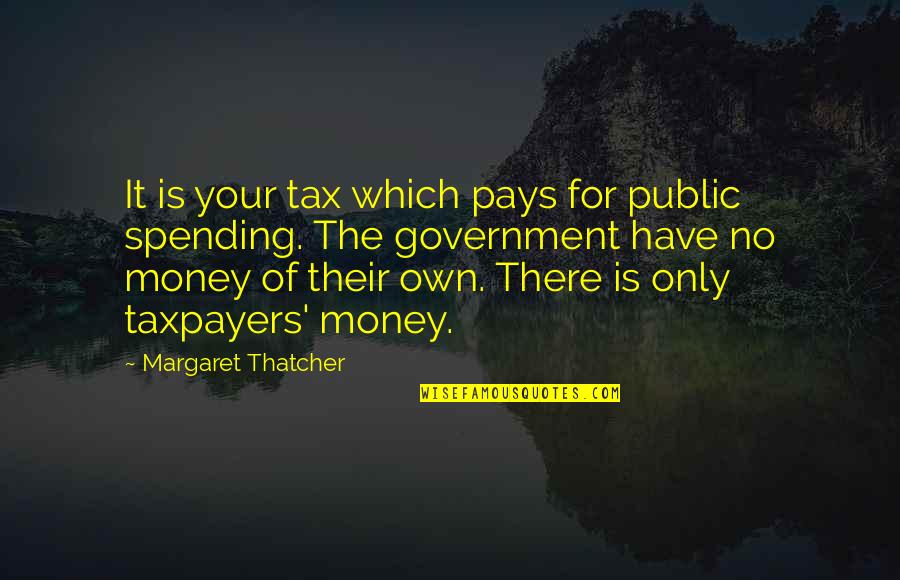 It is your tax which pays for public spending. The government have no money of their own. There is only taxpayers' money. —
Margaret Thatcher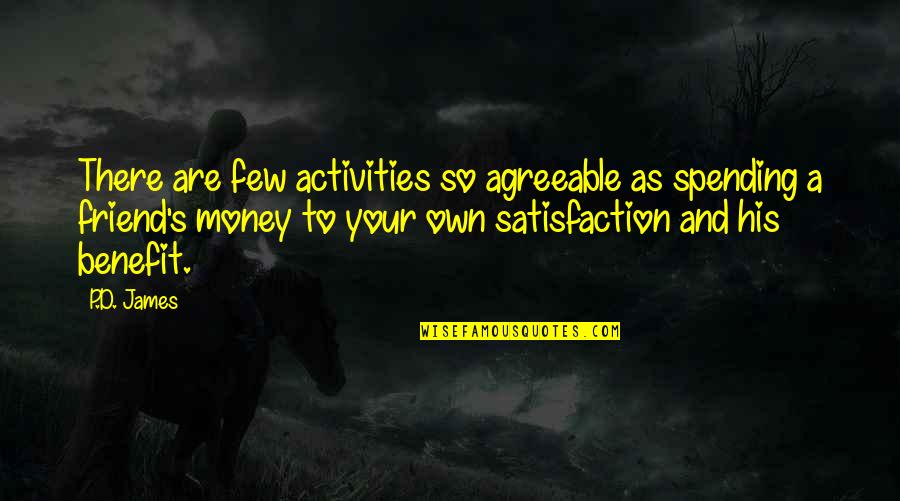 There are few activities so agreeable as spending a friend's money to your own satisfaction and his benefit. —
P.D. James