Seamus Dever Quotes
Top 9 wise famous quotes and sayings by Seamus Dever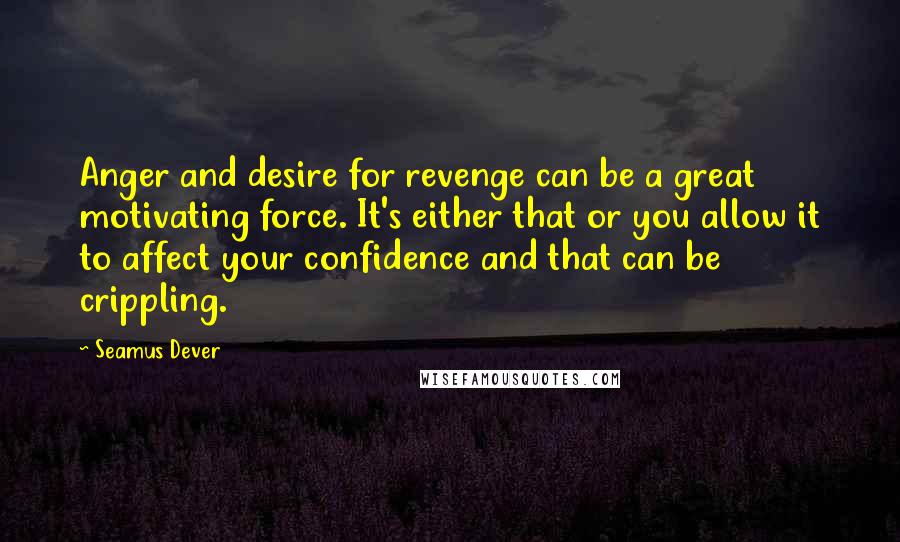 Anger and desire for revenge can be a great motivating force. It's either that or you allow it to affect your confidence and that can be crippling.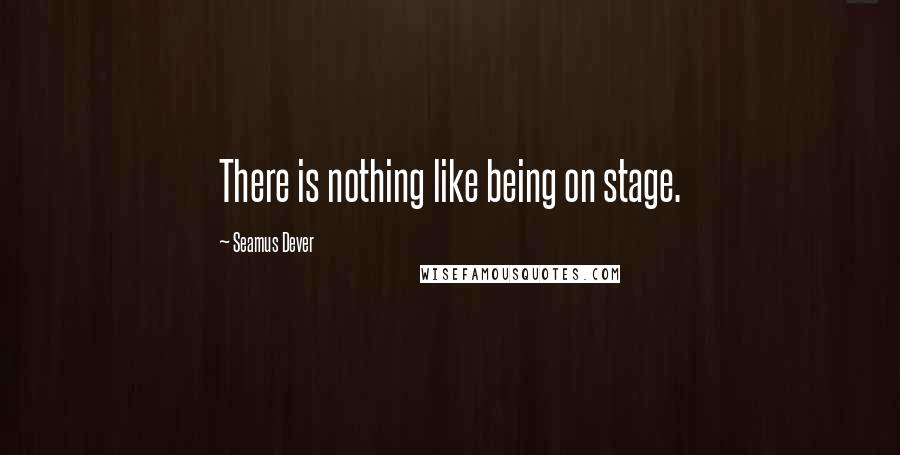 There is nothing like being on stage.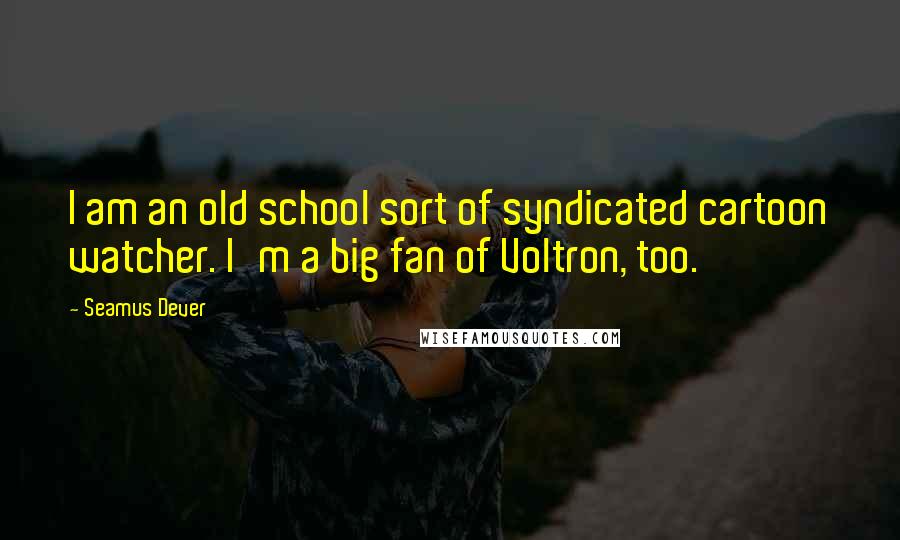 I am an old school sort of syndicated cartoon watcher. I'm a big fan of Voltron, too.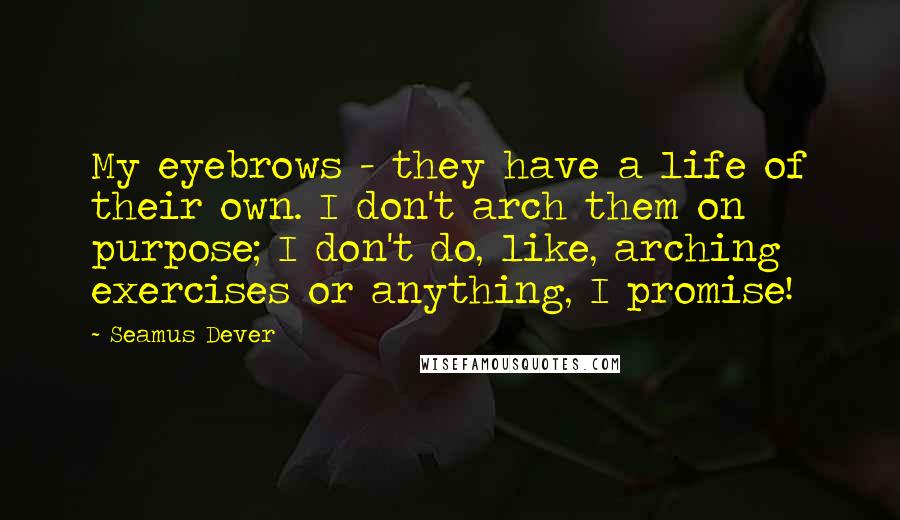 My eyebrows - they have a life of their own. I don't arch them on purpose; I don't do, like, arching exercises or anything, I promise!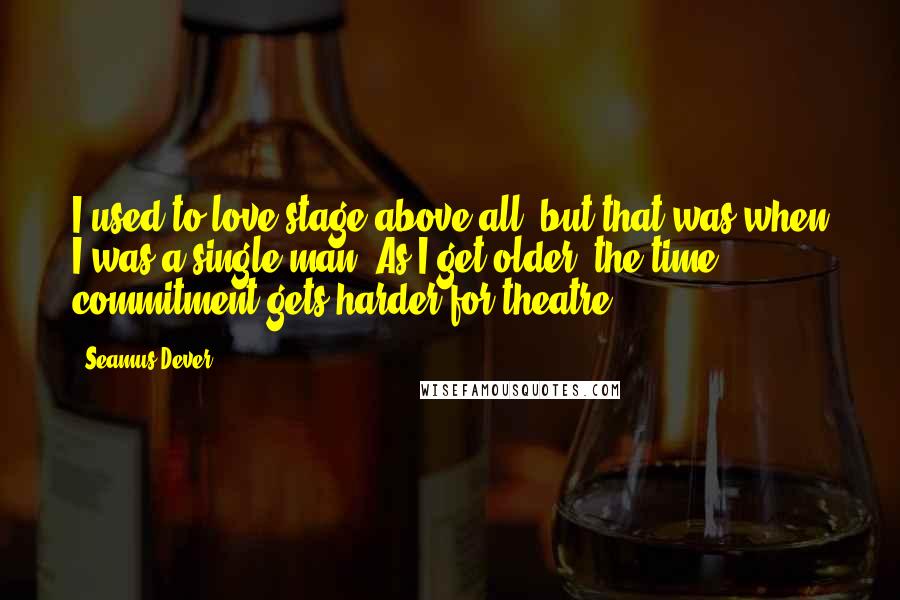 I used to love stage above all, but that was when I was a single man. As I get older, the time commitment gets harder for theatre.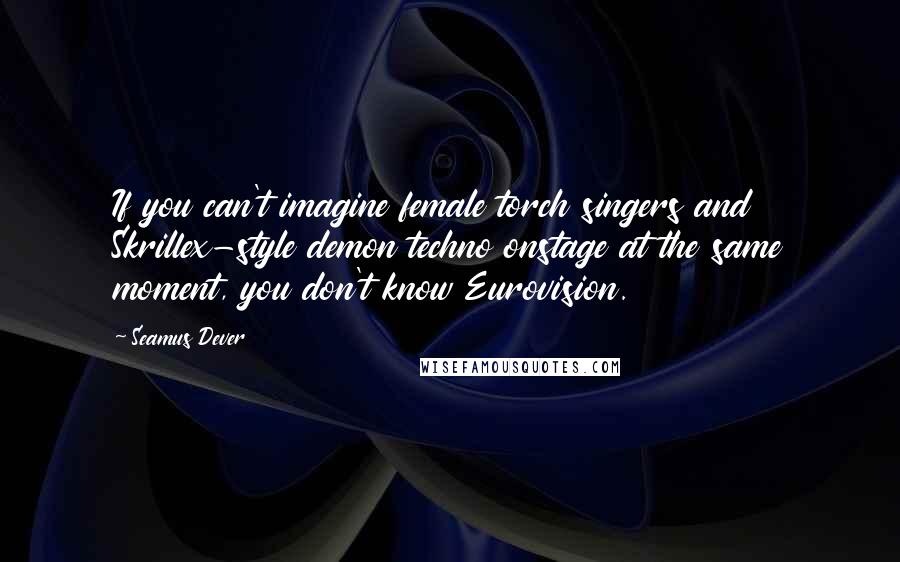 If you can't imagine female torch singers and Skrillex-style demon techno onstage at the same moment, you don't know Eurovision.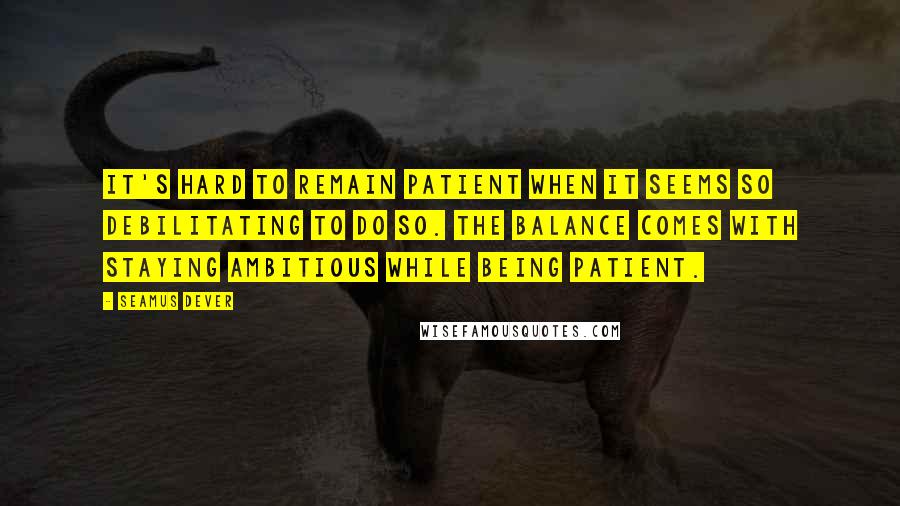 It's hard to remain patient when it seems so debilitating to do so. The balance comes with staying ambitious while being patient.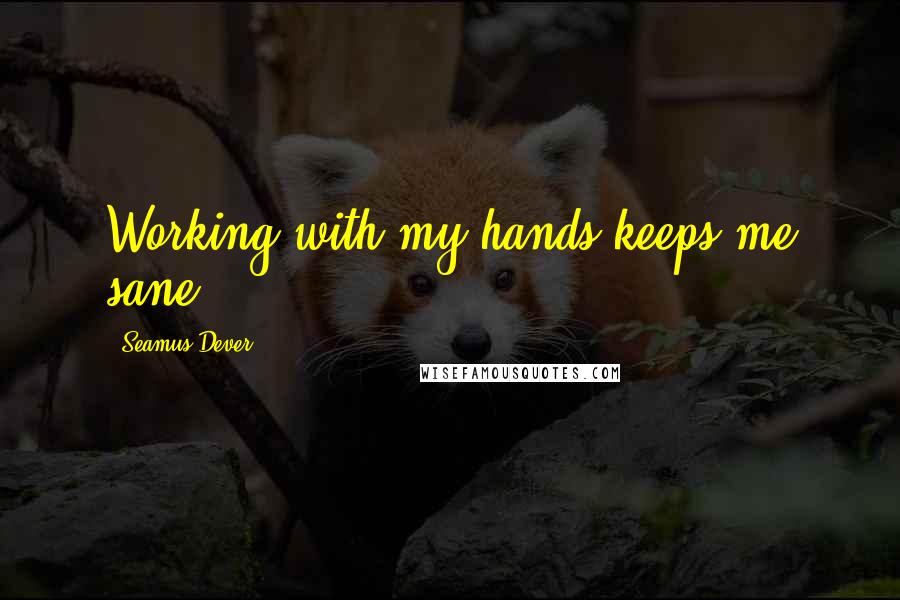 Working with my hands keeps me sane.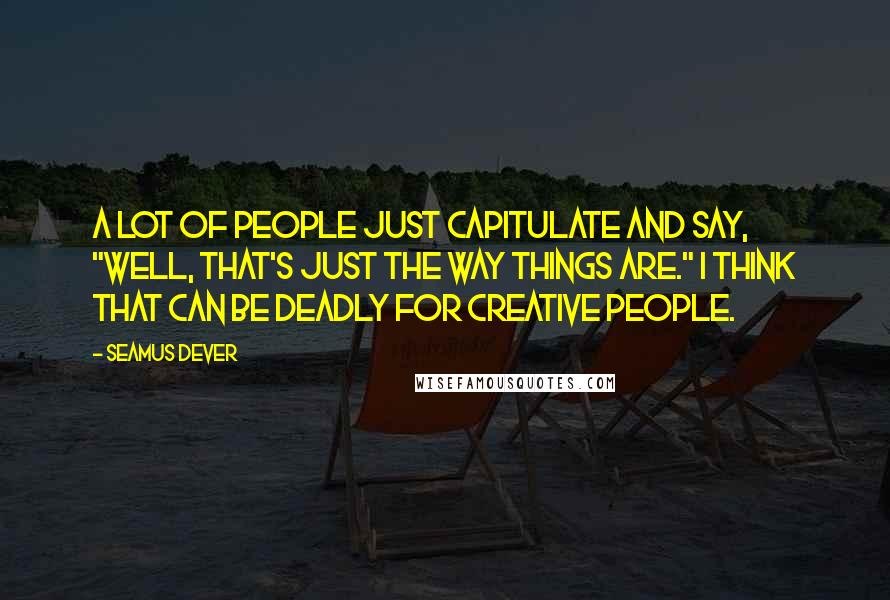 A lot of people just capitulate and say, "Well, that's just the way things are." I think that can be deadly for creative people.