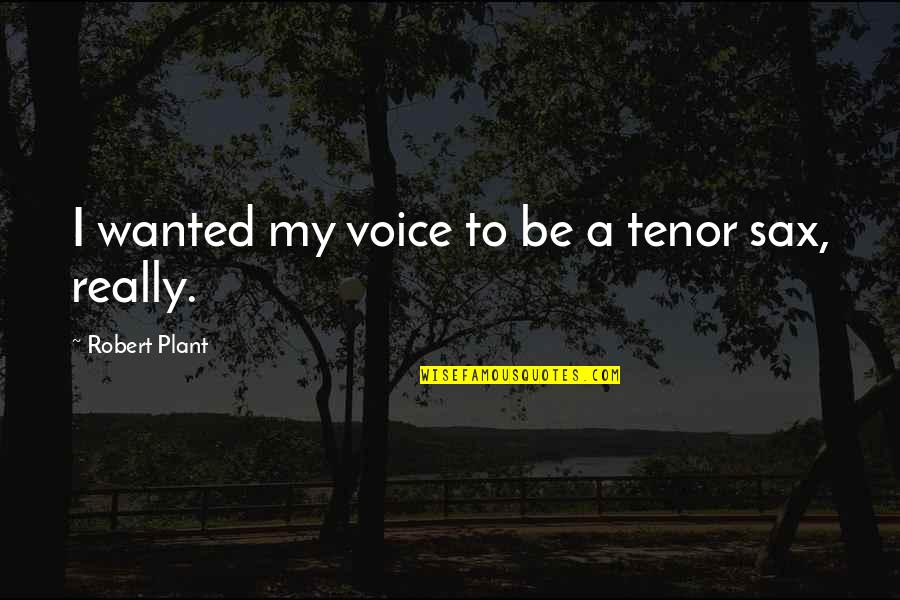 I wanted my voice to be a tenor sax, really.
—
Robert Plant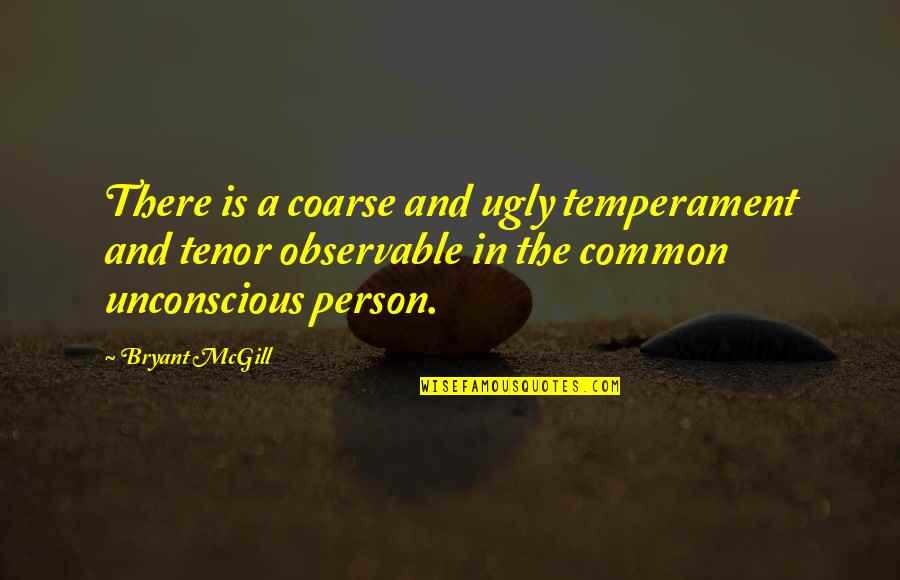 There is a coarse and ugly temperament and tenor observable in the common unconscious person.
—
Bryant McGill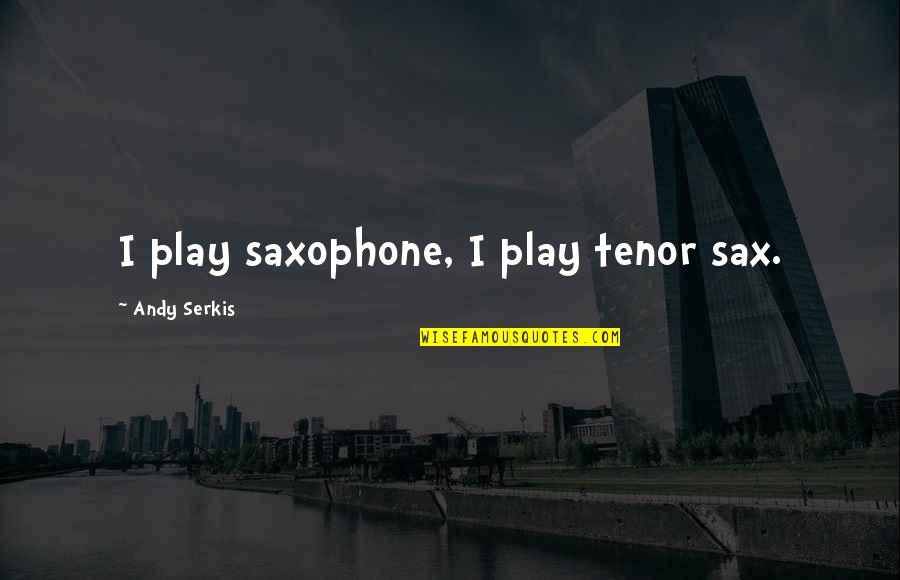 I play saxophone, I play tenor sax.
—
Andy Serkis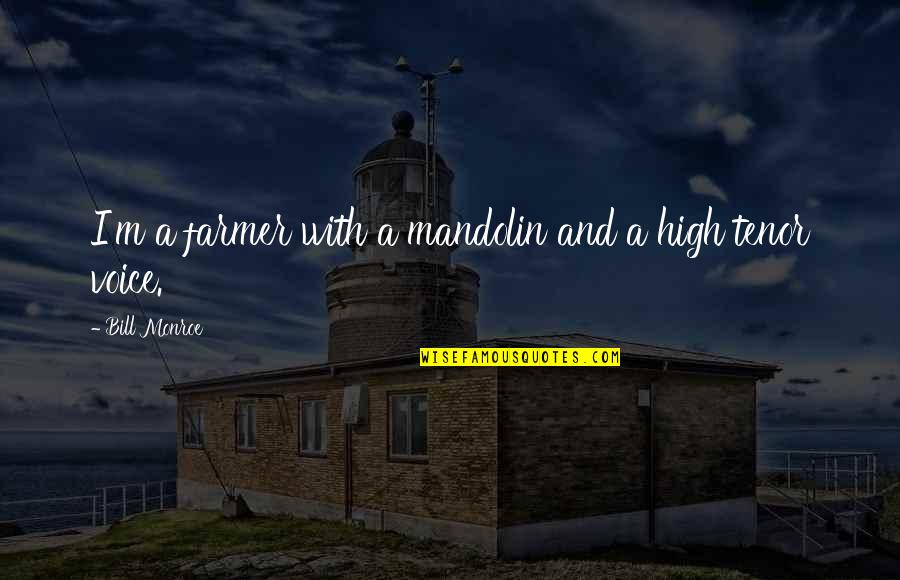 I'm a farmer with a mandolin and a high tenor voice.
—
Bill Monroe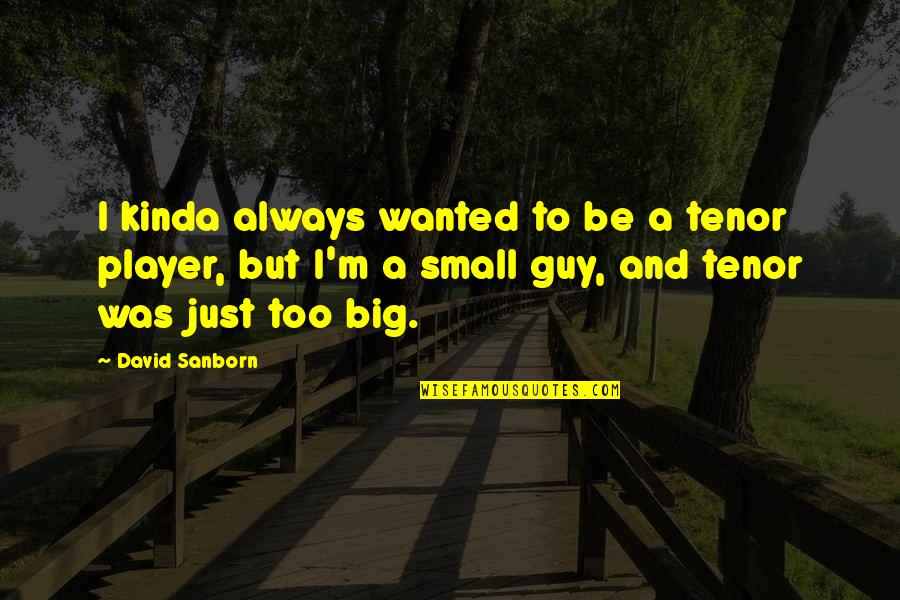 I kinda always wanted to be a
tenor
player, but I'm a small guy, and
tenor
was just too big. —
David Sanborn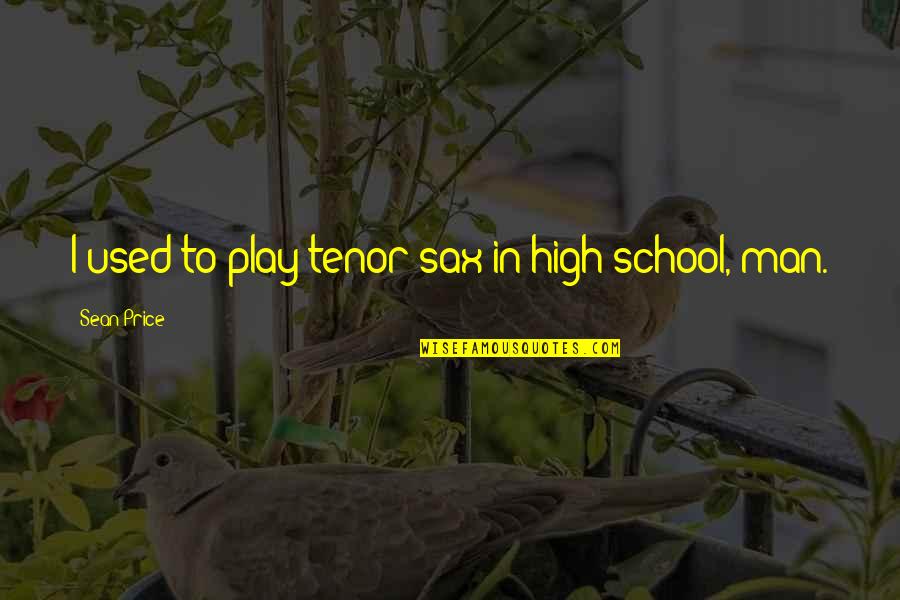 I used to play
tenor
sax in high school, man. —
Sean Price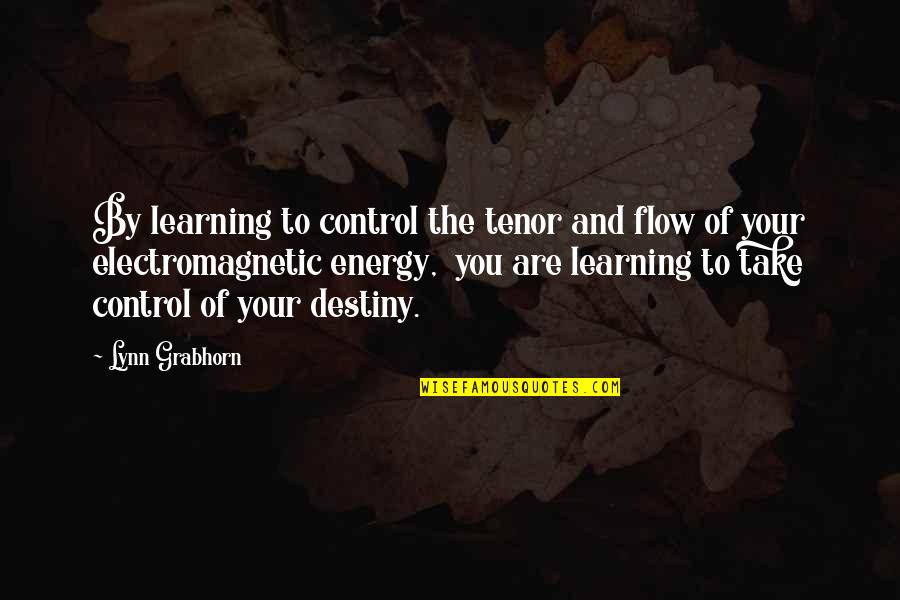 By learning to control the
tenor
and flow of your electromagnetic energy,
you are learning to take control of your destiny. —
Lynn Grabhorn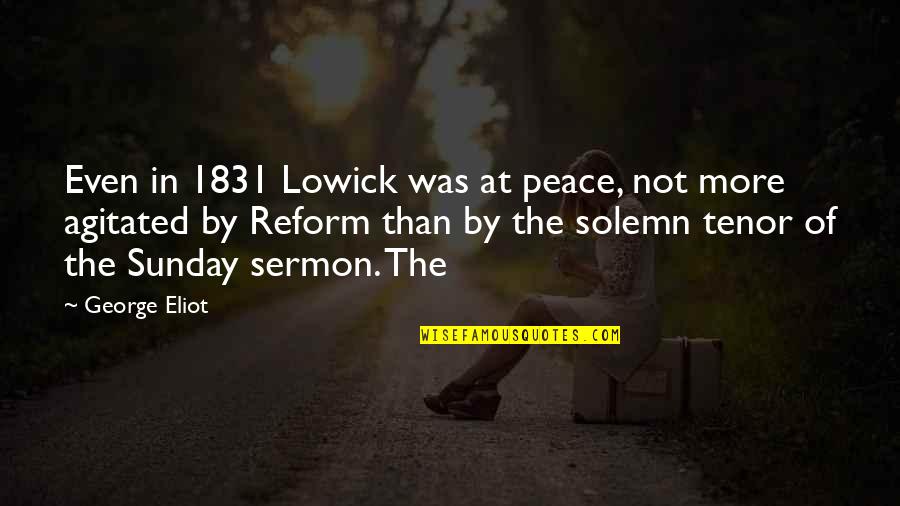 Even in 1831 Lowick was at peace, not more agitated by Reform than by the solemn
tenor
of the Sunday sermon. The —
George Eliot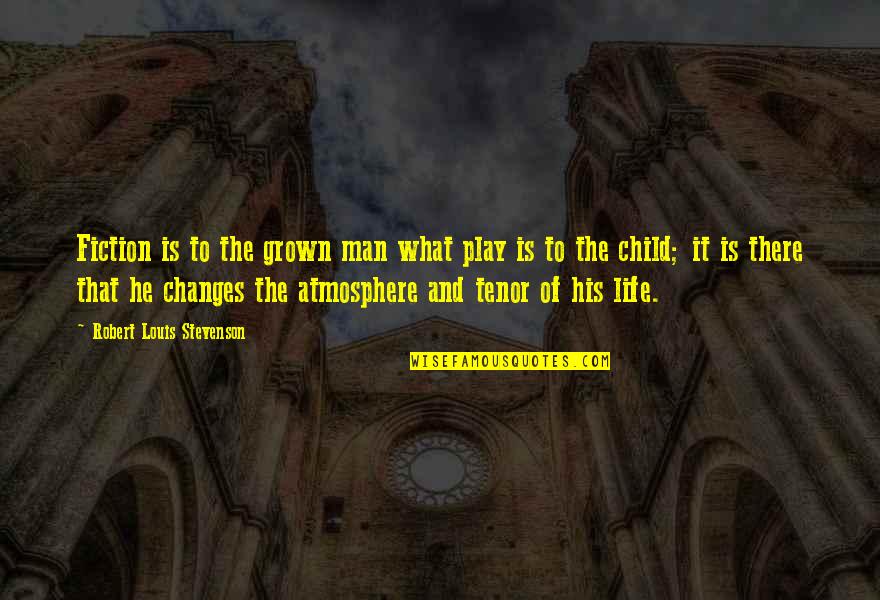 Fiction is to the grown man what play is to the child; it is there that he changes the atmosphere and
tenor
of his life. —
Robert Louis Stevenson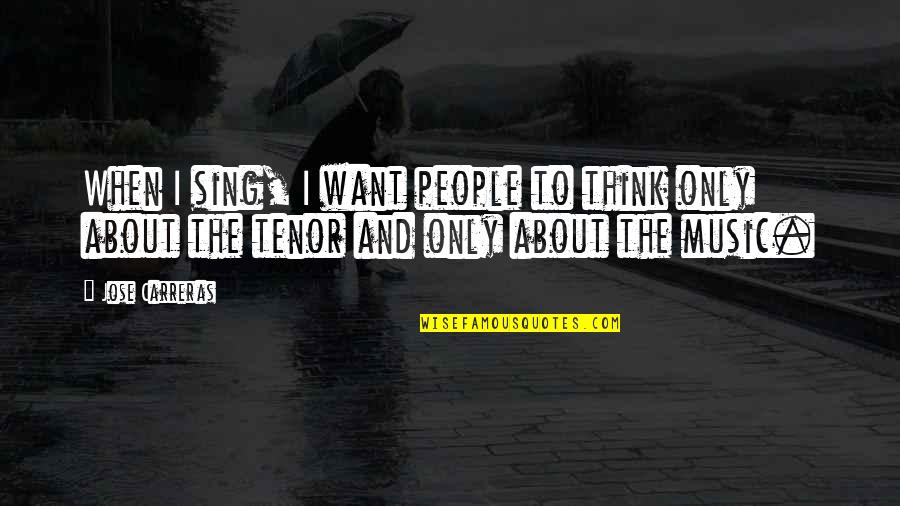 When I sing, I want people to think only about the
tenor
and only about the music. —
Jose Carreras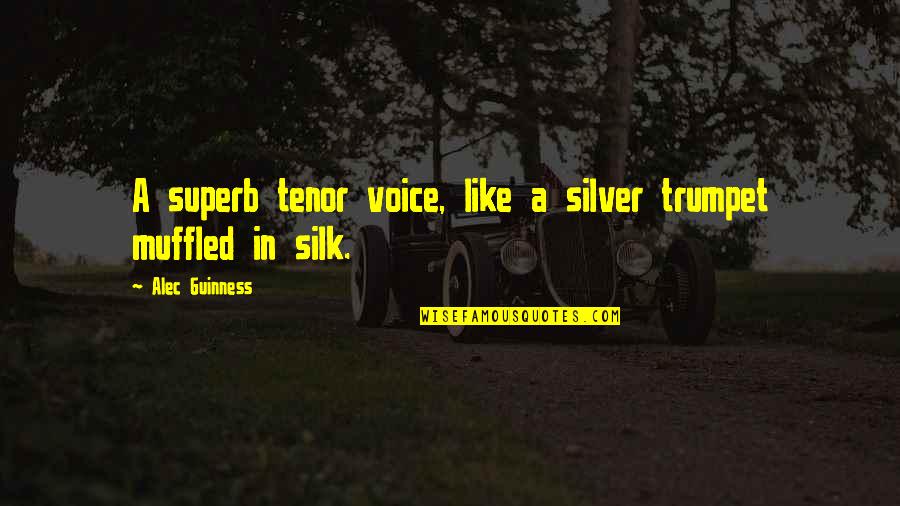 A superb
tenor
voice, like a silver trumpet muffled in silk. —
Alec Guinness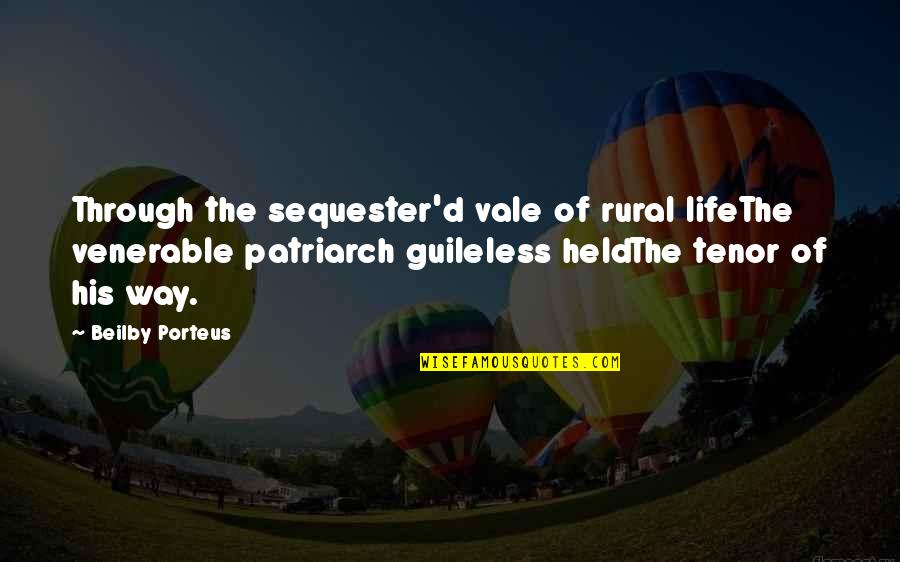 Through the sequester'd vale of rural life
The venerable patriarch guileless held
The
tenor
of his way. —
Beilby Porteus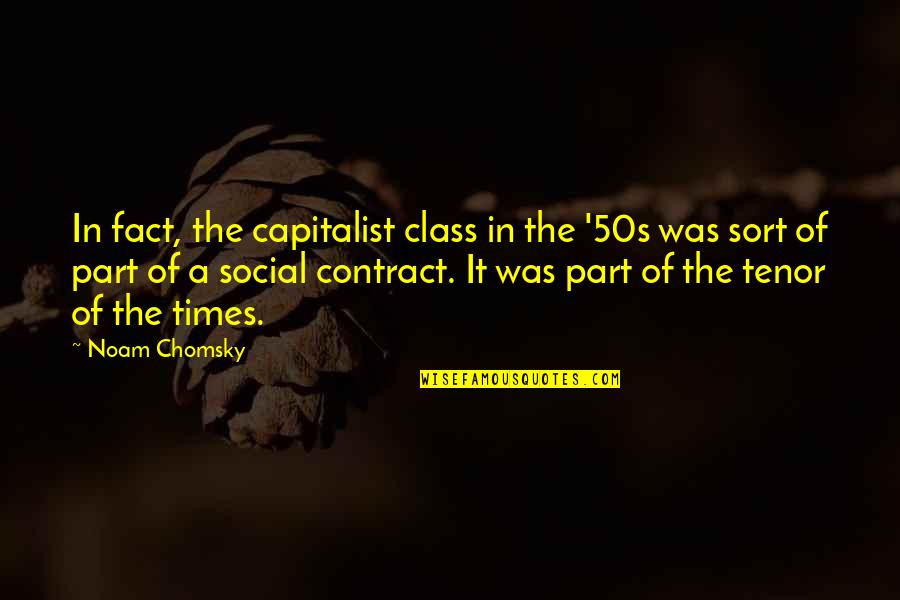 In fact, the capitalist class in the '50s was sort of part of a social contract. It was part of the
tenor
of the times. —
Noam Chomsky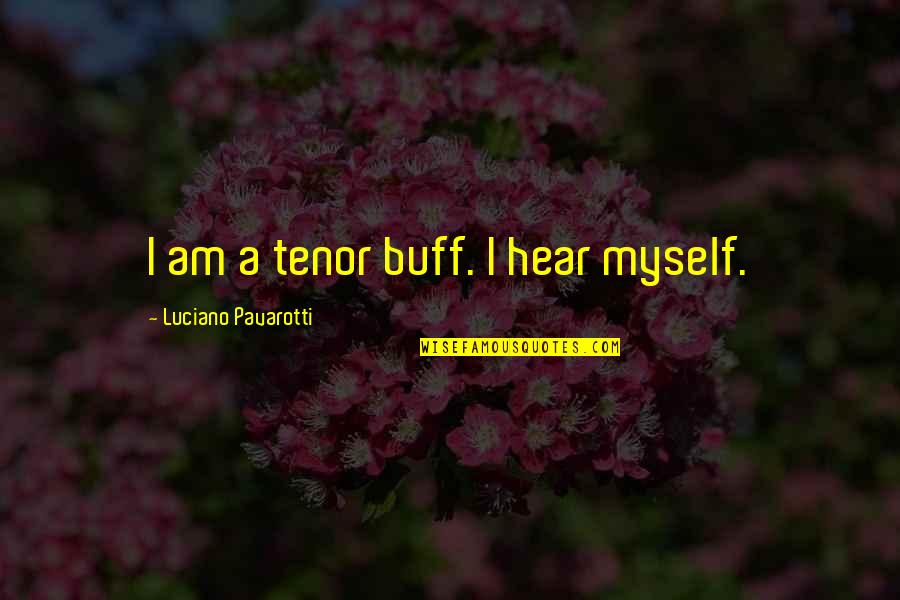 I am a
tenor
buff. I hear myself. —
Luciano Pavarotti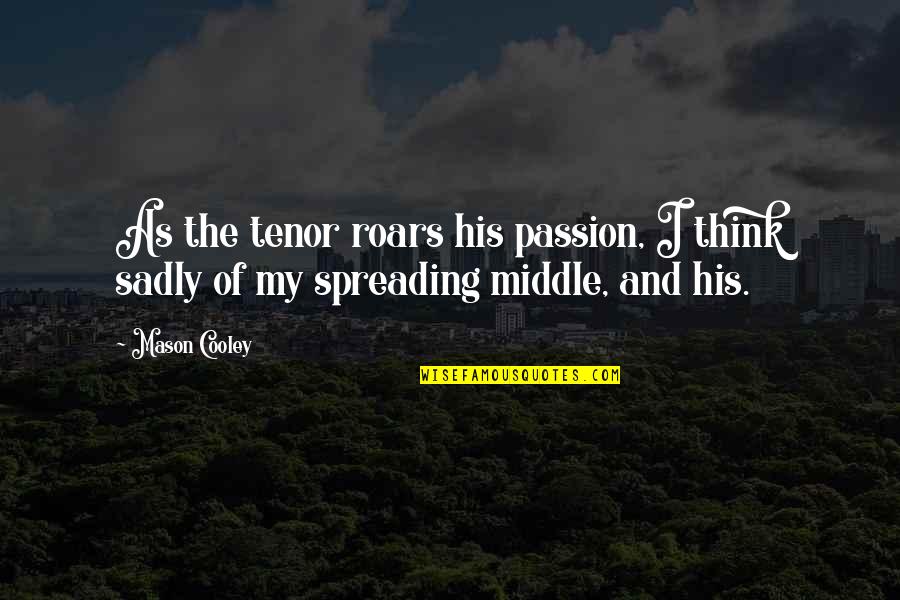 As the
tenor
roars his passion, I think sadly of my spreading middle, and his. —
Mason Cooley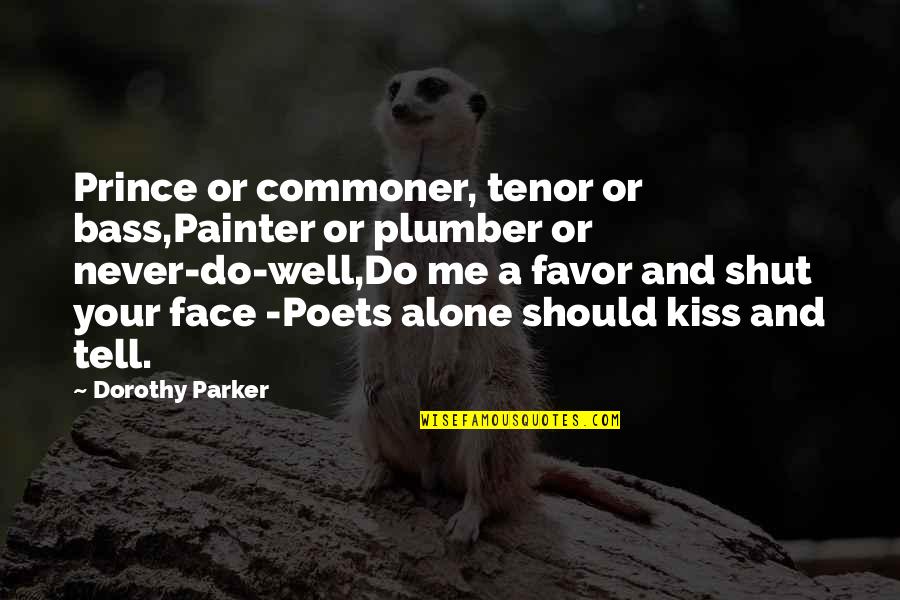 Prince or commoner,
tenor
or bass,
Painter or plumber or never-do-well,
Do me a favor and shut your face -
Poets alone should kiss and tell. —
Dorothy Parker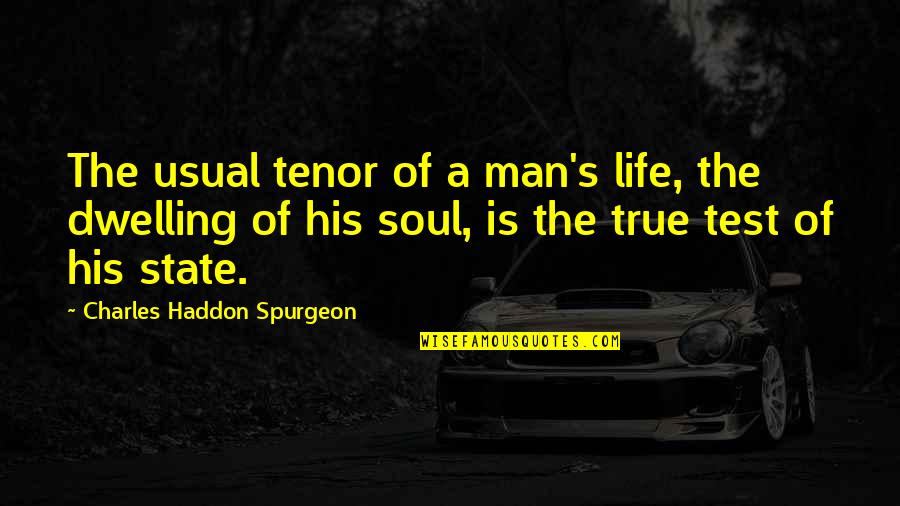 The usual
tenor
of a man's life, the dwelling of his soul, is the true test of his state. —
Charles Haddon Spurgeon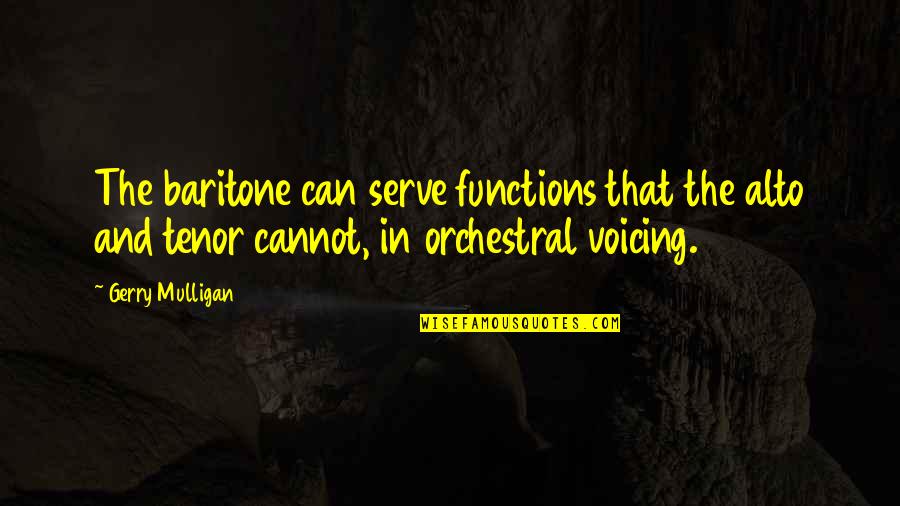 The baritone can serve functions that the alto and
tenor
cannot, in orchestral voicing. —
Gerry Mulligan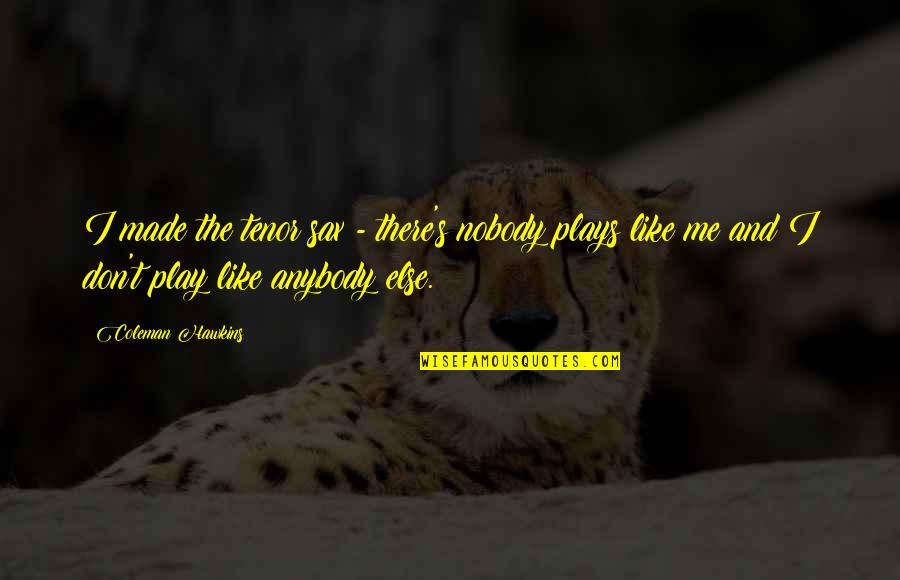 I made the
tenor
sax - there's nobody plays like me and I don't play like anybody else. —
Coleman Hawkins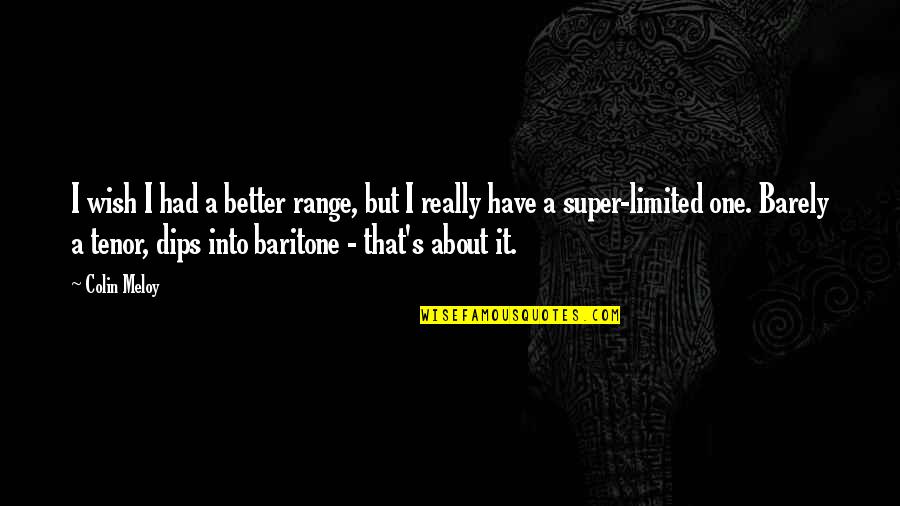 I wish I had a better range, but I really have a super-limited one. Barely a
tenor
, dips into baritone - that's about it. —
Colin Meloy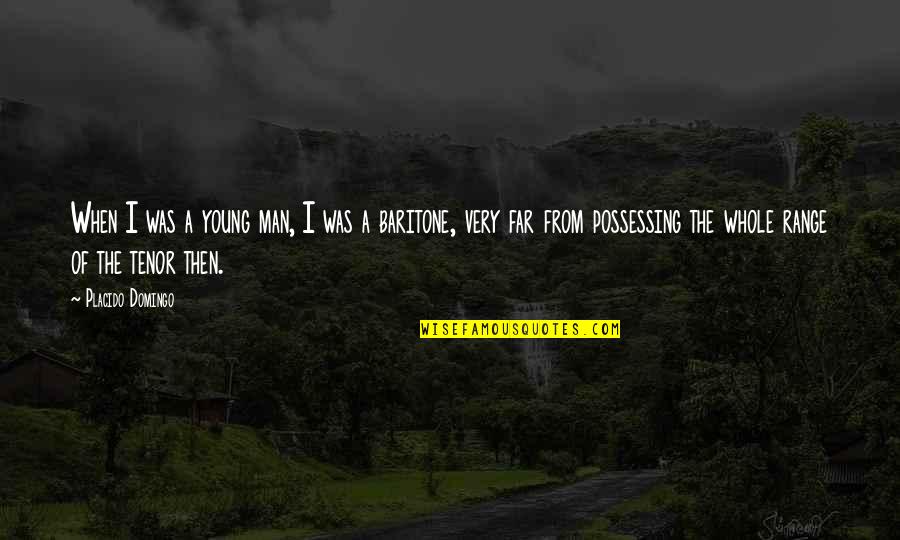 When I was a young man, I was a baritone, very far from possessing the whole range of the
tenor
then. —
Placido Domingo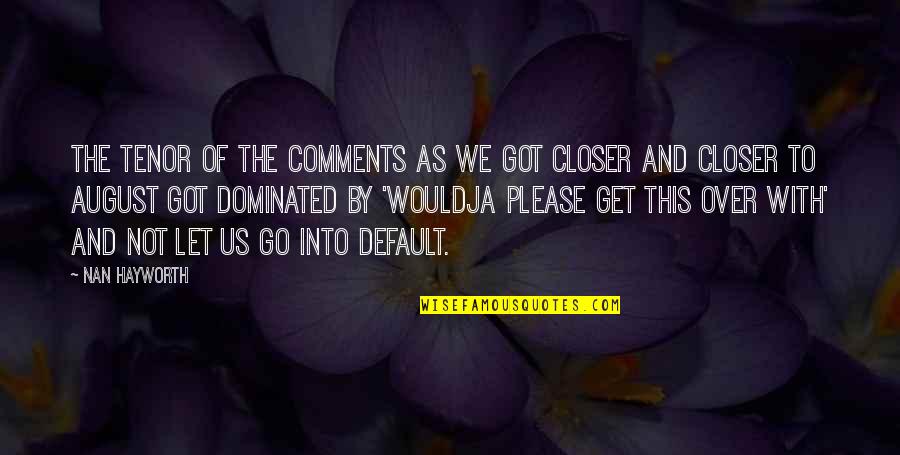 The
tenor
of the comments as we got closer and closer to August got dominated by 'Wouldja please get this over with' and not let us go into default. —
Nan Hayworth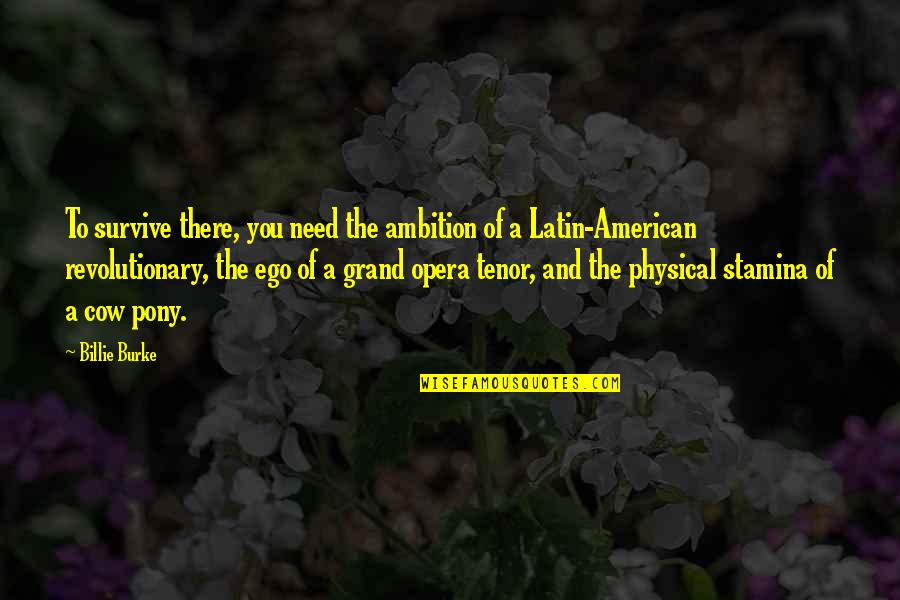 To survive there, you need the ambition of a Latin-American revolutionary, the ego of a grand opera
tenor
, and the physical stamina of a cow pony. —
Billie Burke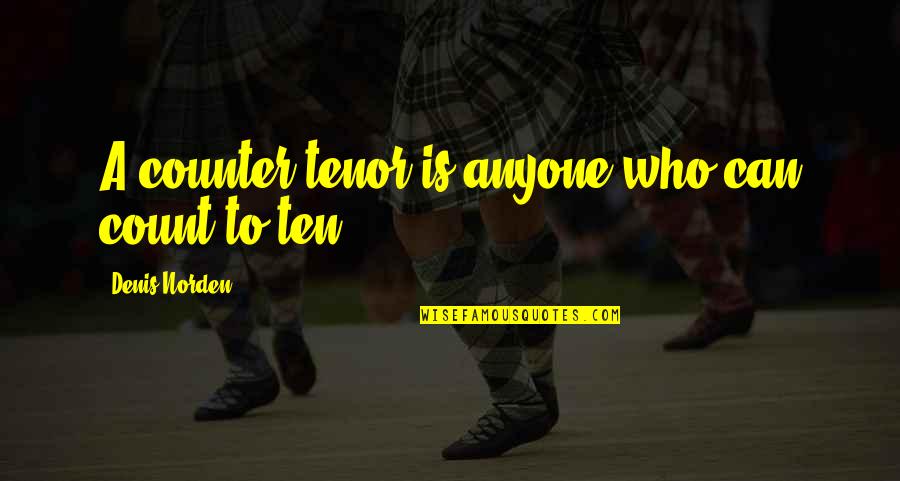 A counter
tenor
is anyone who can count to ten. —
Denis Norden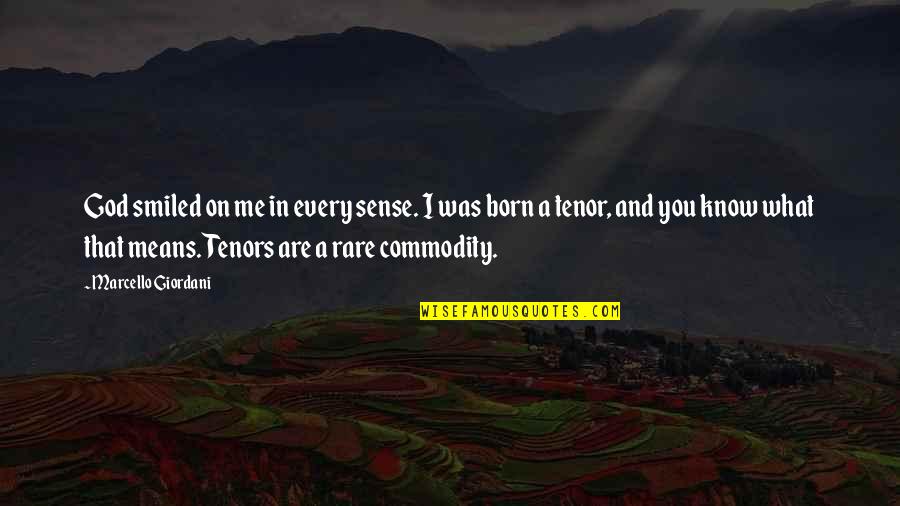 God smiled on me in every sense. I was born a
tenor
, and you know what that means.
Tenor
s are a rare commodity. —
Marcello Giordani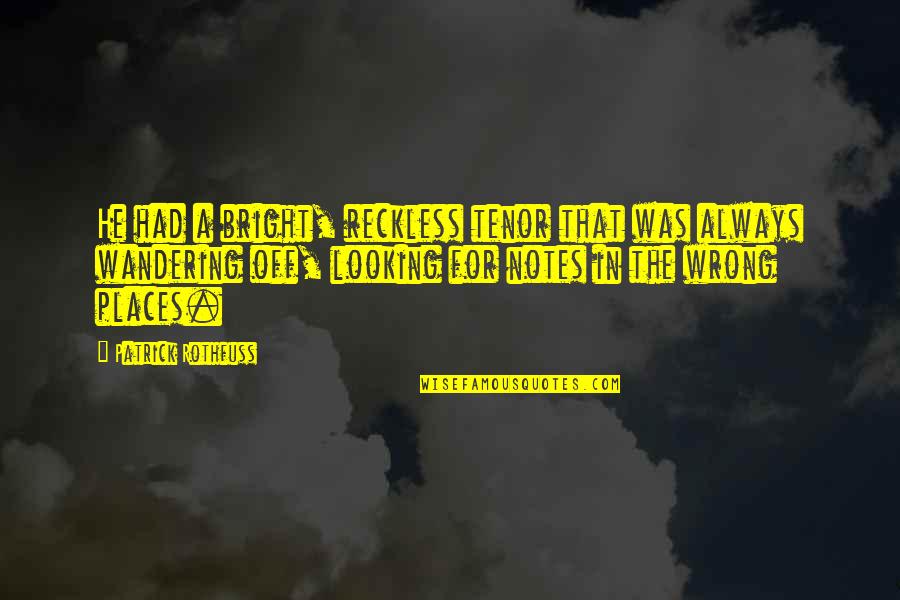 He had a bright, reckless
tenor
that was always wandering off, looking for notes in the wrong places. —
Patrick Rothfuss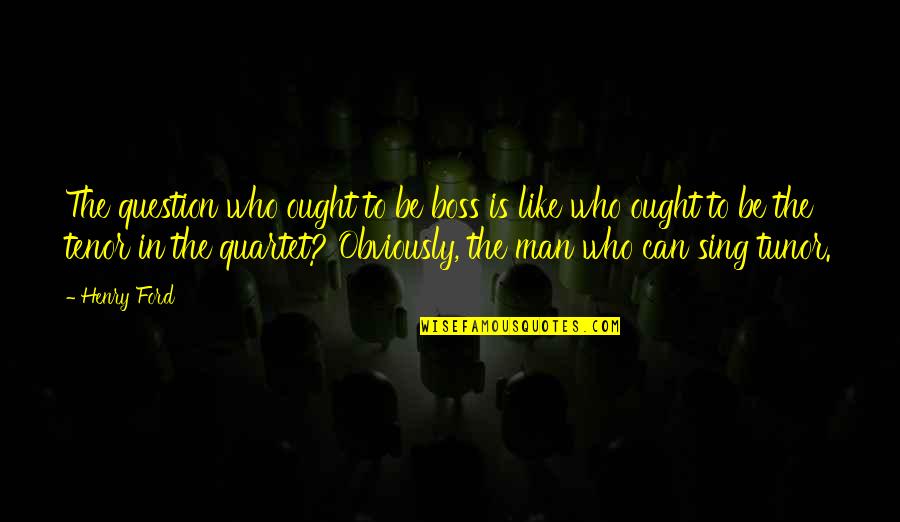 The question who ought to be boss is like who ought to be the
tenor
in the quartet? Obviously, the man who can sing tunor. —
Henry Ford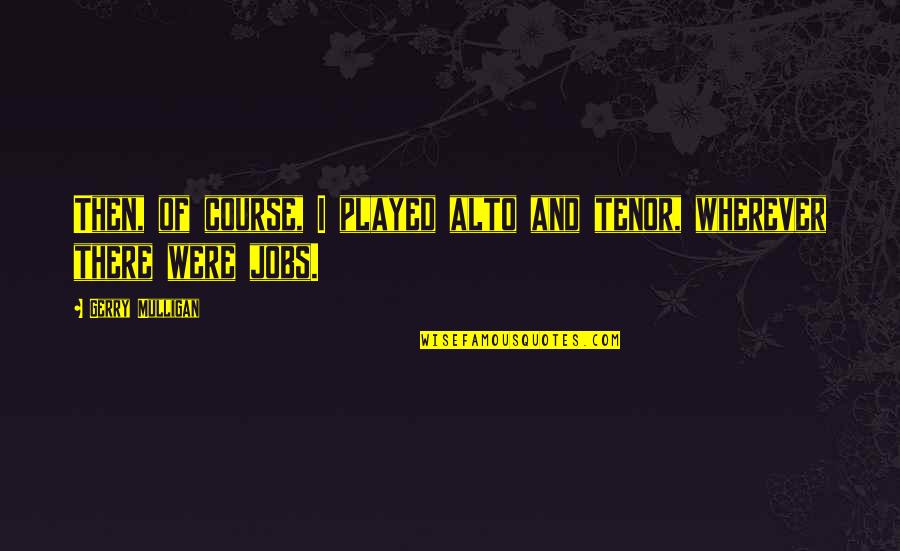 Then, of course, I played alto and
tenor
, wherever there were jobs. —
Gerry Mulligan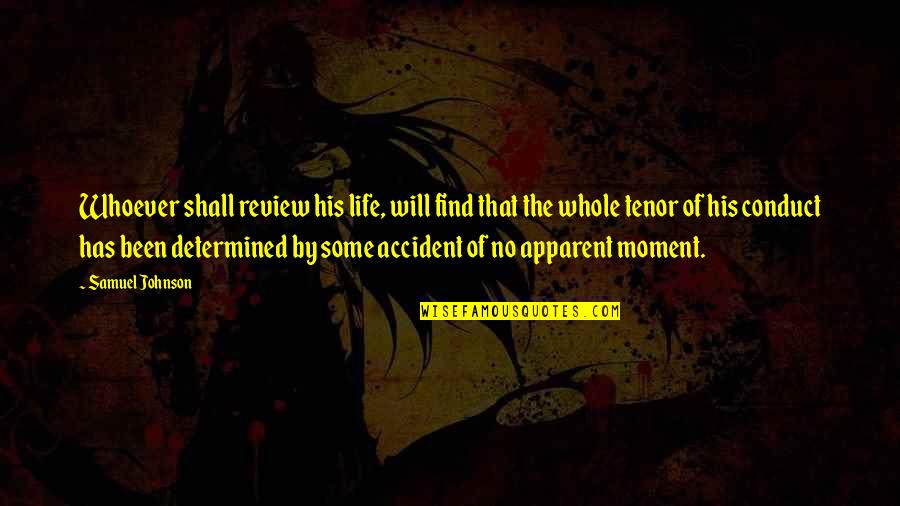 Whoever shall review his life, will find that the whole
tenor
of his conduct has been determined by some accident of no apparent moment. —
Samuel Johnson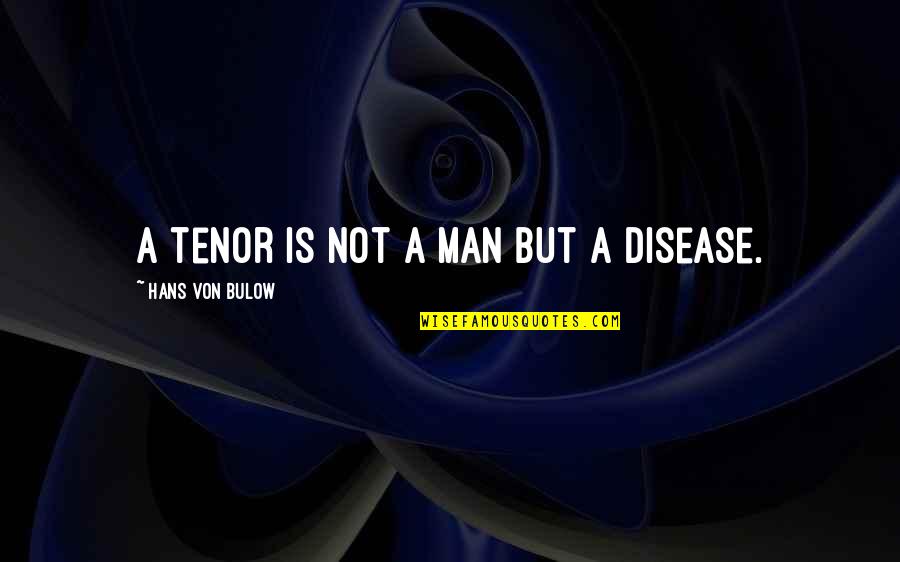 A
tenor
is not a man but a disease. —
Hans Von Bulow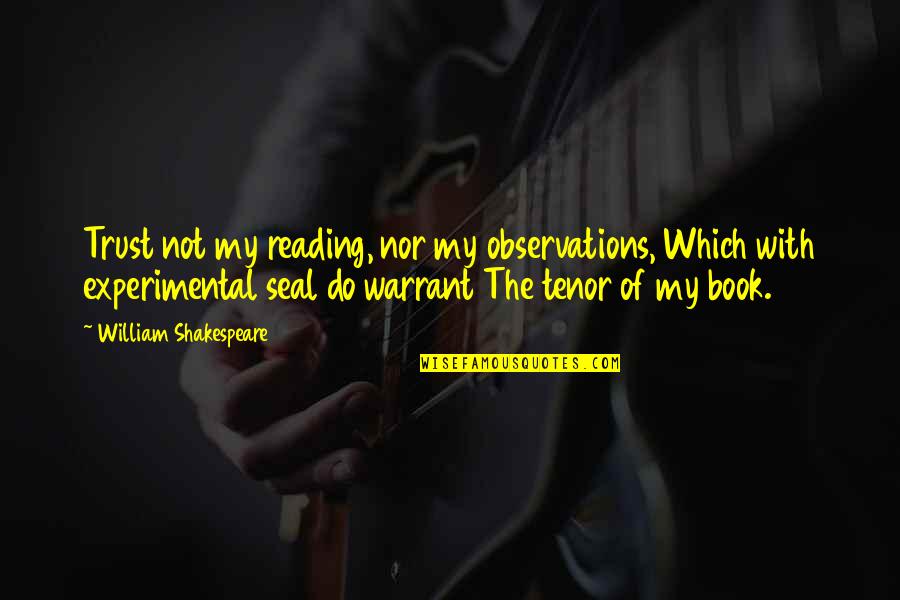 Trust not my reading, nor my observations, Which with experimental seal do warrant The
tenor
of my book. —
William Shakespeare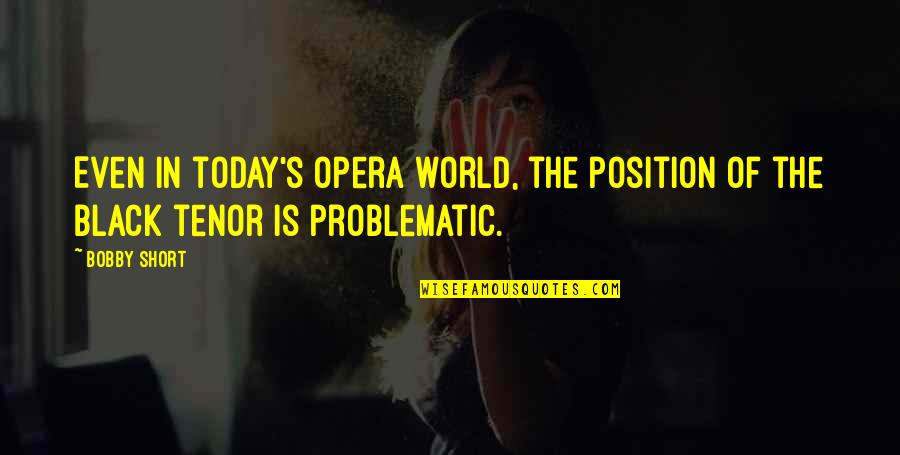 Even in today's opera world, the position of the black
tenor
is problematic. —
Bobby Short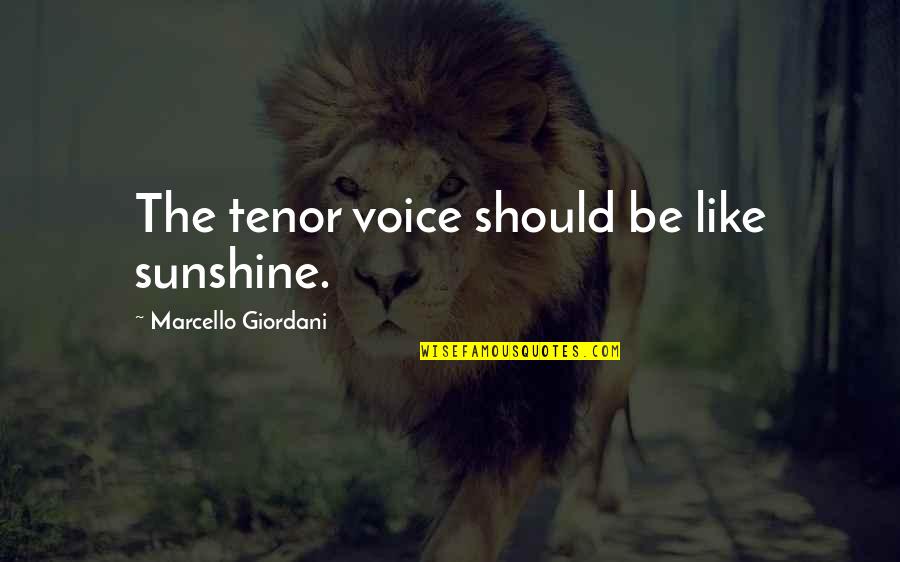 The
tenor
voice should be like sunshine. —
Marcello Giordani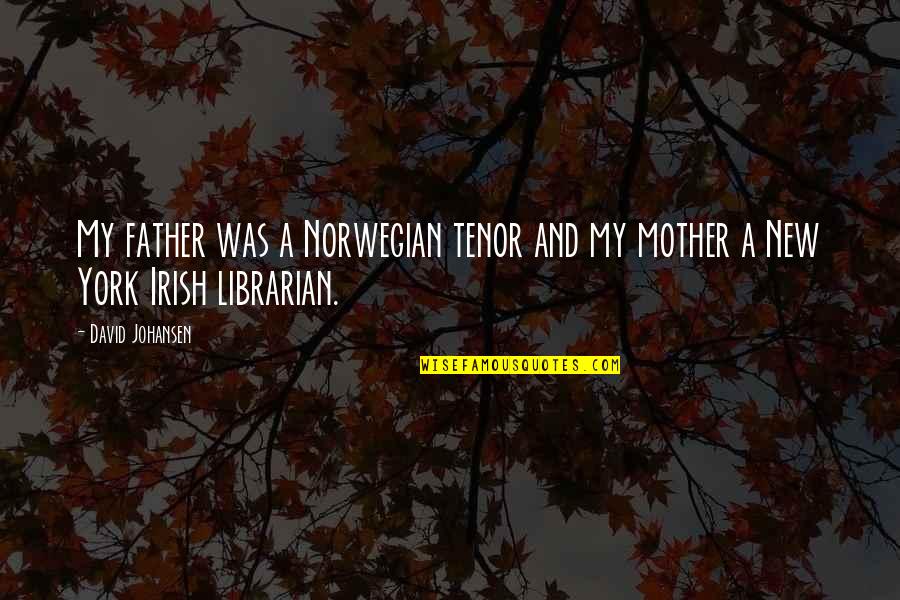 My father was a Norwegian
tenor
and my mother a New York Irish librarian. —
David Johansen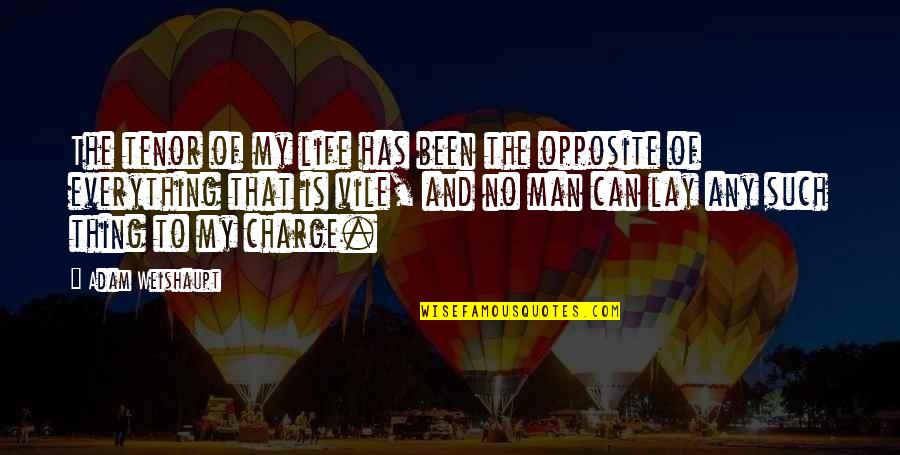 The
tenor
of my life has been the opposite of everything that is vile, and no man can lay any such thing to my charge. —
Adam Weishaupt