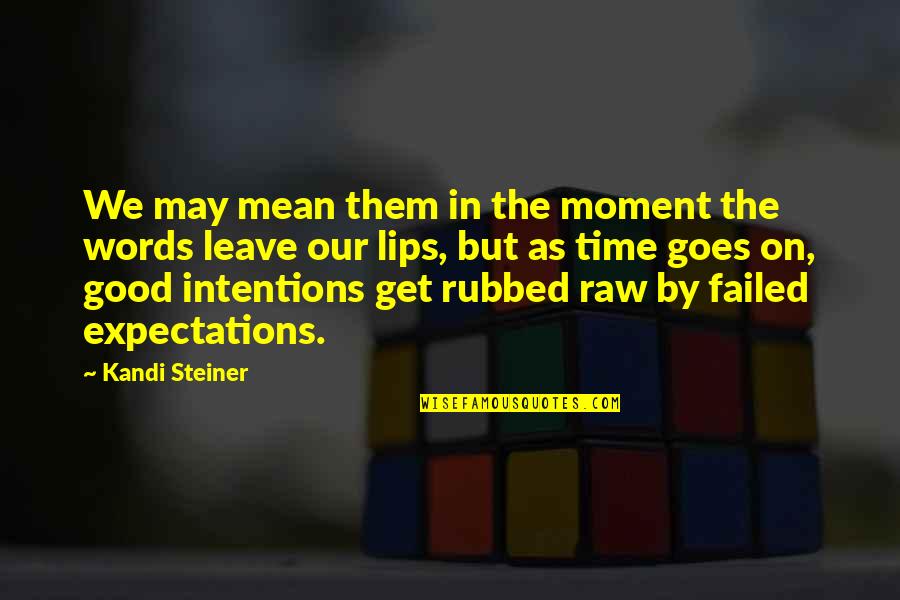 We may mean them in the moment the words leave our lips, but as time goes on, good intentions get rubbed raw by failed expectations.
—
Kandi Steiner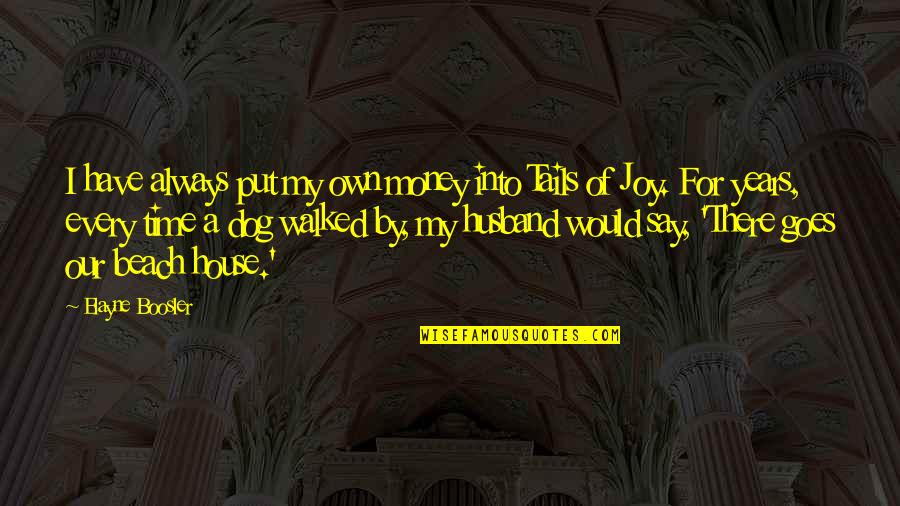 I have always put my own money into Tails of Joy. For years, every time a dog walked by, my husband would say, 'There goes our beach house.'
—
Elayne Boosler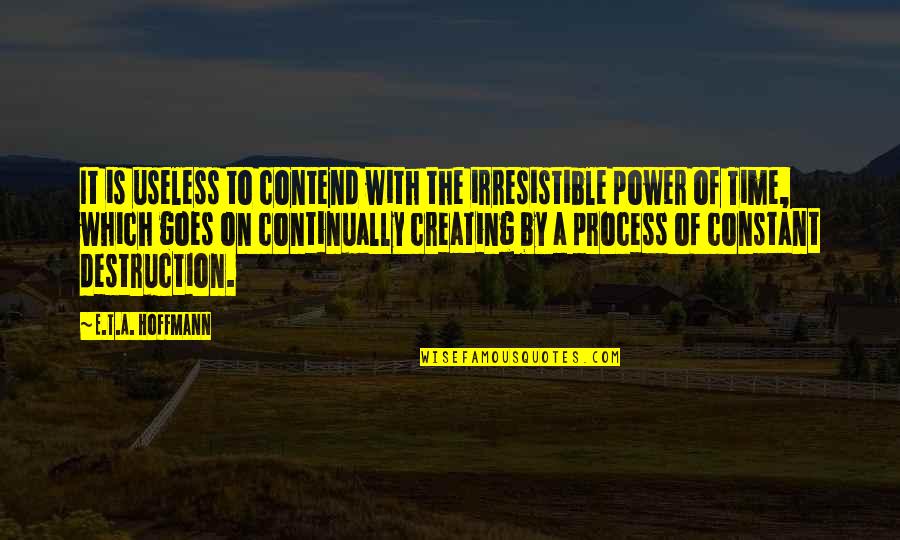 It is useless to contend with the irresistible power of Time, which goes on continually creating by a process of constant destruction.
—
E.T.A. Hoffmann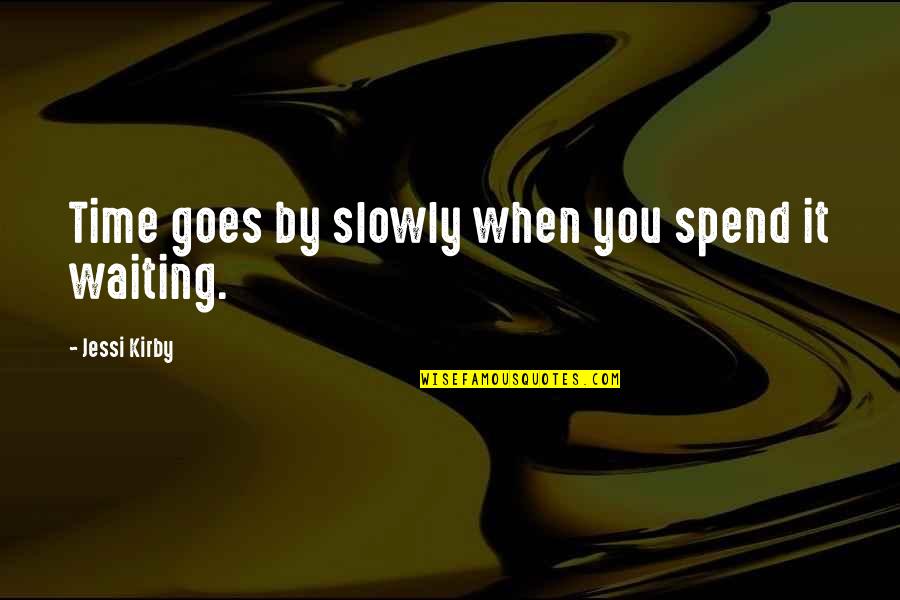 Time goes by slowly when you spend it waiting.
—
Jessi Kirby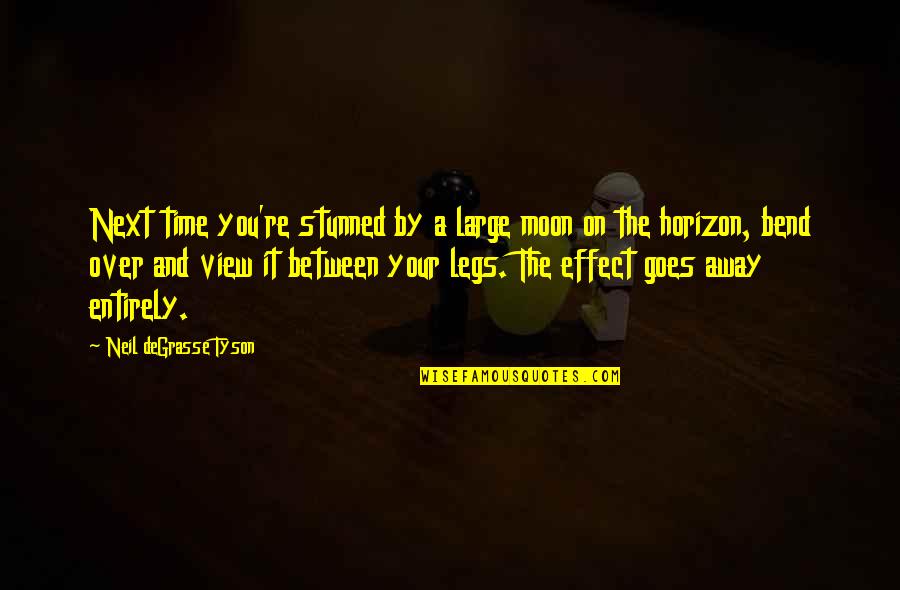 Next time you're stunned by a large moon on the horizon, bend over and view it between your legs. The effect goes away entirely.
—
Neil DeGrasse Tyson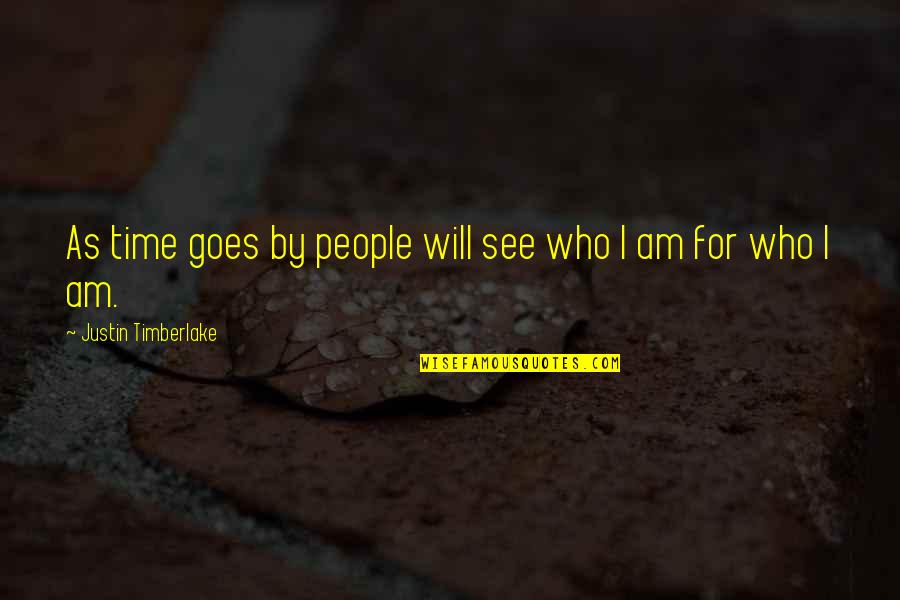 As time goes by people will see who I am for who I am.
—
Justin Timberlake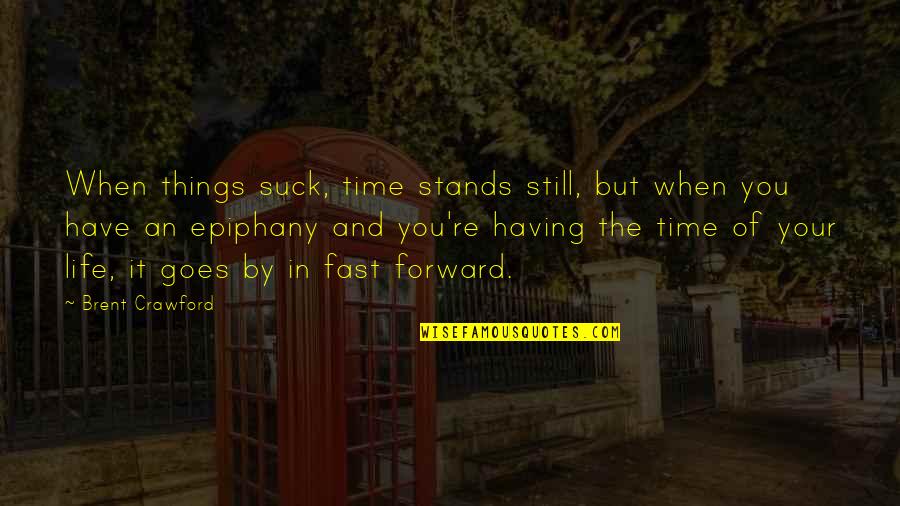 When things suck, time stands still, but when you have an epiphany and you're having the time of your life, it goes by in fast forward. —
Brent Crawford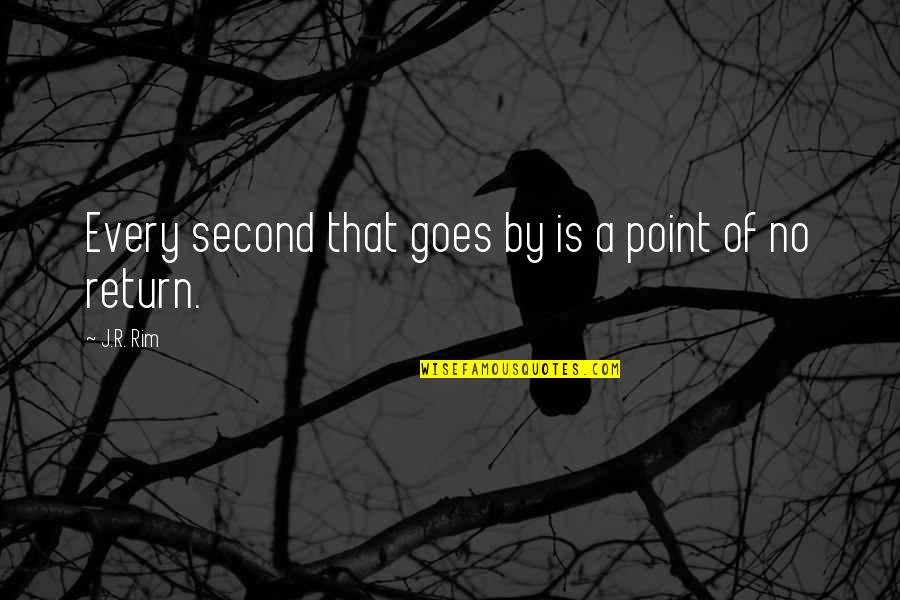 Every second that goes by is a point of no return. —
J.R. Rim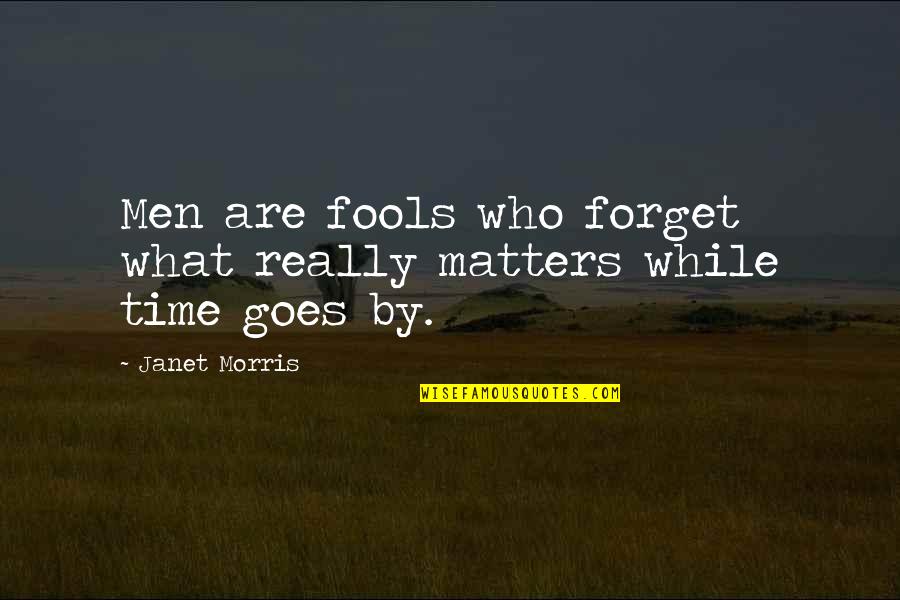 Men are fools who forget what really matters while
time goes by
. —
Janet Morris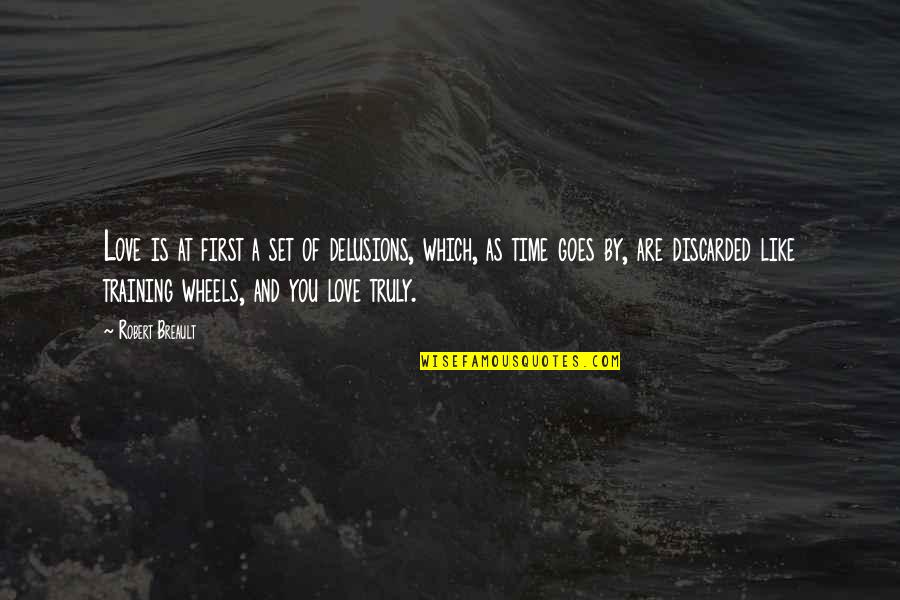 Love is at first a set of delusions, which, as
time goes by
, are discarded like training wheels, and you love truly. —
Robert Breault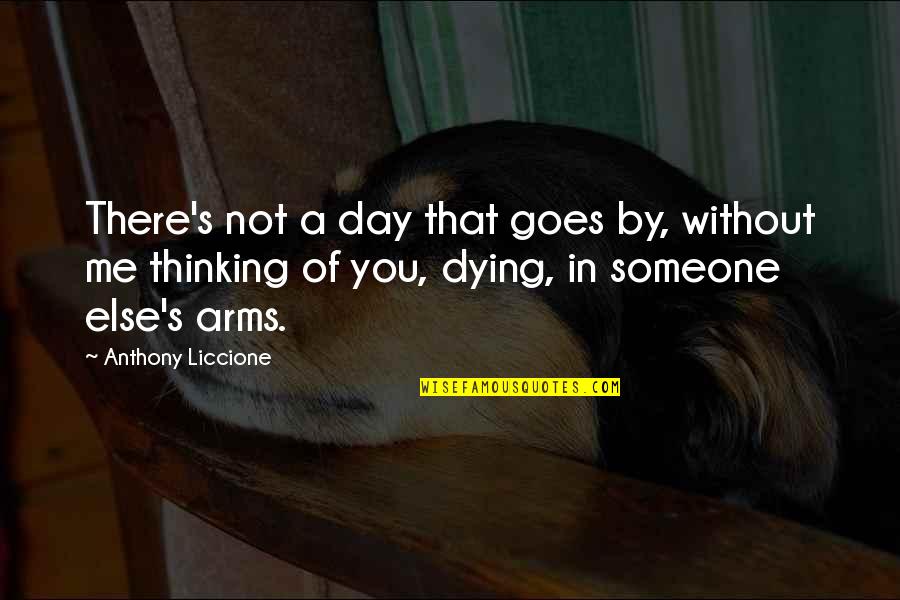 There's not a day that goes by, without me thinking of you, dying, in someone else's arms. —
Anthony Liccione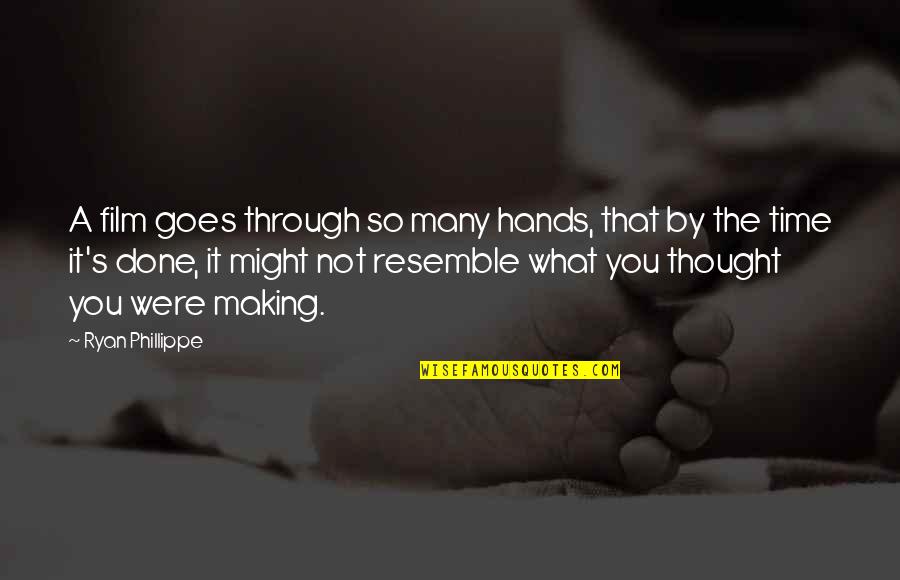 A film goes through so many hands, that by the time it's done, it might not resemble what you thought you were making. —
Ryan Phillippe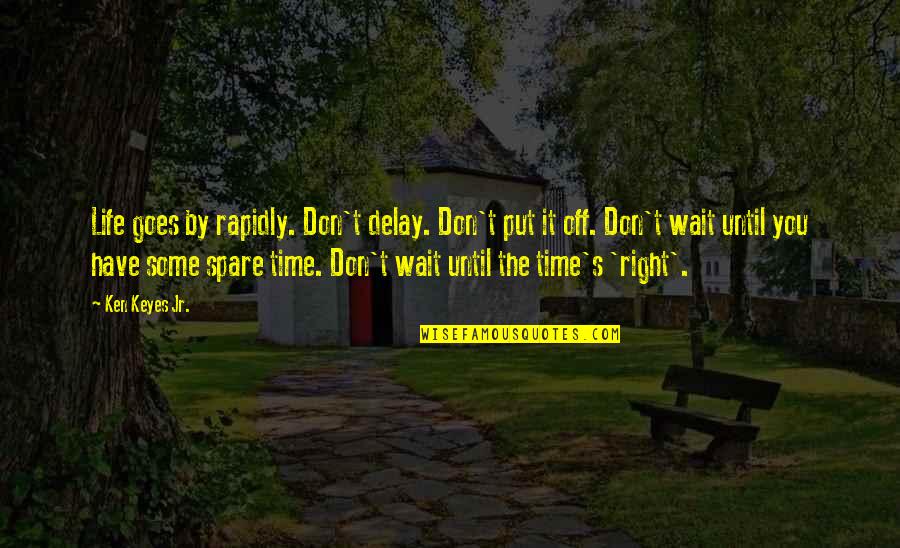 Life goes by rapidly. Don't delay. Don't put it off. Don't wait until you have some spare time. Don't wait until the time's 'right'. —
Ken Keyes Jr.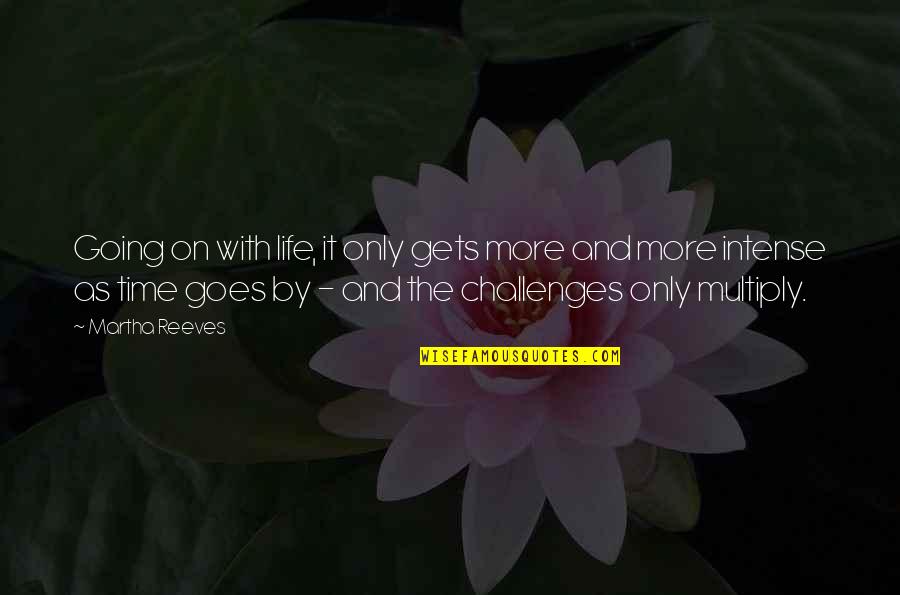 Going on with life, it only gets more and more intense as
time goes by
- and the challenges only multiply. —
Martha Reeves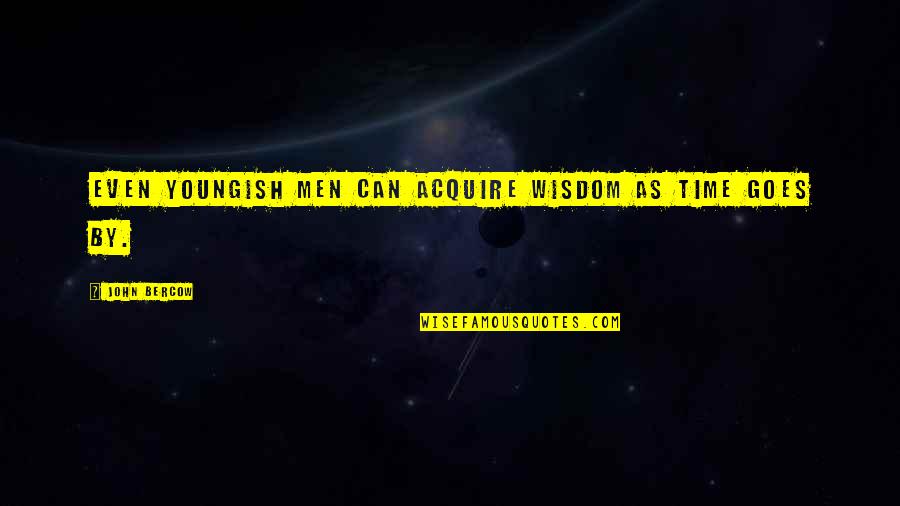 Even youngish men can acquire wisdom as
time goes by
. —
John Bercow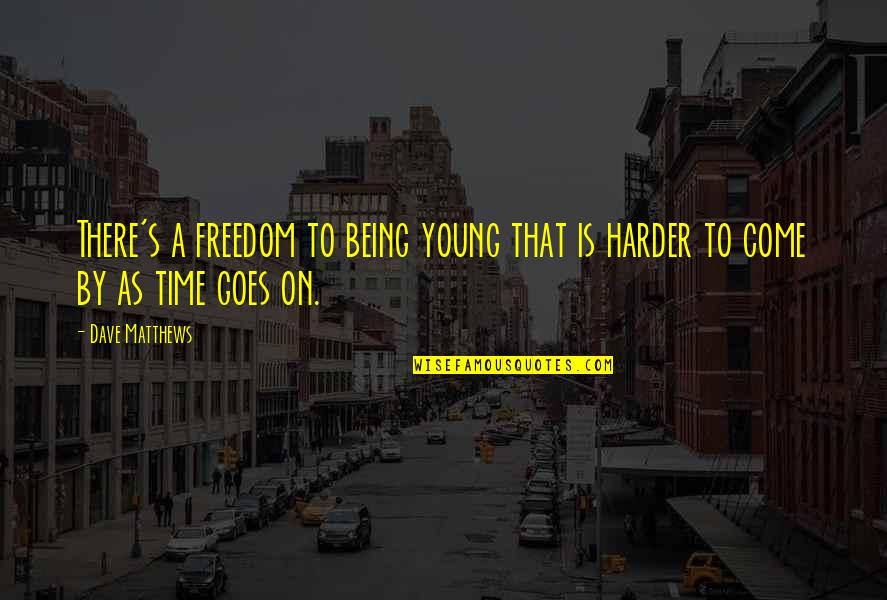 There's a freedom to being young that is harder to come by as time goes on. —
Dave Matthews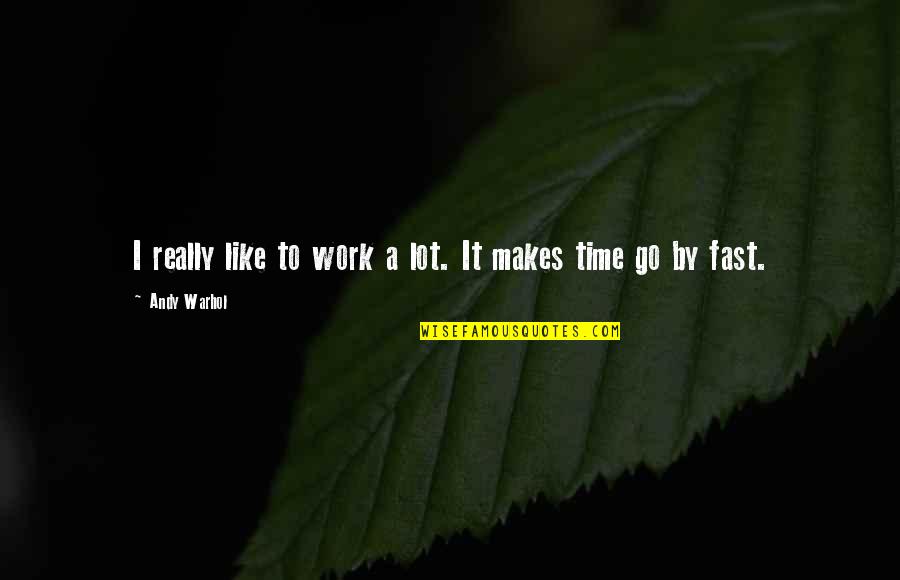 I really like to work a lot. It makes time go by fast. —
Andy Warhol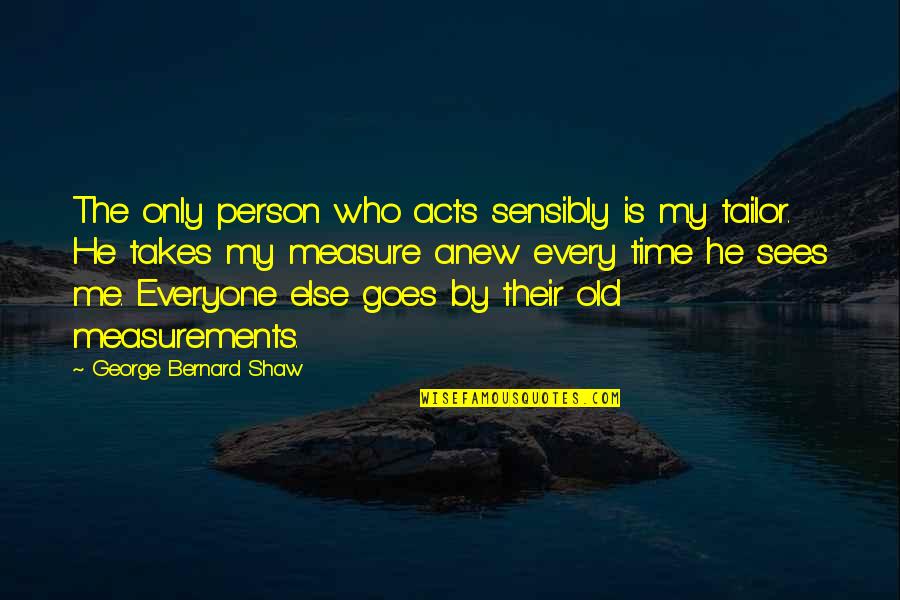 The only person who acts sensibly is my tailor. He takes my measure anew every time he sees me. Everyone else goes by their old measurements. —
George Bernard Shaw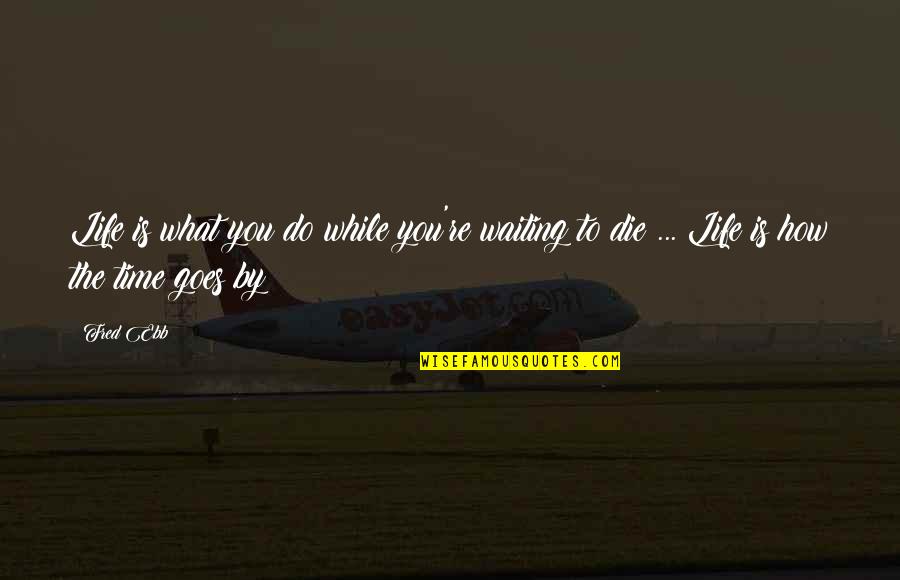 Life is what you do while you're waiting to die ... Life is how the
time goes by
—
Fred Ebb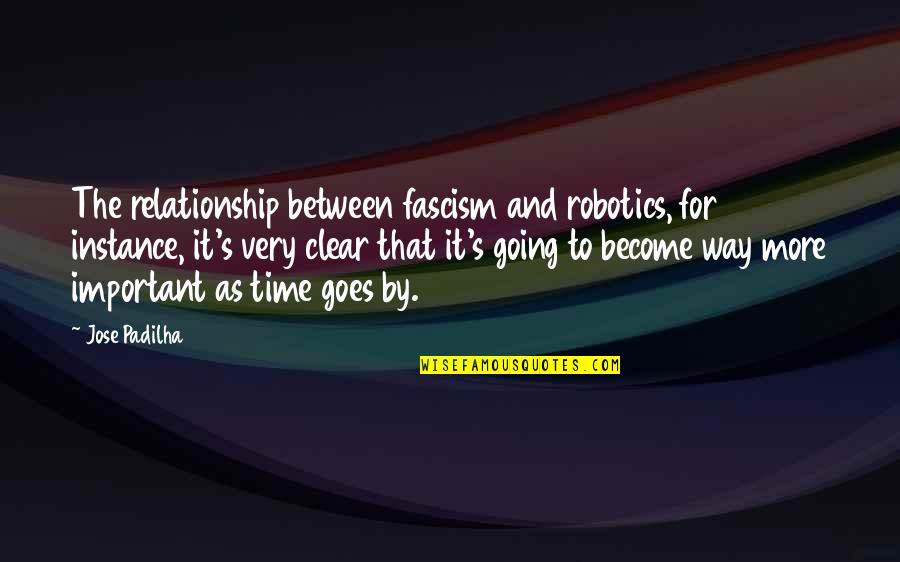 The relationship between fascism and robotics, for instance, it's very clear that it's going to become way more important as
time goes by
. —
Jose Padilha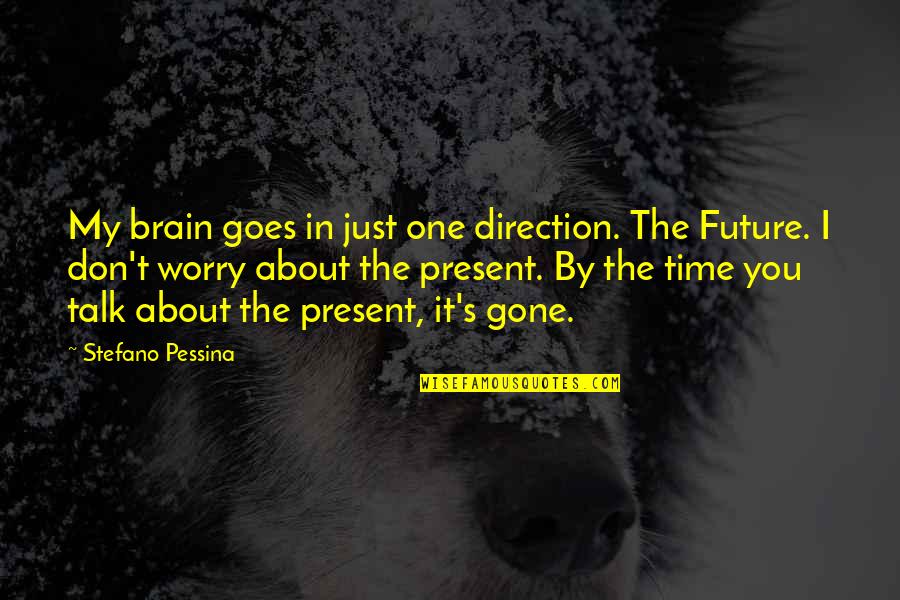 My brain goes in just one direction. The Future. I don't worry about the present. By the time you talk about the present, it's gone. —
Stefano Pessina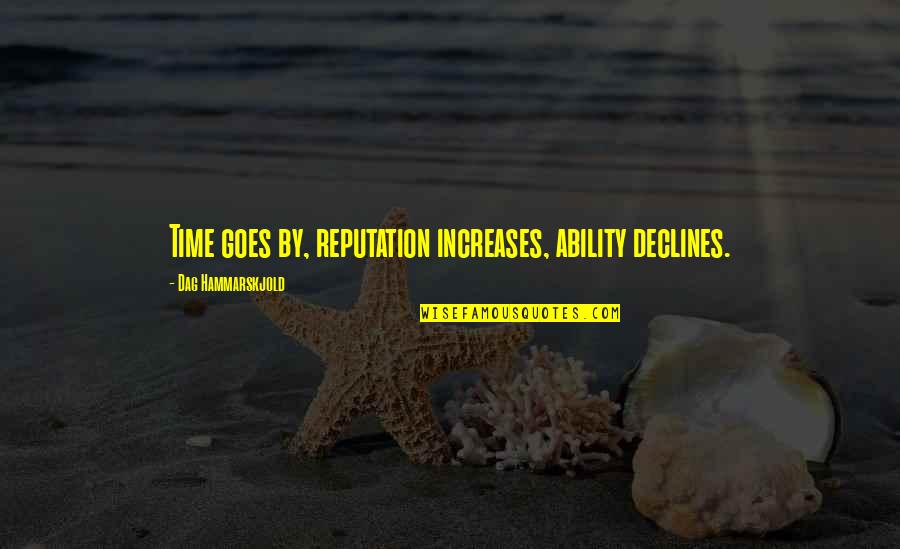 Time goes by
, reputation increases, ability declines. —
Dag Hammarskjold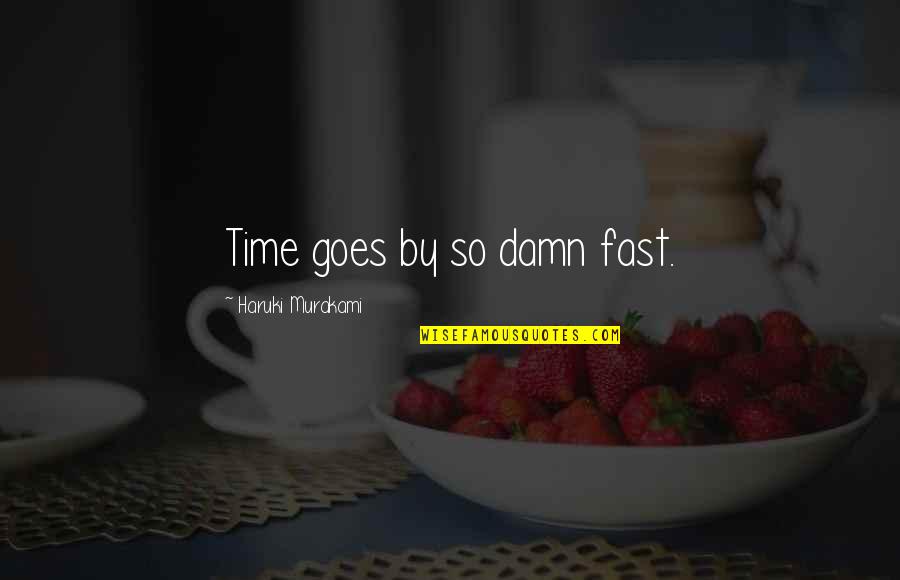 Time goes by
so damn fast. —
Haruki Murakami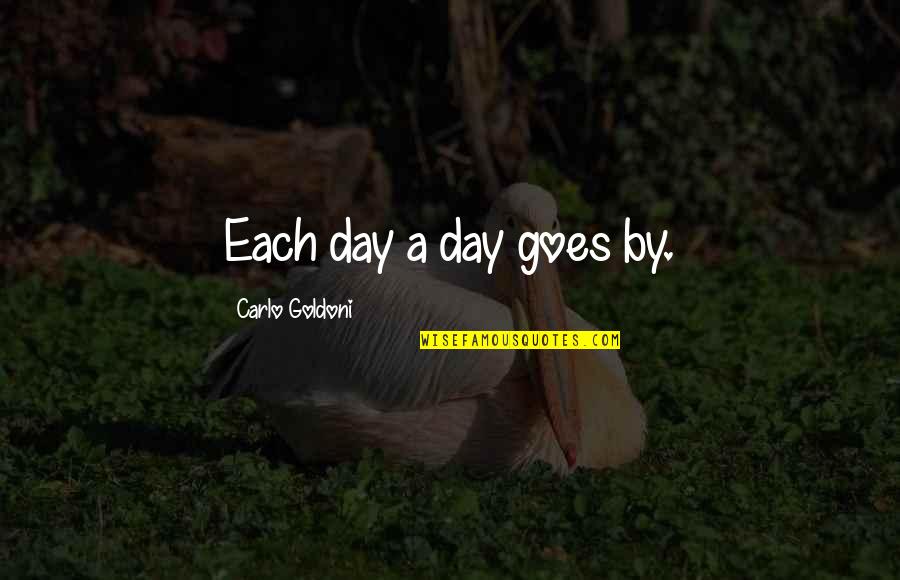 Each day a day goes by. —
Carlo Goldoni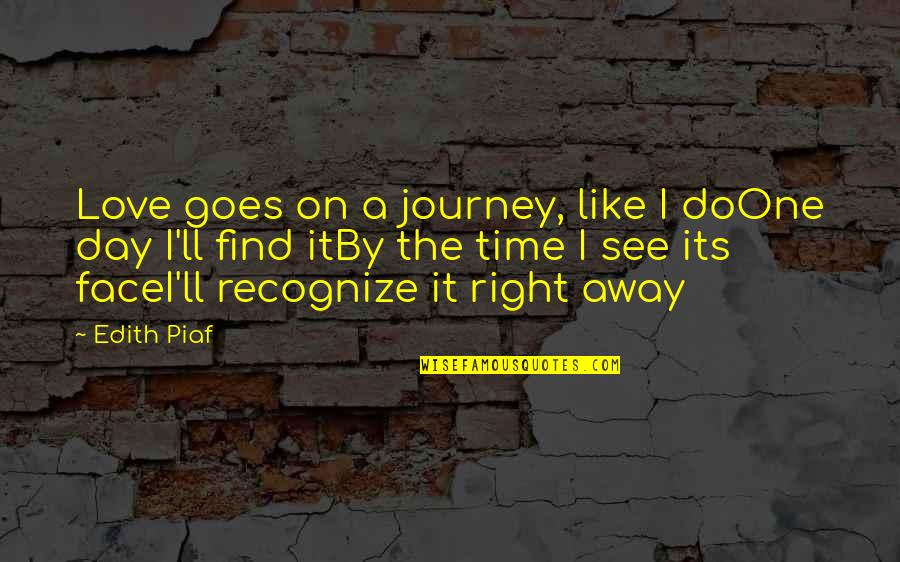 Love goes on a journey, like I do
One day I'll find it
By the time I see its face
I'll recognize it right away —
Edith Piaf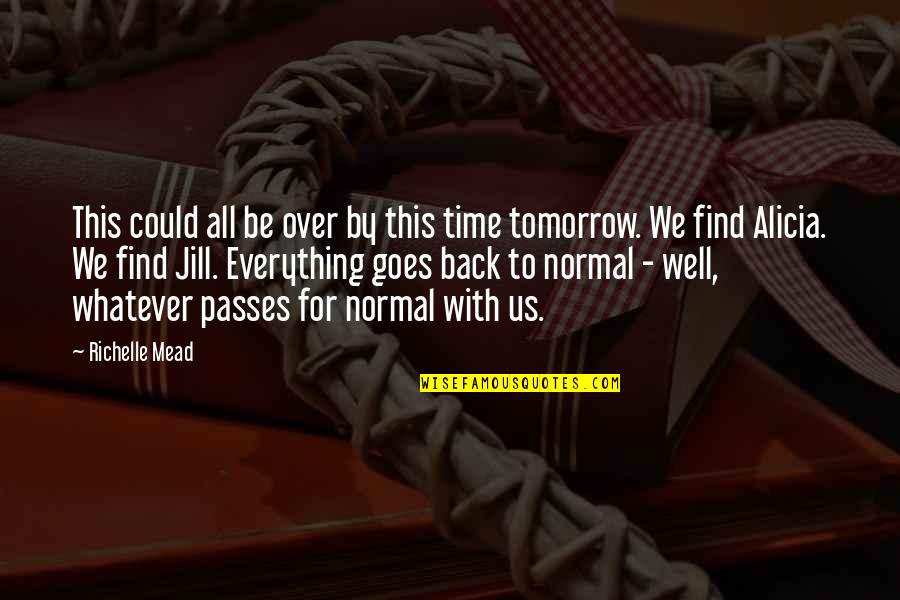 This could all be over by this time tomorrow. We find Alicia. We find Jill. Everything goes back to normal - well, whatever passes for normal with us. —
Richelle Mead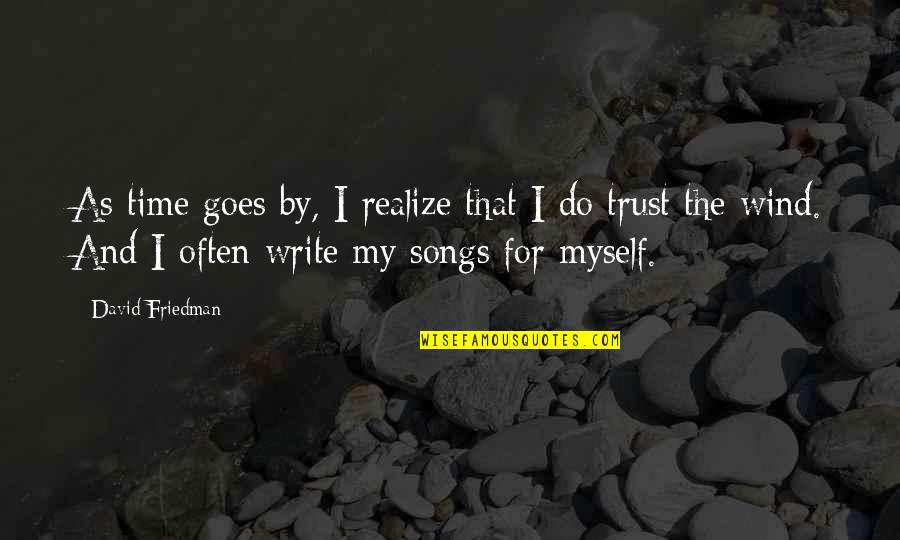 As
time goes by
, I realize that I do trust the wind. And I often write my songs for myself. —
David Friedman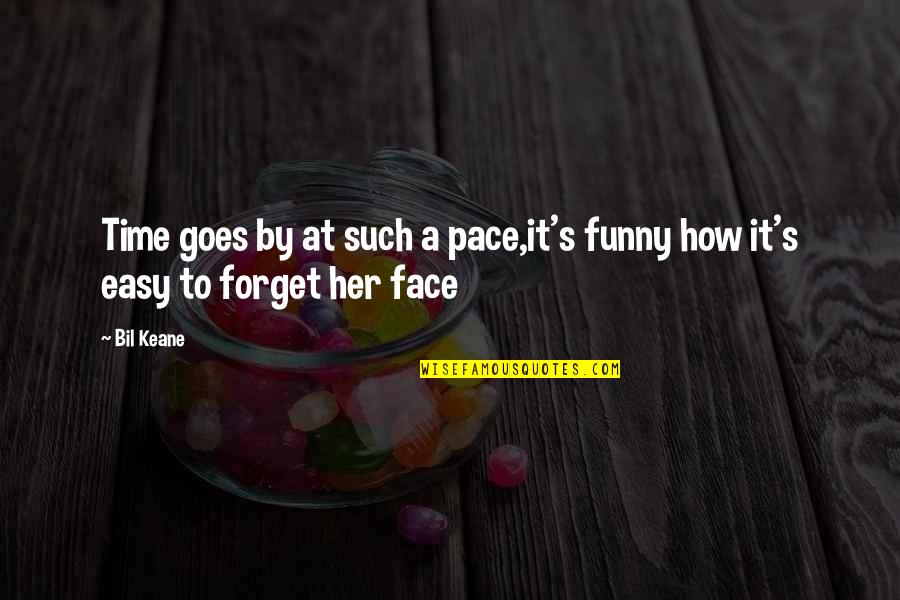 Time goes by
at such a pace,it's funny how it's easy to forget her face —
Bil Keane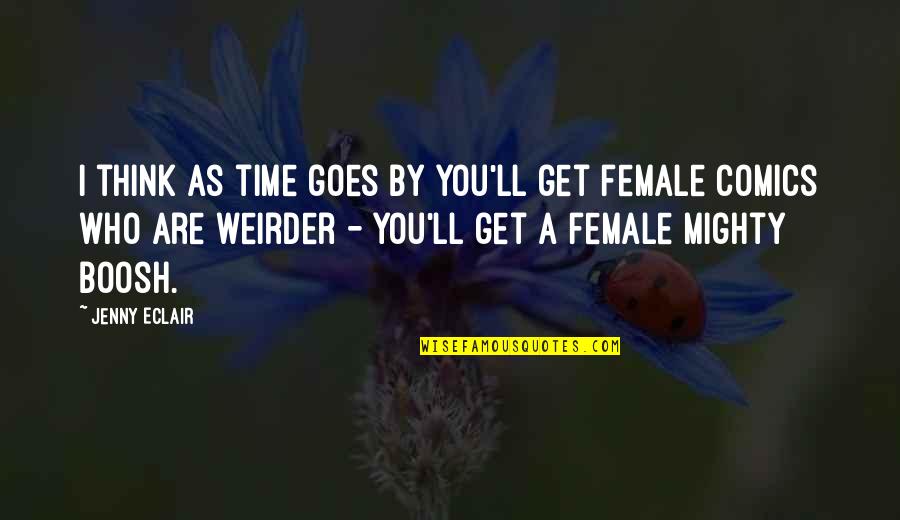 I think as
time goes by
you'll get female comics who are weirder - you'll get a female Mighty Boosh. —
Jenny Eclair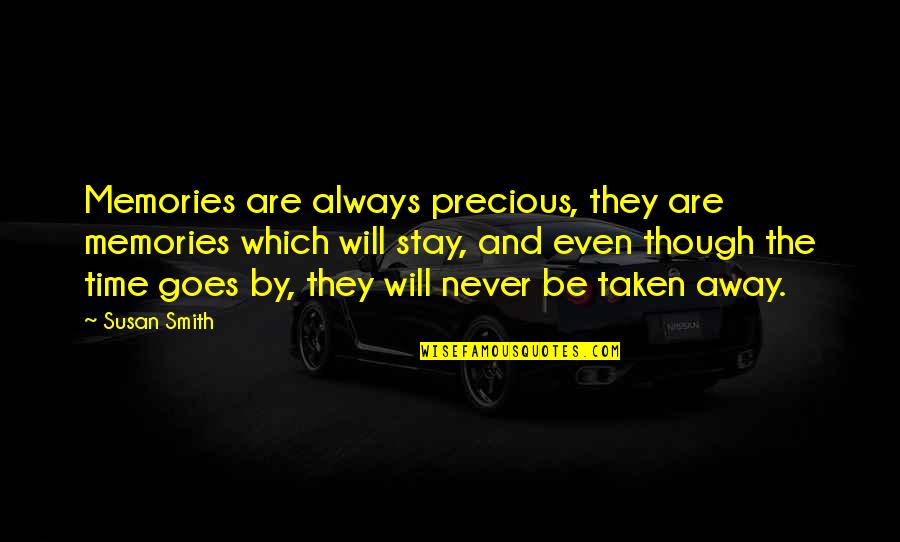 Memories are always precious, they are memories which will stay, and even though the
time goes by
, they will never be taken away. —
Susan Smith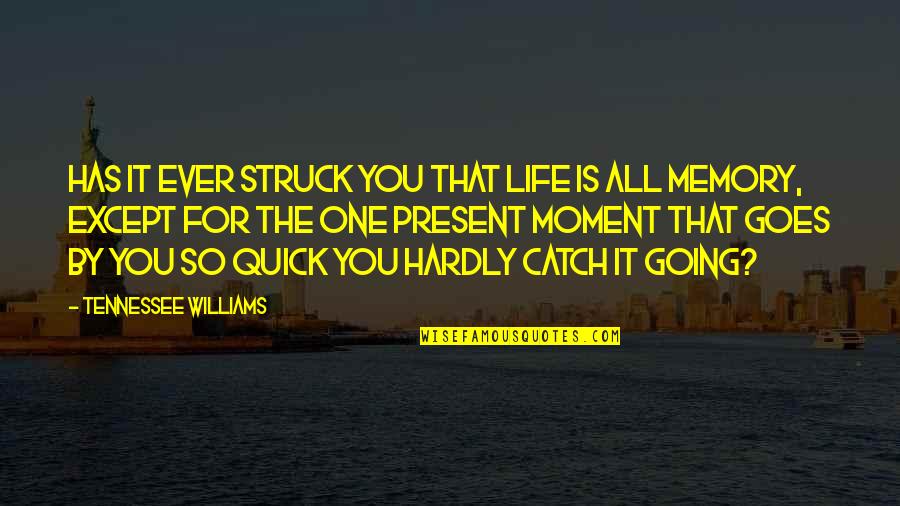 Has it ever struck you that life is all memory, except for the one present moment that goes by you so quick you hardly catch it going? —
Tennessee Williams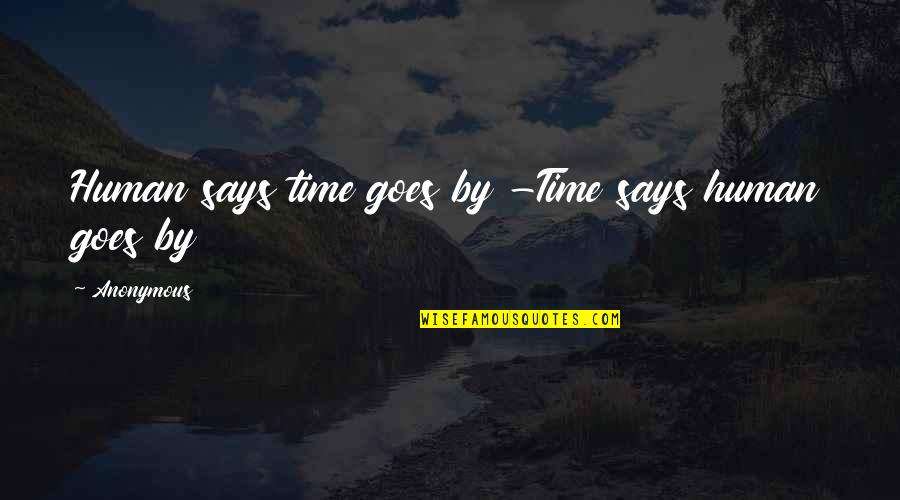 Human says
time goes by
-
Time says human goes by —
Anonymous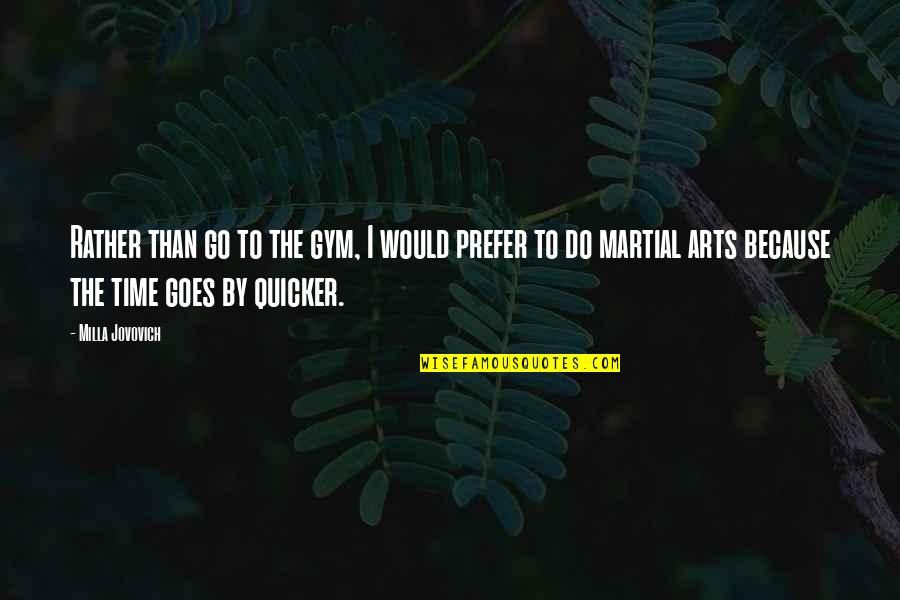 Rather than go to the gym, I would prefer to do martial arts because the
time goes by
quicker. —
Milla Jovovich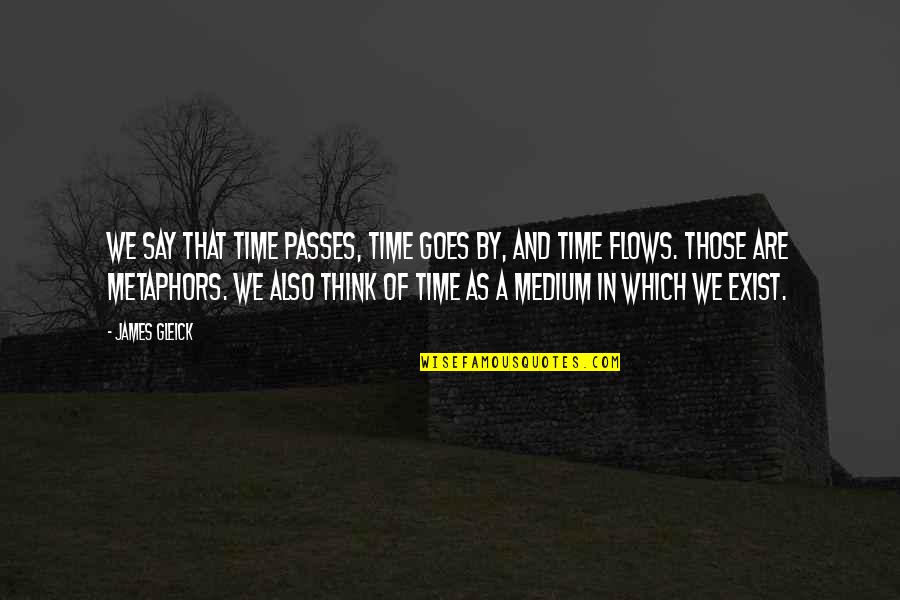 We say that time passes,
time goes by
, and time flows. Those are metaphors. We also think of time as a medium in which we exist. —
James Gleick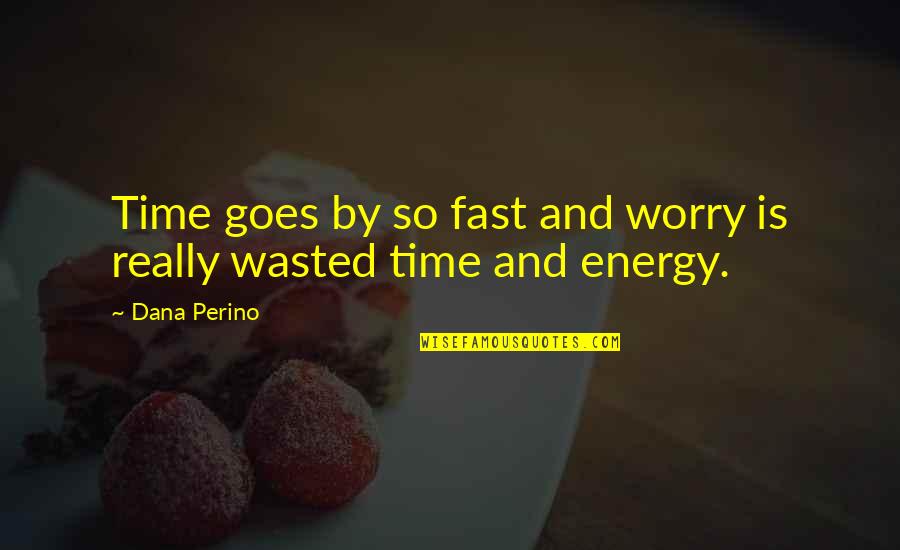 Time goes by
so fast and worry is really wasted time and energy. —
Dana Perino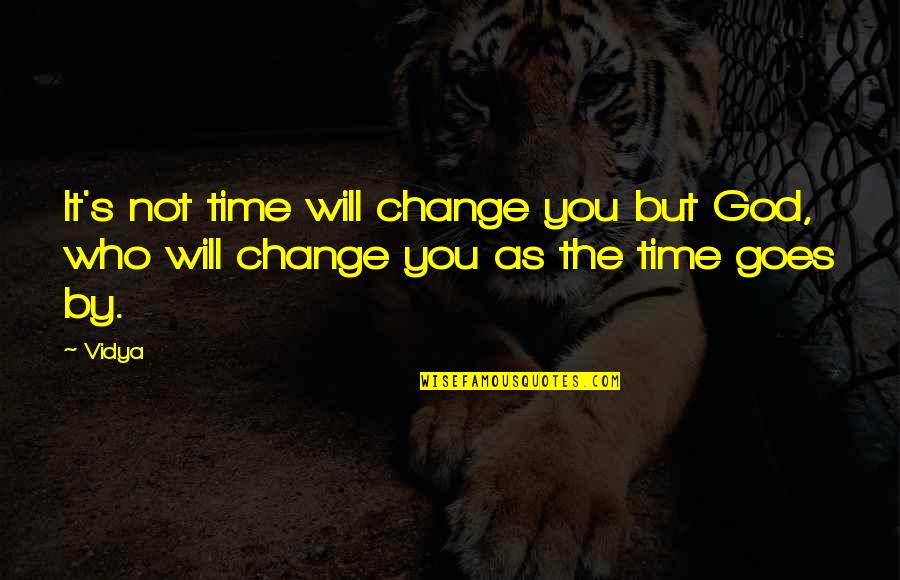 It's not time will change you but God, who will change you as the
time goes by
. —
Vidya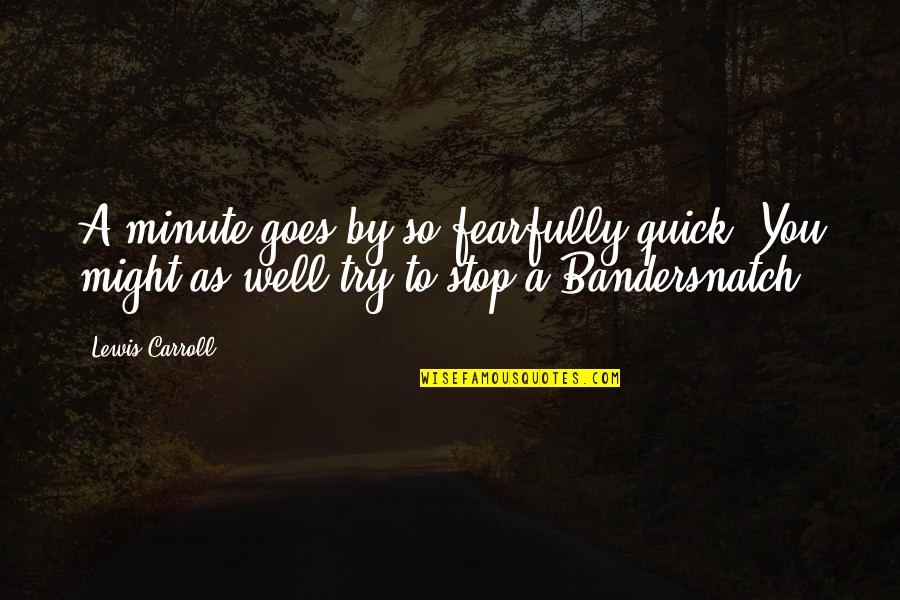 A minute goes by so fearfully quick. You might as well try to stop a Bandersnatch! —
Lewis Carroll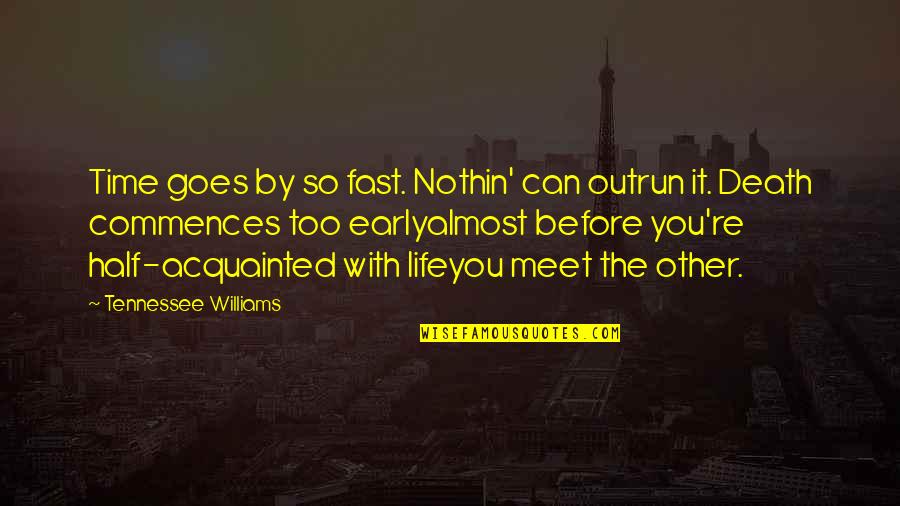 Time goes by
so fast. Nothin' can outrun it. Death commences too early
almost before you're half-acquainted with life
you meet the other. —
Tennessee Williams