Goswami Kriyananda Quotes
Top 28 wise famous quotes and sayings by Goswami Kriyananda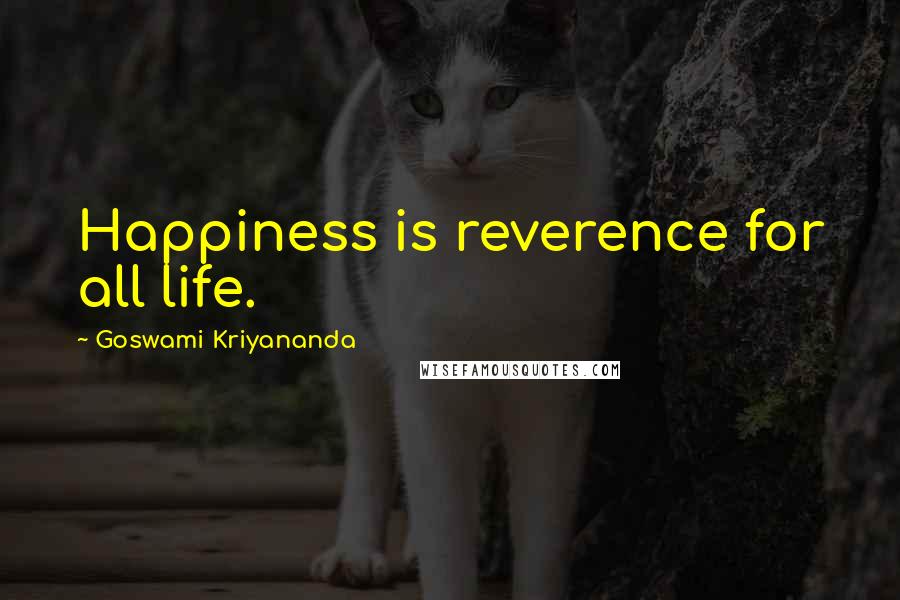 Happiness is reverence for all life.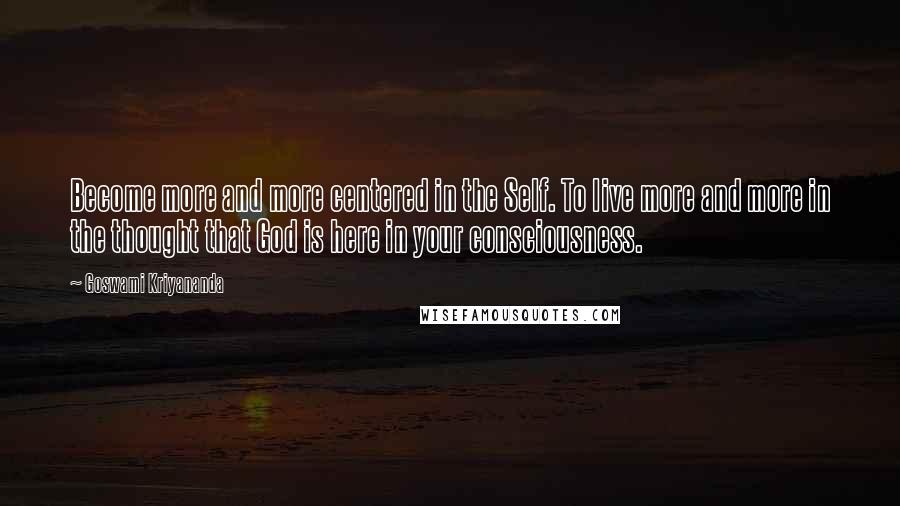 Become more and more centered in the Self. To live more and more in the thought that God is here in your consciousness.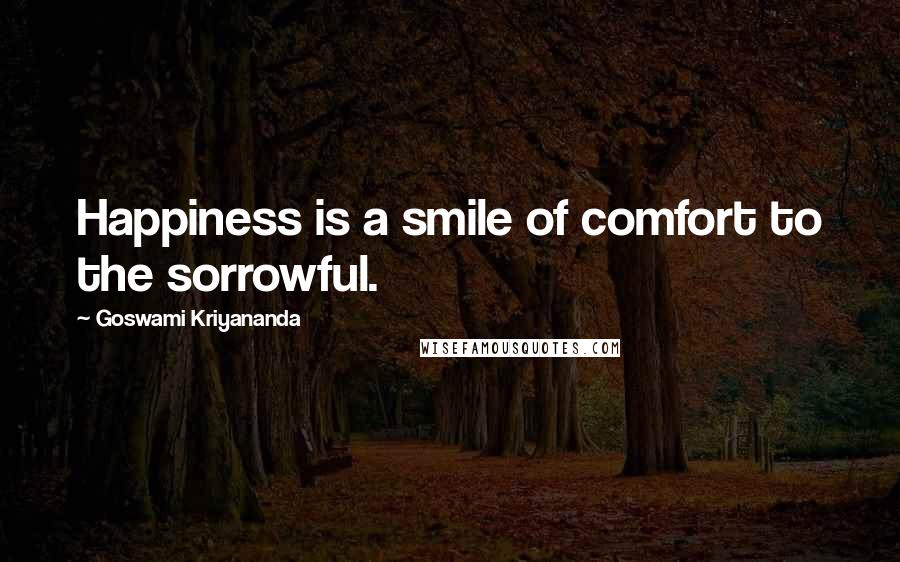 Happiness is a smile of comfort to the sorrowful.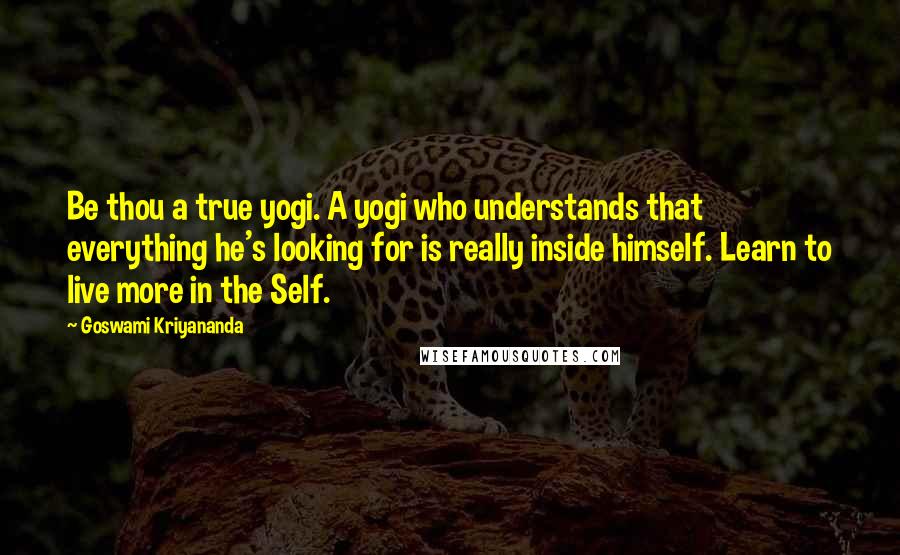 Be thou a true yogi. A yogi who understands that everything he's looking for is really inside himself. Learn to live more in the Self.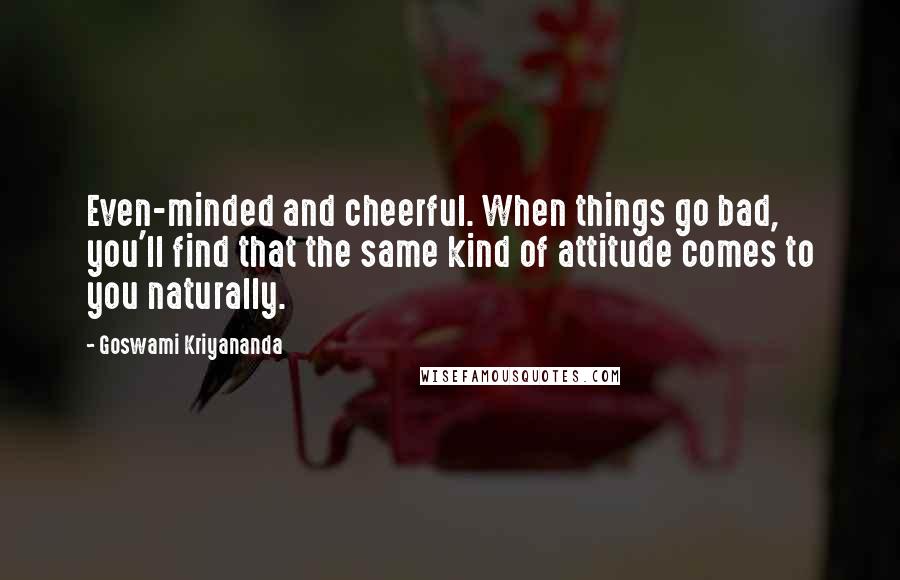 Even-minded and cheerful. When things go bad, you'll find that the same kind of attitude comes to you naturally.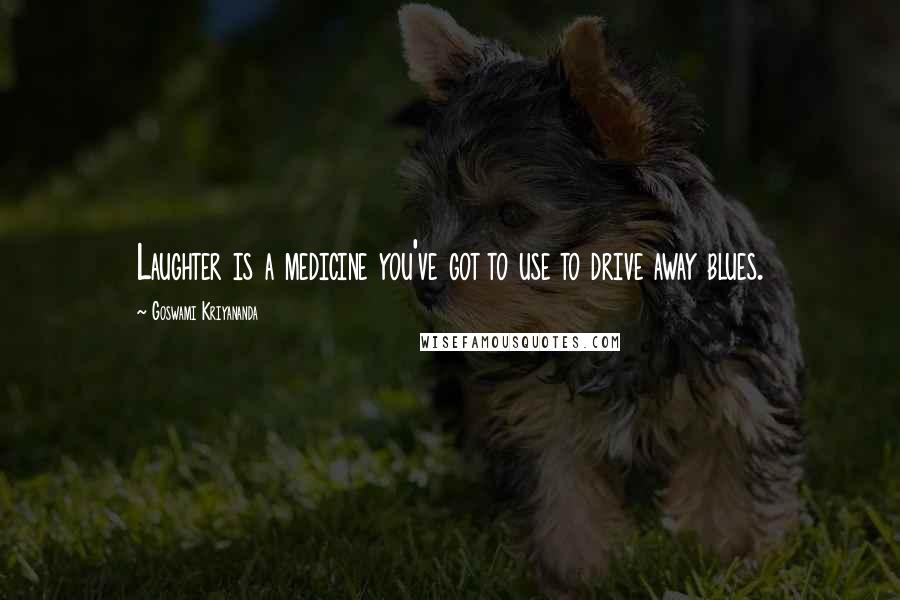 Laughter is a medicine you've got to use to drive away blues.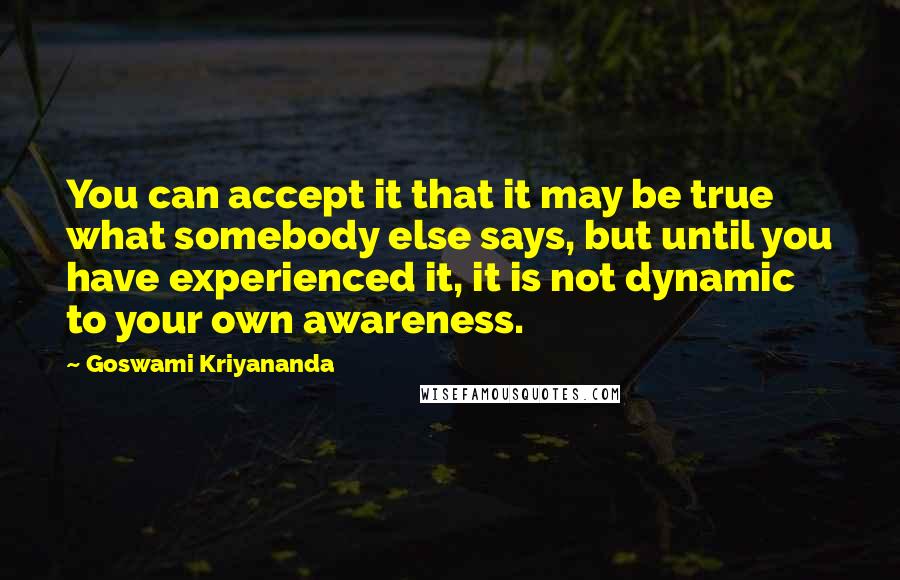 You can accept it that it may be true what somebody else says, but until you have experienced it, it is not dynamic to your own awareness.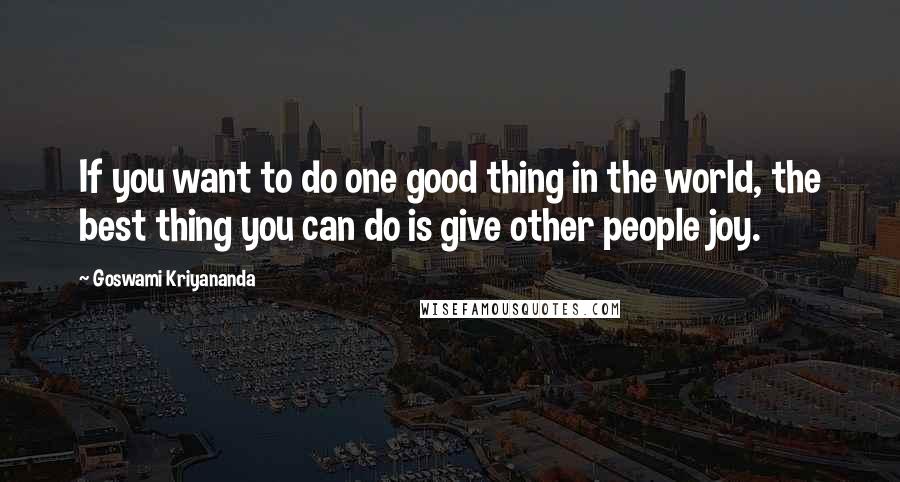 If you want to do one good thing in the world, the best thing you can do is give other people joy.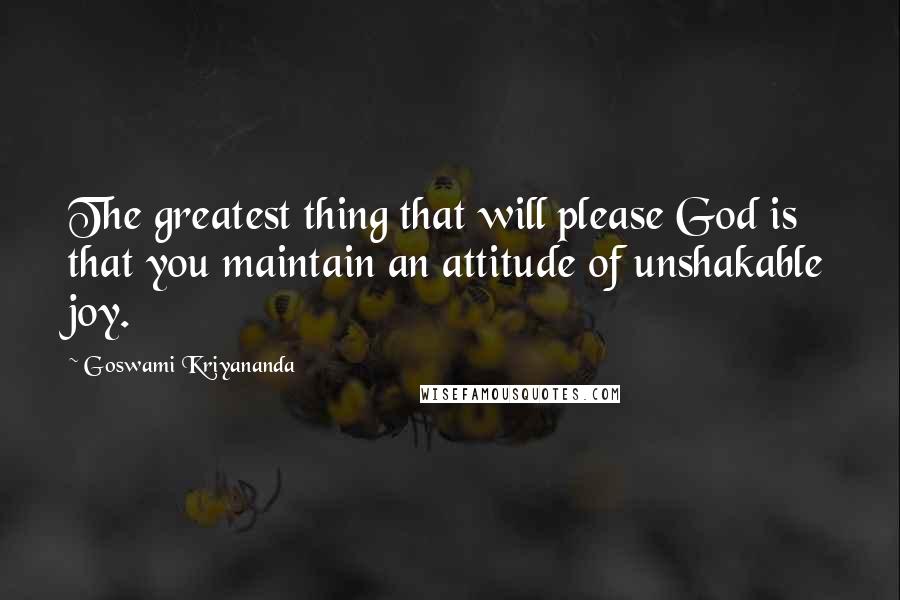 The greatest thing that will please God is that you maintain an attitude of unshakable joy.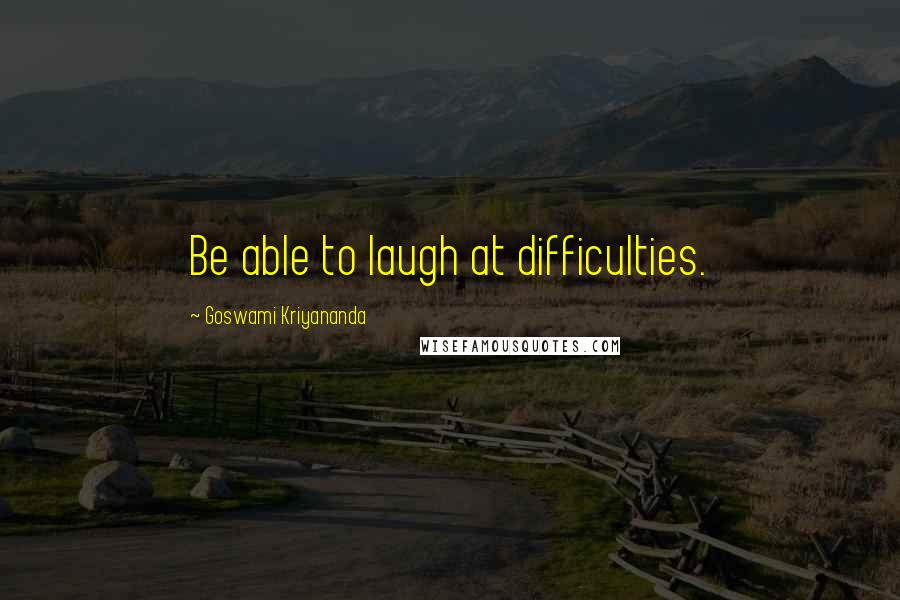 Be able to laugh at difficulties.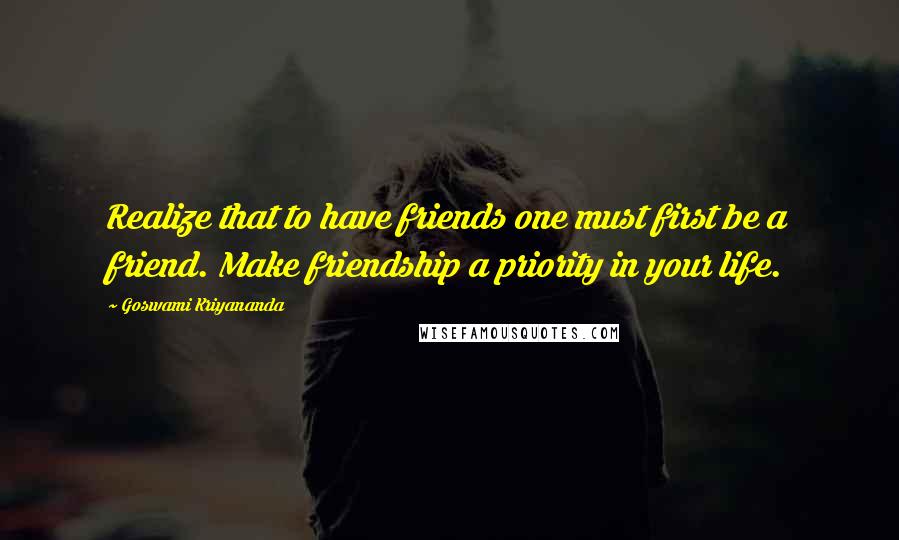 Realize that to have friends one must first be a friend. Make friendship a priority in your life.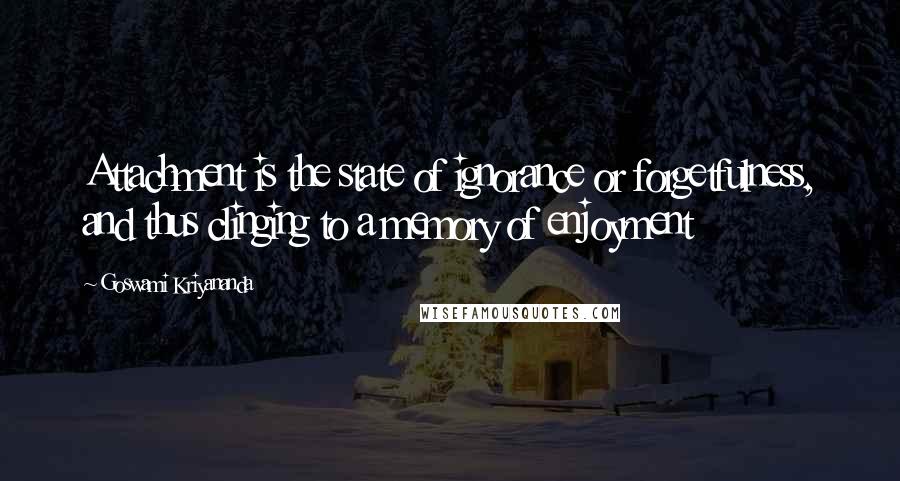 Attachment is the state of ignorance or forgetfulness, and thus clinging to a memory of enjoyment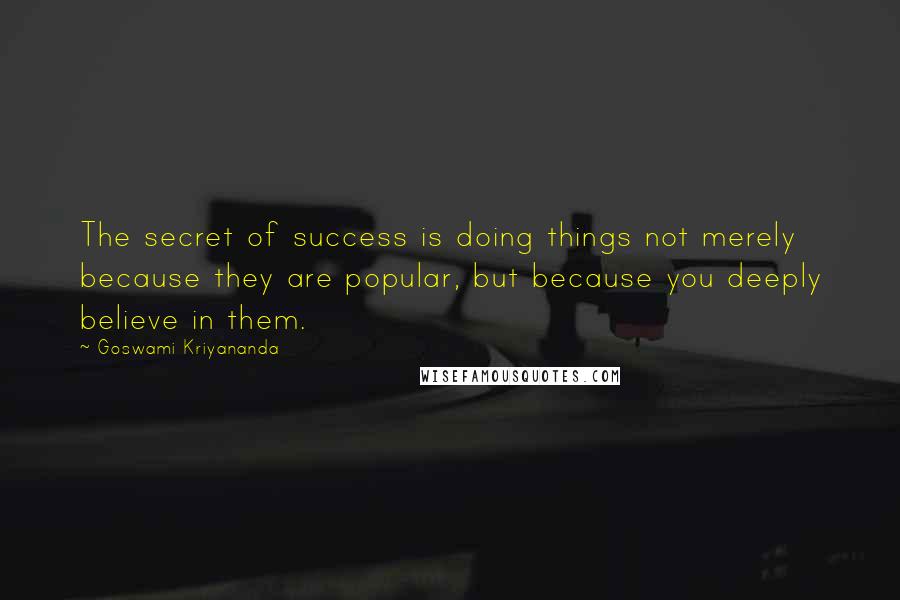 The secret of success is doing things not merely because they are popular, but because you deeply believe in them.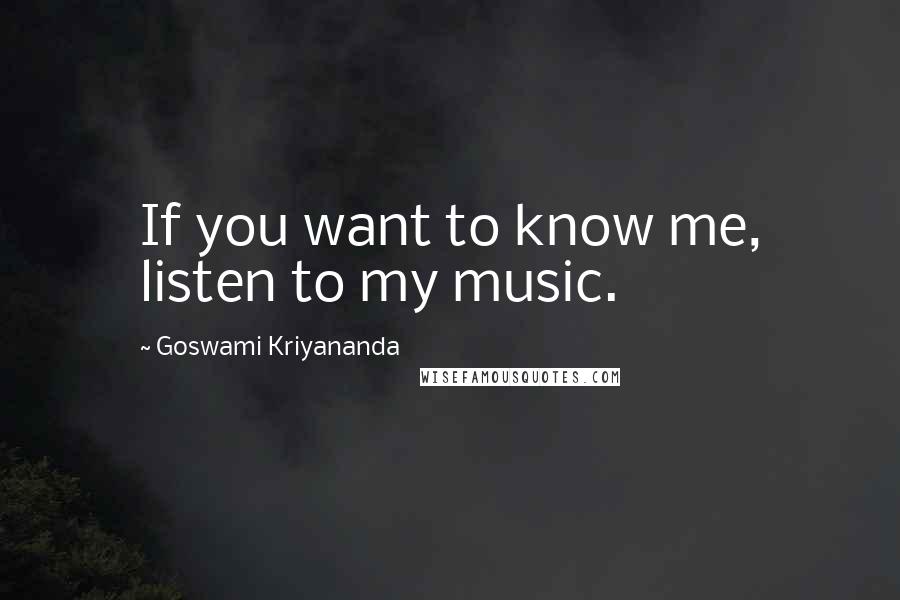 If you want to know me, listen to my music.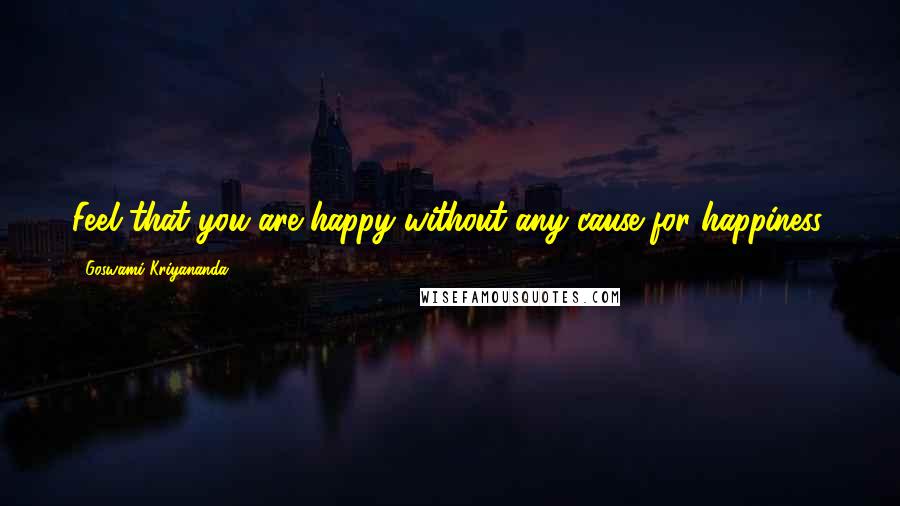 Feel that you are happy without any cause for happiness.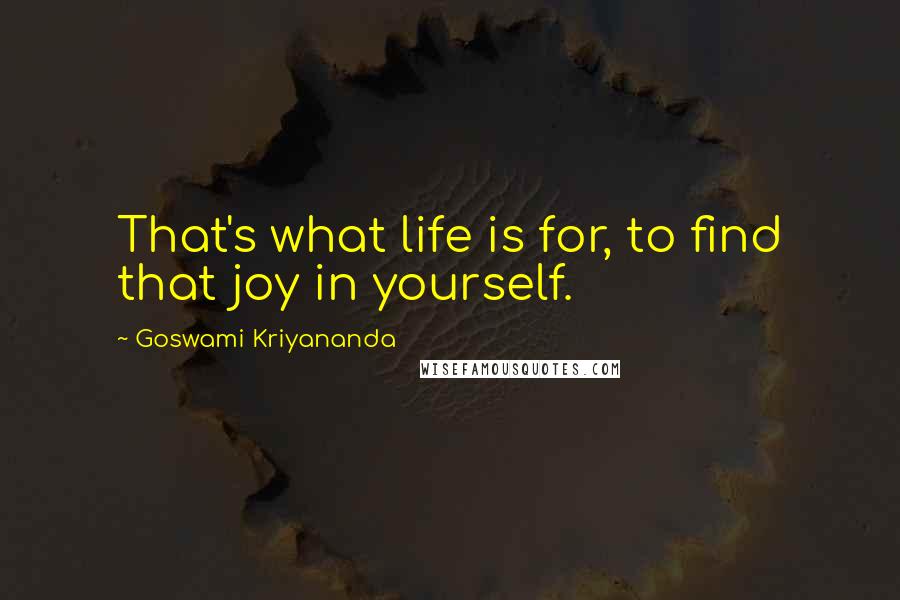 That's what life is for, to find that joy in yourself.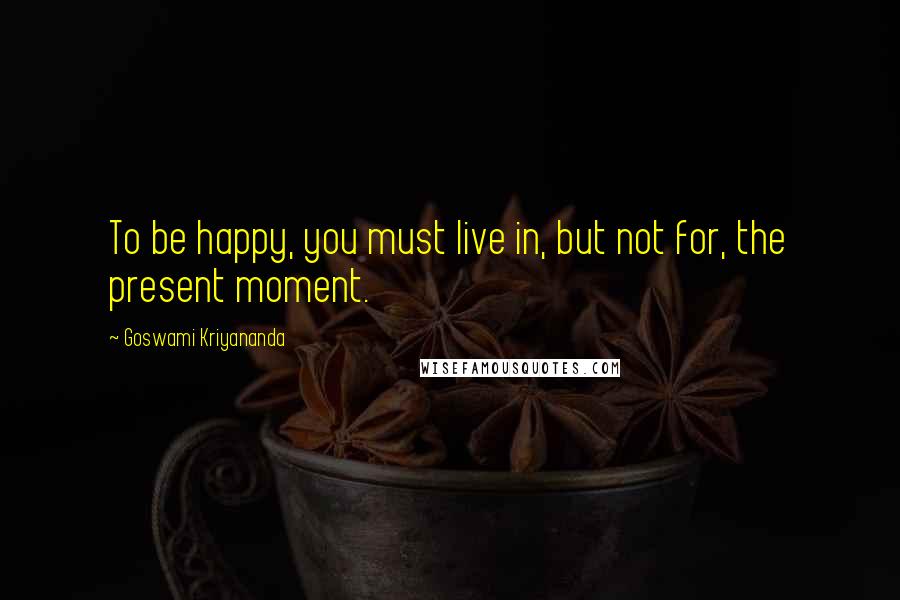 To be happy, you must live in, but not for, the present moment.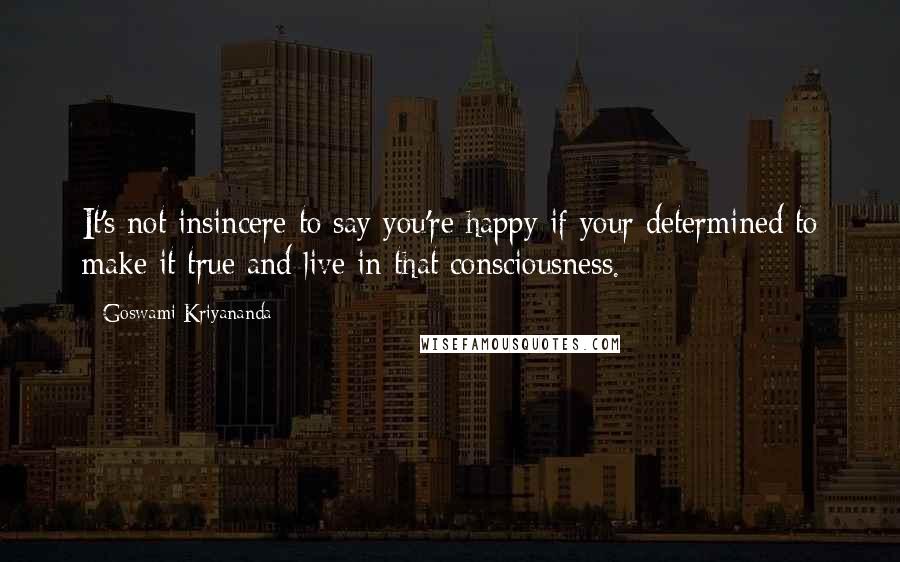 It's not insincere to say you're happy if your determined to make it true and live in that consciousness.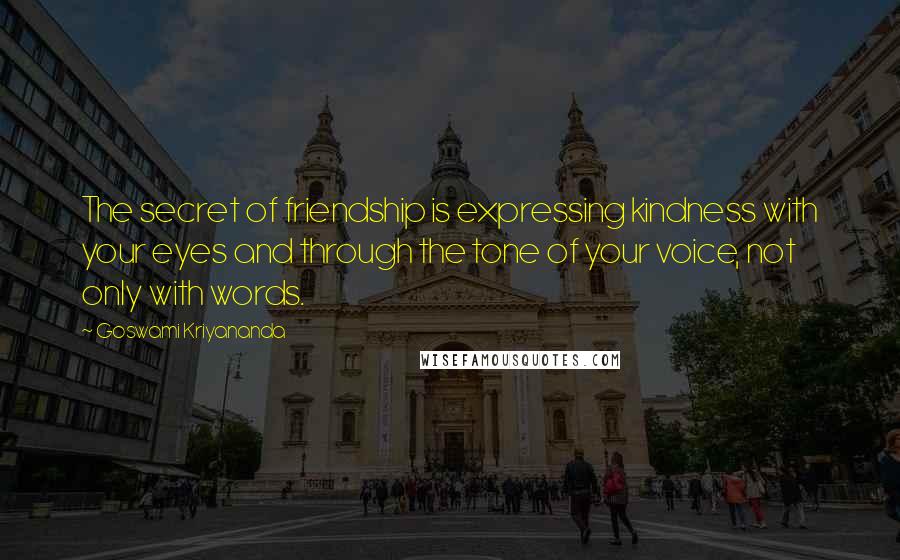 The secret of friendship is expressing kindness with your eyes and through the tone of your voice, not only with words.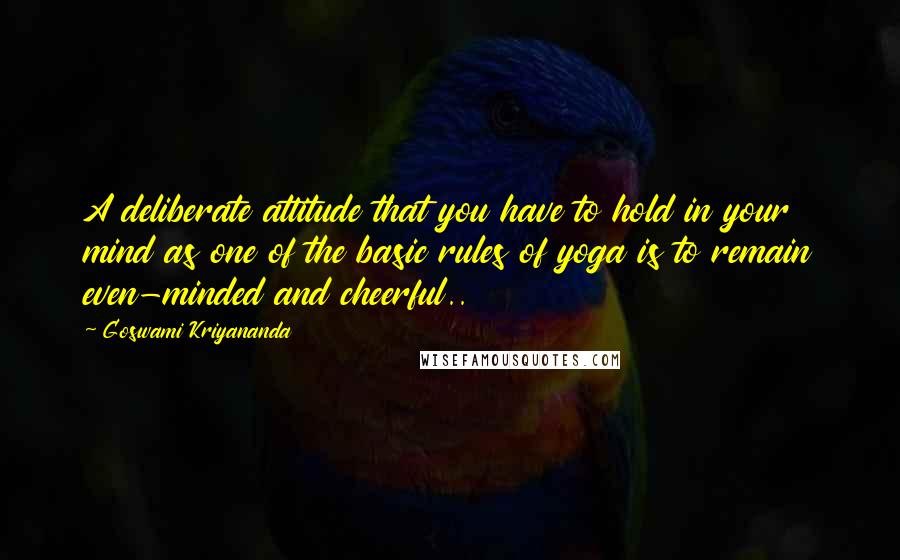 A deliberate attitude that you have to hold in your mind as one of the basic rules of yoga is to remain even-minded and cheerful..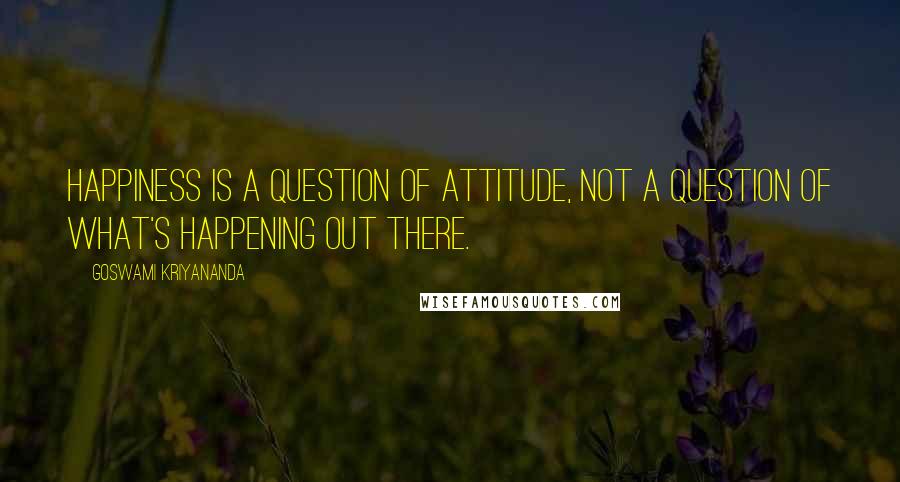 Happiness is a question of attitude, not a question of what's happening out there.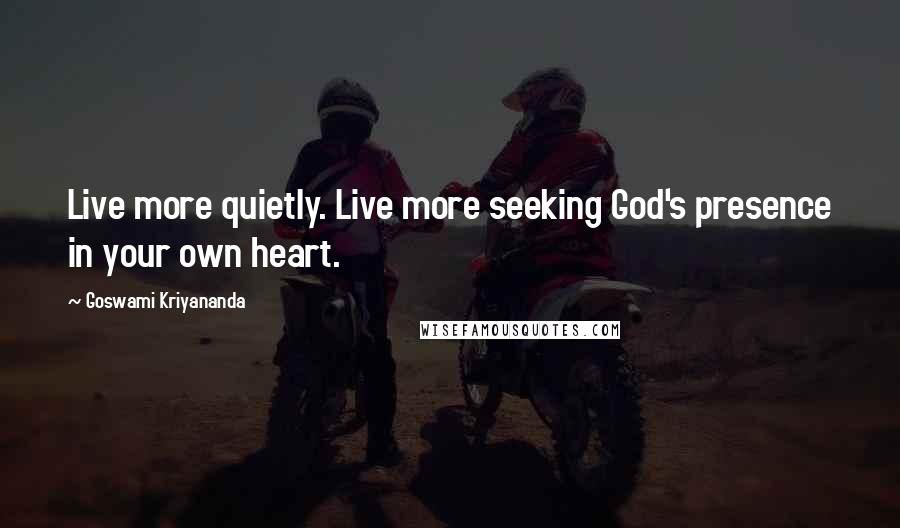 Live more quietly. Live more seeking God's presence in your own heart.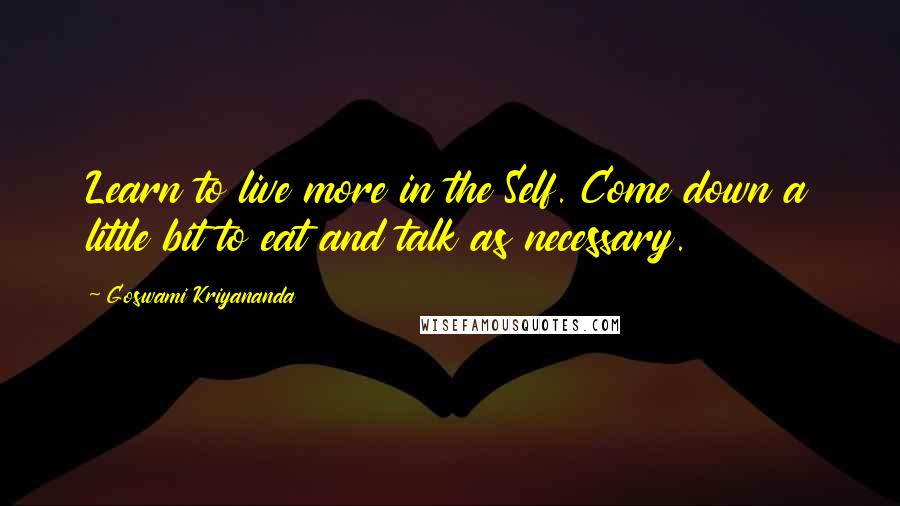 Learn to live more in the Self. Come down a little bit to eat and talk as necessary.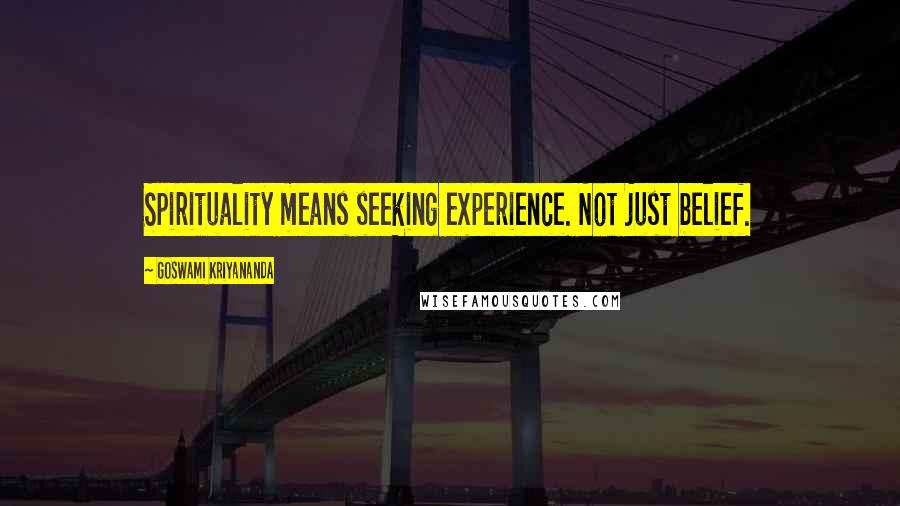 Spirituality means seeking experience. Not just belief.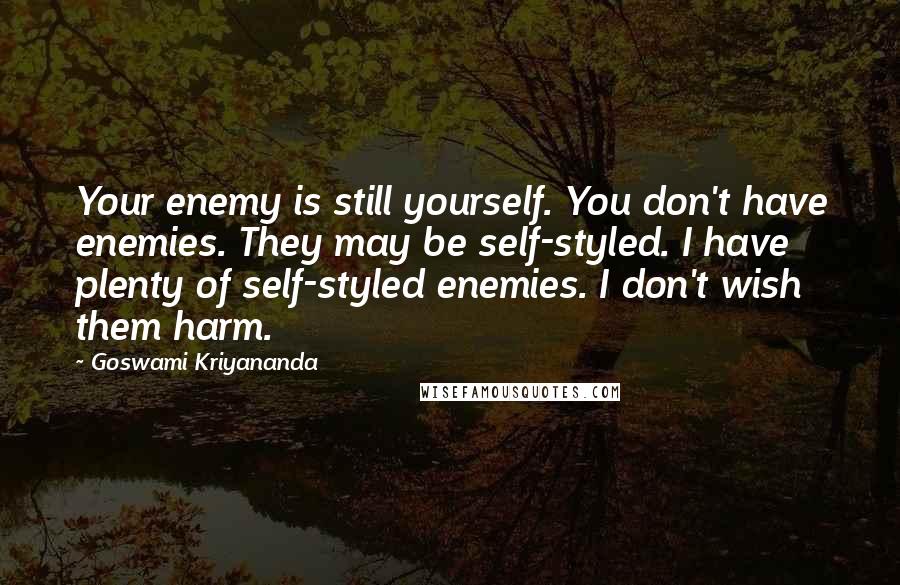 Your enemy is still yourself. You don't have enemies. They may be self-styled. I have plenty of self-styled enemies. I don't wish them harm.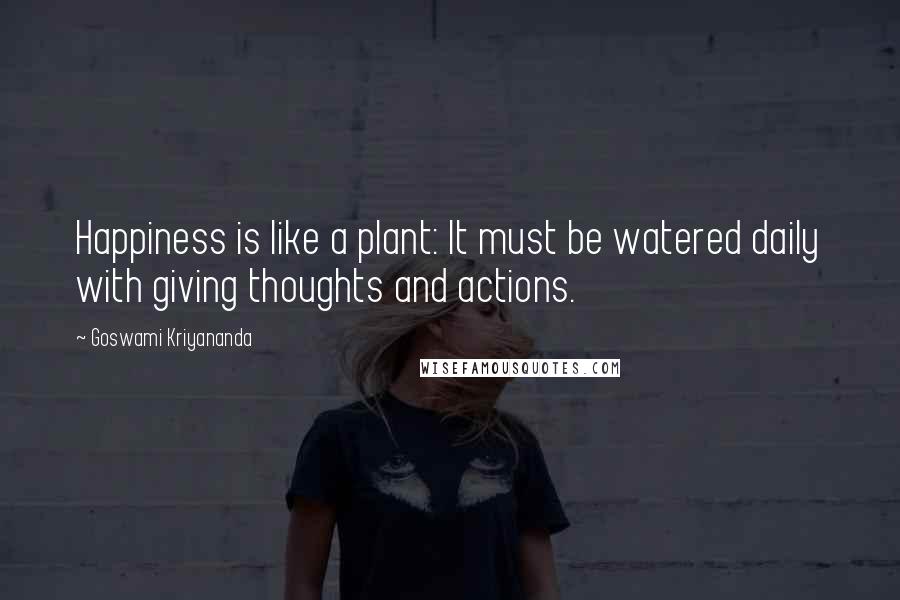 Happiness is like a plant: It must be watered daily with giving thoughts and actions.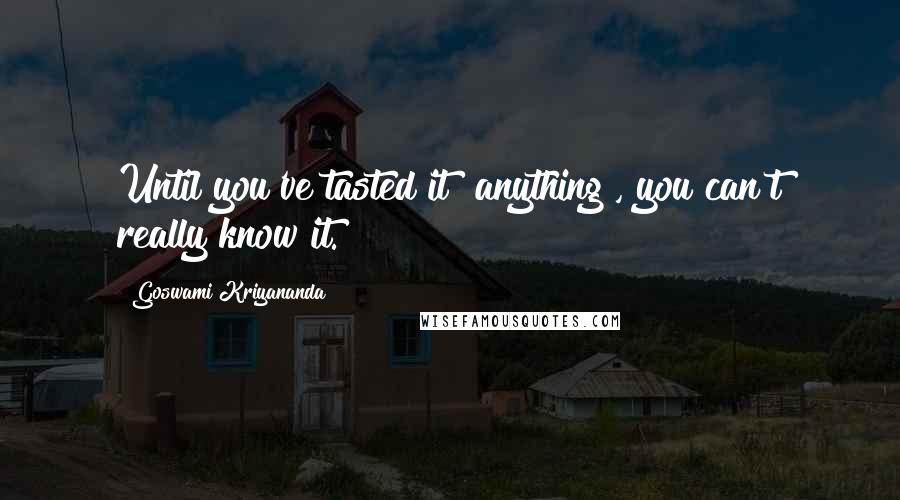 Until you've tasted it [anything], you can't really know it.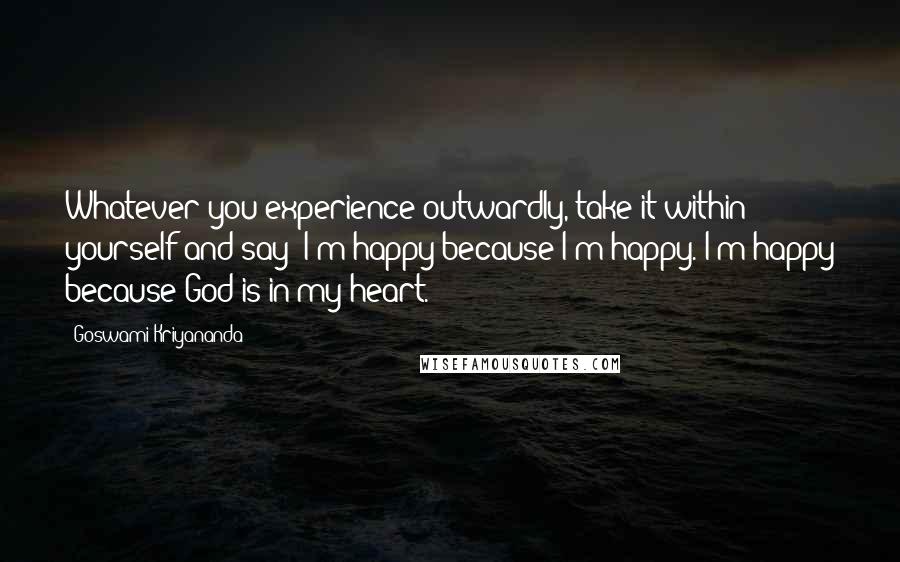 Whatever you experience outwardly, take it within yourself and say 'I'm happy because I'm happy. I'm happy because God is in my heart.'