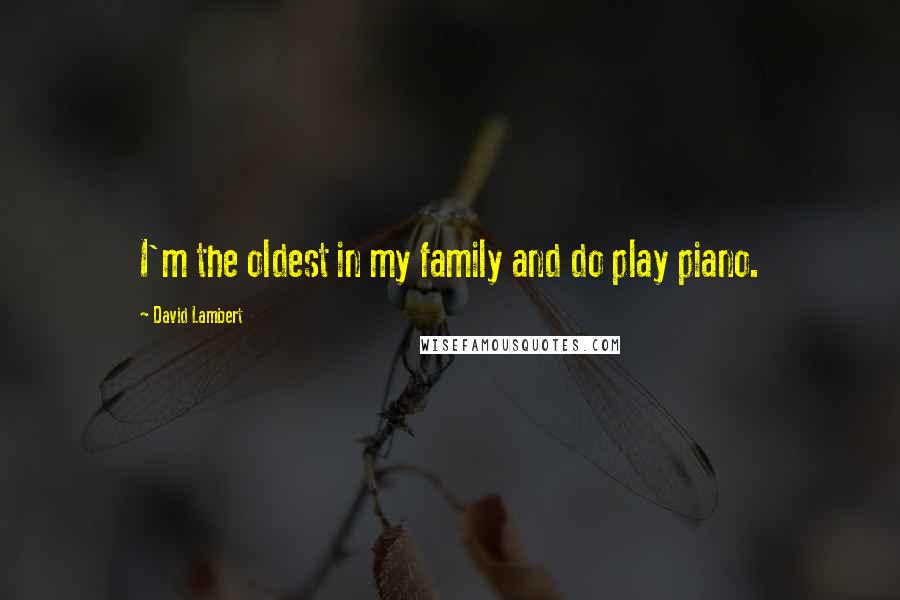 I'm the oldest in my family and do play piano.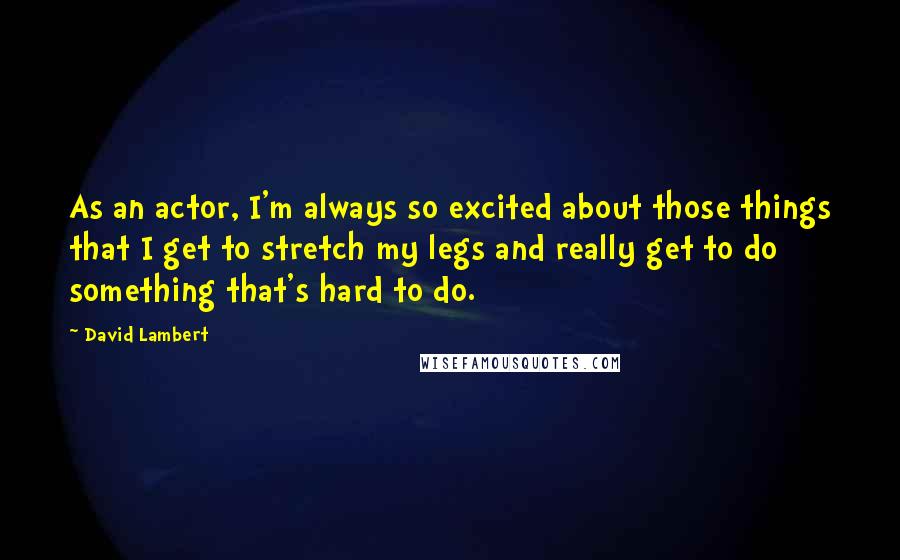 As an actor, I'm always so excited about those things that I get to stretch my legs and really get to do something that's hard to do.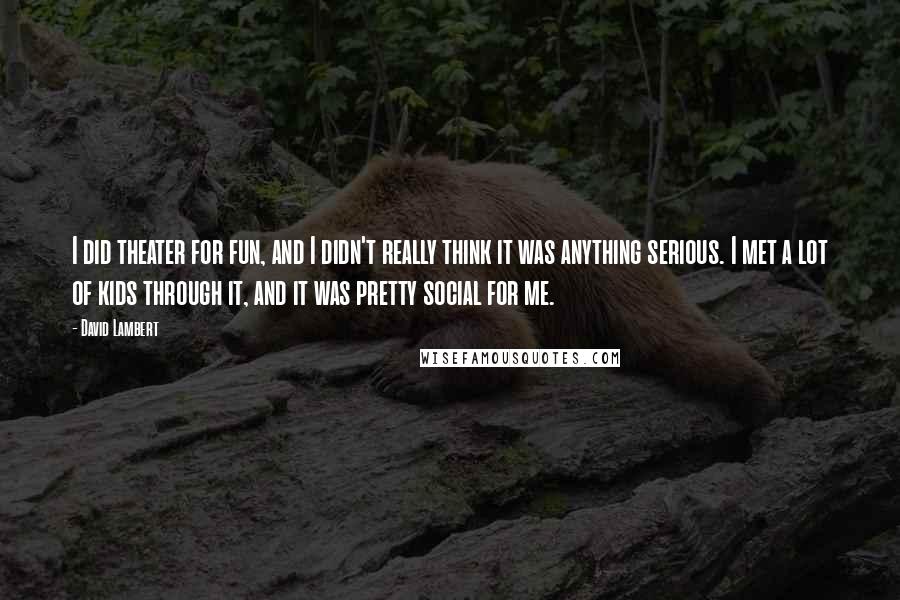 I did theater for fun, and I didn't really think it was anything serious. I met a lot of kids through it, and it was pretty social for me.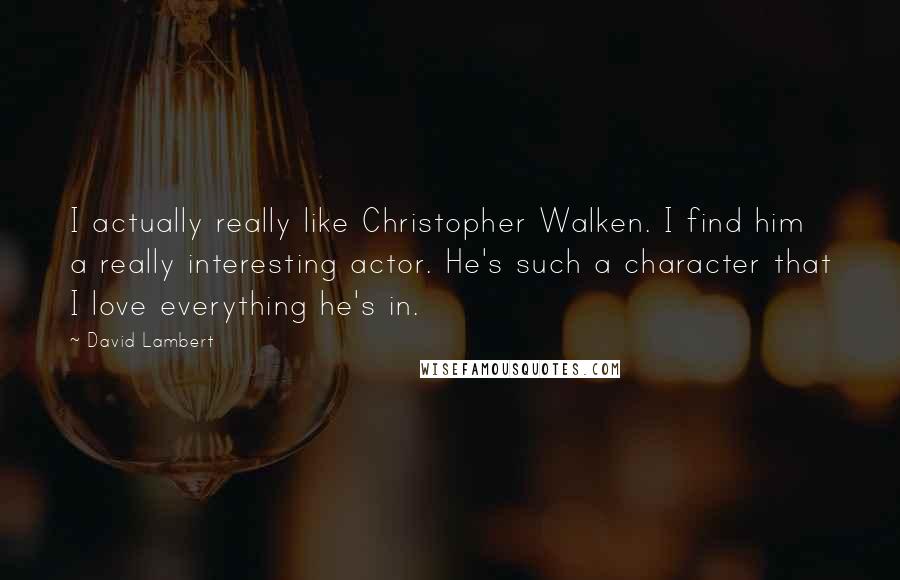 I actually really like Christopher Walken. I find him a really interesting actor. He's such a character that I love everything he's in.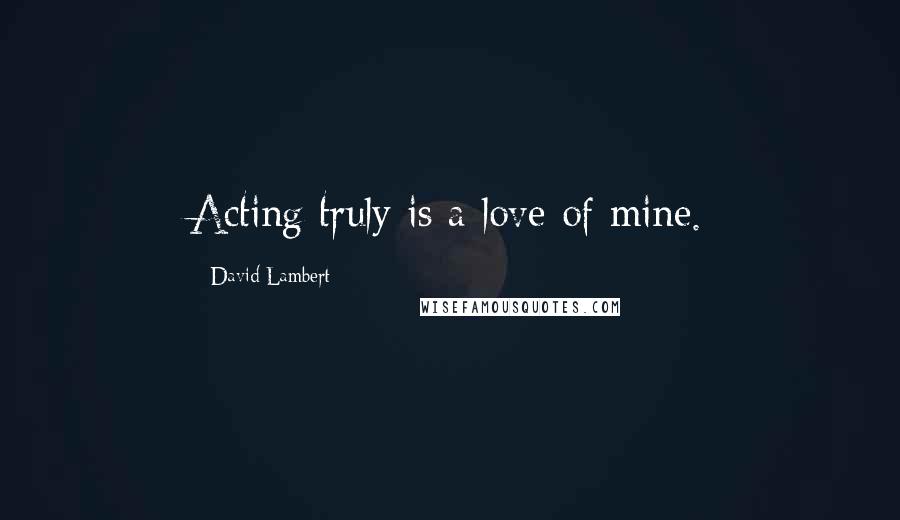 Acting truly is a love of mine.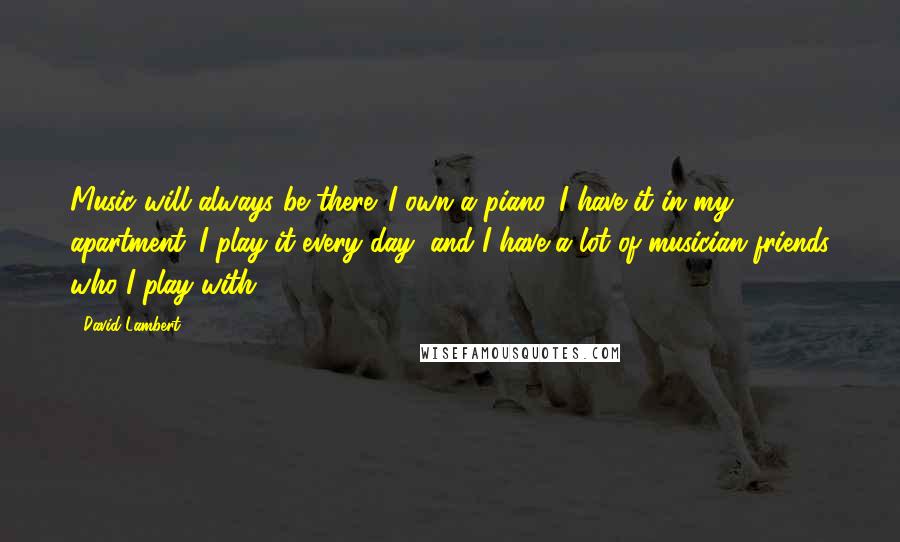 Music will always be there. I own a piano. I have it in my apartment. I play it every day, and I have a lot of musician friends who I play with.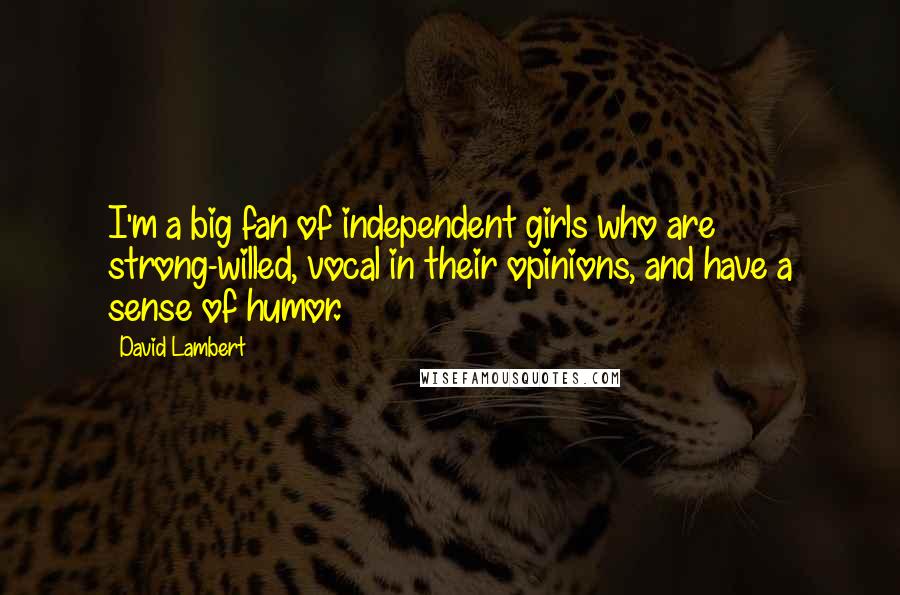 I'm a big fan of independent girls who are strong-willed, vocal in their opinions, and have a sense of humor.