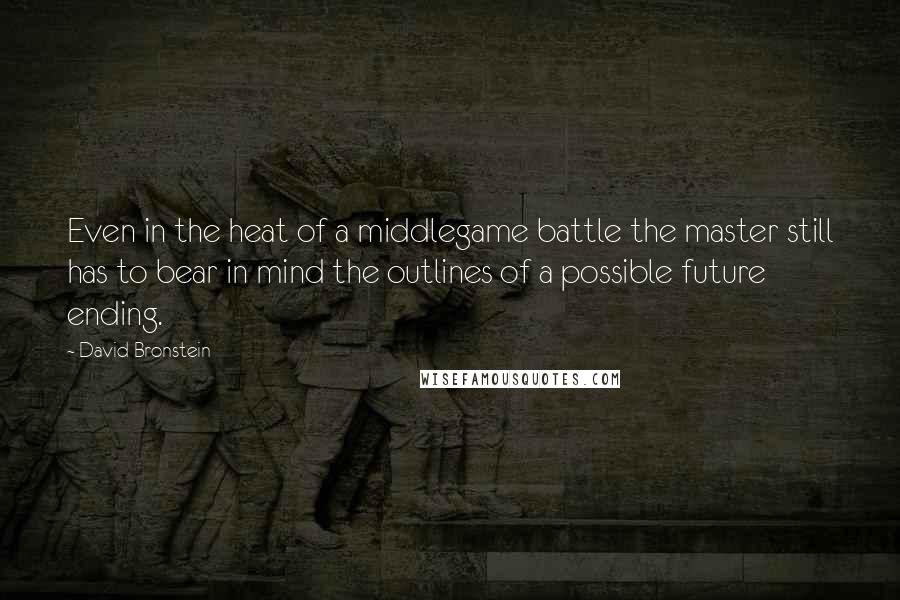 Even in the heat of a middlegame battle the master still has to bear in mind the outlines of a possible future ending.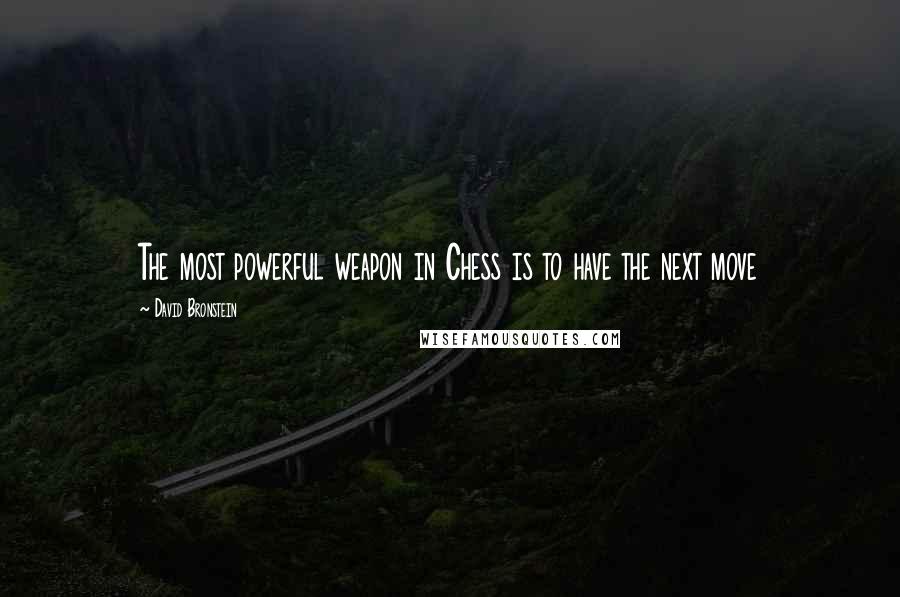 The most powerful weapon in Chess is to have the next move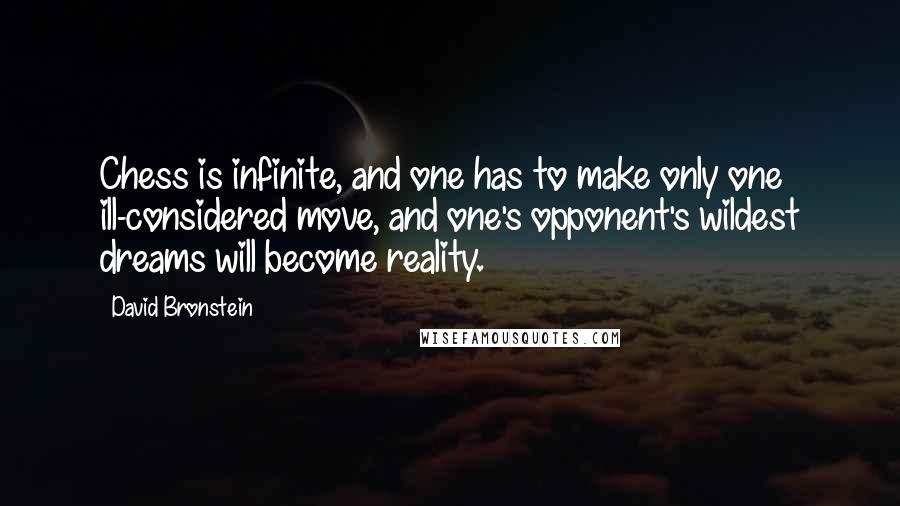 Chess is infinite, and one has to make only one ill-considered move, and one's opponent's wildest dreams will become reality.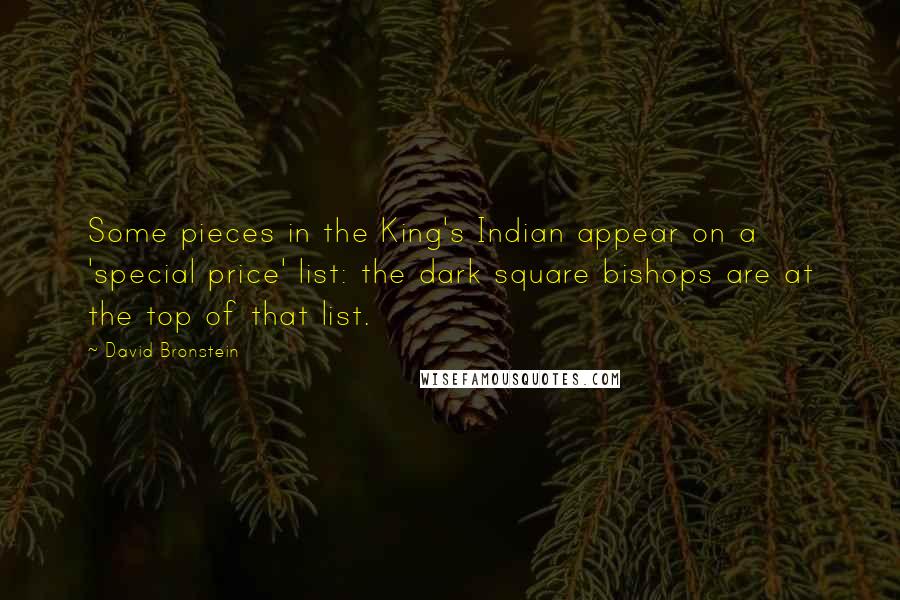 Some pieces in the King's Indian appear on a 'special price' list: the dark square bishops are at the top of that list.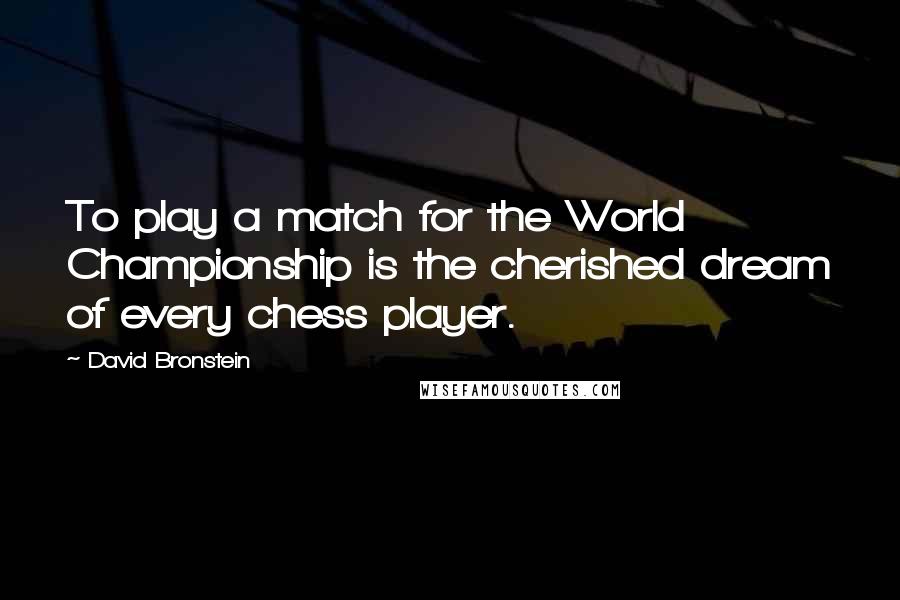 To play a match for the World Championship is the cherished dream of every chess player.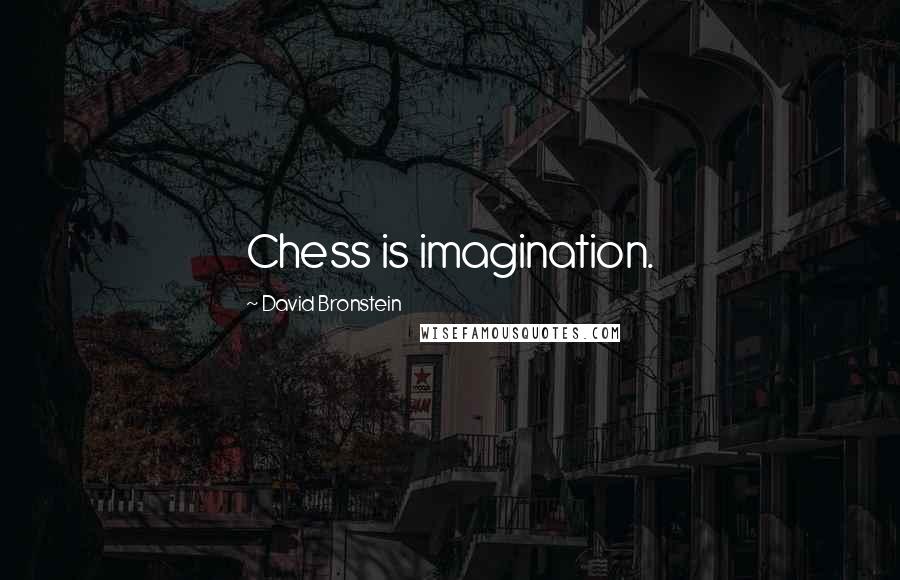 Chess is imagination.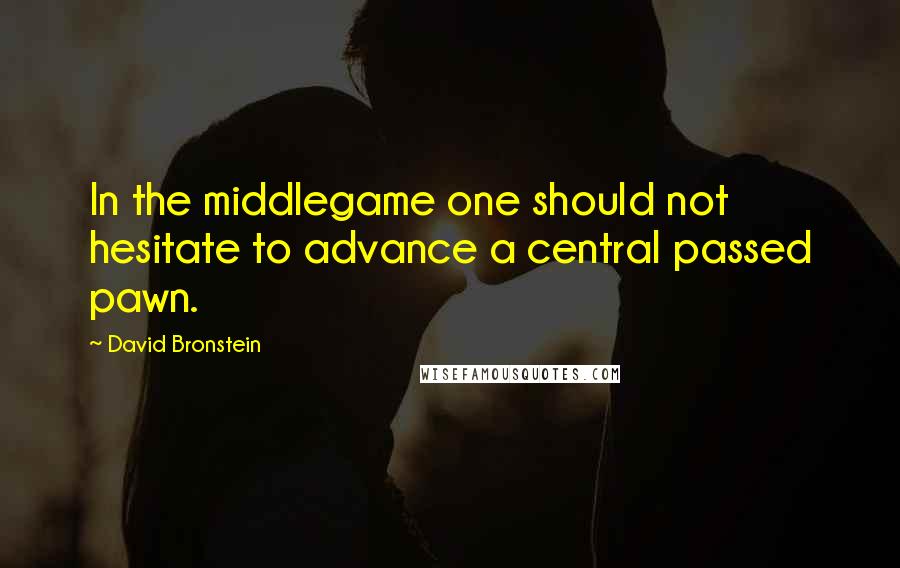 In the middlegame one should not hesitate to advance a central passed pawn.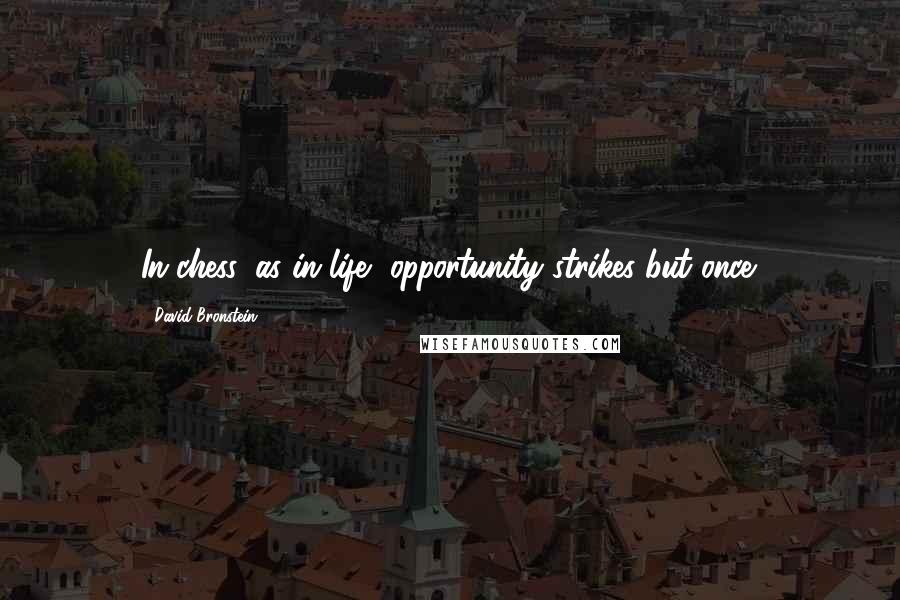 In chess, as in life, opportunity strikes but once.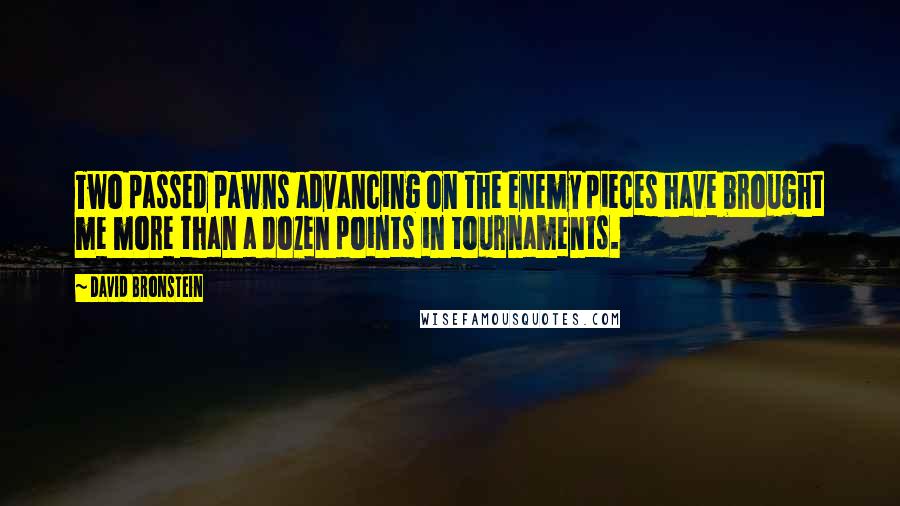 Two passed pawns advancing on the enemy pieces have brought me more than a dozen points in tournaments.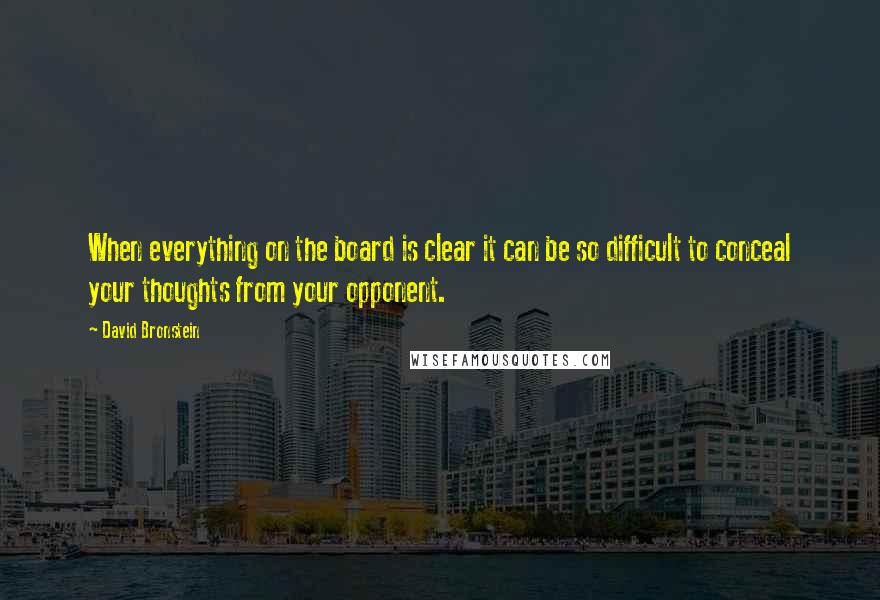 When everything on the board is clear it can be so difficult to conceal your thoughts from your opponent.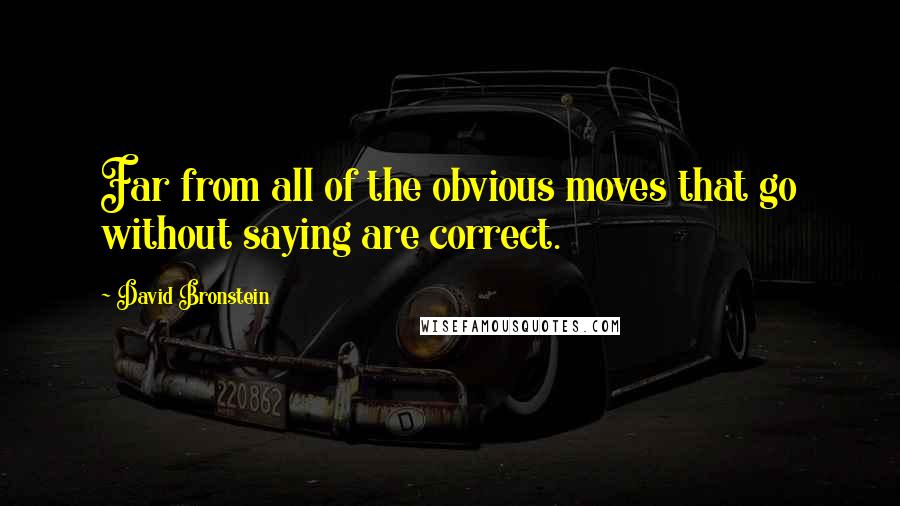 Far from all of the obvious moves that go without saying are correct.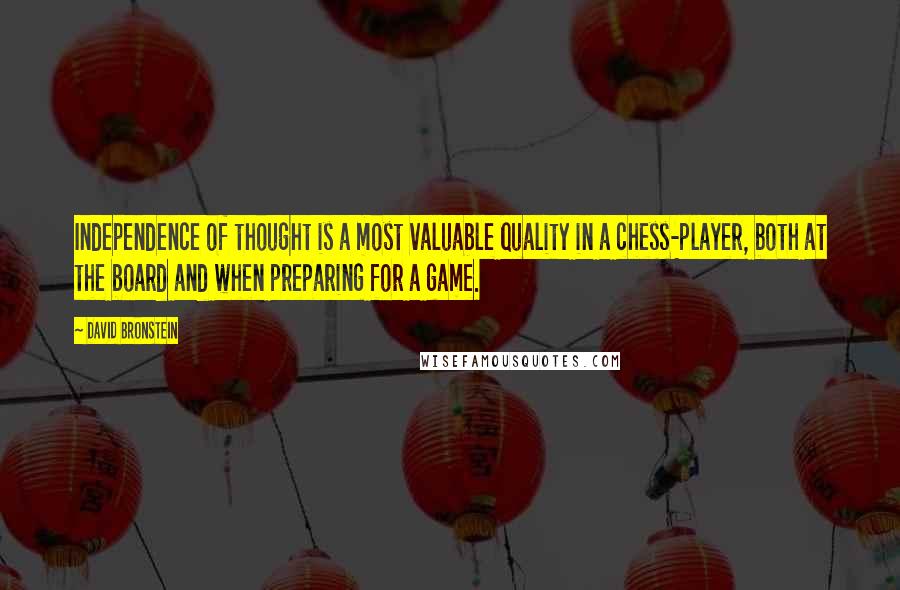 Independence of thought is a most valuable quality in a chess-player, both at the board and when preparing for a game.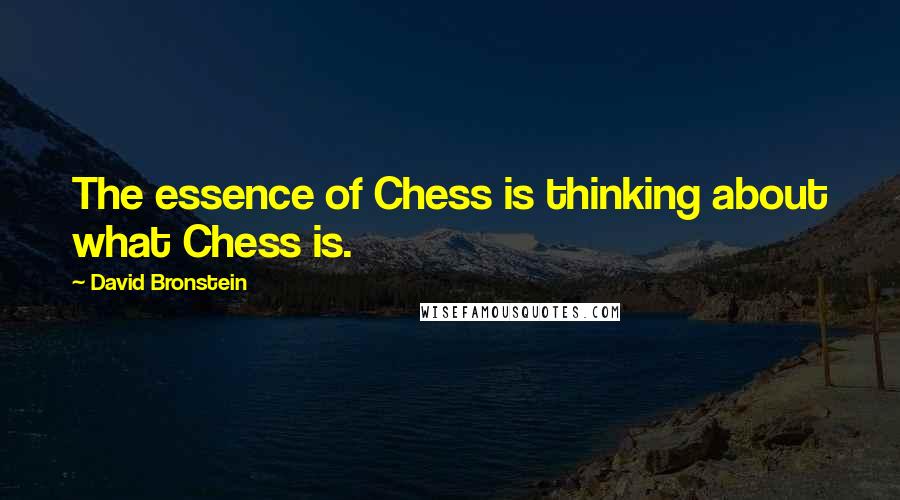 The essence of Chess is thinking about what Chess is.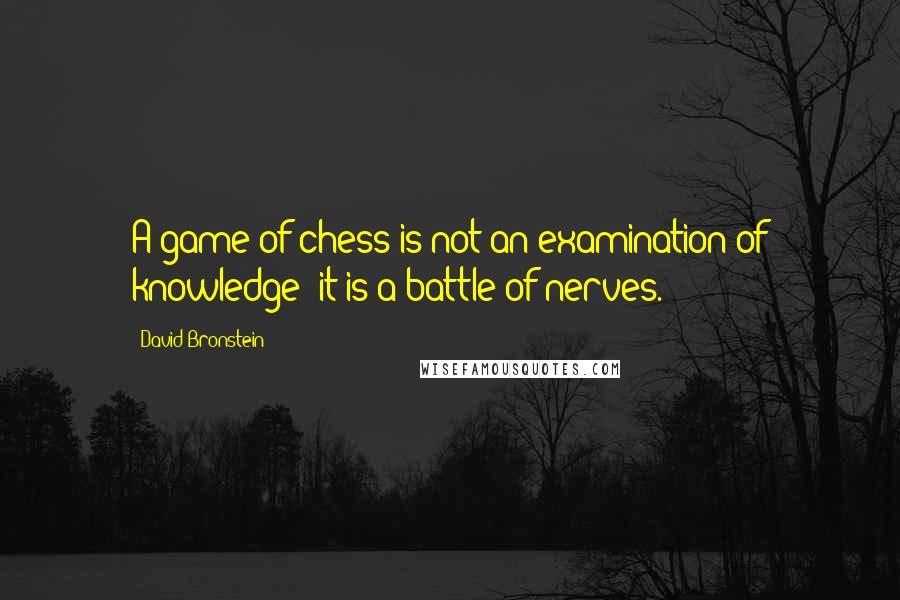 A game of chess is not an examination of knowledge; it is a battle of nerves.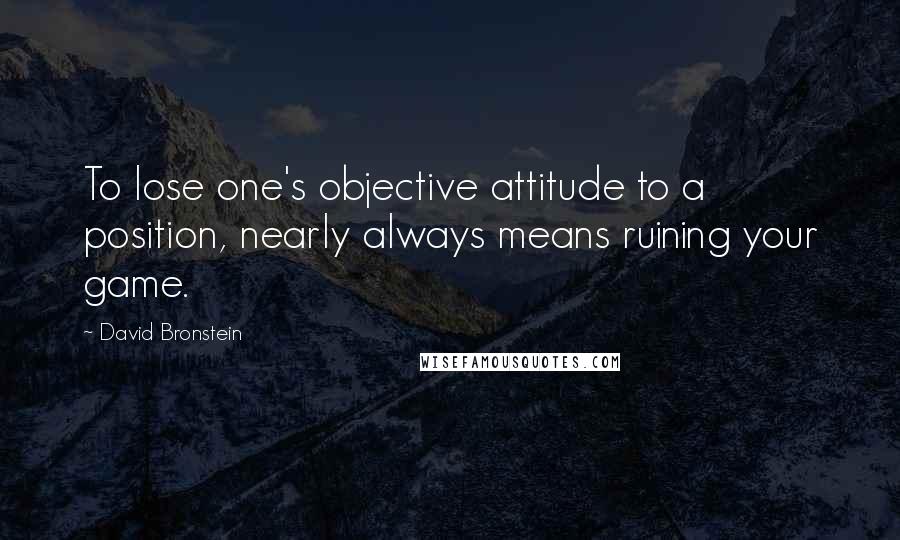 To lose one's objective attitude to a position, nearly always means ruining your game.