Kate Fleetwood Quotes
Top 11 wise famous quotes and sayings by Kate Fleetwood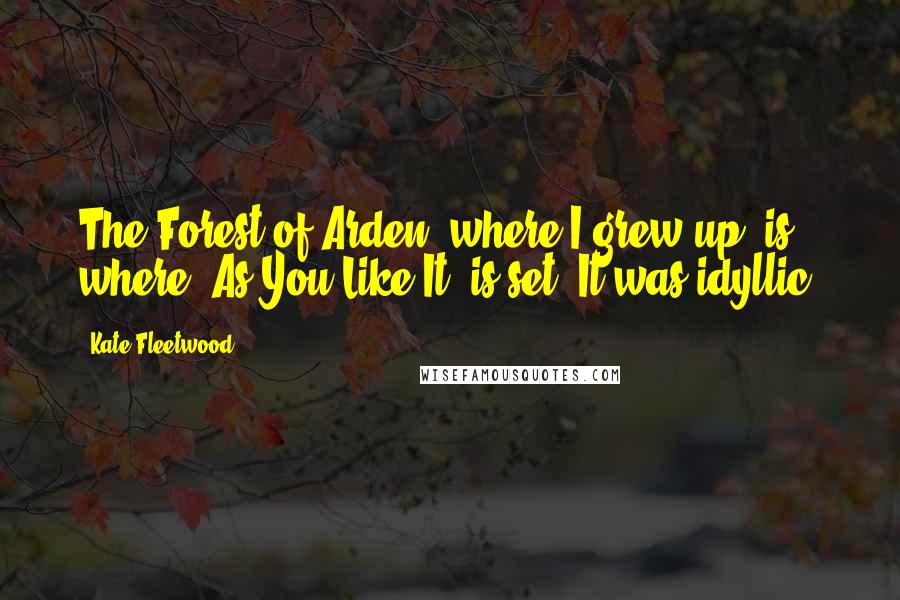 The Forest of Arden, where I grew up, is where 'As You Like It' is set. It was idyllic.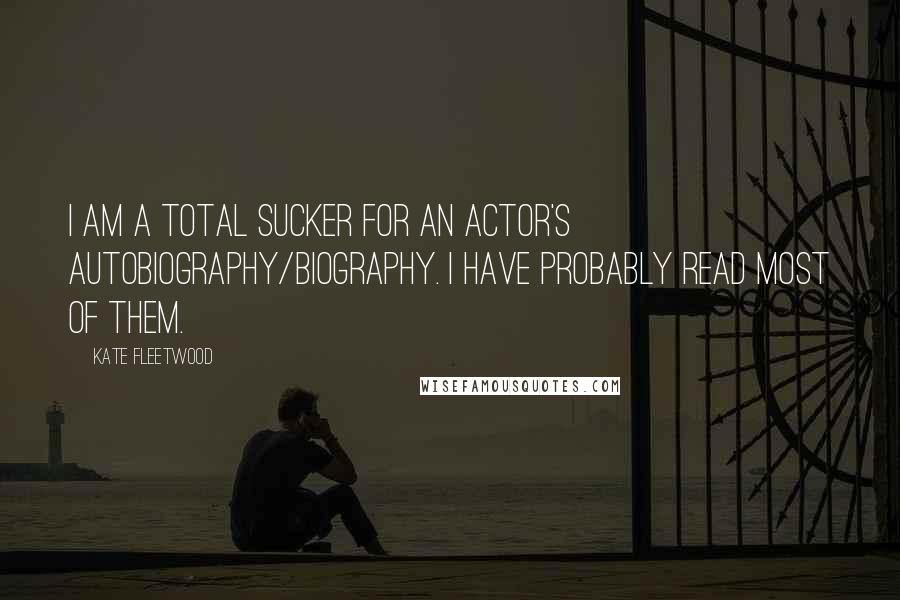 I am a total sucker for an actor's autobiography/biography. I have probably read most of them.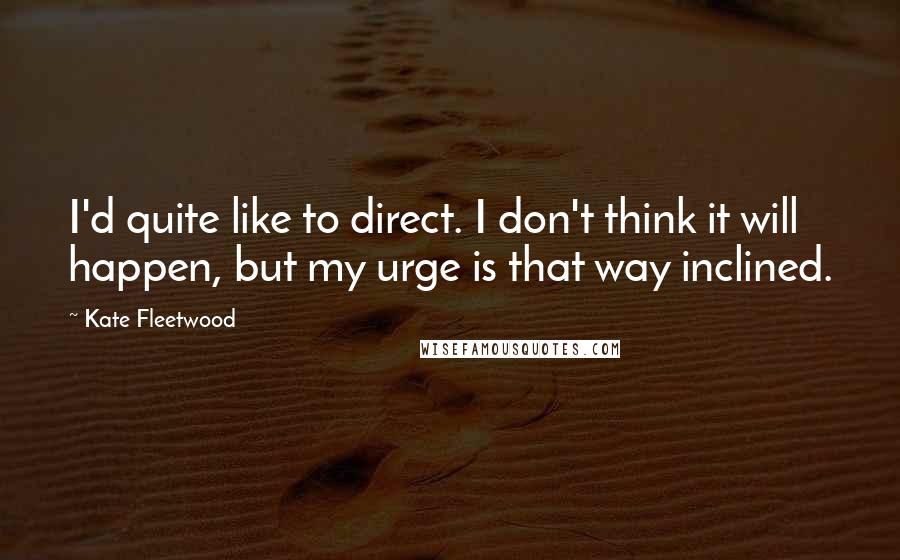 I'd quite like to direct. I don't think it will happen, but my urge is that way inclined.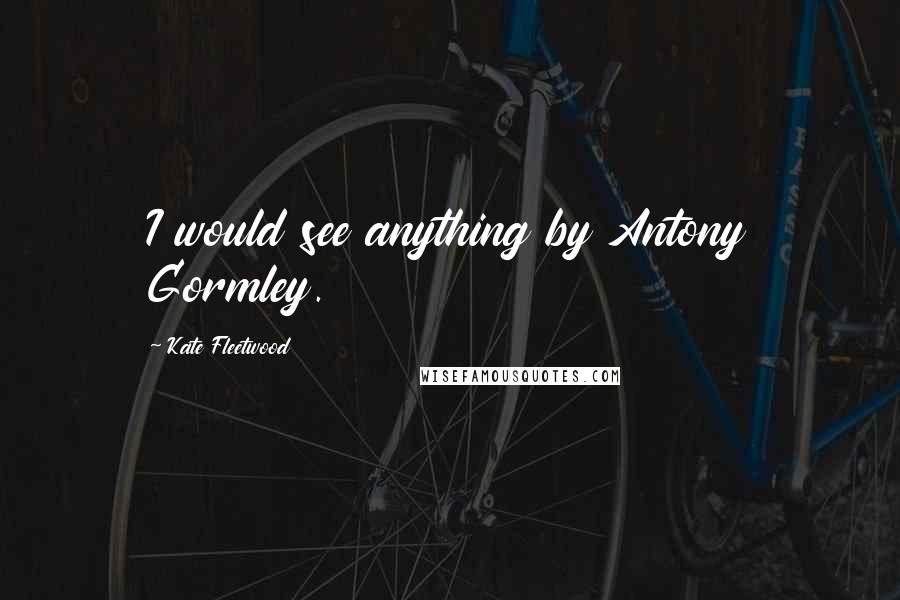 I would see anything by Antony Gormley.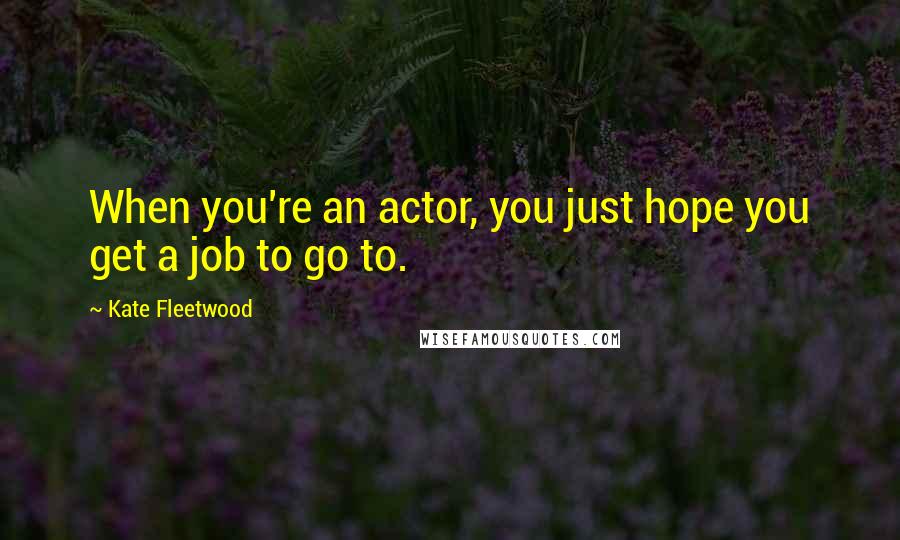 When you're an actor, you just hope you get a job to go to.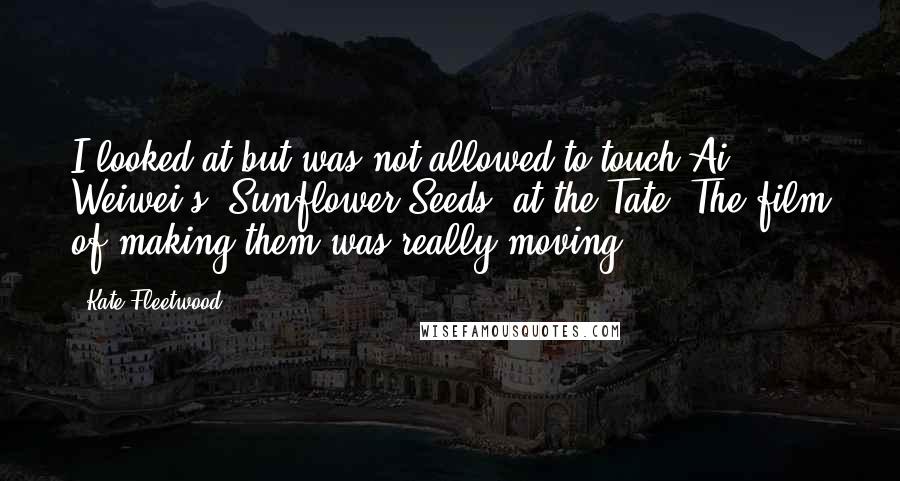 I looked at but was not allowed to touch Ai Weiwei's 'Sunflower Seeds' at the Tate. The film of making them was really moving.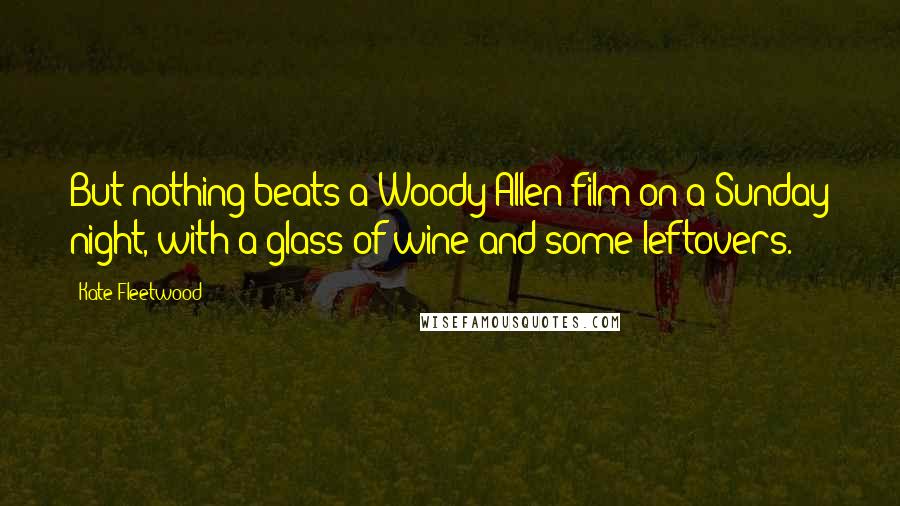 But nothing beats a Woody Allen film on a Sunday night, with a glass of wine and some leftovers.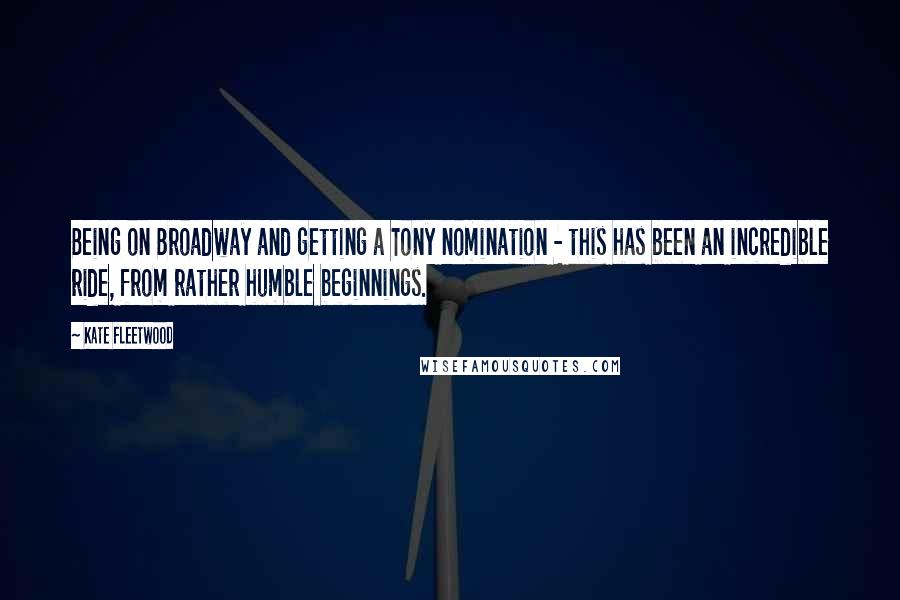 Being on Broadway and getting a Tony nomination - this has been an incredible ride, from rather humble beginnings.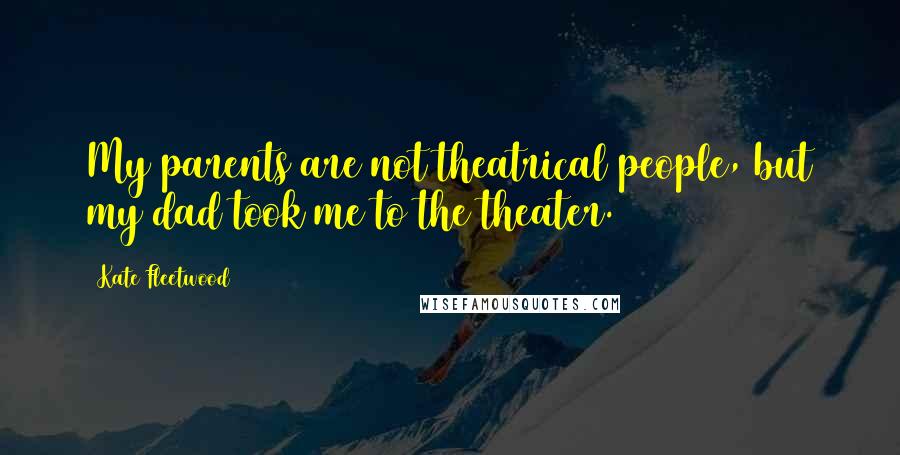 My parents are not theatrical people, but my dad took me to the theater.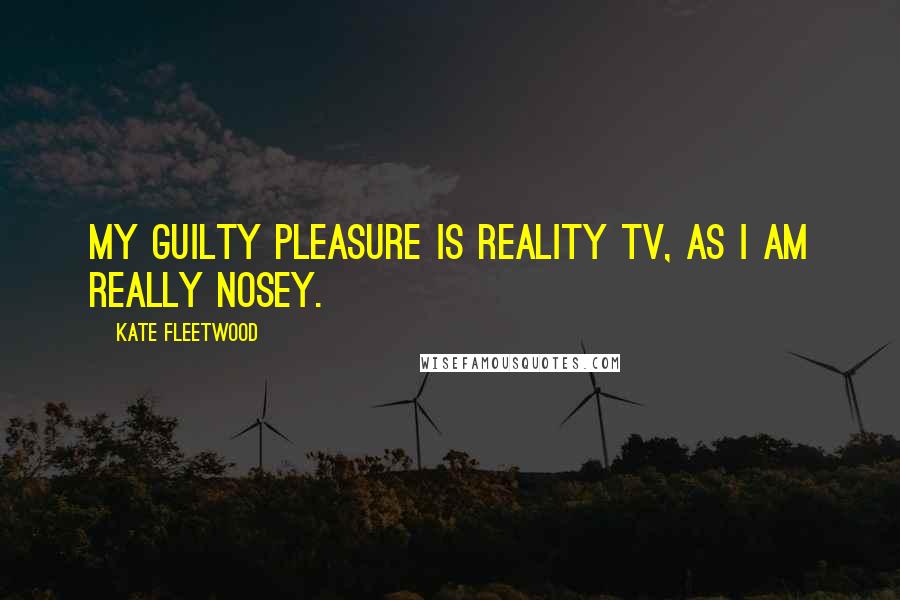 My guilty pleasure is reality TV, as I am really nosey.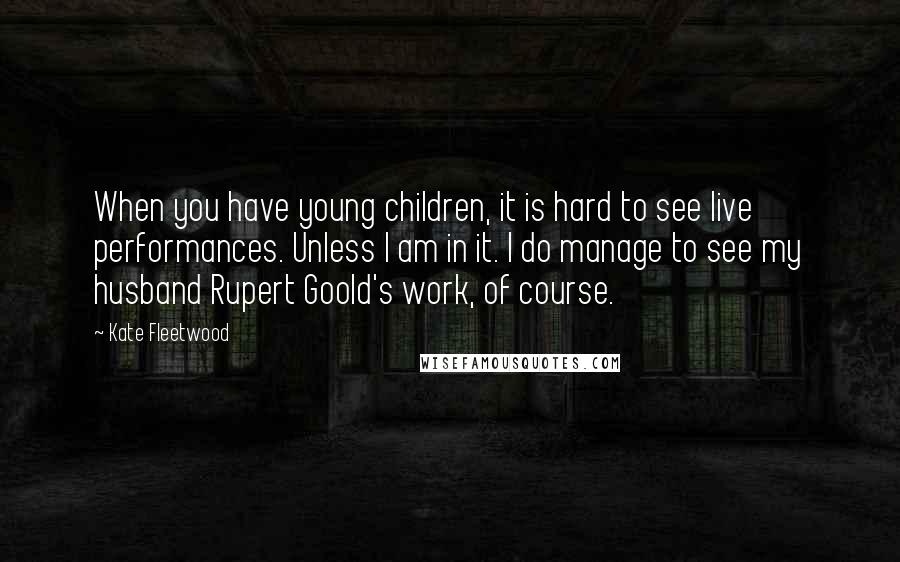 When you have young children, it is hard to see live performances. Unless I am in it. I do manage to see my husband Rupert Goold's work, of course.