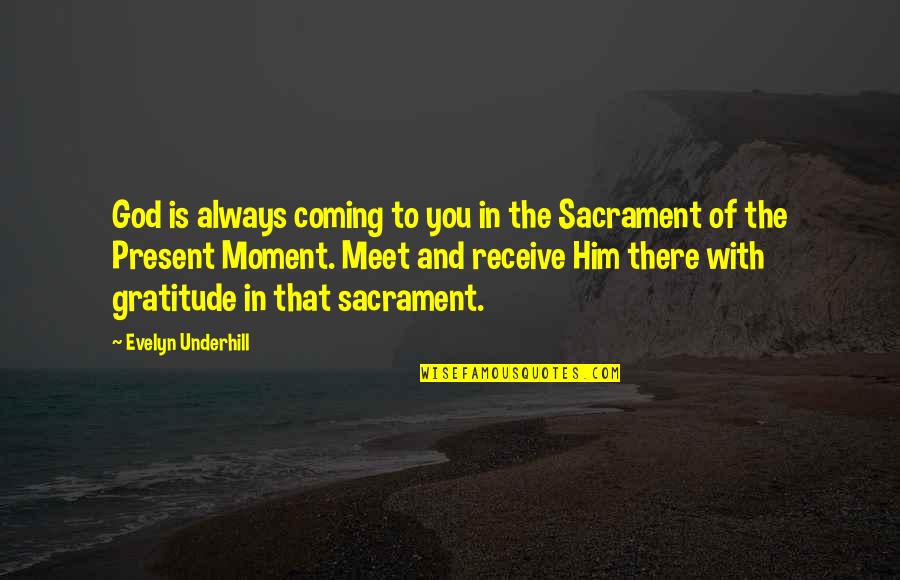 God is always coming to you in the Sacrament of the Present Moment. Meet and receive Him there with gratitude in that sacrament.
—
Evelyn Underhill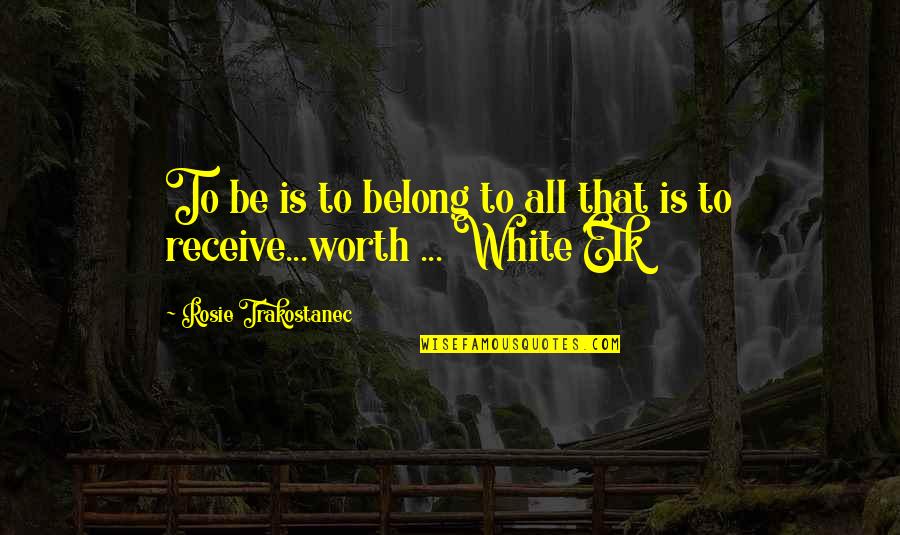 To be is to belong to all that is to receive...worth ... White Elk
—
Rosie Trakostanec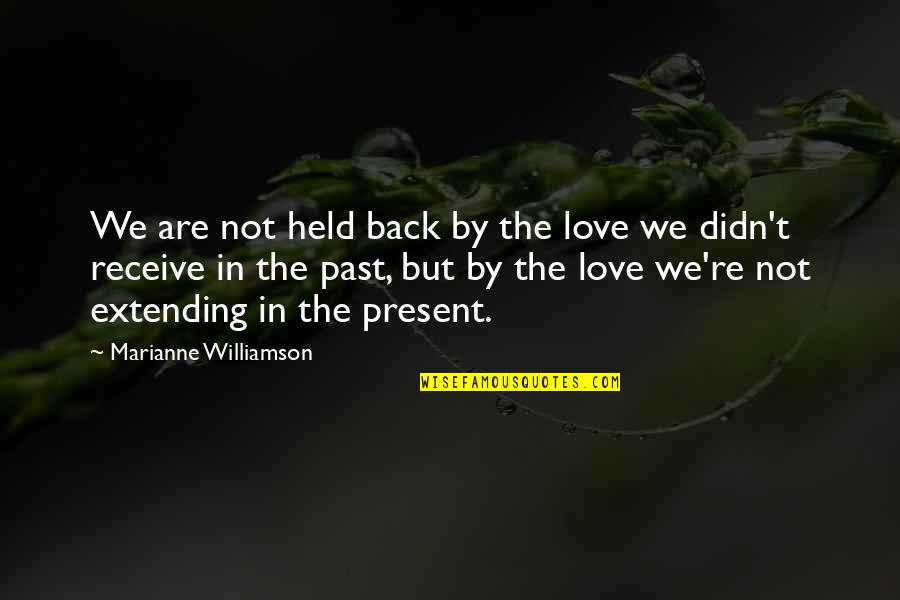 We are not held back by the love we didn't receive in the past, but by the love we're not extending in the present.
—
Marianne Williamson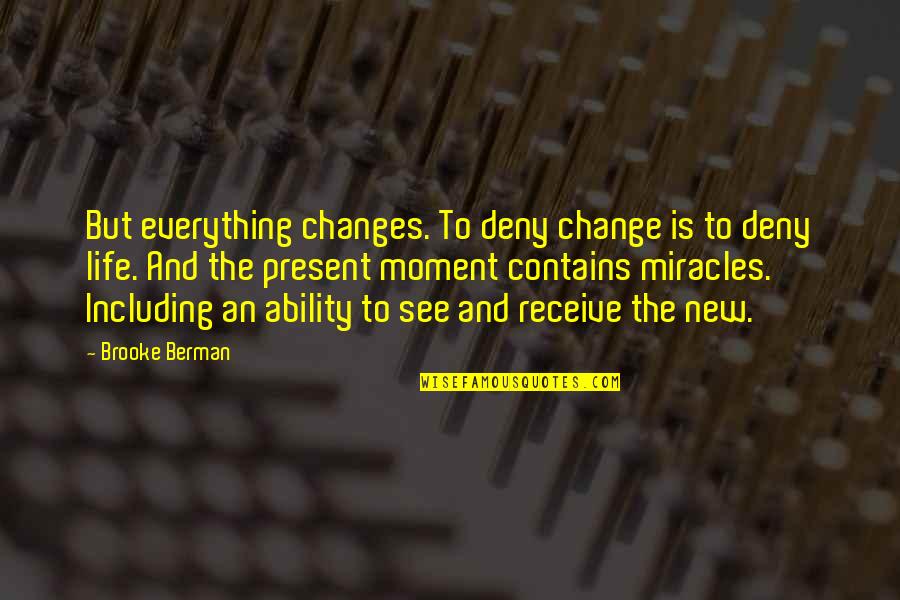 But everything changes. To deny change is to deny life. And the present moment contains miracles. Including an ability to see and receive the new. —
Brooke Berman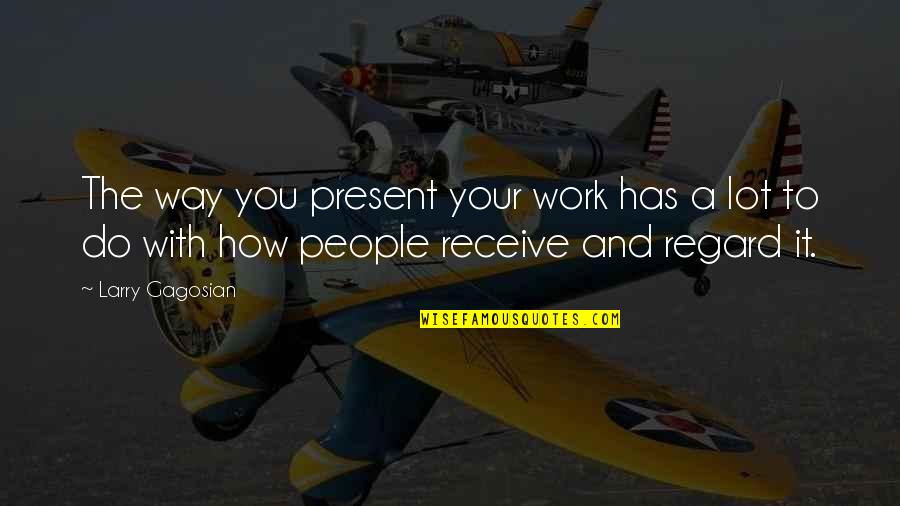 The way you present your work has a lot to do with how people receive and regard it. —
Larry Gagosian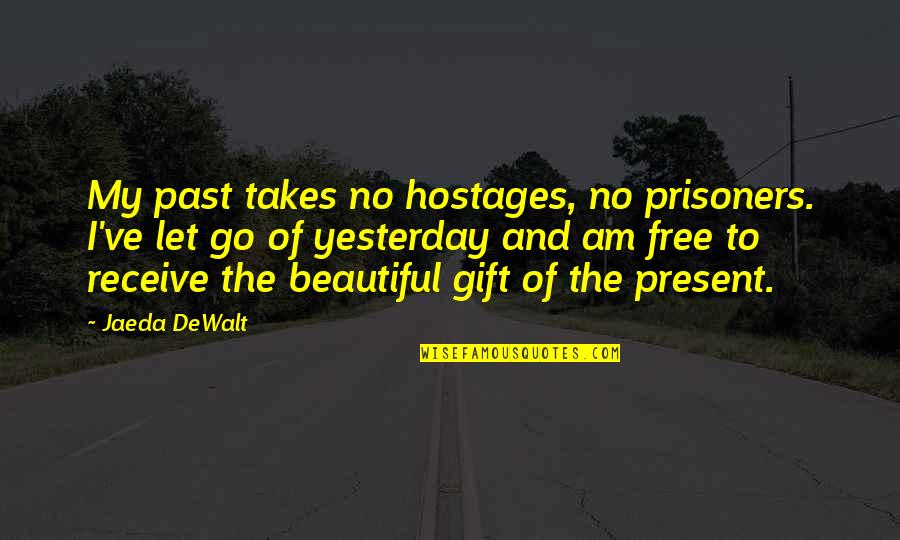 My past takes no hostages, no prisoners. I've let go of yesterday and am free to receive the beautiful gift of the present. —
Jaeda DeWalt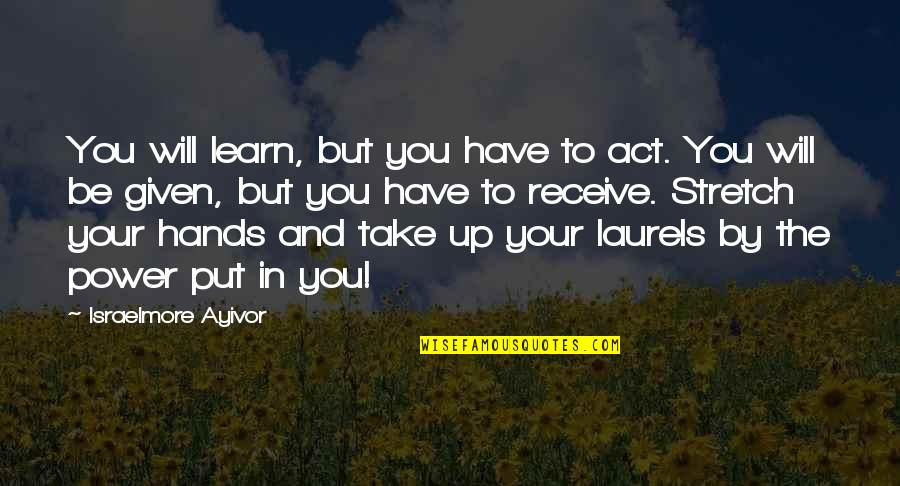 You will learn, but you have to act. You will be given, but you have to receive. Stretch your hands and take up your laurels by the power put in you! —
Israelmore Ayivor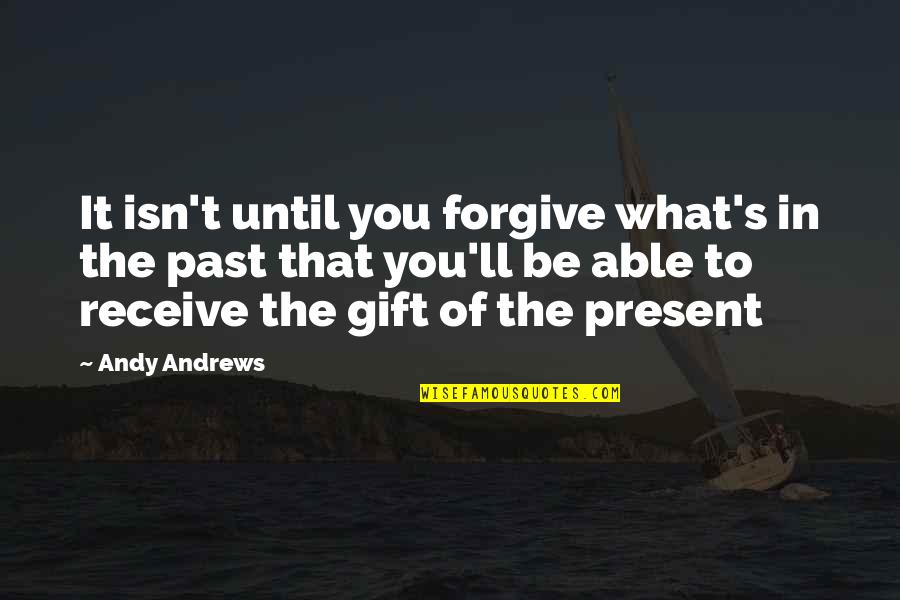 It isn't until you forgive what's in the past that you'll be able to receive the gift of the present —
Andy Andrews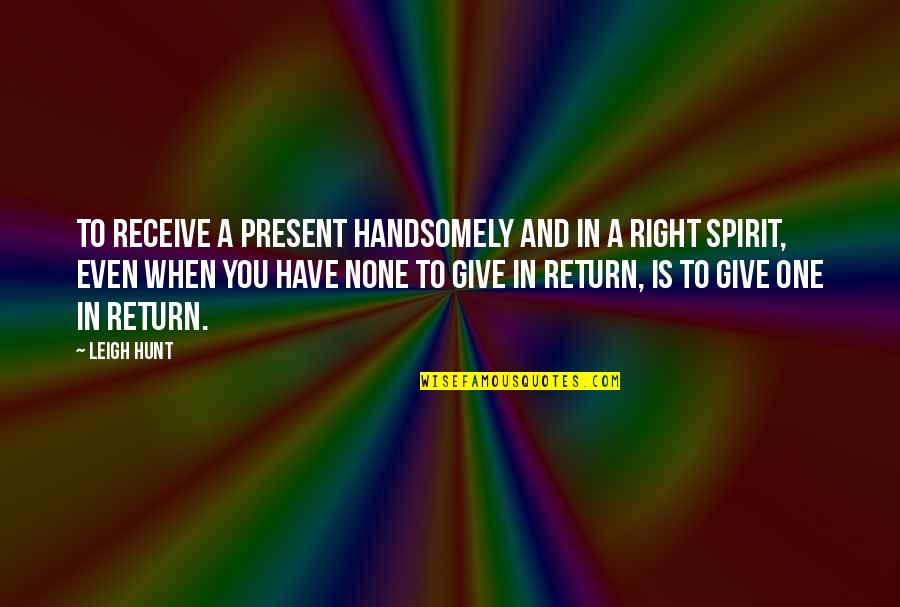 To receive a present handsomely and in a right spirit, even when you have none to give in return, is to give one in return. —
Leigh Hunt