Theo Rossi Quotes
Top 23 wise famous quotes and sayings by Theo Rossi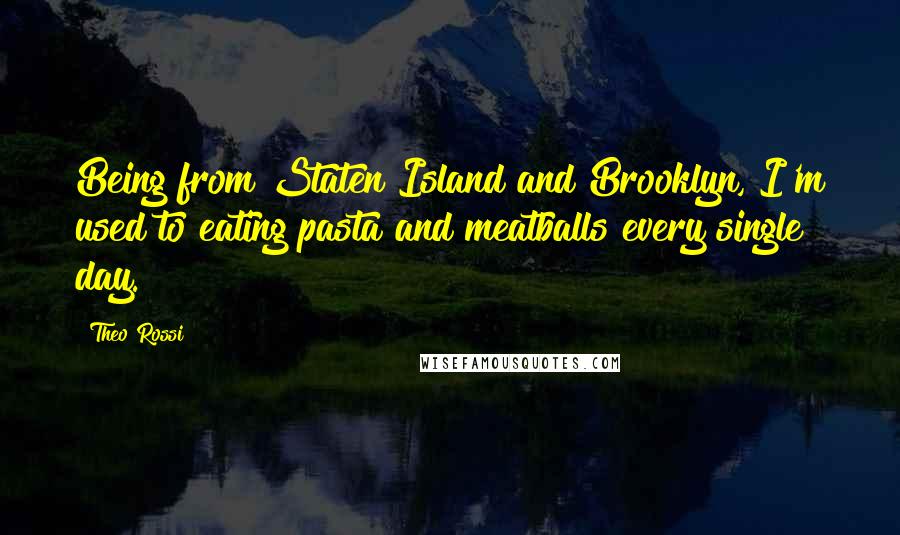 Being from Staten Island and Brooklyn, I'm used to eating pasta and meatballs every single day.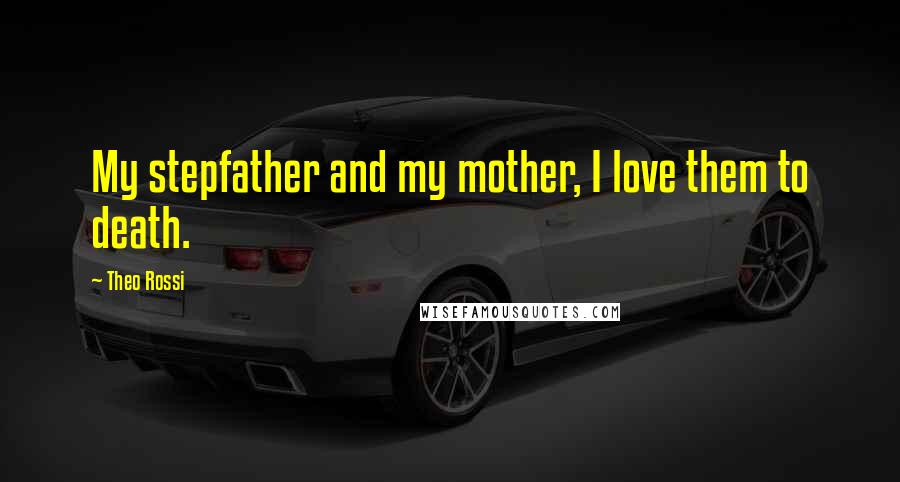 My stepfather and my mother, I love them to death.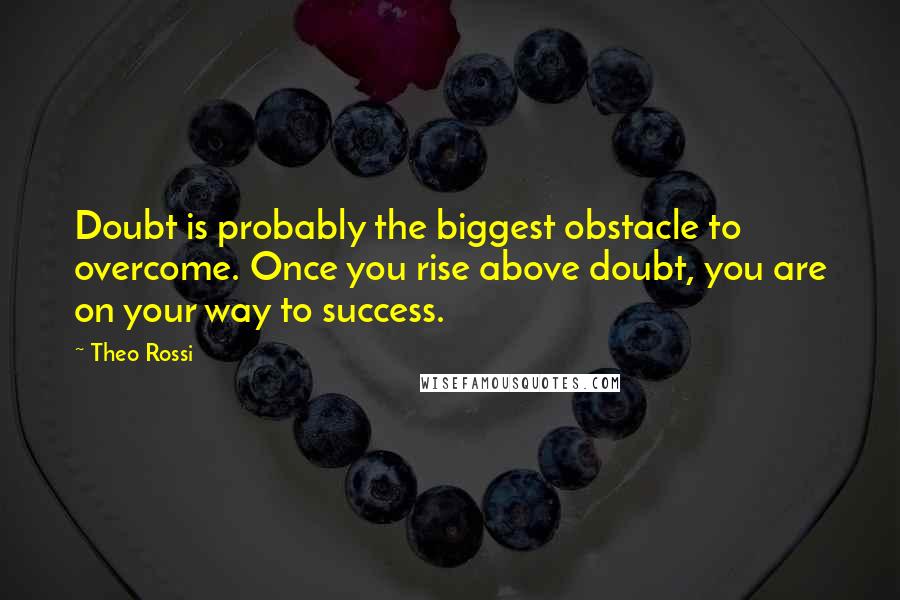 Doubt is probably the biggest obstacle to overcome. Once you rise above doubt, you are on your way to success.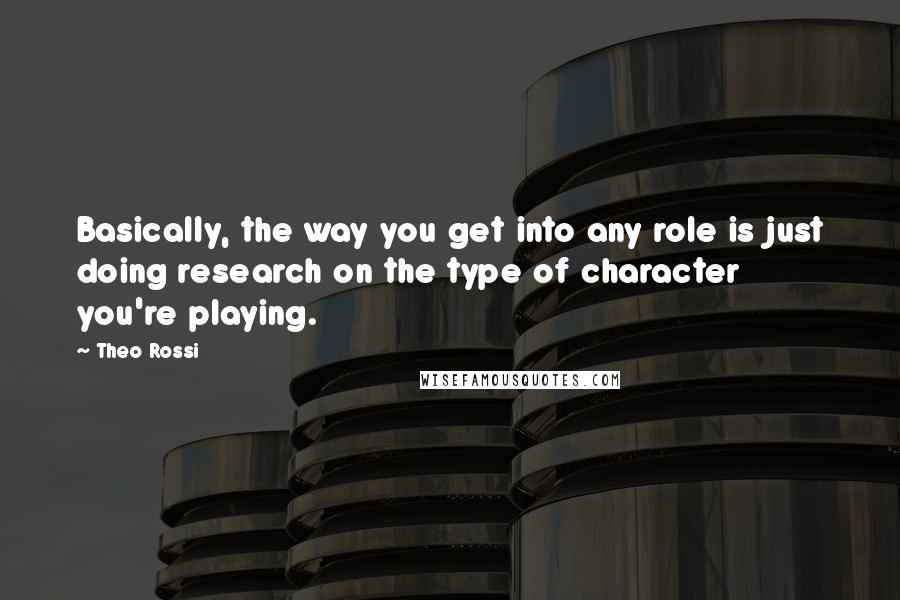 Basically, the way you get into any role is just doing research on the type of character you're playing.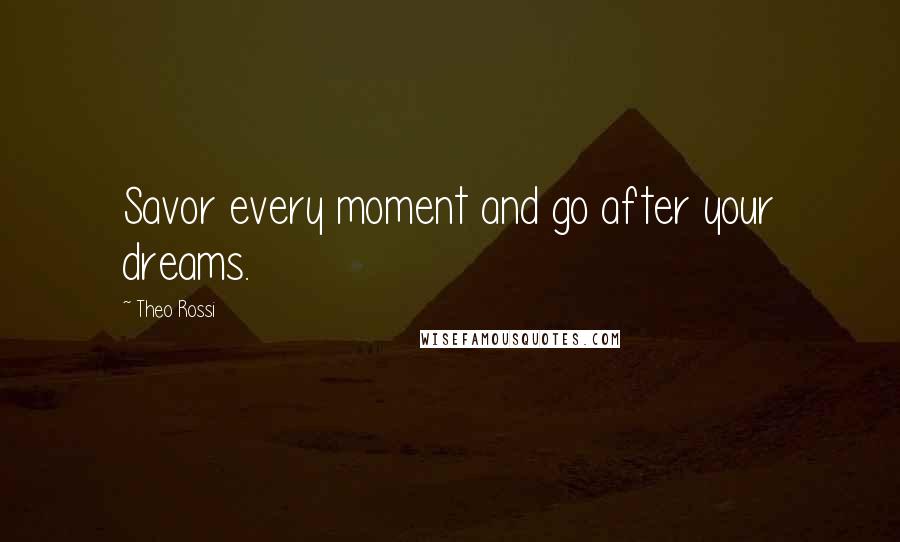 Savor every moment and go after your dreams.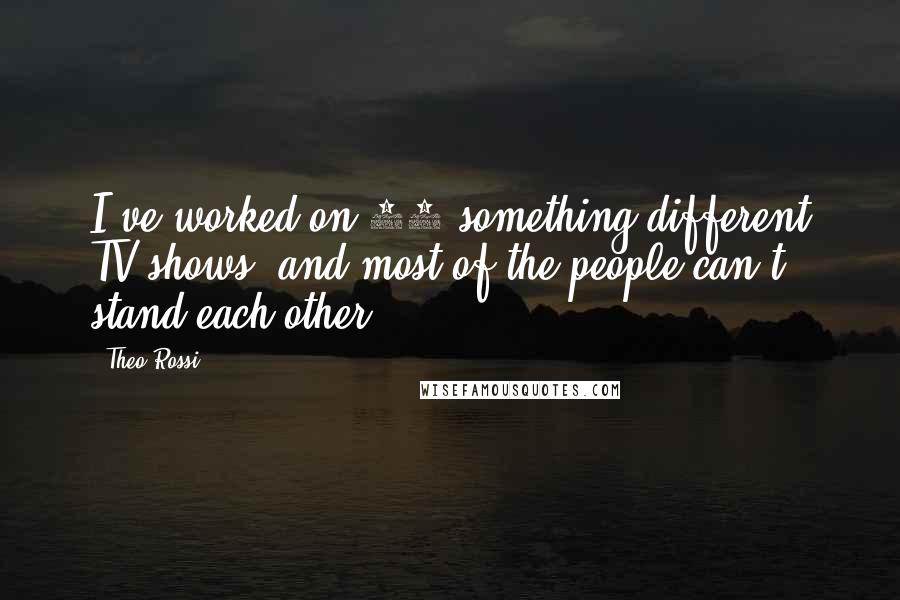 I've worked on 30-something different TV shows, and most of the people can't stand each other.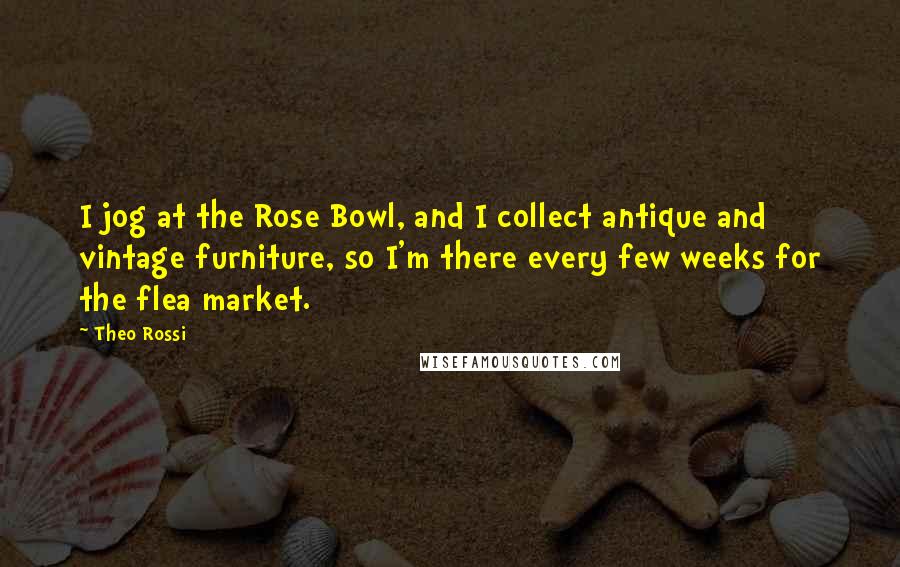 I jog at the Rose Bowl, and I collect antique and vintage furniture, so I'm there every few weeks for the flea market.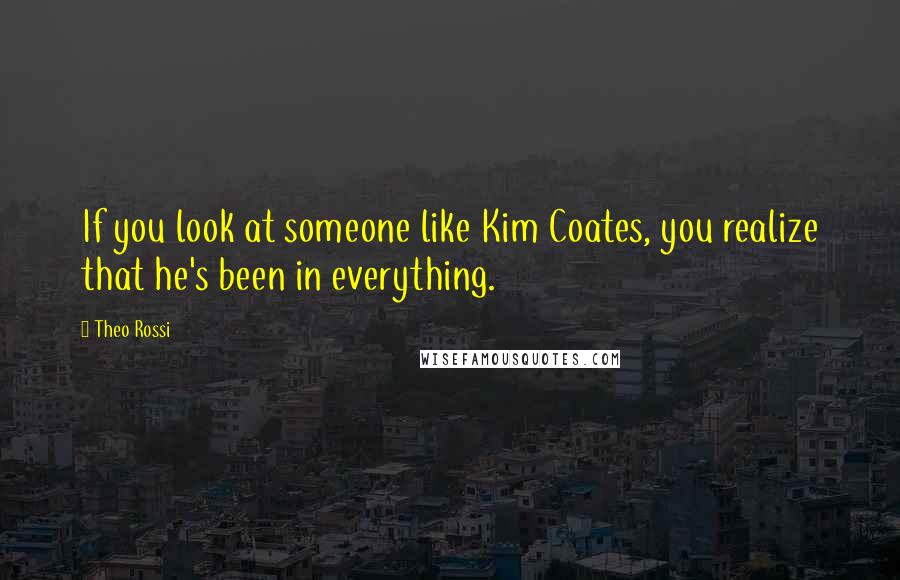 If you look at someone like Kim Coates, you realize that he's been in everything.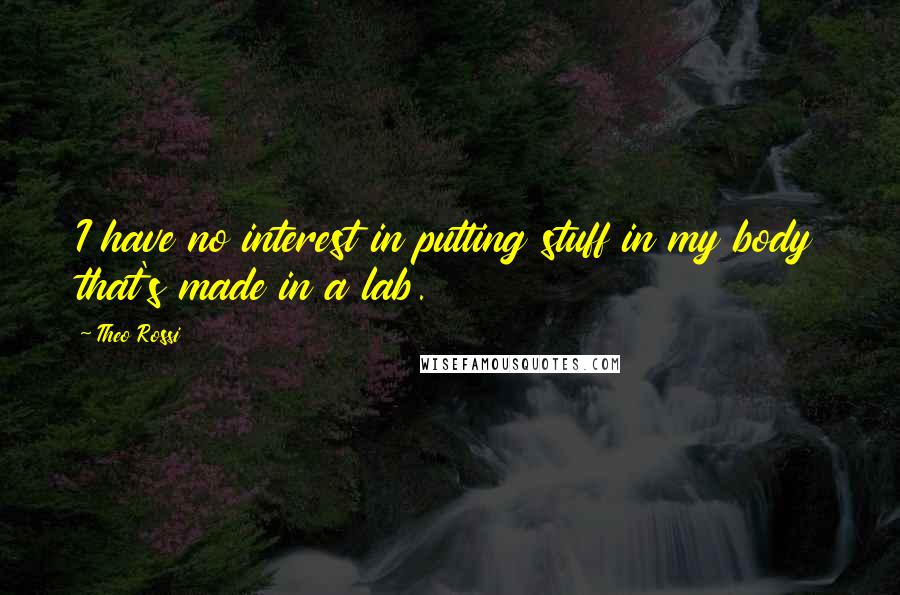 I have no interest in putting stuff in my body that's made in a lab.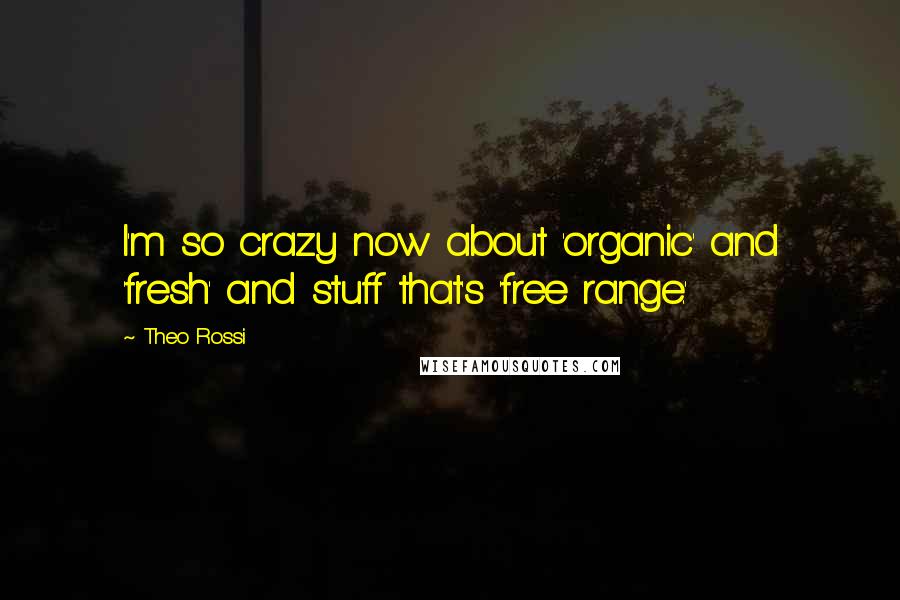 I'm so crazy now about 'organic' and 'fresh' and stuff that's 'free range.'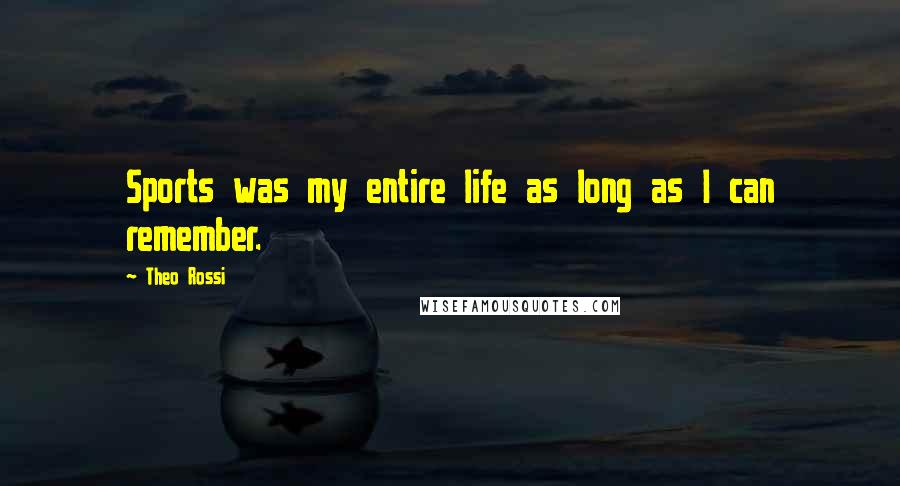 Sports was my entire life as long as I can remember.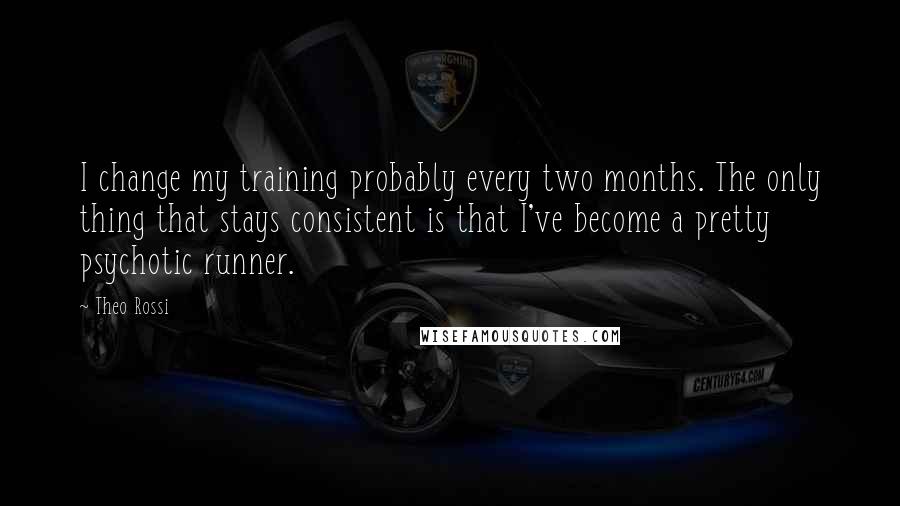 I change my training probably every two months. The only thing that stays consistent is that I've become a pretty psychotic runner.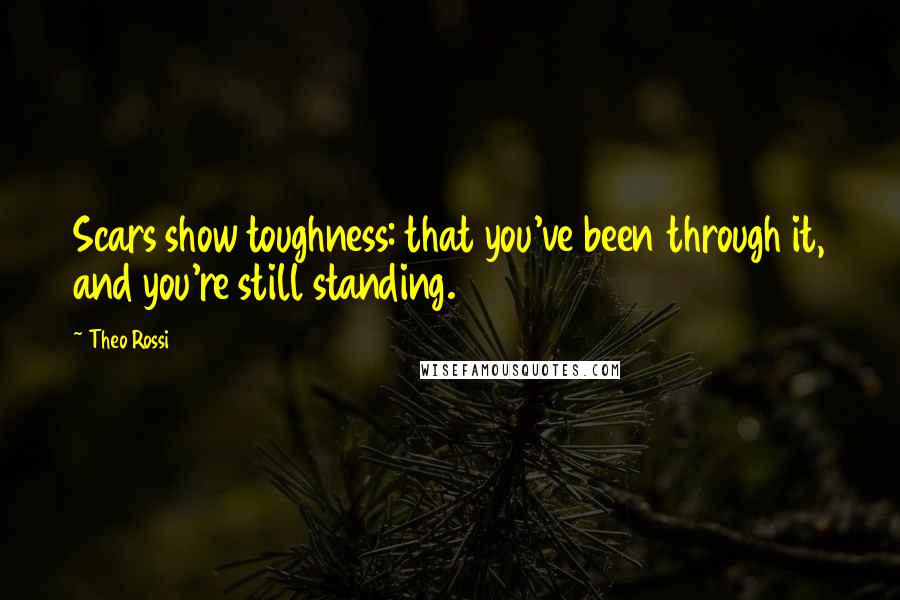 Scars show toughness: that you've been through it, and you're still standing.
I believe that a healthy lifestyle isn't just a regular exercise routine or your eating habits, but a synergy of a healthy mind and body.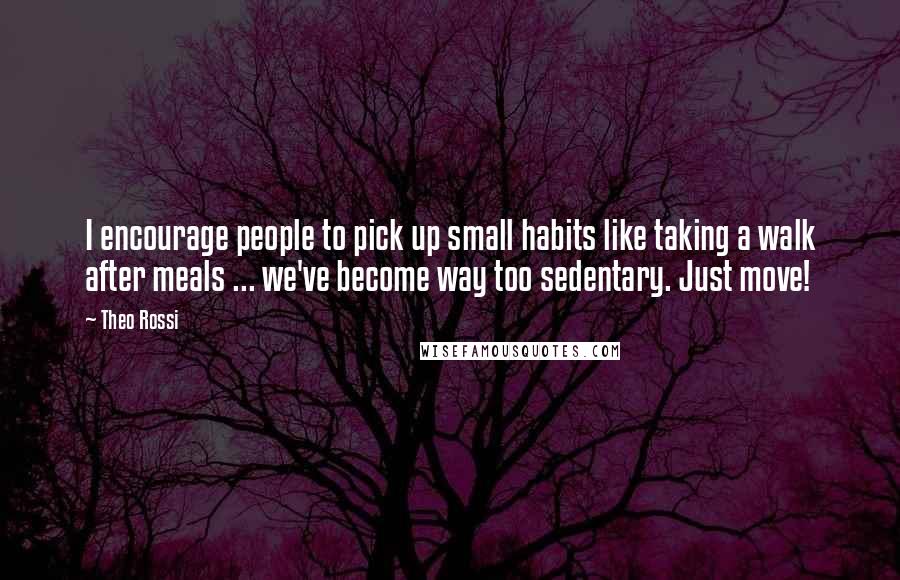 I encourage people to pick up small habits like taking a walk after meals ... we've become way too sedentary. Just move!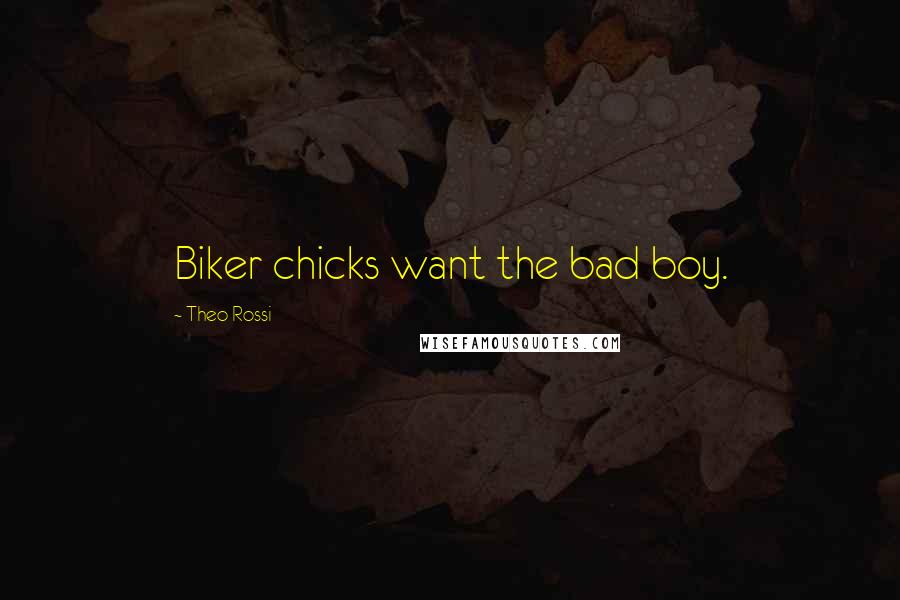 Biker chicks want the bad boy.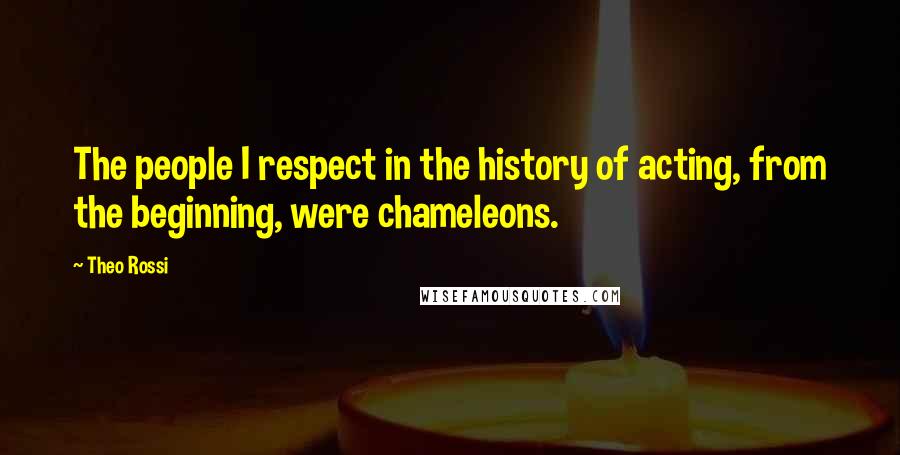 The people I respect in the history of acting, from the beginning, were chameleons.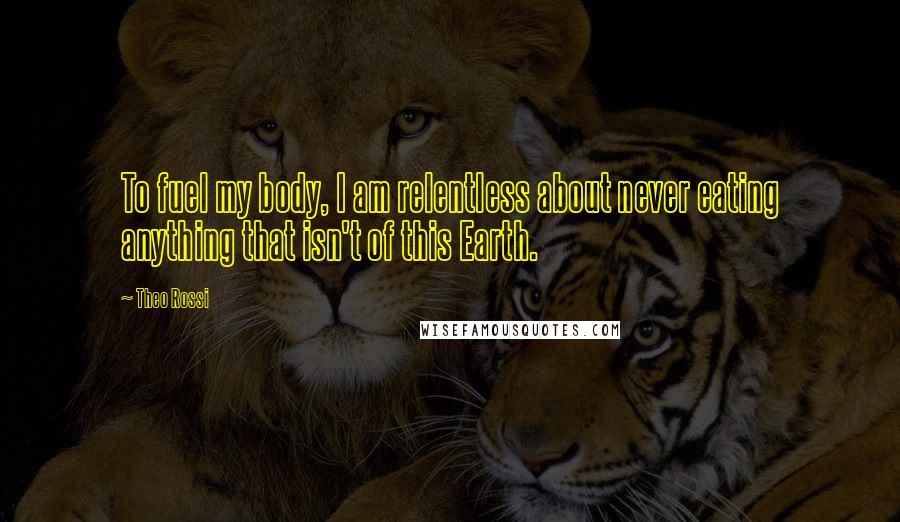 To fuel my body, I am relentless about never eating anything that isn't of this Earth.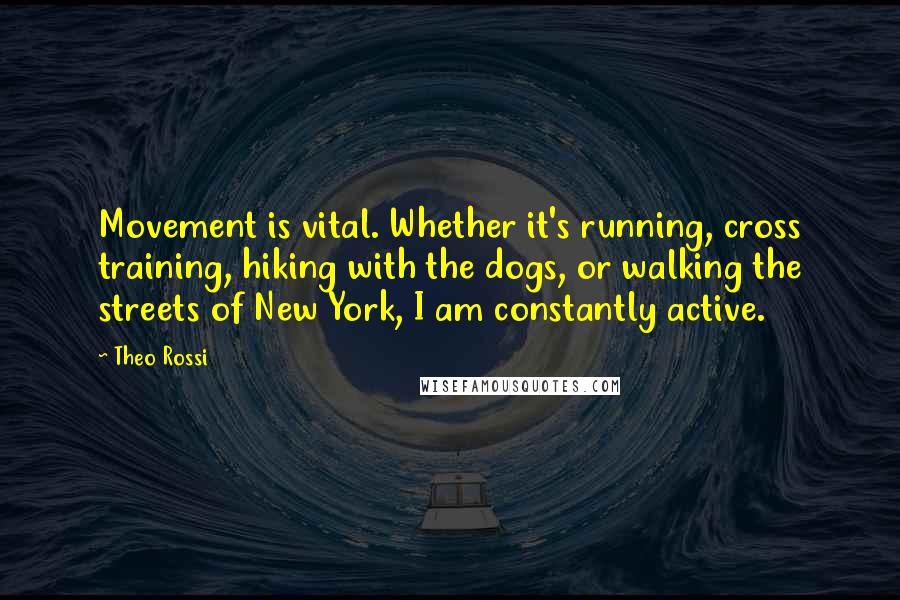 Movement is vital. Whether it's running, cross training, hiking with the dogs, or walking the streets of New York, I am constantly active.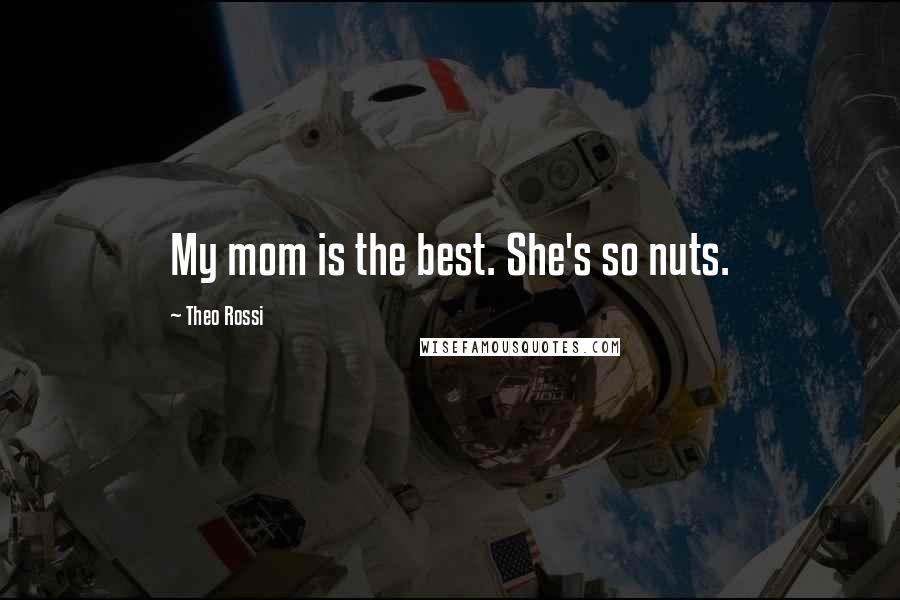 My mom is the best. She's so nuts.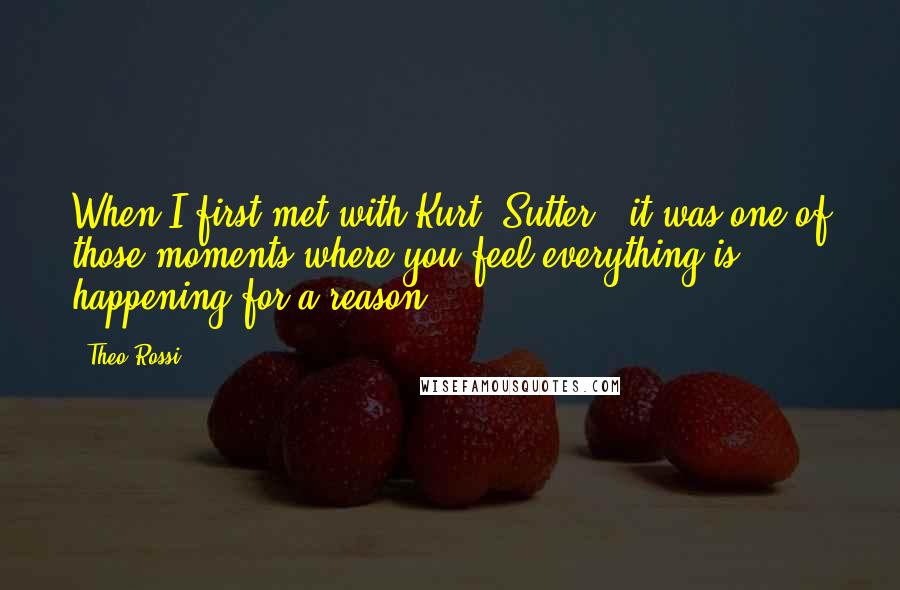 When I first met with Kurt [Sutter], it was one of those moments where you feel everything is happening for a reason.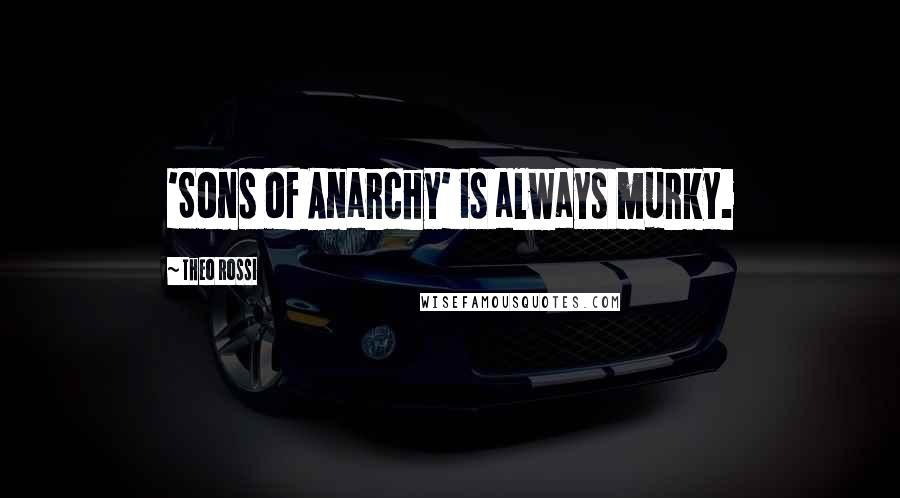 'Sons of Anarchy' is always murky.
I try not to eat processed foods, well, ever. If it comes from a lab or a factory, I don't want it.