S.L.J. Shortt Quotes
Top 13 wise famous quotes and sayings by S.L.J. Shortt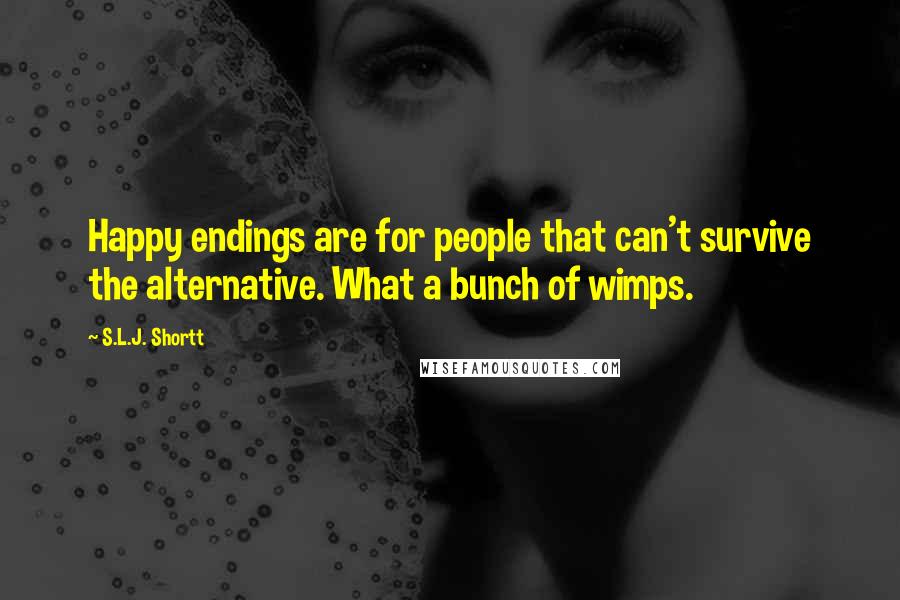 Happy endings are for people that can't survive the alternative. What a bunch of wimps.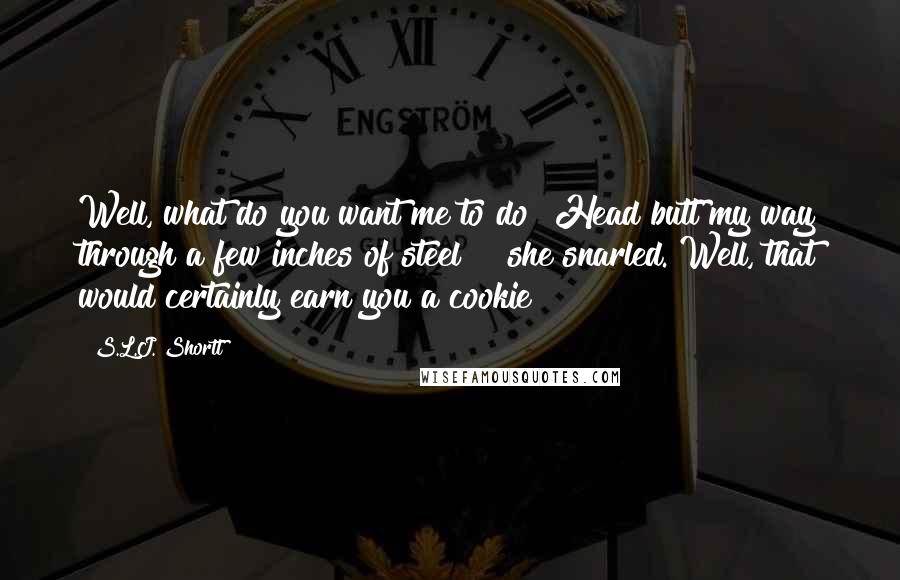 Well, what do you want me to do? Head butt my way through a few inches of steel?!" she snarled.
"Well, that would certainly earn you a cookie!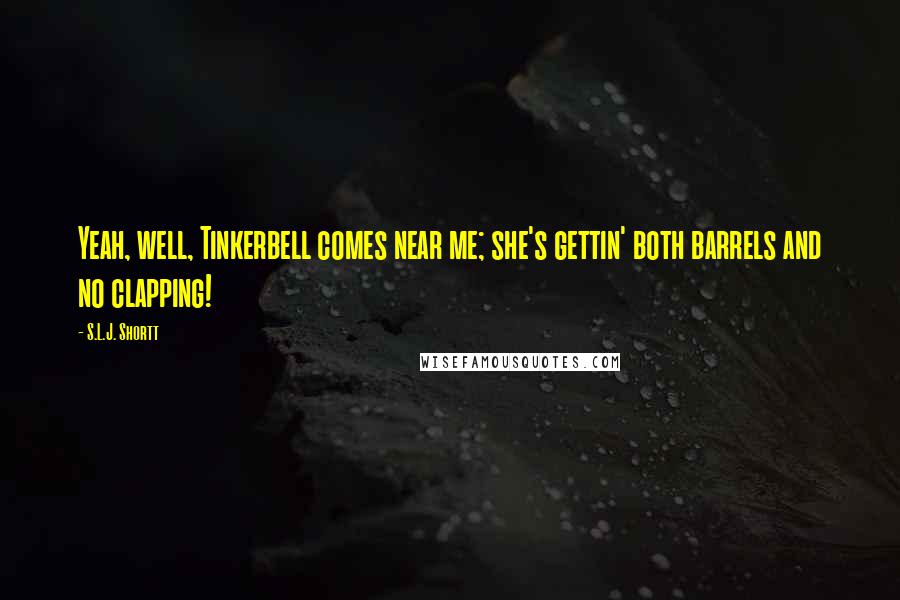 Yeah, well, Tinkerbell comes near me; she's gettin' both barrels and no clapping!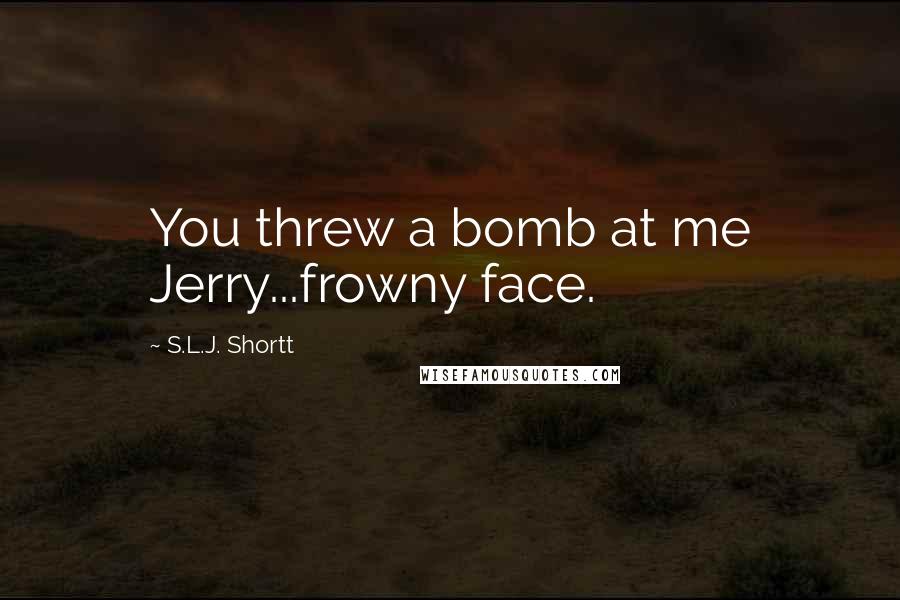 You threw a bomb at me Jerry...frowny face.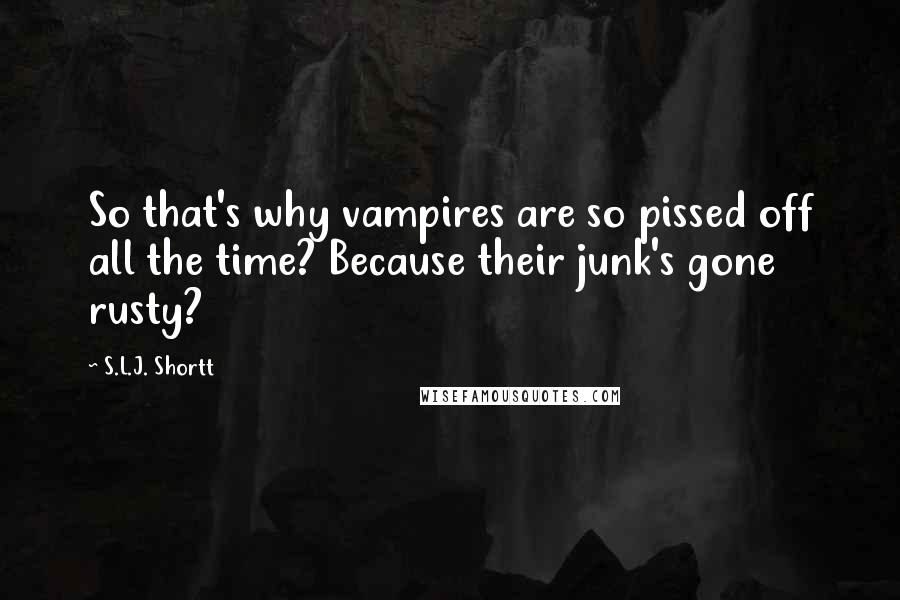 So that's why vampires are so pissed off all the time? Because their junk's gone rusty?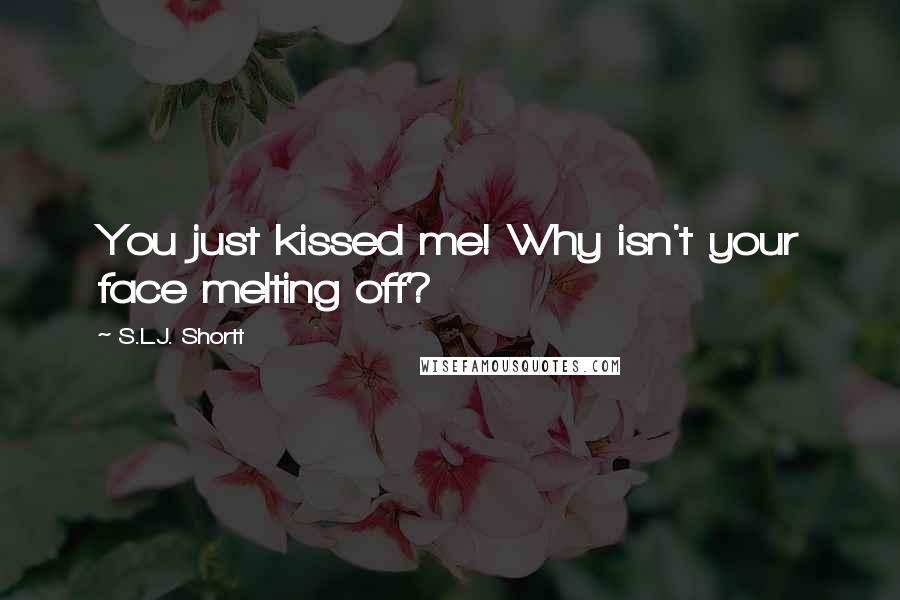 You just kissed me! Why isn't your face melting off?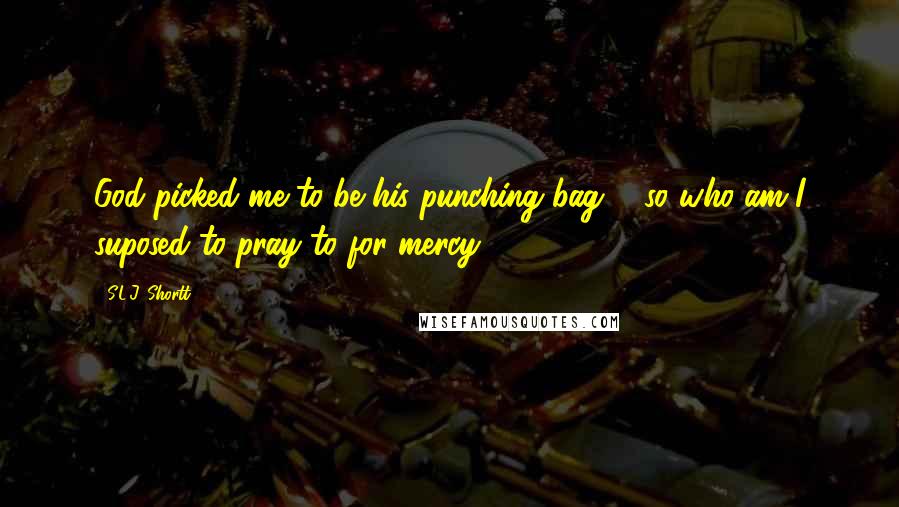 God picked me to be his punching bag ... so who am I suposed to pray to for mercy?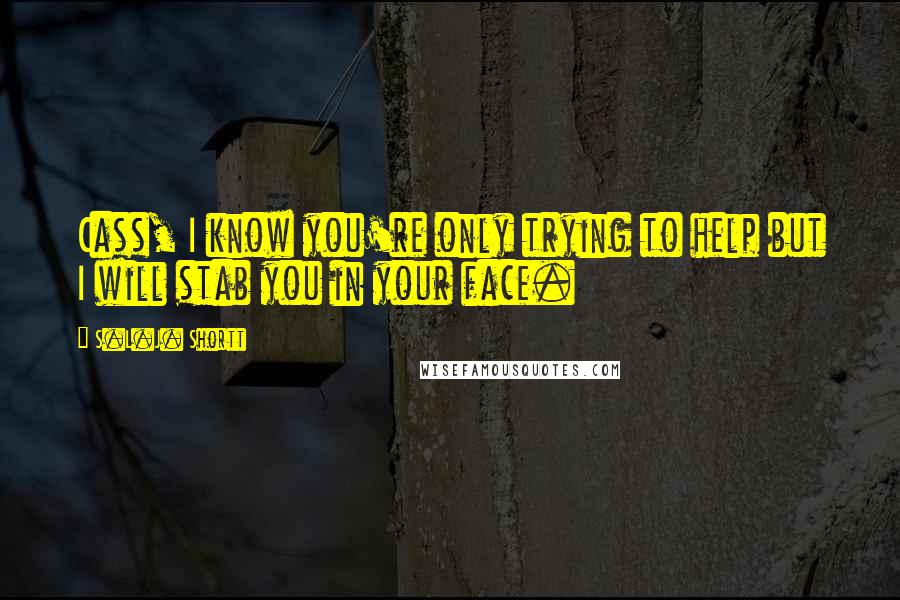 Cass, I know you're only trying to help but I will stab you in your face.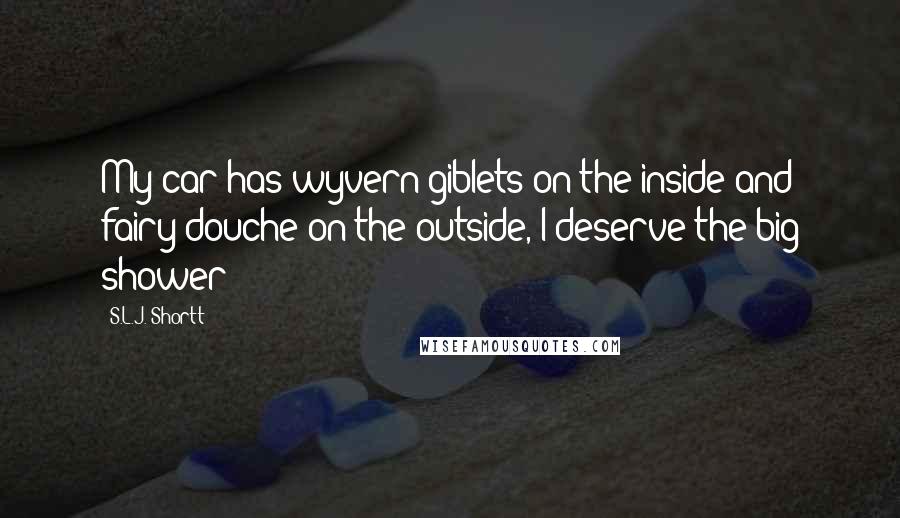 My car has wyvern giblets on the inside and fairy douche on the outside, I deserve the big shower!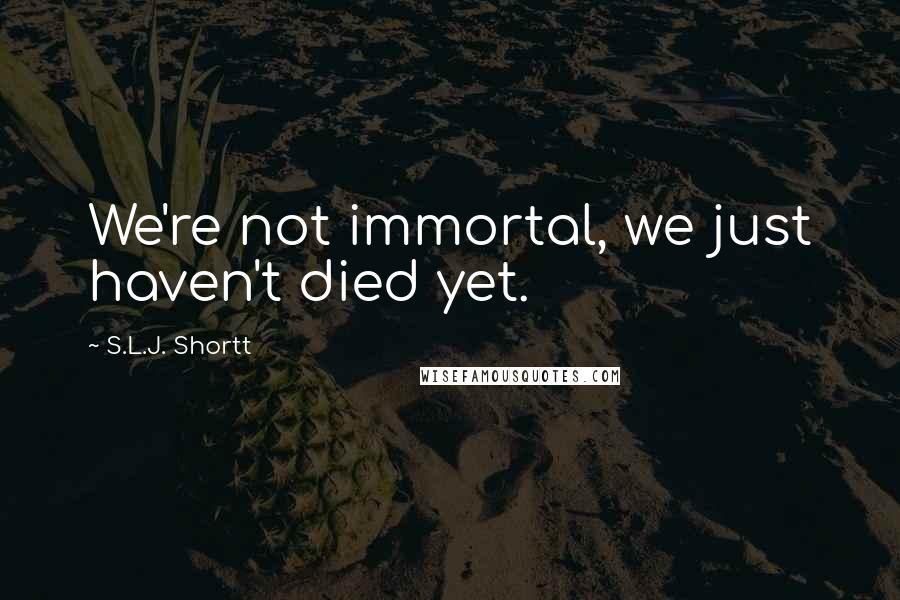 We're not immortal, we just haven't died yet.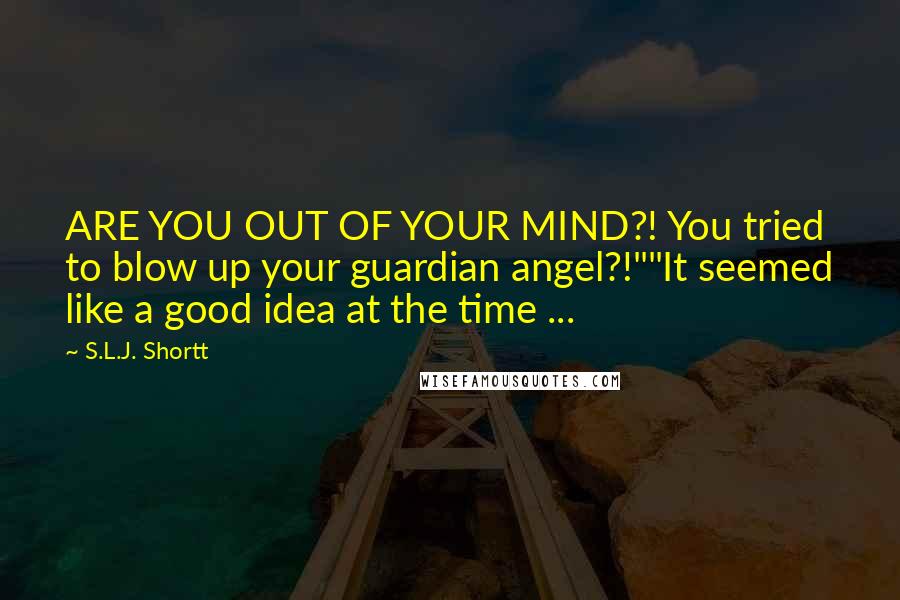 ARE YOU OUT OF YOUR MIND?! You tried to blow up your guardian angel?!"
"It seemed like a good idea at the time ...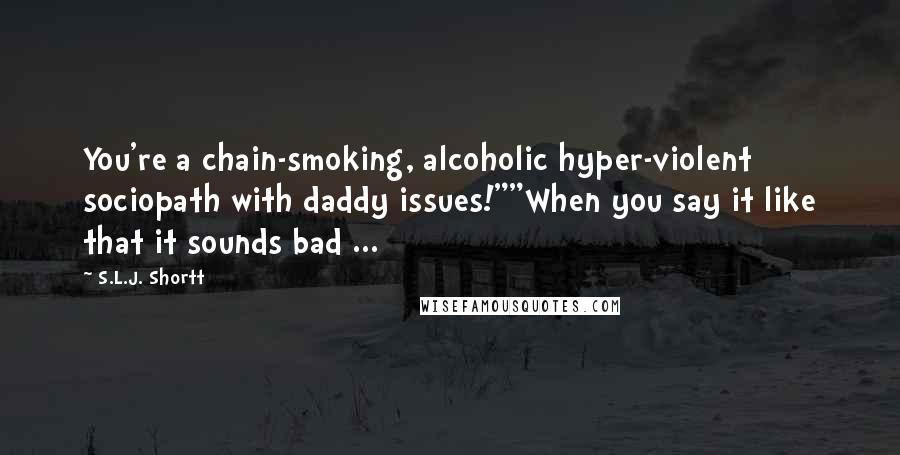 You're a chain-smoking, alcoholic hyper-violent sociopath with daddy issues!"
"When you say it like that it sounds bad ...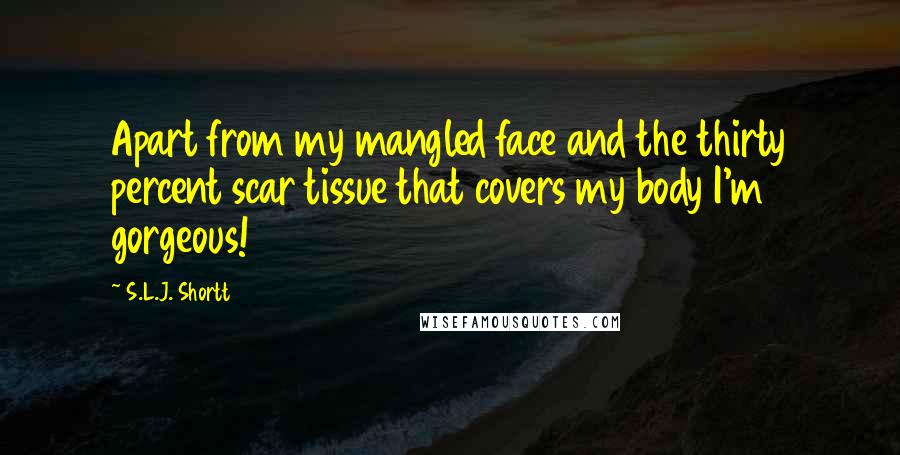 Apart from my mangled face and the thirty percent scar tissue that covers my body I'm gorgeous!