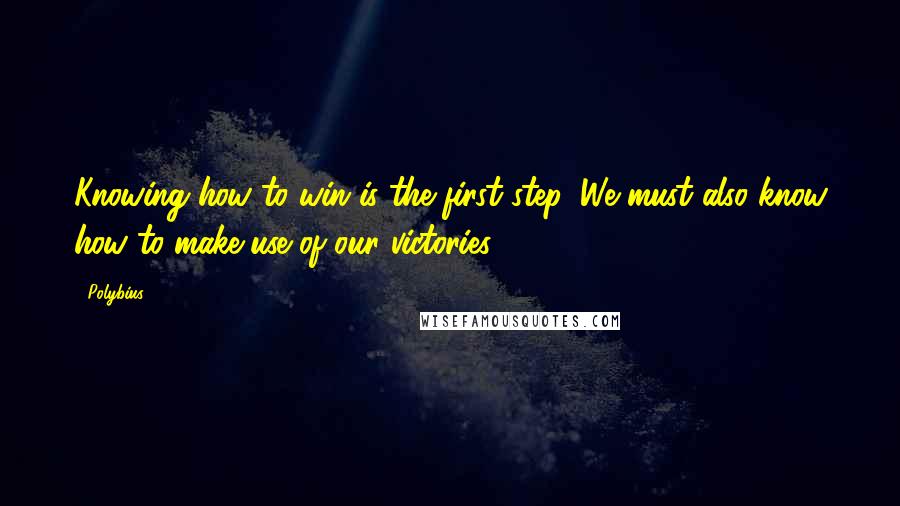 Knowing how to win is the first step. We must also know how to make use of our victories.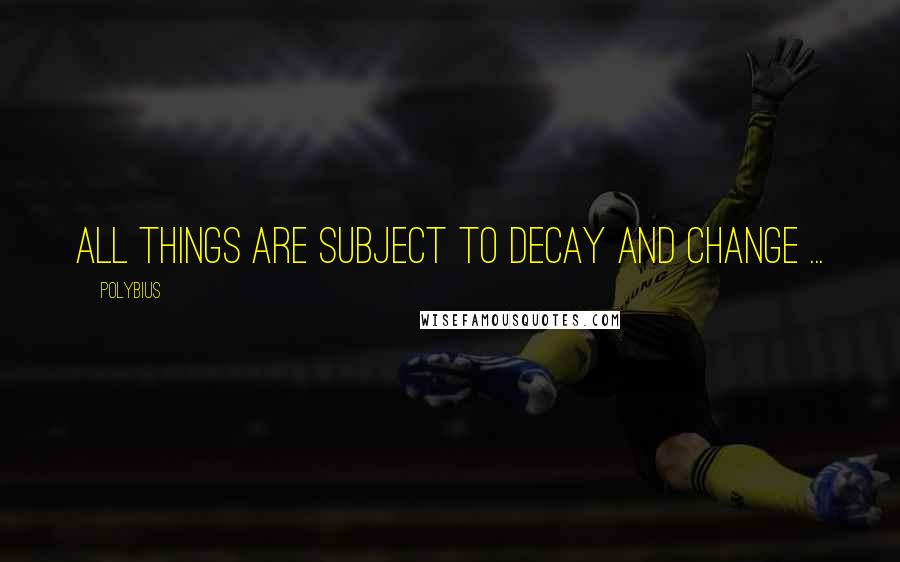 All things are subject to decay and change ...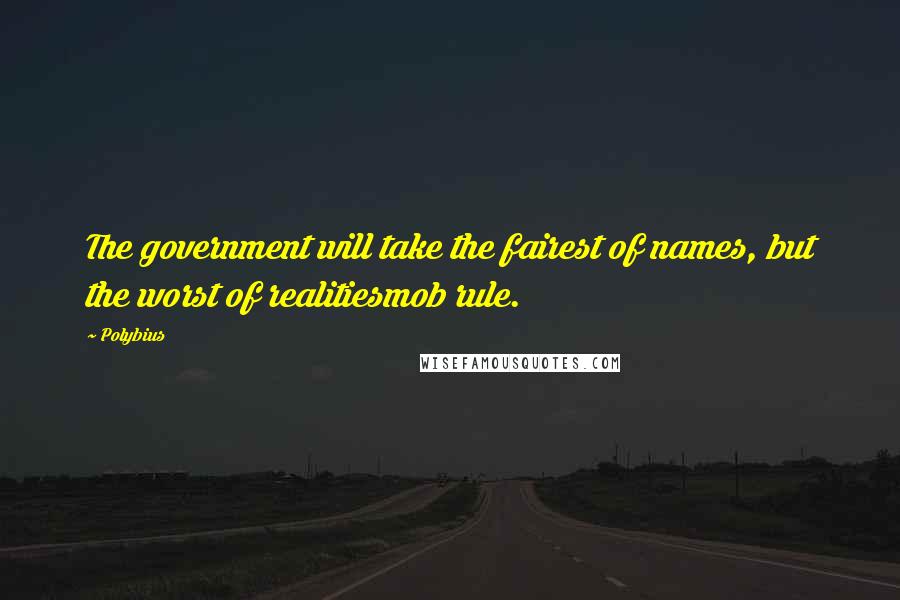 The government will take the fairest of names, but the worst of realities
mob rule.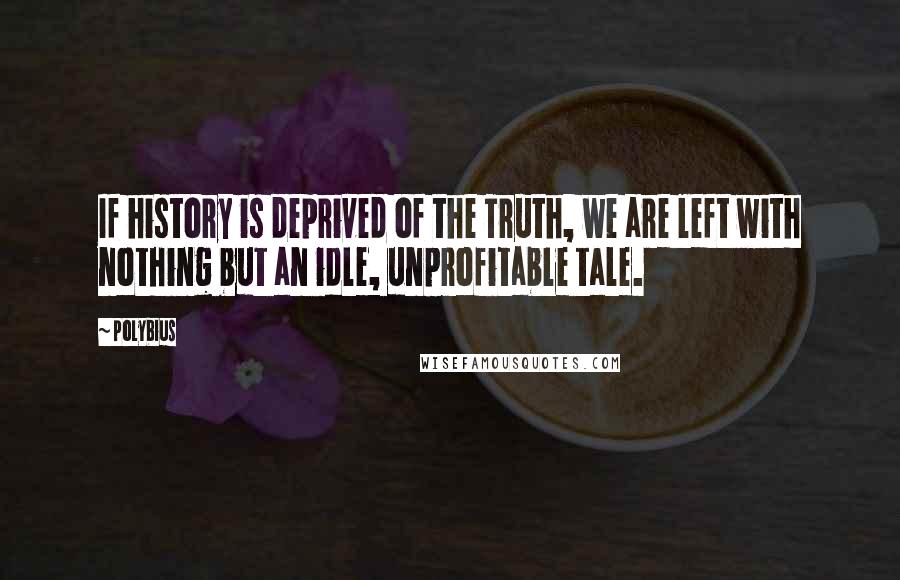 If history is deprived of the Truth, we are left with nothing but an idle, unprofitable tale.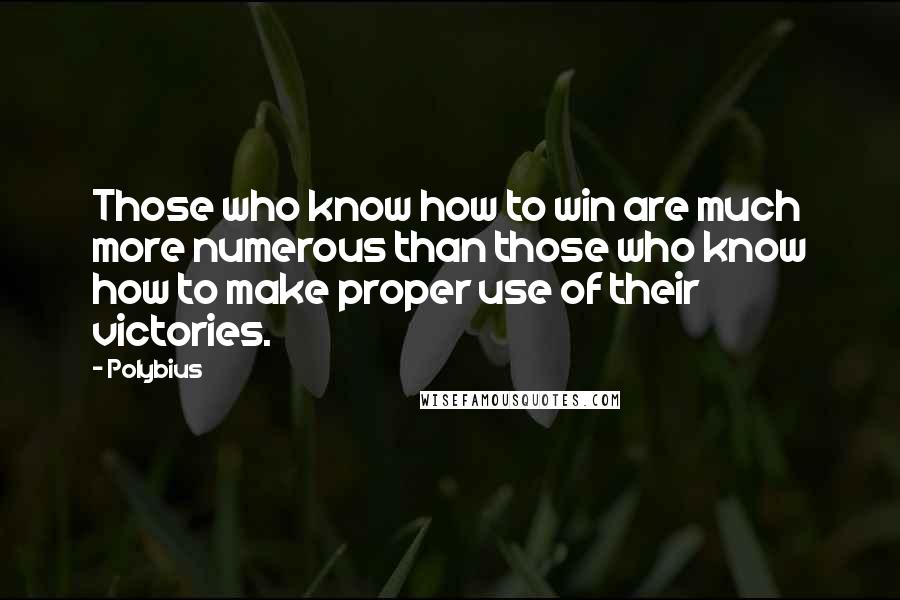 Those who know how to win are much more numerous than those who know how to make proper use of their victories.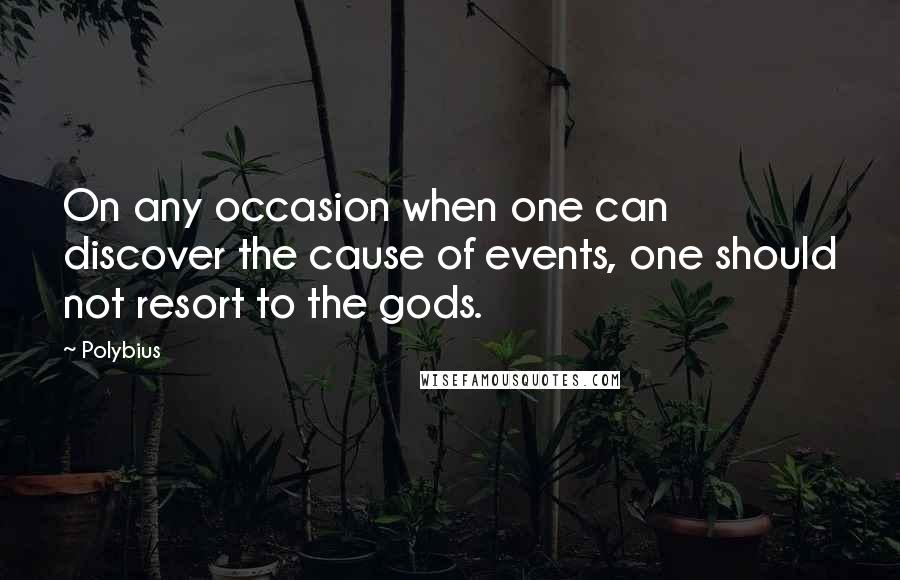 On any occasion when one can discover the cause of events, one should not resort to the gods.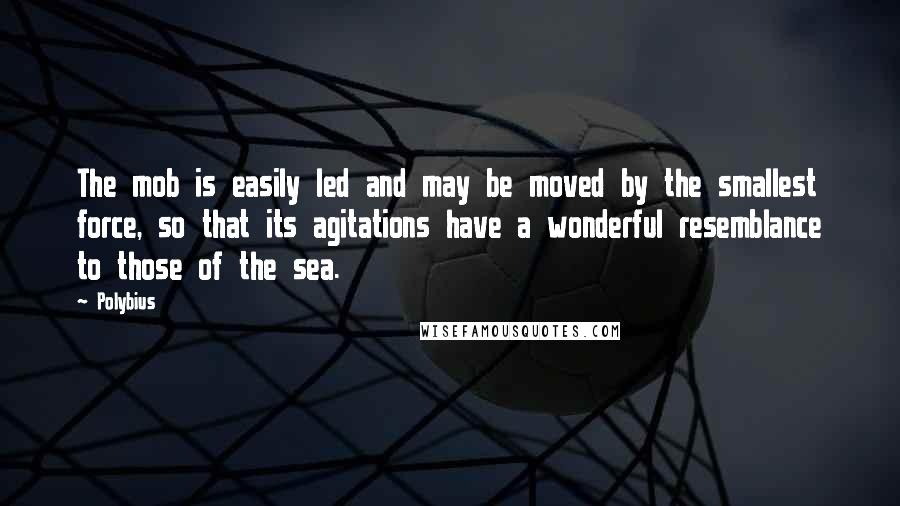 The mob is easily led and may be moved by the smallest force, so that its agitations have a wonderful resemblance to those of the sea.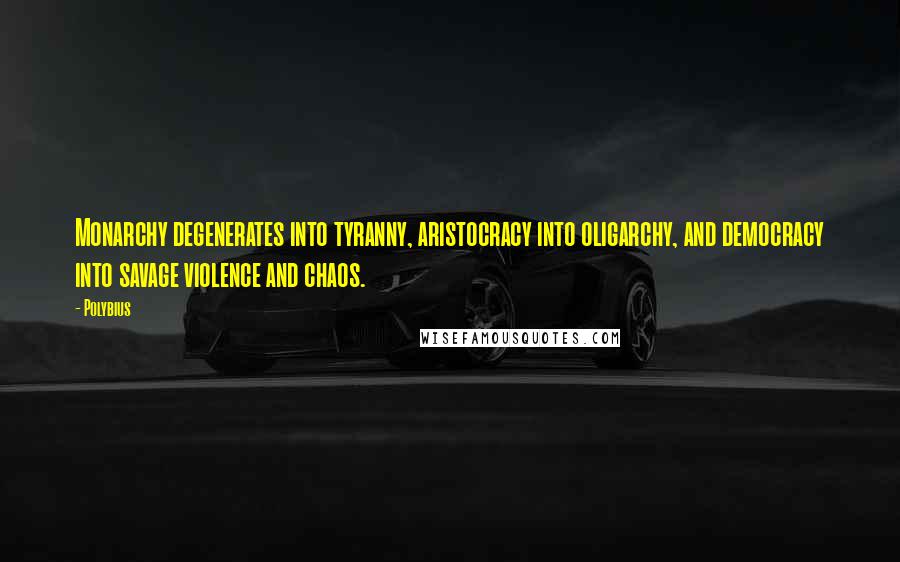 Monarchy degenerates into tyranny, aristocracy into oligarchy, and democracy into savage violence and chaos.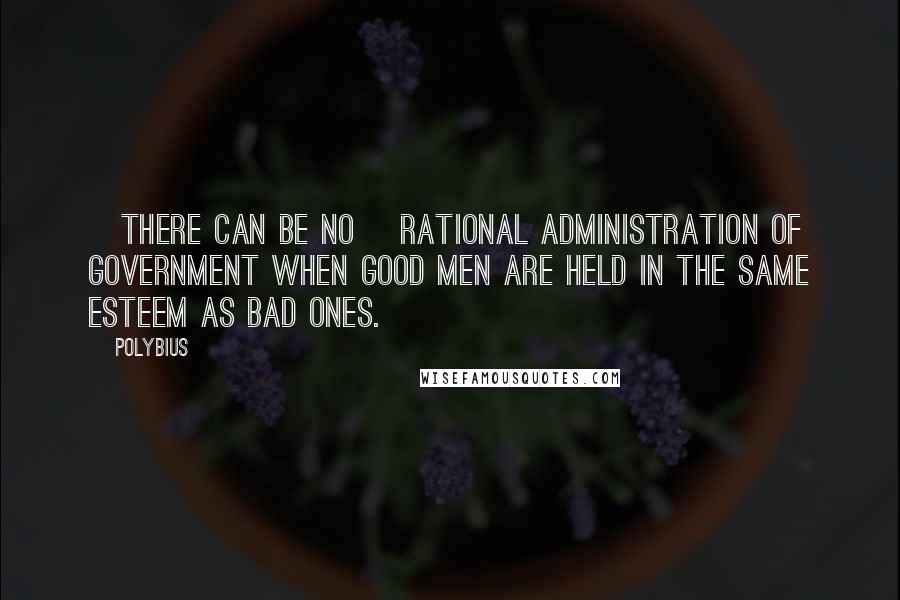 [There can be no] rational administration of government when good men are held in the same esteem as bad ones.
There is no witness so dreadful, no accuser so terrible as the conscience that dwells in the heart of every man.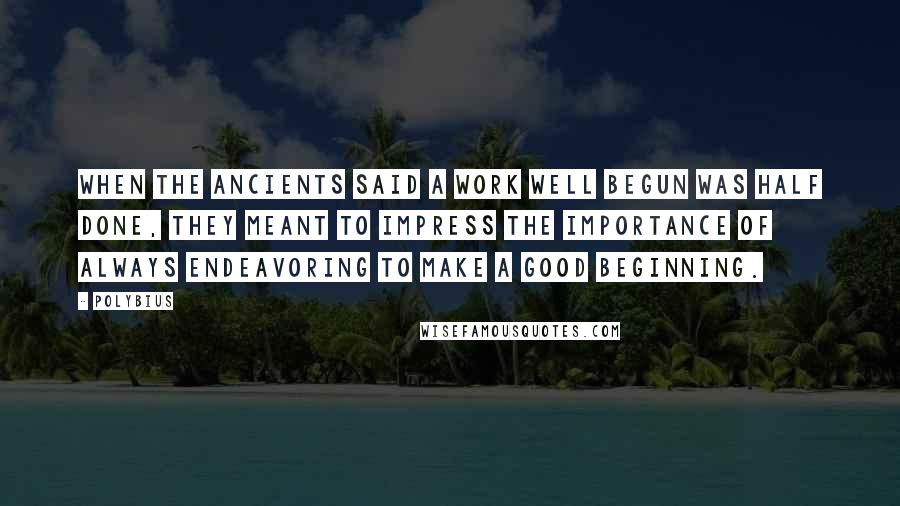 When the ancients said a work well begun was half done, they meant to impress the importance of always endeavoring to make a good beginning.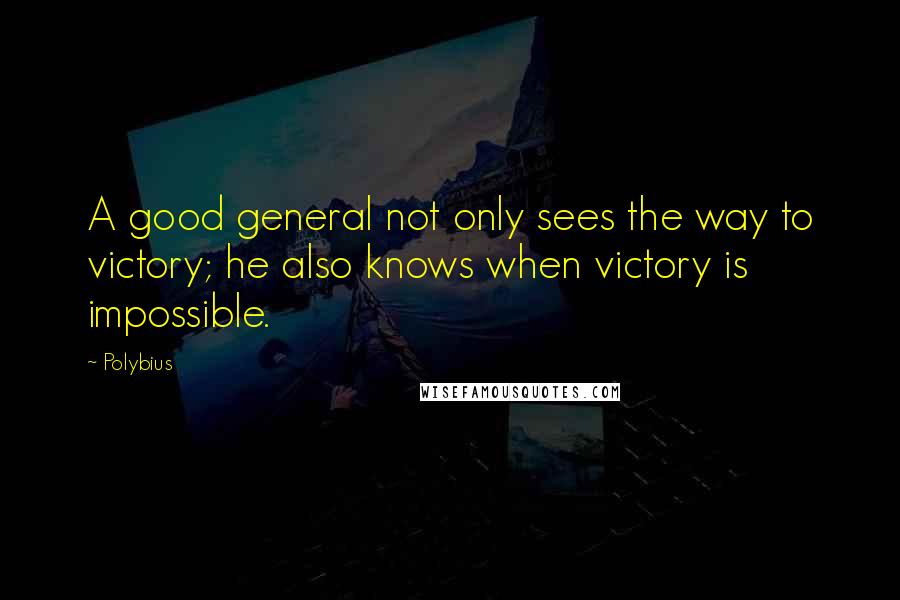 A good general not only sees the way to victory; he also knows when victory is impossible.