Thomas F. Wilson Quotes
Top 24 wise famous quotes and sayings by Thomas F. Wilson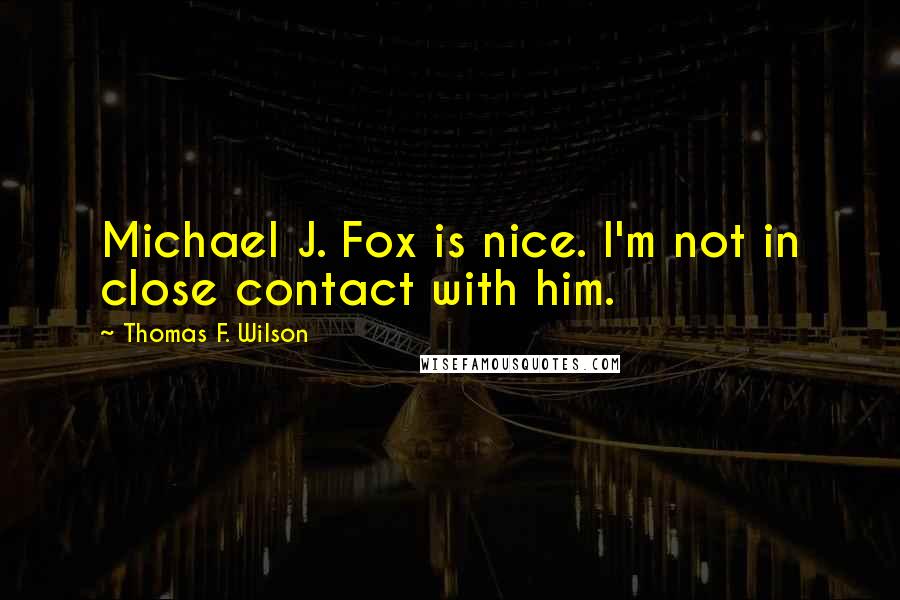 Michael J. Fox is nice. I'm not in close contact with him.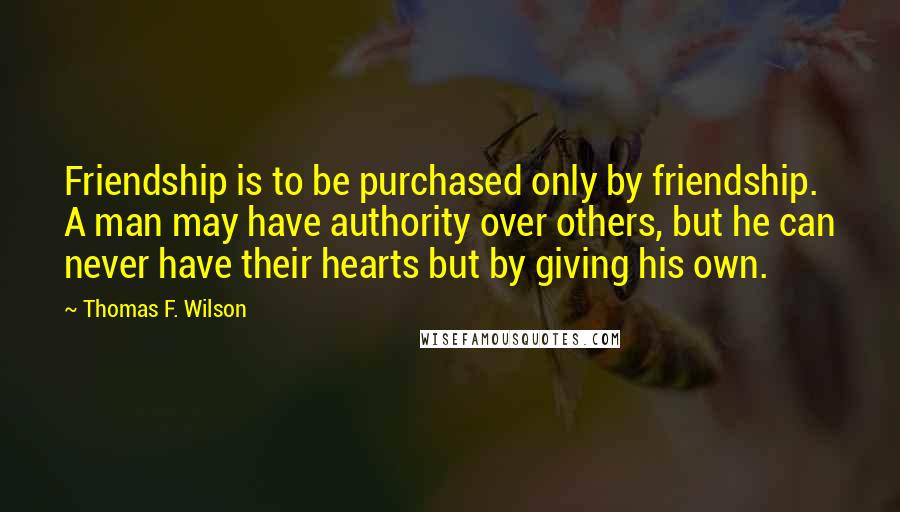 Friendship is to be purchased only by friendship. A man may have authority over others, but he can never have their hearts but by giving his own.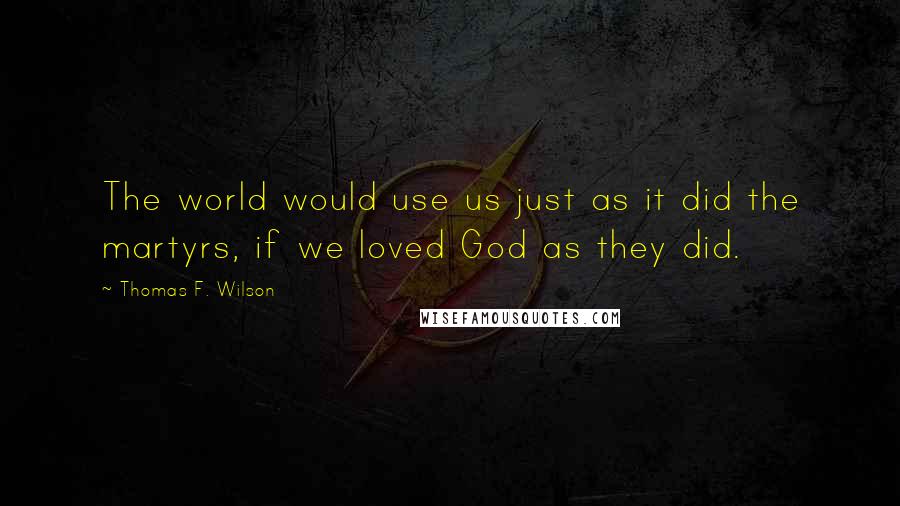 The world would use us just as it did the martyrs, if we loved God as they did.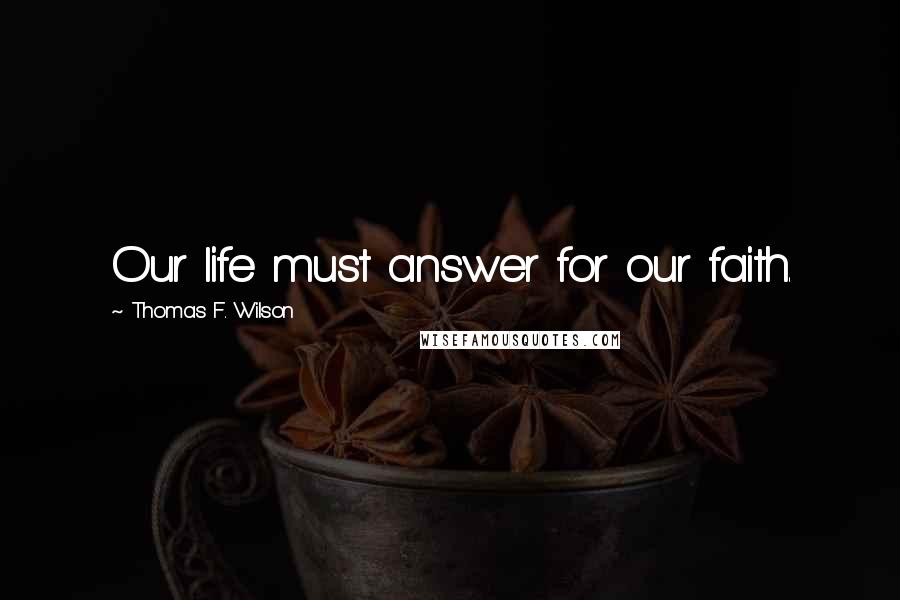 Our life must answer for our faith.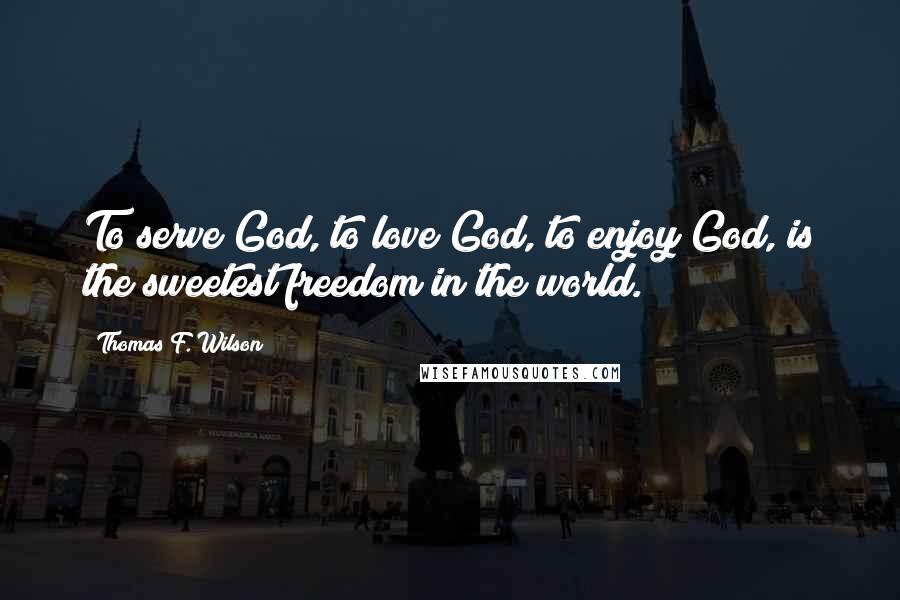 To serve God, to love God, to enjoy God, is the sweetest freedom in the world.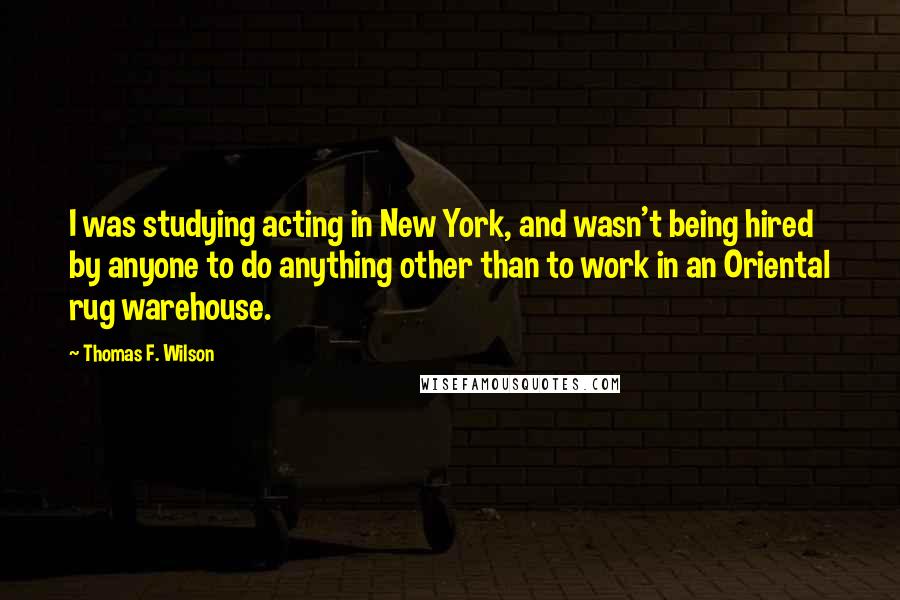 I was studying acting in New York, and wasn't being hired by anyone to do anything other than to work in an Oriental rug warehouse.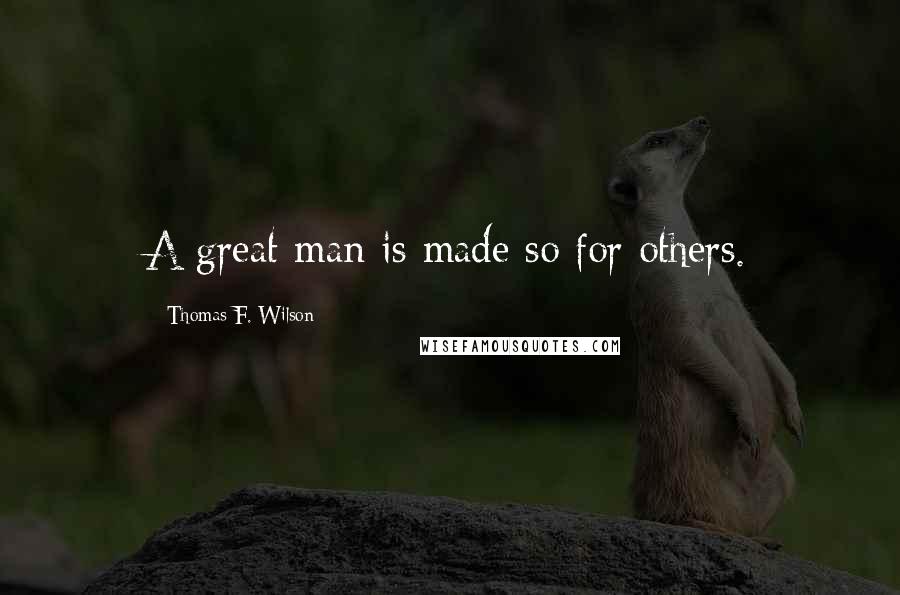 A great man is made so for others.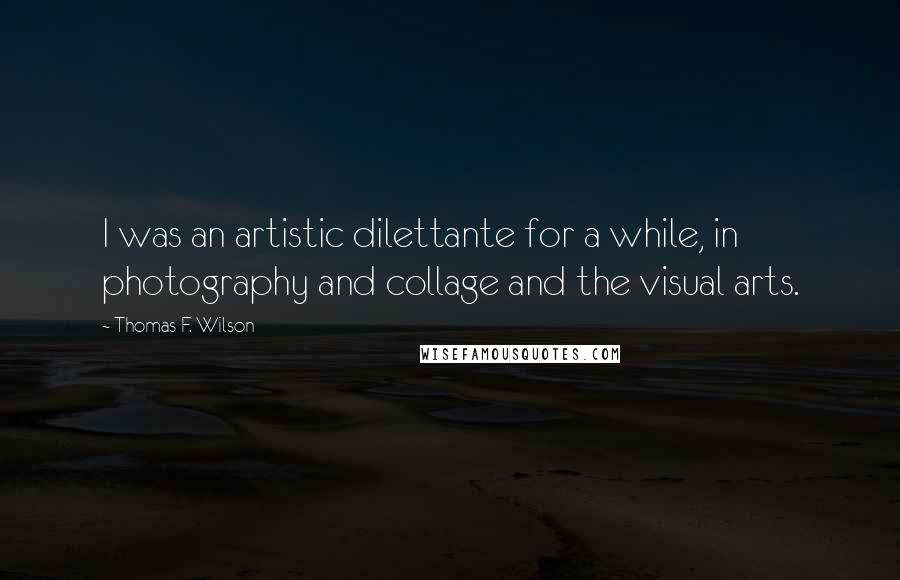 I was an artistic dilettante for a while, in photography and collage and the visual arts.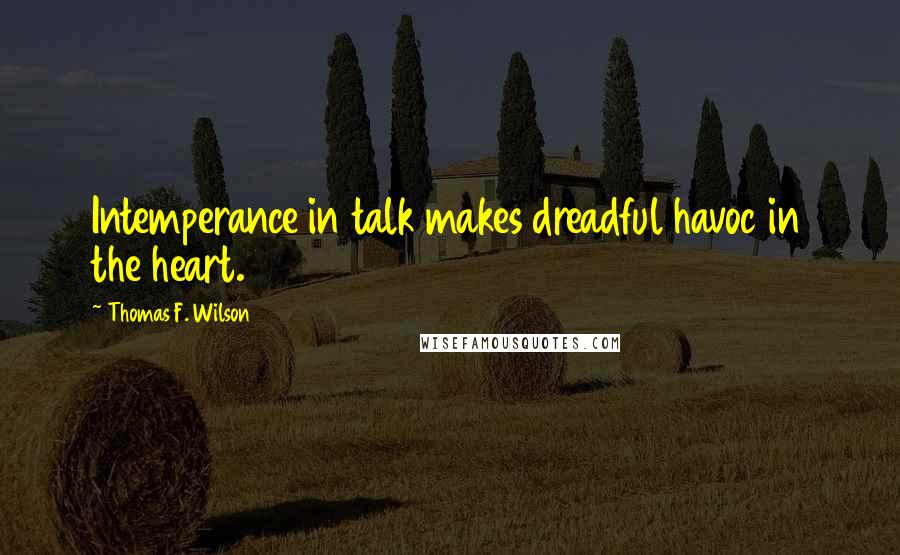 Intemperance in talk makes dreadful havoc in the heart.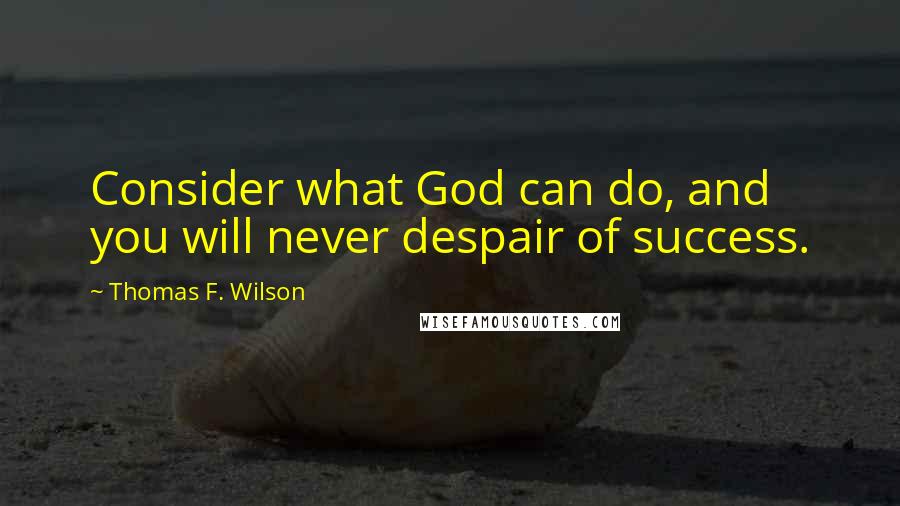 Consider what God can do, and you will never despair of success.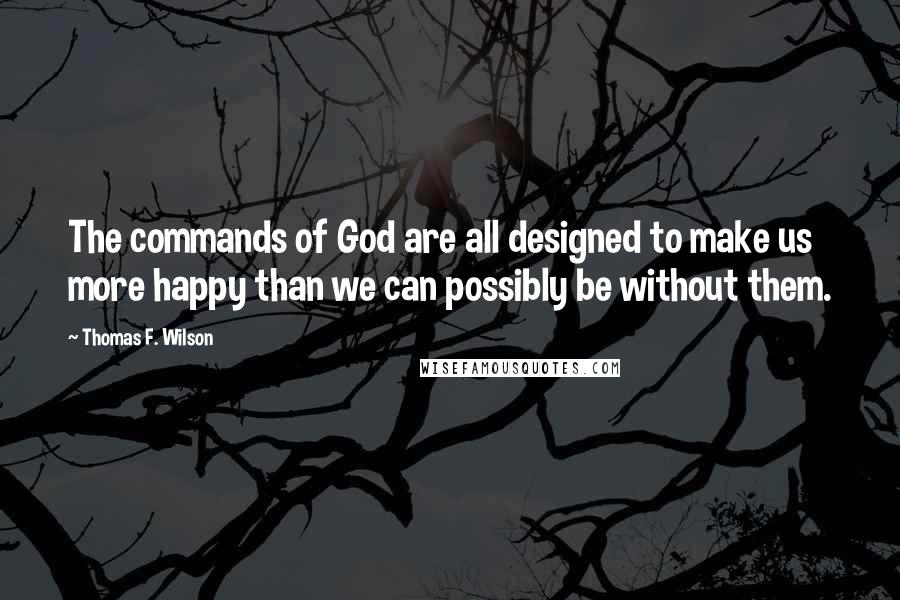 The commands of God are all designed to make us more happy than we can possibly be without them.
Labor, therefore, is a duty from which no man living is exempt, without forfeiting his right to his daily bread.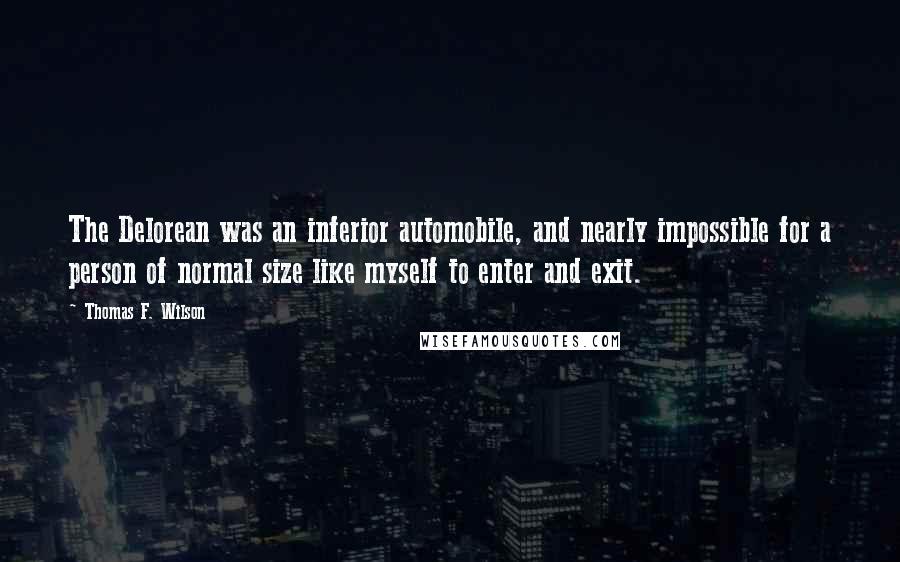 The Delorean was an inferior automobile, and nearly impossible for a person of normal size like myself to enter and exit.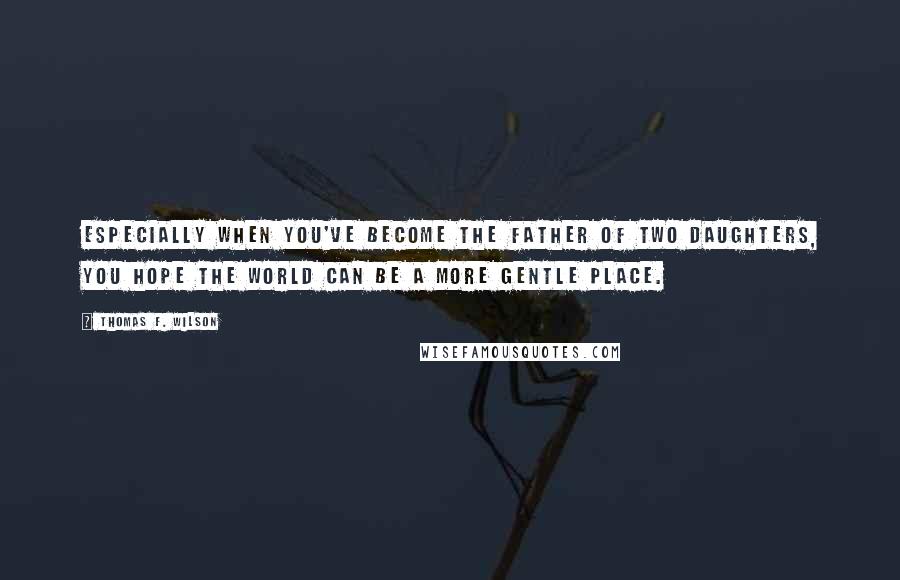 Especially when you've become the father of two daughters, you hope the world can be a more gentle place.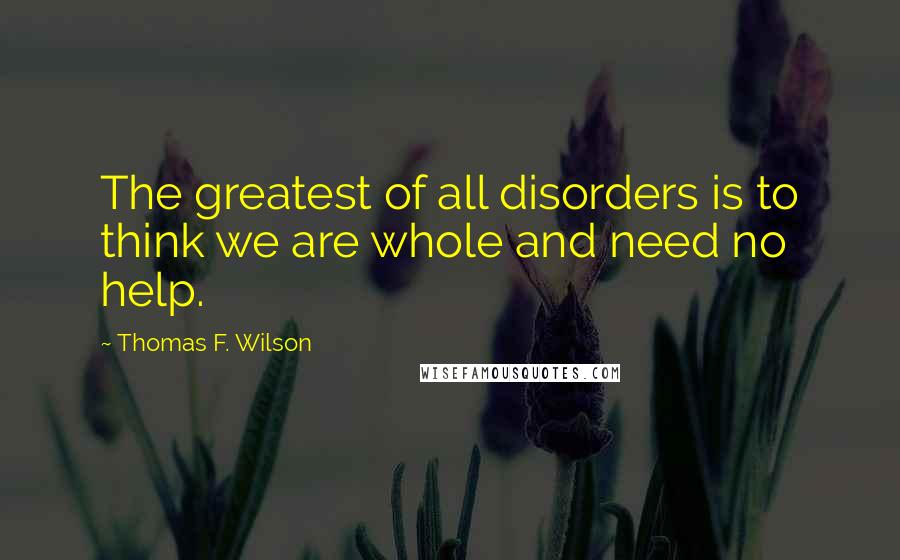 The greatest of all disorders is to think we are whole and need no help.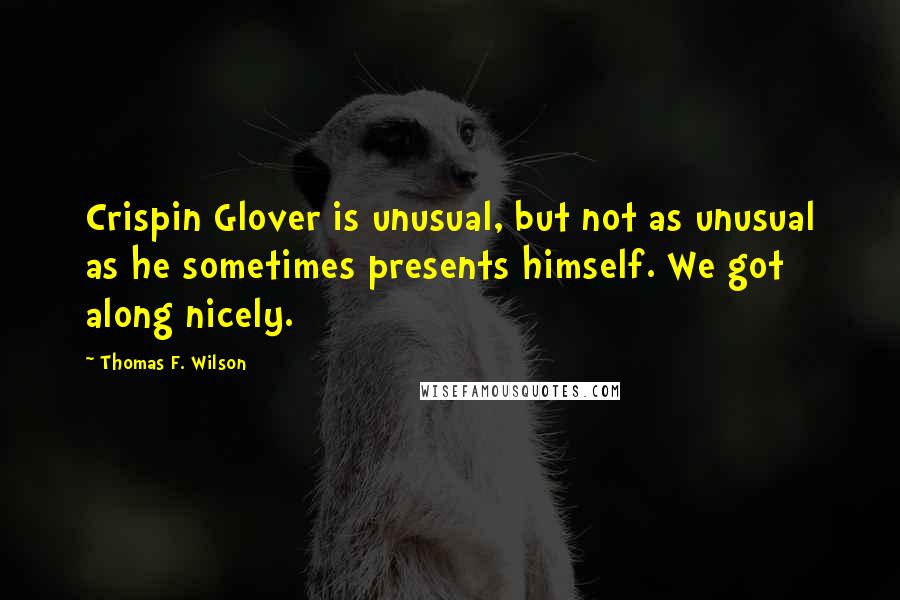 Crispin Glover is unusual, but not as unusual as he sometimes presents himself. We got along nicely.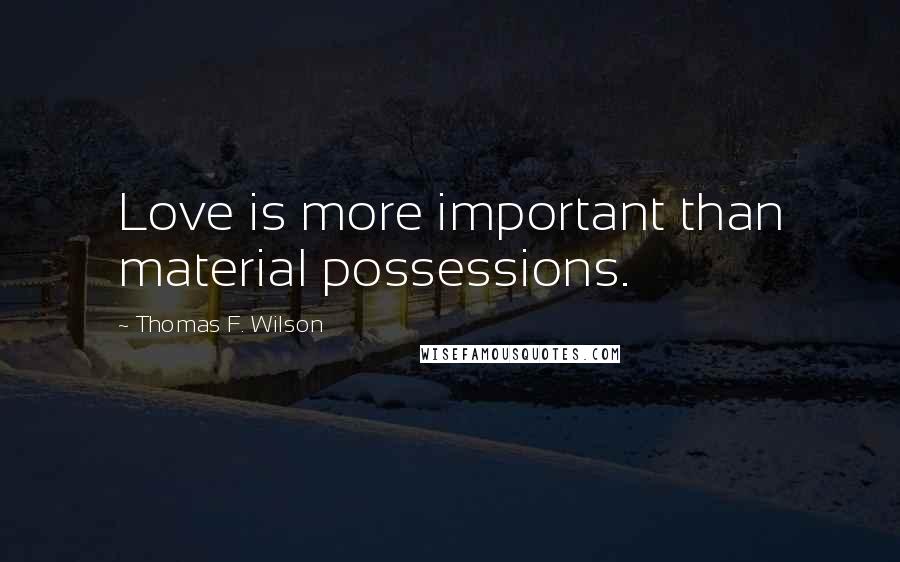 Love is more important than material possessions.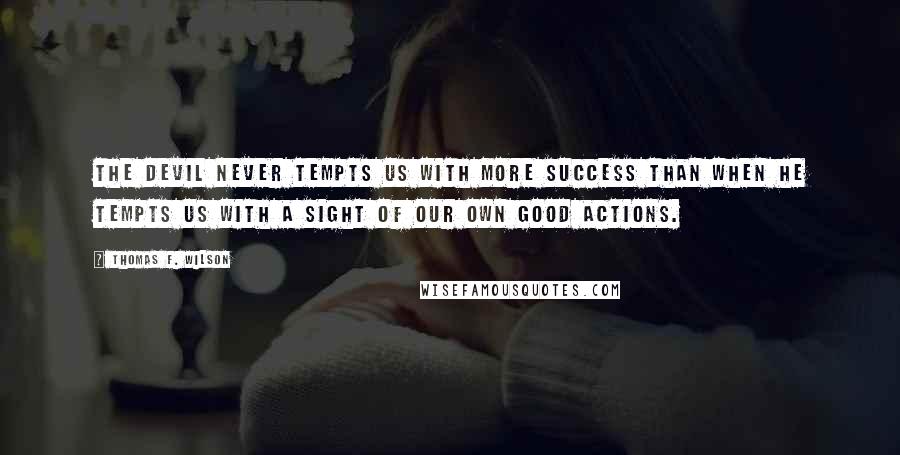 The Devil never tempts us with more success than when he tempts us with a sight of our own good actions.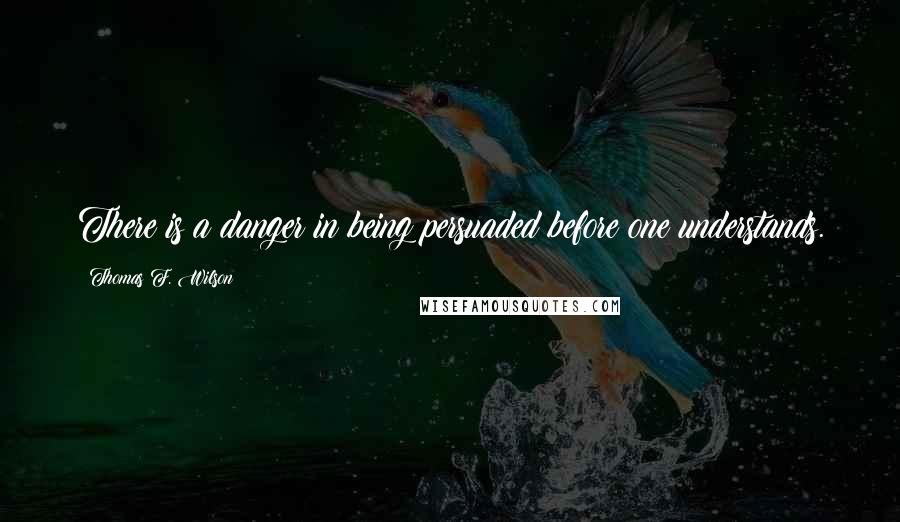 There is a danger in being persuaded before one understands.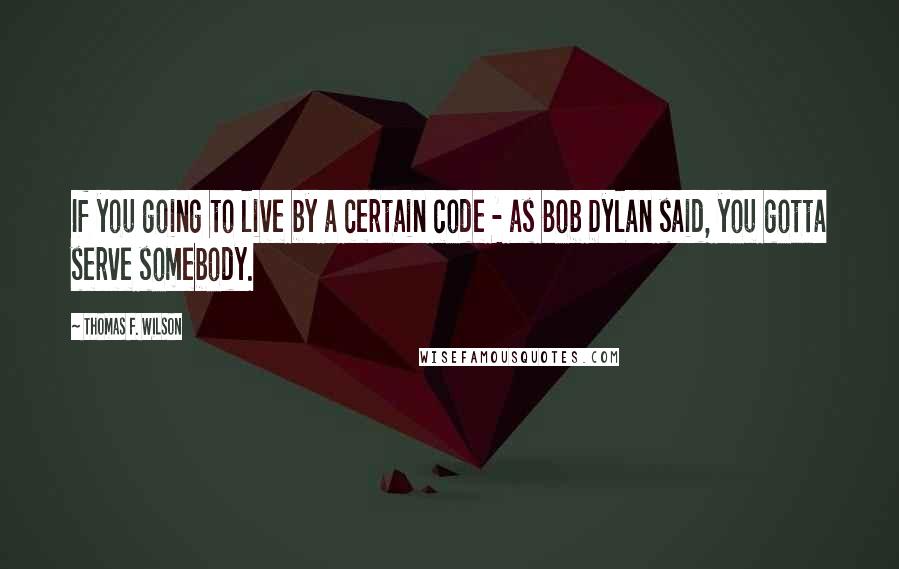 If you going to live by a certain code - as Bob Dylan said, you gotta serve somebody.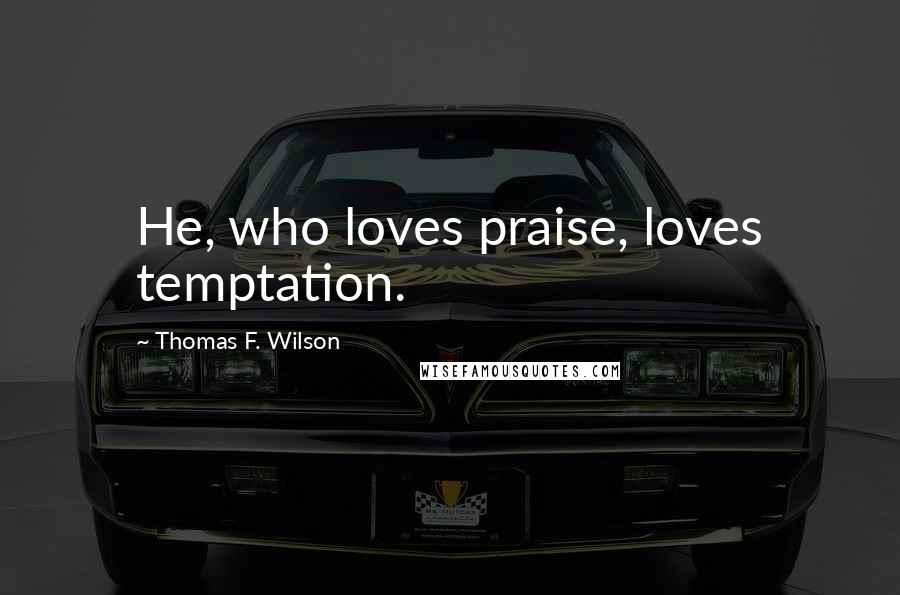 He, who loves praise, loves temptation.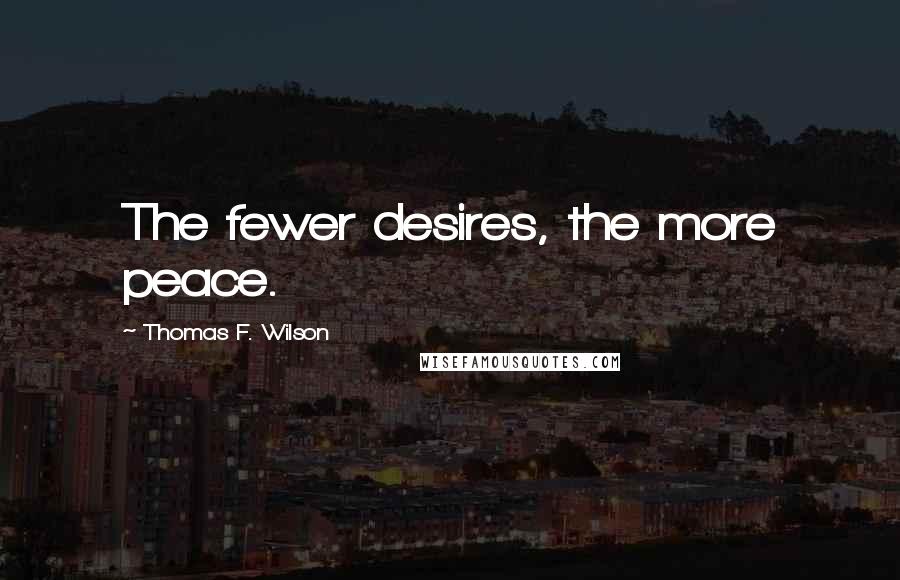 The fewer desires, the more peace.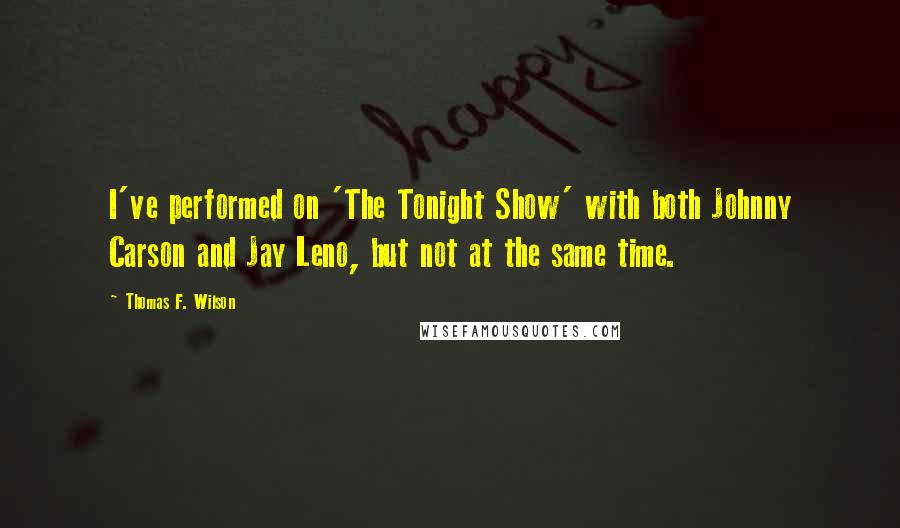 I've performed on 'The Tonight Show' with both Johnny Carson and Jay Leno, but not at the same time.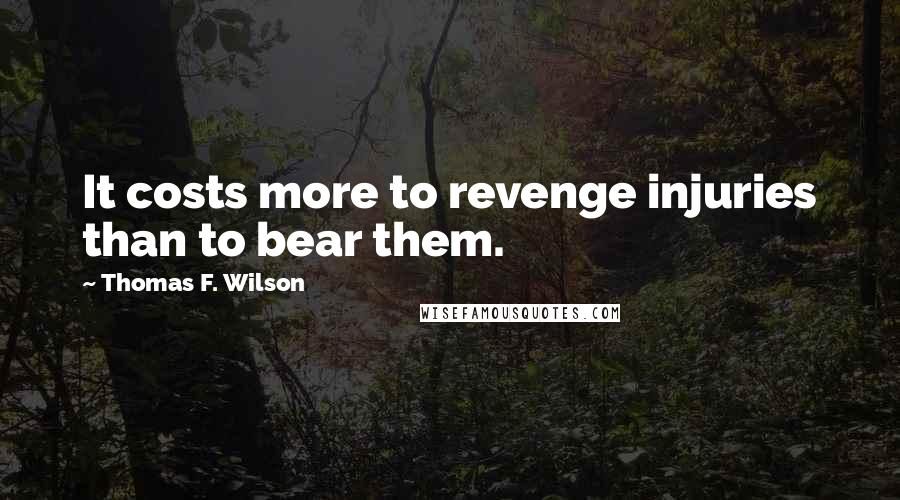 It costs more to revenge injuries than to bear them.