Anne Zoelle Quotes
Top 12 wise famous quotes and sayings by Anne Zoelle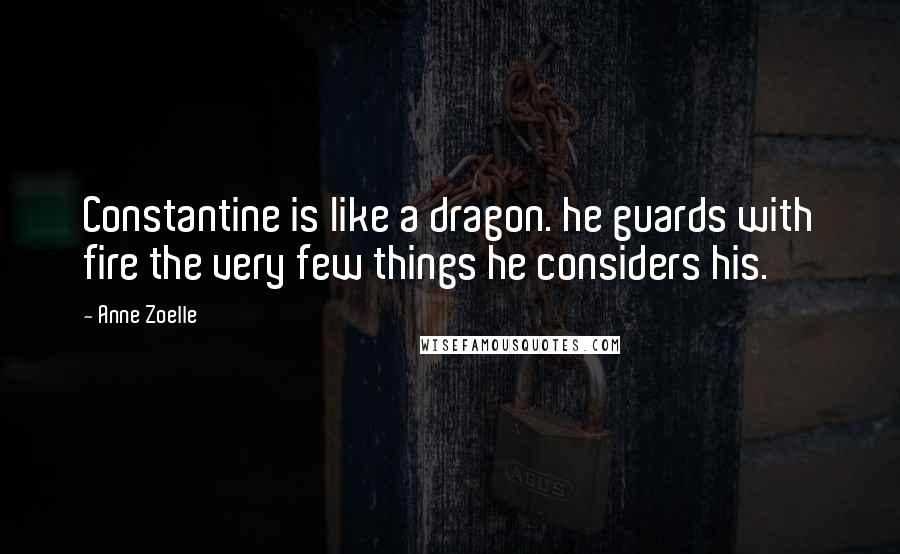 Constantine is like a dragon. he guards with fire the very few things he considers his.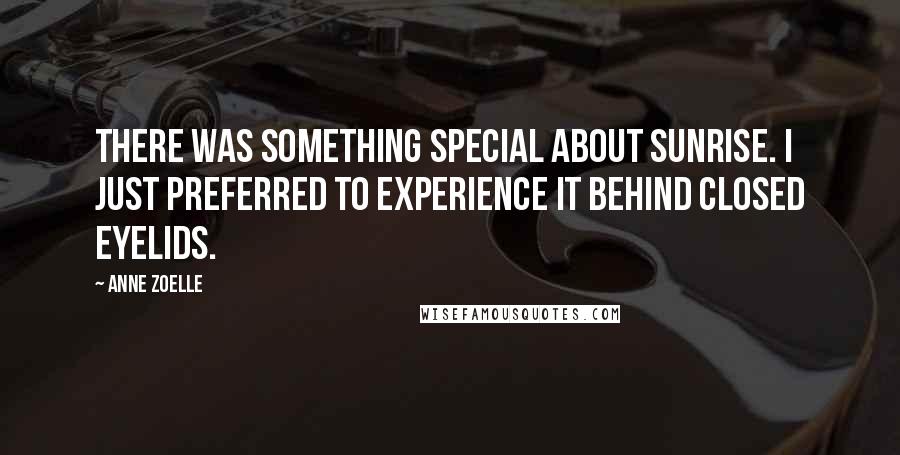 There was something special about sunrise. I just preferred to experience it behind closed eyelids.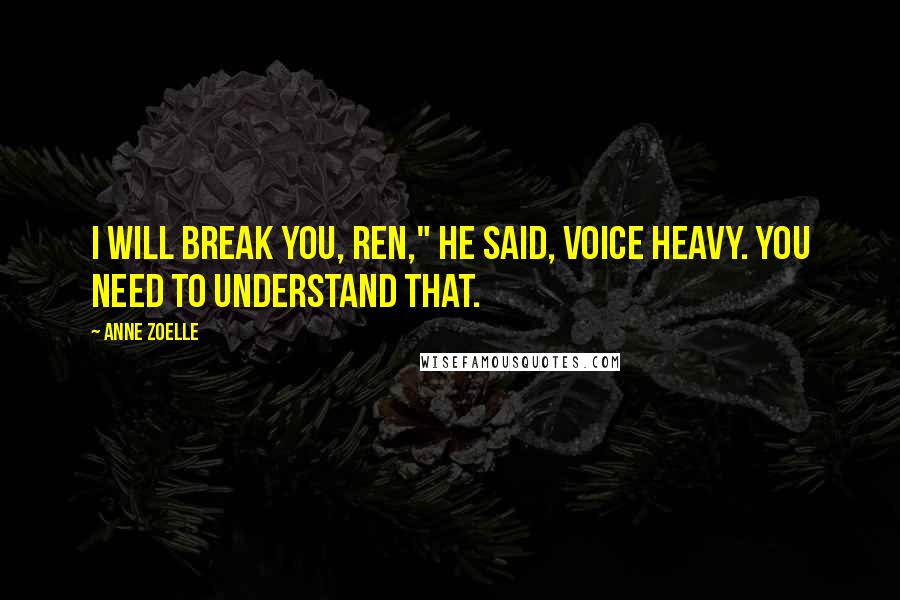 I will break you, Ren," he said, voice heavy. You need to understand that.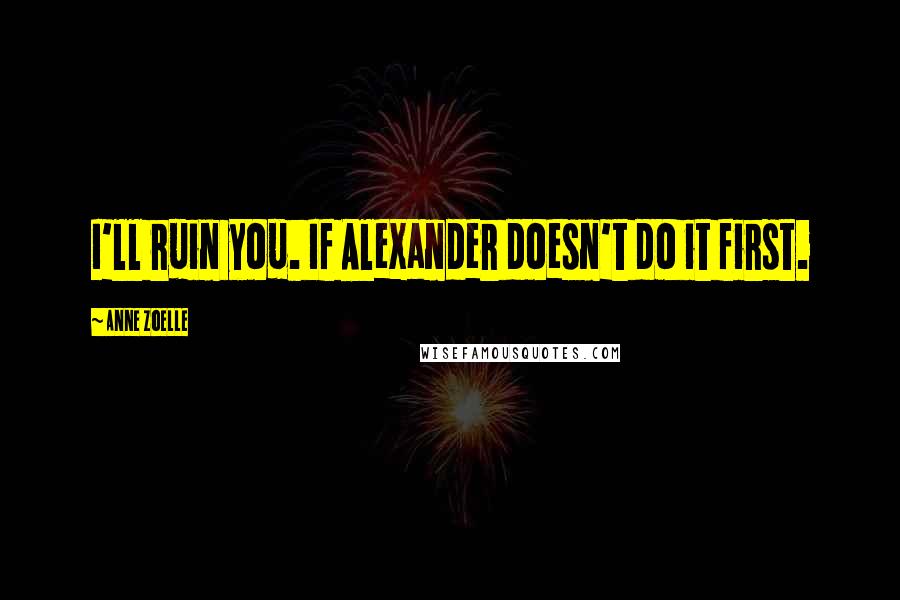 I'll ruin you. If Alexander doesn't do it first.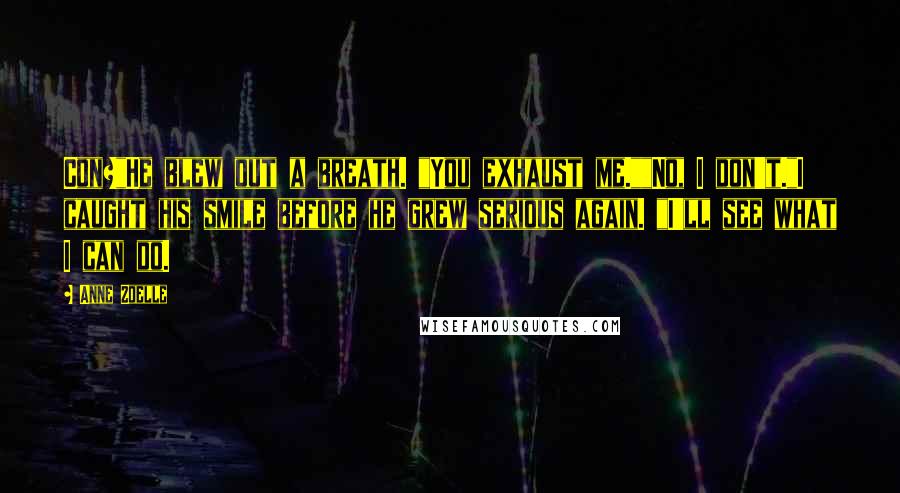 Con?"
He blew out a breath. "You exhaust me."
"No, I don't."
I caught his smile before he grew serious again. "I'll see what I can do.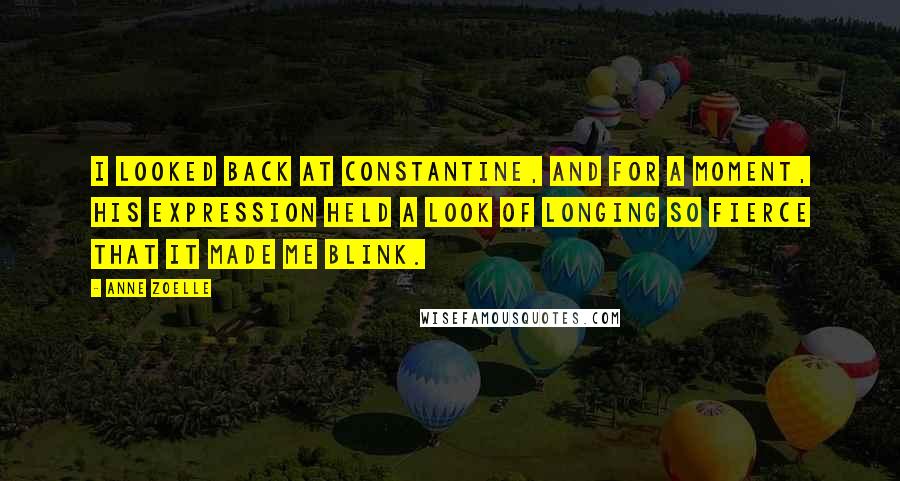 I looked back at Constantine, and for a moment, his expression held a look of longing so fierce that it made me blink.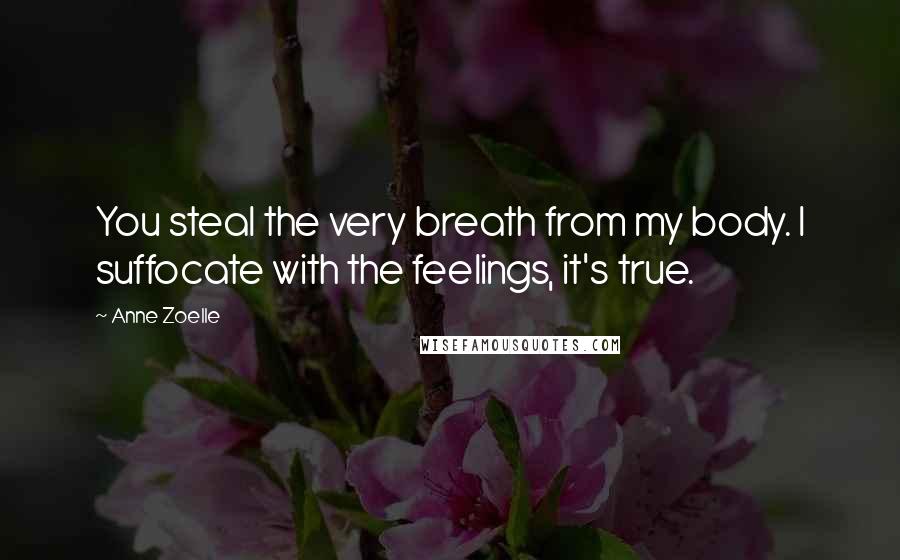 You steal the very breath from my body. I suffocate with the feelings, it's true.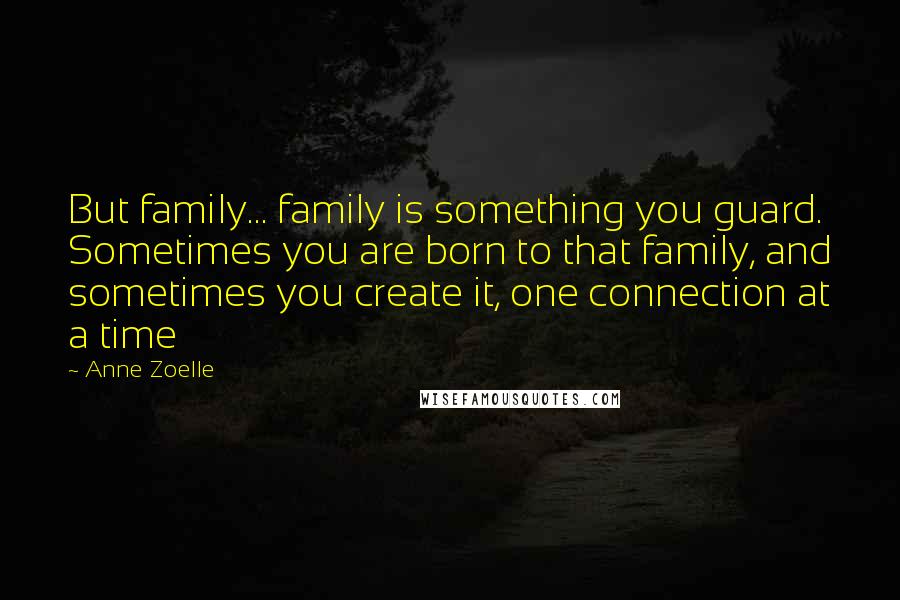 But family... family is something you guard. Sometimes you are born to that family, and sometimes you create it, one connection at a time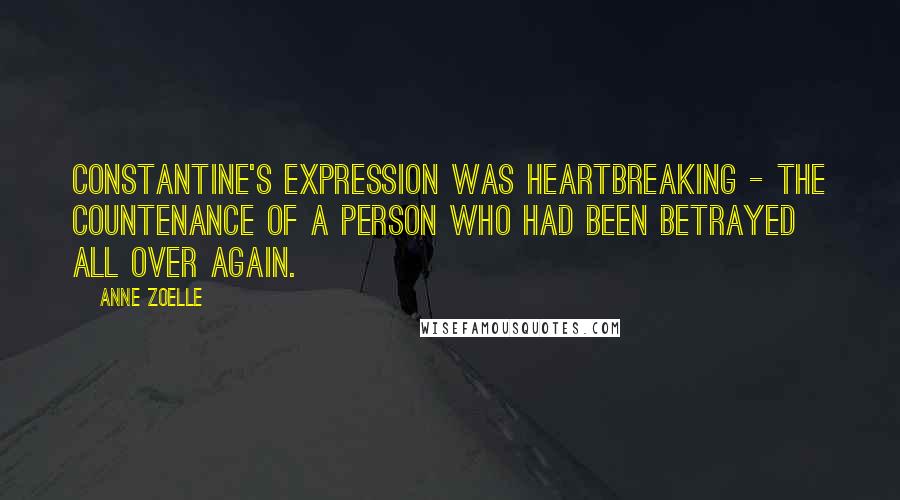 Constantine's expression was heartbreaking - the countenance of a person who had been betrayed all over again.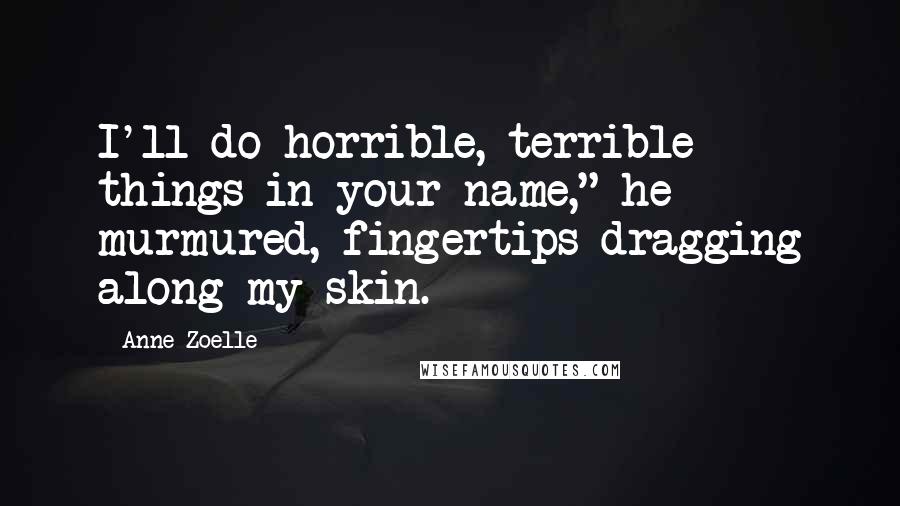 I'll do horrible, terrible things in your name," he murmured, fingertips dragging along my skin.