Richard Rider Quotes
Top 5 wise famous quotes and sayings by Richard Rider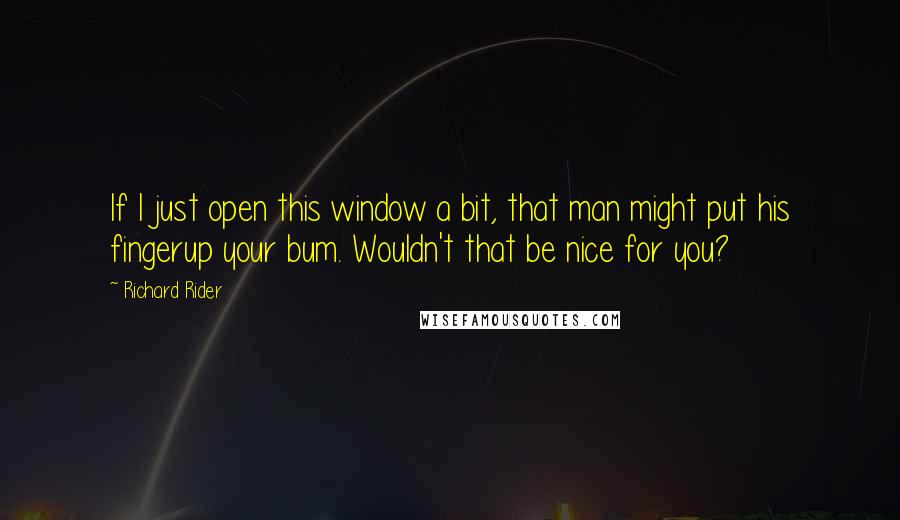 If I just open this window a bit, that man might put his finger
up your bum. Wouldn't that be nice for you?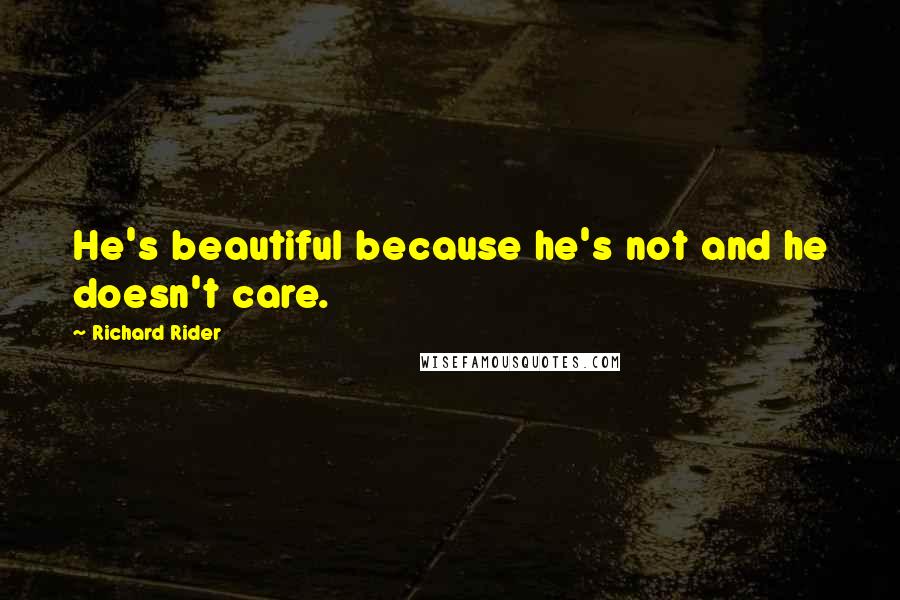 He's beautiful because he's not and he doesn't care.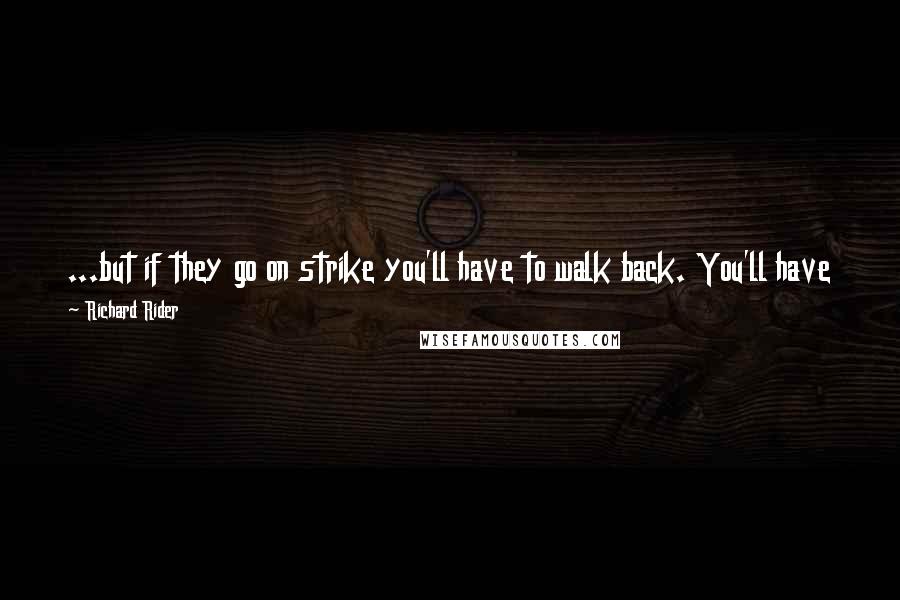 ...but if they go on strike you'll have to walk back. You'll have to swim back, you'll have to see Dad in his Speedos and you'll die.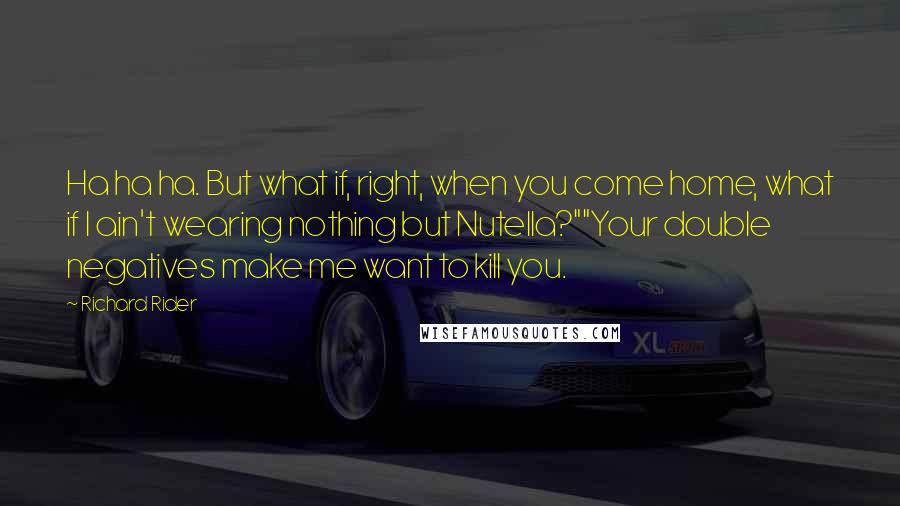 Ha ha ha. But what if, right, when you come home, what if I ain't wearing nothing but Nutella?"
"Your double negatives make me want to kill you.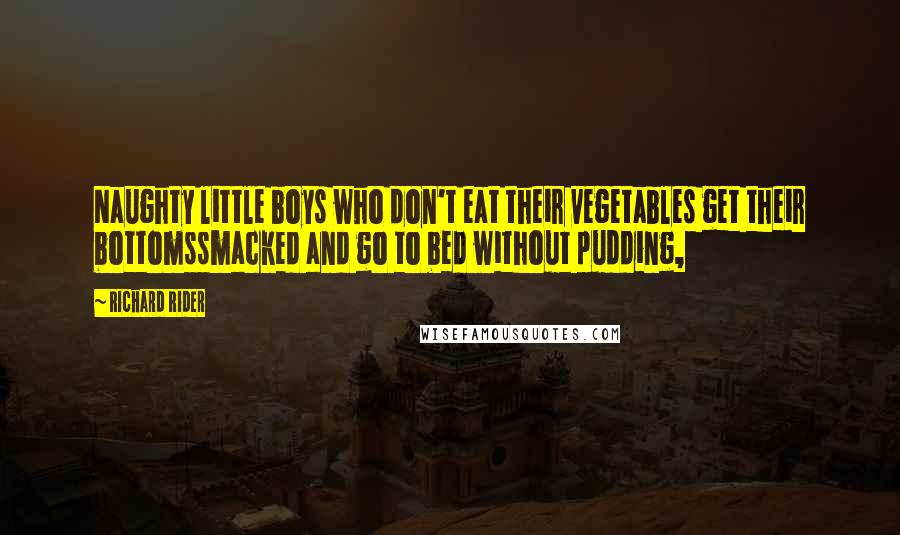 Naughty little boys who don't eat their vegetables get their bottoms
smacked and go to bed without pudding,