Athanasius Of Alexandria Quotes
Top 21 wise famous quotes and sayings by Athanasius Of Alexandria
Athanasius Of Alexandria Famous Quotes & Sayings
Discover top inspirational quotes from Athanasius Of Alexandria on Wise Famous Quotes.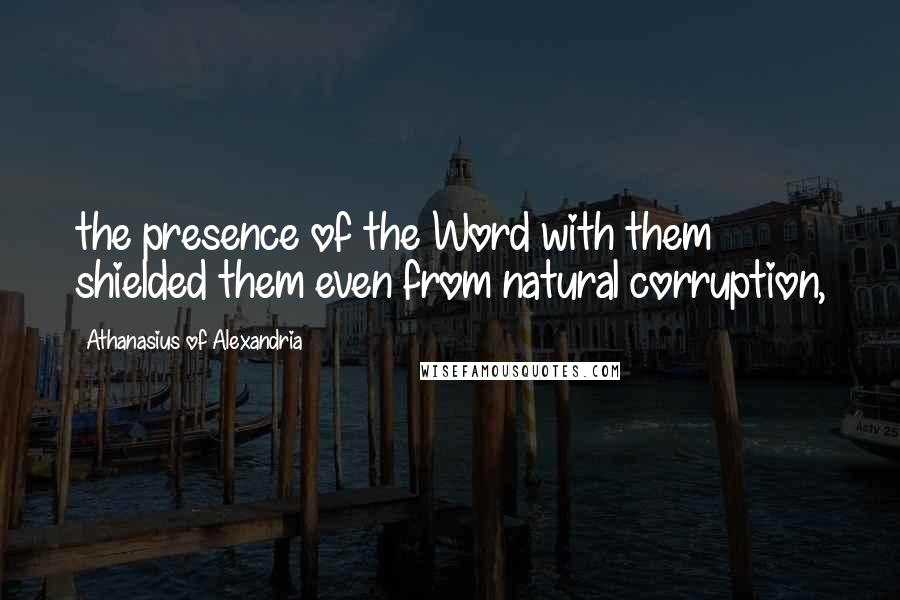 the presence of the Word with them shielded them even from natural corruption,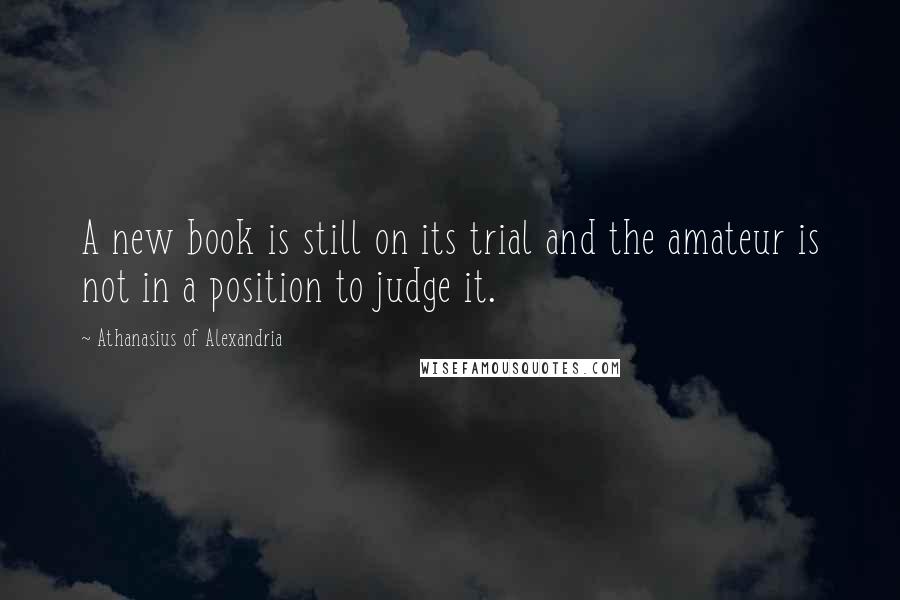 A new book is still on its trial and the amateur is not in a position to judge it.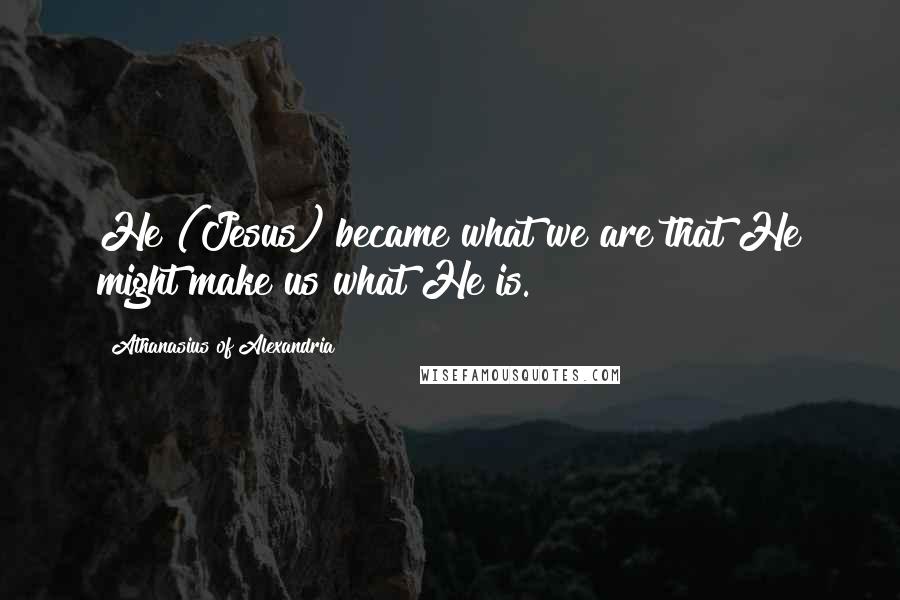 He (Jesus) became what we are that He might make us what He is.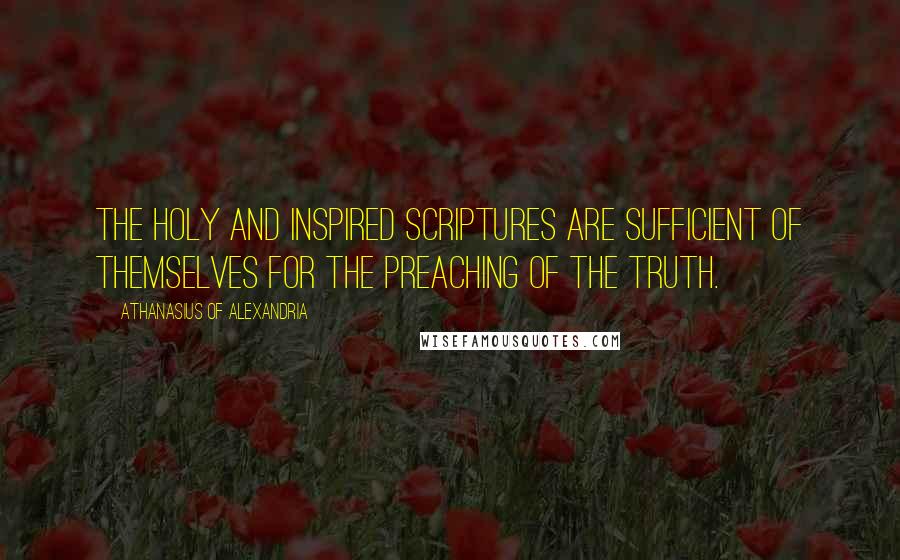 The Holy and Inspired Scriptures are sufficient of themselves for the preaching of the Truth.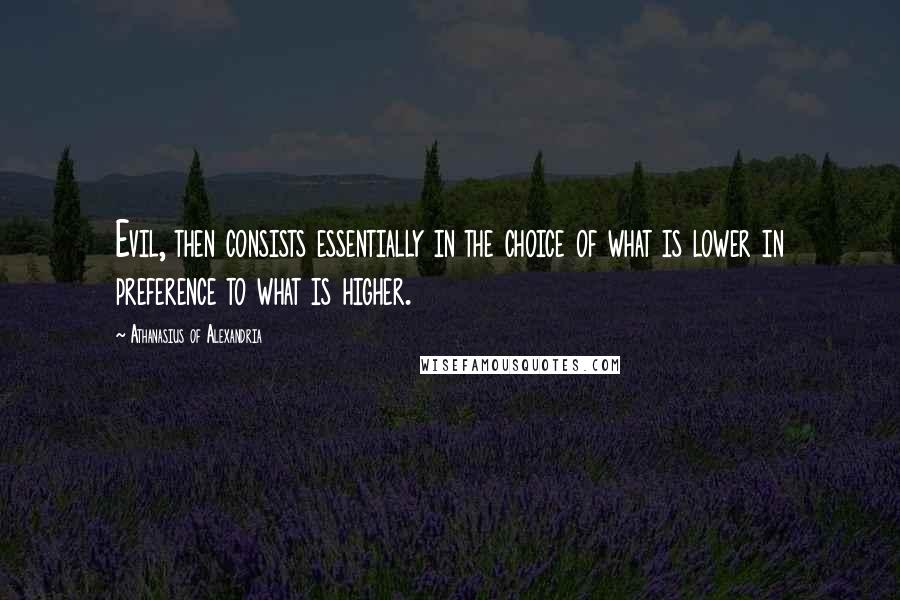 Evil, then consists essentially in the choice of what is lower in preference to what is higher.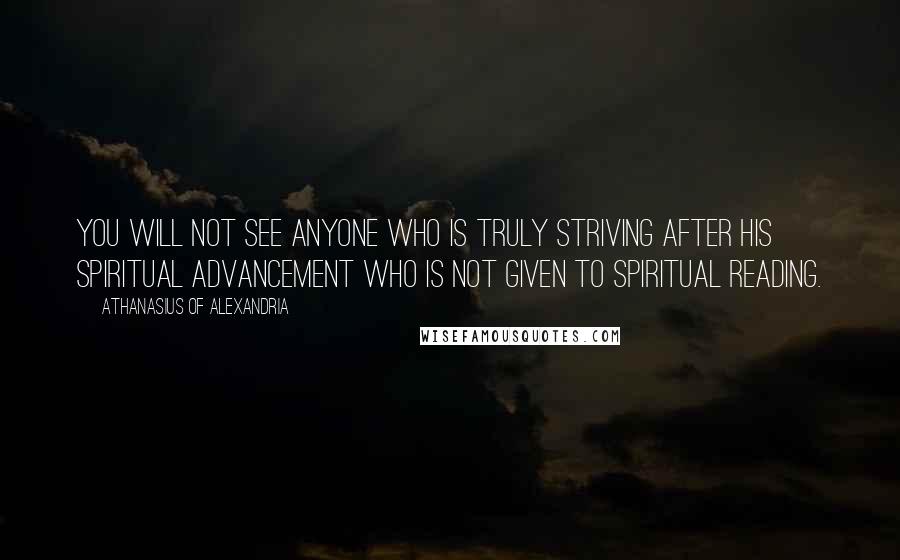 You will not see anyone who is truly striving after his spiritual advancement who is not given to spiritual reading.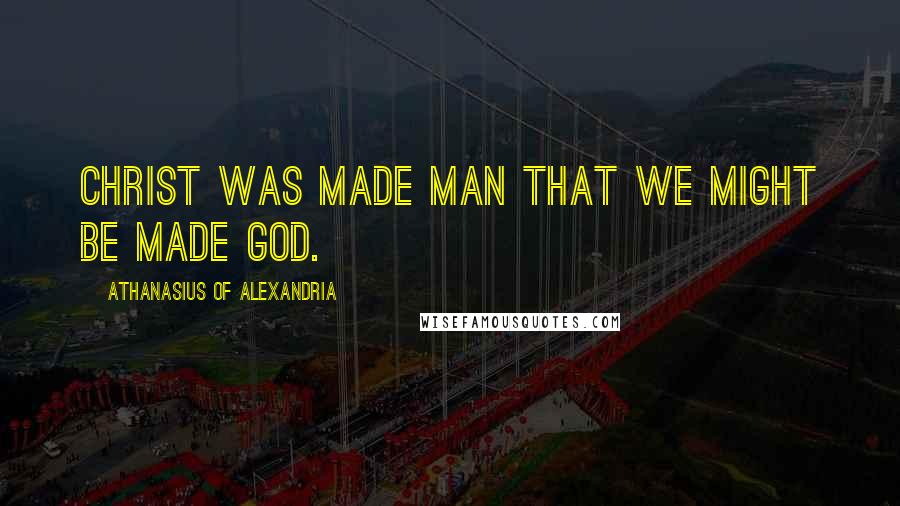 Christ was made man that we might be made God.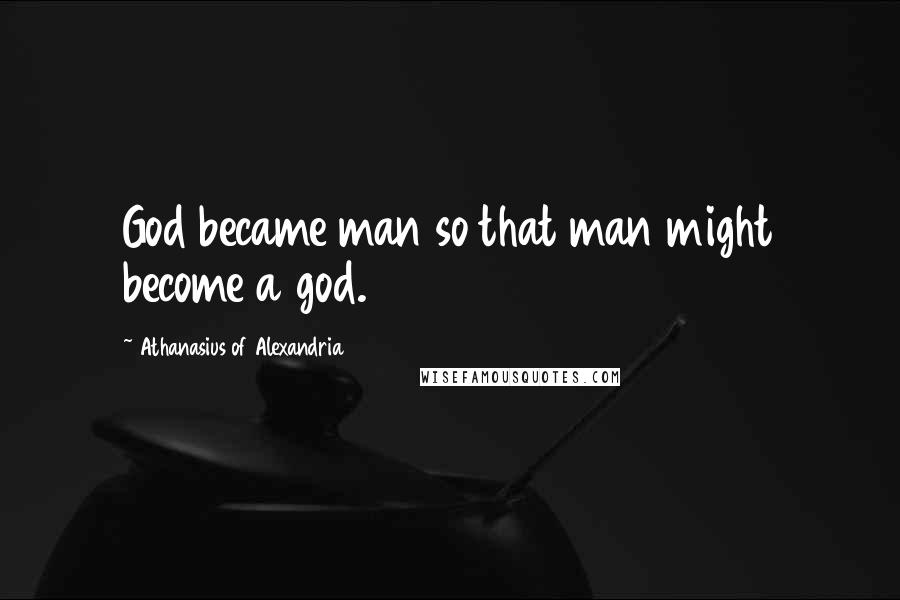 God became man so that man might become a god.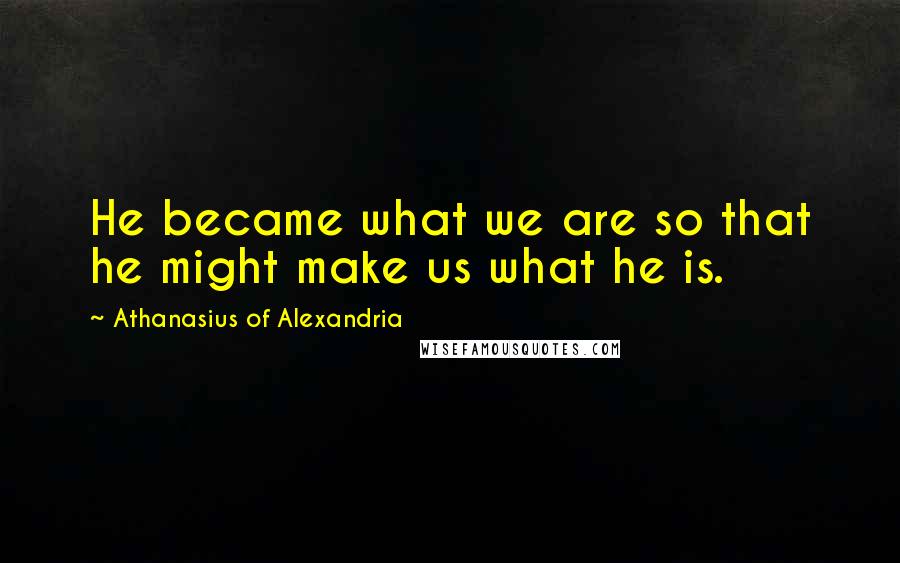 He became what we are so that he might make us what he is.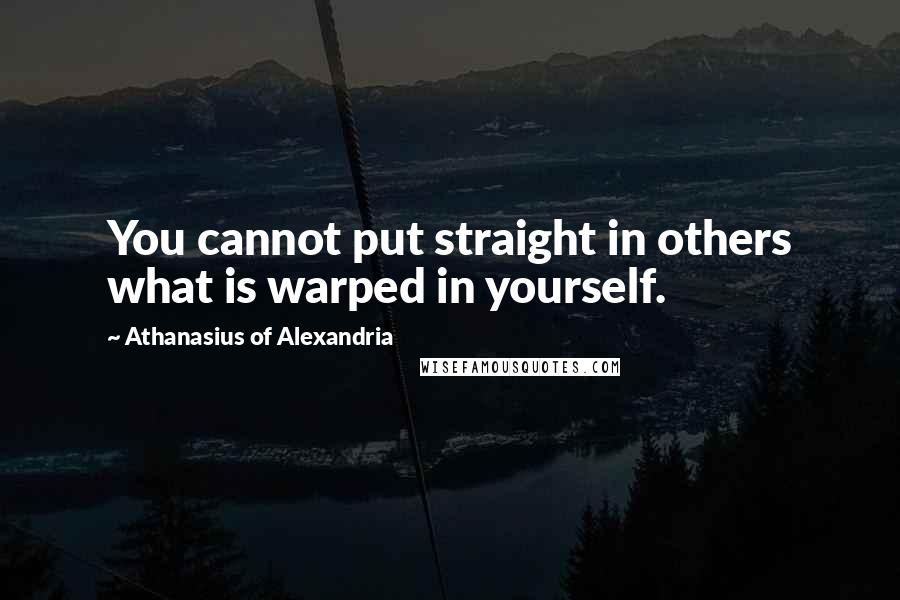 You cannot put straight in others what is warped in yourself.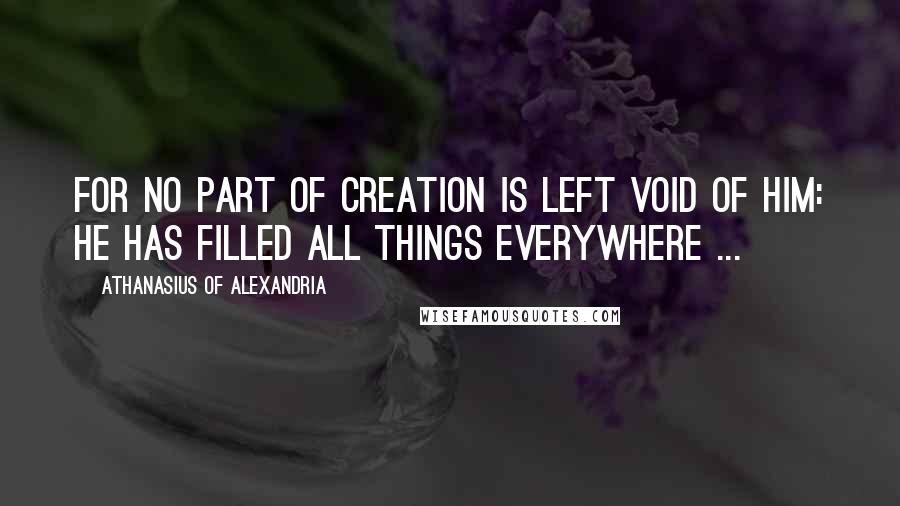 For no part of Creation is left void of him: he has filled all things everywhere ...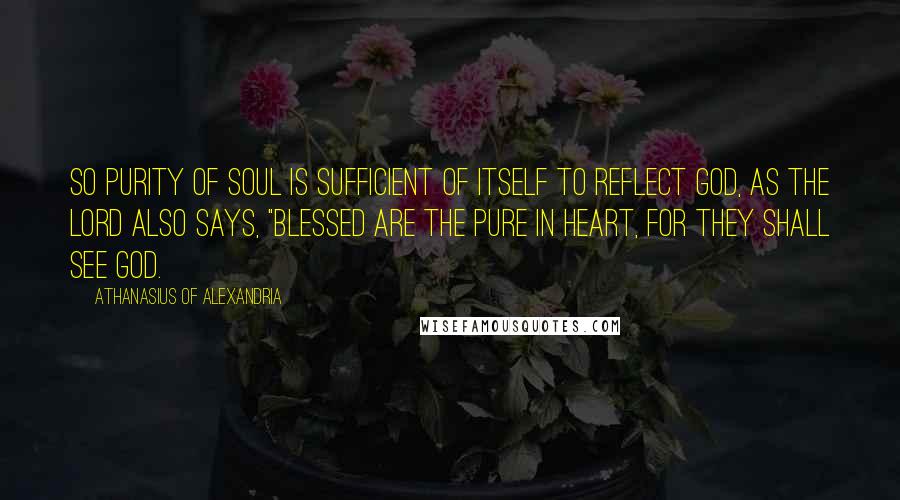 So purity of soul is sufficient of itself to reflect God, as the Lord also says, "Blessed are the pure in heart, for they shall see God.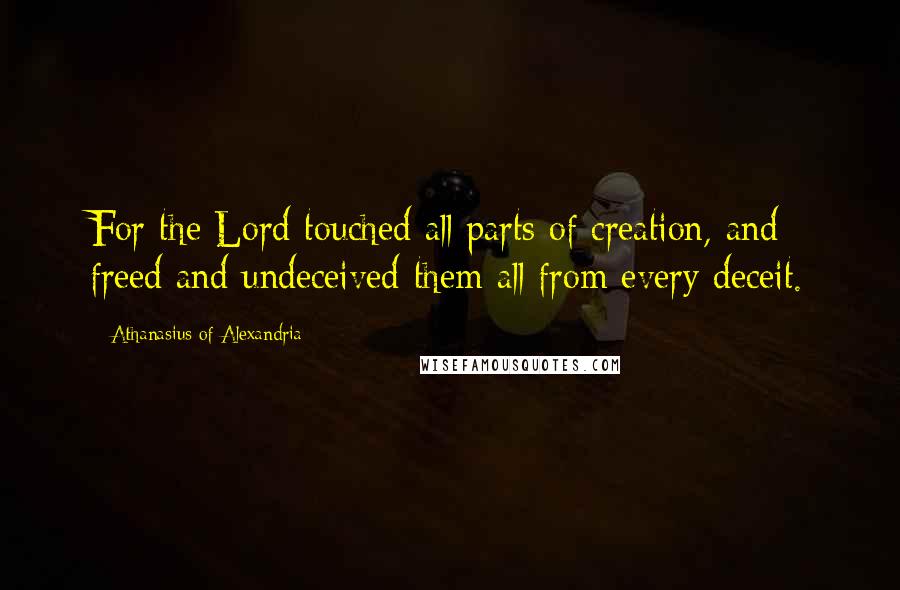 For the Lord touched all parts of creation, and freed and undeceived them all from every deceit.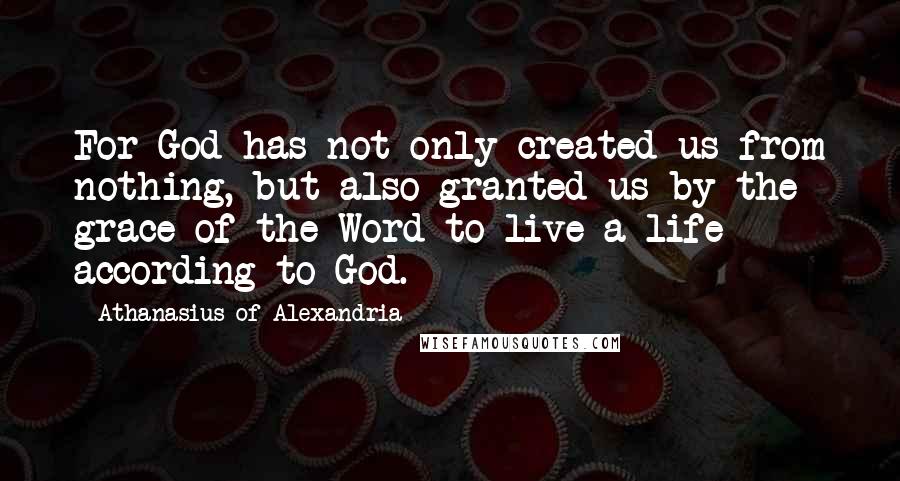 For God has not only created us from nothing, but also granted us by the grace of the Word to live a life according to God.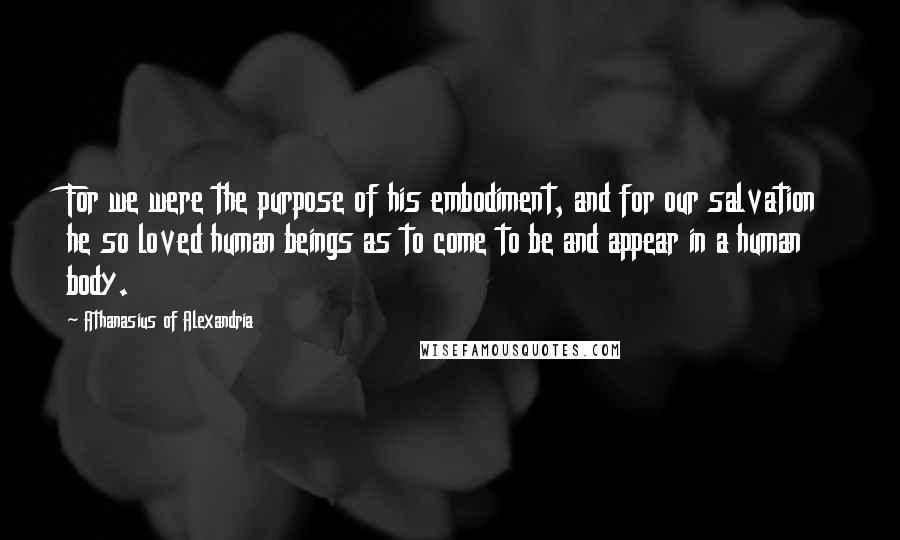 For we were the purpose of his embodiment, and for our salvation he so loved human beings as to come to be and appear in a human body.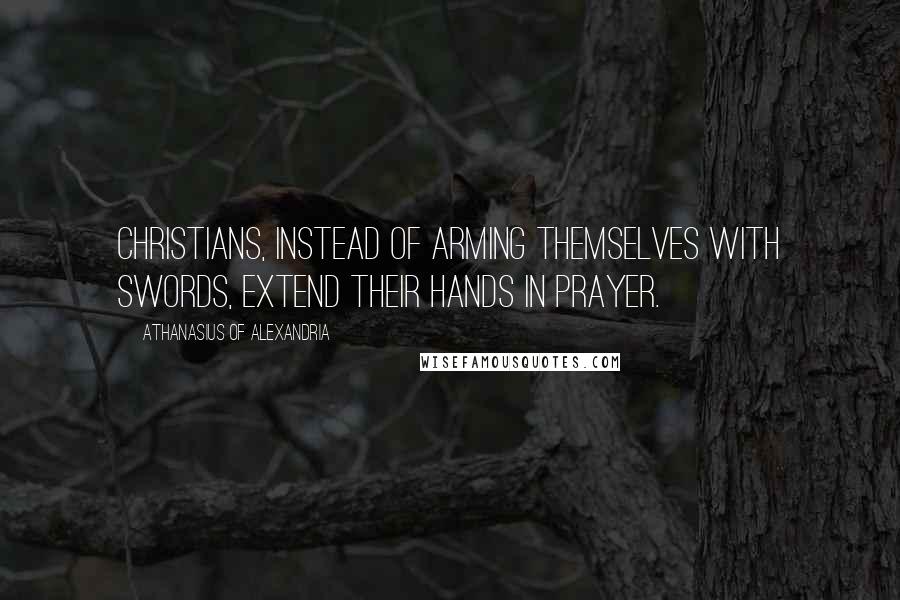 Christians, instead of arming themselves with swords, extend their hands in prayer.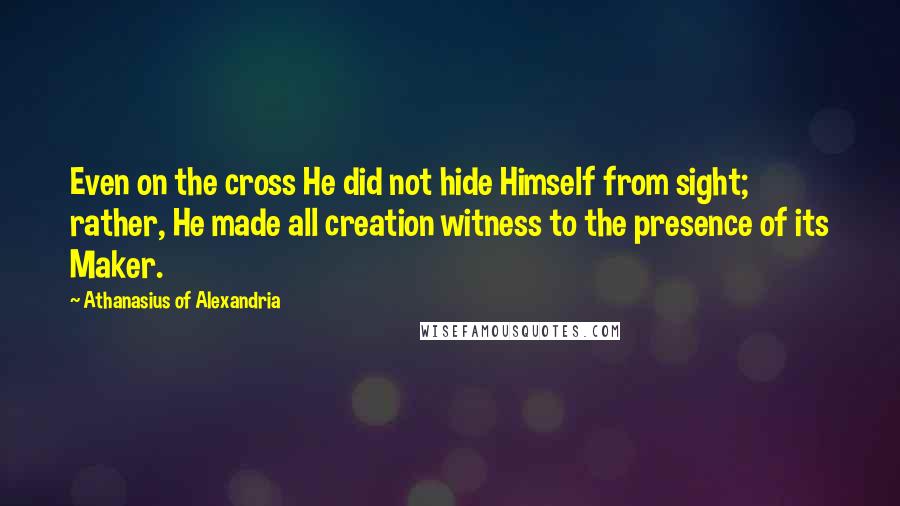 Even on the cross He did not hide Himself from sight; rather, He made all creation witness to the presence of its Maker.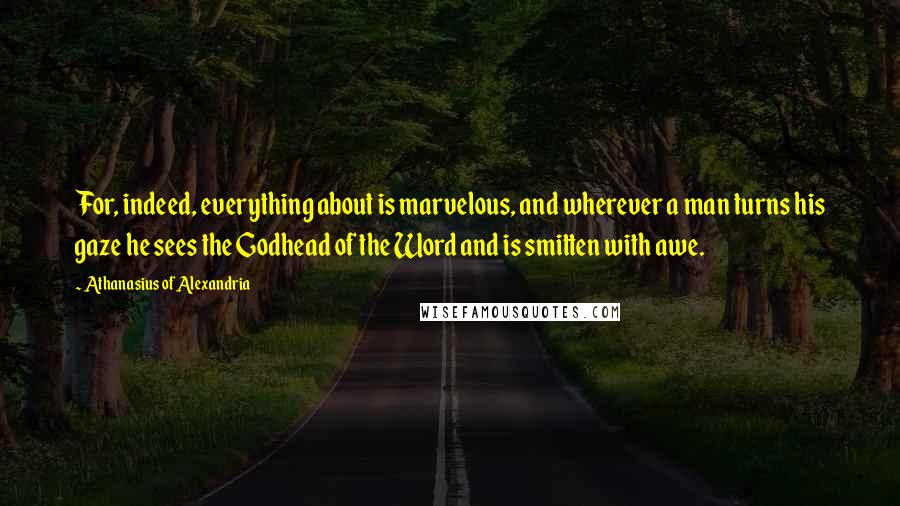 For, indeed, everything about is marvelous, and wherever a man turns his gaze he sees the Godhead of the Word and is smitten with awe.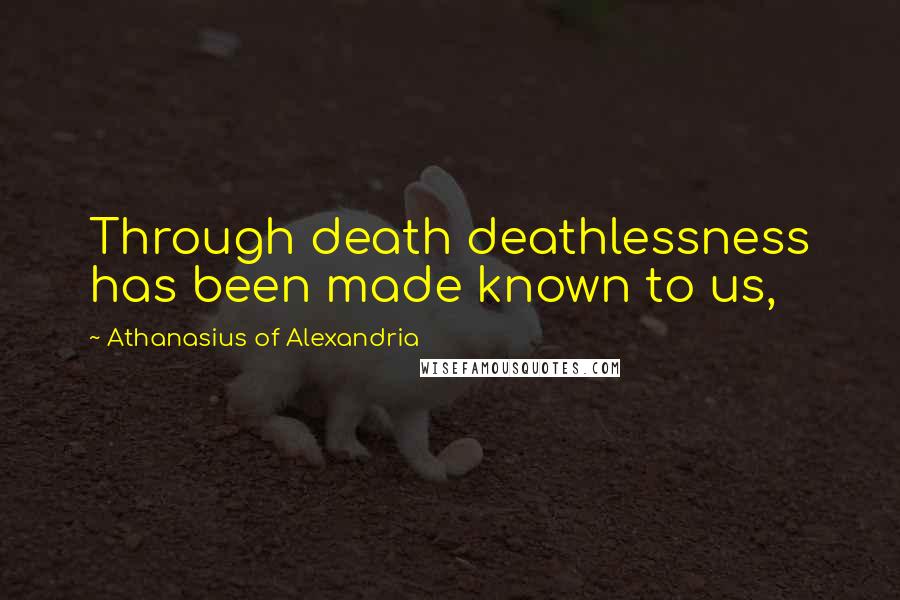 Through death deathlessness has been made known to us,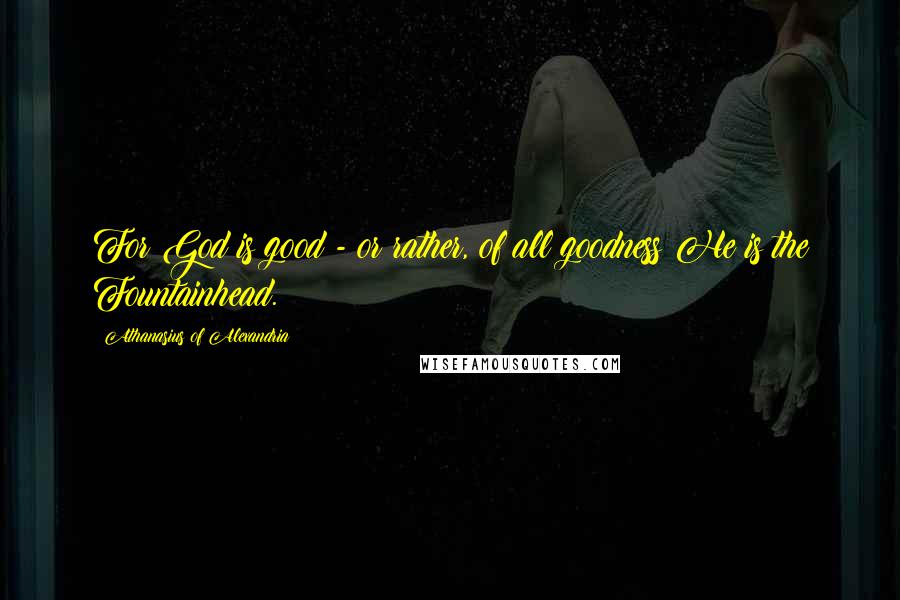 For God is good - or rather, of all goodness He is the Fountainhead.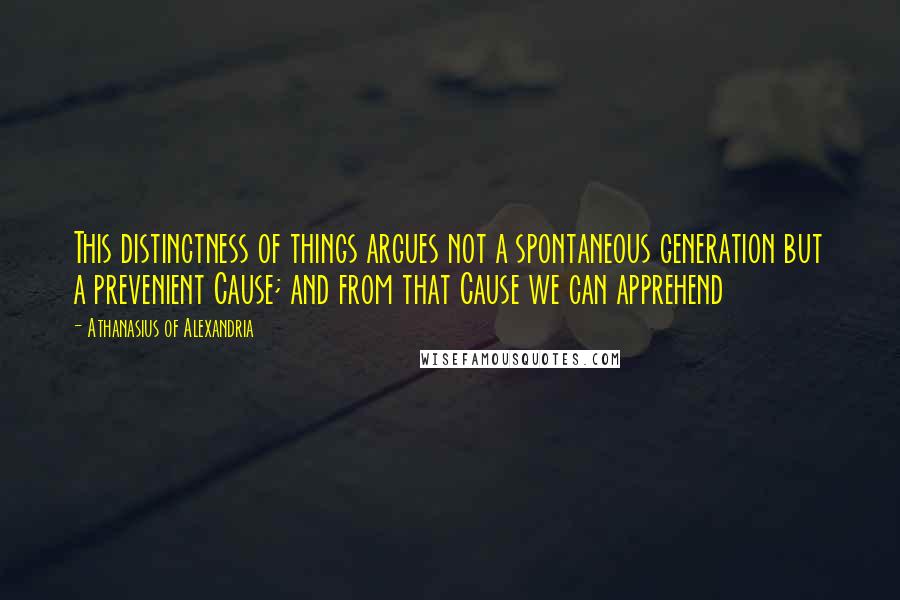 This distinctness of things argues not a spontaneous generation but a prevenient Cause; and from that Cause we can apprehend