The Best Rainy Day Quotes
Collection of top 34 famous quotes about The Best Rainy Day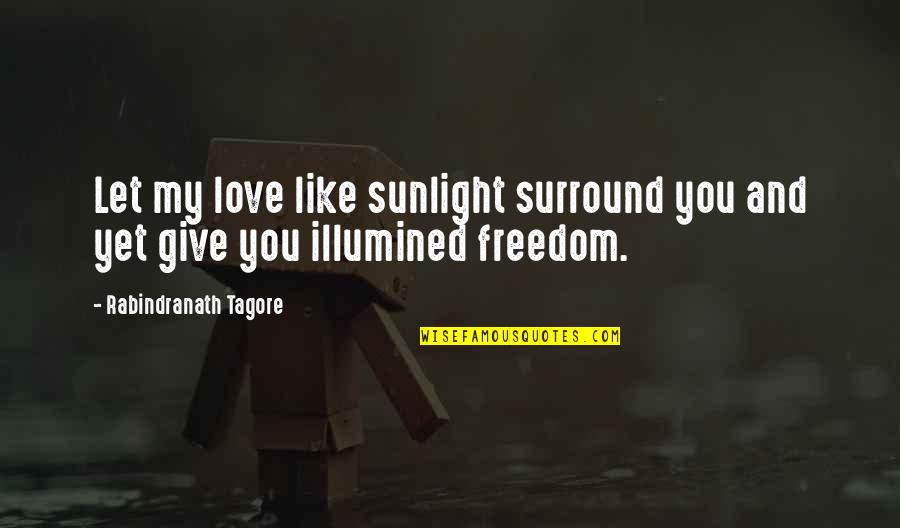 Let my love like sunlight surround you and yet give you illumined freedom.
—
Rabindranath Tagore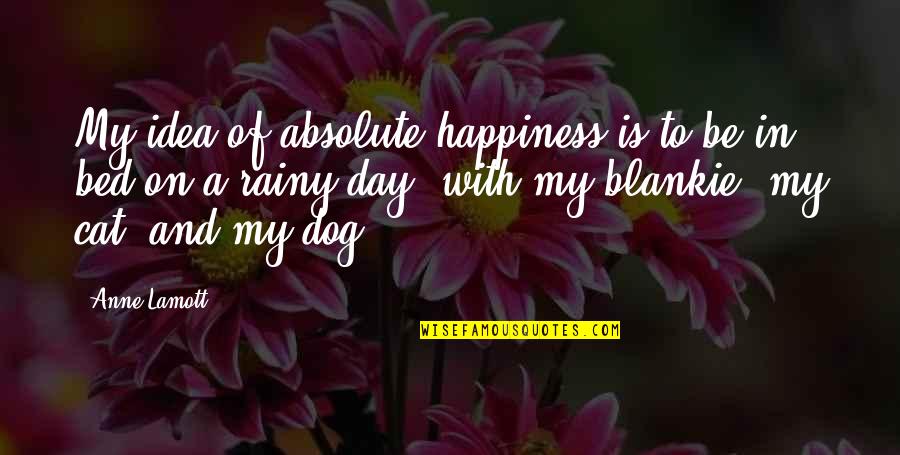 My idea of absolute happiness is to be in bed on a rainy day, with my blankie, my cat, and my dog.
—
Anne Lamott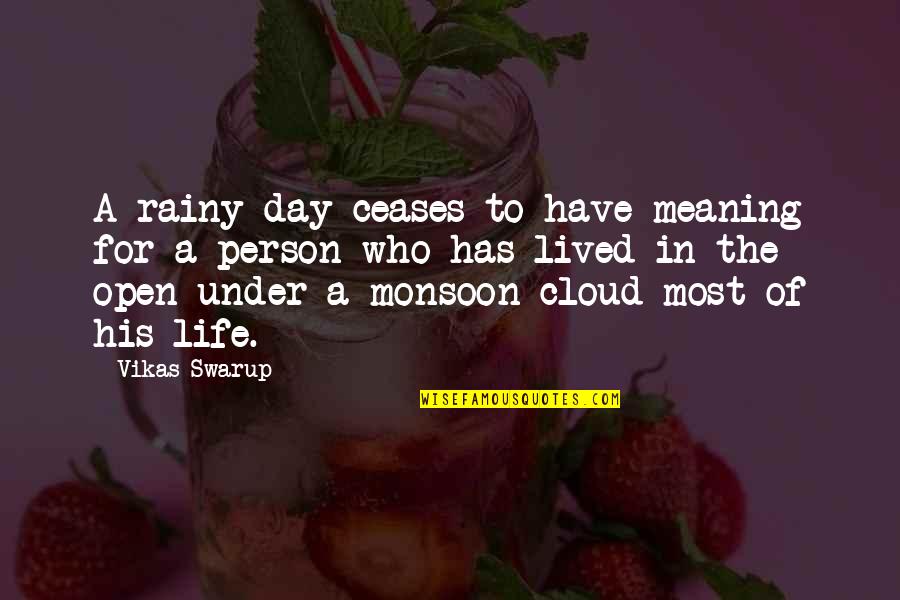 A rainy day ceases to have meaning for a person who has lived in the open under a monsoon cloud most of his life.
—
Vikas Swarup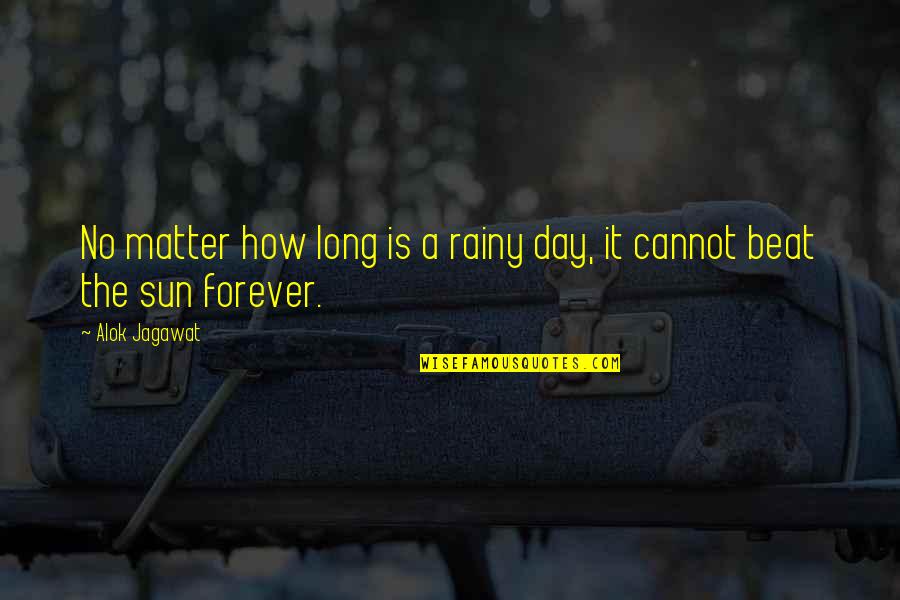 No matter how long is a rainy day, it cannot beat the sun forever.
—
Alok Jagawat
A rainy day is the perfect time for a walk in the woods.
—
Rachel Carson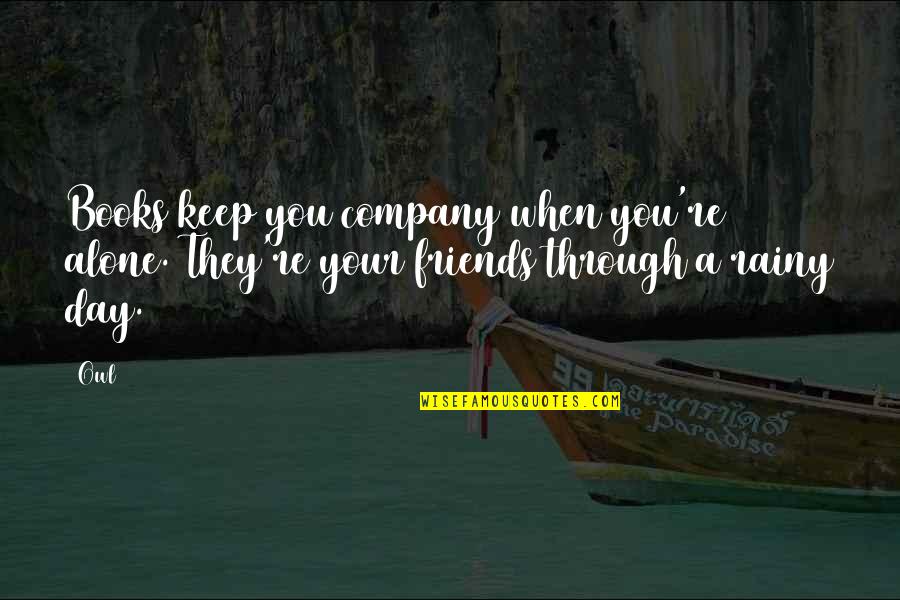 Books keep you company when you're alone. They're your friends through a rainy day.
—
Owl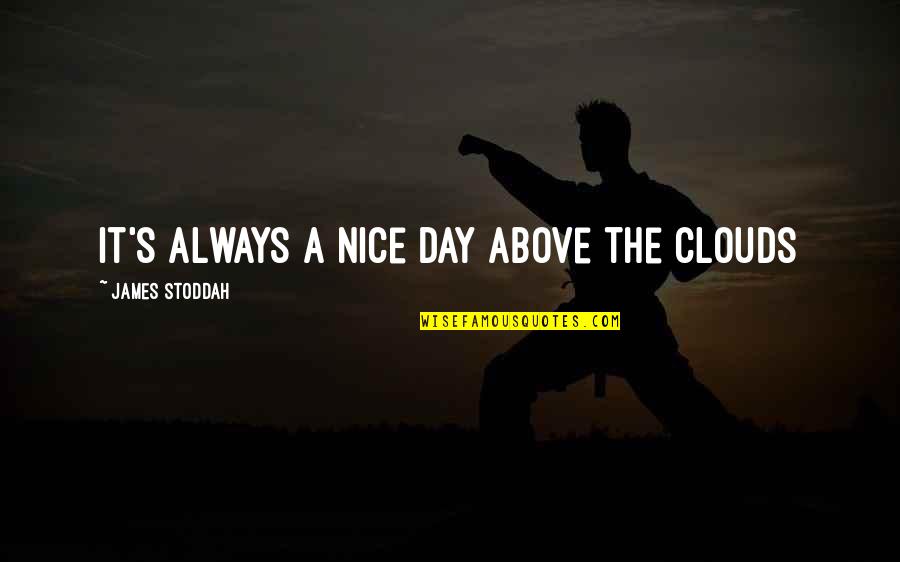 It's always a nice day above the clouds
—
James Stoddah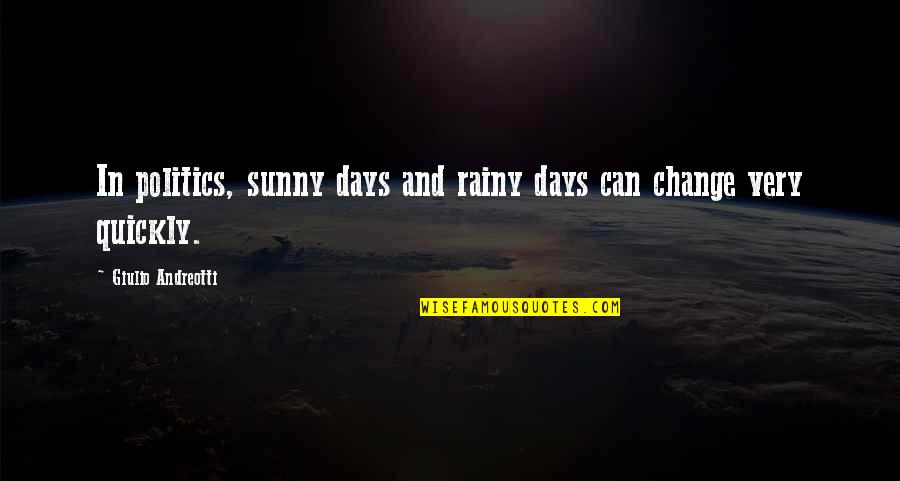 In politics, sunny days and rainy days can change very quickly.
—
Giulio Andreotti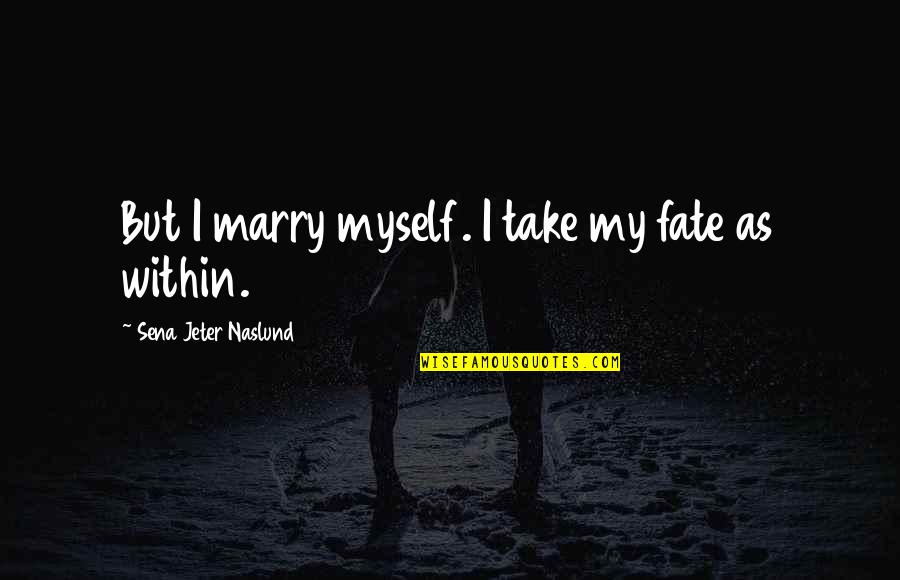 But I marry myself. I take my fate as within.
—
Sena Jeter Naslund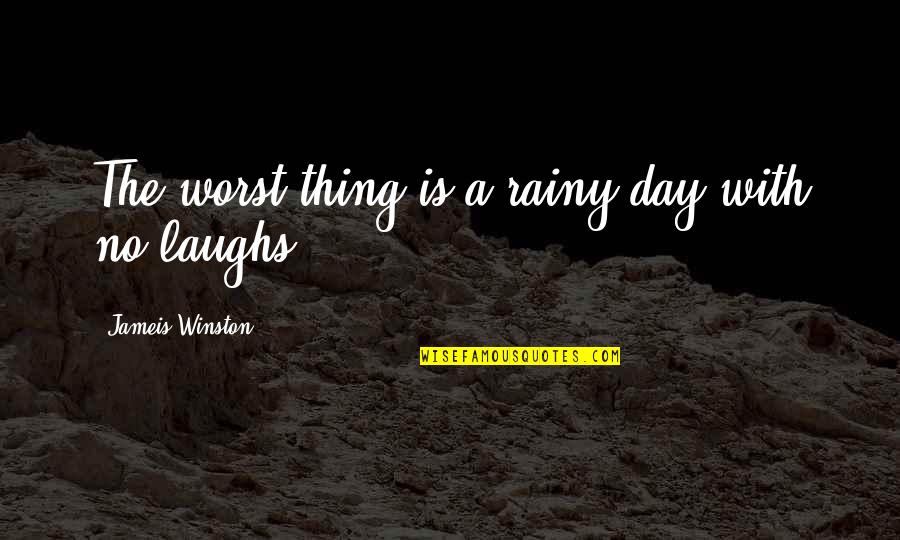 The worst thing is a rainy day with no laughs
—
Jameis Winston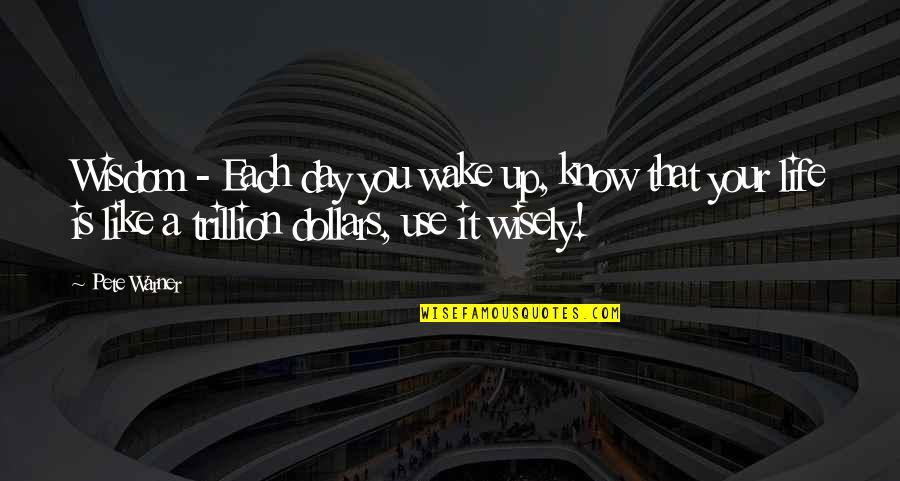 Wisdom - Each day you wake up, know that your life is like a trillion dollars, use it wisely!
—
Pete Warner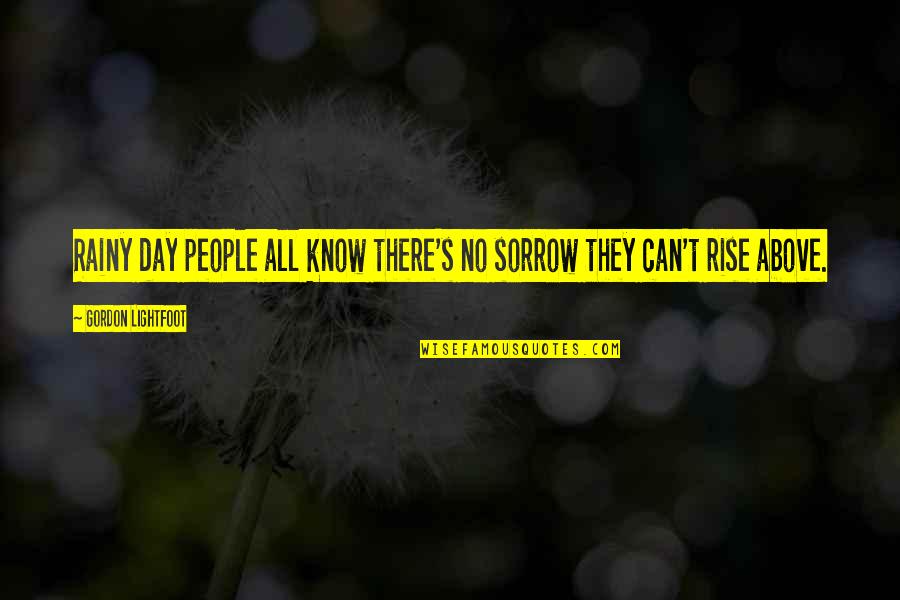 Rainy day people all know there's no sorrow they can't rise above. —
Gordon Lightfoot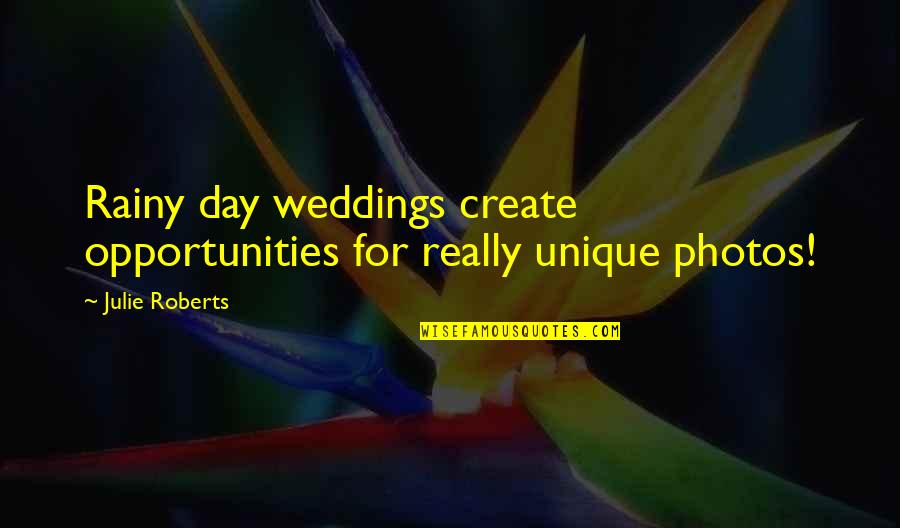 Rainy day weddings create opportunities for really unique photos! —
Julie Roberts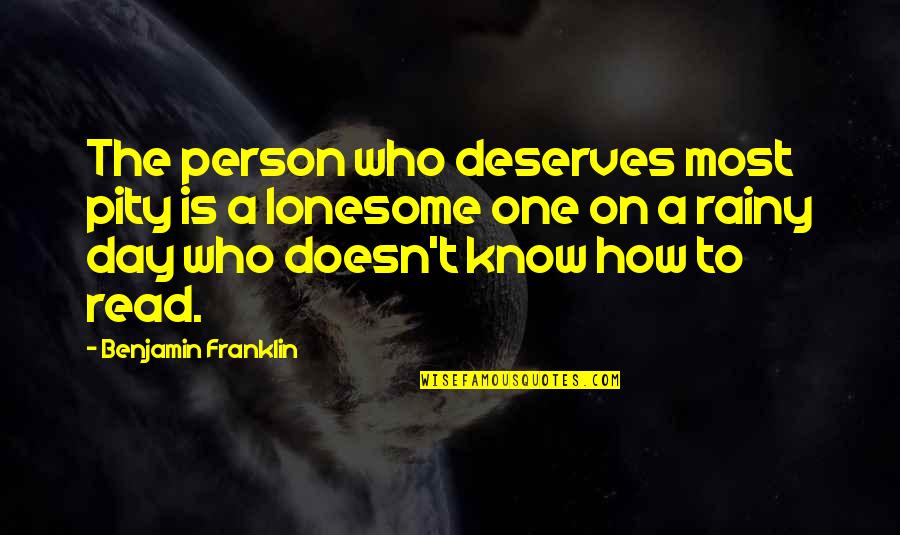 The person who deserves most pity is a lonesome one on a rainy day who doesn't know how to read. —
Benjamin Franklin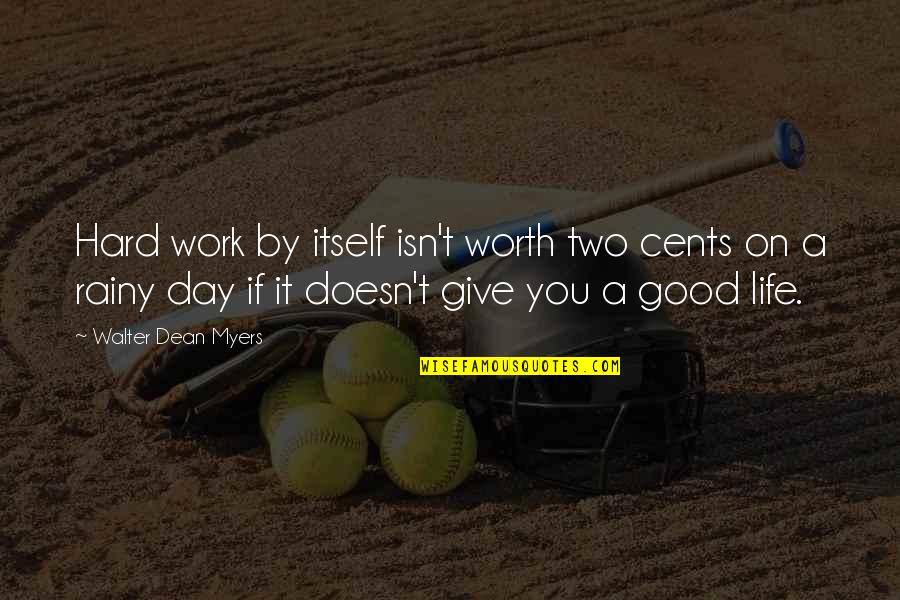 Hard work by itself isn't worth two cents on a rainy day if it doesn't give you a good life. —
Walter Dean Myers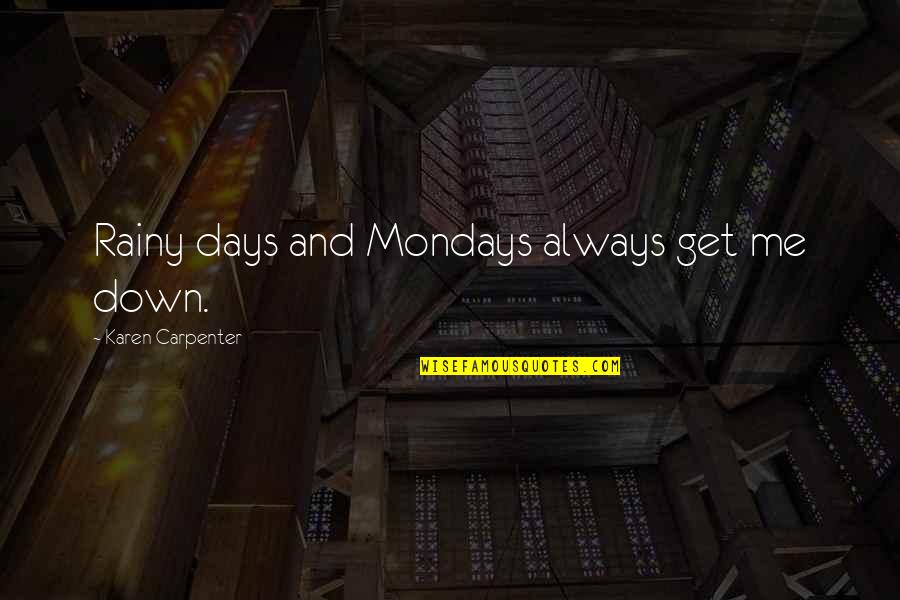 Rainy days and Mondays always get me down. —
Karen Carpenter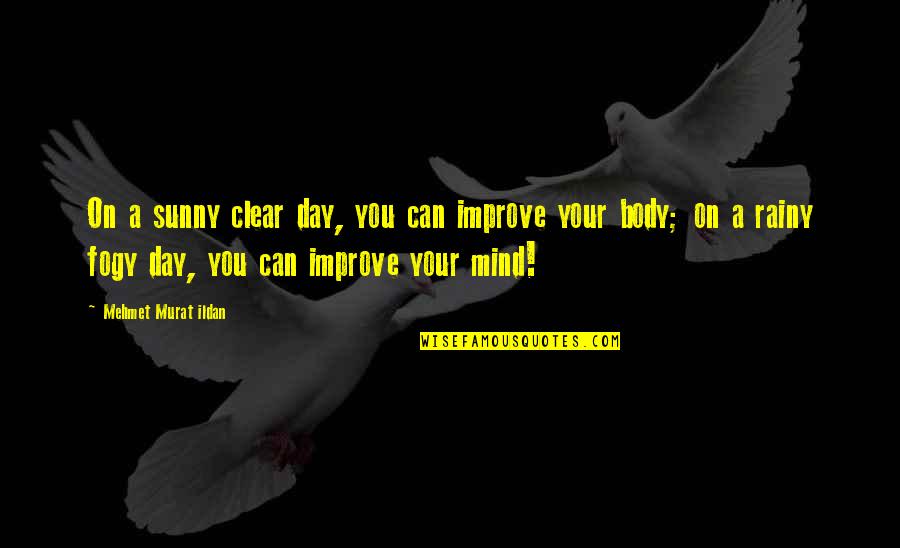 On a sunny clear day, you can improve your body; on a rainy fogy day, you can improve your mind! —
Mehmet Murat Ildan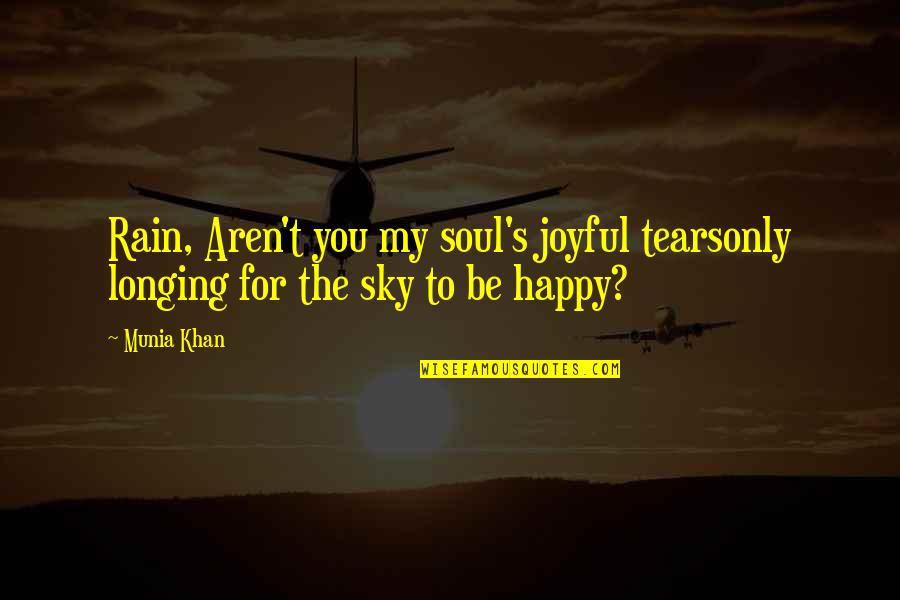 Rain,
Aren't you my soul's joyful tears
only longing for the sky to be happy? —
Munia Khan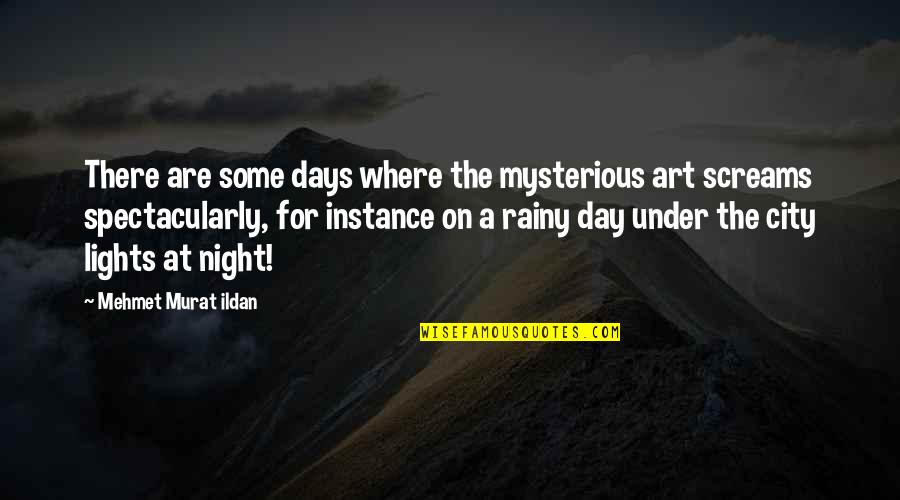 There are some days where the mysterious art screams spectacularly, for instance on a rainy day under the city lights at night! —
Mehmet Murat Ildan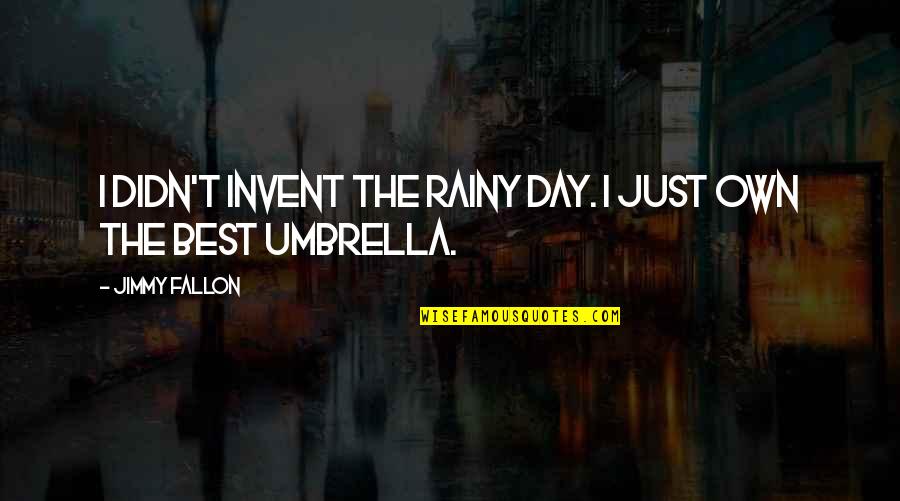 I didn't invent the rainy day. I just own the best umbrella. —
Jimmy Fallon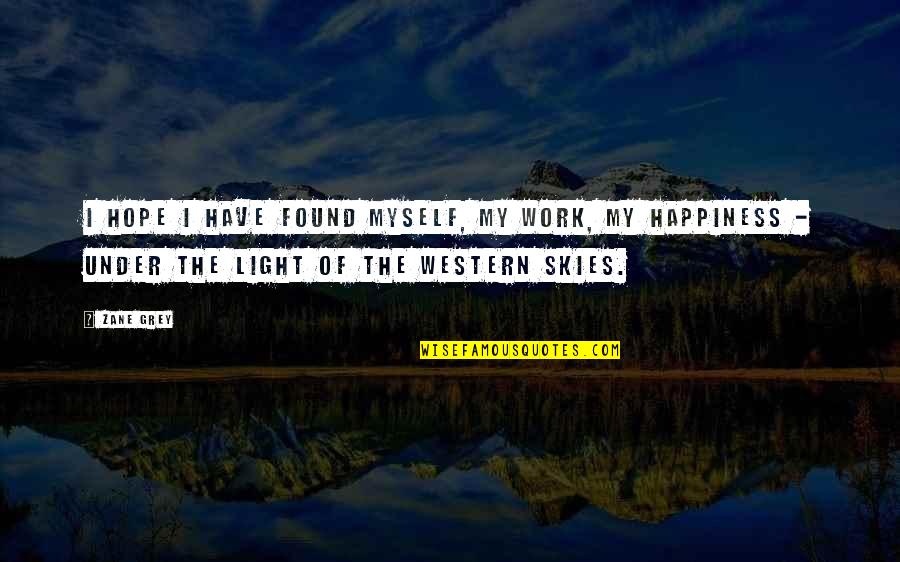 I hope I have found myself, my work, my happiness - under the light of the western skies. —
Zane Grey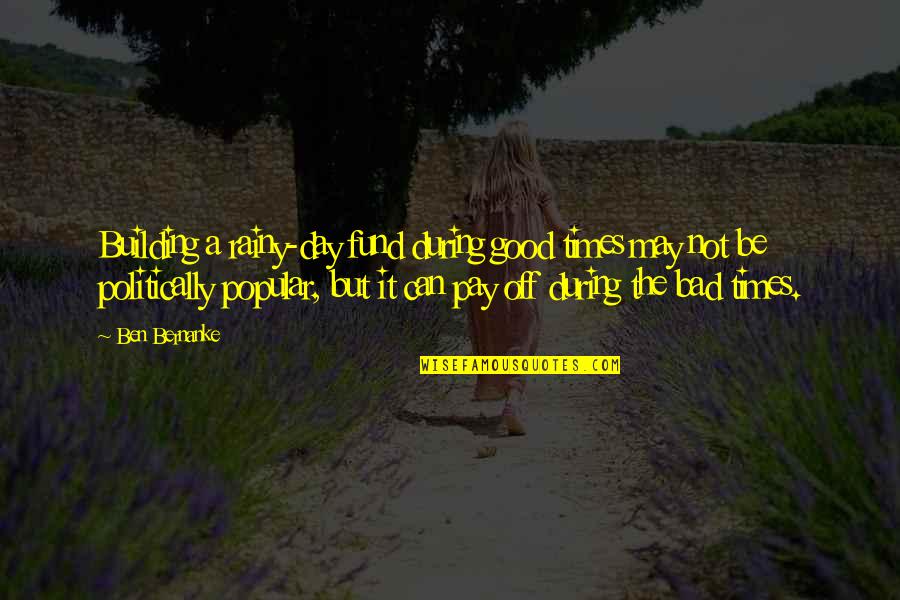 Building a rainy-day fund during good times may not be politically popular, but it can pay off during the bad times. —
Ben Bernanke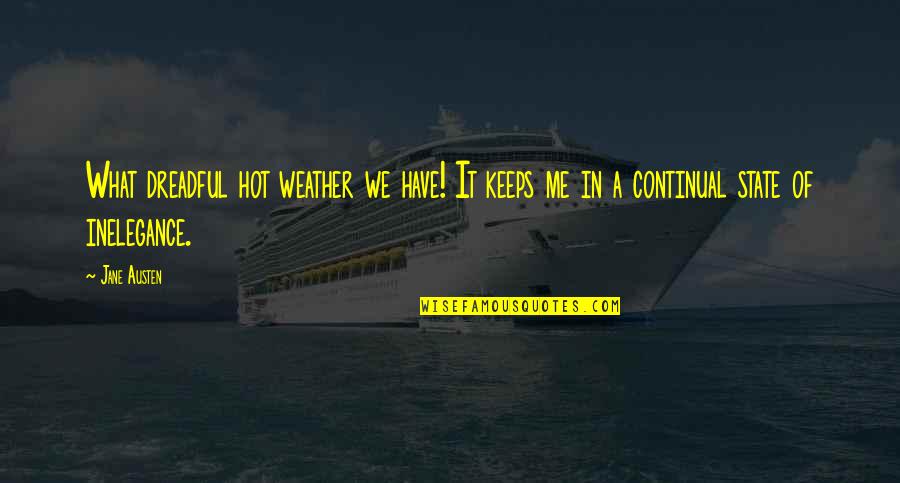 What dreadful hot weather we have! It keeps me in a continual state of inelegance. —
Jane Austen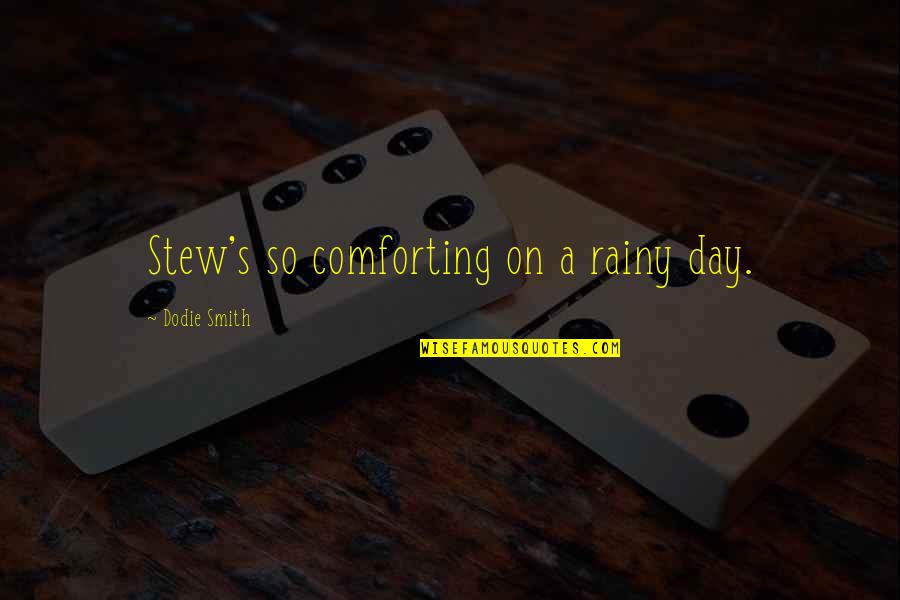 Stew's so comforting on a rainy day. —
Dodie Smith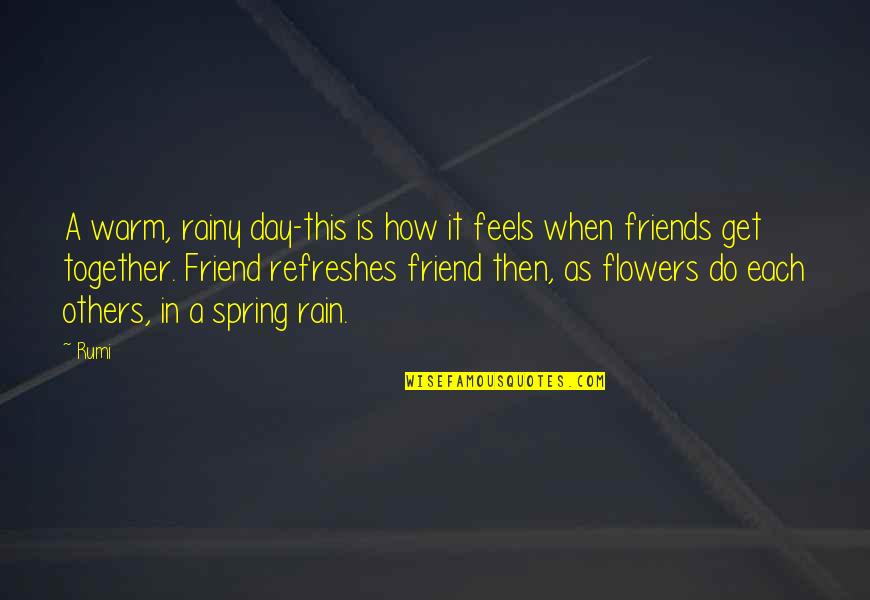 A warm, rainy day-this is how it feels when friends get together. Friend refreshes friend then, as flowers do each others, in a spring rain. —
Rumi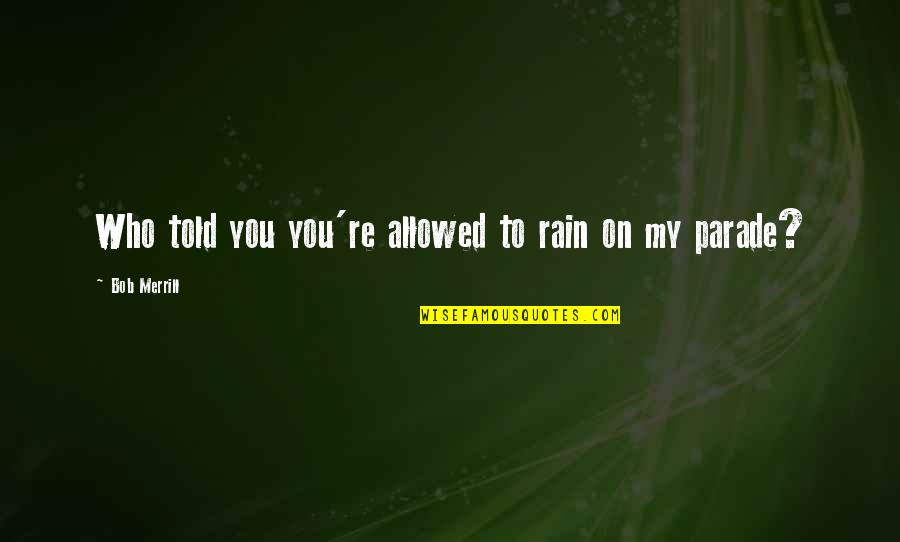 Who told you you're allowed to rain on my parade? —
Bob Merrill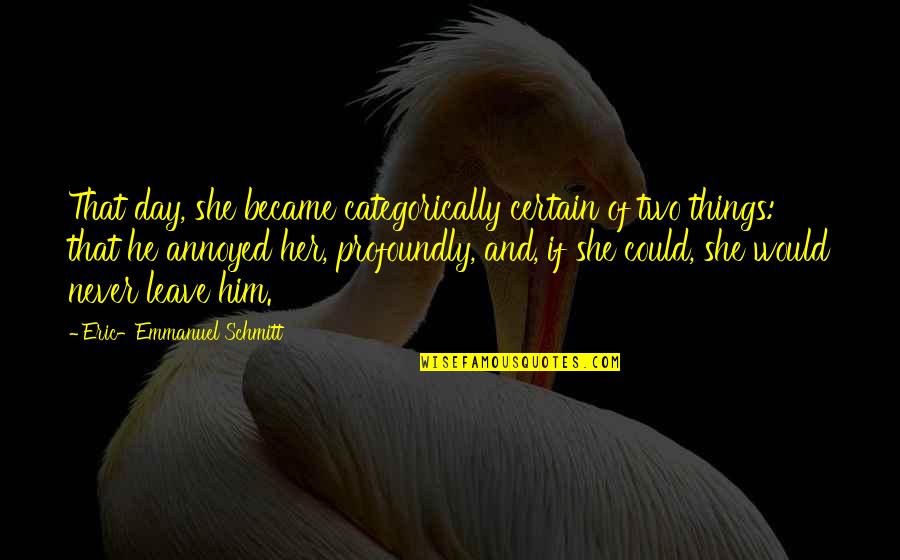 That day, she became categorically certain of two things: that he annoyed her, profoundly, and, if she could, she would never leave him. —
Eric-Emmanuel Schmitt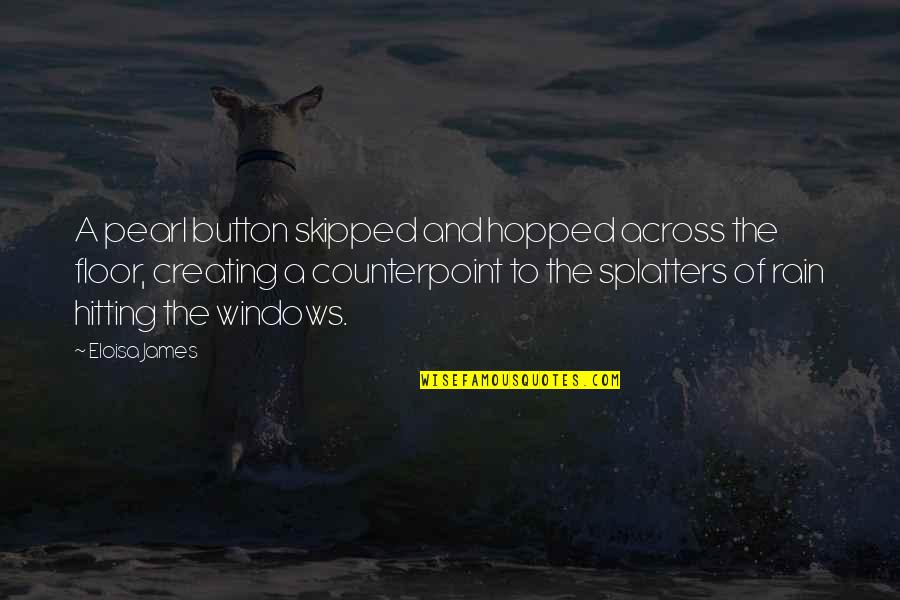 A pearl button skipped and hopped across the floor, creating a counterpoint to the splatters of rain hitting the windows. —
Eloisa James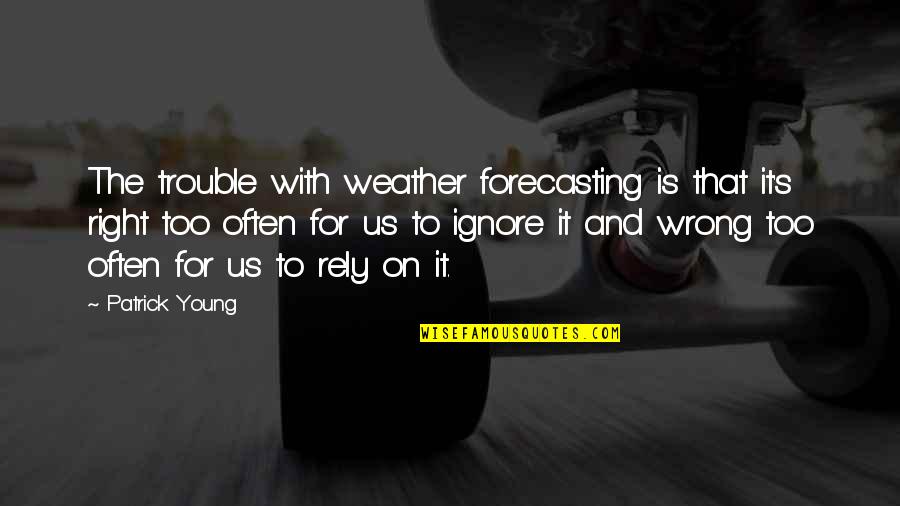 The trouble with weather forecasting is that it's right too often for us to ignore it and wrong too often for us to rely on it. —
Patrick Young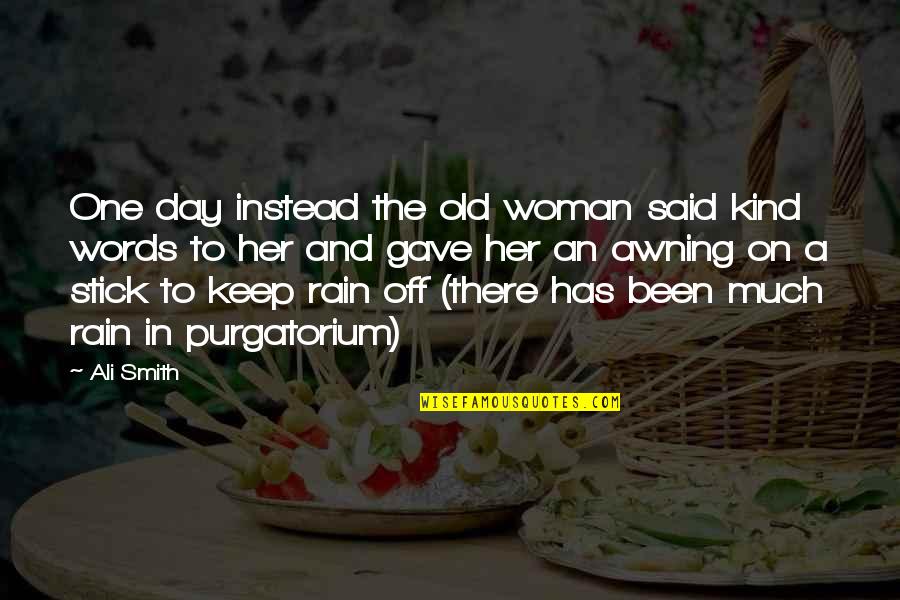 One day instead the old woman said kind words to her and gave her an awning on a stick to keep rain off (there has been much rain in purgatorium) —
Ali Smith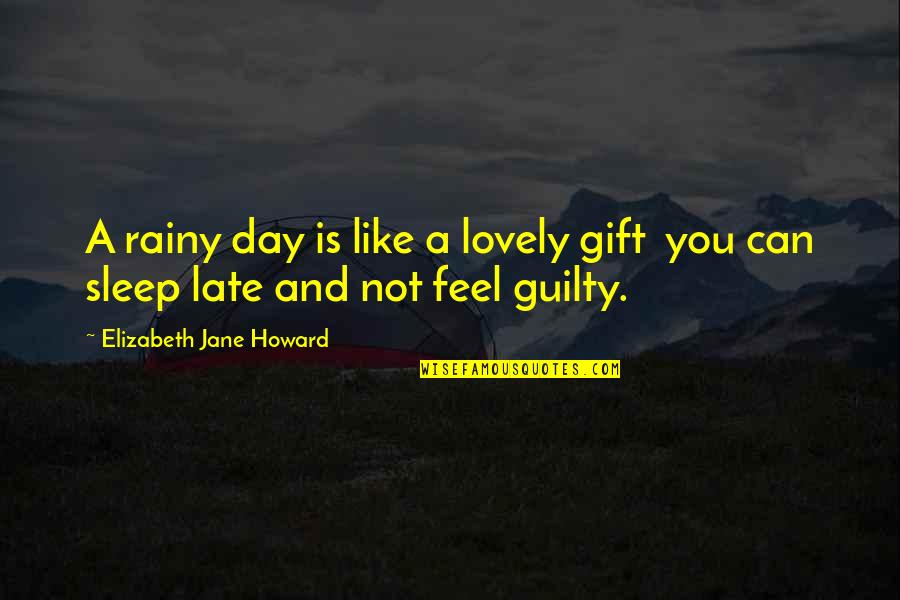 A rainy day is like a lovely gift
you can sleep late and not feel guilty. —
Elizabeth Jane Howard
Pleasant is a rainy winter's day, within doors! The best study for such a day, or the best amusement,
call it which you will,
is a book ... —
Nathaniel Hawthorne