Robin Marantz Henig Quotes
Top 17 wise famous quotes and sayings by Robin Marantz Henig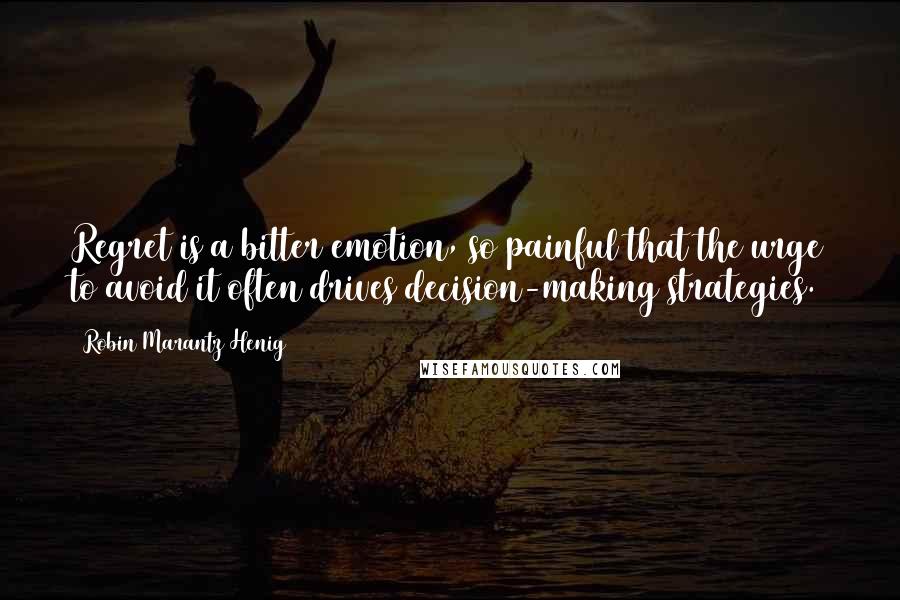 Regret is a bitter emotion, so painful that the urge to avoid it often drives decision-making strategies.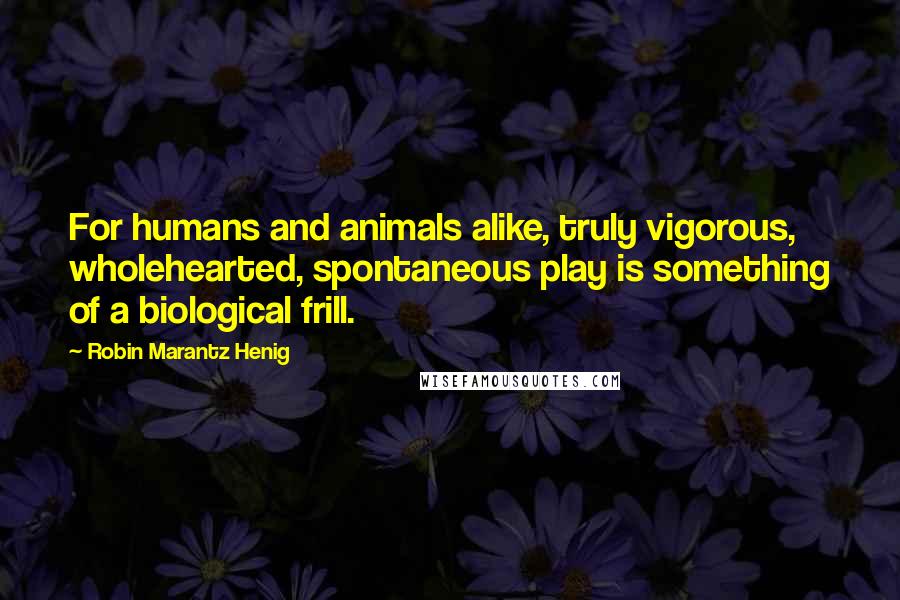 For humans and animals alike, truly vigorous, wholehearted, spontaneous play is something of a biological frill.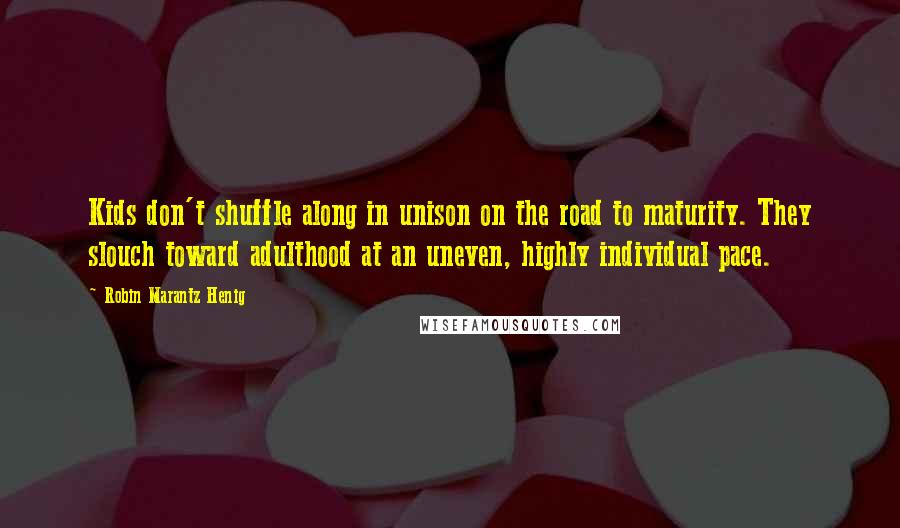 Kids don't shuffle along in unison on the road to maturity. They slouch toward adulthood at an uneven, highly individual pace.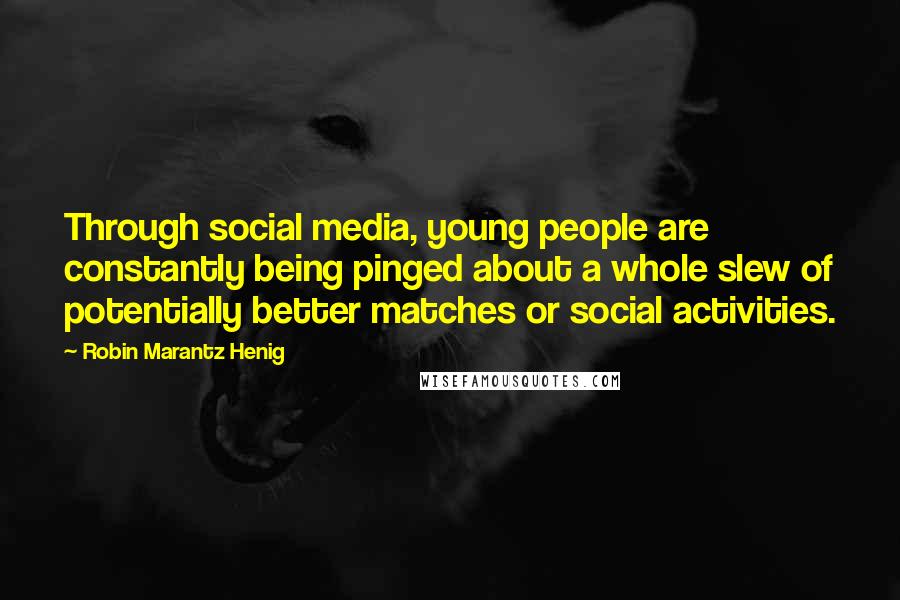 Through social media, young people are constantly being pinged about a whole slew of potentially better matches or social activities.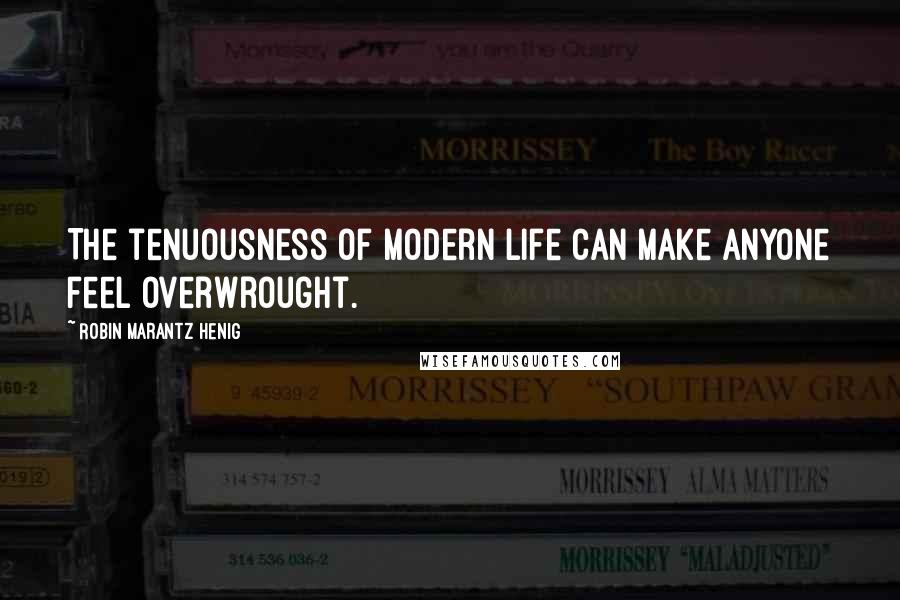 The tenuousness of modern life can make anyone feel overwrought.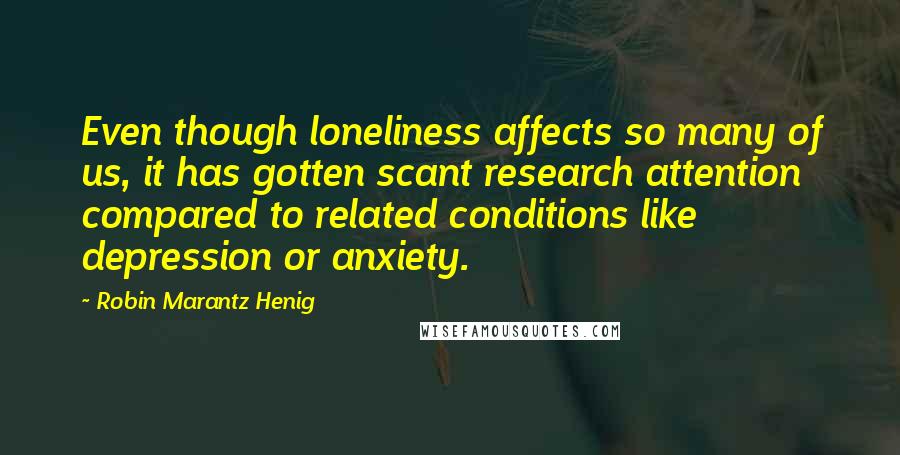 Even though loneliness affects so many of us, it has gotten scant research attention compared to related conditions like depression or anxiety.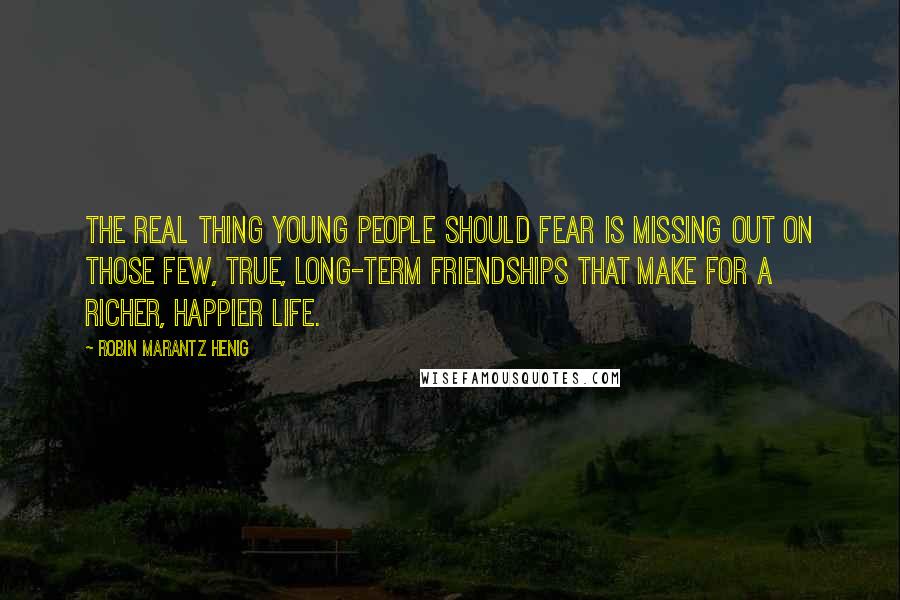 The real thing young people should fear is missing out on those few, true, long-term friendships that make for a richer, happier life.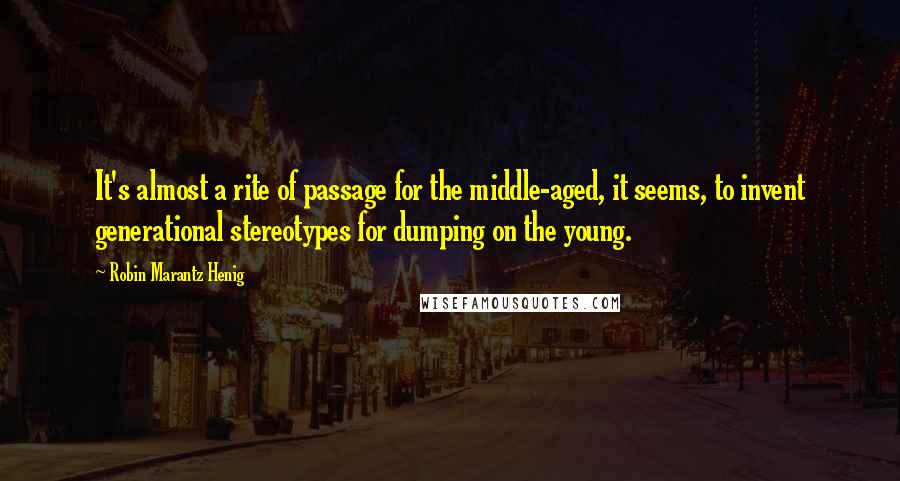 It's almost a rite of passage for the middle-aged, it seems, to invent generational stereotypes for dumping on the young.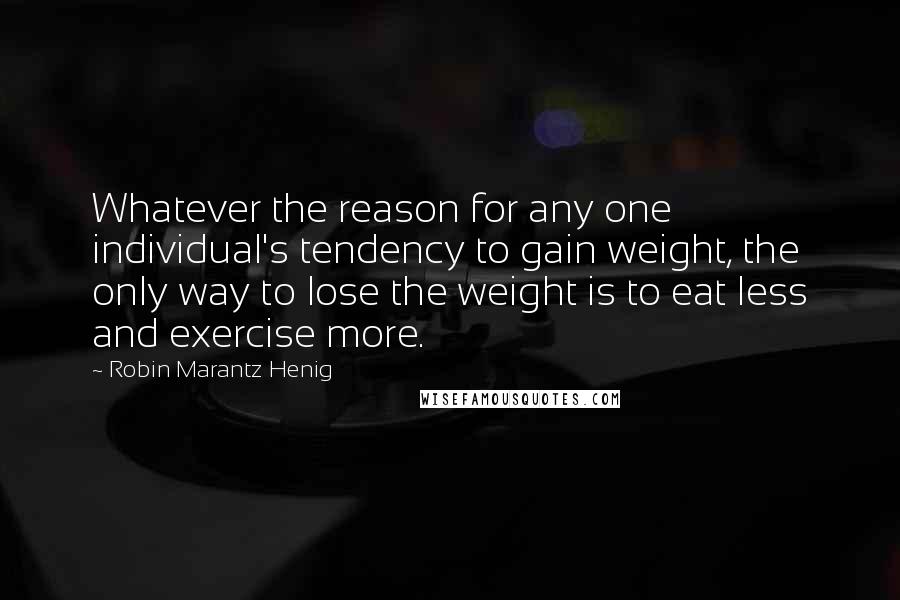 Whatever the reason for any one individual's tendency to gain weight, the only way to lose the weight is to eat less and exercise more.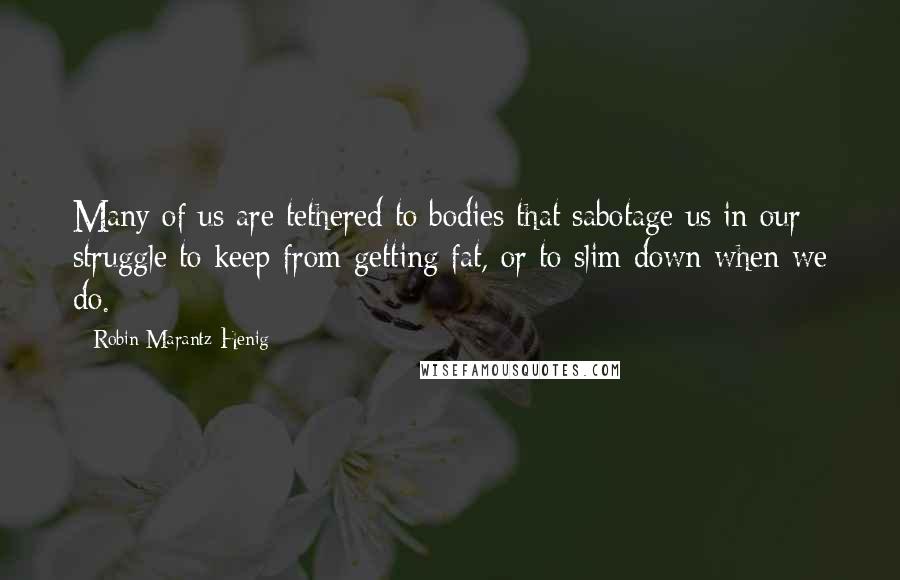 Many of us are tethered to bodies that sabotage us in our struggle to keep from getting fat, or to slim down when we do.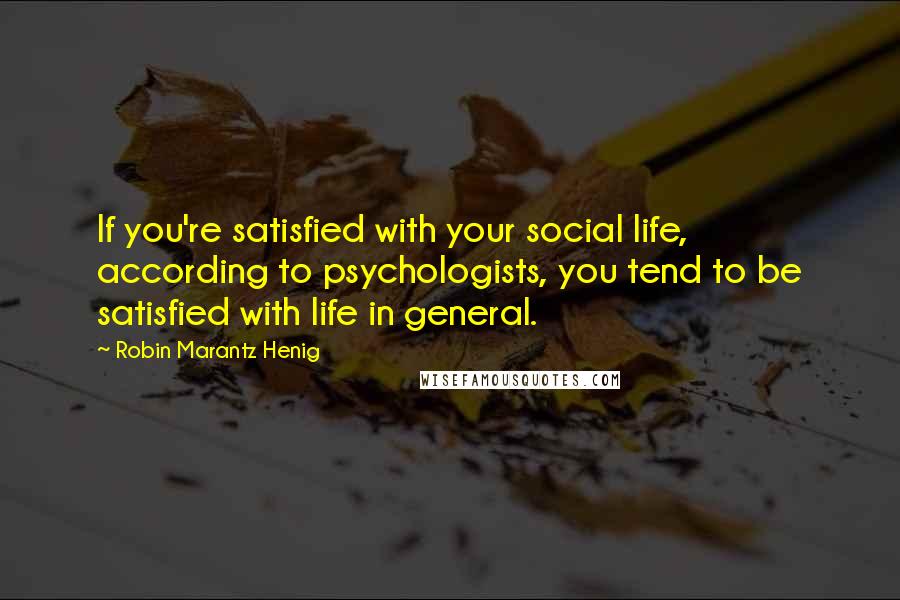 If you're satisfied with your social life, according to psychologists, you tend to be satisfied with life in general.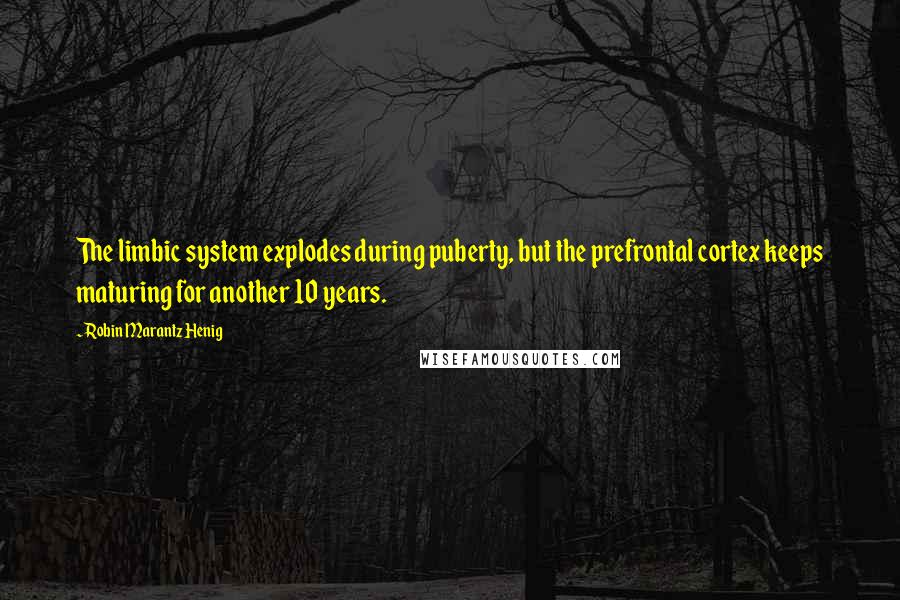 The limbic system explodes during puberty, but the prefrontal cortex keeps maturing for another 10 years.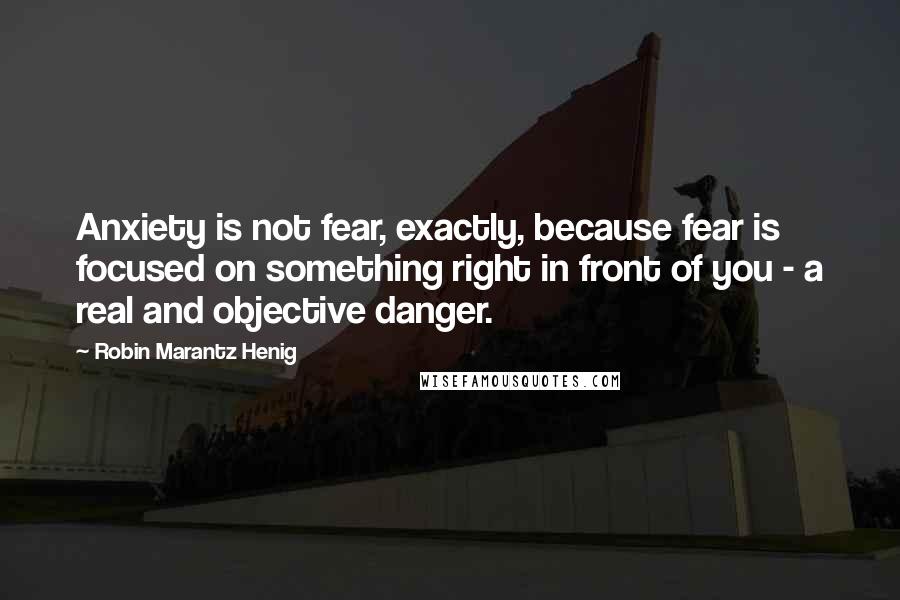 Anxiety is not fear, exactly, because fear is focused on something right in front of you - a real and objective danger.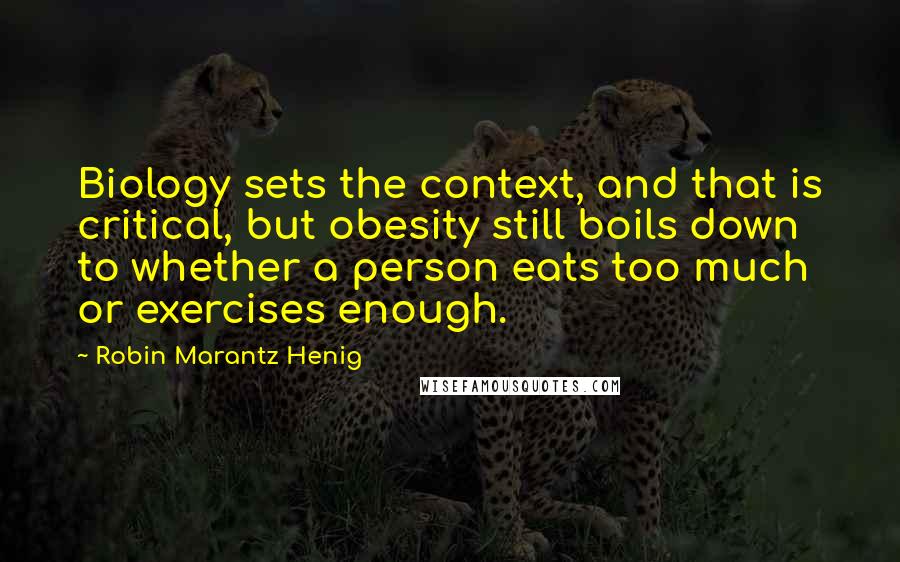 Biology sets the context, and that is critical, but obesity still boils down to whether a person eats too much or exercises enough.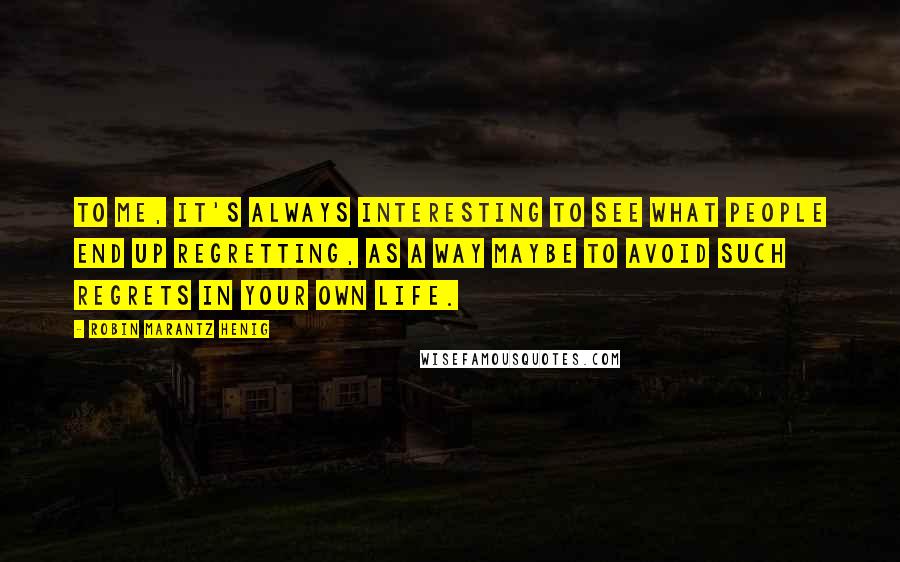 To me, it's always interesting to see what people end up regretting, as a way maybe to avoid such regrets in your own life.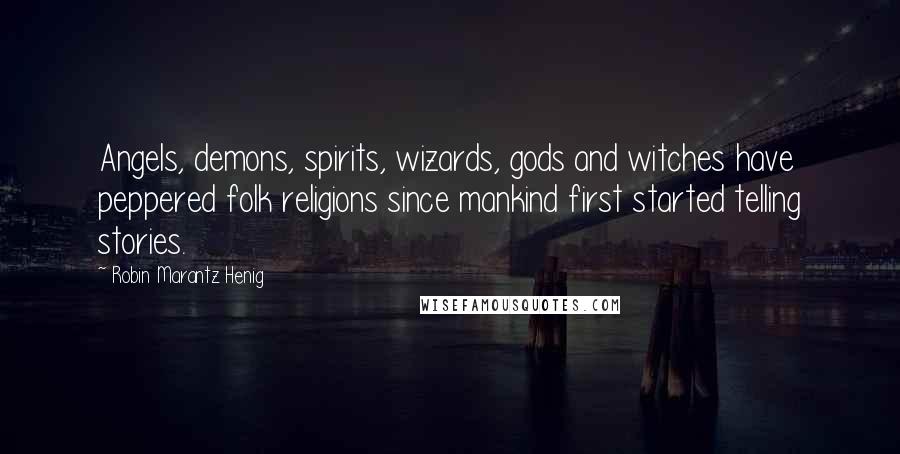 Angels, demons, spirits, wizards, gods and witches have peppered folk religions since mankind first started telling stories.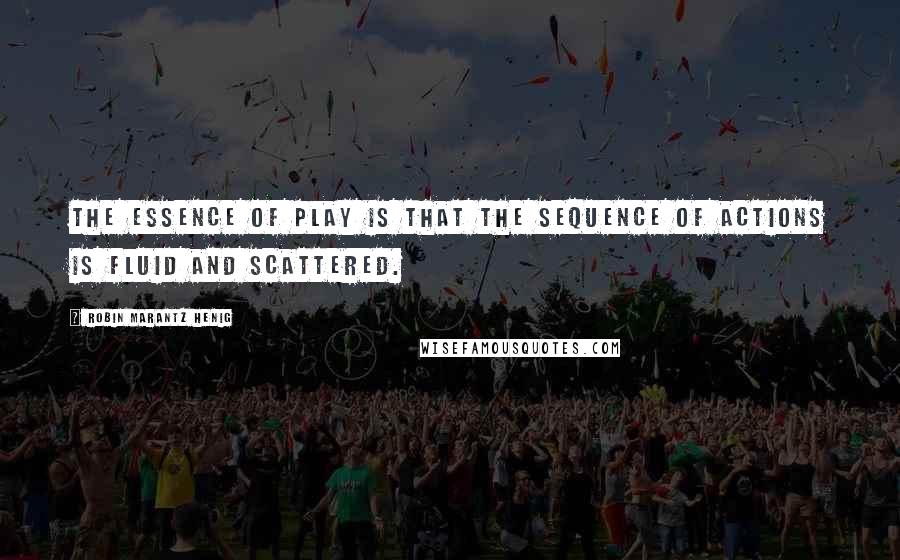 The essence of play is that the sequence of actions is fluid and scattered.