Mark Lynas Quotes
Top 9 wise famous quotes and sayings by Mark Lynas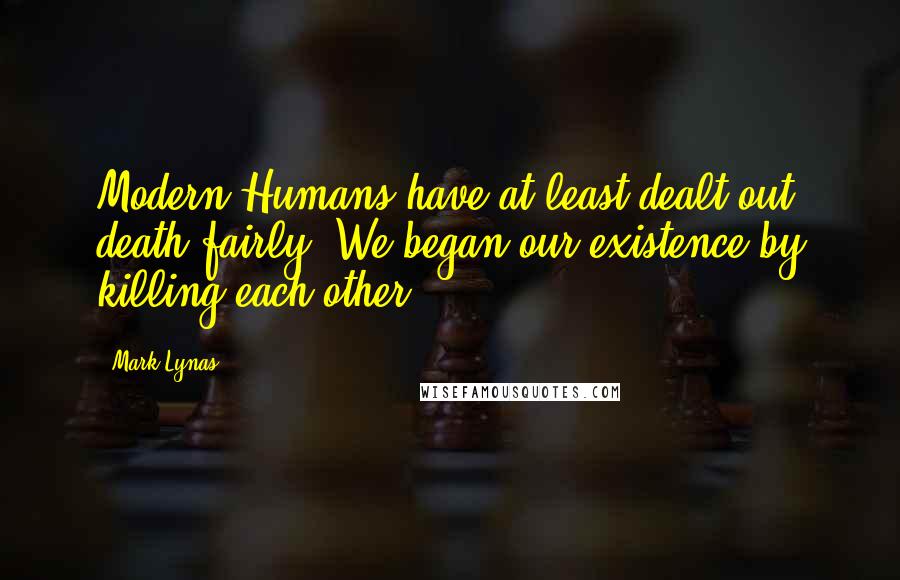 Modern Humans have at least dealt out death fairly: We began our existence by killing each other.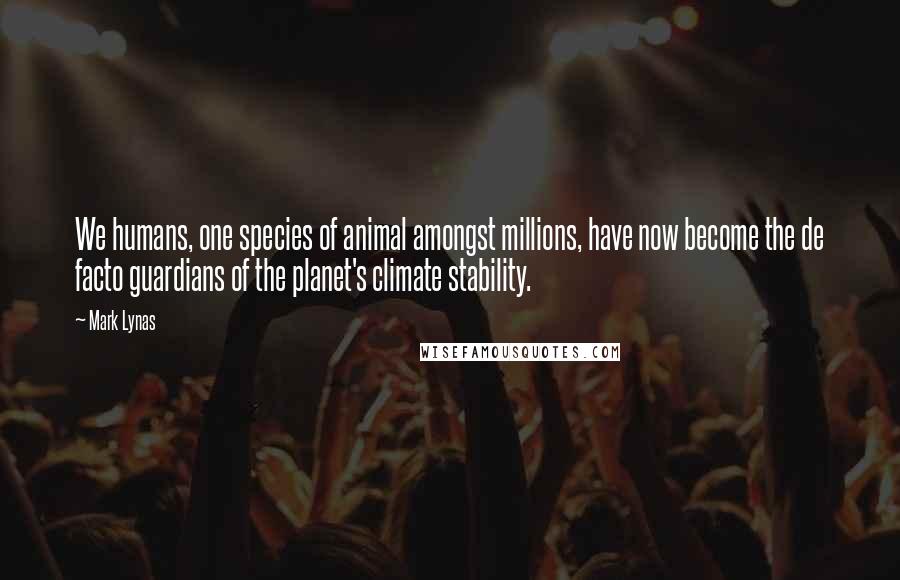 We humans, one species of animal amongst millions, have now become the de facto guardians of the planet's climate stability.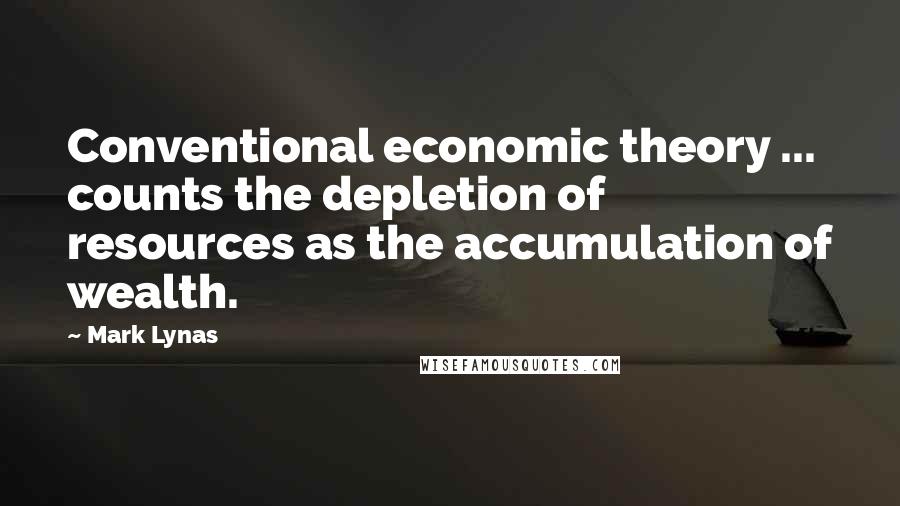 Conventional economic theory ... counts the depletion of resources as the accumulation of wealth.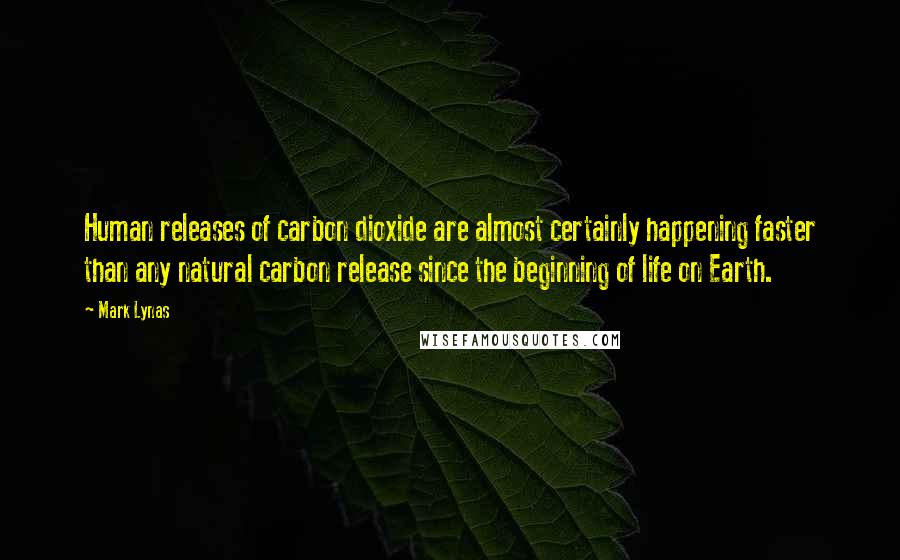 Human releases of carbon dioxide are almost certainly happening faster than any natural carbon release since the beginning of life on Earth.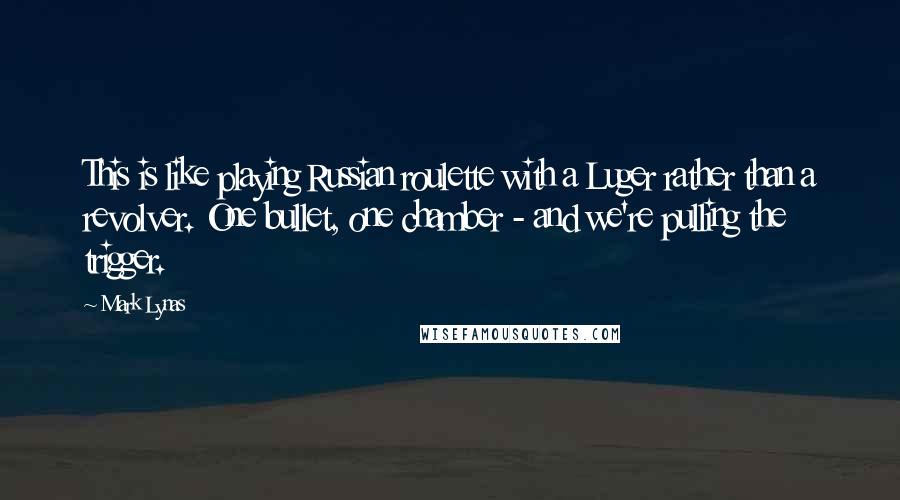 This is like playing Russian roulette with a Luger rather than a revolver. One bullet, one chamber - and we're pulling the trigger.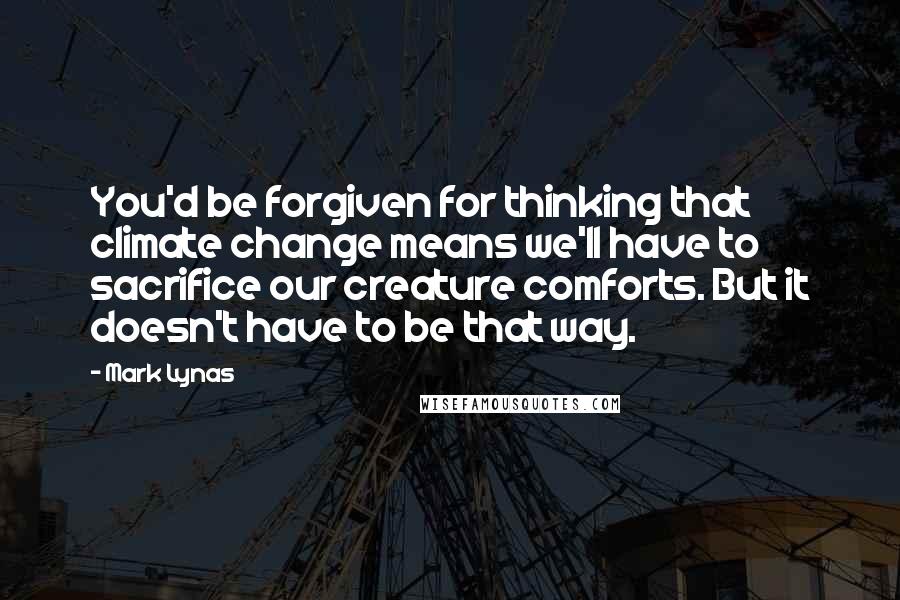 You'd be forgiven for thinking that climate change means we'll have to sacrifice our creature comforts. But it doesn't have to be that way.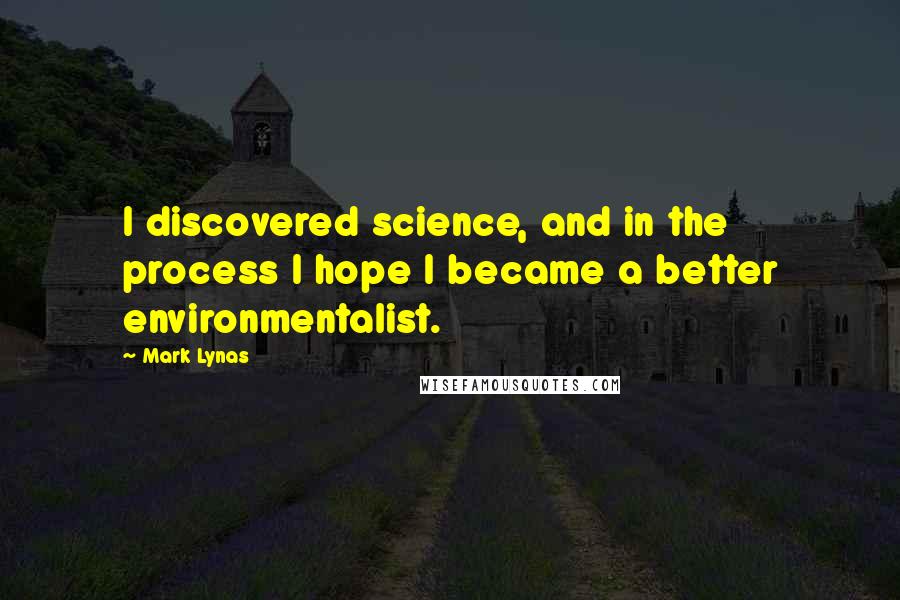 I discovered science, and in the process I hope I became a better environmentalist.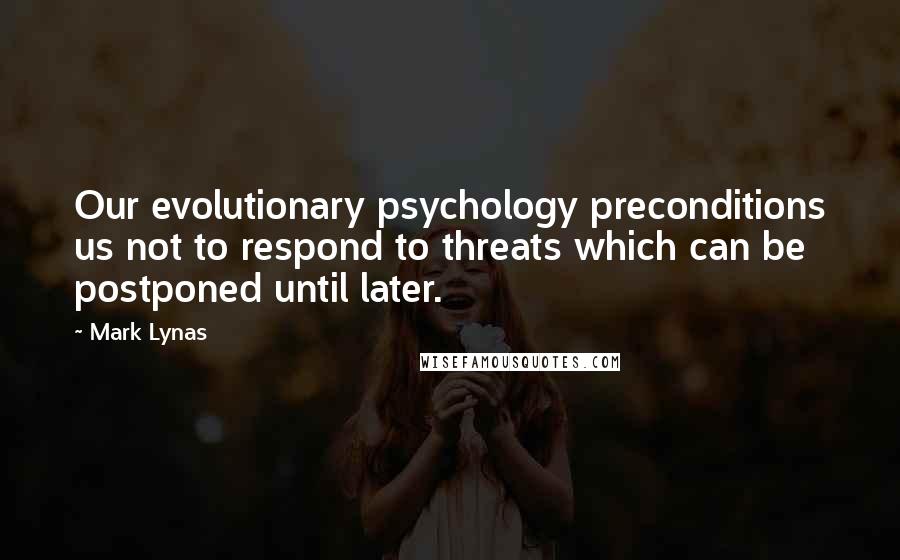 Our evolutionary psychology preconditions us not to respond to threats which can be postponed until later.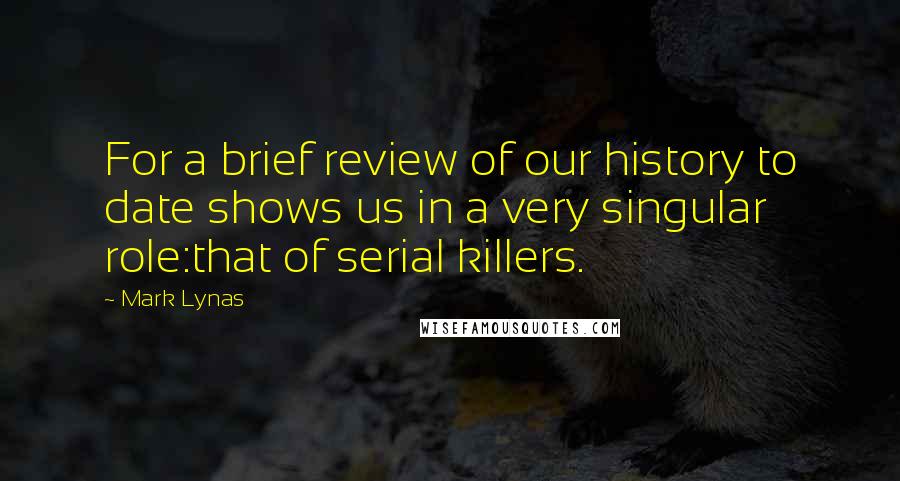 For a brief review of our history to date shows us in a very singular role:that of serial killers.