Hands And Hearts Quotes
Collection of top 39 famous quotes about Hands And Hearts
Hands And Hearts Quotes & Sayings
Happy to read and share the best inspirational Hands And Hearts quotes, sayings and quotations on Wise Famous Quotes.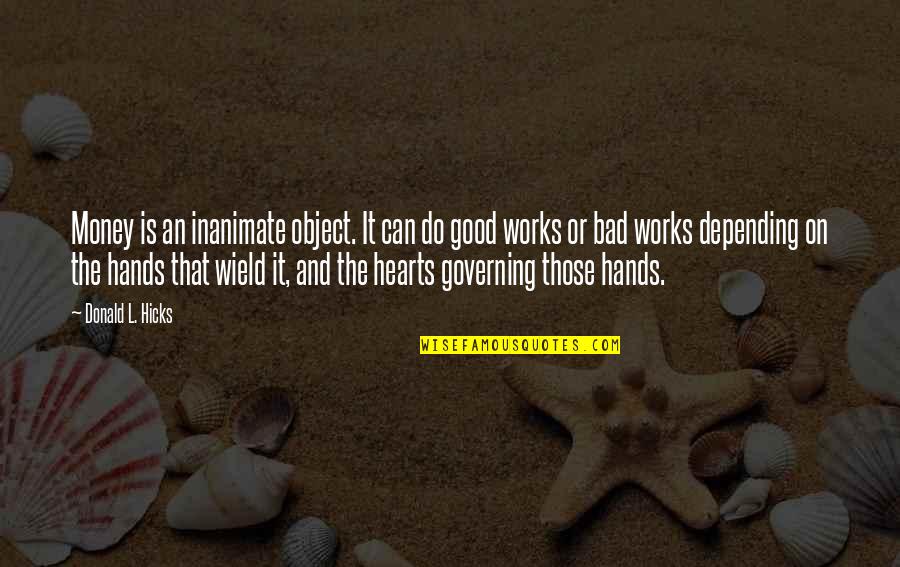 Money is an inanimate object. It can do good works or bad works depending on the hands that wield it, and the hearts governing those hands.
—
Donald L. Hicks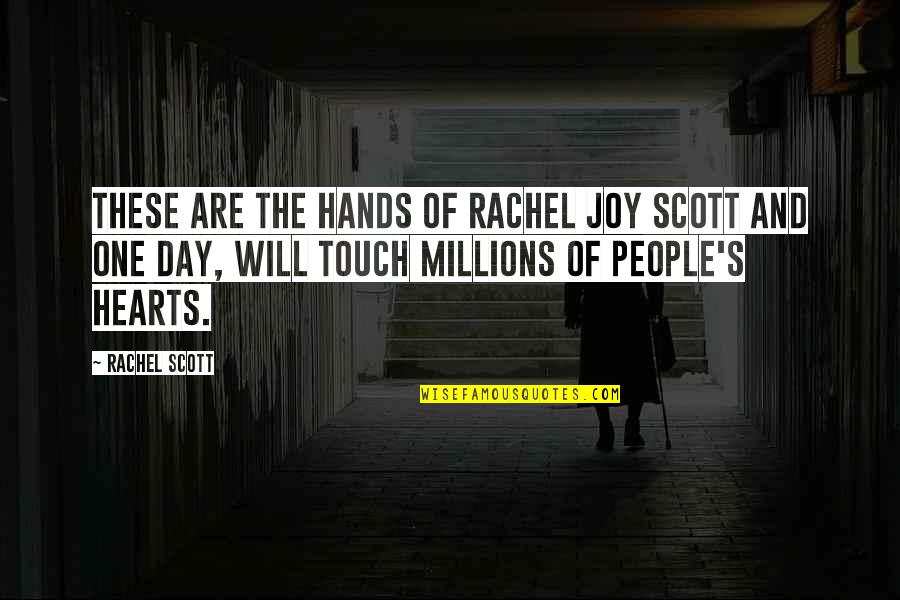 These are the hands of Rachel Joy Scott and one day, will touch millions of people's hearts.
—
Rachel Scott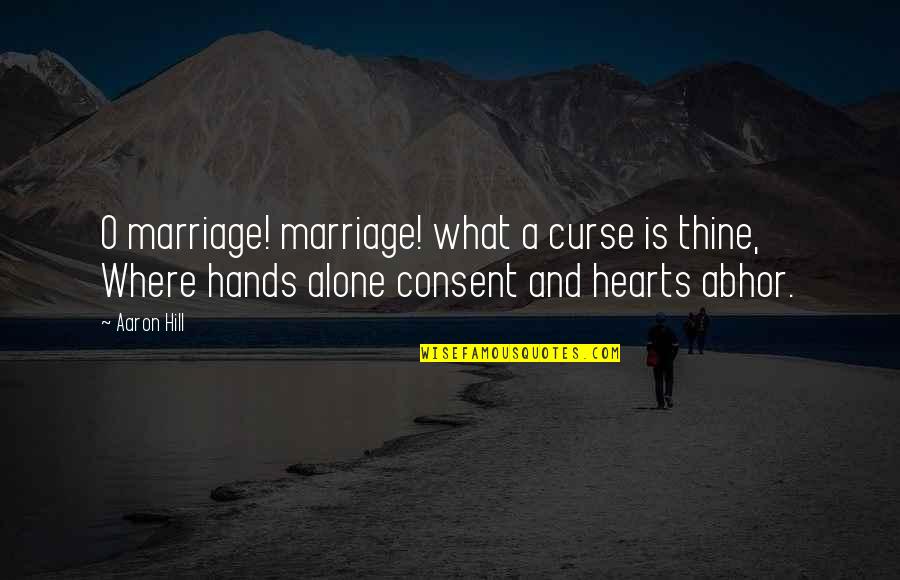 O marriage! marriage! what a curse is thine, Where hands alone consent and hearts abhor.
—
Aaron Hill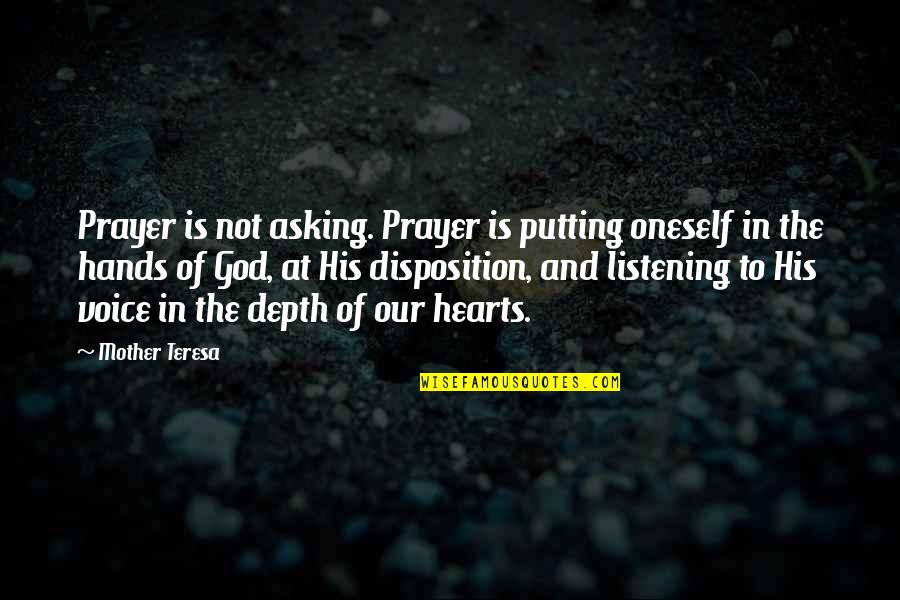 Prayer is not asking. Prayer is putting oneself in the hands of God, at His disposition, and listening to His voice in the depth of our hearts.
—
Mother Teresa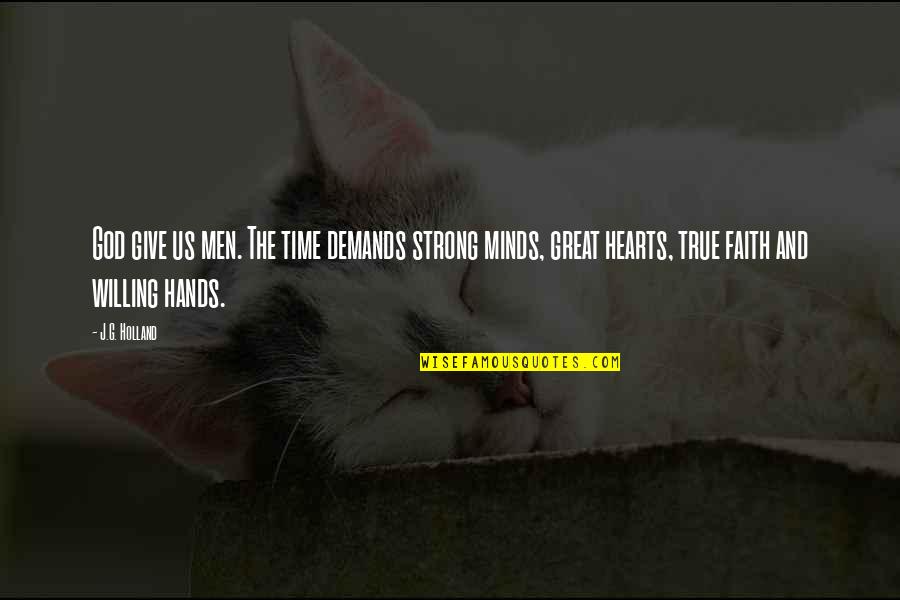 God give us men. The time demands strong minds, great hearts, true faith and willing hands.
—
J.G. Holland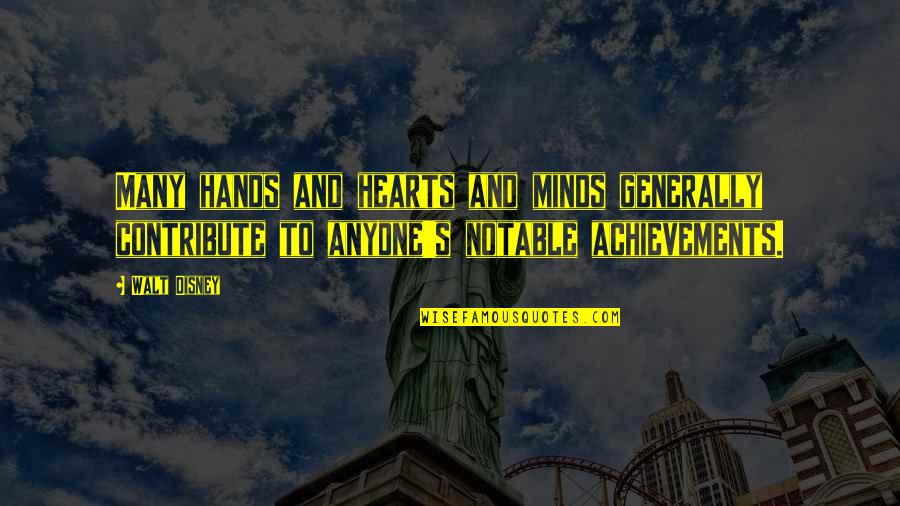 Many
hands and hearts
and minds generally contribute to anyone's notable achievements. —
Walt Disney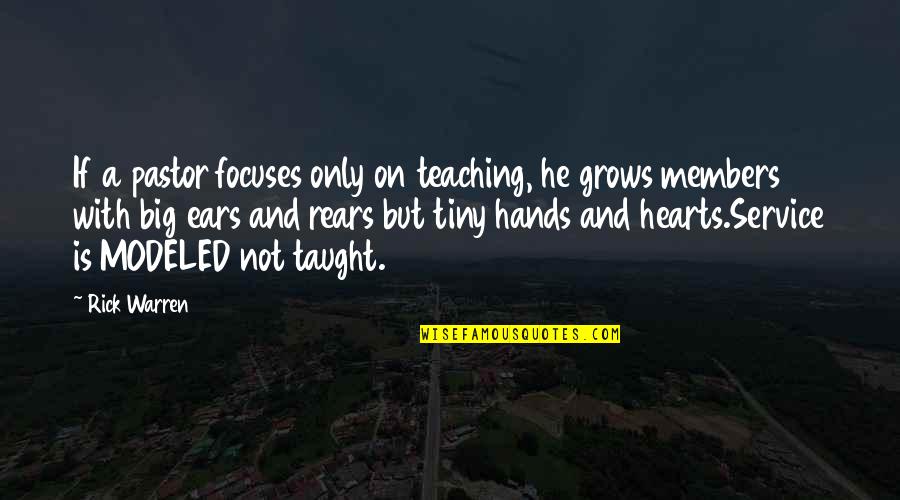 If a pastor focuses only on teaching, he grows members with big ears and rears but tiny
hands and hearts
.Service is MODELED not taught. —
Rick Warren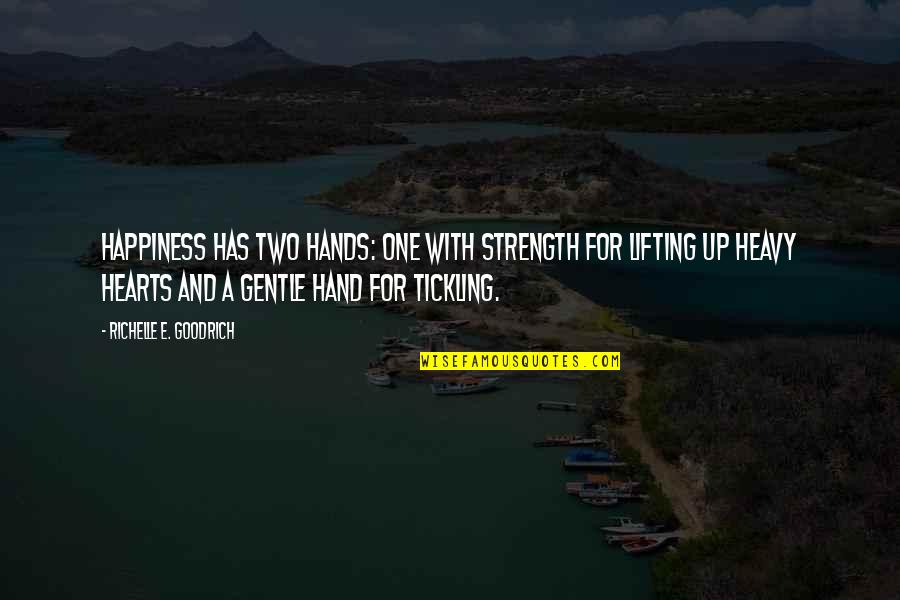 Happiness has two hands: one with strength for lifting up heavy hearts and a gentle hand for tickling. —
Richelle E. Goodrich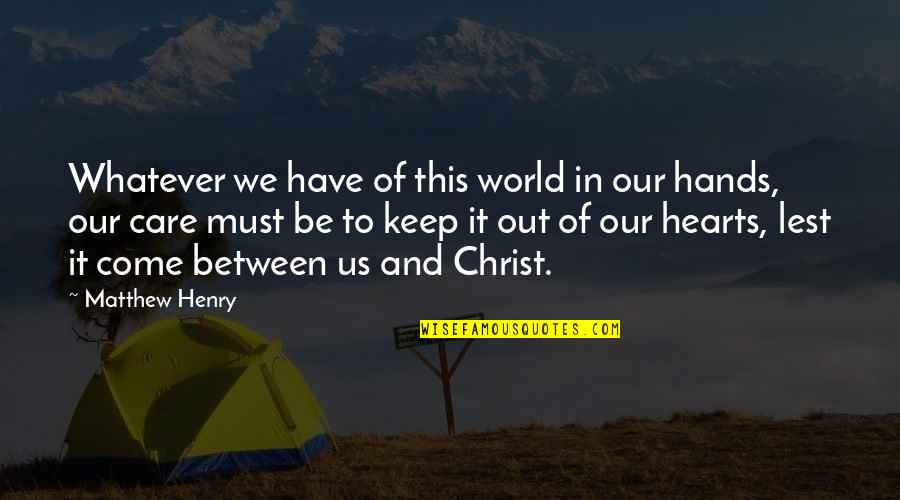 Whatever we have of this world in our hands, our care must be to keep it out of our hearts, lest it come between us and Christ. —
Matthew Henry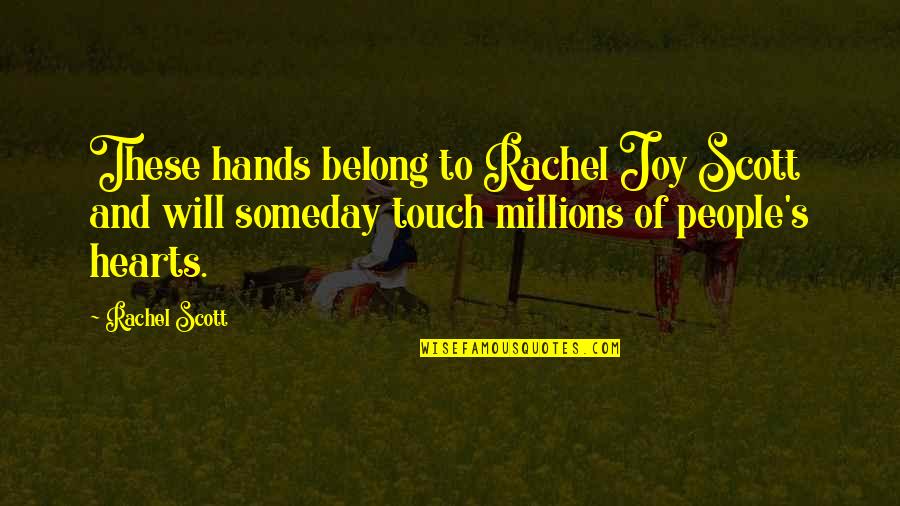 These hands belong to Rachel Joy Scott and will someday touch millions of people's hearts. —
Rachel Scott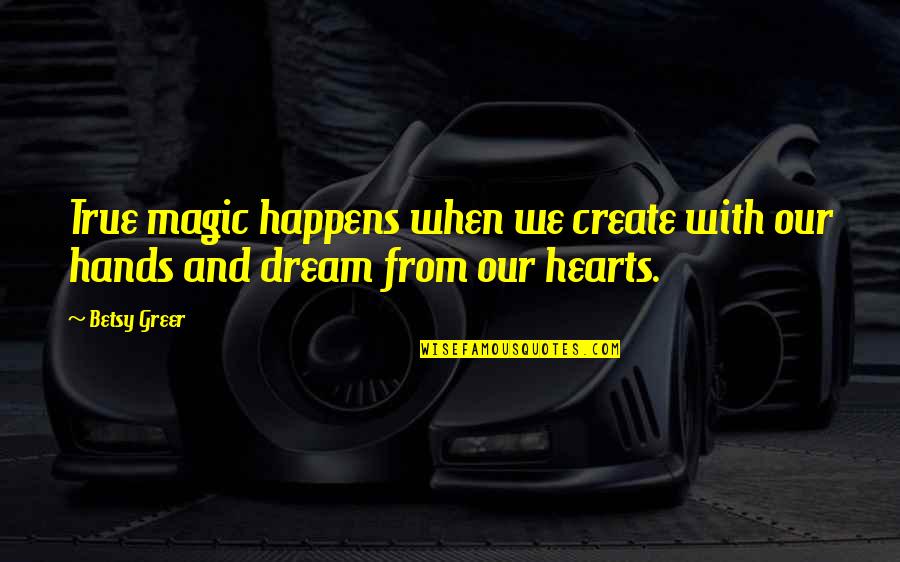 True magic happens when we create with our hands and dream from our hearts. —
Betsy Greer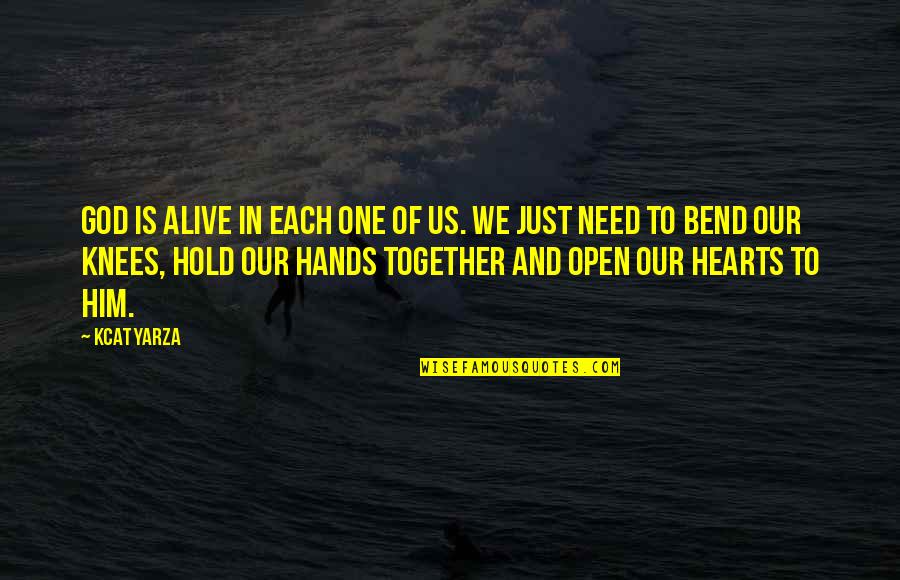 God is alive in each one of us. We just need to bend our knees, hold our hands together and open our hearts to Him. —
Kcat Yarza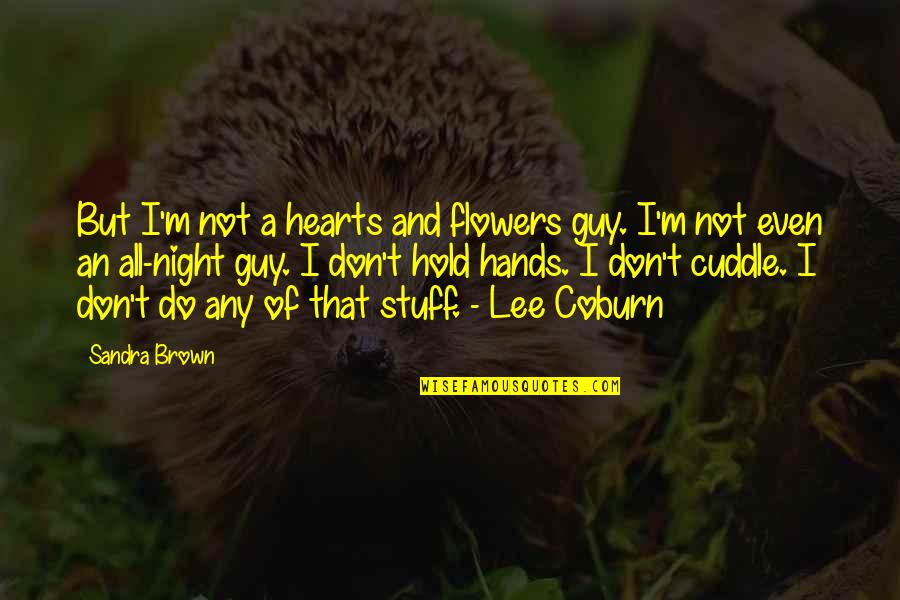 But I'm not a hearts and flowers guy. I'm not even an all-night guy. I don't hold hands. I don't cuddle. I don't do any of that stuff. - Lee Coburn —
Sandra Brown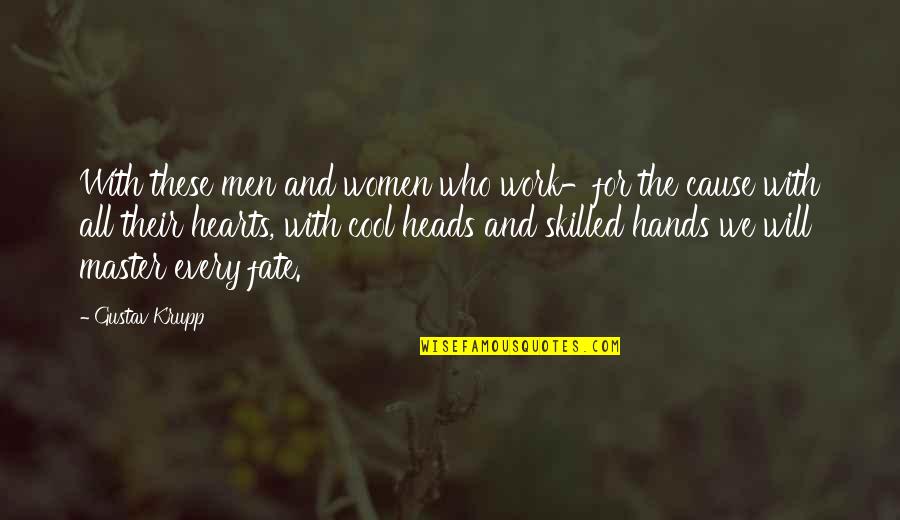 With these men and women who work-for the cause with all their hearts, with cool heads and skilled hands we will master every fate. —
Gustav Krupp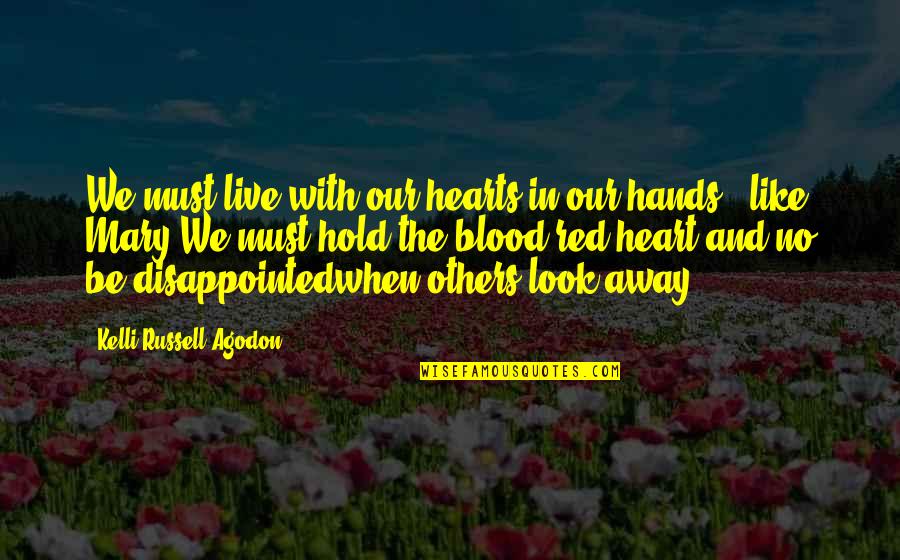 We must live with our hearts
in our hands - like Mary.
We must hold the blood-
red heart and no be disappointed
when others look away. —
Kelli Russell Agodon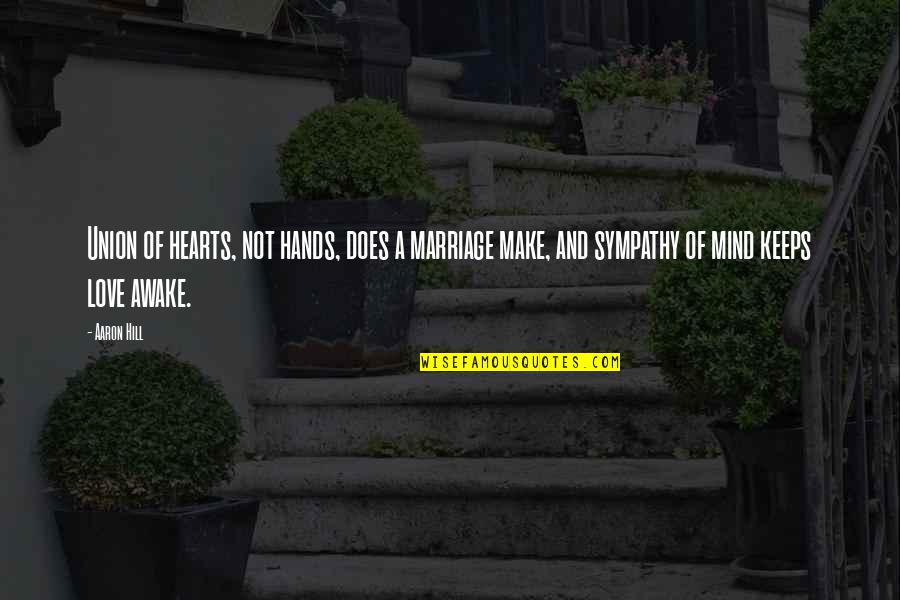 Union of hearts, not hands, does a marriage make, and sympathy of mind keeps love awake. —
Aaron Hill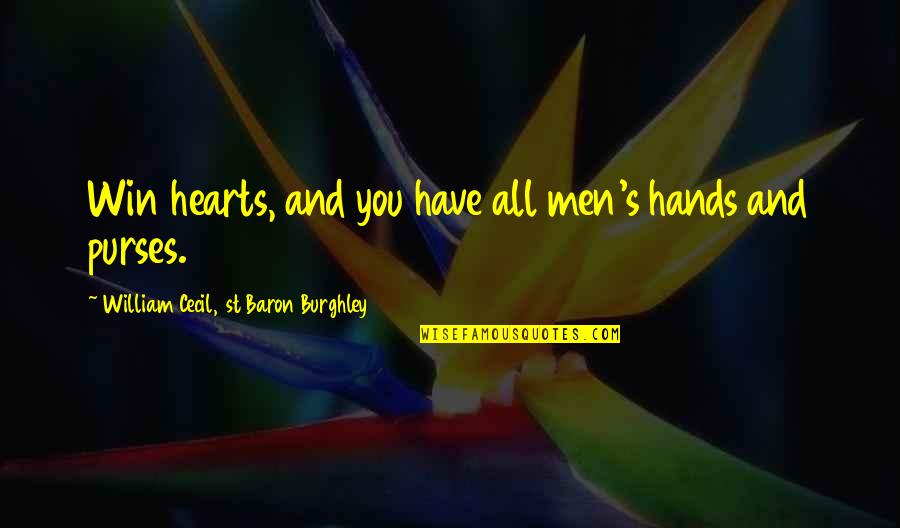 Win hearts, and you have all men's hands and purses. —
William Cecil, 1st Baron Burghley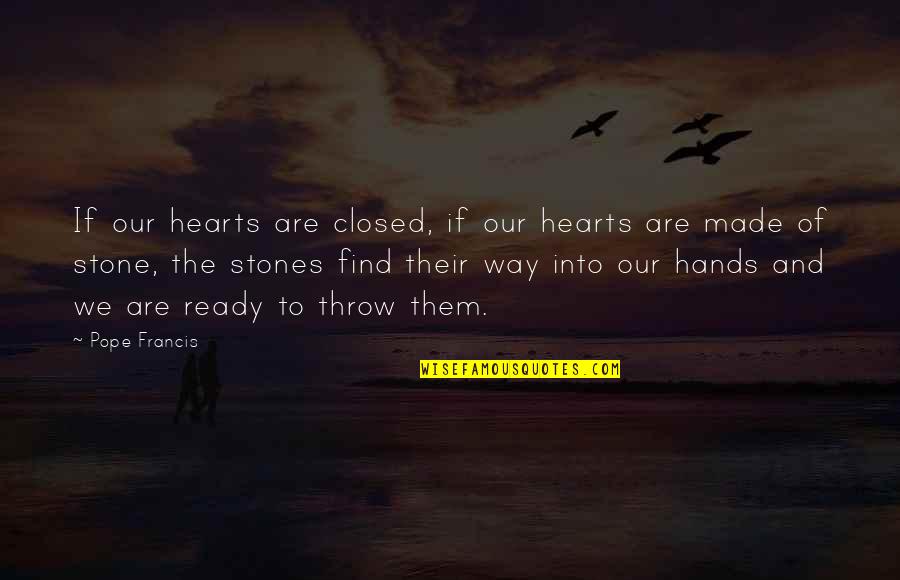 If our hearts are closed, if our hearts are made of stone, the stones find their way into our hands and we are ready to throw them. —
Pope Francis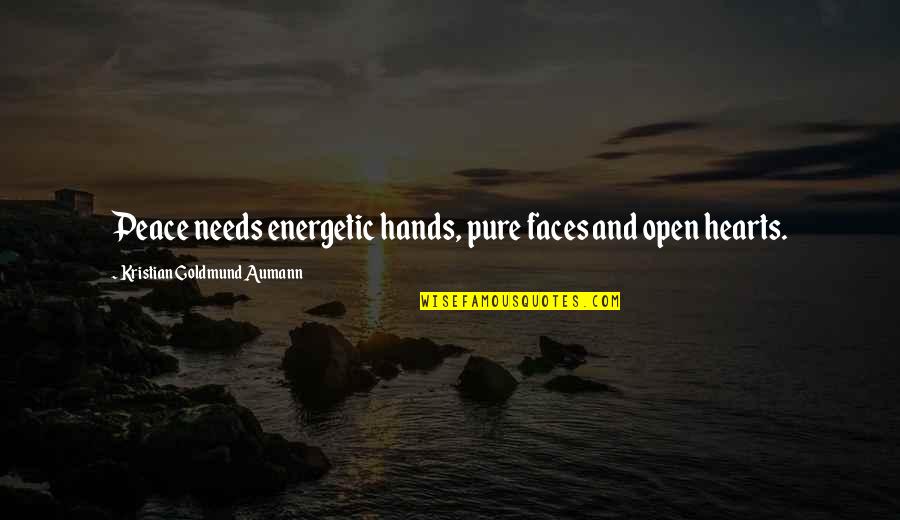 Peace needs energetic hands, pure faces and open hearts. —
Kristian Goldmund Aumann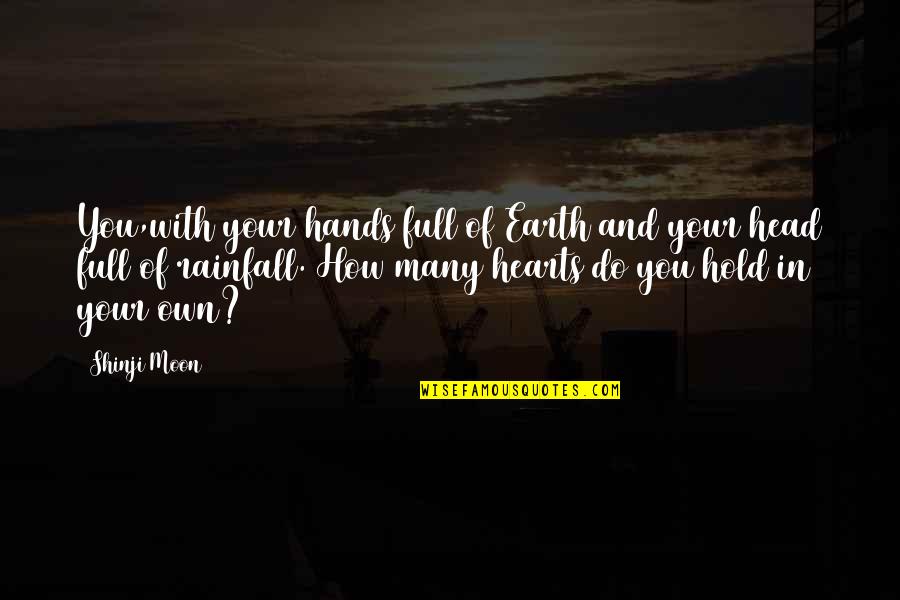 You,
with your hands full of Earth and your head full of
rainfall. How many hearts do you hold in your own? —
Shinji Moon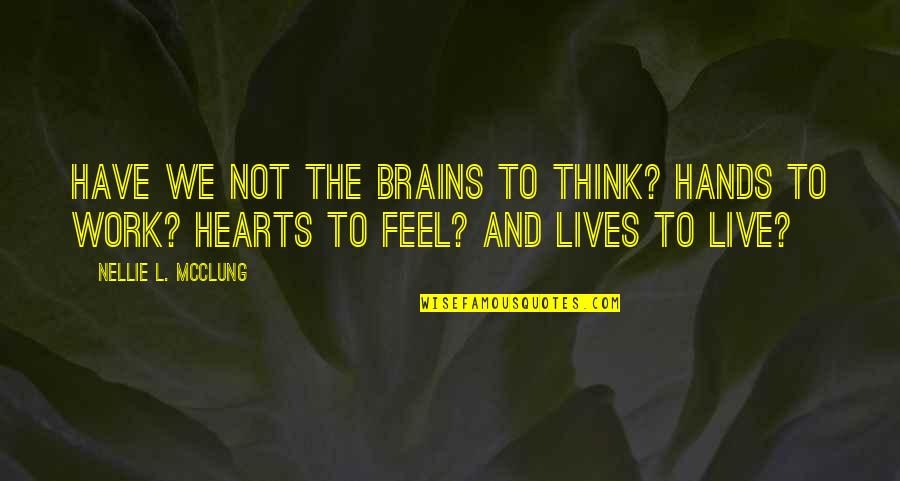 Have we not the brains to think? Hands to work? Hearts to feel? And lives to live? —
Nellie L. McClung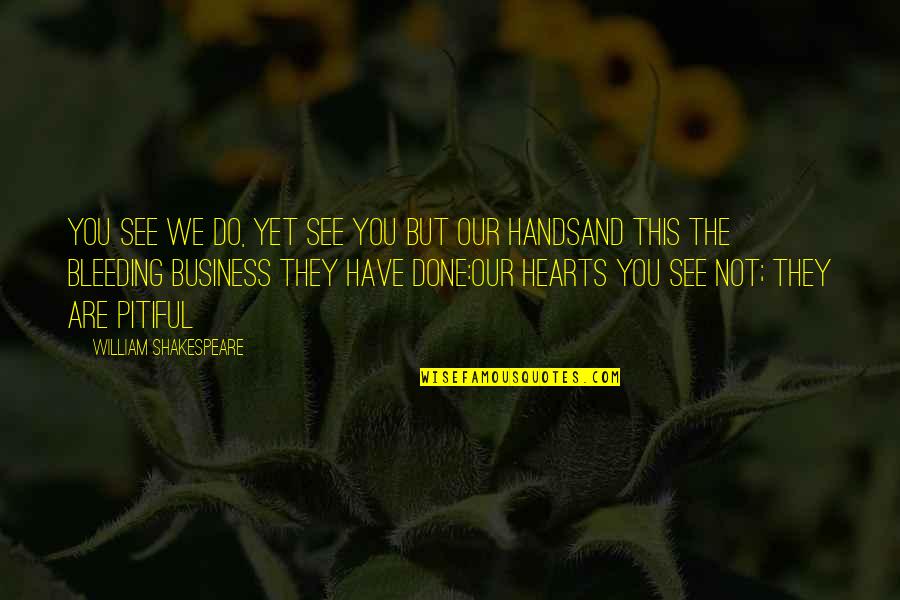 You see we do, yet see you but our hands
And this the bleeding business they have done:
Our hearts you see not; they are pitiful —
William Shakespeare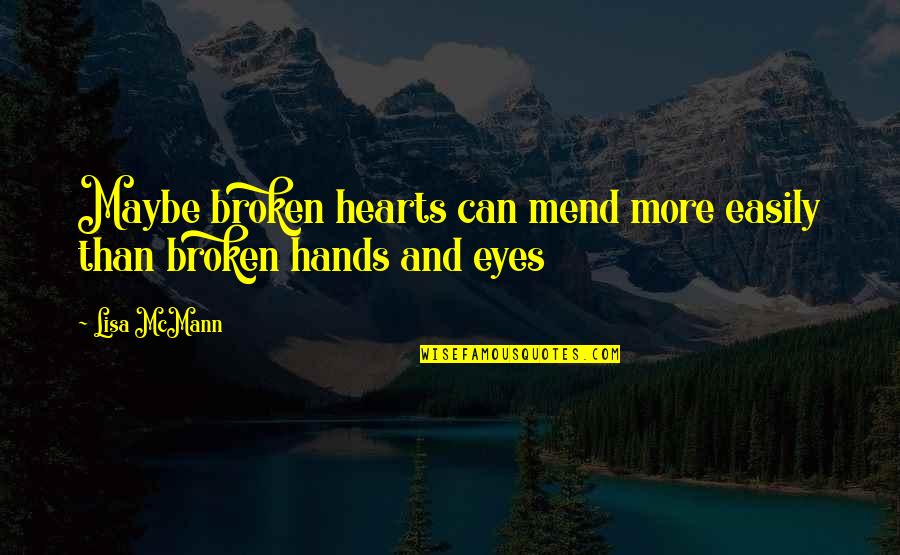 Maybe broken hearts can mend more easily than broken hands and eyes —
Lisa McMann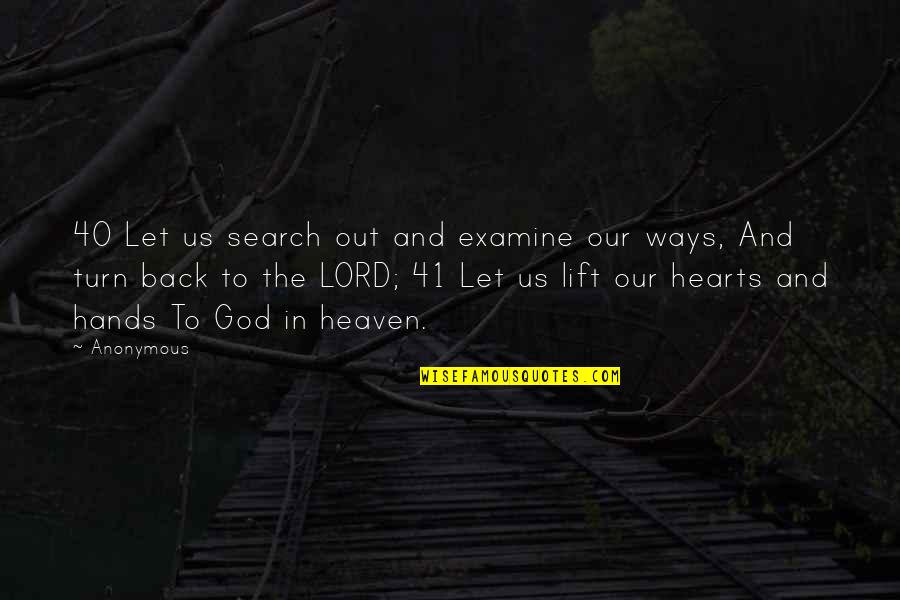 40 Let us search out and examine our ways, And turn back to the LORD; 41 Let us lift our hearts and hands To God in heaven. —
Anonymous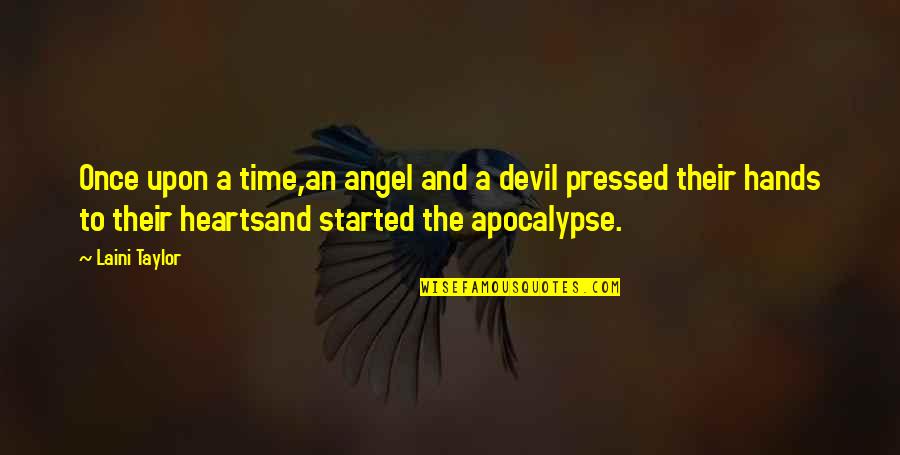 Once upon a time,an angel and a devil pressed their hands to their hearts
and started the apocalypse. —
Laini Taylor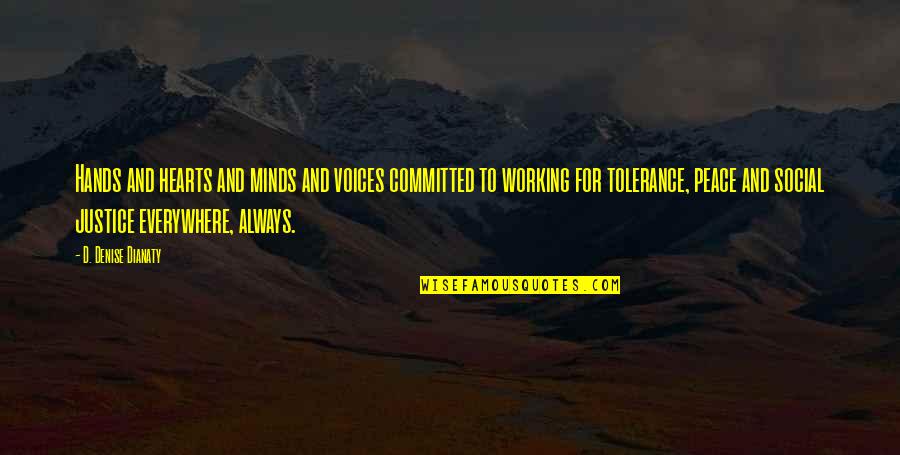 Hands and hearts
and minds and voices committed to working for tolerance, peace and social justice everywhere, always. —
D. Denise Dianaty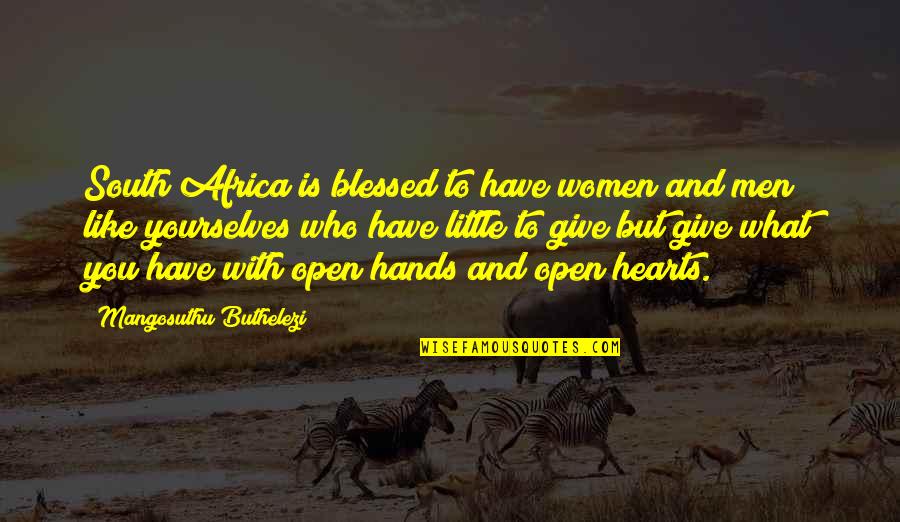 South Africa is blessed to have women and men like yourselves who have little to give but give what you have with open hands and open hearts. —
Mangosuthu Buthelezi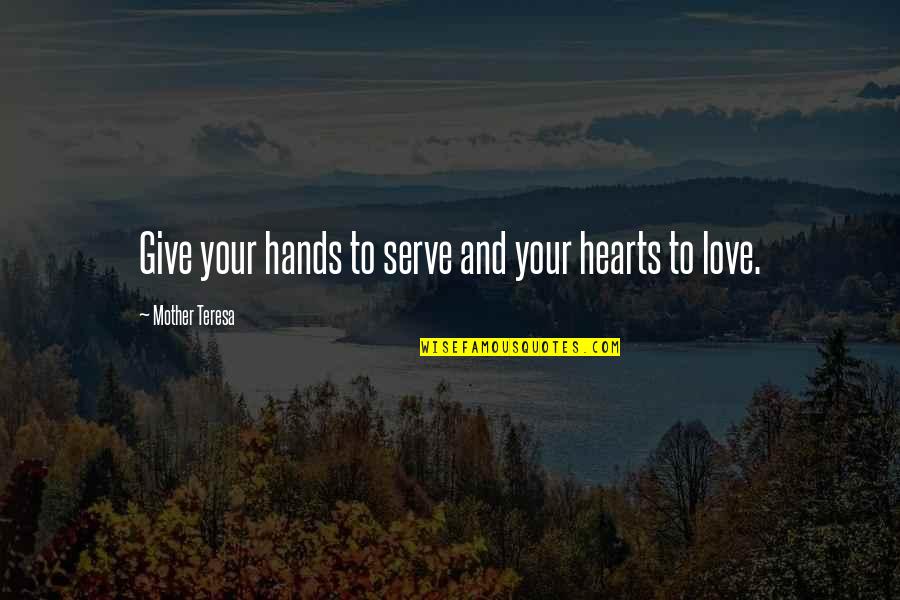 Give your hands to serve and your hearts to love. —
Mother Teresa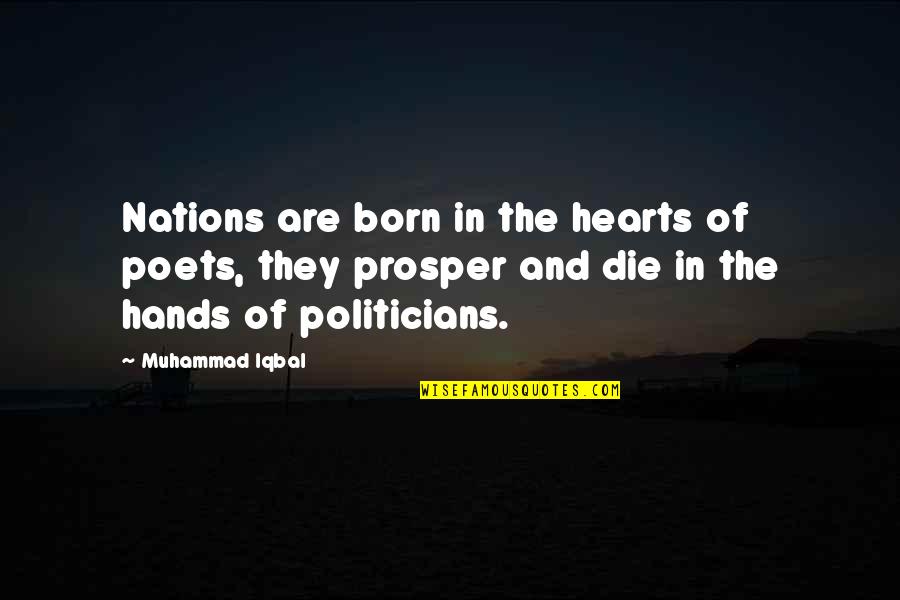 Nations are born in the hearts of poets, they prosper and die in the hands of politicians. —
Muhammad Iqbal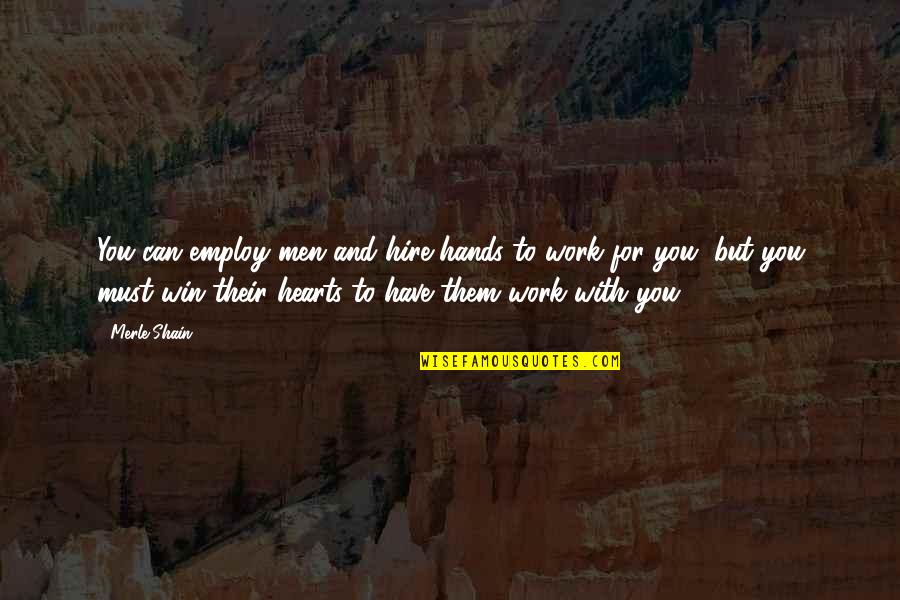 You can employ men and hire hands to work for you, but you must win their hearts to have them work with you. —
Merle Shain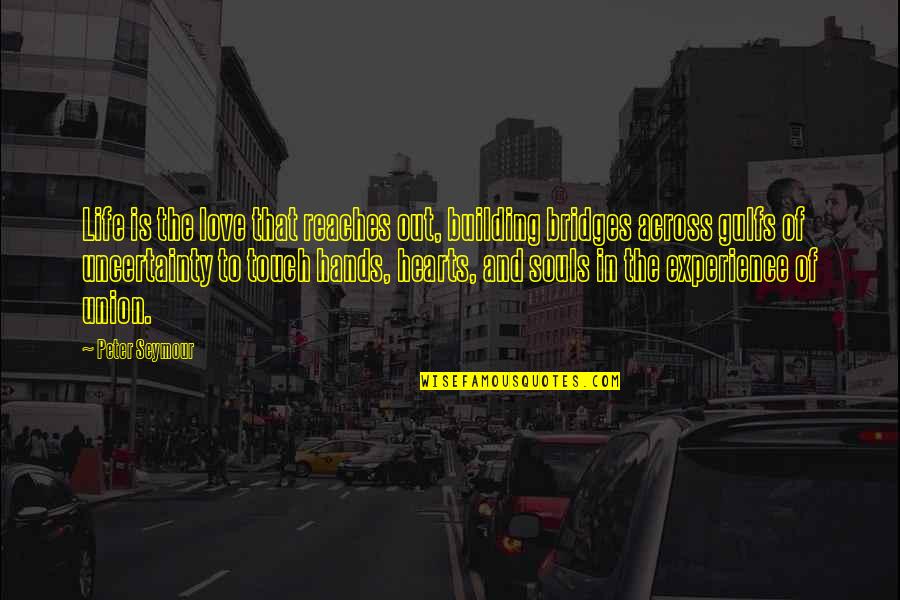 Life is the love that reaches out, building bridges across gulfs of uncertainty to touch hands, hearts, and souls in the experience of union. —
Peter Seymour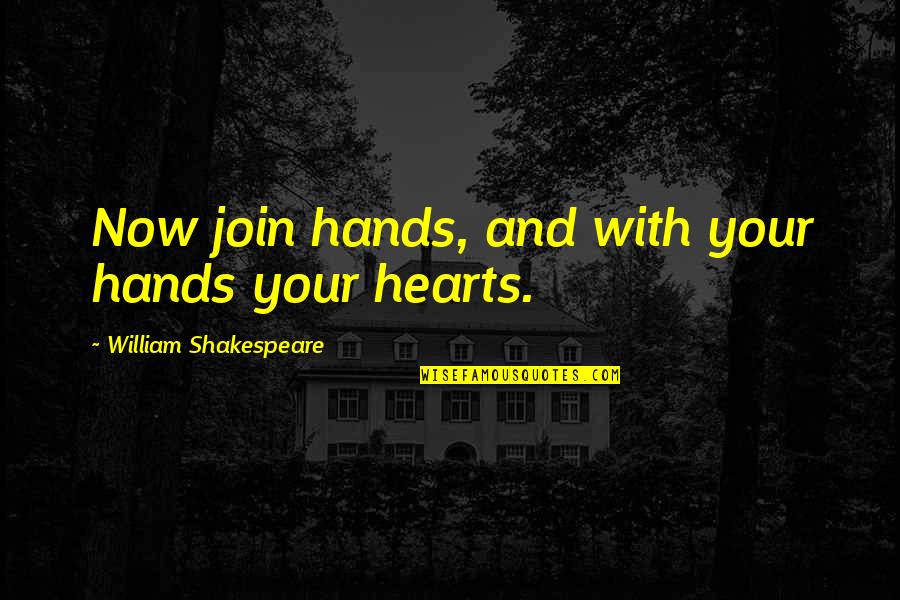 Now join hands, and with your hands your hearts. —
William Shakespeare