Tears And Pain Quotes
Collection of top 30 famous quotes about Tears And Pain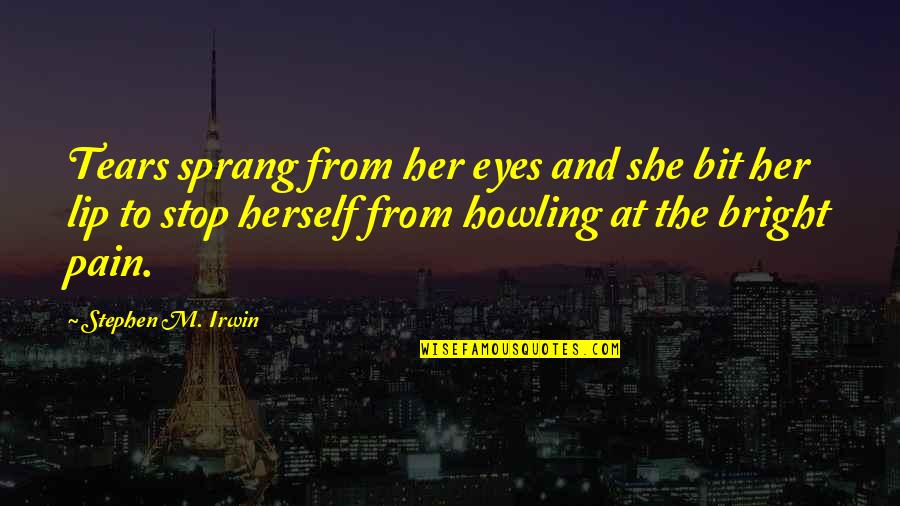 Tears sprang from her eyes and she bit her lip to stop herself from howling at the bright pain.
—
Stephen M. Irwin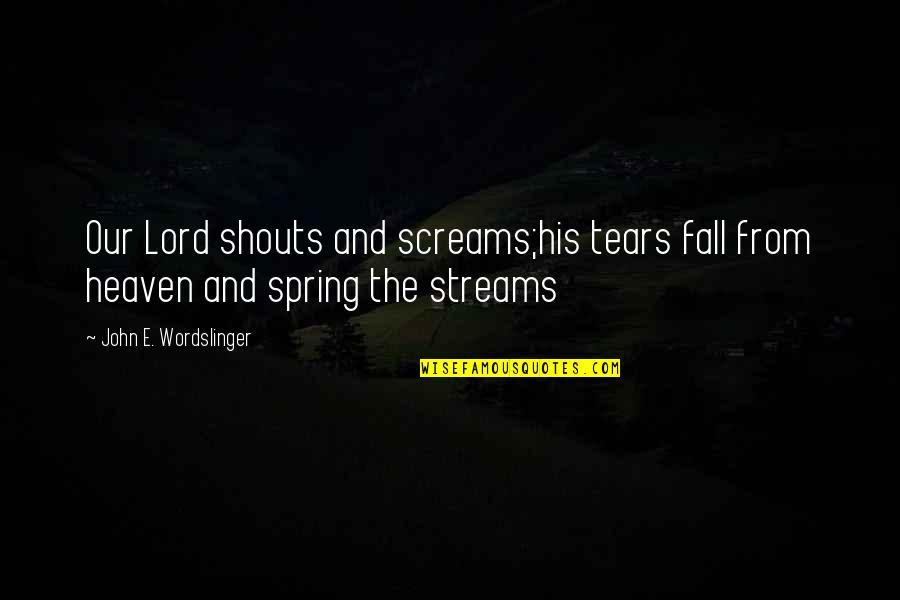 Our Lord shouts and screams;
his tears fall from heaven and spring the streams
—
John E. Wordslinger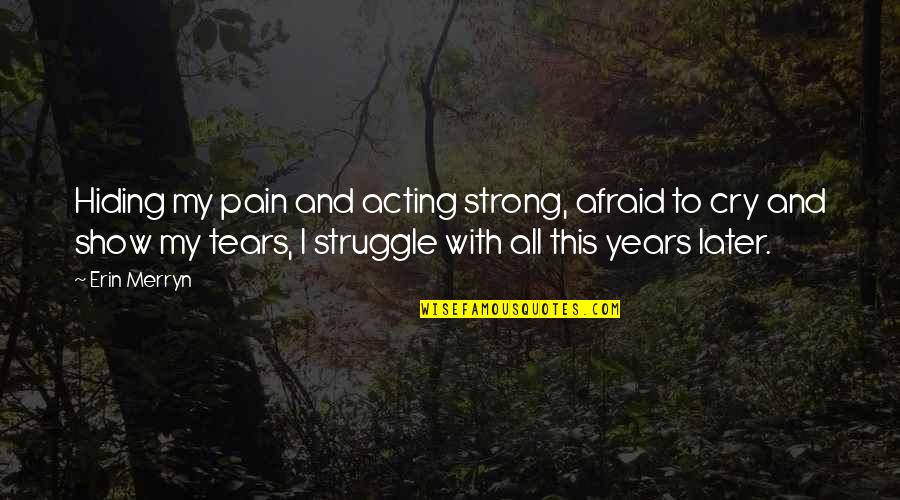 Hiding my pain and acting strong, afraid to cry and show my tears, I struggle with all this years later.
—
Erin Merryn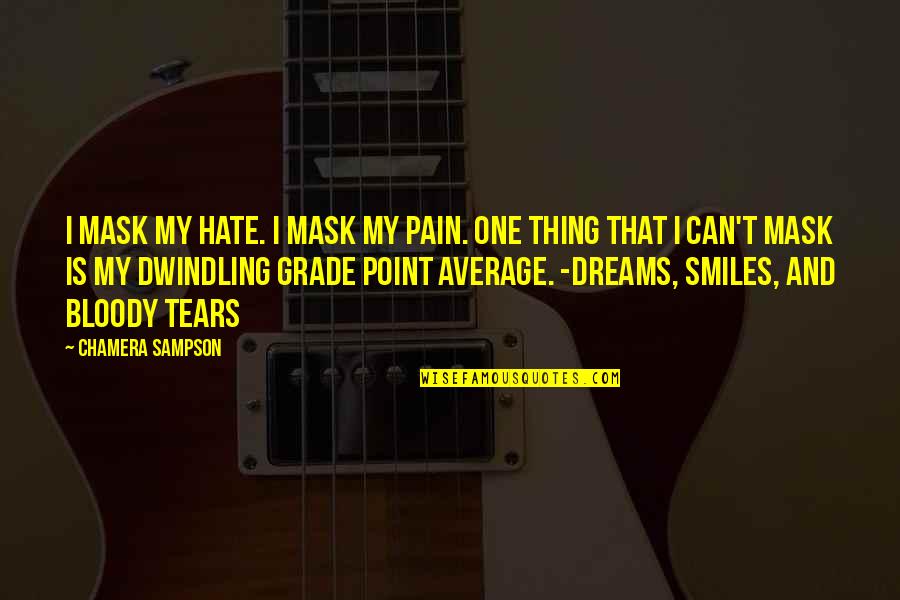 I mask my hate. I mask my pain. One thing that I can't mask is my dwindling grade point average. -Dreams, Smiles, and Bloody Tears
—
Chamera Sampson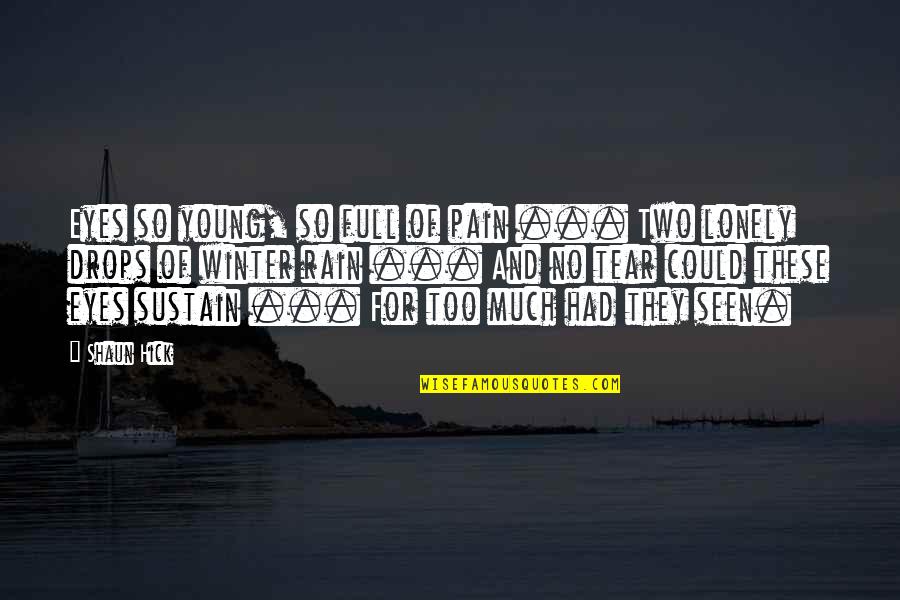 Eyes so young, so full of pain ... Two lonely drops of winter rain ... And no tear could these eyes sustain ... For too much had they seen.
—
Shaun Hick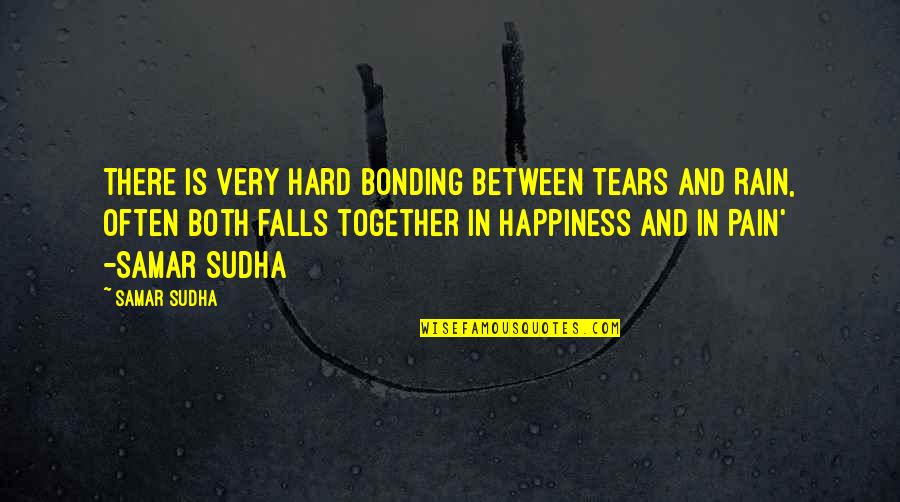 There is very hard bonding between Tears and Rain, often both falls together in Happiness and in Pain' -Samar Sudha
—
Samar Sudha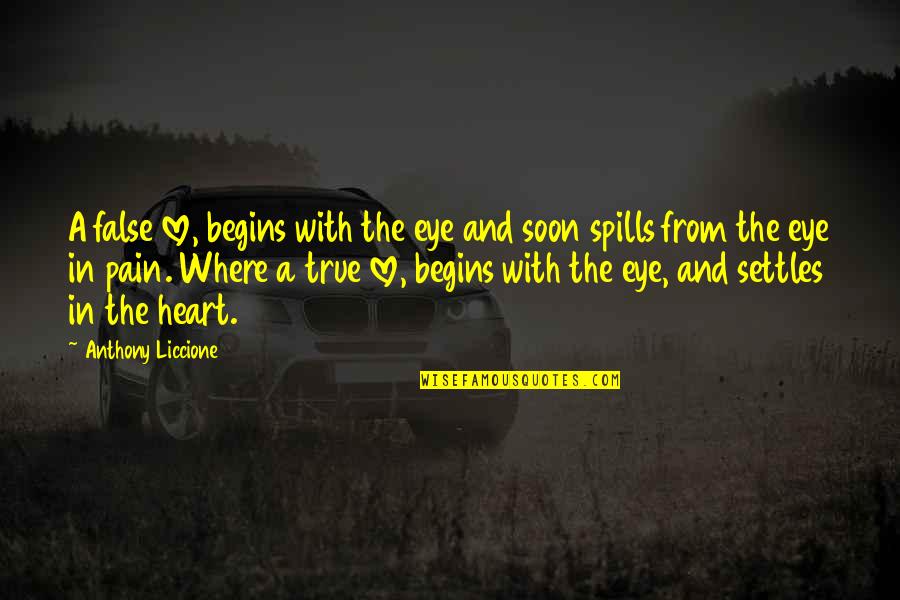 A false love, begins with the eye and soon spills from the eye in pain. Where a true love, begins with the eye, and settles in the heart. —
Anthony Liccione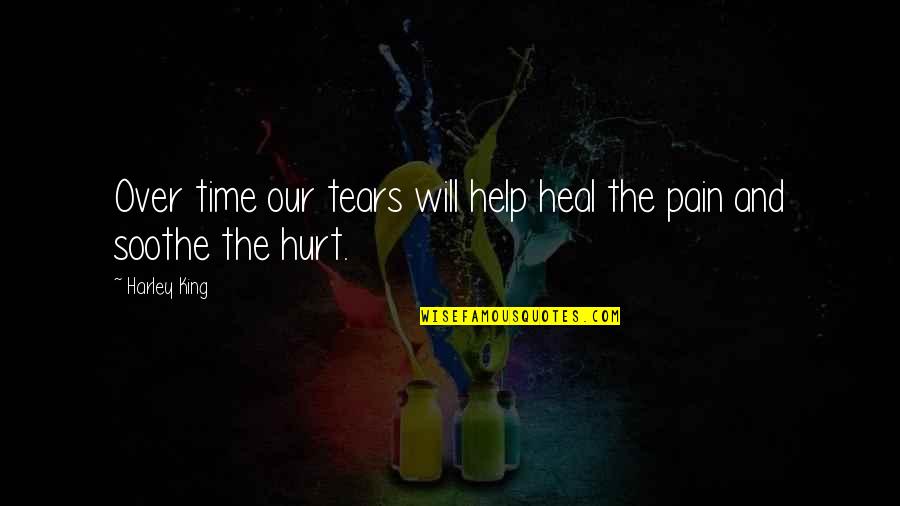 Over time our tears will help heal the pain and soothe the hurt. —
Harley King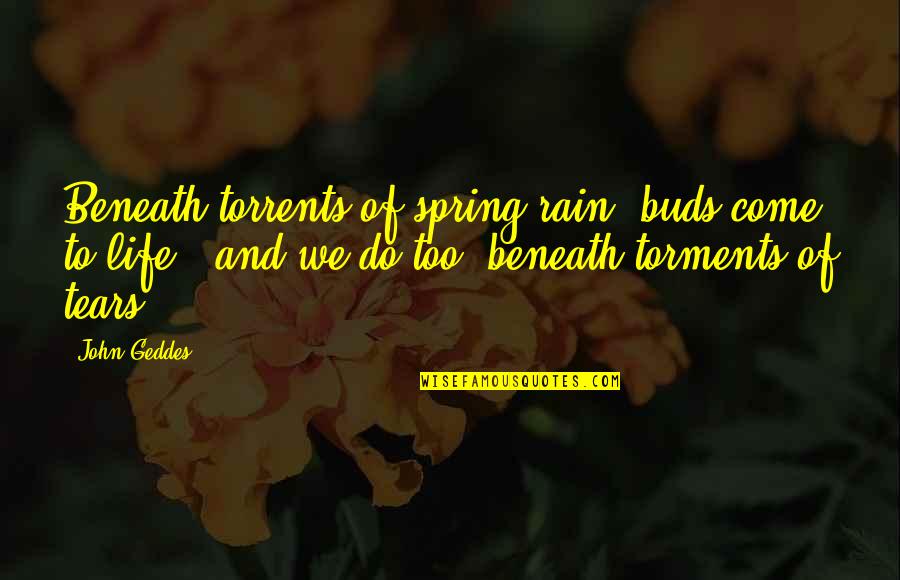 Beneath torrents of spring rain, buds come to life - and we do too, beneath torments of tears ... —
John Geddes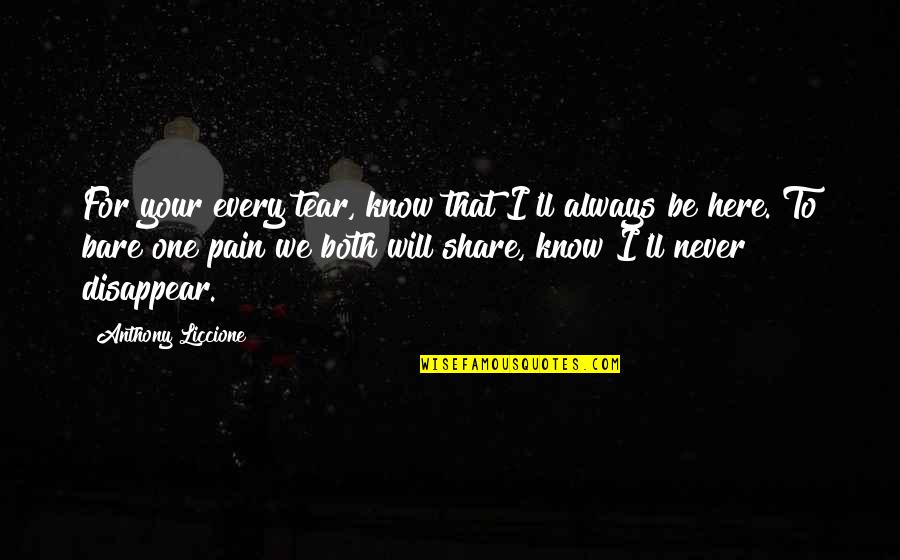 For your every tear, know that I'll always be here. To bare one pain we both will share, know I'll never disappear. —
Anthony Liccione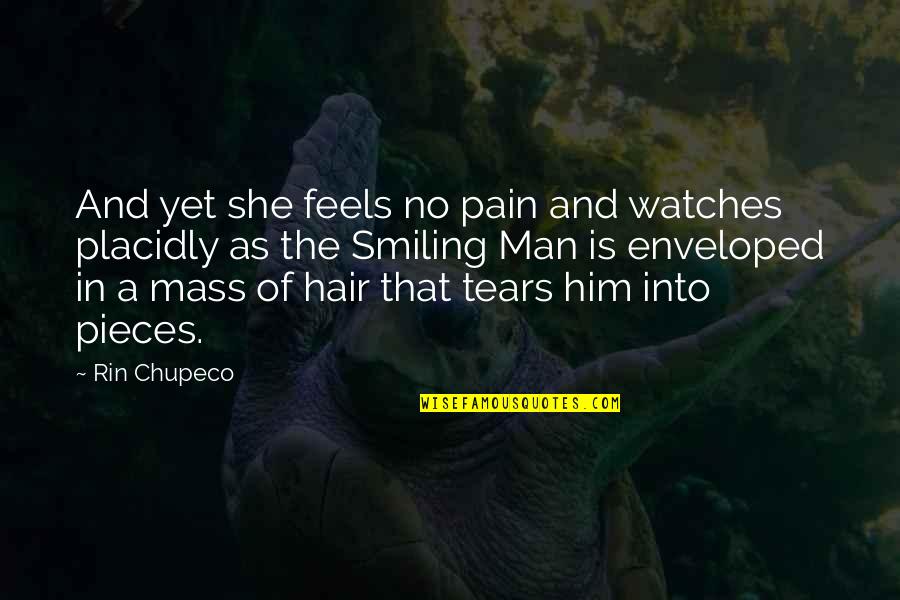 And yet she feels no pain and watches placidly as the Smiling Man is enveloped in a mass of hair that tears him into pieces. —
Rin Chupeco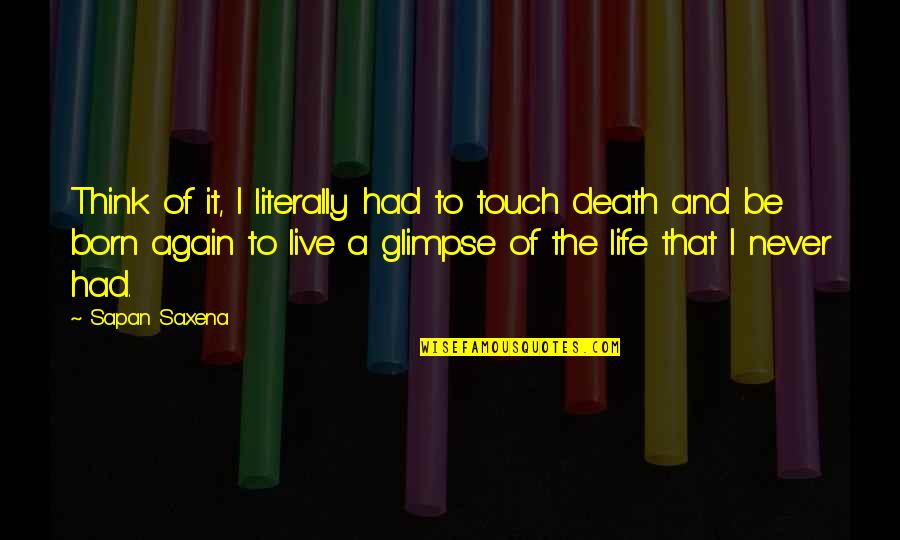 Think of it, I literally had to touch death and be born again to live a glimpse of the life that I never had. —
Sapan Saxena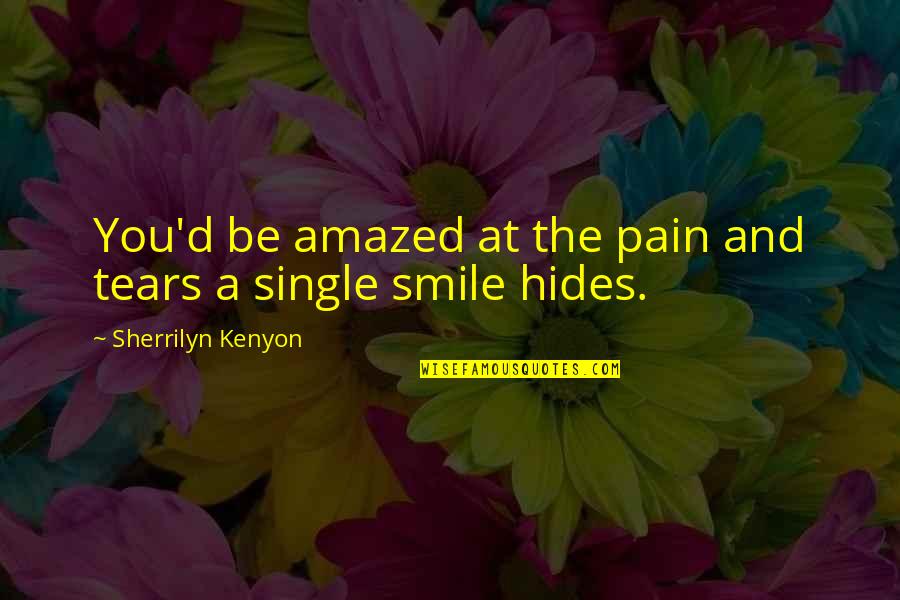 You'd be amazed at the pain and tears a single smile hides. —
Sherrilyn Kenyon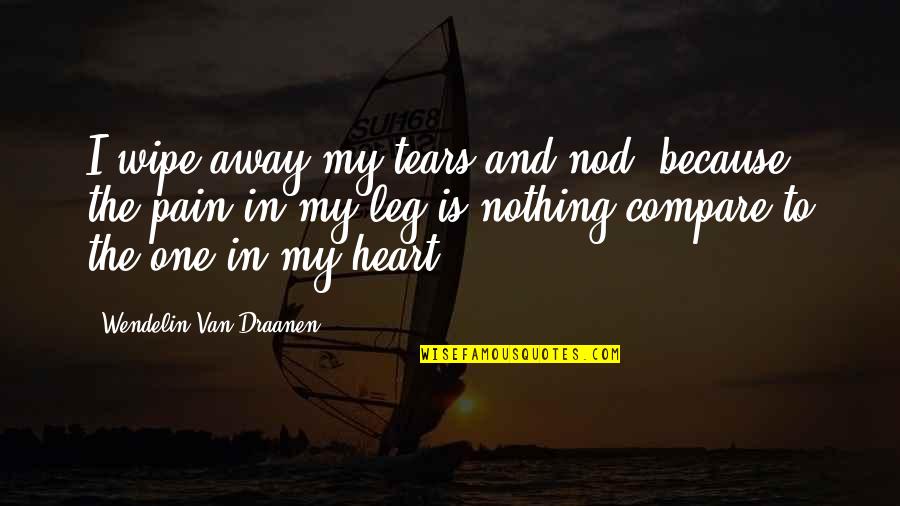 I wipe away my tears and nod, because the pain in my leg is nothing compare to the one in my heart. —
Wendelin Van Draanen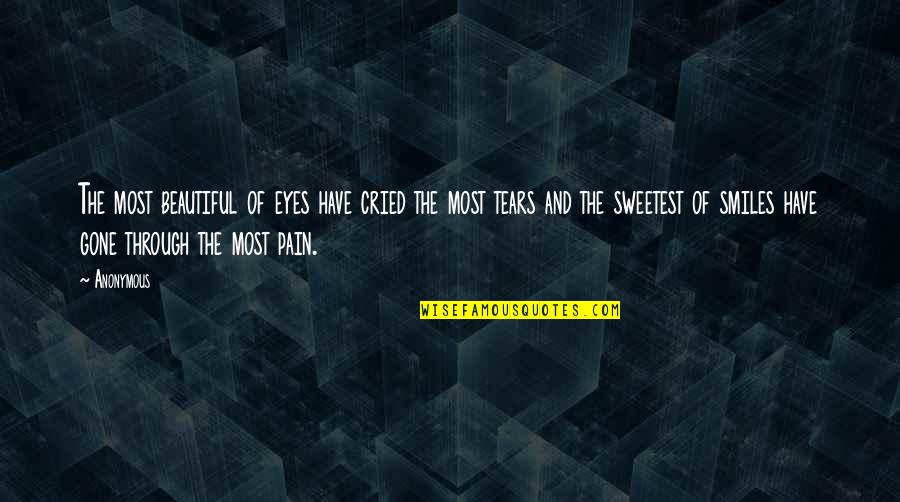 The most beautiful of eyes have cried the most tears and the sweetest of smiles have gone through the most pain. —
Anonymous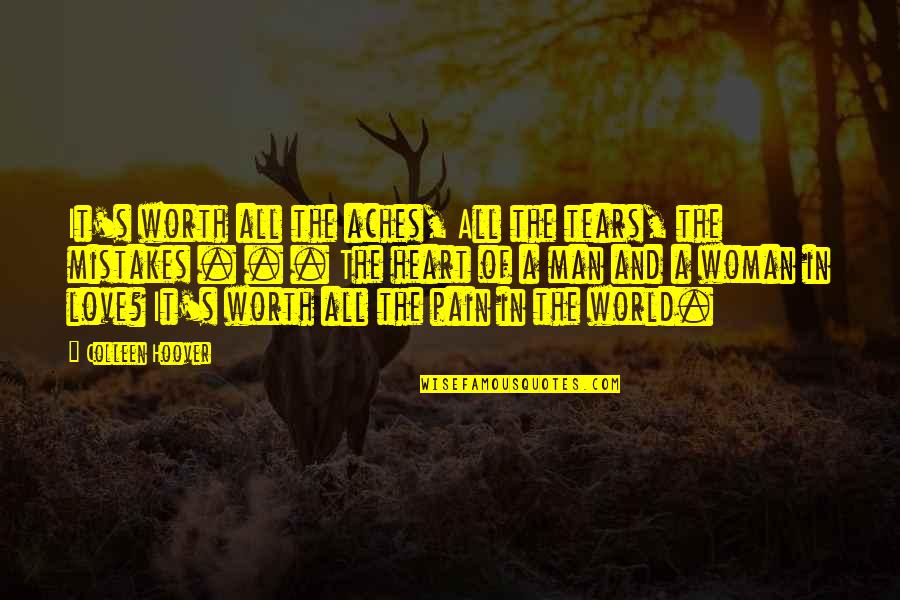 It's worth all the aches, All the tears, the mistakes . . . The heart of a man and a woman in love? It's worth all the pain in the world. —
Colleen Hoover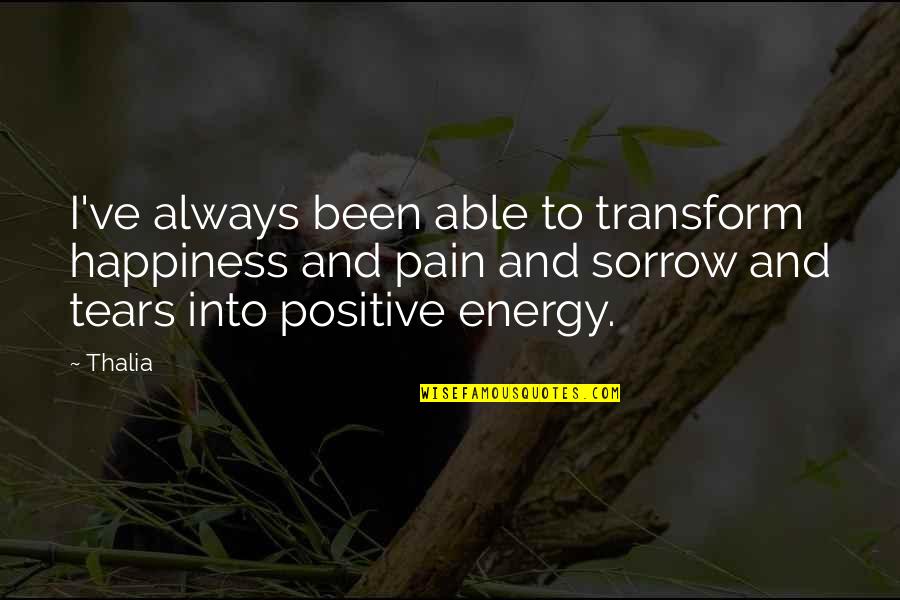 I've always been able to transform happiness and pain and sorrow and tears into positive energy. —
Thalia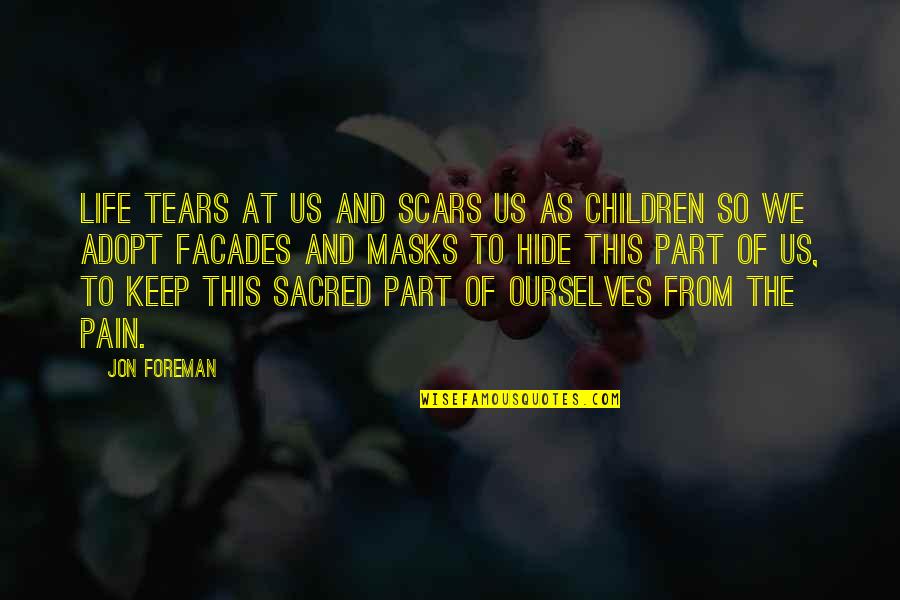 Life tears at us and scars us as children so we adopt facades and masks to hide this part of us, to keep this sacred part of ourselves from the pain. —
Jon Foreman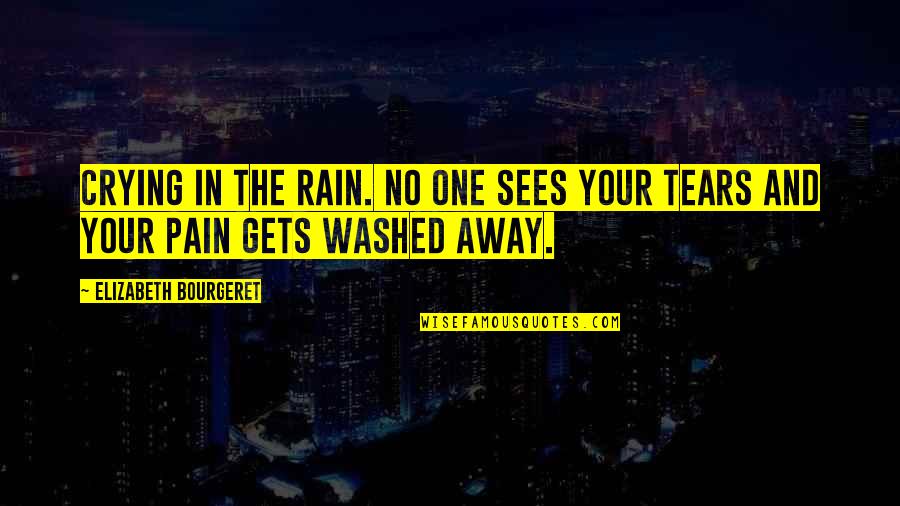 Crying in the rain. No one sees your tears and your pain gets washed away. —
Elizabeth Bourgeret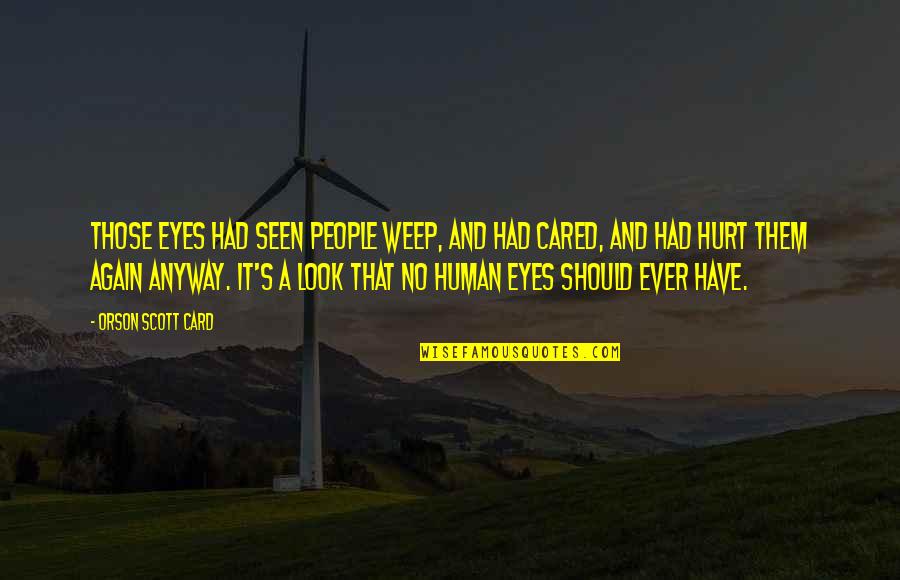 Those eyes had seen people weep, and had cared, and had hurt them again anyway. It's a look that no human eyes should ever have. —
Orson Scott Card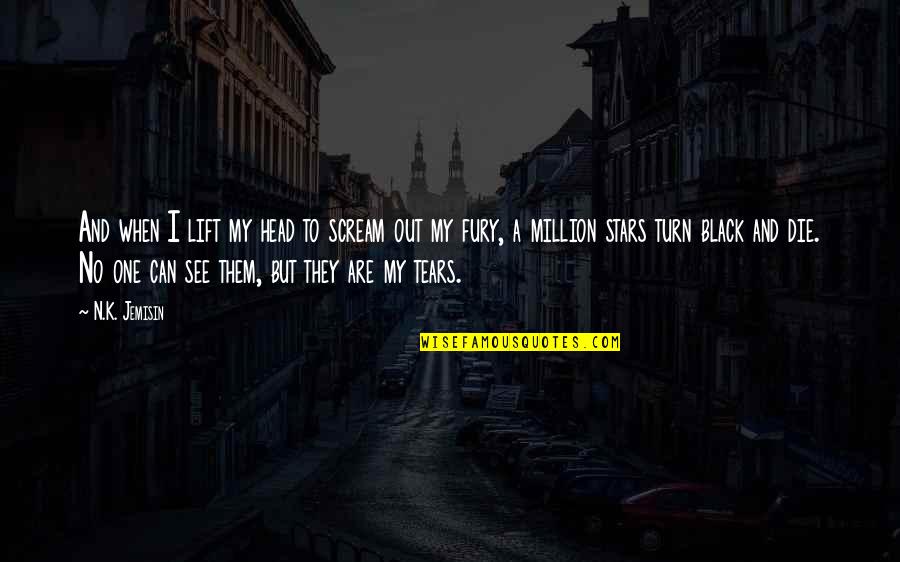 And when I lift my head to scream out my fury, a million stars turn black and die. No one can see them, but they are my tears. —
N.K. Jemisin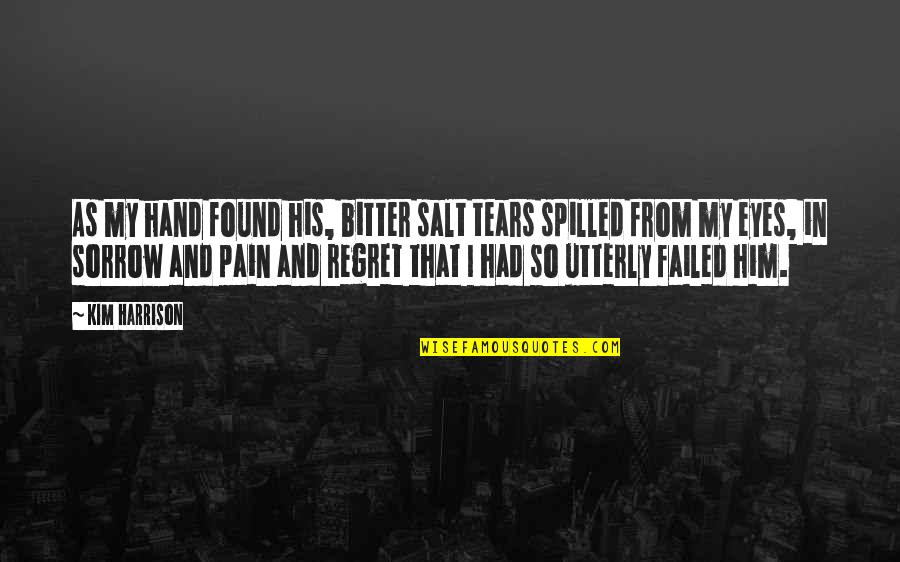 As my hand found his, bitter salt tears spilled from my eyes, in sorrow and pain and regret that I had so utterly failed him. —
Kim Harrison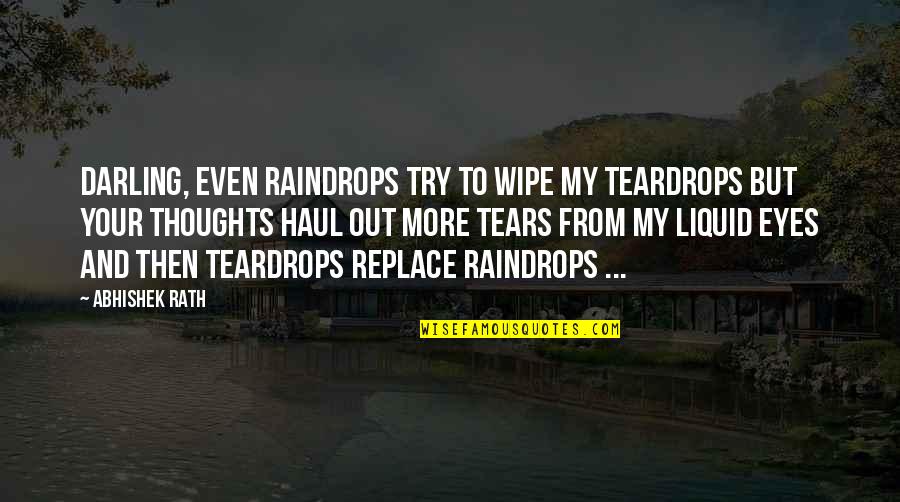 Darling, even raindrops try to wipe my teardrops but your thoughts haul out more tears from my liquid eyes and then teardrops replace raindrops ... —
Abhishek Rath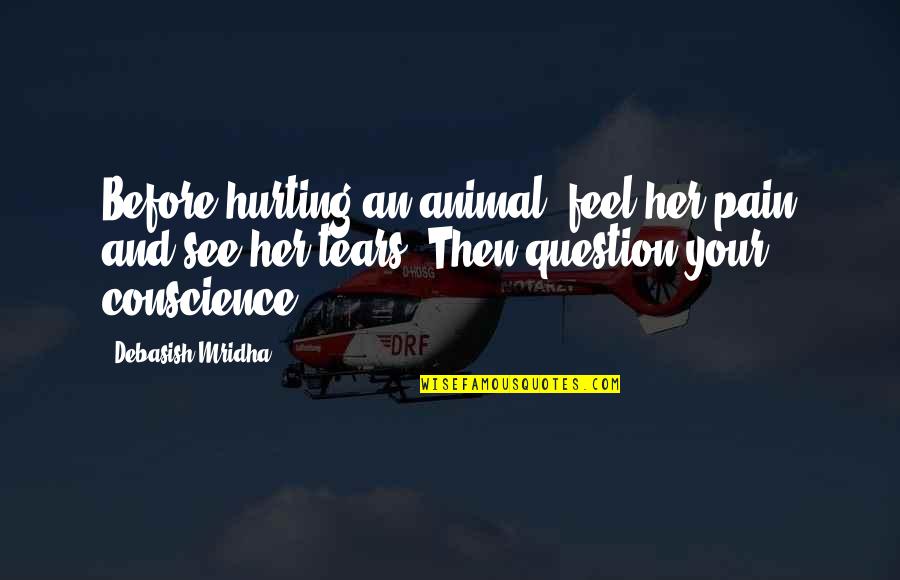 Before hurting an animal, feel her pain and see her tears. Then question your conscience. —
Debasish Mridha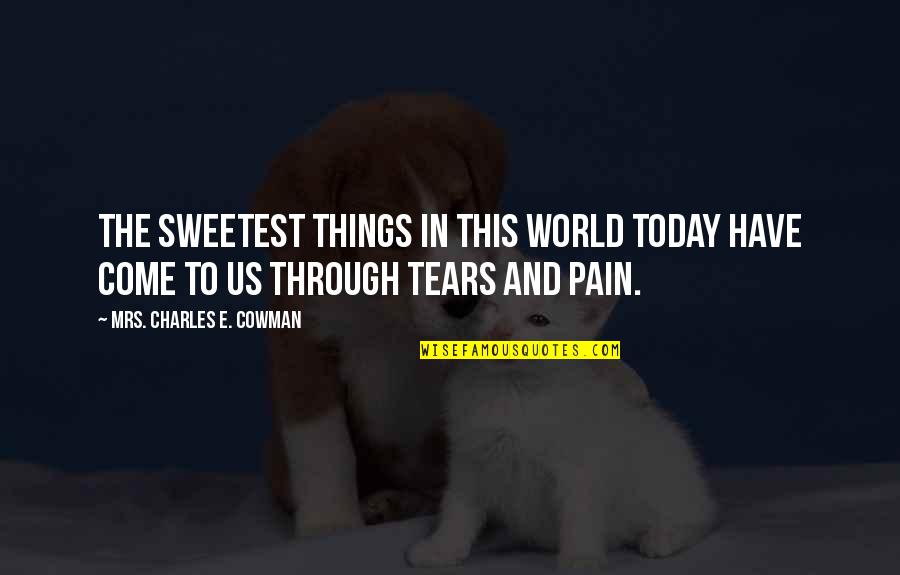 The sweetest things in this world today have come to us through
tears and pain
. —
Mrs. Charles E. Cowman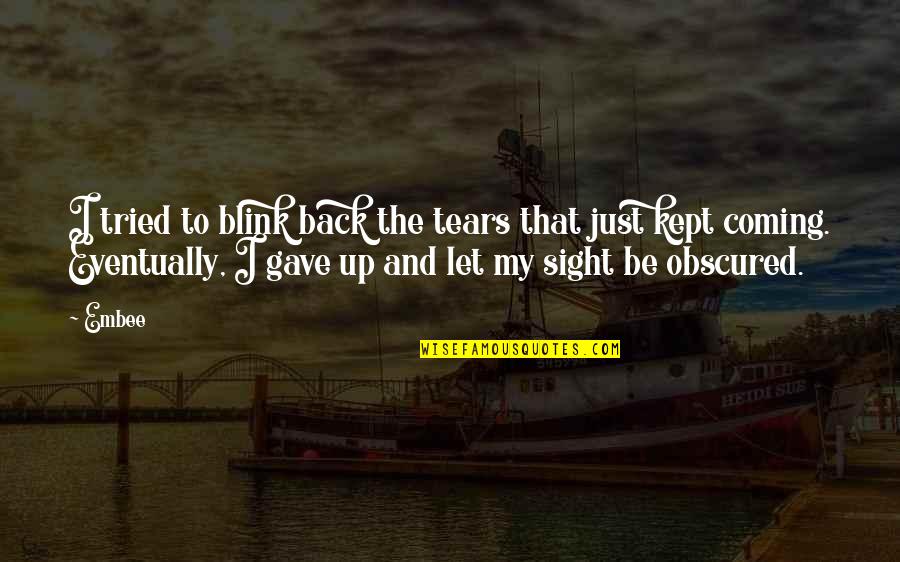 I tried to blink back the tears that just kept coming. Eventually, I gave up and let my sight be obscured. —
Embee
Cuban eyes often look close to tears. Tears never seem far away because both their pain and their joy are always so close to the surface. —
Brin-Jonathan Butler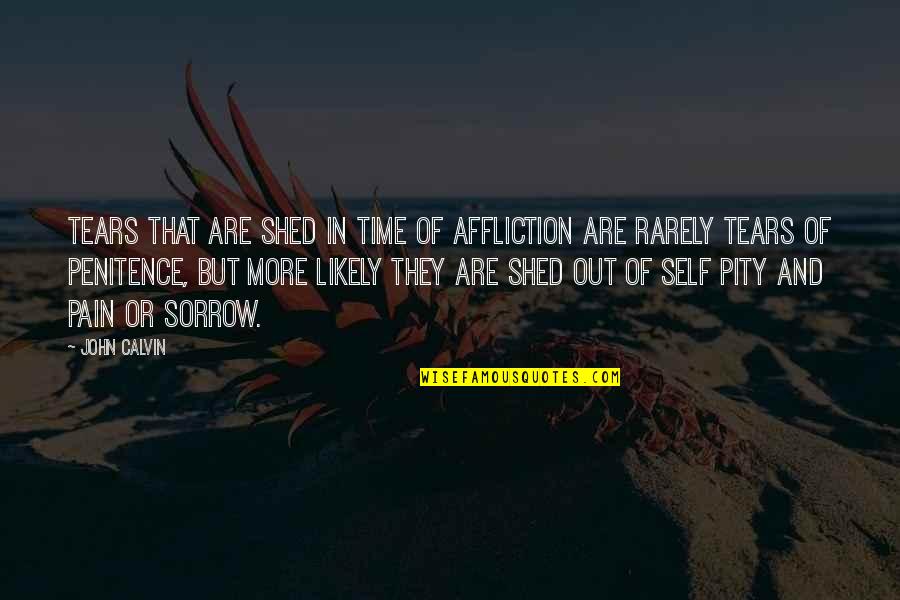 Tears that are shed in time of affliction are rarely tears of penitence, but more likely they are shed out of self pity and pain or sorrow. —
John Calvin