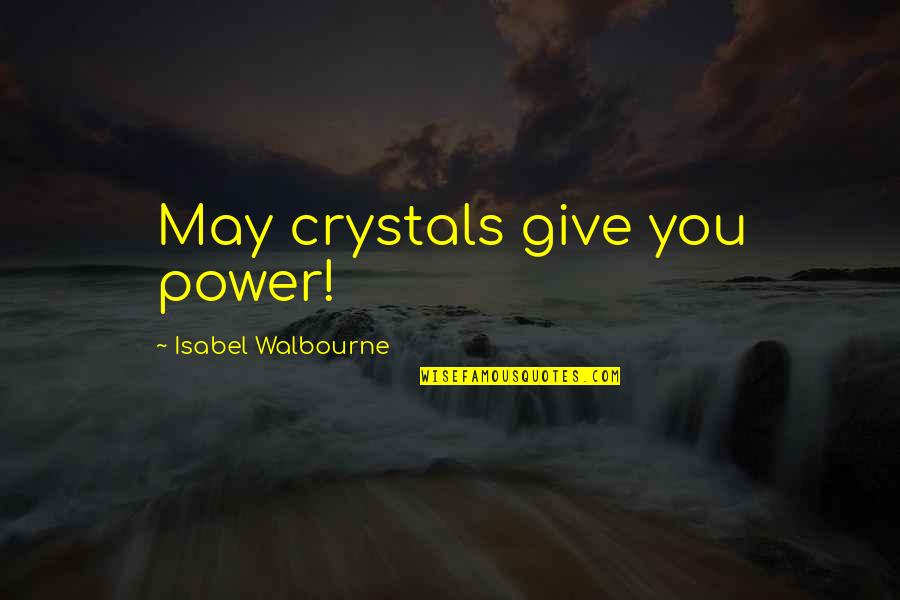 May crystals give you power!
—
Isabel Walbourne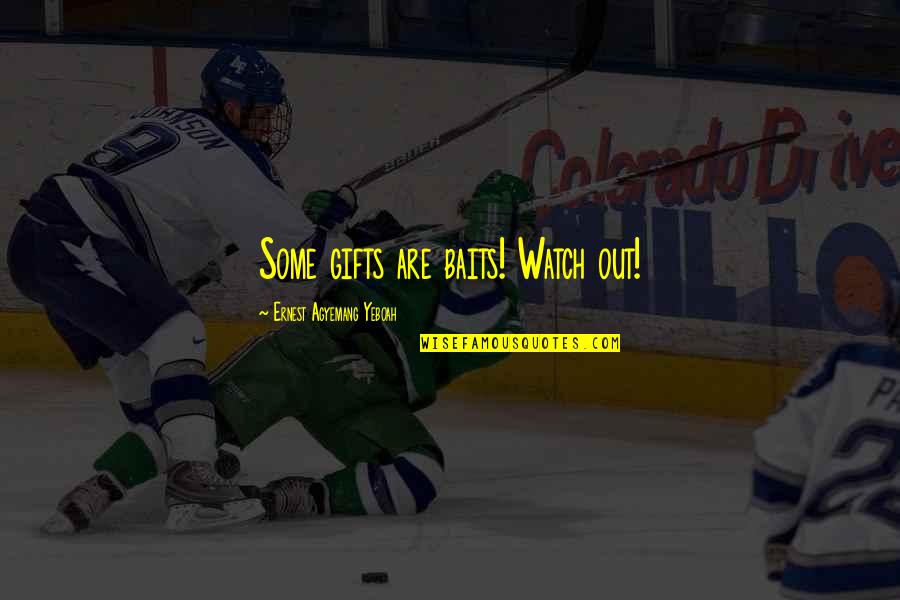 Some gifts are baits! Watch out!
—
Ernest Agyemang Yeboah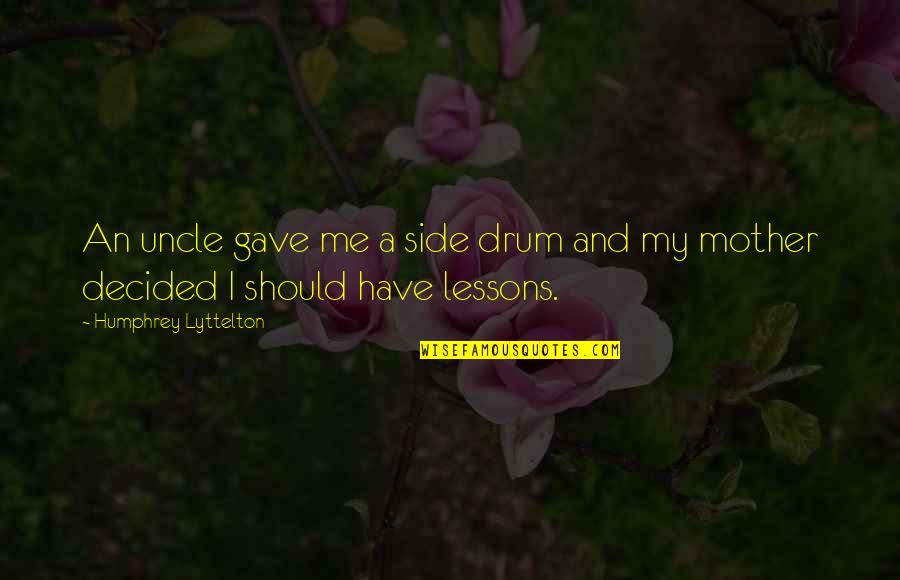 An uncle gave me a side drum and my mother decided I should have lessons.
—
Humphrey Lyttelton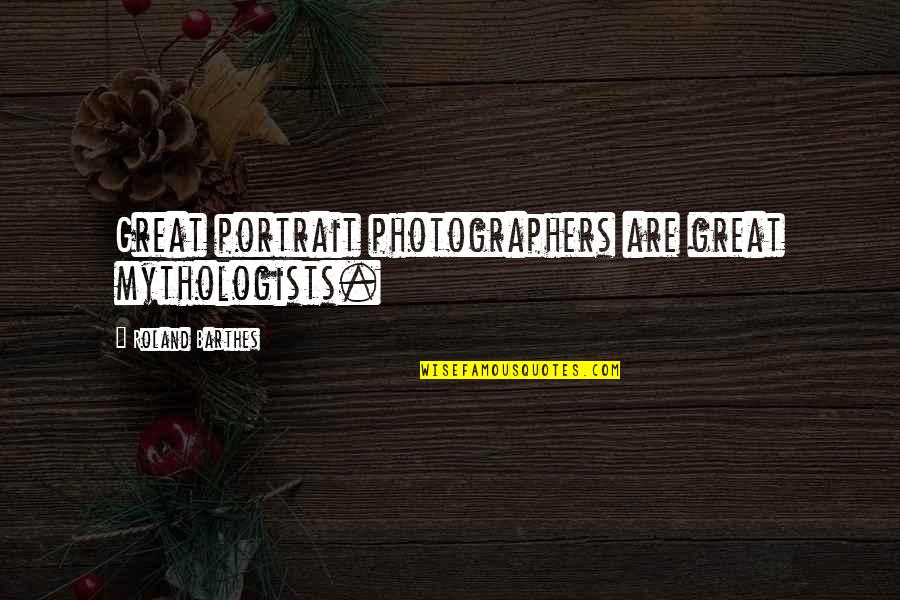 Great portrait photographers are great mythologists.
—
Roland Barthes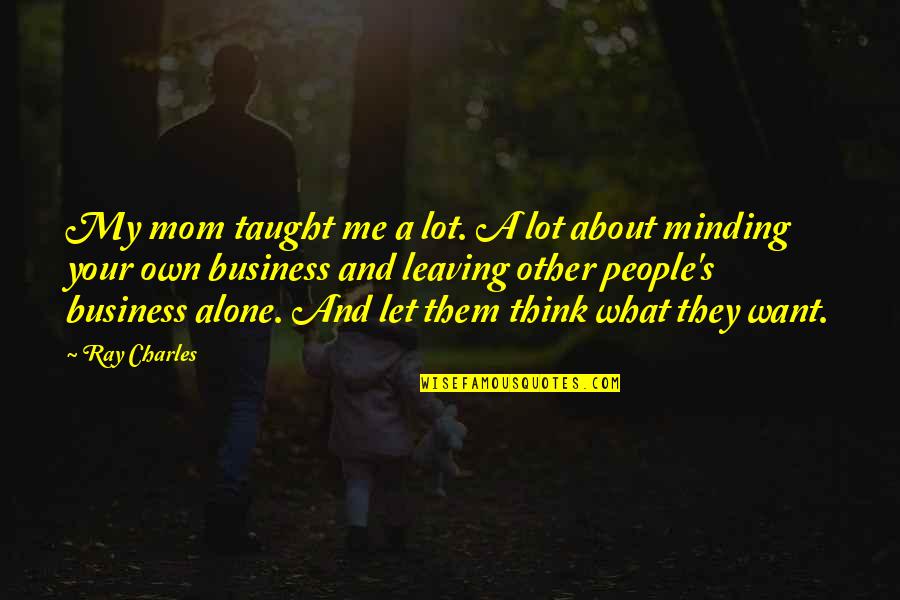 My mom taught me a lot. A lot about minding your own business and leaving other people's business alone. And let them think what they want.
—
Ray Charles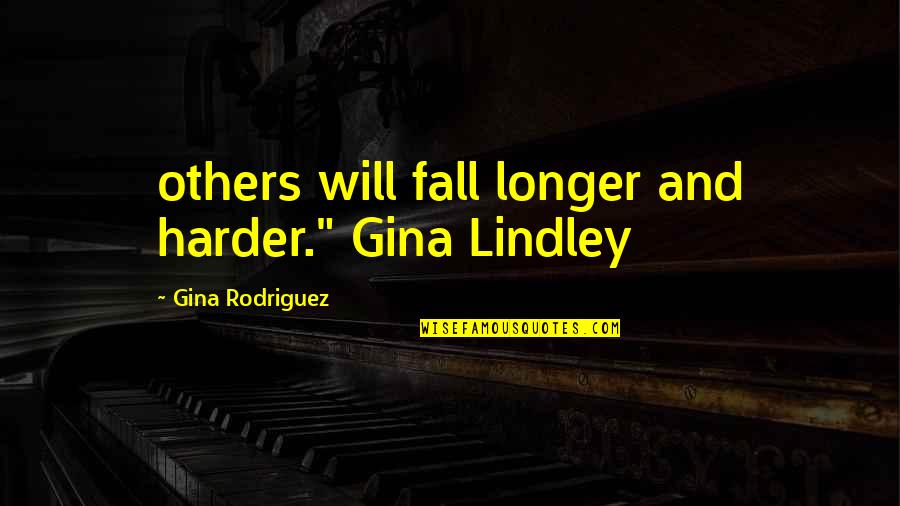 others will fall longer and harder." Gina Lindley —
Gina Rodriguez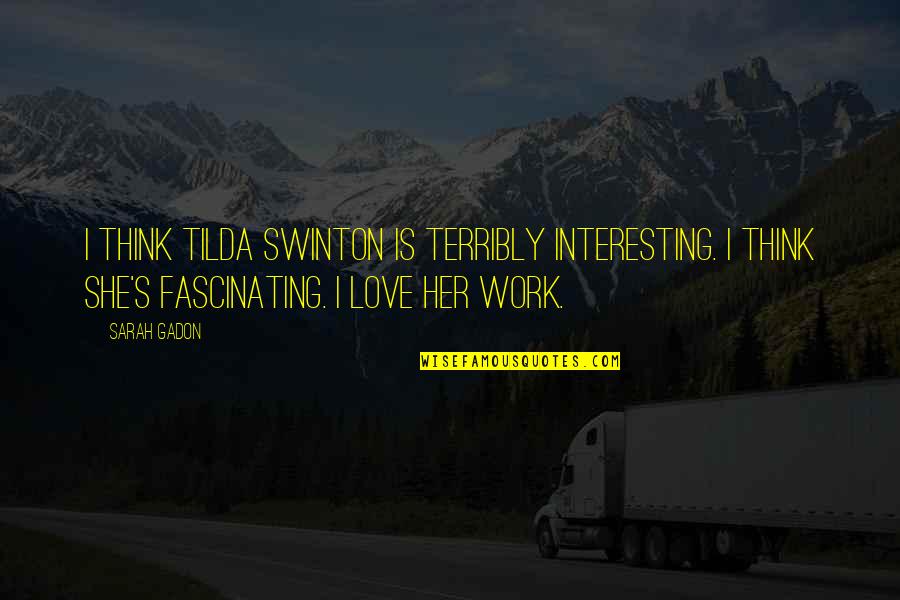 I think Tilda Swinton is terribly interesting. I think she's fascinating. I love her work. —
Sarah Gadon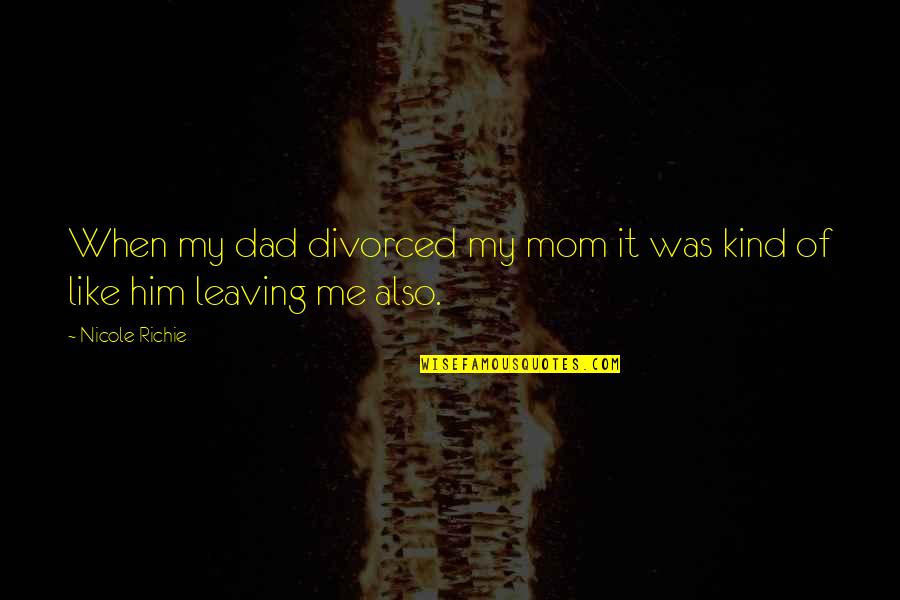 When my dad divorced my mom it was kind of like him leaving me also. —
Nicole Richie