Inara Scott Quotes
Top 7 wise famous quotes and sayings by Inara Scott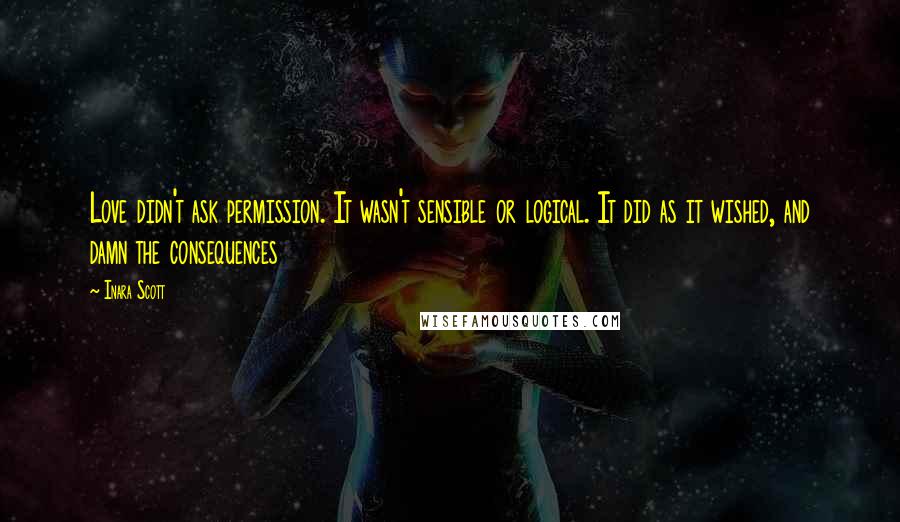 Love didn't ask permission. It wasn't sensible or logical. It did as it wished, and damn the consequences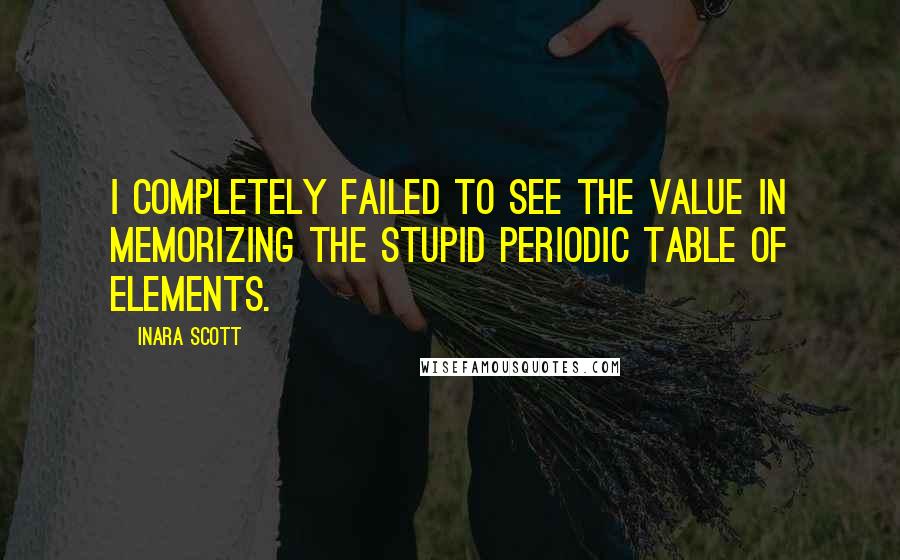 I completely failed to see the value in memorizing the stupid periodic table of elements.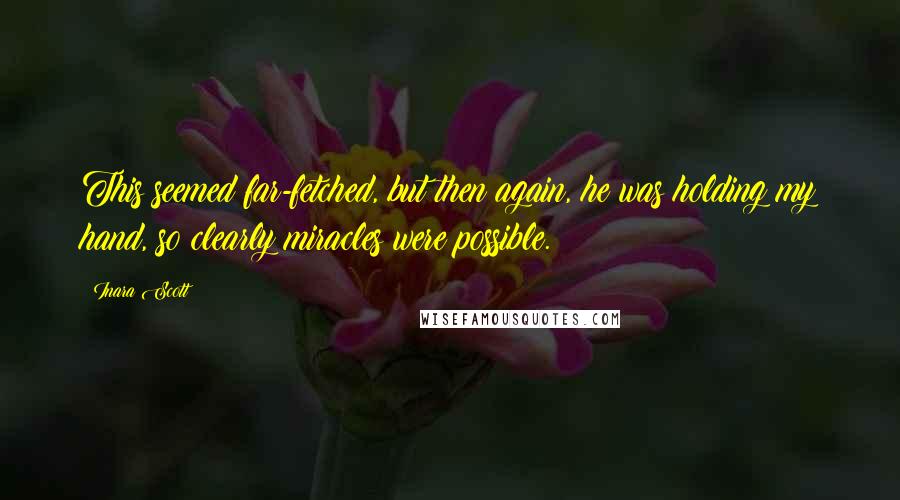 This seemed far-fetched, but then again, he was holding my hand, so clearly miracles were possible.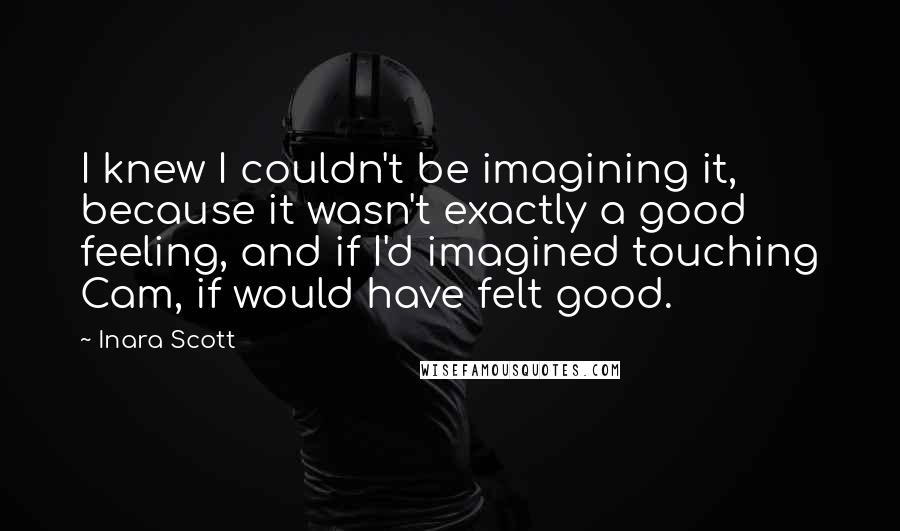 I knew I couldn't be imagining it, because it wasn't exactly a good feeling, and if I'd imagined touching Cam, if would have felt good.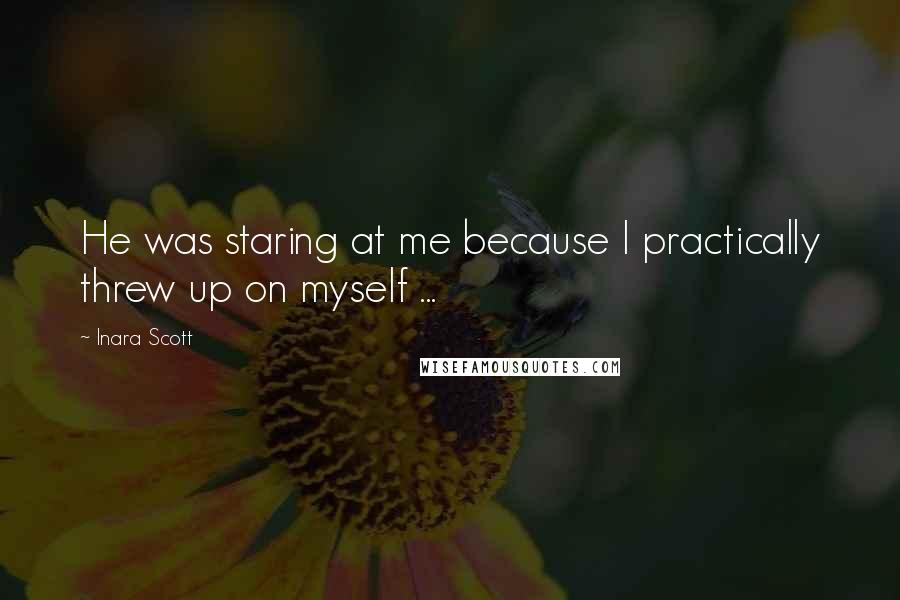 He was staring at me because I practically threw up on myself ...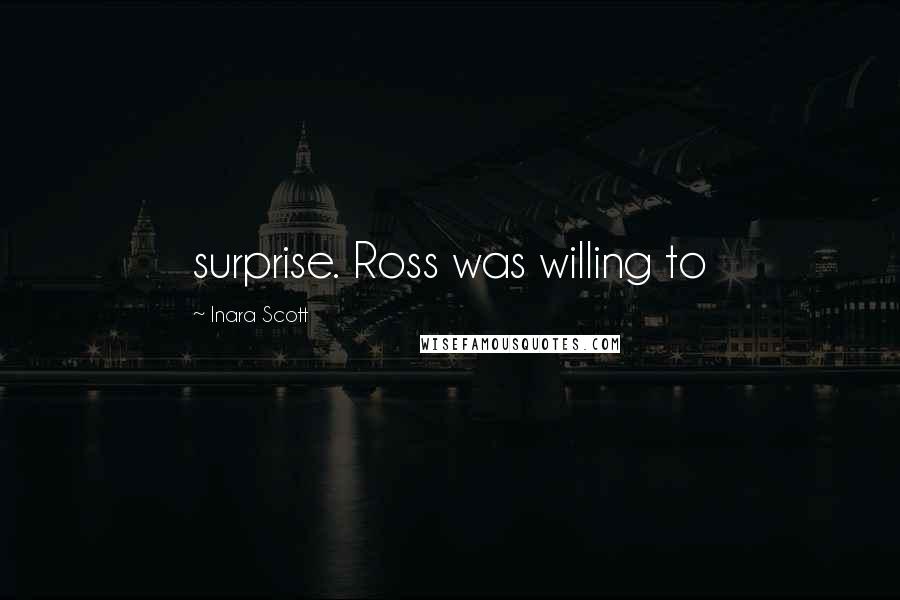 surprise. Ross was willing to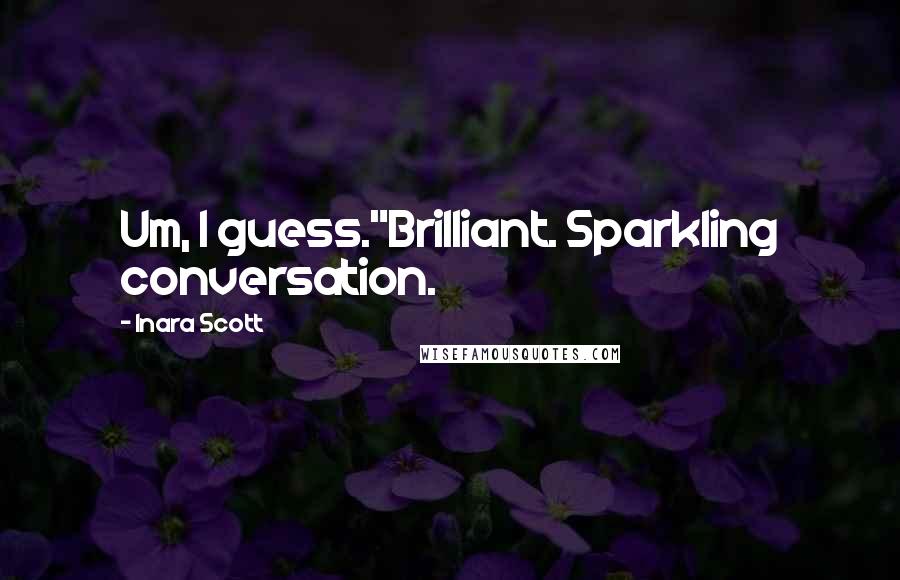 Um, I guess."
Brilliant. Sparkling conversation.