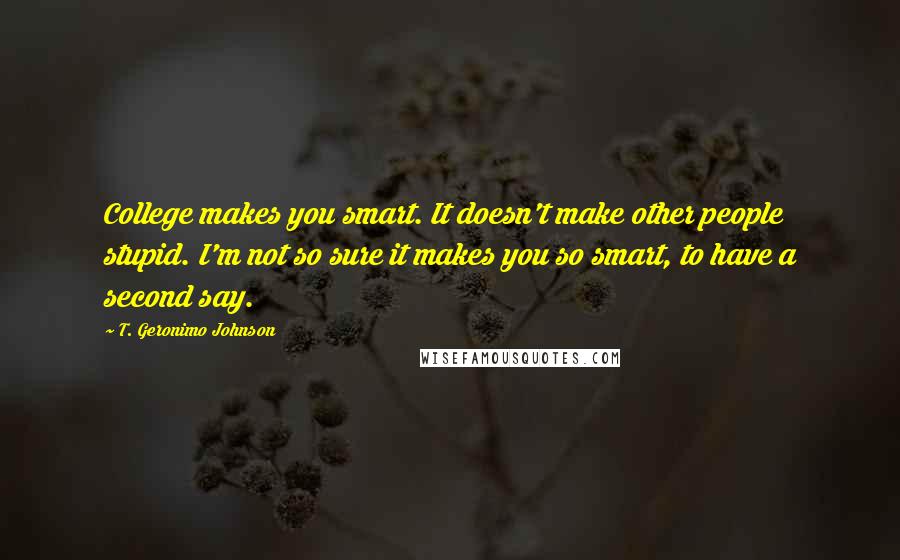 College makes you smart. It doesn't make other people stupid. I'm not so sure it makes you so smart, to have a second say.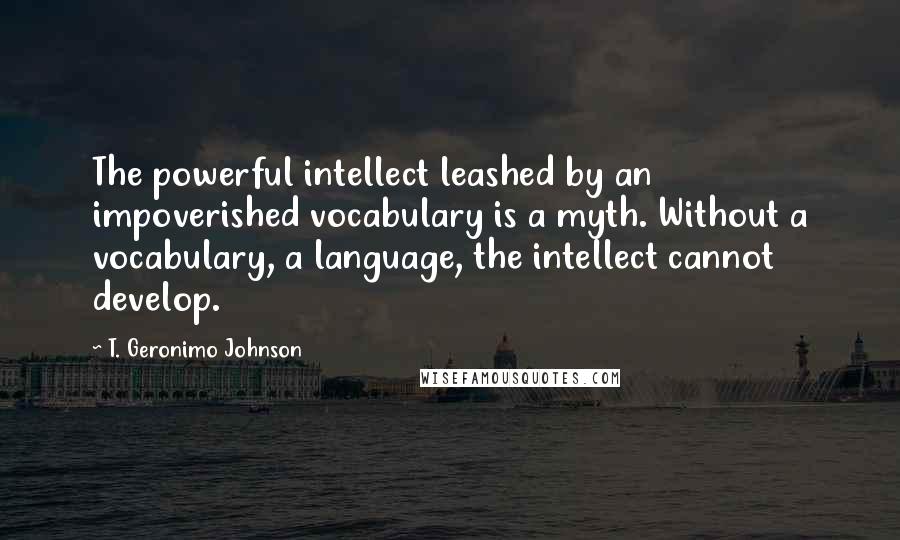 The powerful intellect leashed by an impoverished vocabulary is a myth. Without a vocabulary, a language, the intellect cannot develop.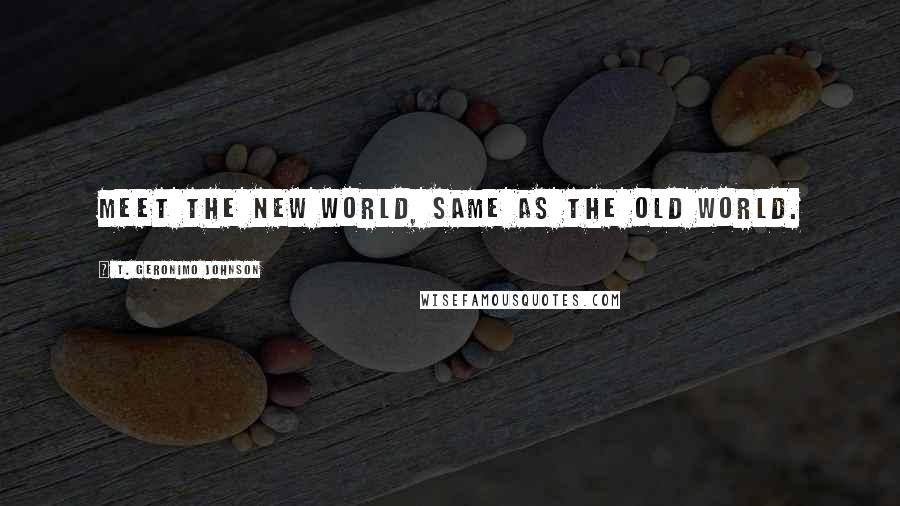 Meet the New World, same as the Old World.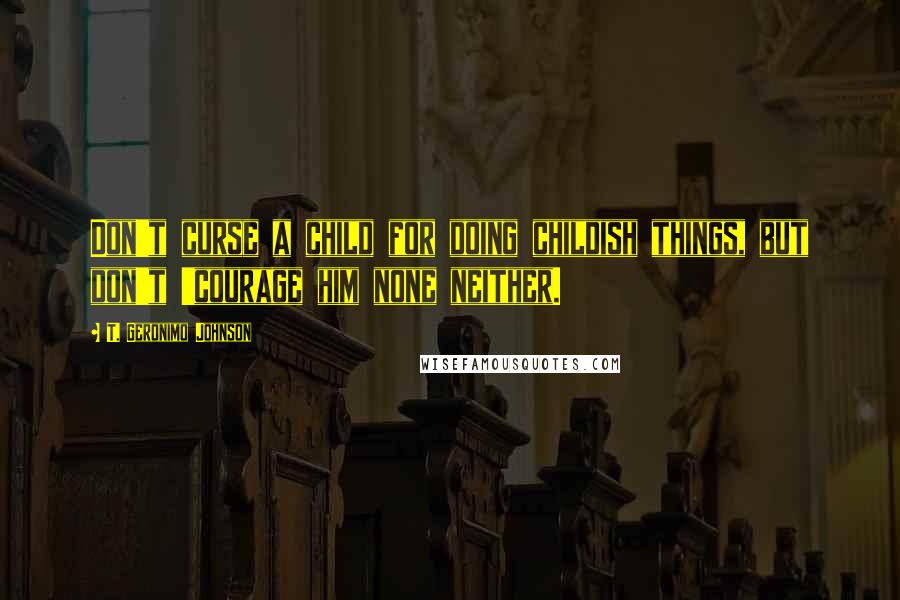 Don't curse a child for doing childish things, but don't 'courage him none neither.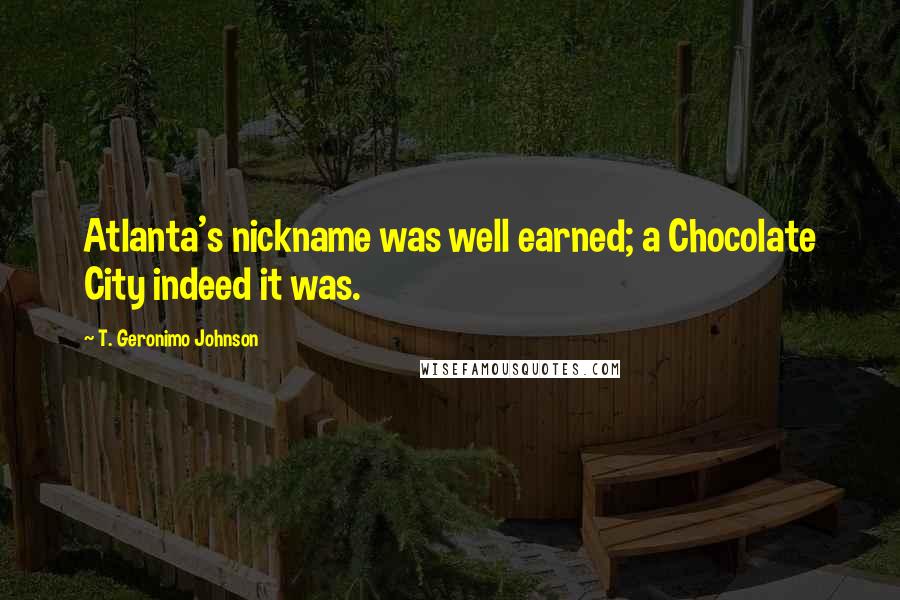 Atlanta's nickname was well earned; a Chocolate City indeed it was.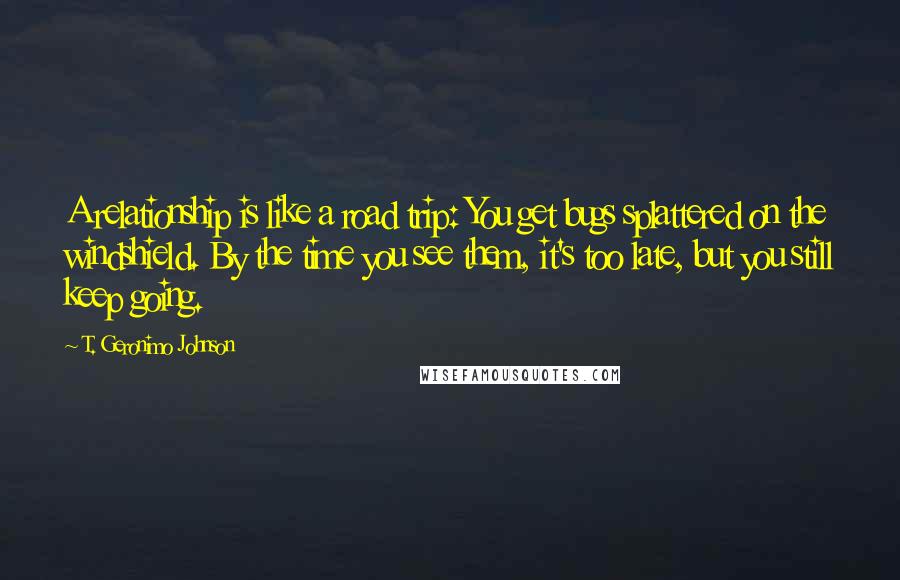 A relationship is like a road trip: You get bugs splattered on the windshield. By the time you see them, it's too late, but you still keep going.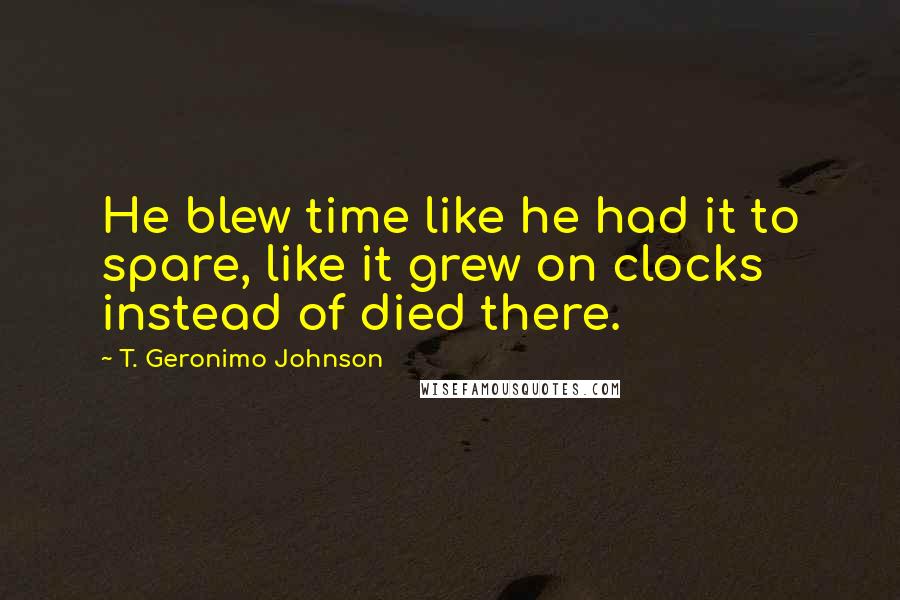 He blew time like he had it to spare, like it grew on clocks instead of died there.