Alexis Taylor Quotes
Top 8 wise famous quotes and sayings by Alexis Taylor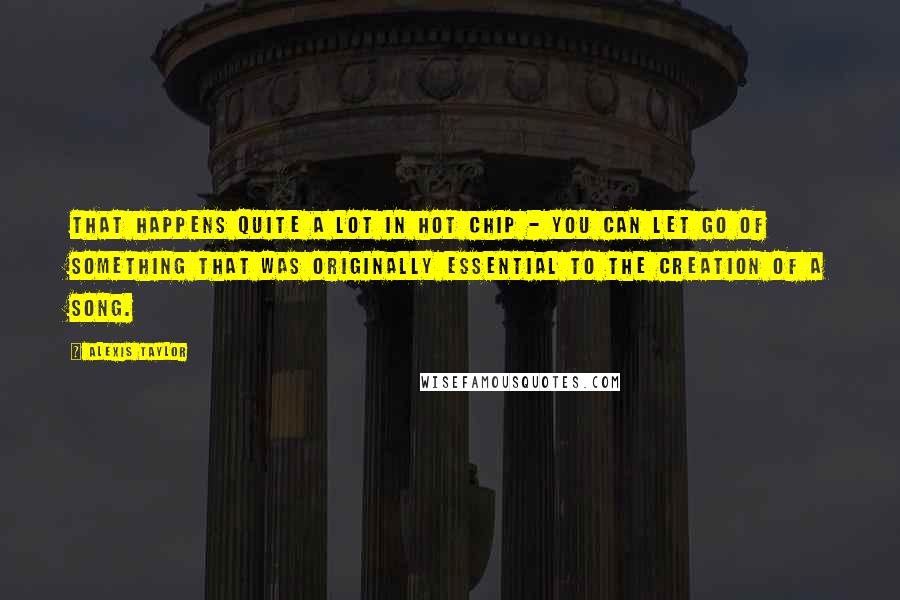 That happens quite a lot in Hot Chip - you can let go of something that was originally essential to the creation of a song.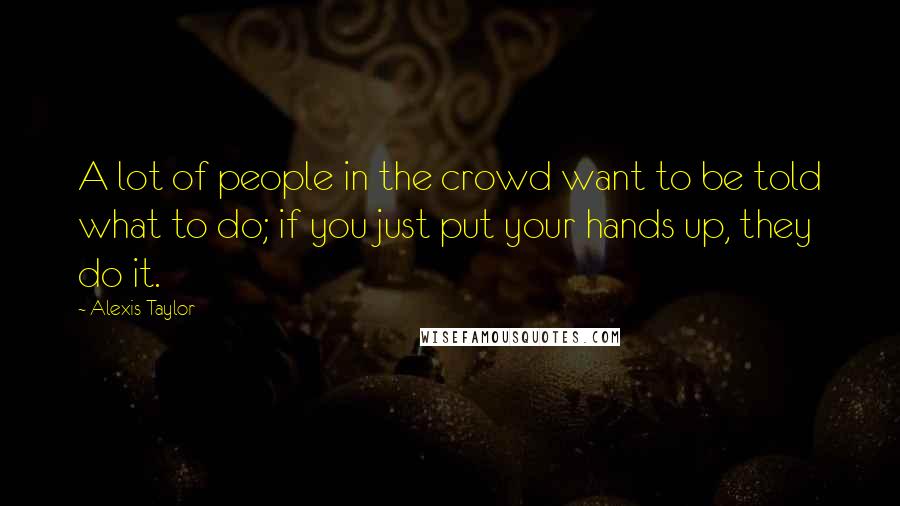 A lot of people in the crowd want to be told what to do; if you just put your hands up, they do it.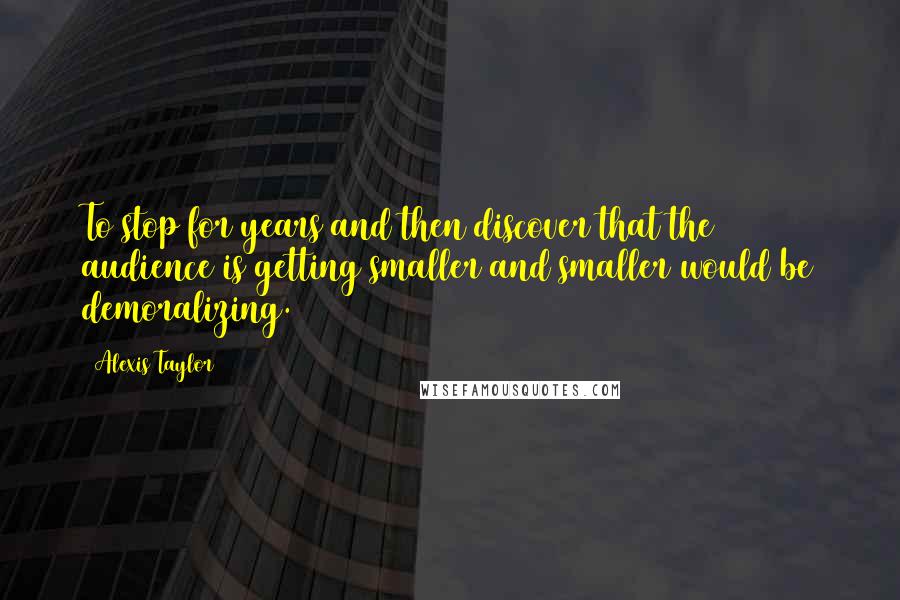 To stop for years and then discover that the audience is getting smaller and smaller would be demoralizing.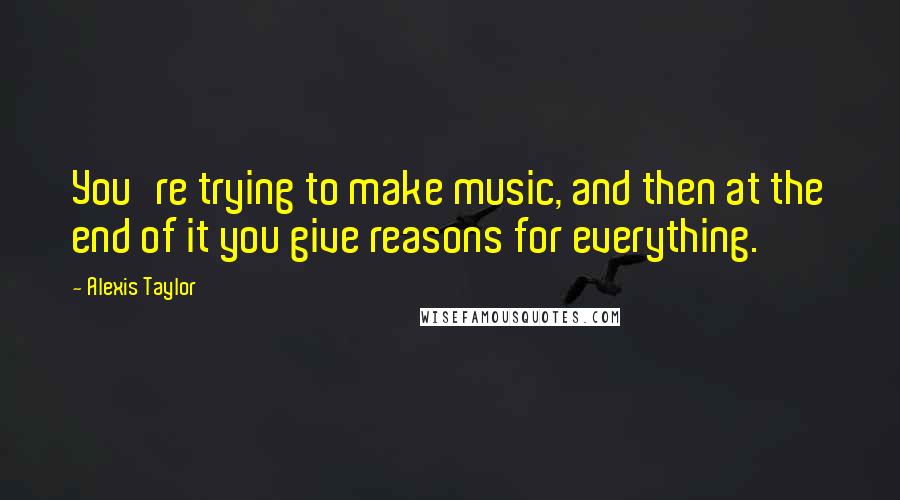 You're trying to make music, and then at the end of it you give reasons for everything.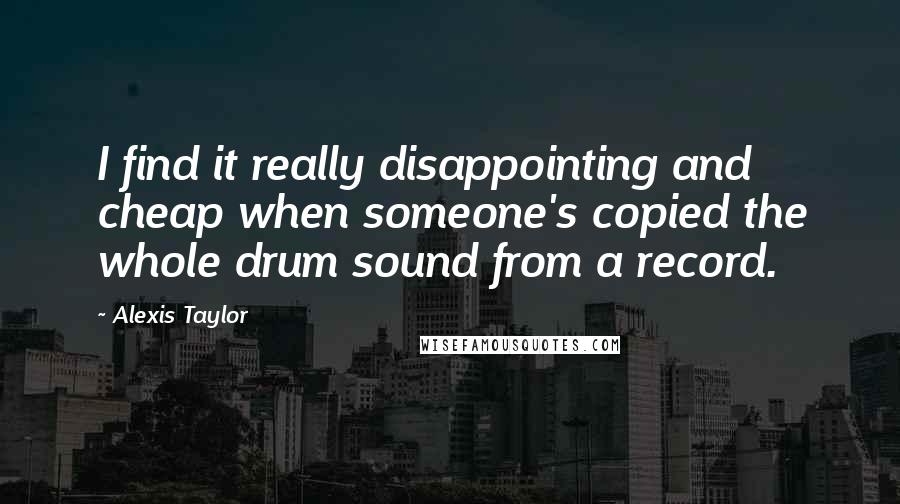 I find it really disappointing and cheap when someone's copied the whole drum sound from a record.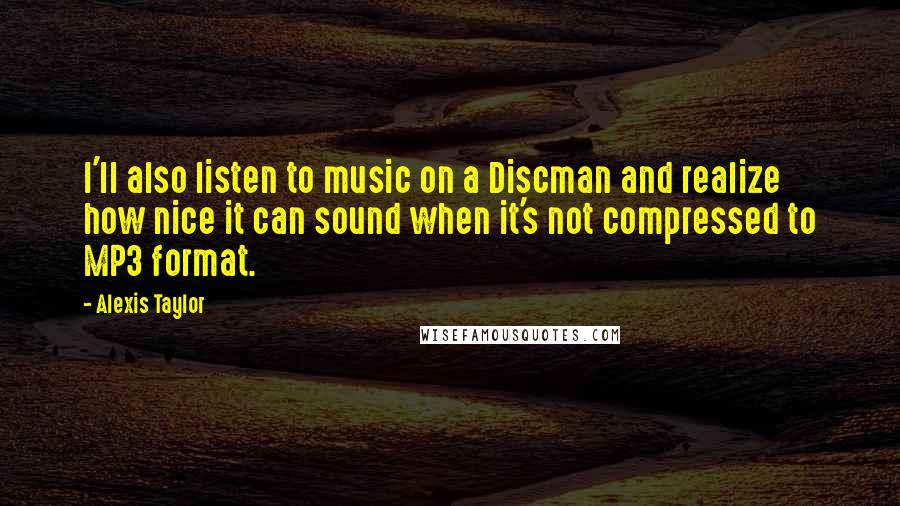 I'll also listen to music on a Discman and realize how nice it can sound when it's not compressed to MP3 format.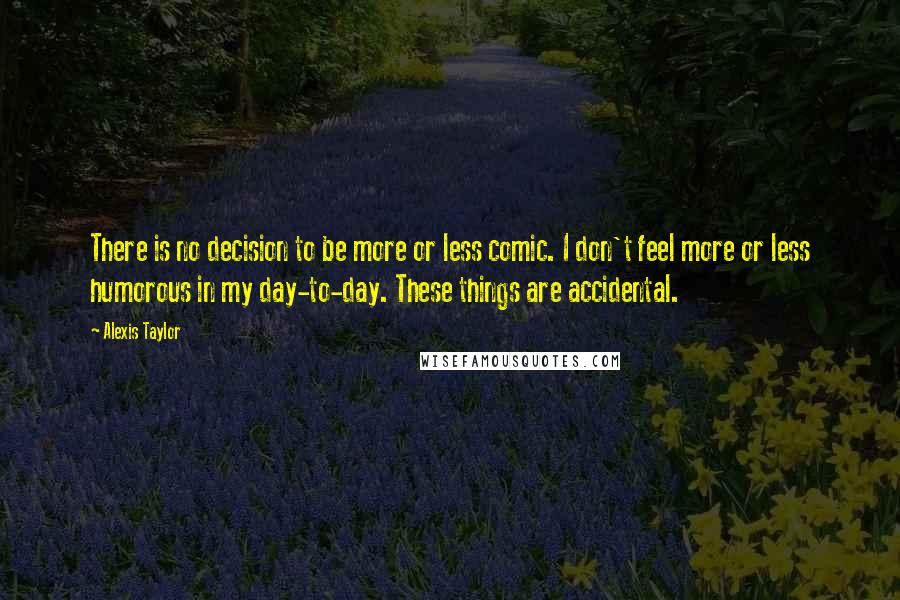 There is no decision to be more or less comic. I don't feel more or less humorous in my day-to-day. These things are accidental.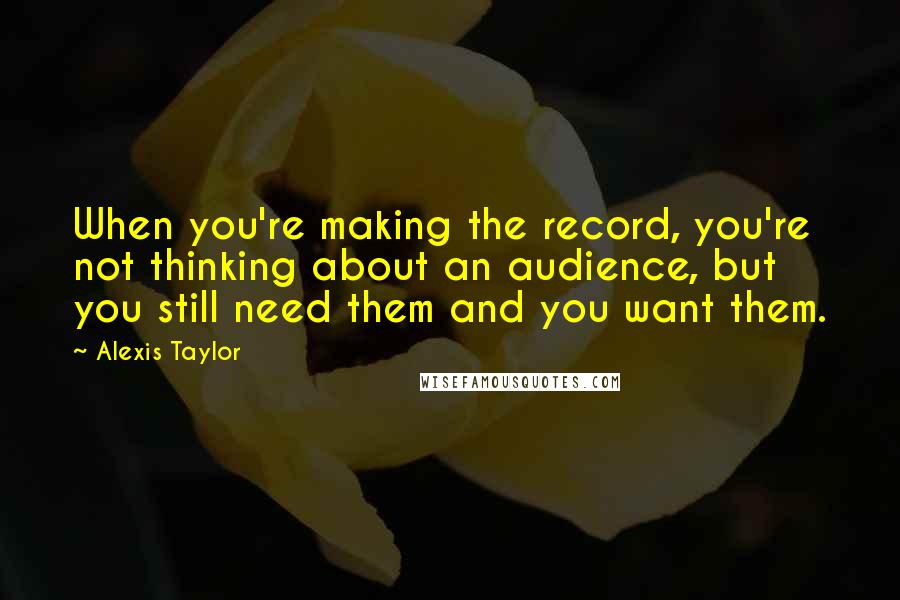 When you're making the record, you're not thinking about an audience, but you still need them and you want them.