Lou Ferrigno Quotes
Top 21 wise famous quotes and sayings by Lou Ferrigno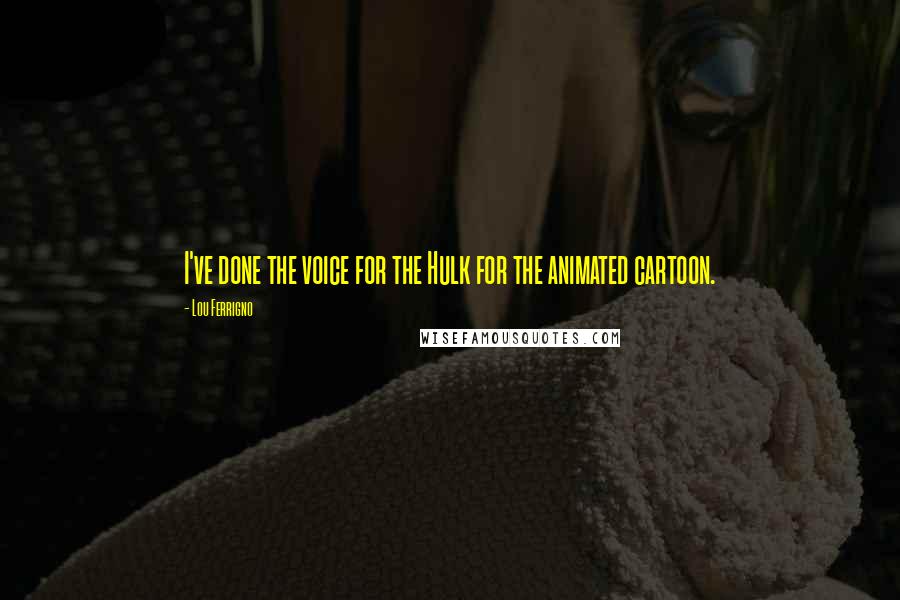 I've done the voice for the Hulk for the animated cartoon.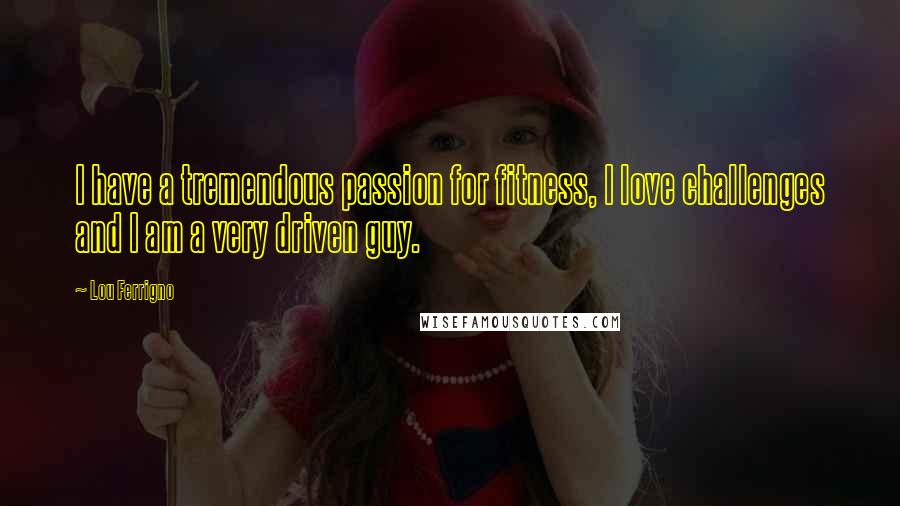 I have a tremendous passion for fitness, I love challenges and I am a very driven guy.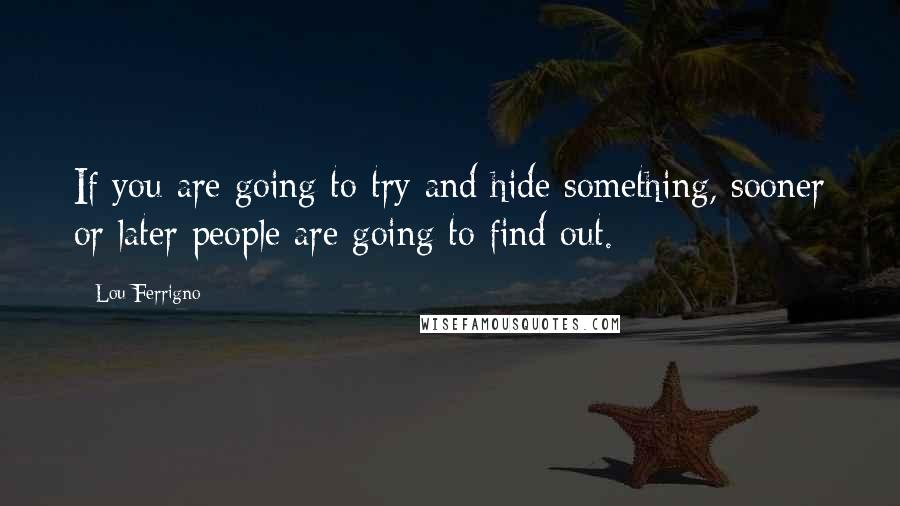 If you are going to try and hide something, sooner or later people are going to find out.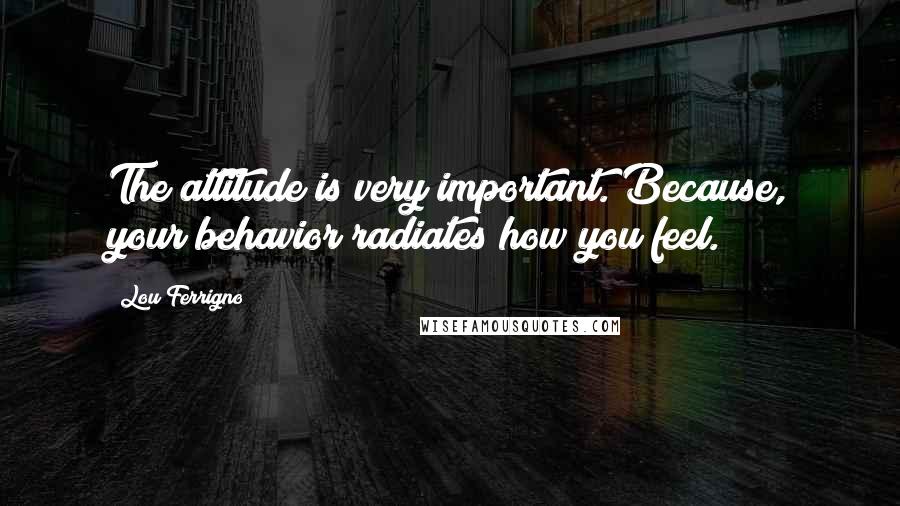 The attitude is very important. Because, your behavior radiates how you feel.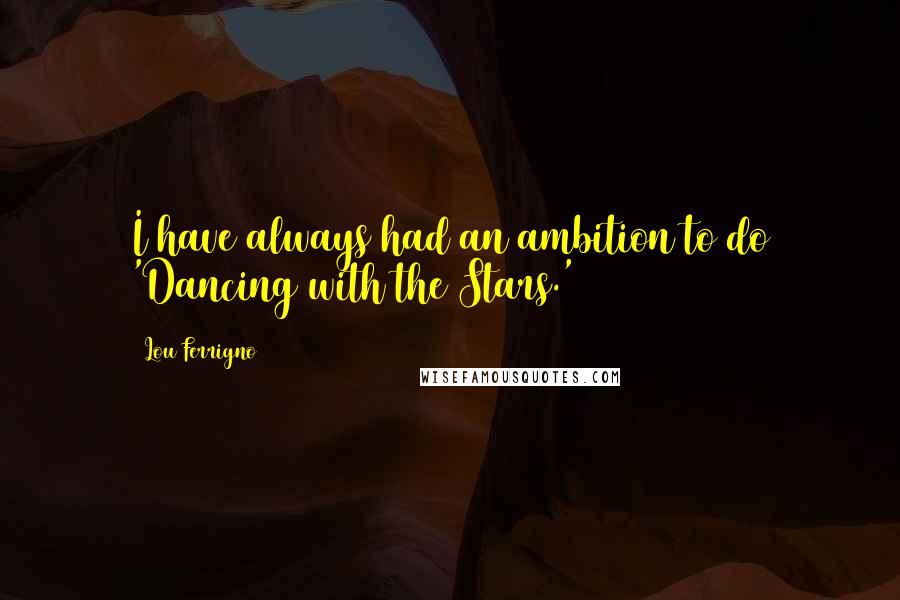 I have always had an ambition to do 'Dancing with the Stars.'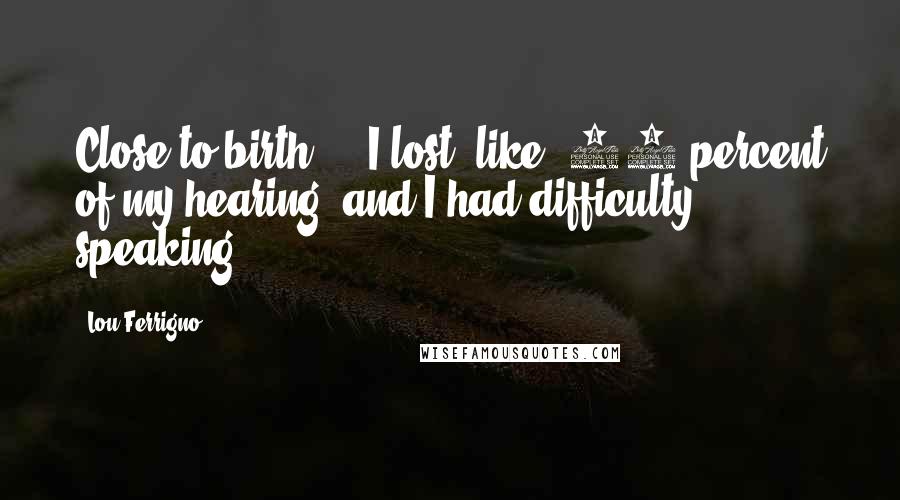 Close to birth ... I lost, like, 80 percent of my hearing, and I had difficulty speaking.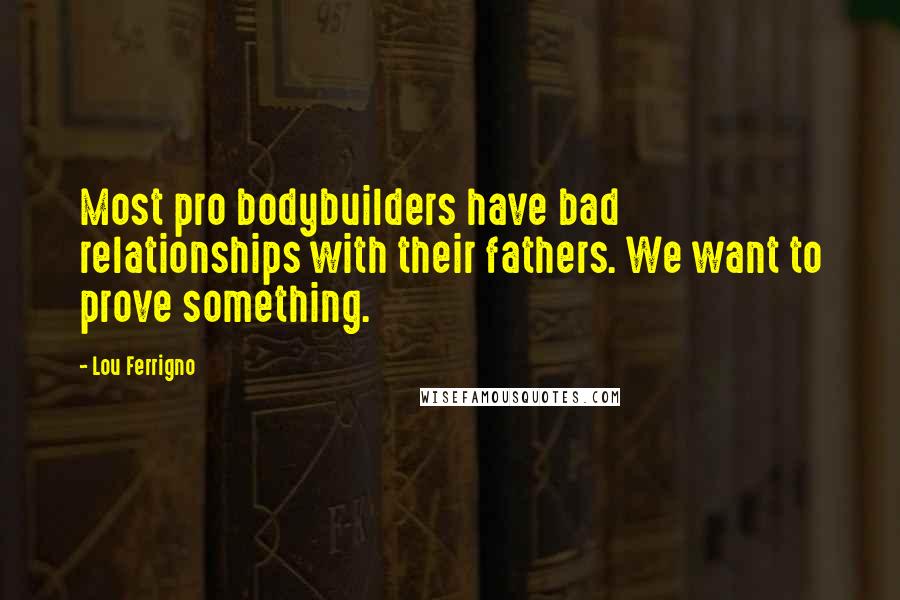 Most pro bodybuilders have bad relationships with their fathers. We want to prove something.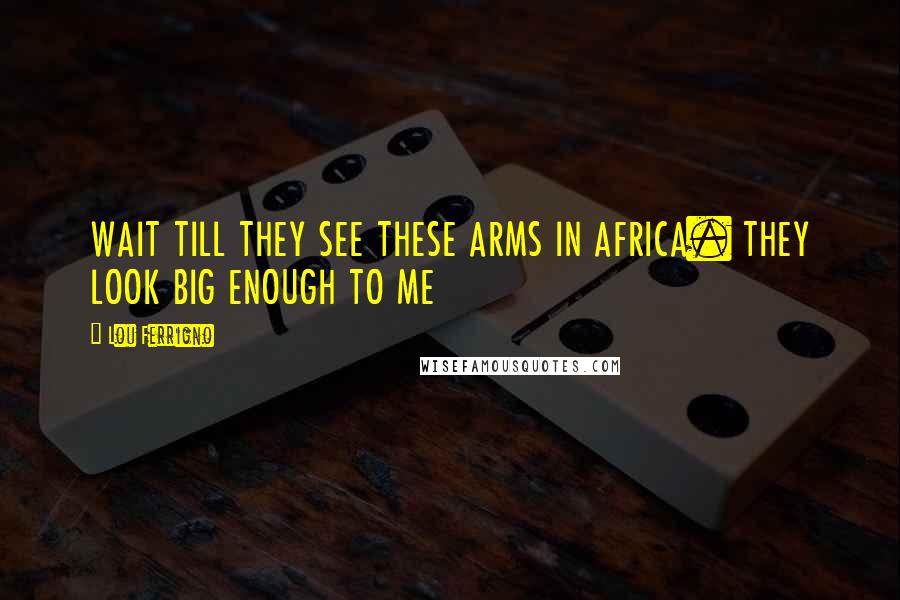 WAIT TILL THEY SEE THESE ARMS IN AFRICA. THEY LOOK BIG ENOUGH TO ME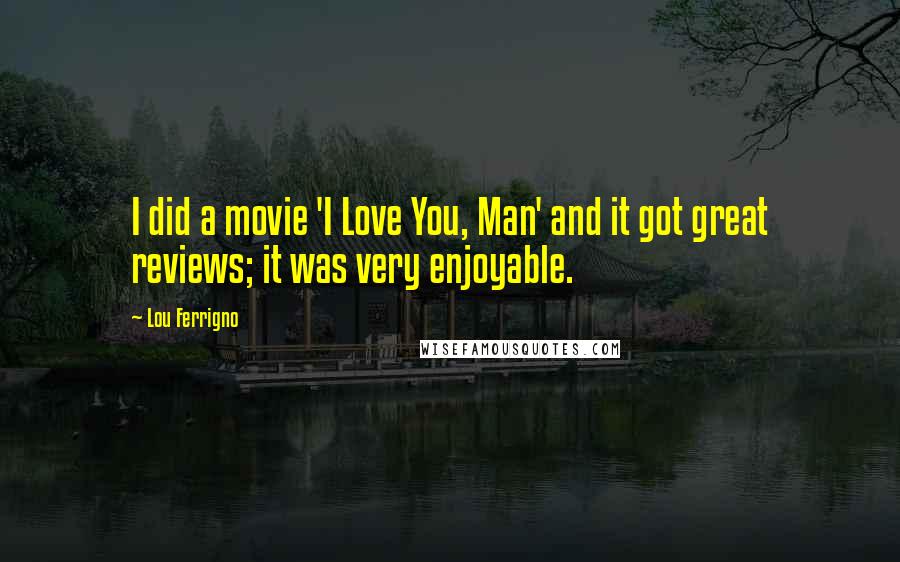 I did a movie 'I Love You, Man' and it got great reviews; it was very enjoyable.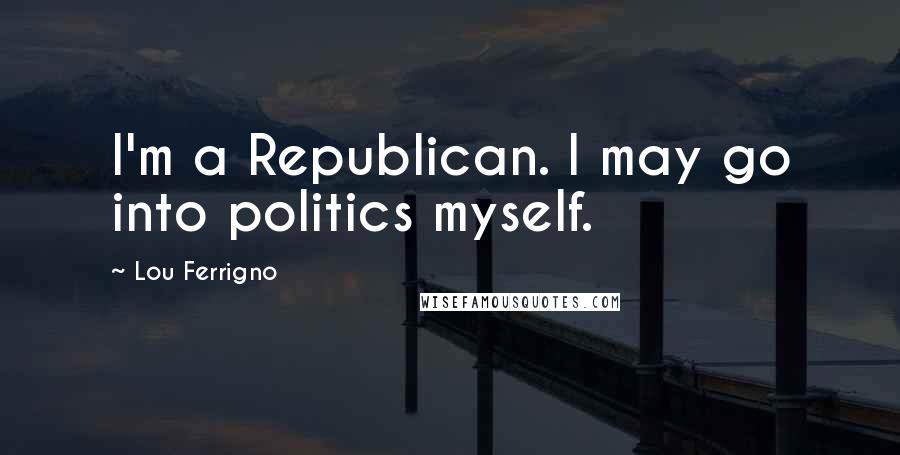 I'm a Republican. I may go into politics myself.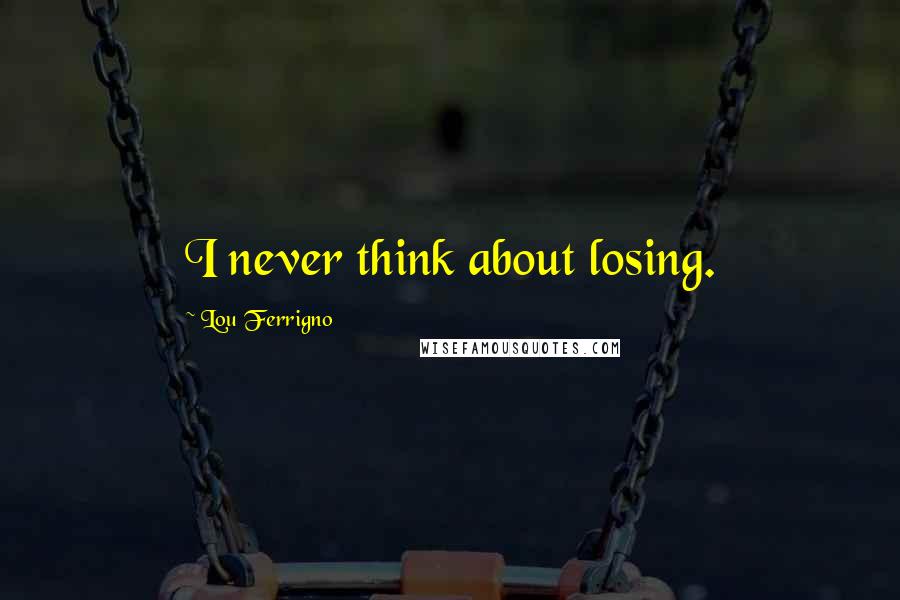 I never think about losing.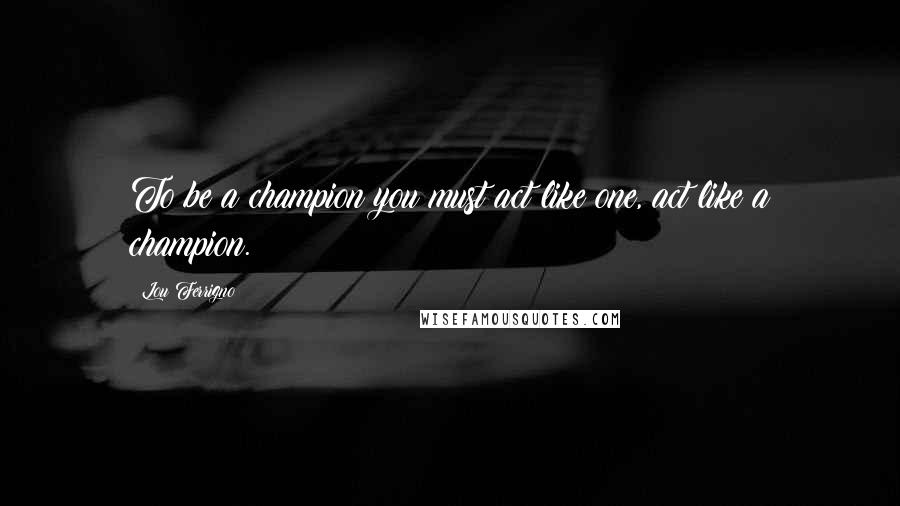 To be a champion you must act like one, act like a champion.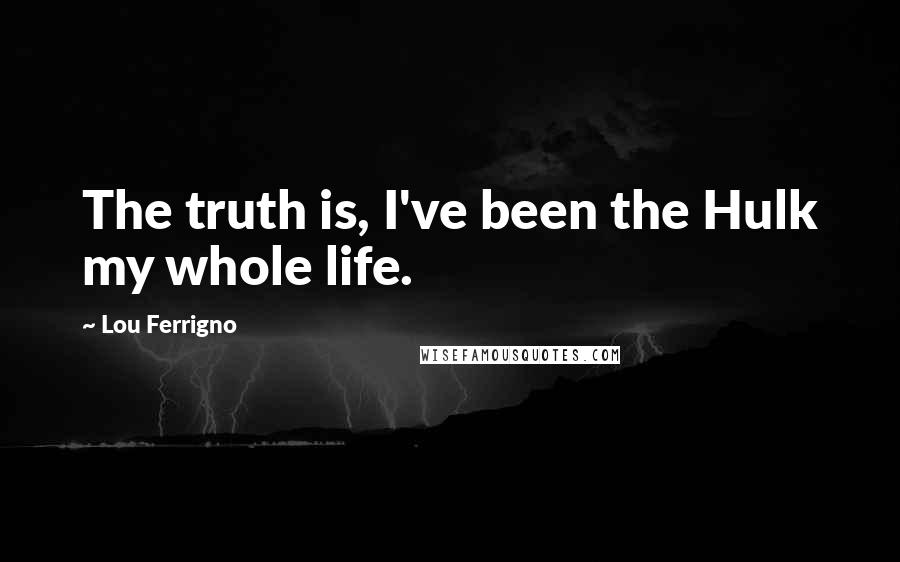 The truth is, I've been the Hulk my whole life.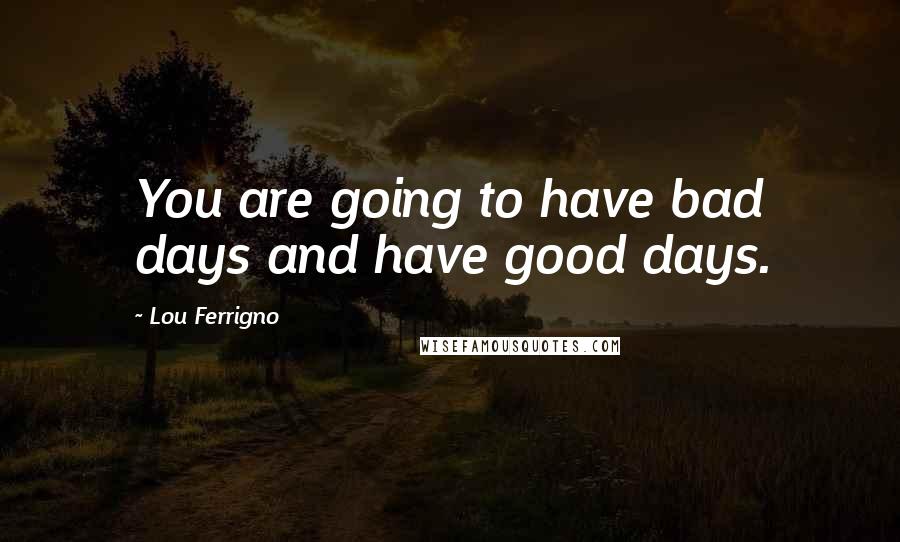 You are going to have bad days and have good days.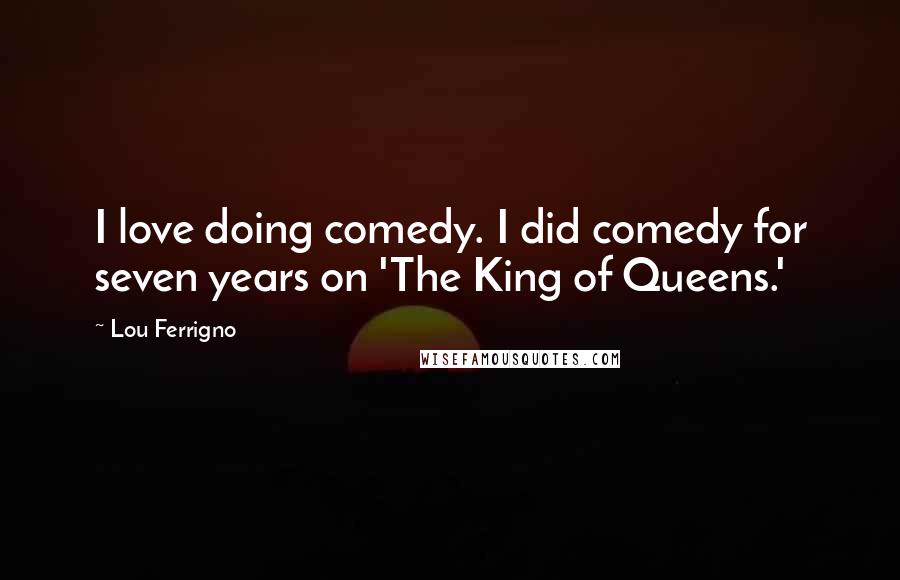 I love doing comedy. I did comedy for seven years on 'The King of Queens.'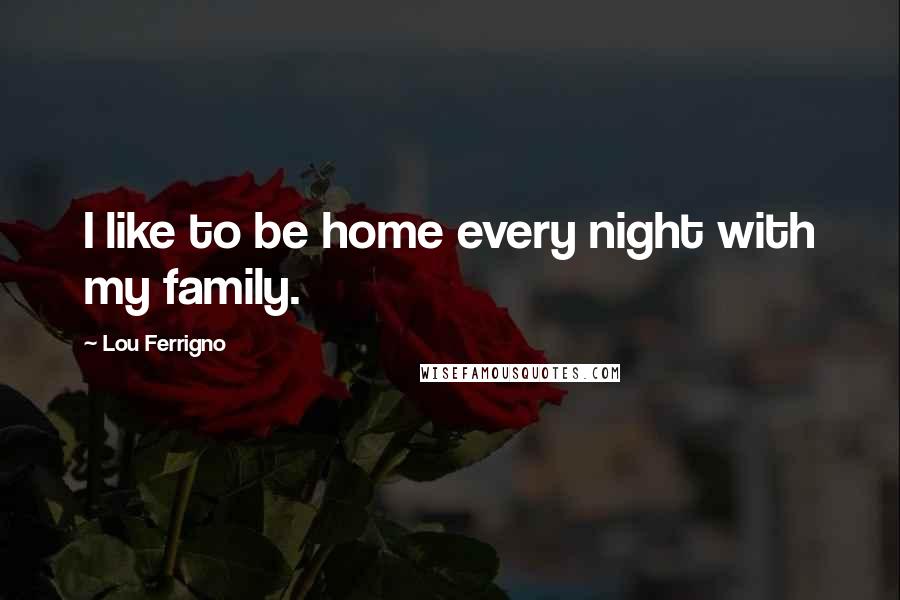 I like to be home every night with my family.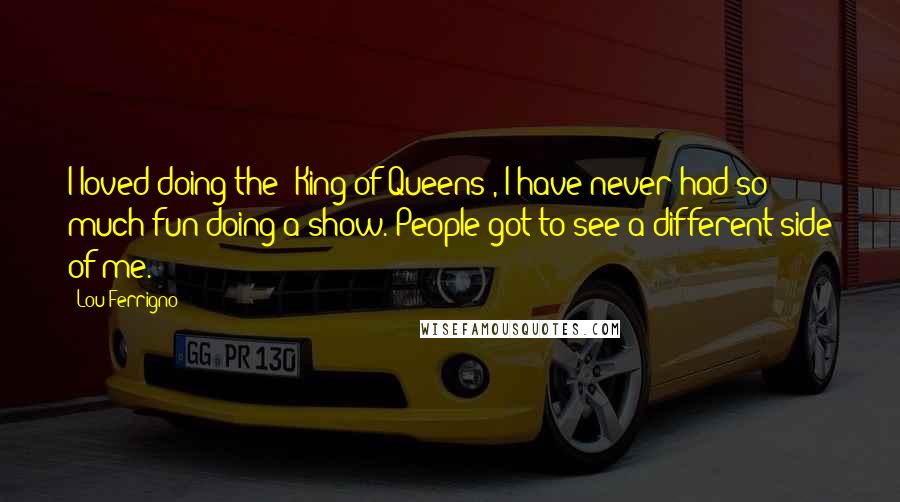 I loved doing the 'King of Queens', I have never had so much fun doing a show. People got to see a different side of me.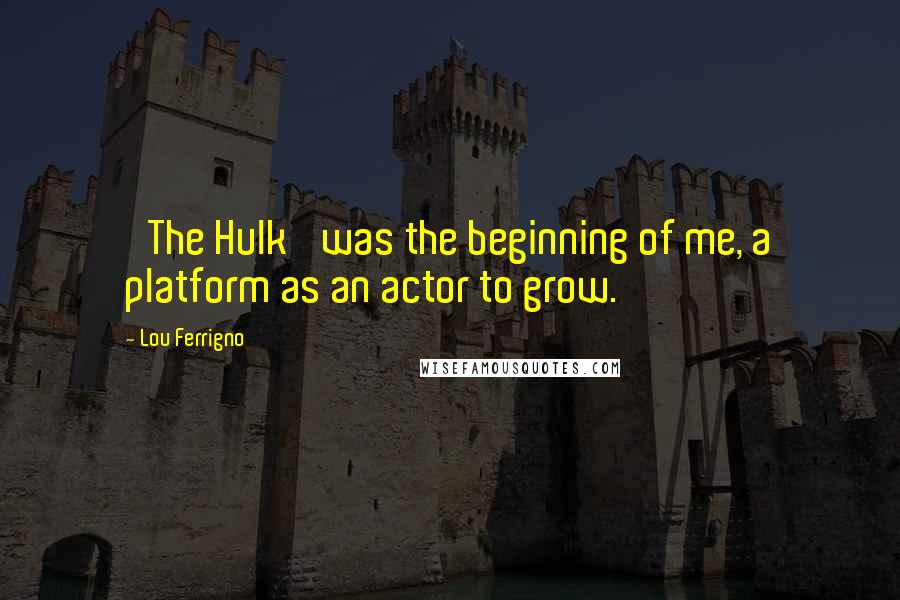 'The Hulk' was the beginning of me, a platform as an actor to grow.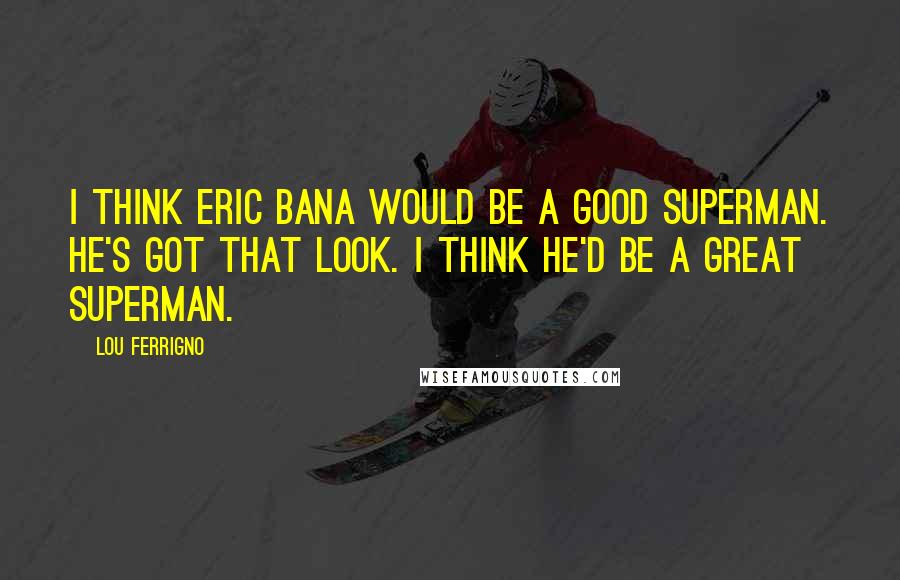 I think Eric Bana would be a good Superman. He's got that look. I think he'd be a great Superman.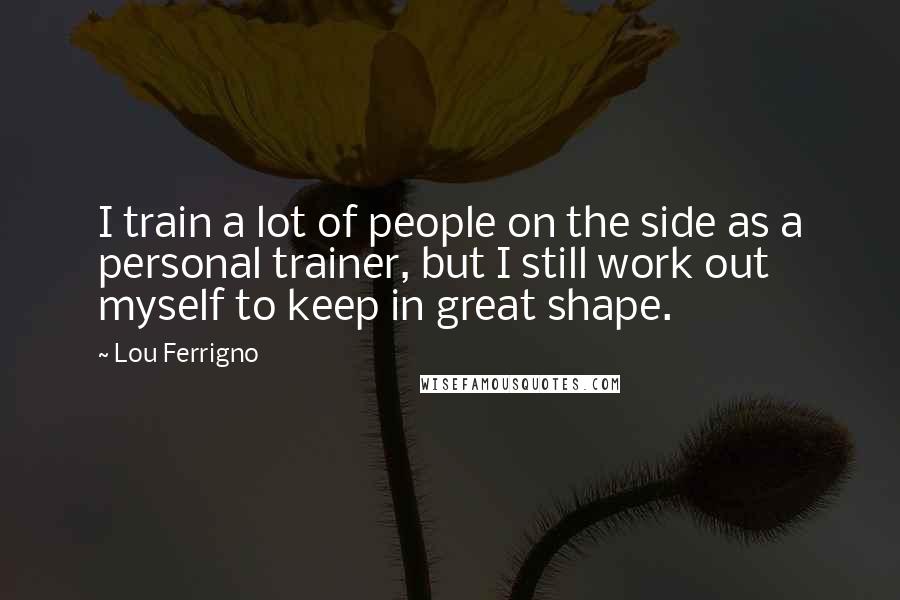 I train a lot of people on the side as a personal trainer, but I still work out myself to keep in great shape.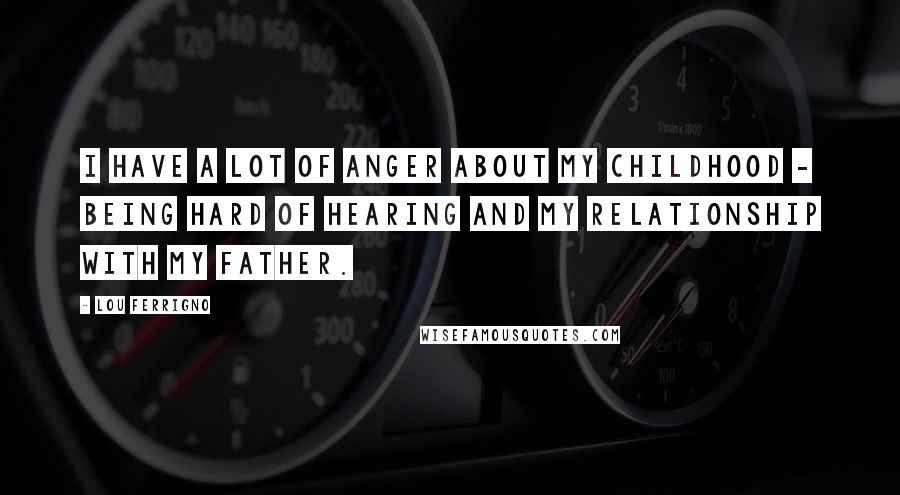 I have a lot of anger about my childhood - being hard of hearing and my relationship with my father.