Sandra Gulland Quotes
Top 11 wise famous quotes and sayings by Sandra Gulland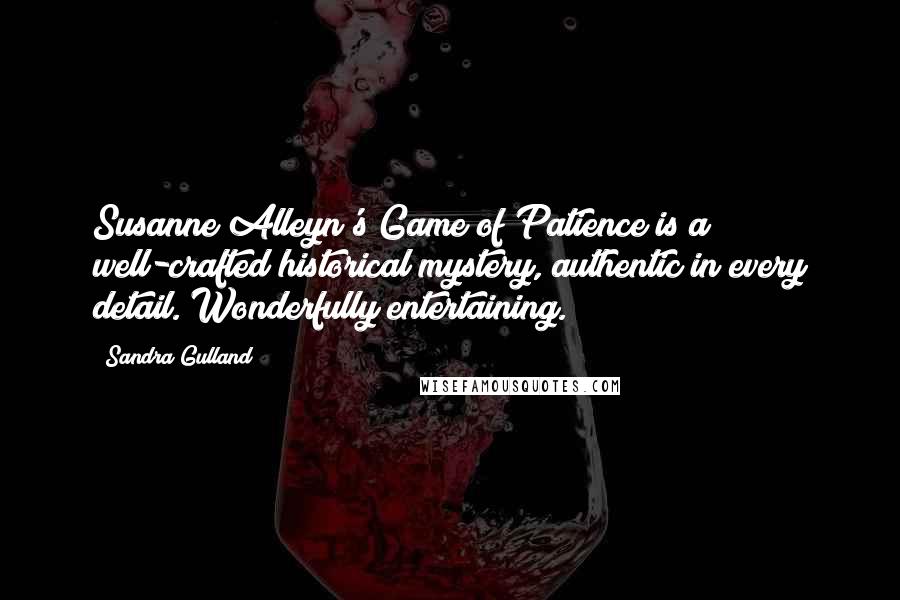 Susanne Alleyn's Game of Patience is a well-crafted historical mystery, authentic in every detail. Wonderfully entertaining.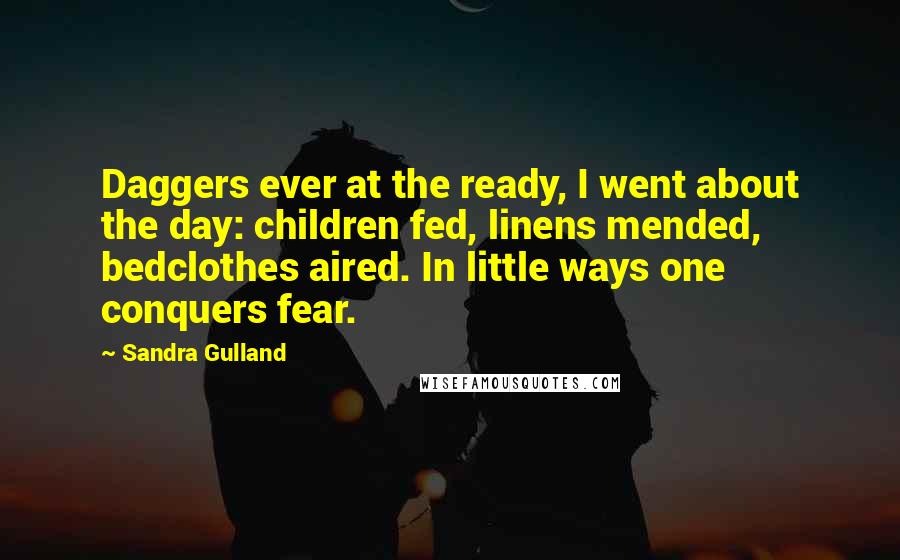 Daggers ever at the ready, I went about the day: children fed, linens mended, bedclothes aired. In little ways one conquers fear.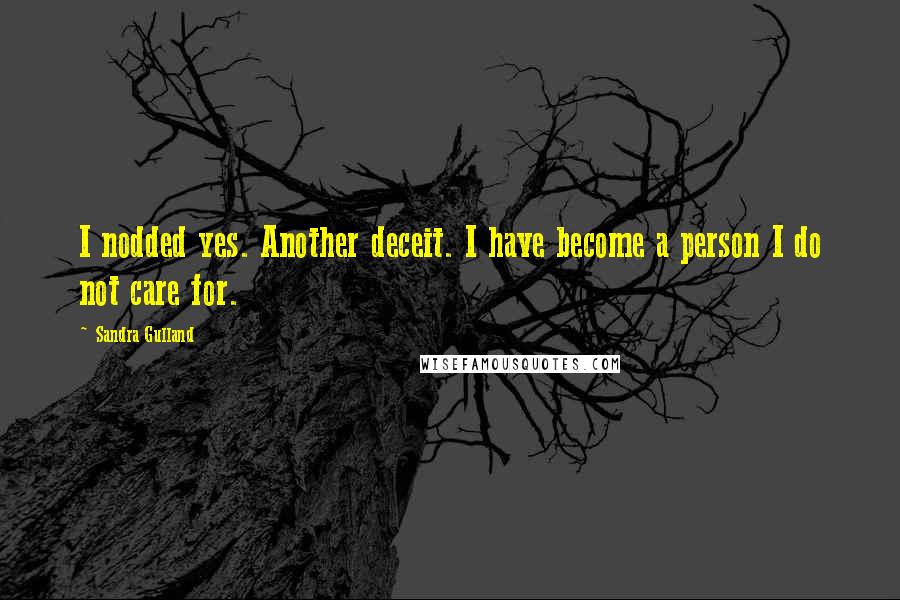 I nodded yes. Another deceit. I have become a person I do not care for.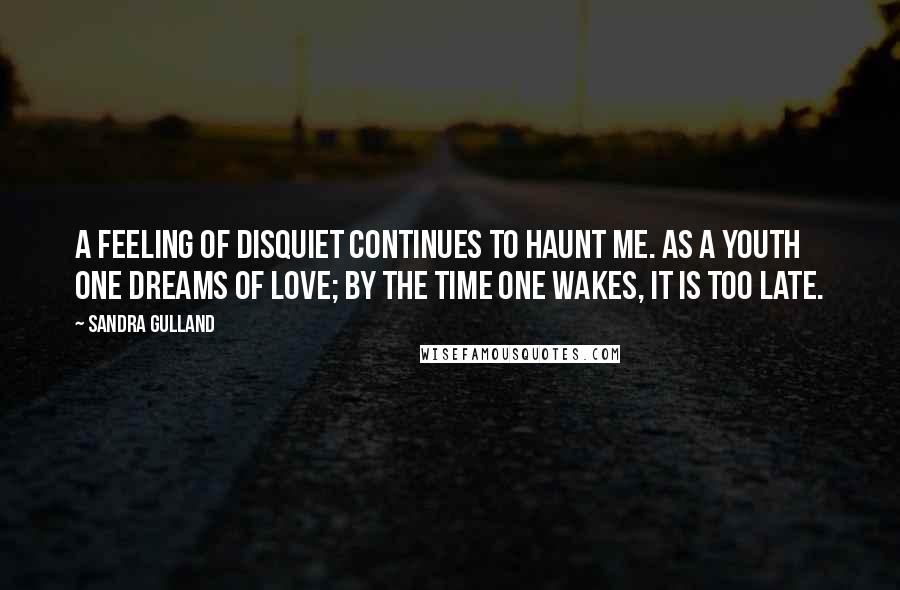 A feeling of disquiet continues to haunt me. As a youth one dreams of love; by the time one wakes, it is too late.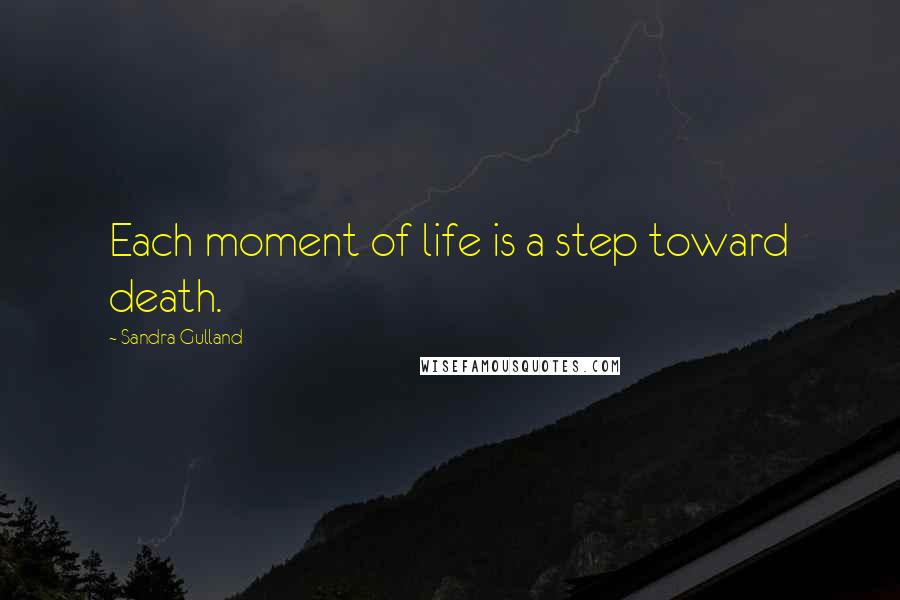 Each moment of life is a step toward death.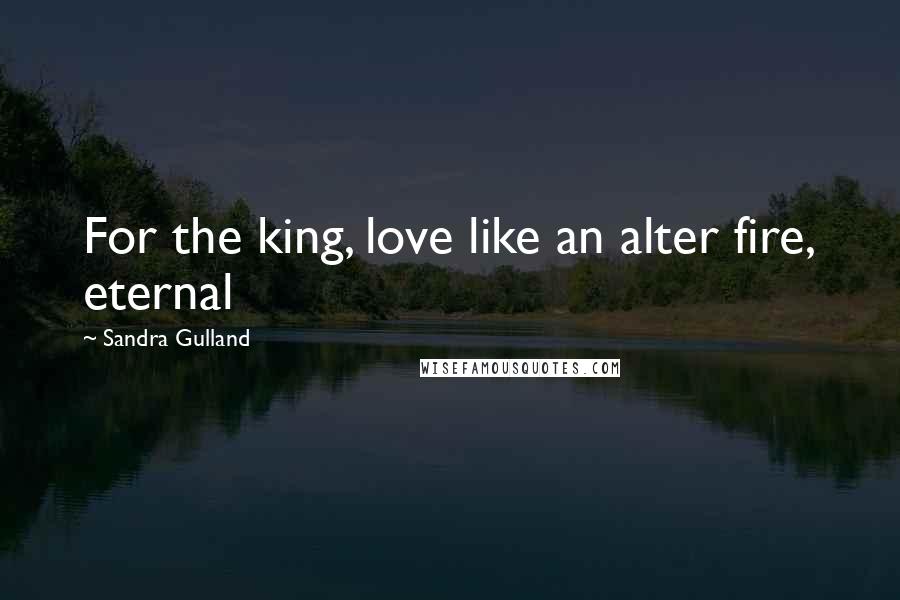 For the king, love like an alter fire, eternal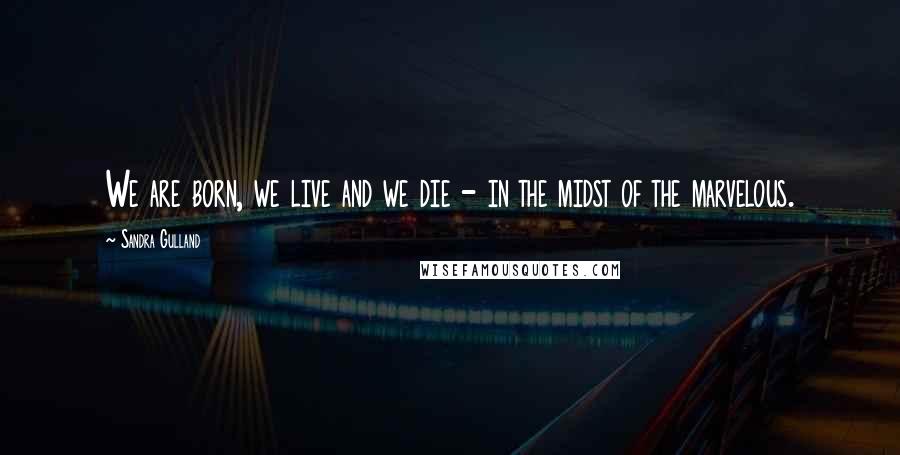 We are born, we live and we die - in the midst of the marvelous.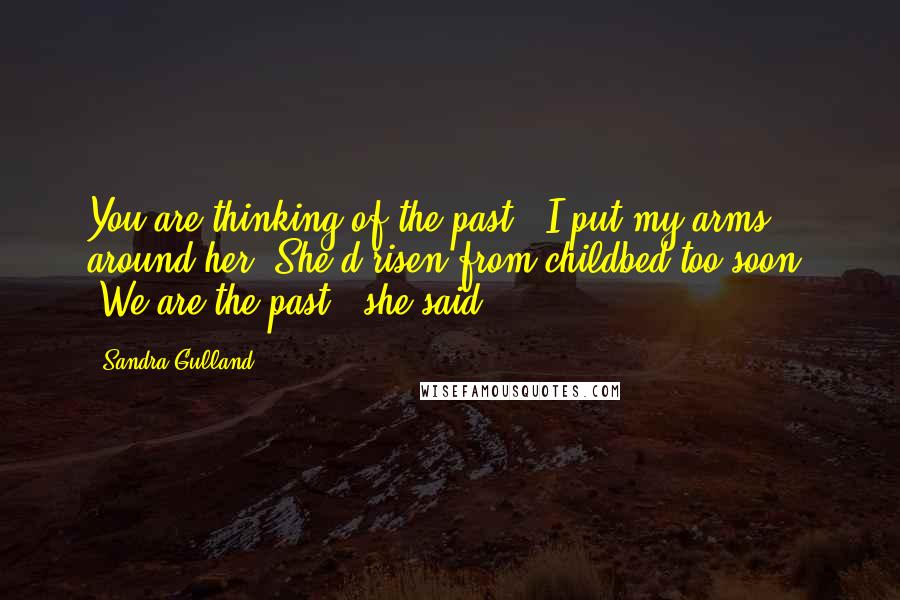 You are thinking of the past." I put my arms around her. She'd risen from childbed too soon. "We are the past," she said.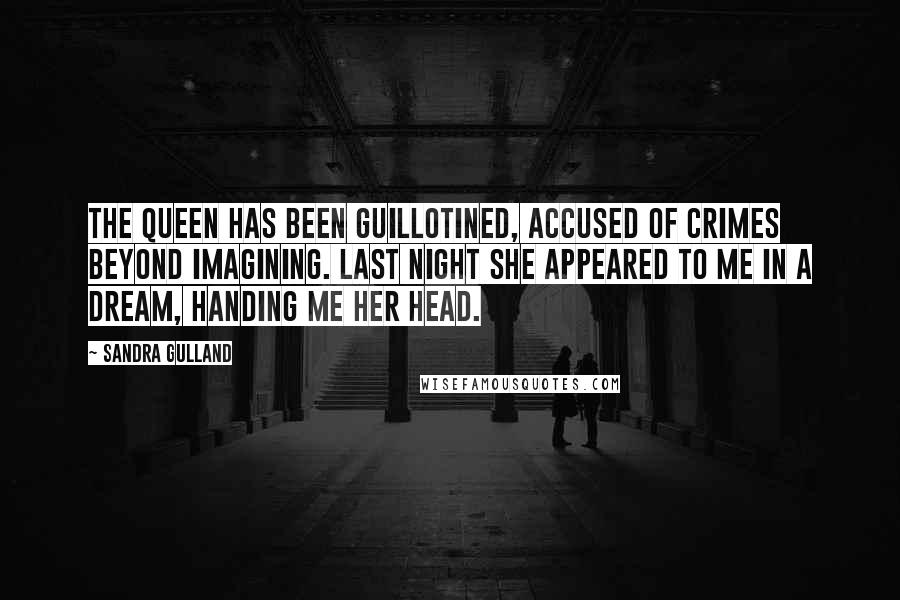 The Queen has been guillotined, accused of crimes beyond imagining. Last night she appeared to me in a dream, handing me her head.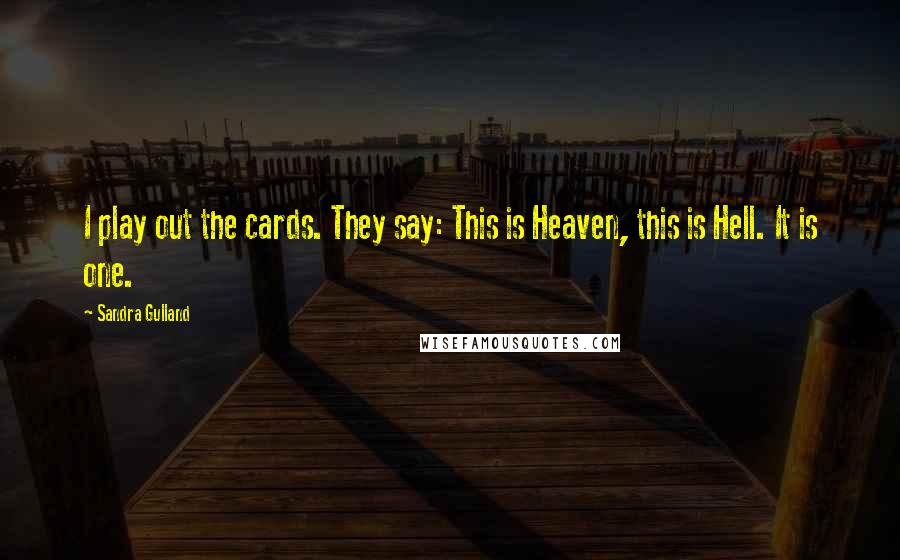 I play out the cards. They say: This is Heaven, this is Hell. It is one.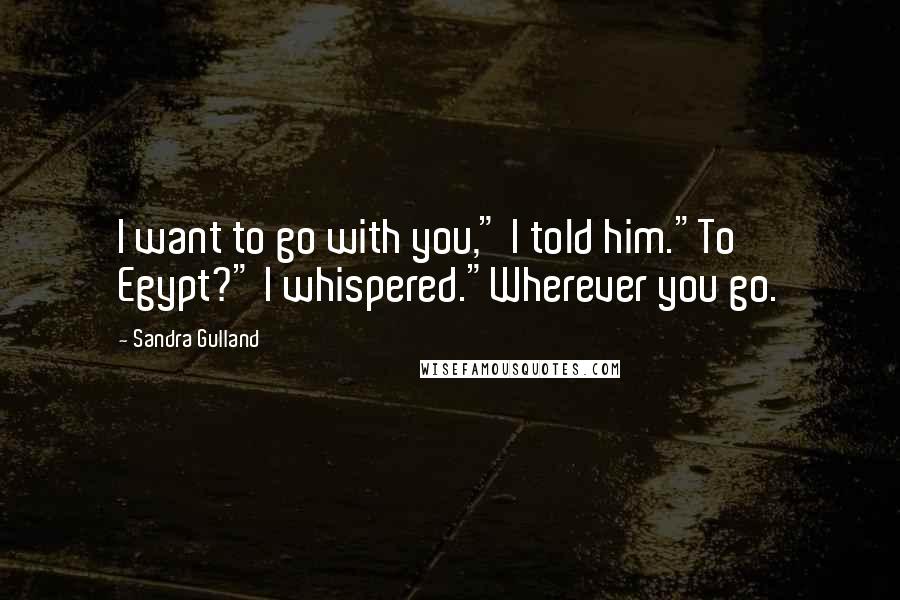 I want to go with you," I told him.
"To Egypt?" I whispered.
"Wherever you go.