Barbie Best Quotes
Collection of top 30 famous quotes about Barbie Best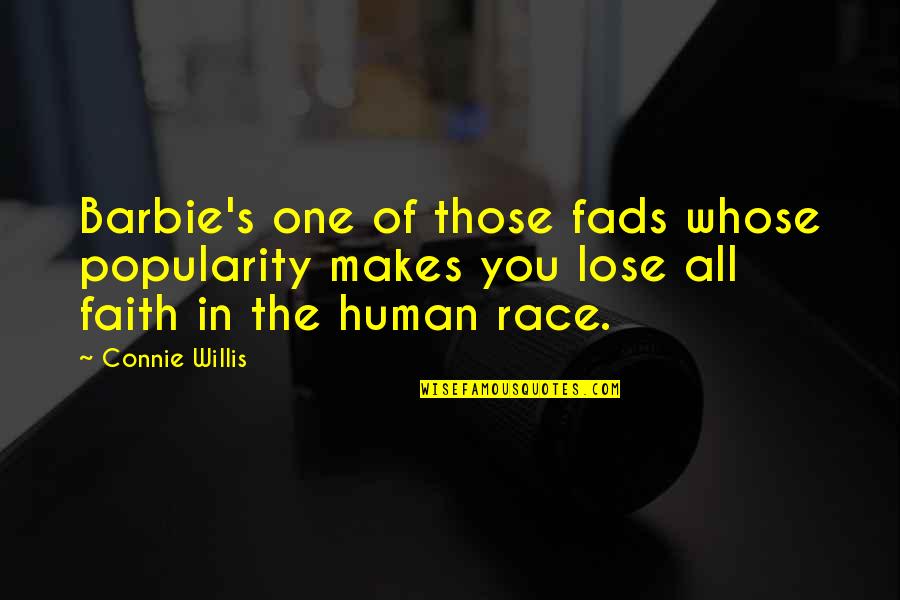 Barbie's one of those fads whose popularity makes you lose all faith in the human race.
—
Connie Willis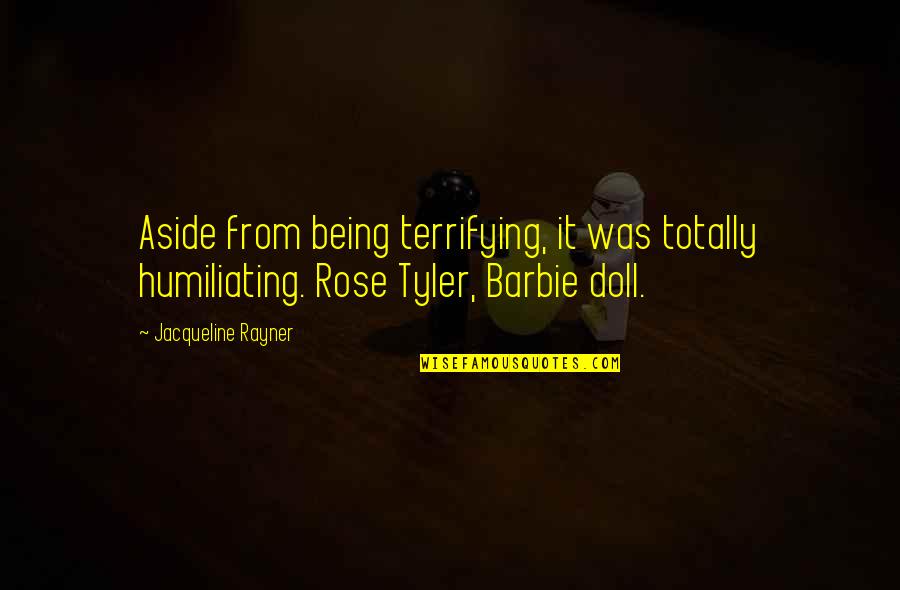 Aside from being terrifying, it was totally humiliating. Rose Tyler, Barbie doll.
—
Jacqueline Rayner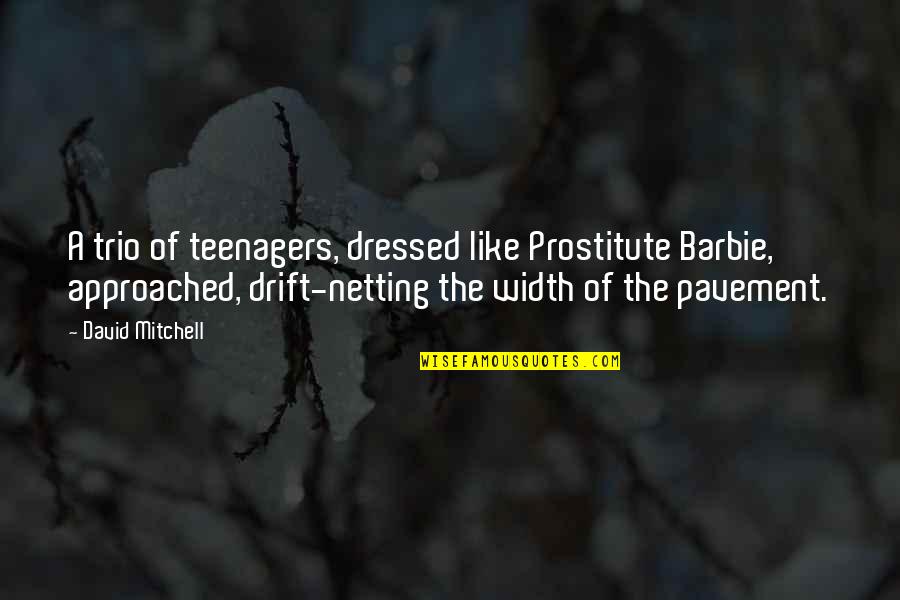 A trio of teenagers, dressed like Prostitute Barbie, approached, drift-netting the width of the pavement.
—
David Mitchell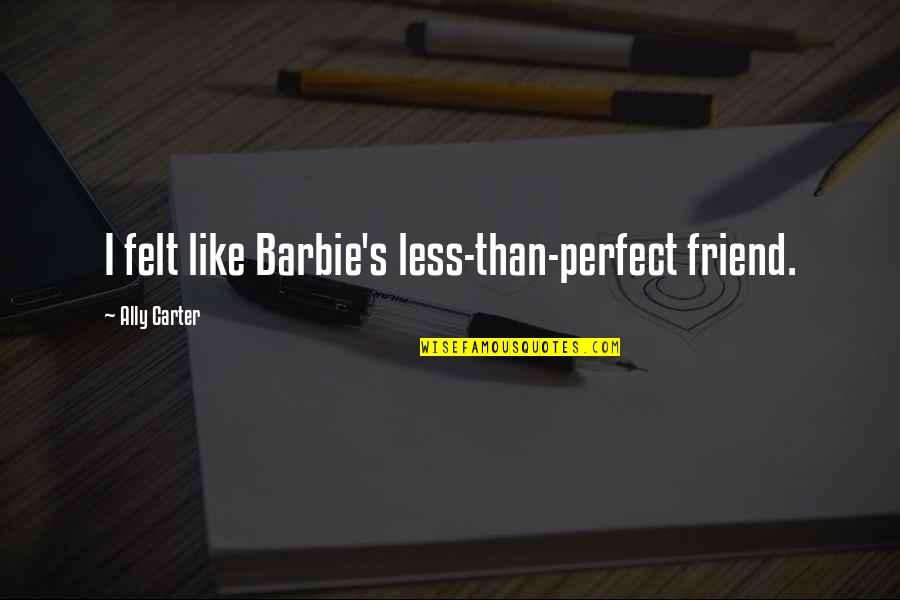 I felt like Barbie's less-than-perfect friend.
—
Ally Carter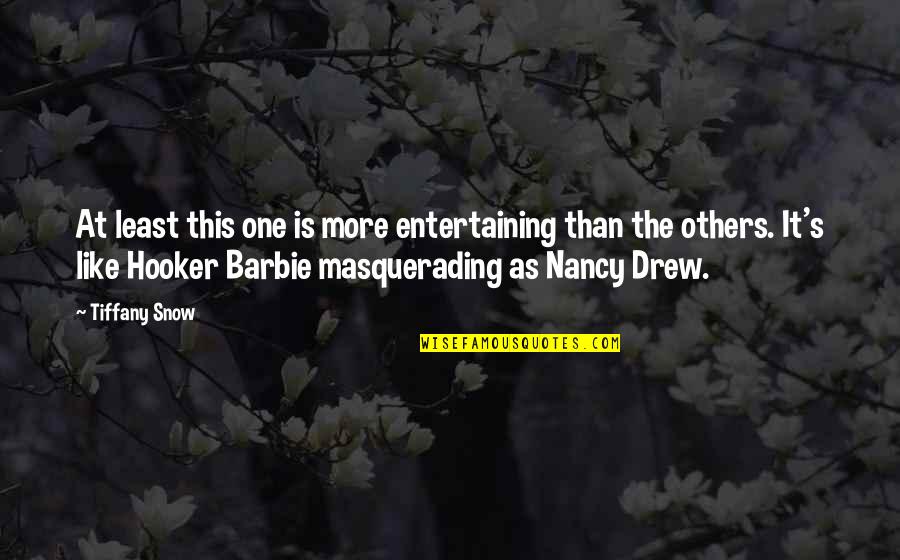 At least this one is more entertaining than the others. It's like Hooker Barbie masquerading as Nancy Drew. —
Tiffany Snow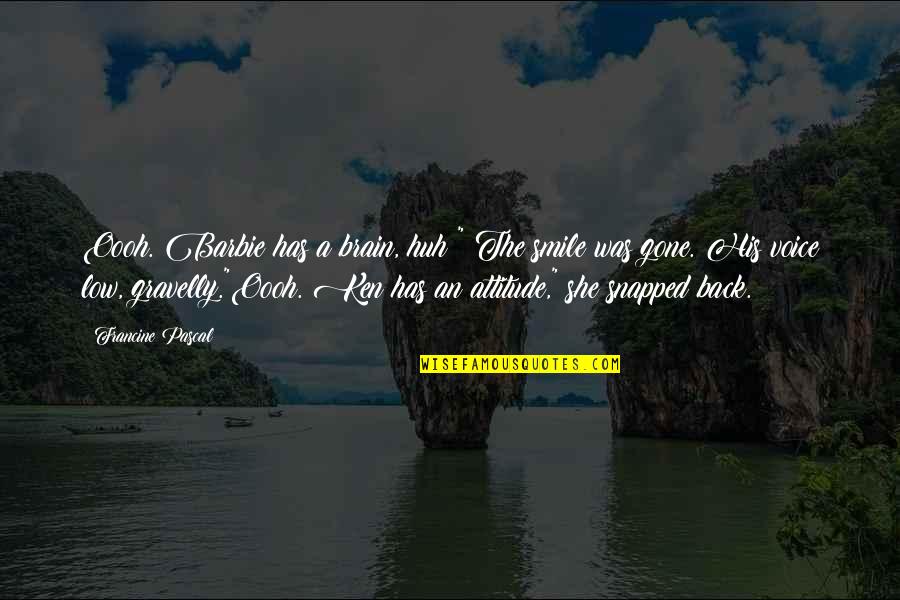 Oooh. Barbie has a brain, huh?" The smile was gone. His voice low, gravelly.
"Oooh. Ken has an attitude," she snapped back. —
Francine Pascal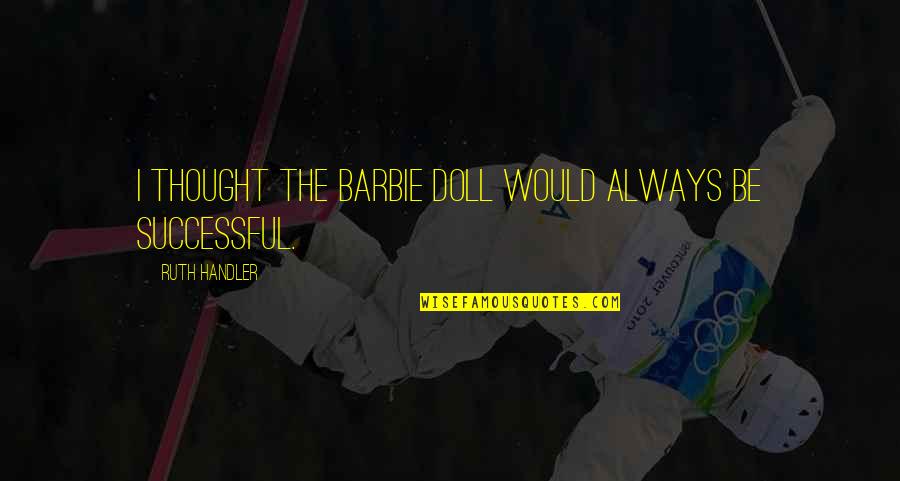 I thought the Barbie doll would always be successful. —
Ruth Handler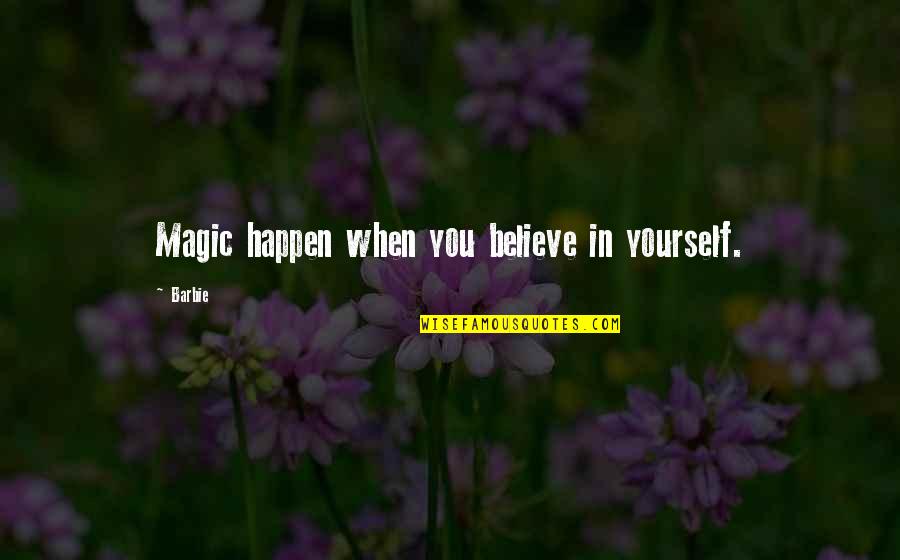 Magic happen when you believe in yourself. —
Barbie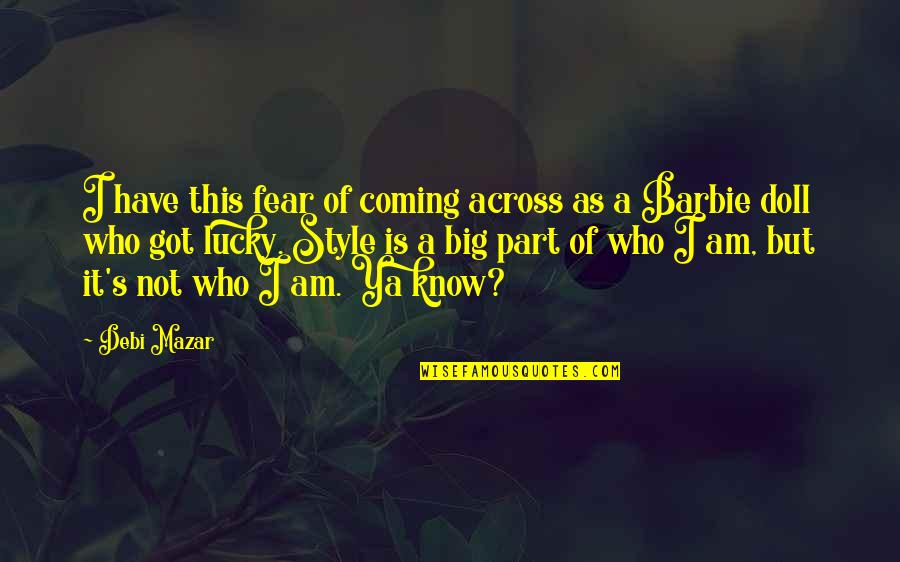 I have this fear of coming across as a Barbie doll who got lucky. Style is a big part of who I am, but it's not who I am. Ya know? —
Debi Mazar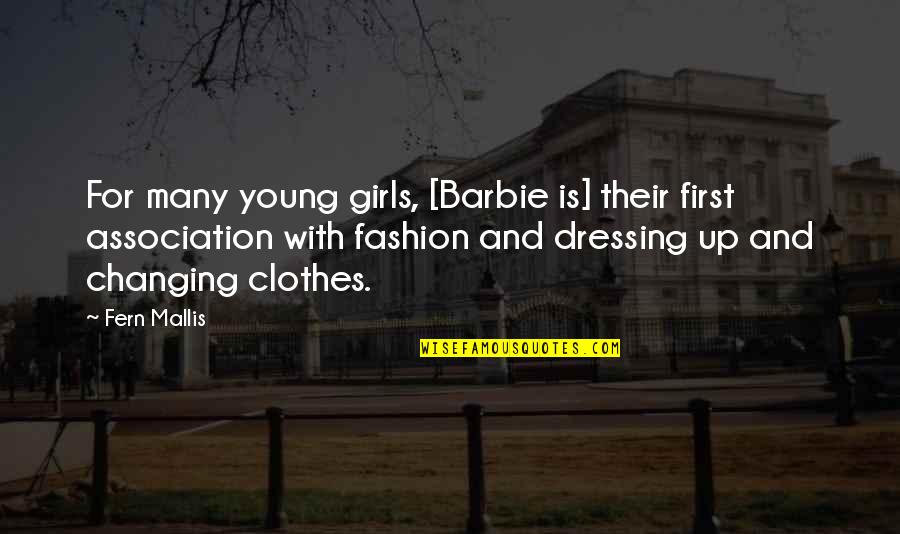 For many young girls, [Barbie is] their first association with fashion and dressing up and changing clothes. —
Fern Mallis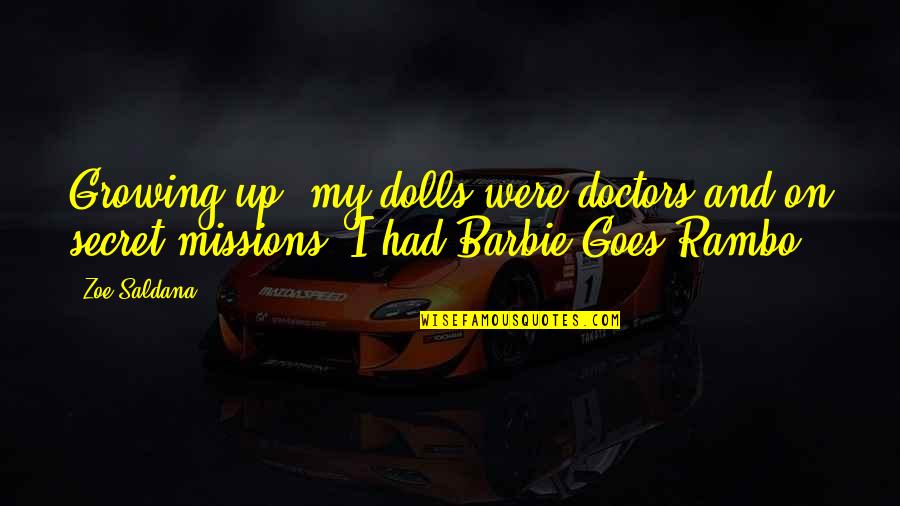 Growing up, my dolls were doctors and on secret missions. I had Barbie Goes Rambo. —
Zoe Saldana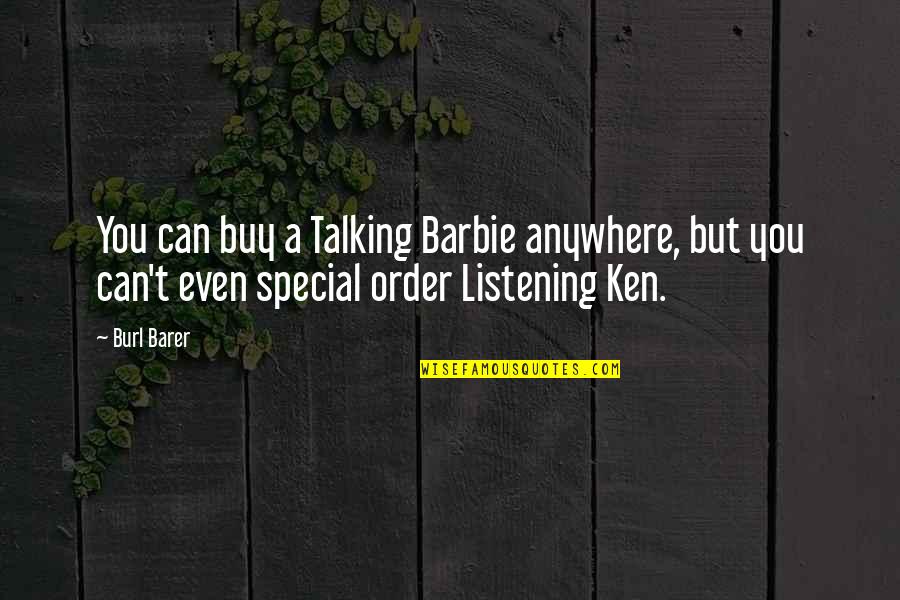 You can buy a Talking Barbie anywhere, but you can't even special order Listening Ken. —
Burl Barer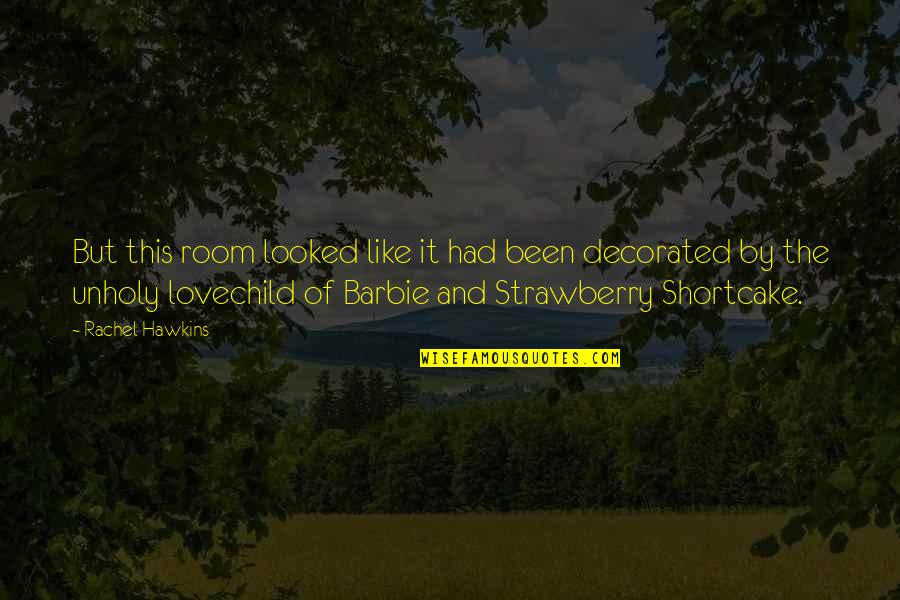 But this room looked like it had been decorated by the unholy lovechild of Barbie and Strawberry Shortcake. —
Rachel Hawkins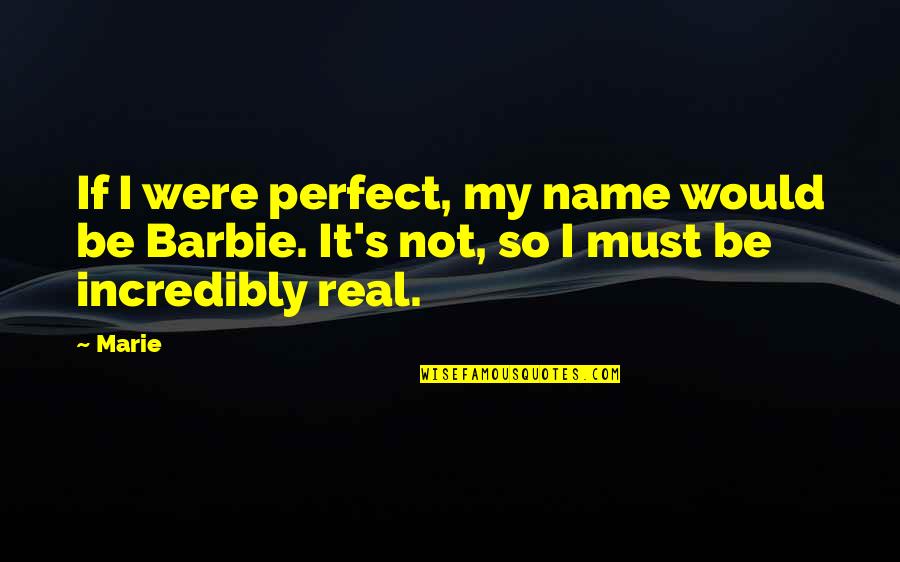 If I were perfect, my name would be Barbie. It's not, so I must be incredibly real. —
Marie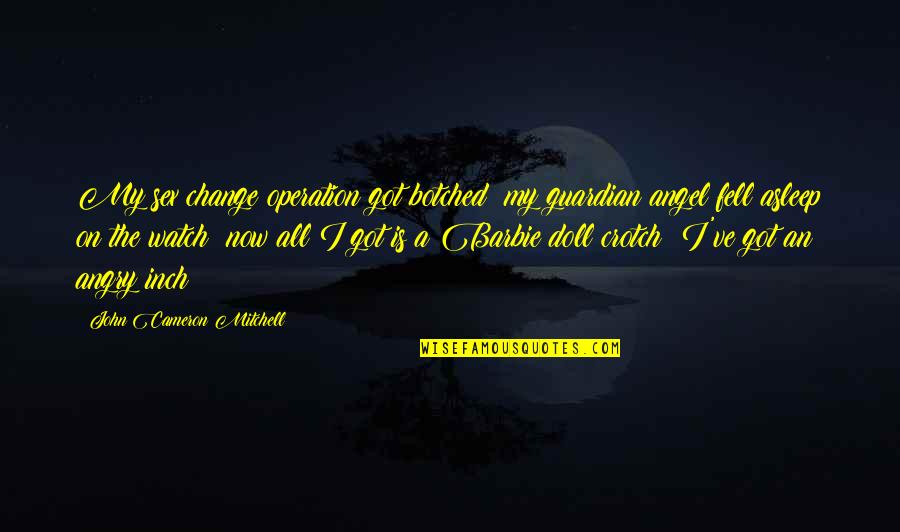 My sex change operation got botched; my guardian angel fell asleep on the watch; now all I got is a Barbie doll crotch; I've got an angry inch! —
John Cameron Mitchell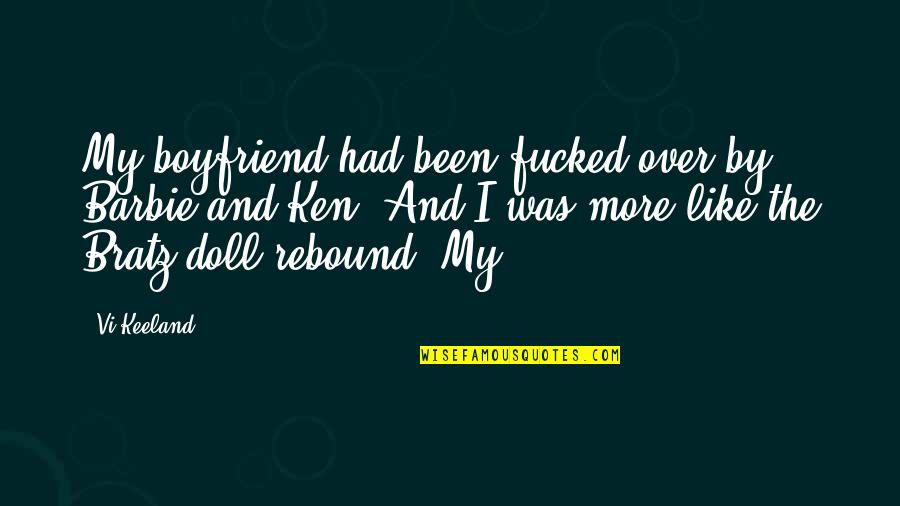 My boyfriend had been fucked over by Barbie and Ken. And I was more like the Bratz doll rebound. My —
Vi Keeland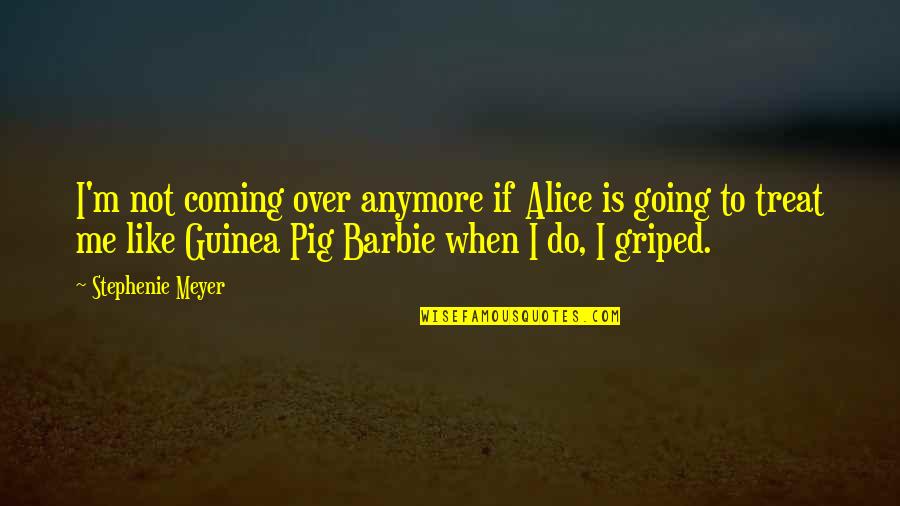 I'm not coming over anymore if Alice is going to treat me like Guinea Pig Barbie when I do, I griped. —
Stephenie Meyer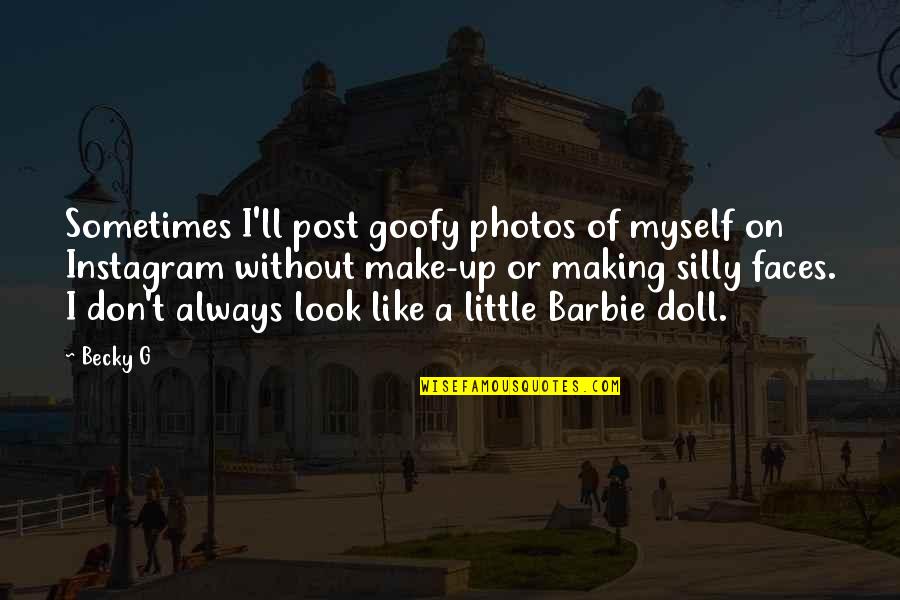 Sometimes I'll post goofy photos of myself on Instagram without make-up or making silly faces. I don't always look like a little Barbie doll. —
Becky G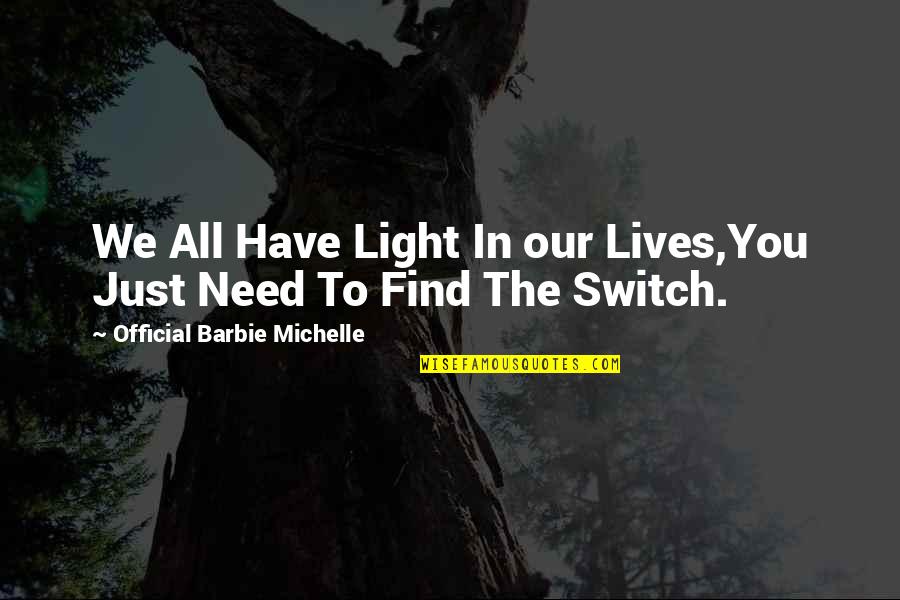 We All Have Light In our Lives,
You Just Need To Find The Switch. —
Official Barbie Michelle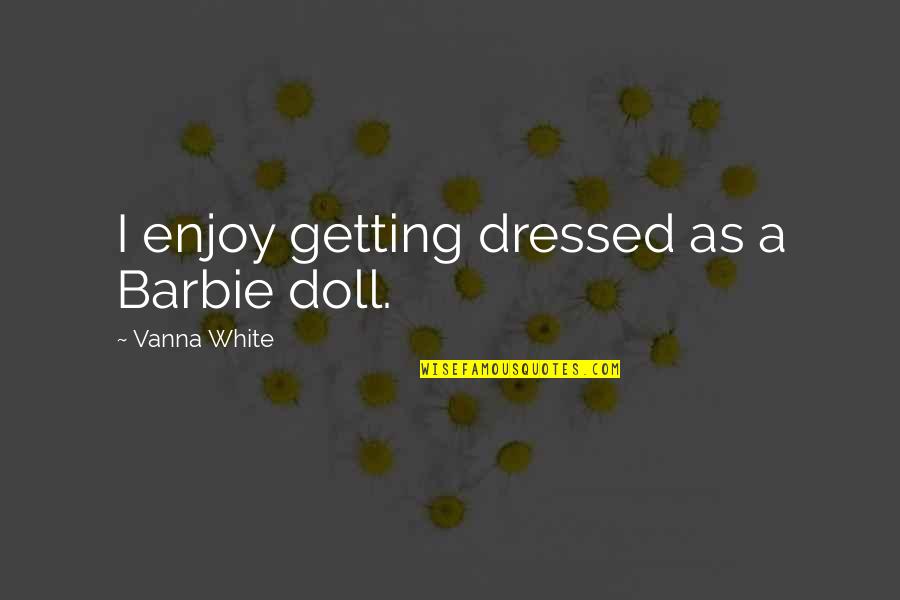 I enjoy getting dressed as a Barbie doll. —
Vanna White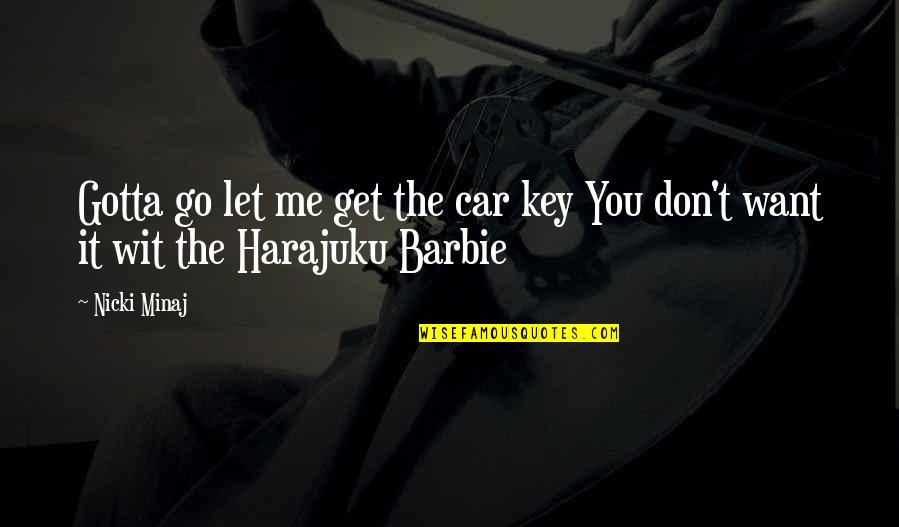 Gotta go let me get the car key You don't want it wit the Harajuku Barbie —
Nicki Minaj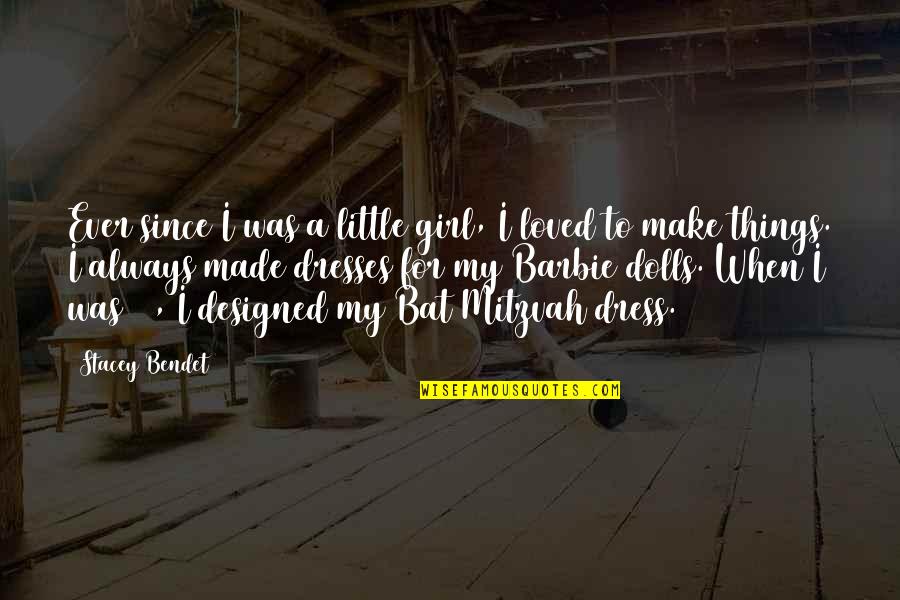 Ever since I was a little girl, I loved to make things. I always made dresses for my Barbie dolls. When I was 13, I designed my Bat Mitzvah dress. —
Stacey Bendet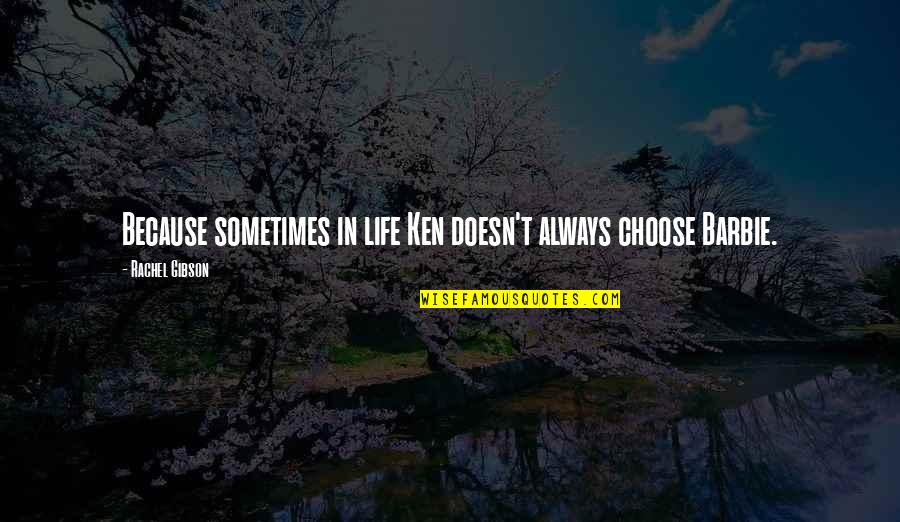 Because sometimes in life Ken doesn't always choose Barbie. —
Rachel Gibson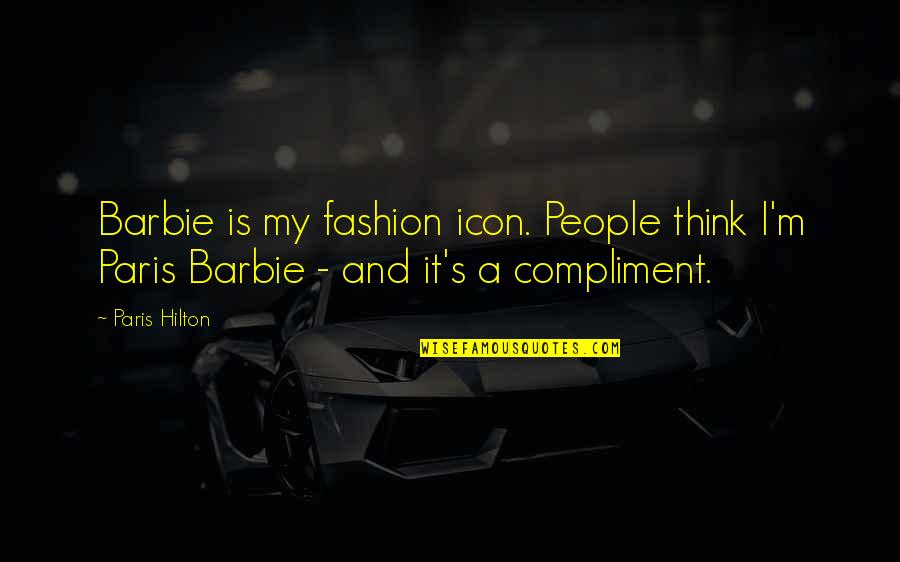 Barbie is my fashion icon. People think I'm Paris Barbie - and it's a compliment. —
Paris Hilton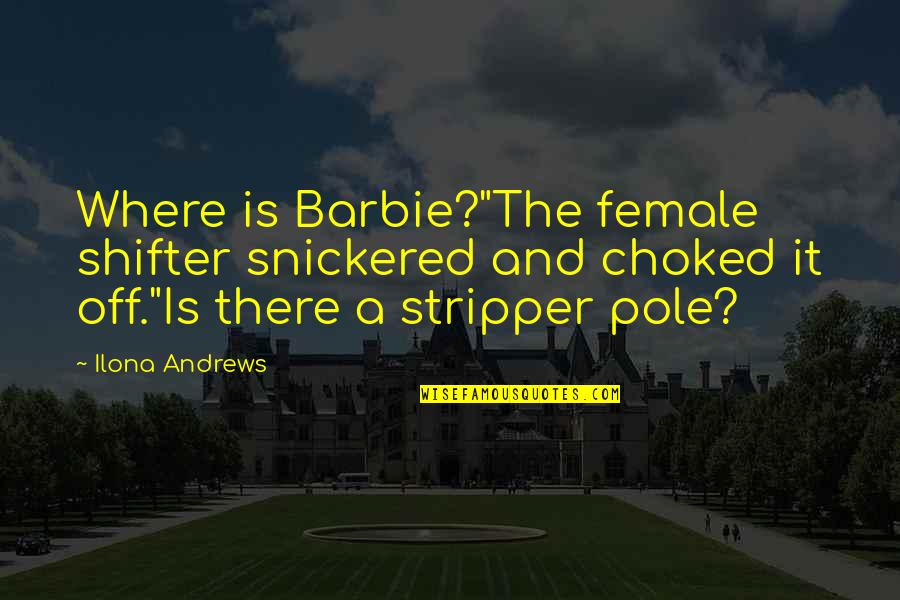 Where is Barbie?"
The female shifter snickered and choked it off.
"Is there a stripper pole? —
Ilona Andrews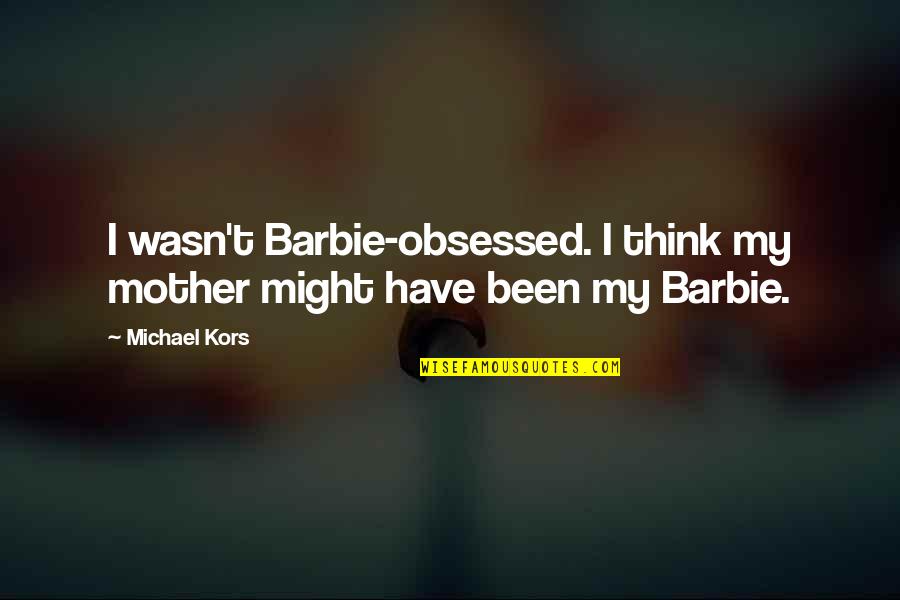 I wasn't Barbie-obsessed. I think my mother might have been my Barbie. —
Michael Kors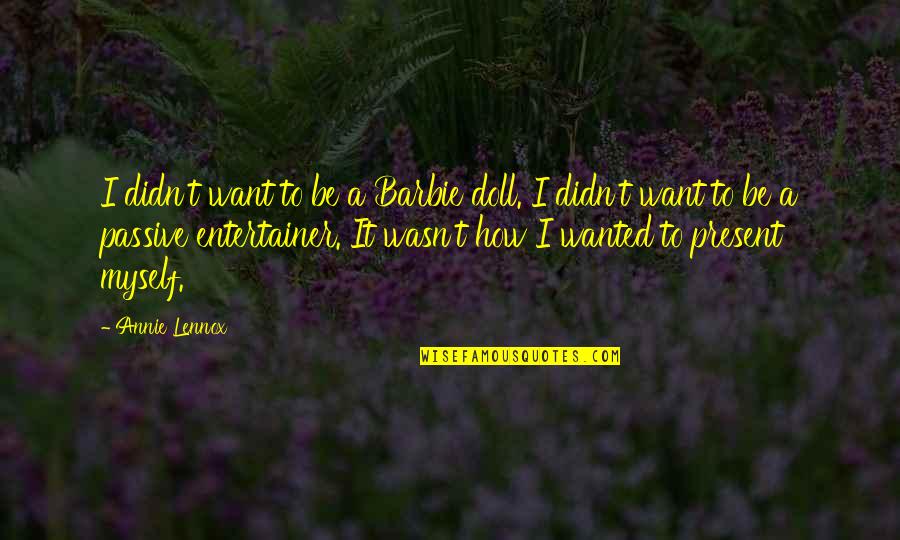 I didn't want to be a Barbie doll. I didn't want to be a passive entertainer. It wasn't how I wanted to present myself. —
Annie Lennox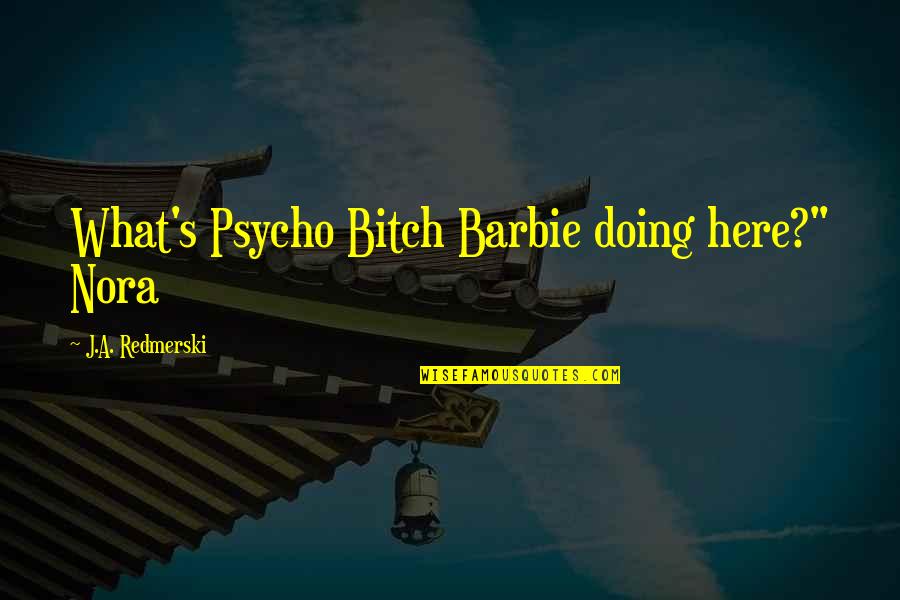 What's Psycho Bitch Barbie doing here?" Nora —
J.A. Redmerski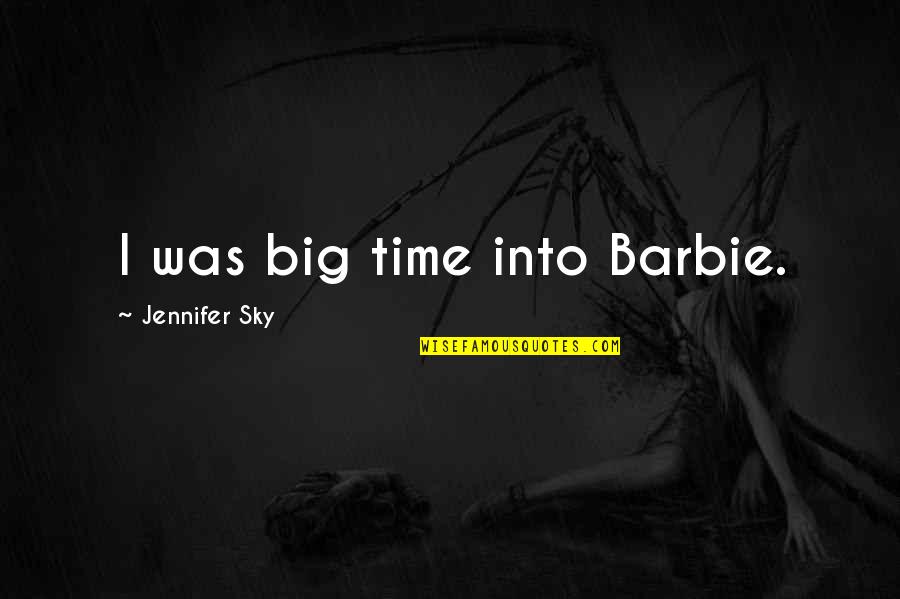 I was big time into Barbie. —
Jennifer Sky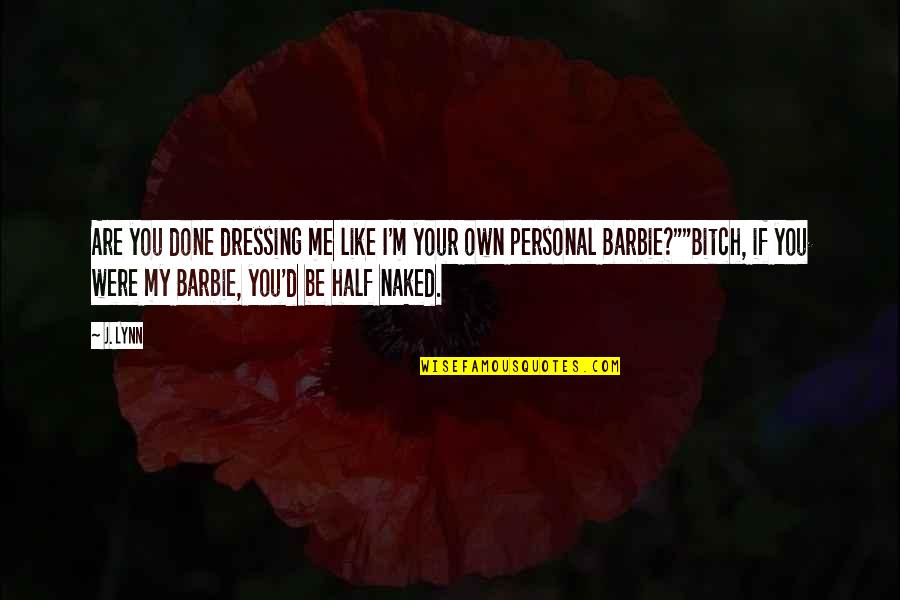 Are you done dressing me like I'm your own personal Barbie?"
"Bitch, if you were my Barbie, you'd be half naked. —
J. Lynn