Amrita Pritam Quotes
Top 5 wise famous quotes and sayings by Amrita Pritam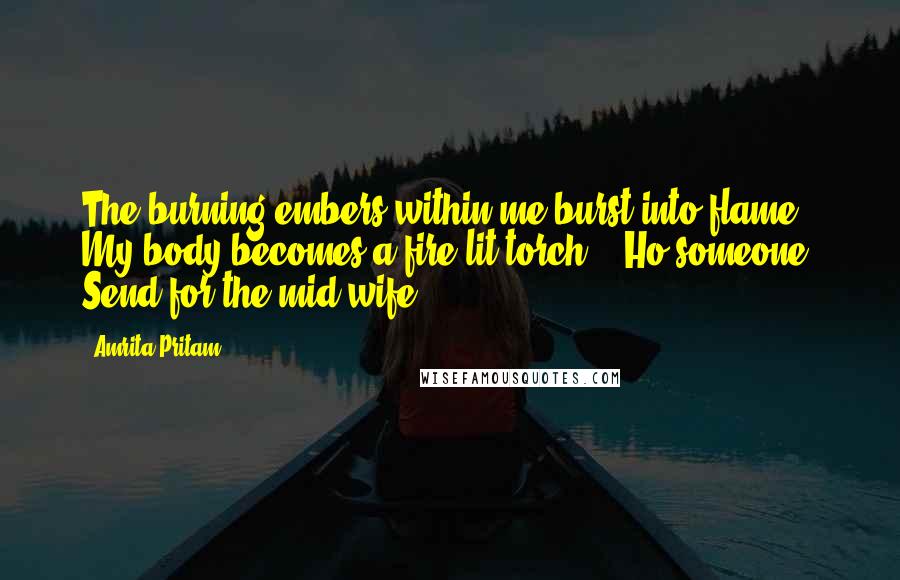 The burning embers within me burst into flame / My body becomes a fire-lit torch. / Ho someone! Send for the mid-wife.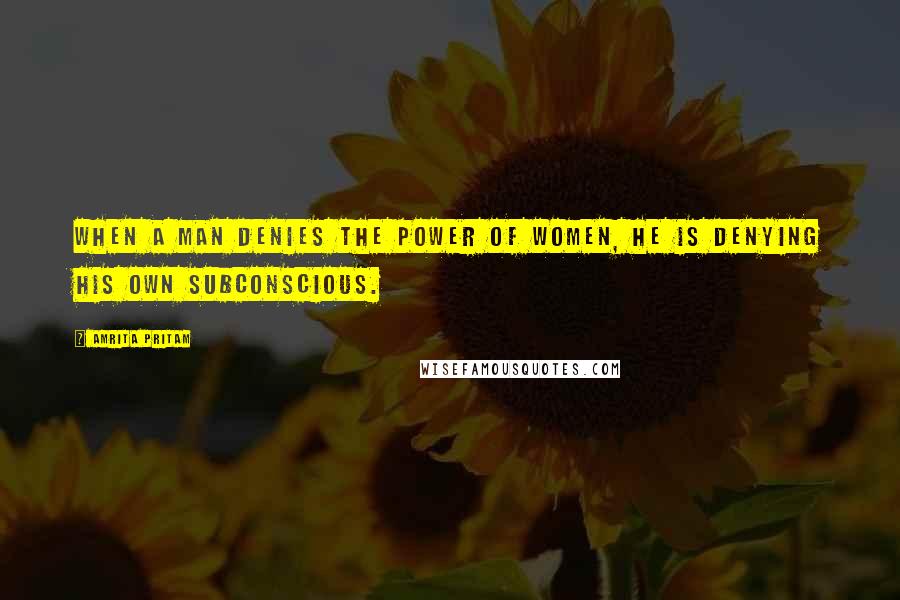 When a man denies the power of women, he is denying his own subconscious.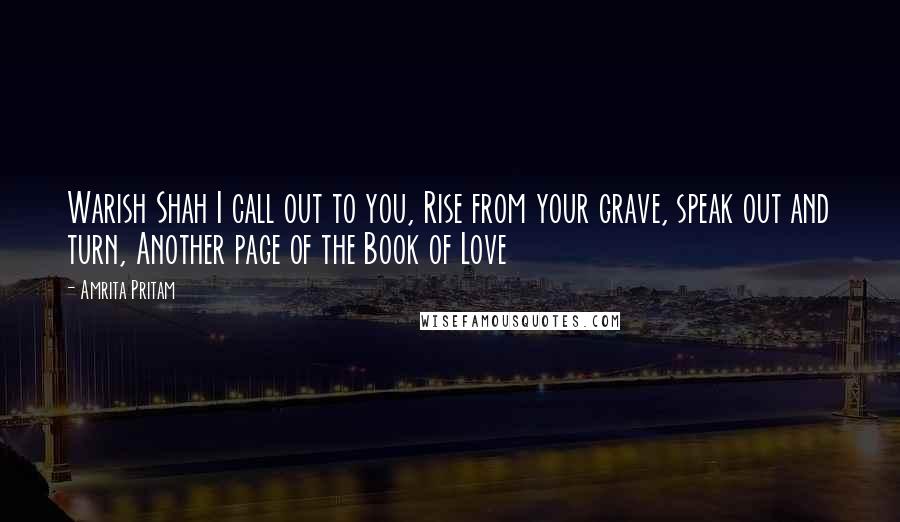 Warish Shah I call out to you, Rise from your grave, speak out and turn, Another page of the Book of Love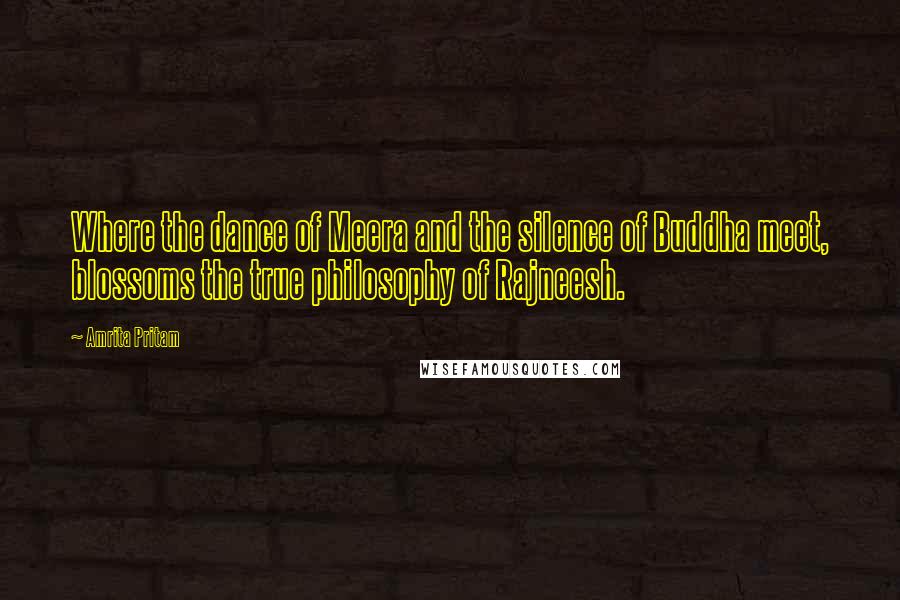 Where the dance of Meera and the silence of Buddha meet, blossoms the true philosophy of Rajneesh.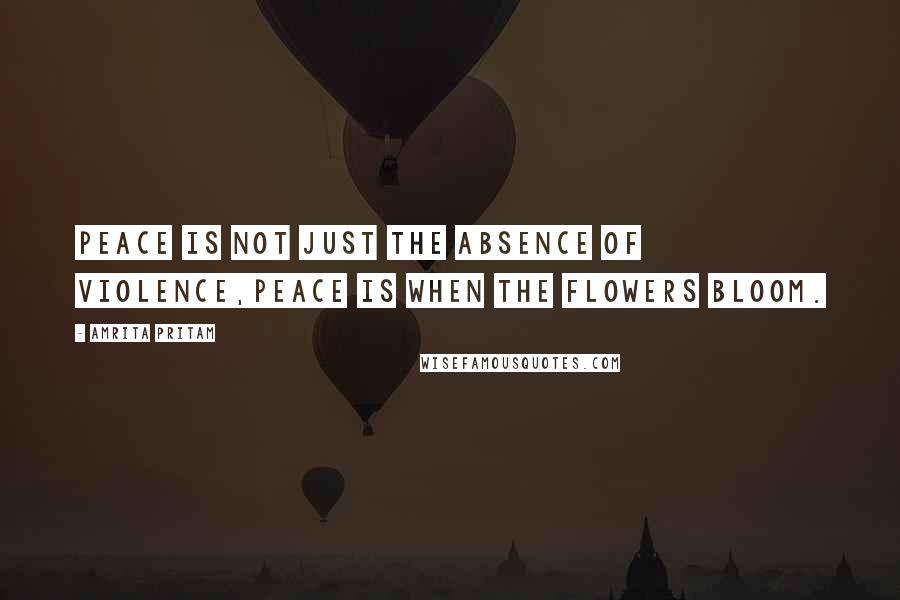 Peace is not just the absence of violence,peace is when the flowers bloom.