God Complex Quotes
Collection of top 17 famous quotes about God Complex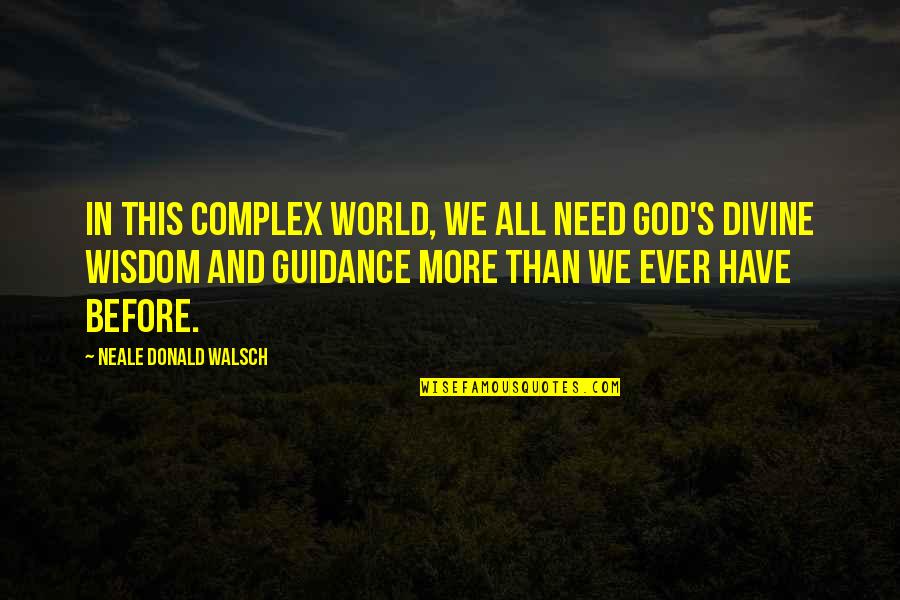 In this complex world, we all need God's Divine wisdom and guidance more than we ever have before.
—
Neale Donald Walsch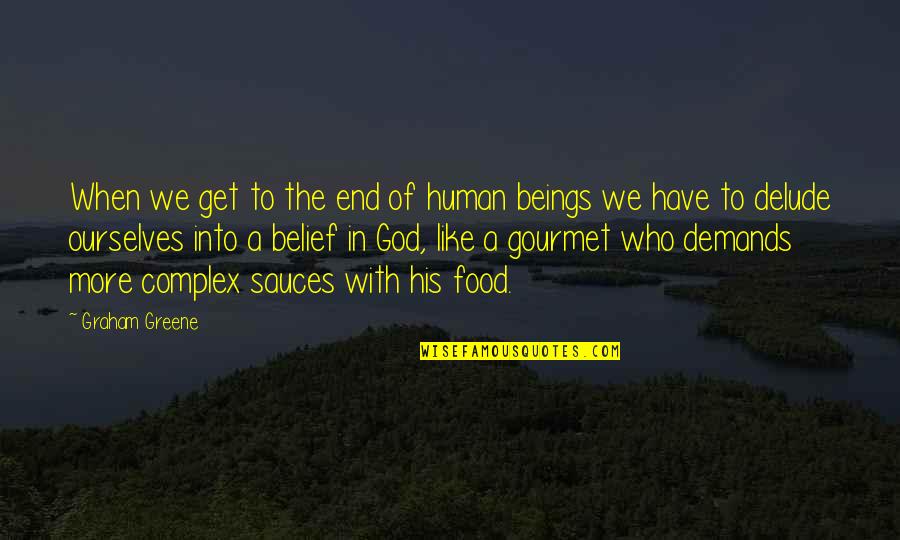 When we get to the end of human beings we have to delude ourselves into a belief in God, like a gourmet who demands more complex sauces with his food.
—
Graham Greene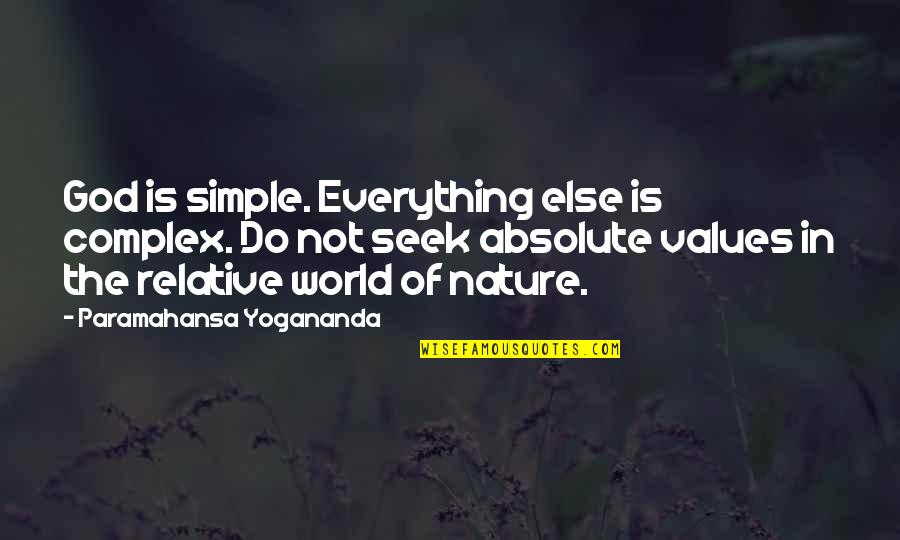 God is simple. Everything else is complex. Do not seek absolute values in the relative world of nature.
—
Paramahansa Yogananda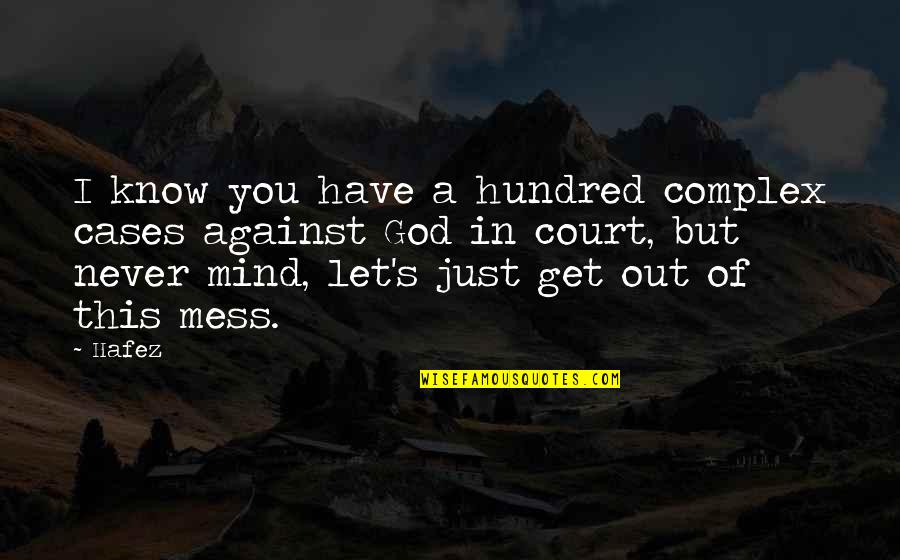 I know you have a hundred complex cases against God in court, but never mind, let's just get out of this mess.
—
Hafez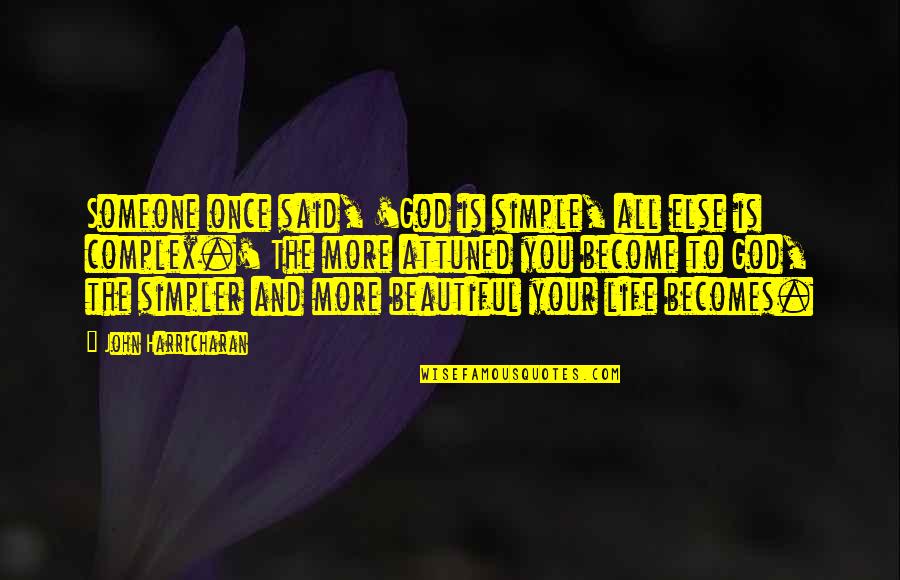 Someone once said, 'God is simple, all else is complex.' The more attuned you become to God, the simpler and more beautiful your life becomes.
—
John Harricharan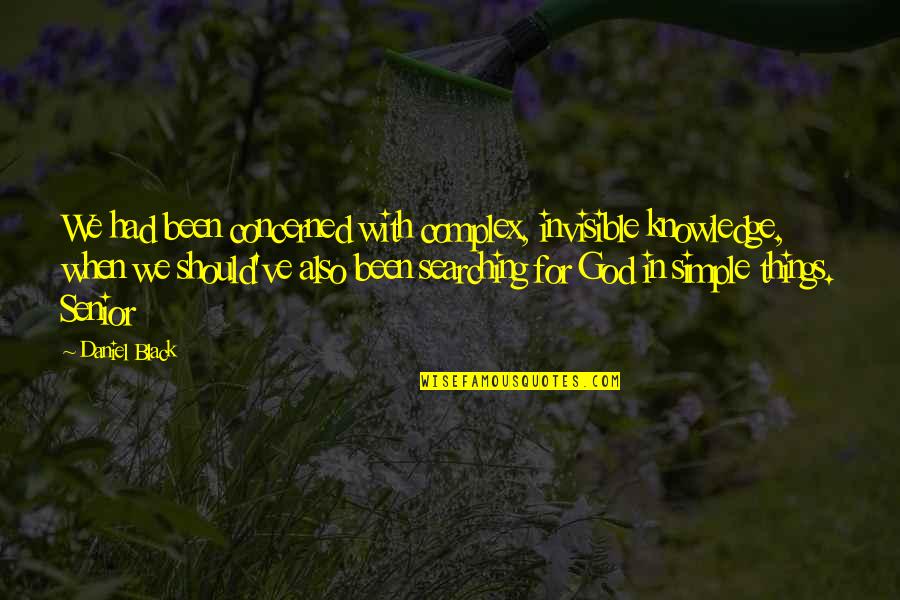 We had been concerned with complex, invisible knowledge, when we should've also been searching for God in simple things. Senior
—
Daniel Black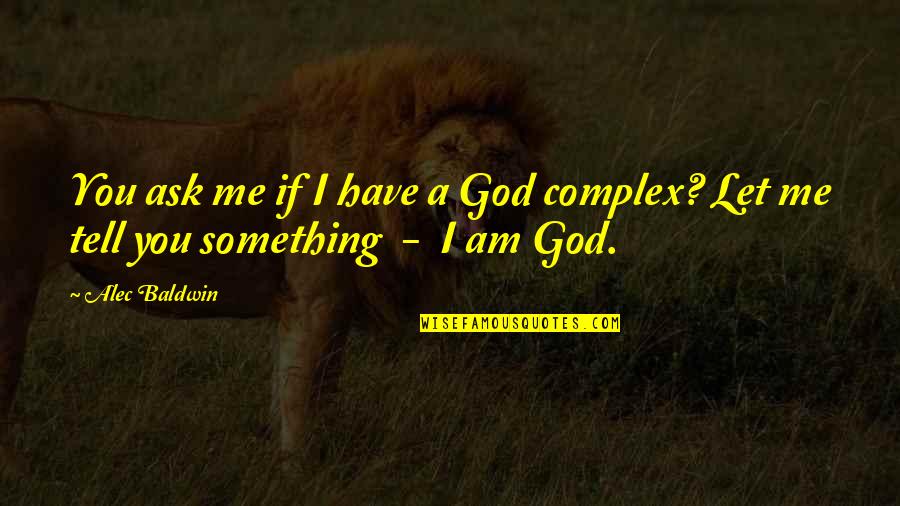 You ask me if I have a
God complex
? Let me tell you something - I am God. —
Alec Baldwin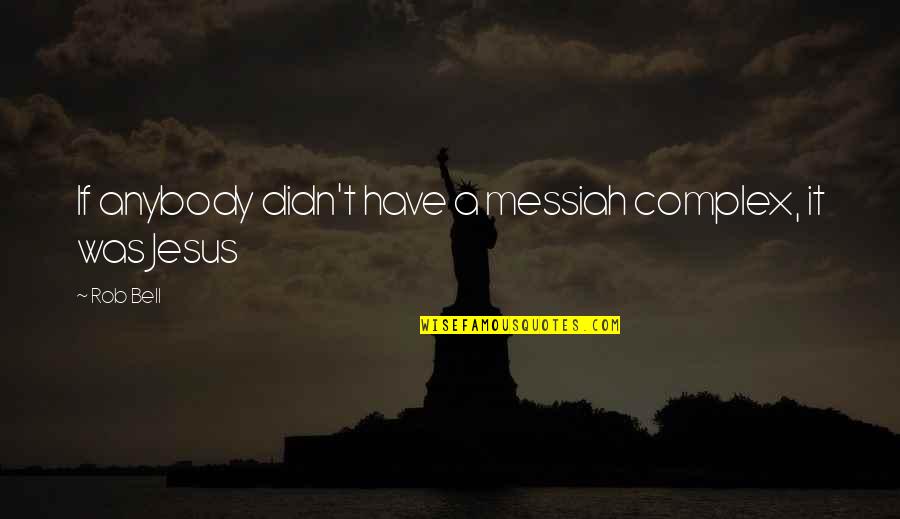 If anybody didn't have a messiah complex, it was Jesus —
Rob Bell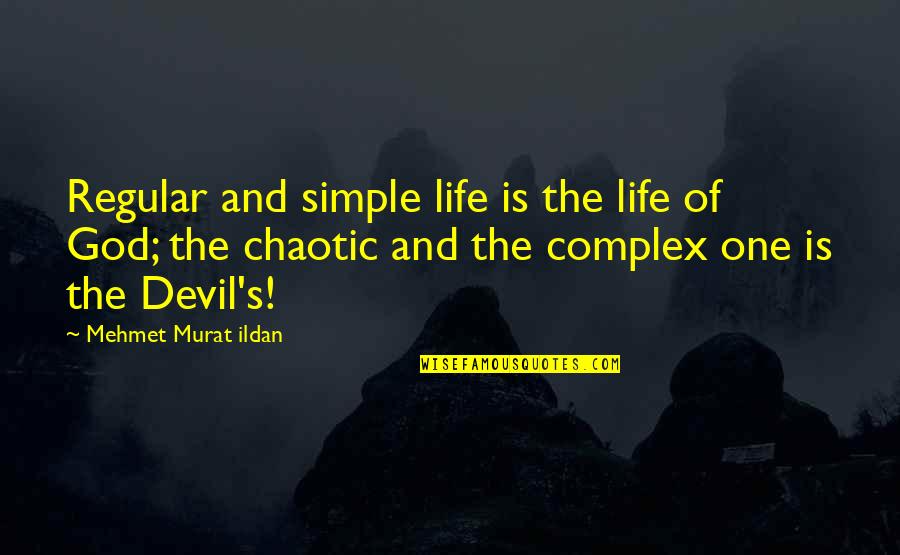 Regular and simple life is the life of God; the chaotic and the complex one is the Devil's! —
Mehmet Murat Ildan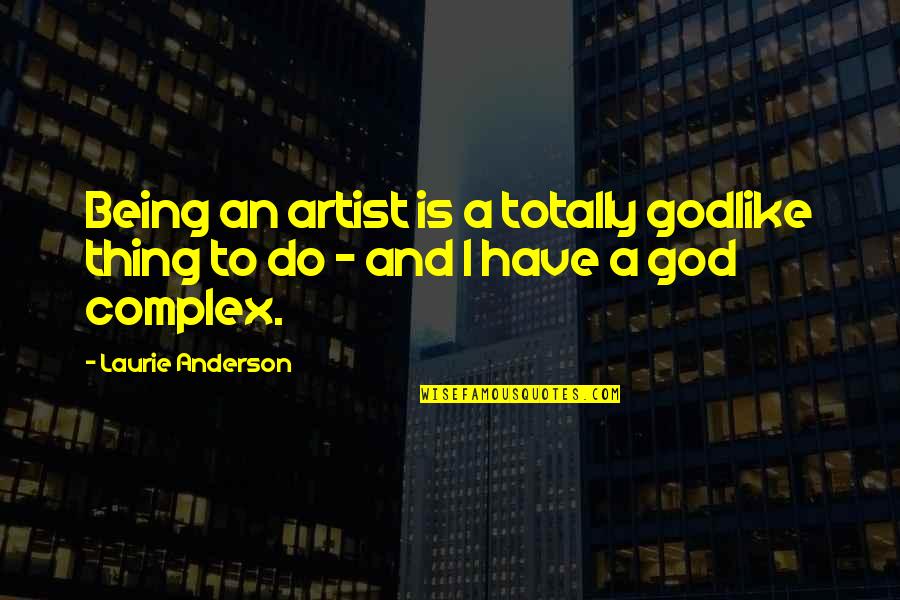 Being an artist is a totally godlike thing to do - and I have a
god complex
. —
Laurie Anderson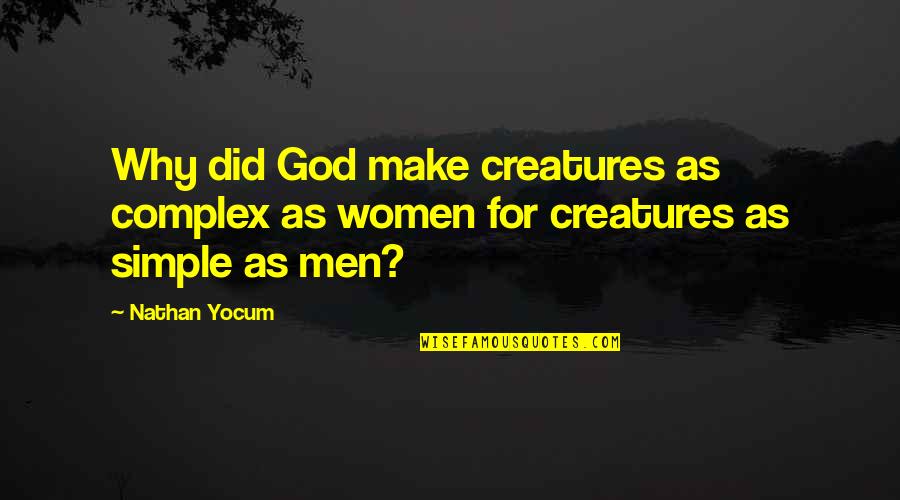 Why did God make creatures as complex as women for creatures as simple as men? —
Nathan Yocum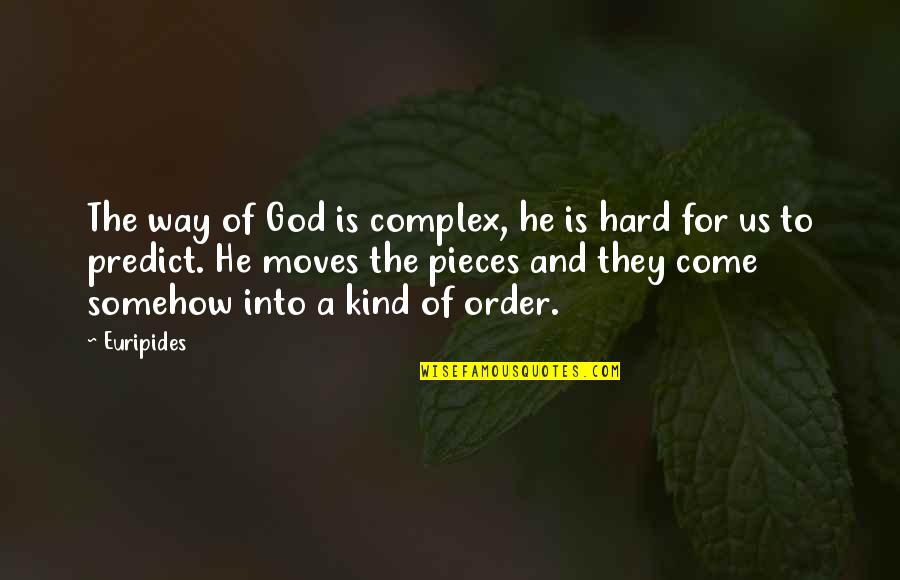 The way of God is complex, he is hard for us to predict. He moves the pieces and they come somehow into a kind of order. —
Euripides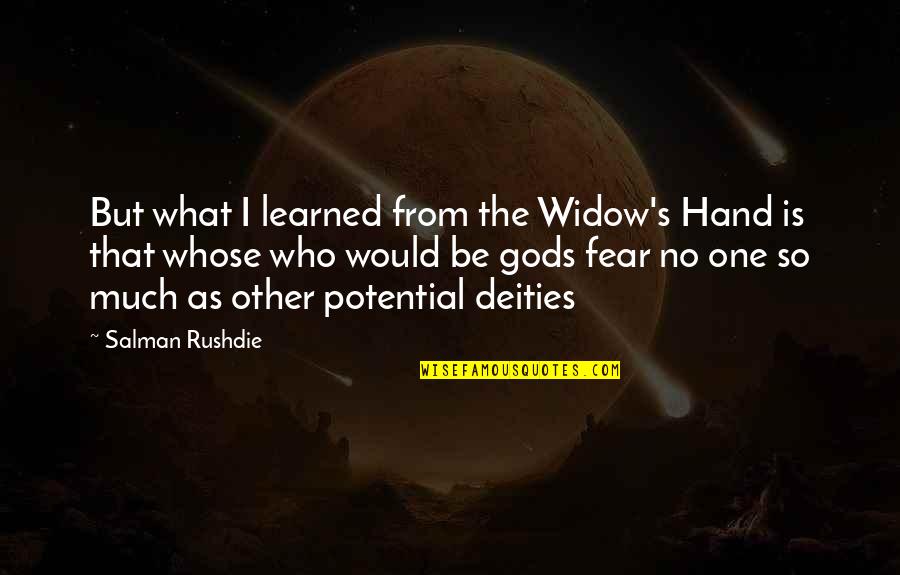 But what I learned from the Widow's Hand is that whose who would be gods fear no one so much as other potential deities —
Salman Rushdie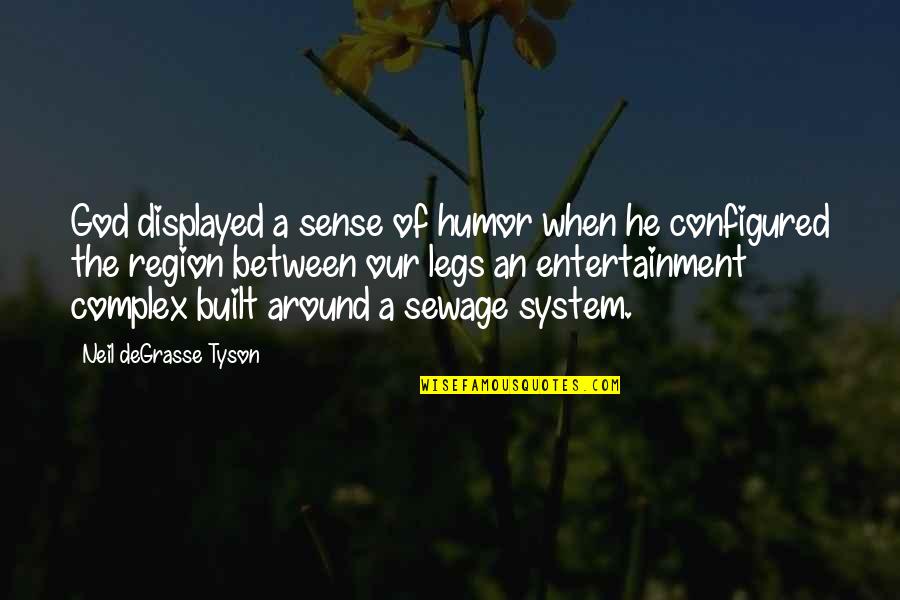 God displayed a sense of humor when he configured the region between our legs an entertainment complex built around a sewage system. —
Neil DeGrasse Tyson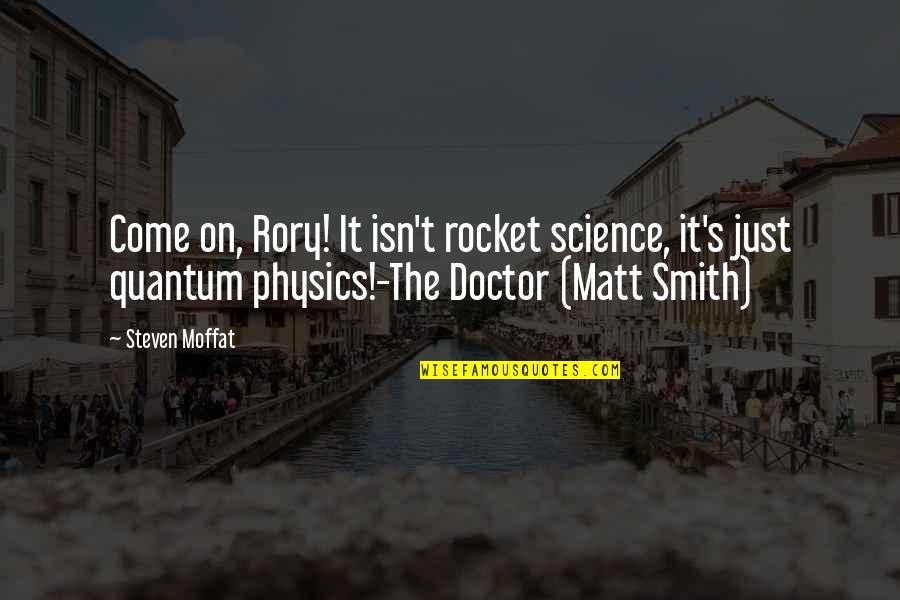 Come on, Rory! It isn't rocket science, it's just quantum physics!
-The Doctor (Matt Smith) —
Steven Moffat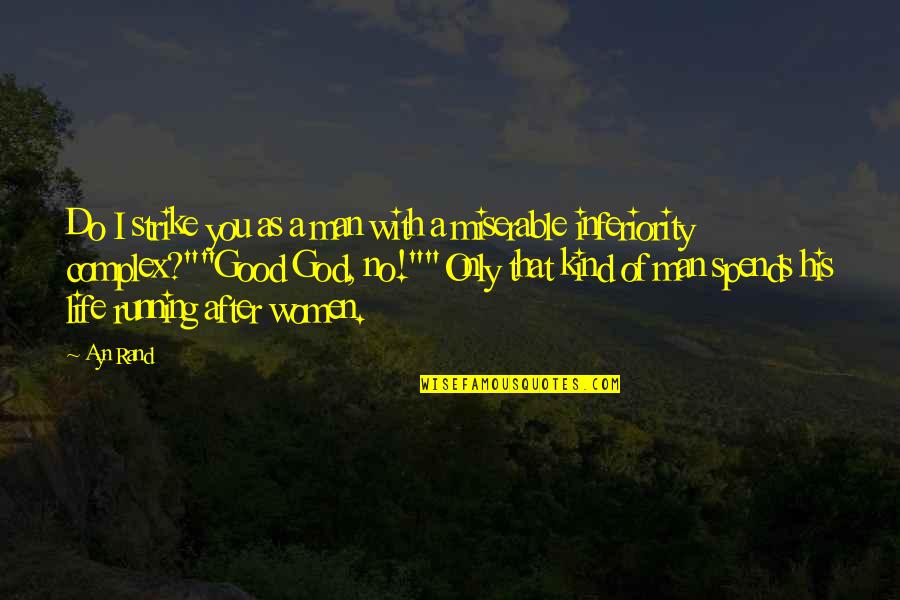 Do I strike you as a man with a miserable inferiority complex?"
"Good God, no!"
"Only that kind of man spends his life running after women. —
Ayn Rand