Waiting And Hoping Quotes
Collection of top 19 famous quotes about Waiting And Hoping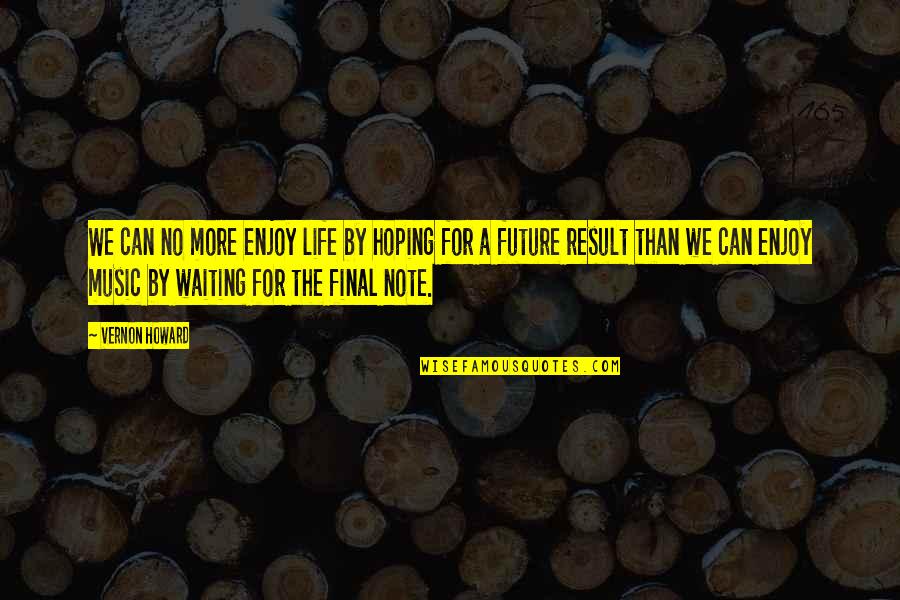 We can no more enjoy life by hoping for a future result than we can enjoy music by waiting for the final note.
—
Vernon Howard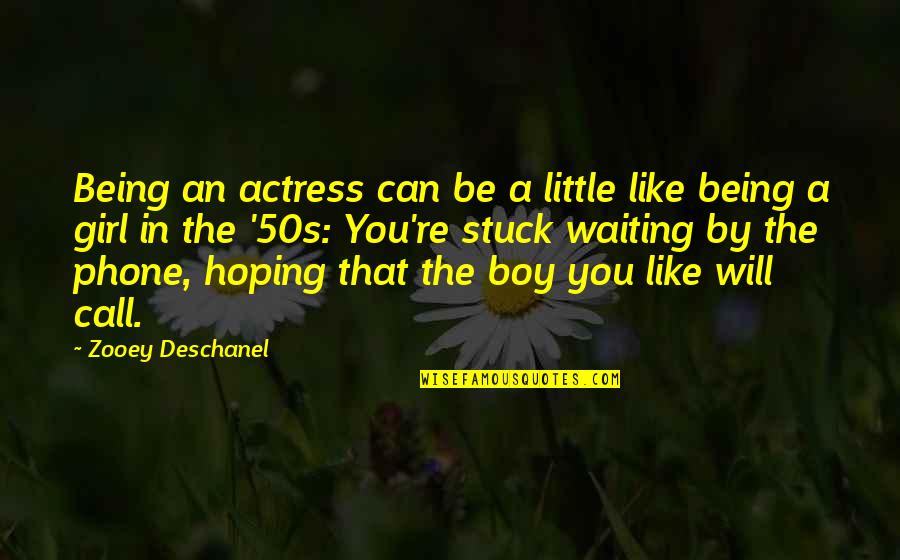 Being an actress can be a little like being a girl in the '50s: You're stuck waiting by the phone, hoping that the boy you like will call.
—
Zooey Deschanel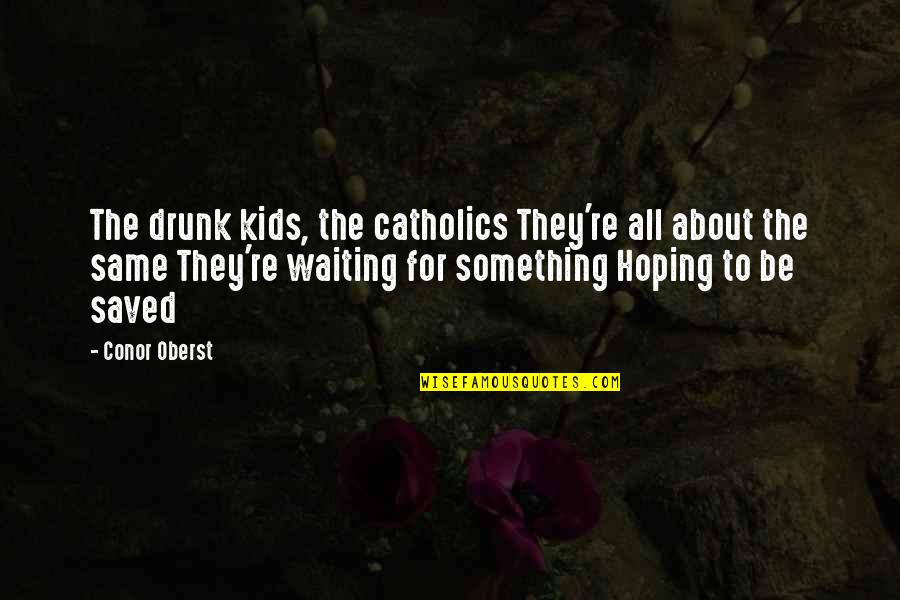 The drunk kids, the catholics They're all about the same They're waiting for something Hoping to be saved
—
Conor Oberst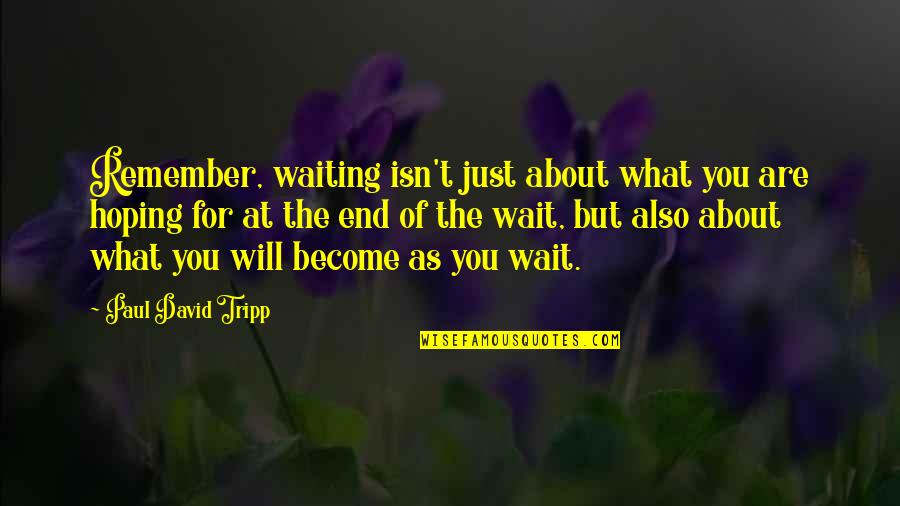 Remember, waiting isn't just about what you are hoping for at the end of the wait, but also about what you will become as you wait.
—
Paul David Tripp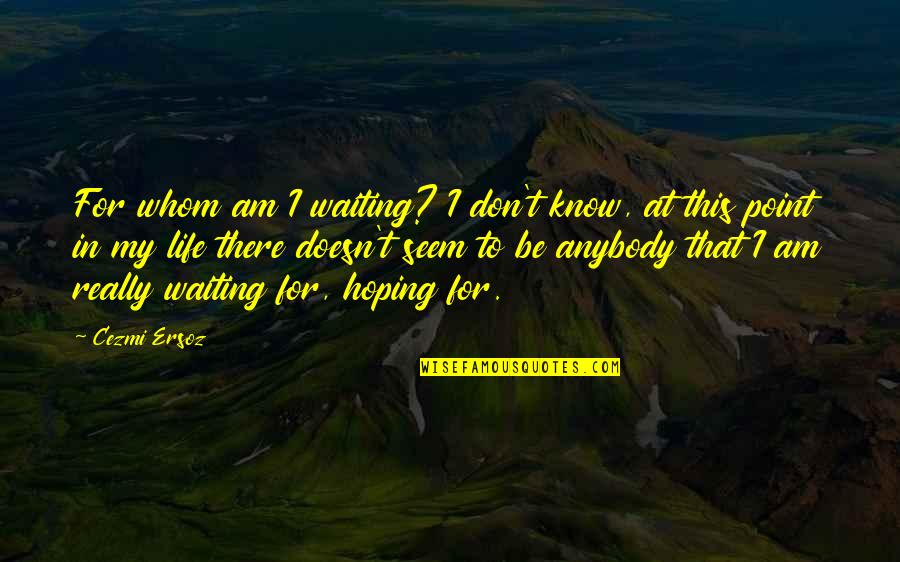 For whom am I waiting? I don't know, at this point in my life there doesn't seem to be anybody that I am really waiting for, hoping for. —
Cezmi Ersoz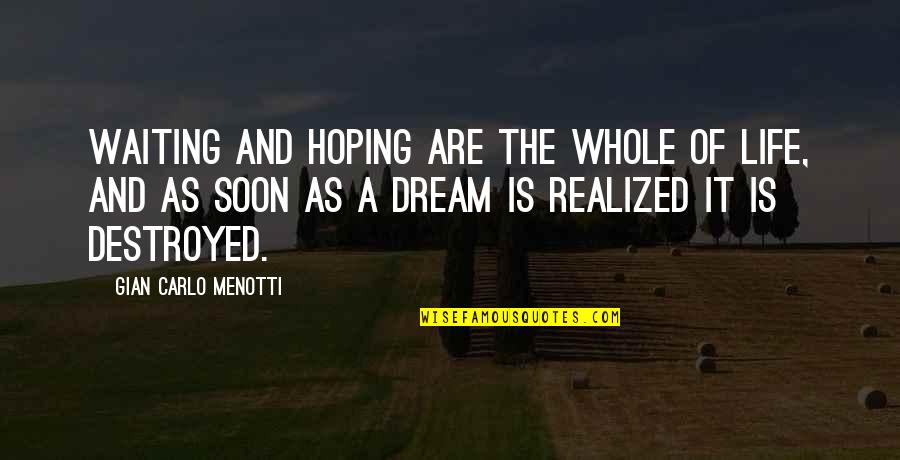 Waiting and hoping
are the whole of life, and as soon as a dream is realized it is destroyed. —
Gian Carlo Menotti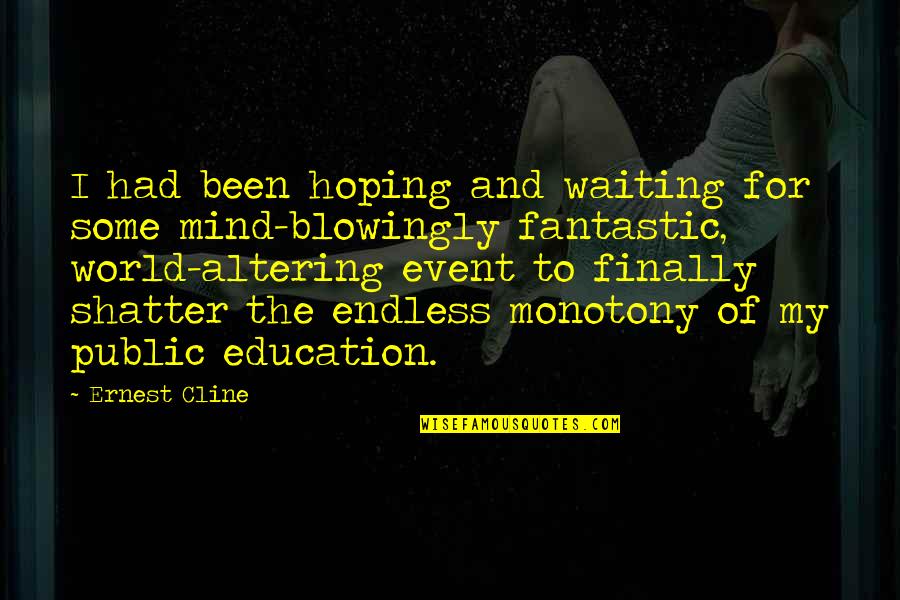 I had been hoping and waiting for some mind-blowingly fantastic, world-altering event to finally shatter the endless monotony of my public education. —
Ernest Cline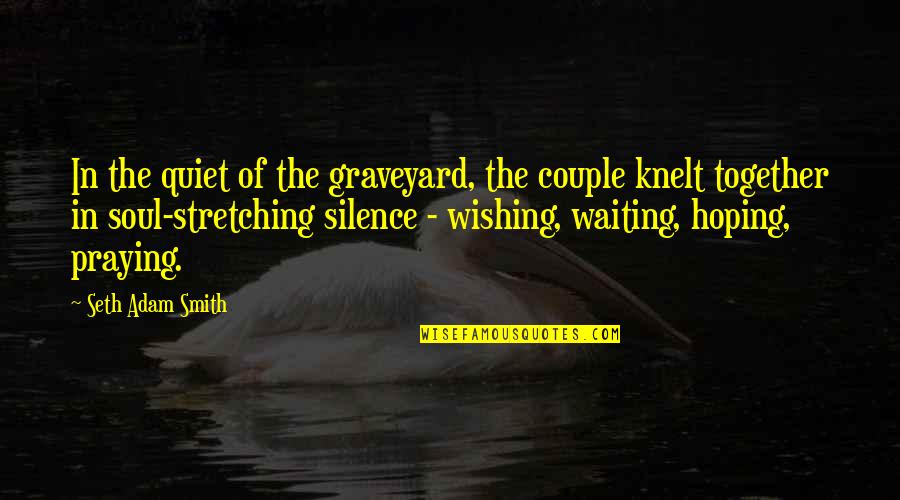 In the quiet of the graveyard, the couple knelt together in soul-stretching silence - wishing, waiting, hoping, praying. —
Seth Adam Smith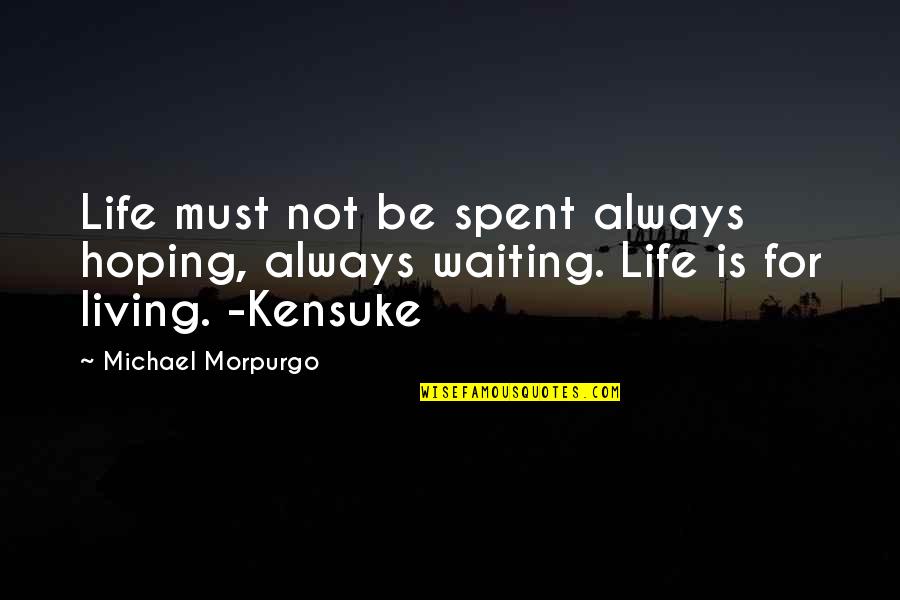 Life must not be spent always hoping, always waiting. Life is for living. -Kensuke —
Michael Morpurgo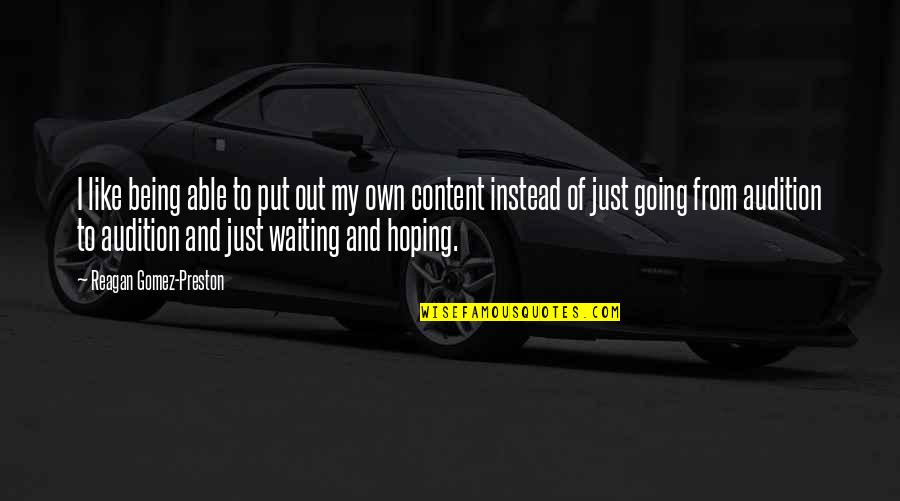 I like being able to put out my own content instead of just going from audition to audition and just
waiting and hoping
. —
Reagan Gomez-Preston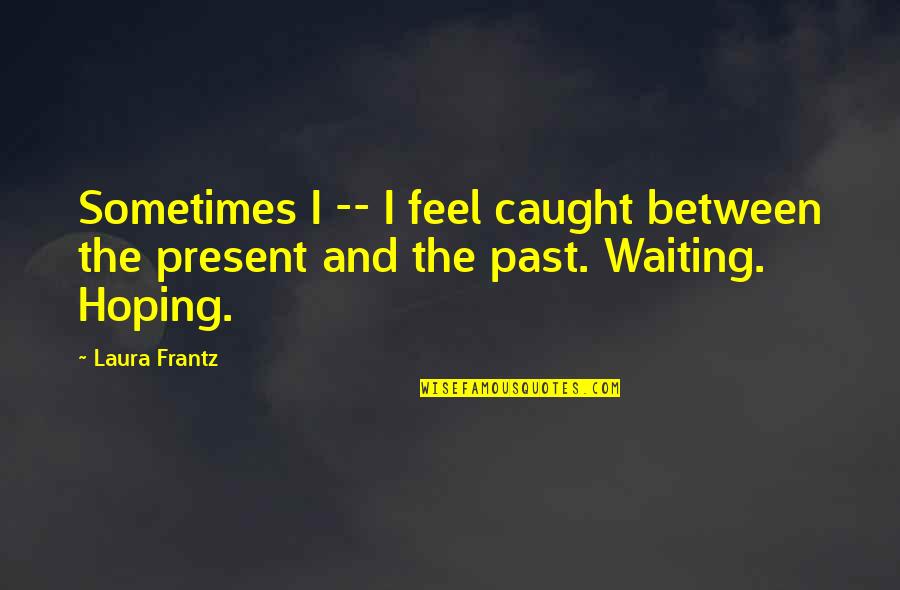 Sometimes I -- I feel caught between the present and the past. Waiting. Hoping. —
Laura Frantz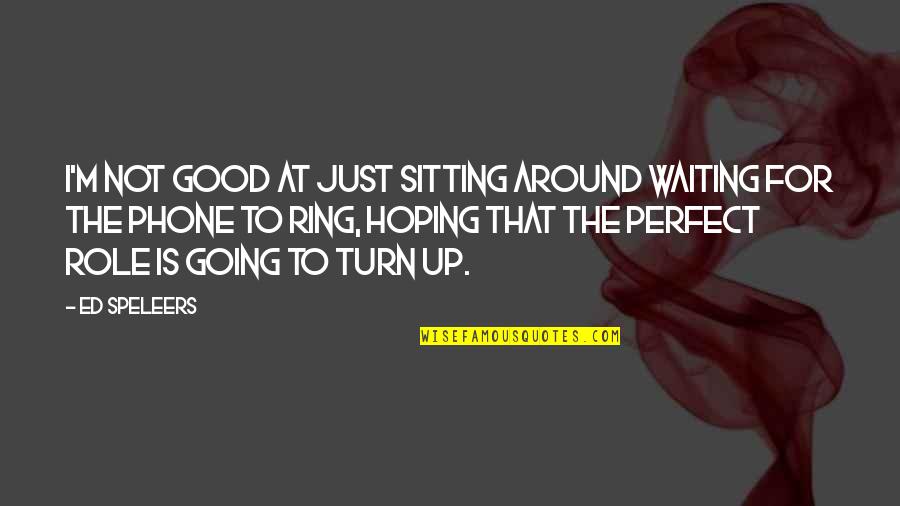 I'm not good at just sitting around waiting for the phone to ring, hoping that the perfect role is going to turn up. —
Ed Speleers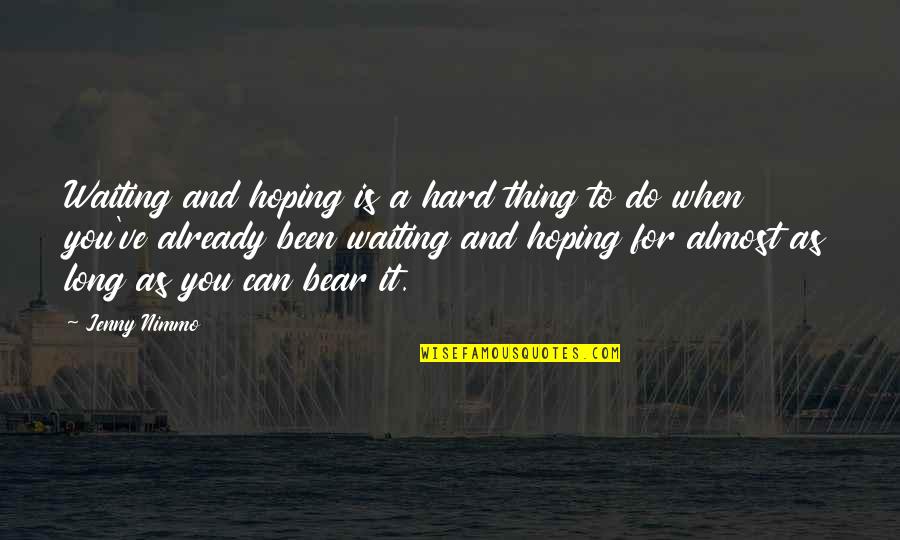 Waiting and hoping
is a hard thing to do when you've already been
waiting and hoping
for almost as long as you can bear it. —
Jenny Nimmo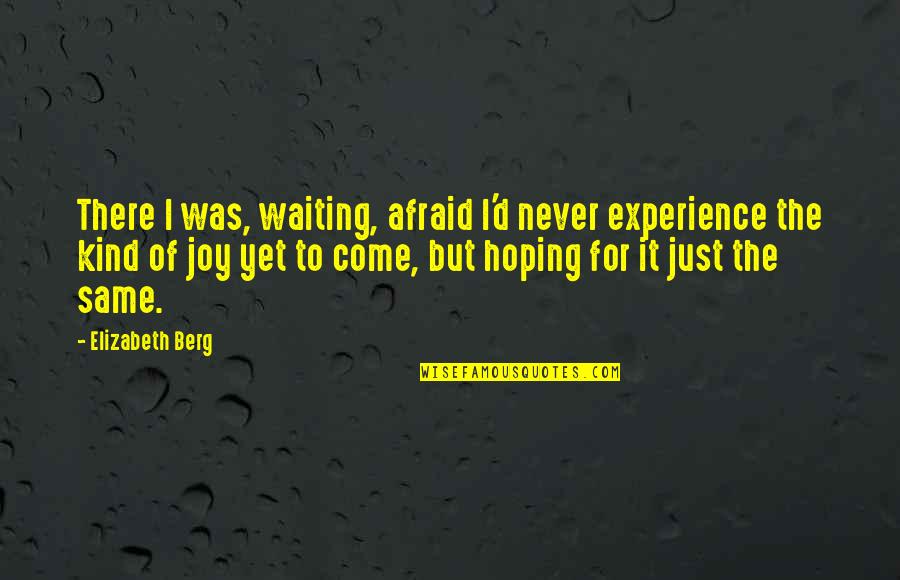 There I was, waiting, afraid I'd never experience the kind of joy yet to come, but hoping for it just the same. —
Elizabeth Berg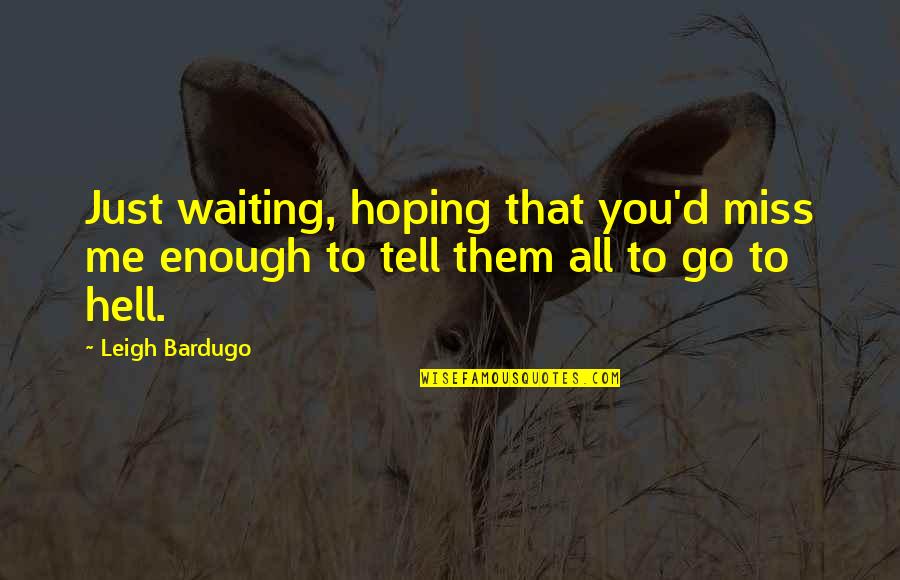 Just waiting, hoping that you'd miss me enough to tell them all to go to hell. —
Leigh Bardugo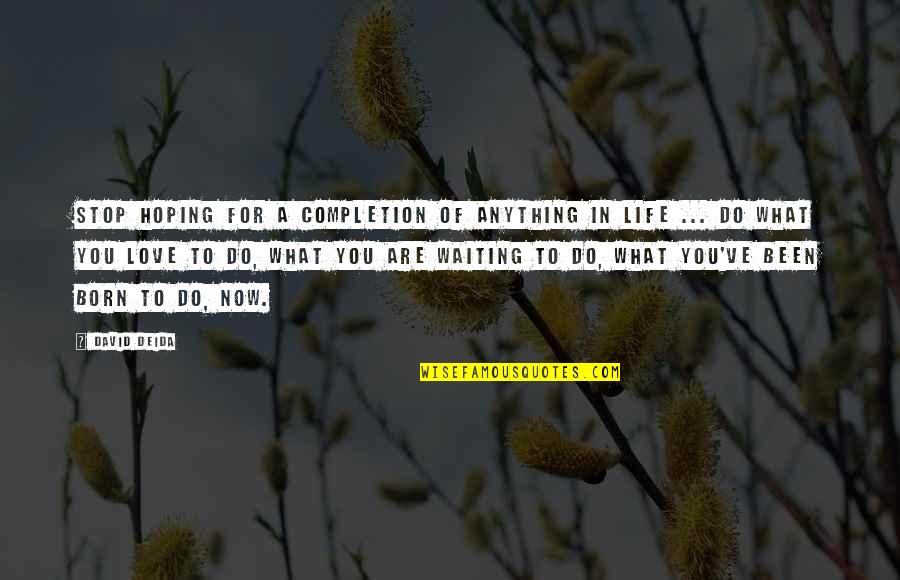 Stop hoping for a completion of anything in life ... Do what you love to do, what you are waiting to do, what you've been born to do, now. —
David Deida