Emory Sharplin Quotes
Top 5 wise famous quotes and sayings by Emory Sharplin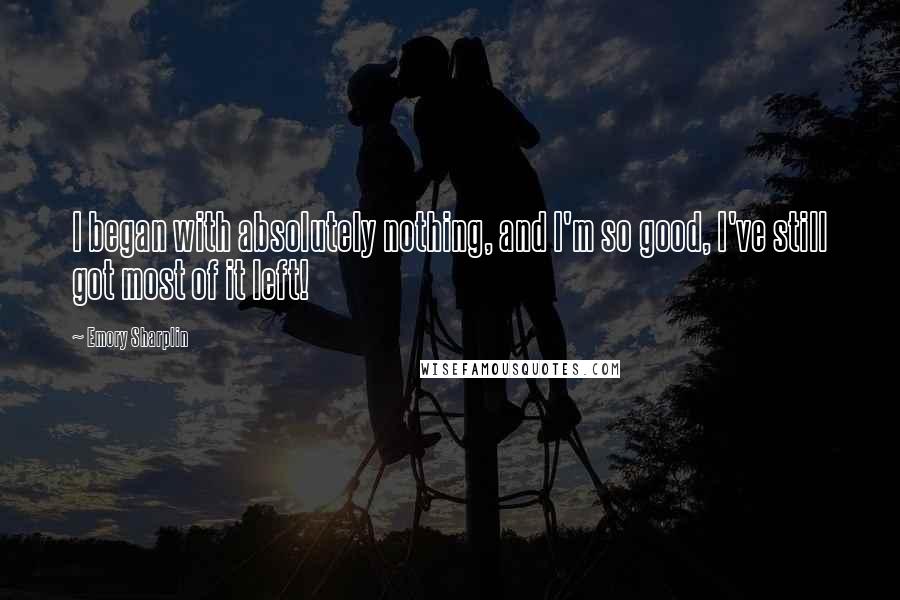 I began with absolutely nothing, and I'm so good, I've still got most of it left!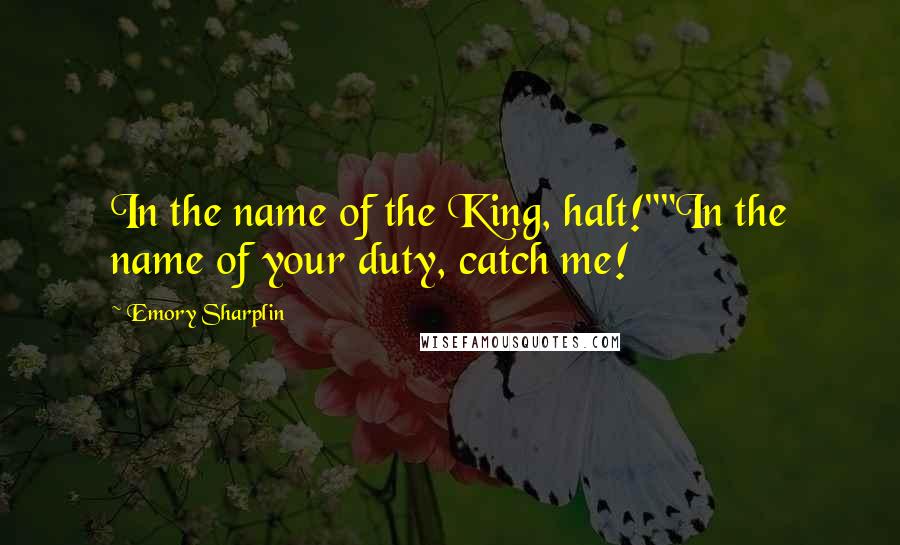 In the name of the King, halt!"
"In the name of your duty, catch me!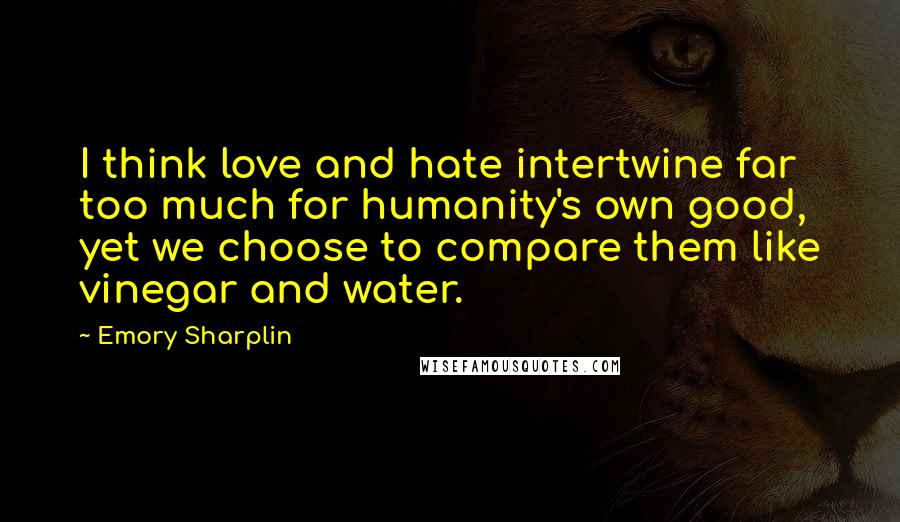 I think love and hate intertwine far too much for humanity's own good, yet we choose to compare them like vinegar and water.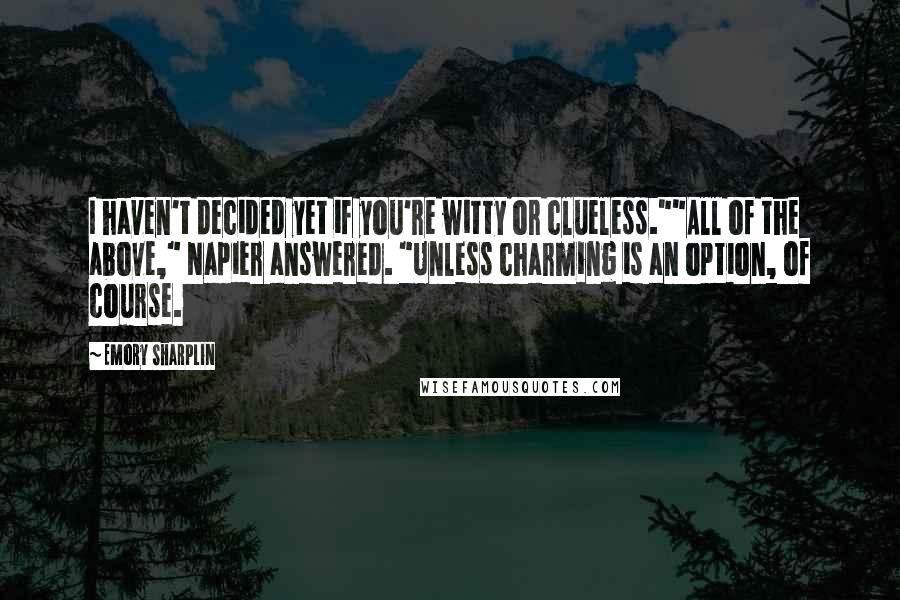 I haven't decided yet if you're witty or clueless."
"All of the above," Napier answered. "Unless charming is an option, of course.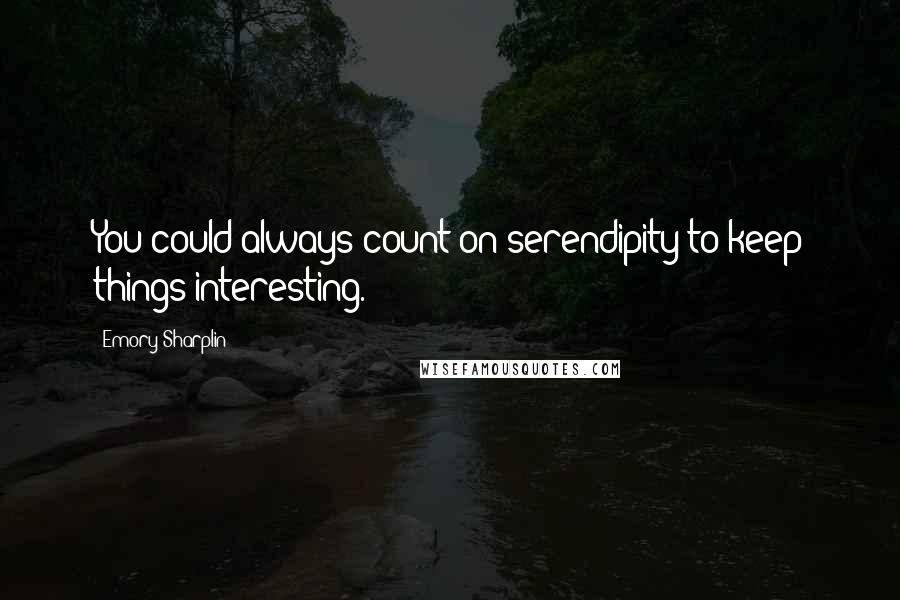 You could always count on serendipity to keep things interesting.