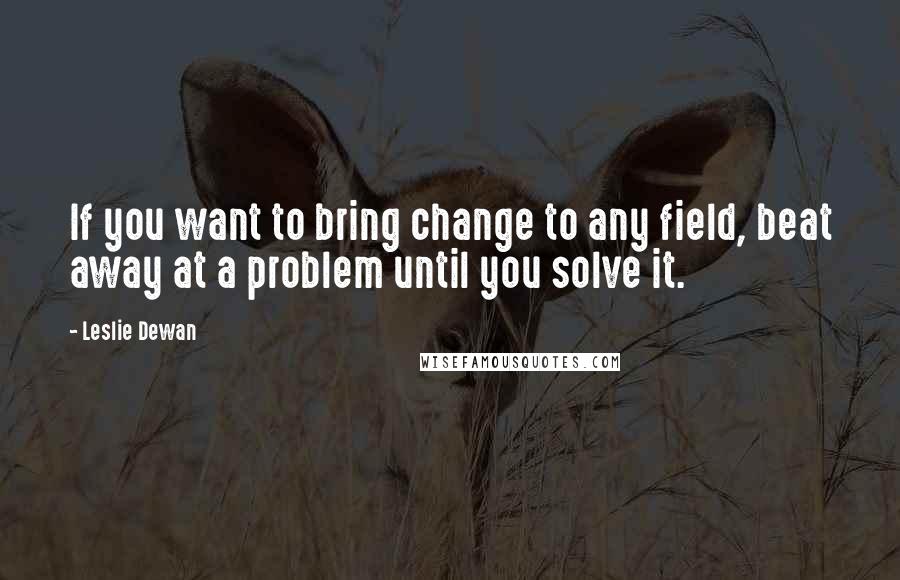 If you want to bring change to any field, beat away at a problem until you solve it.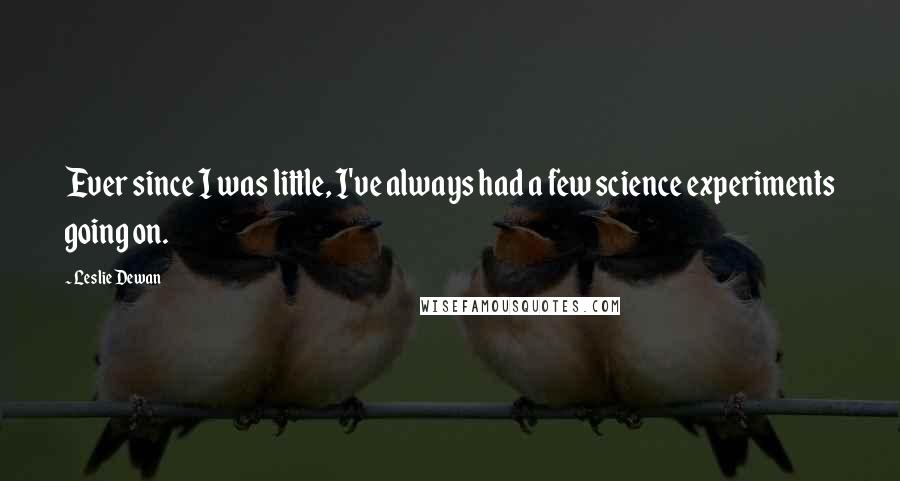 Ever since I was little, I've always had a few science experiments going on.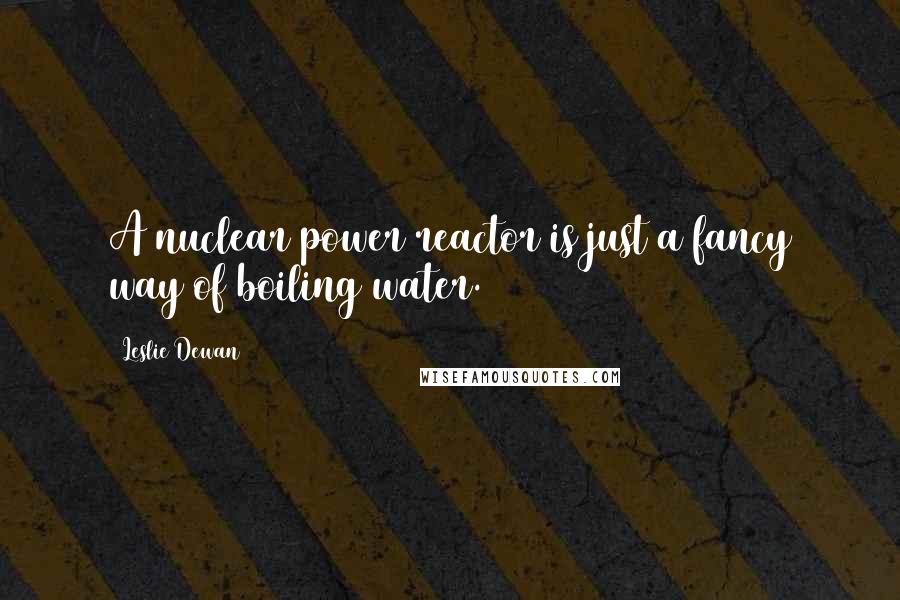 A nuclear power reactor is just a fancy way of boiling water.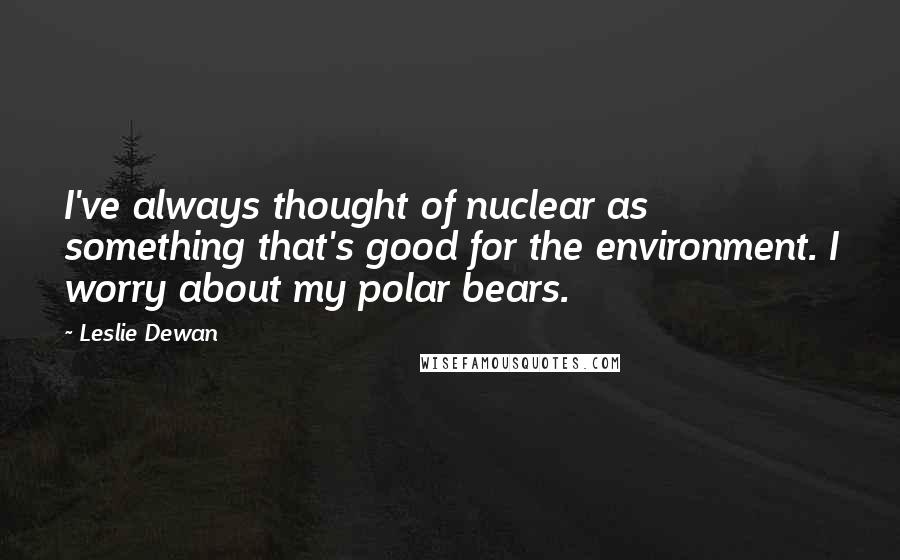 I've always thought of nuclear as something that's good for the environment. I worry about my polar bears.