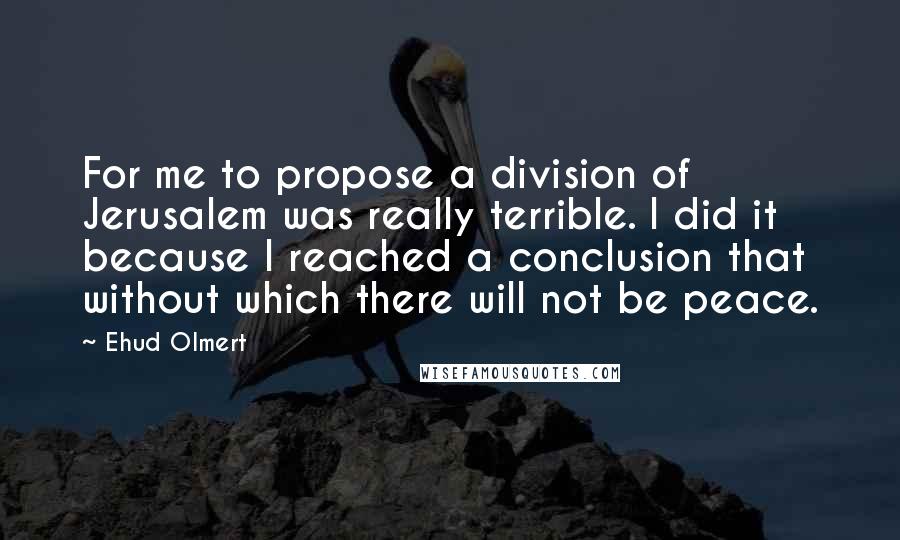 For me to propose a division of Jerusalem was really terrible. I did it because I reached a conclusion that without which there will not be peace.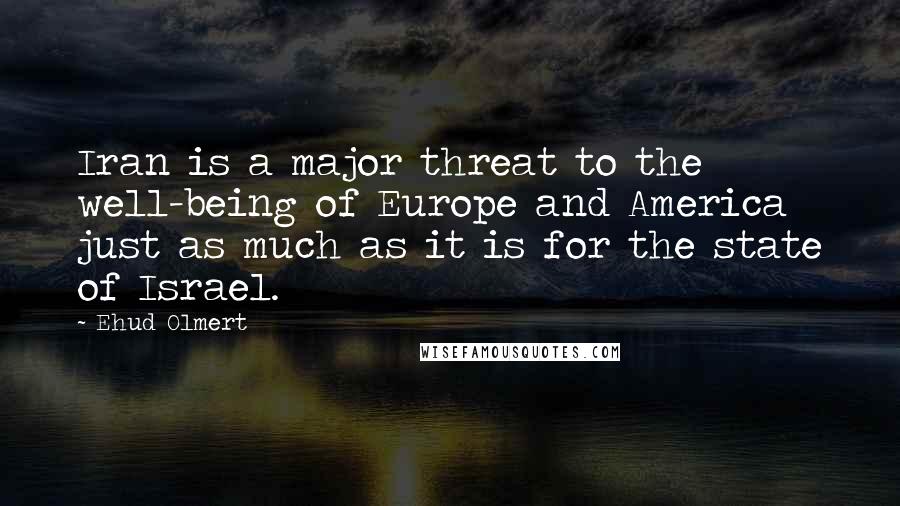 Iran is a major threat to the well-being of Europe and America just as much as it is for the state of Israel.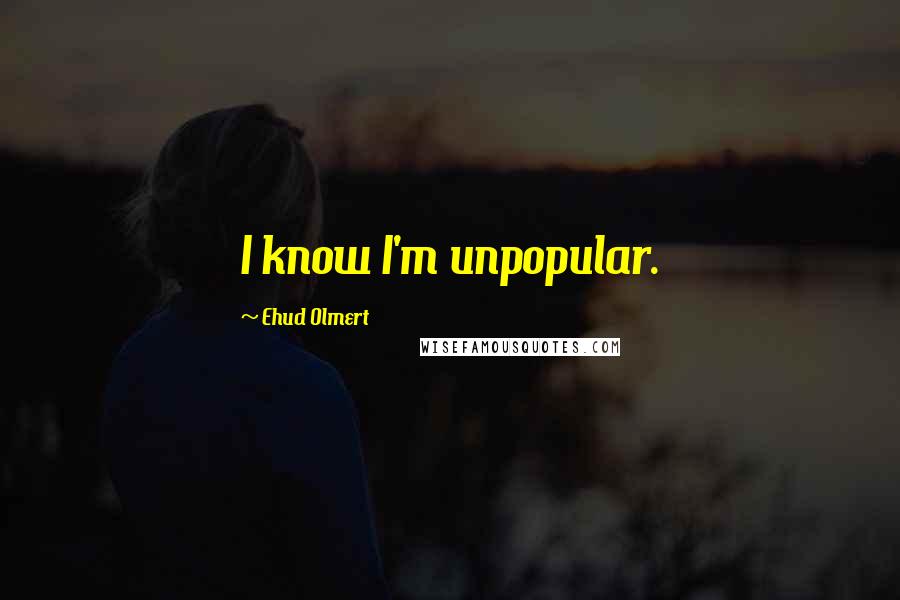 I know I'm unpopular.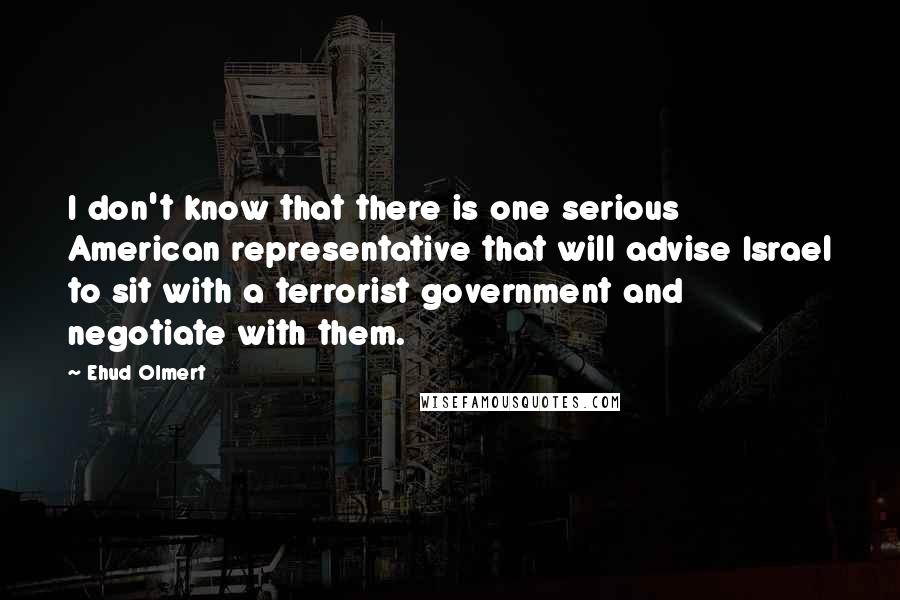 I don't know that there is one serious American representative that will advise Israel to sit with a terrorist government and negotiate with them.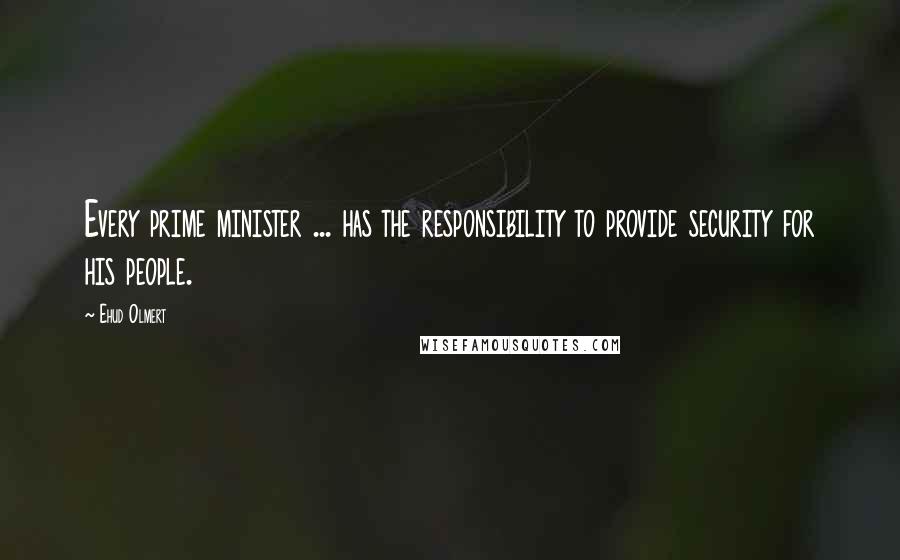 Every prime minister ... has the responsibility to provide security for his people.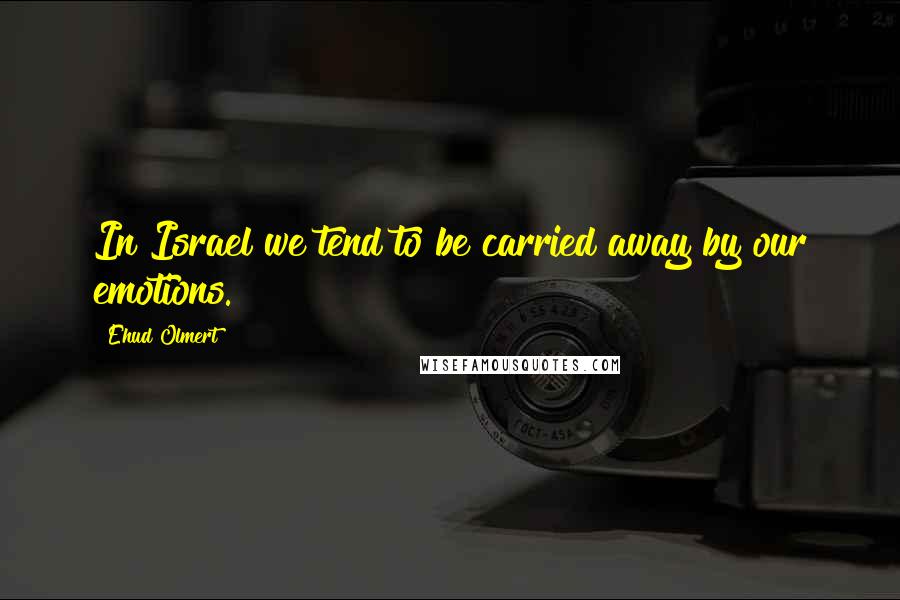 In Israel we tend to be carried away by our emotions.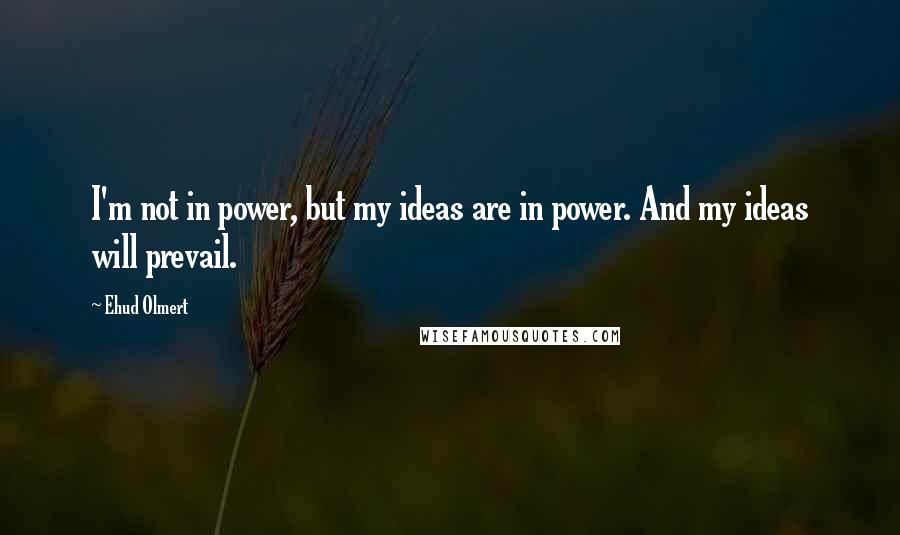 I'm not in power, but my ideas are in power. And my ideas will prevail.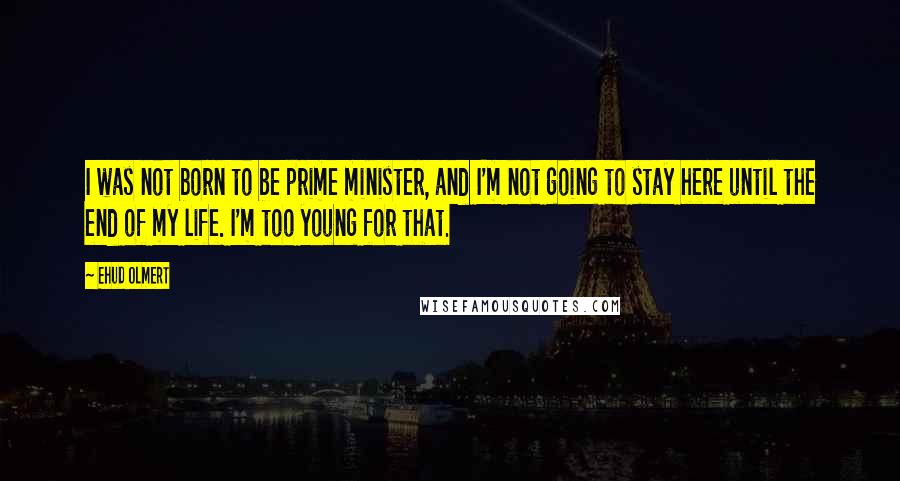 I was not born to be prime minister, and I'm not going to stay here until the end of my life. I'm too young for that.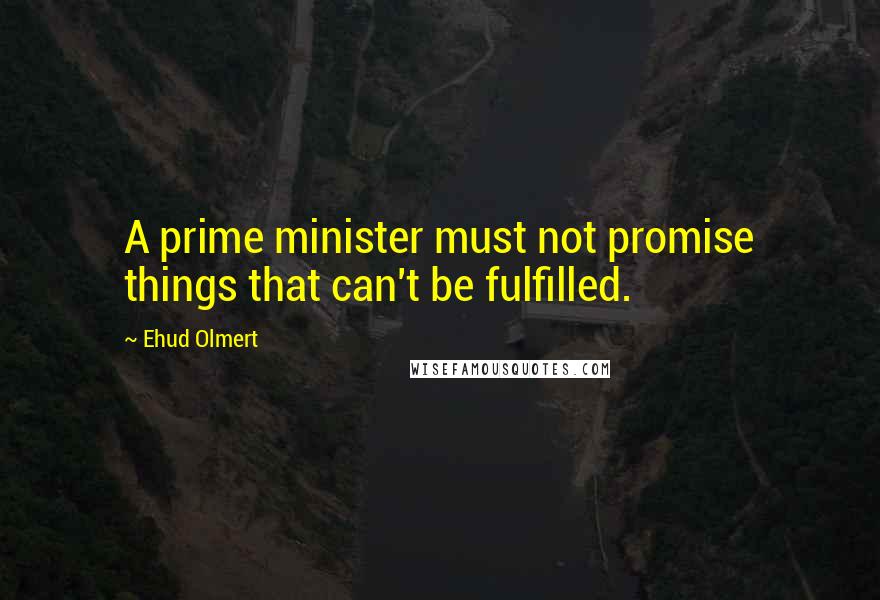 A prime minister must not promise things that can't be fulfilled.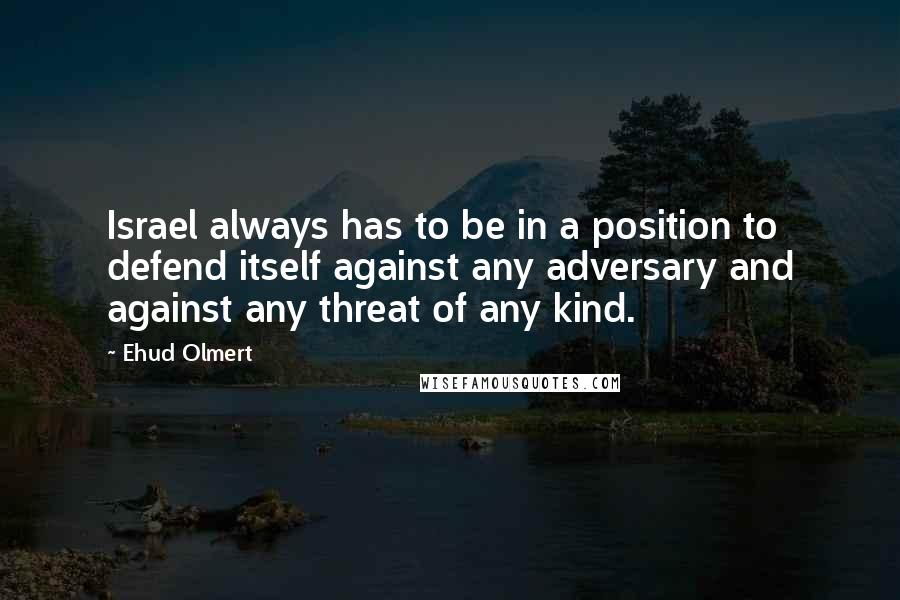 Israel always has to be in a position to defend itself against any adversary and against any threat of any kind.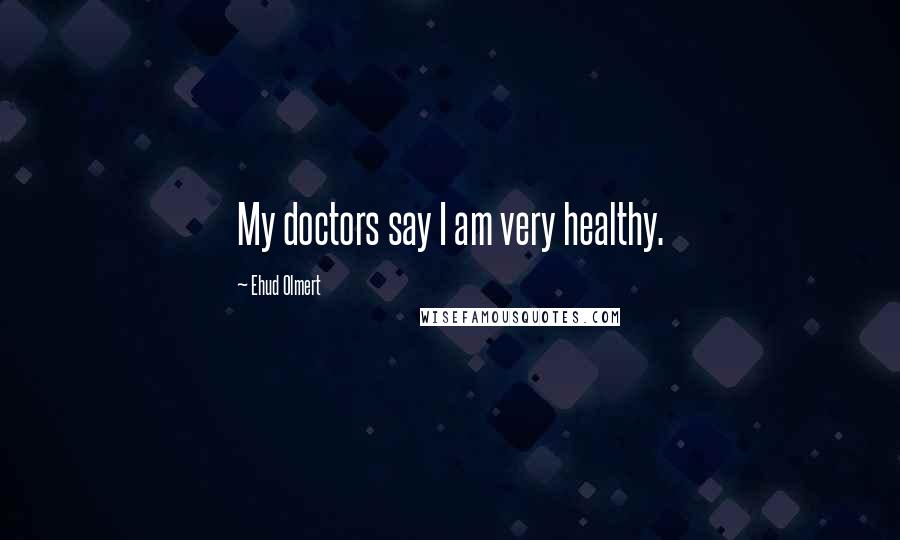 My doctors say I am very healthy.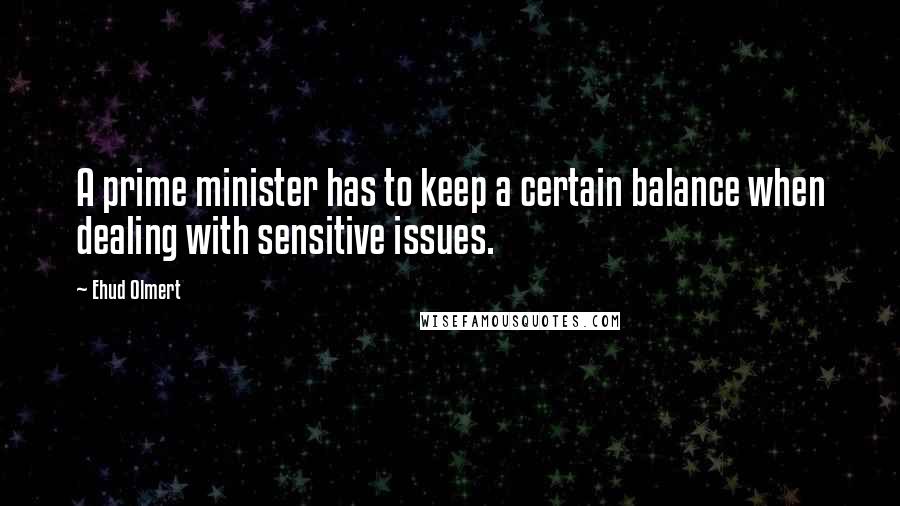 A prime minister has to keep a certain balance when dealing with sensitive issues.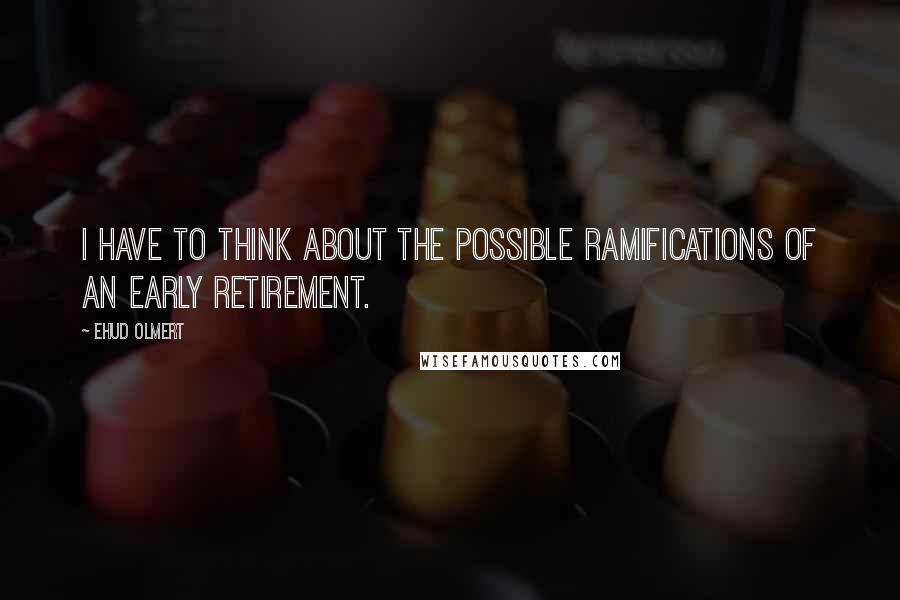 I have to think about the possible ramifications of an early retirement.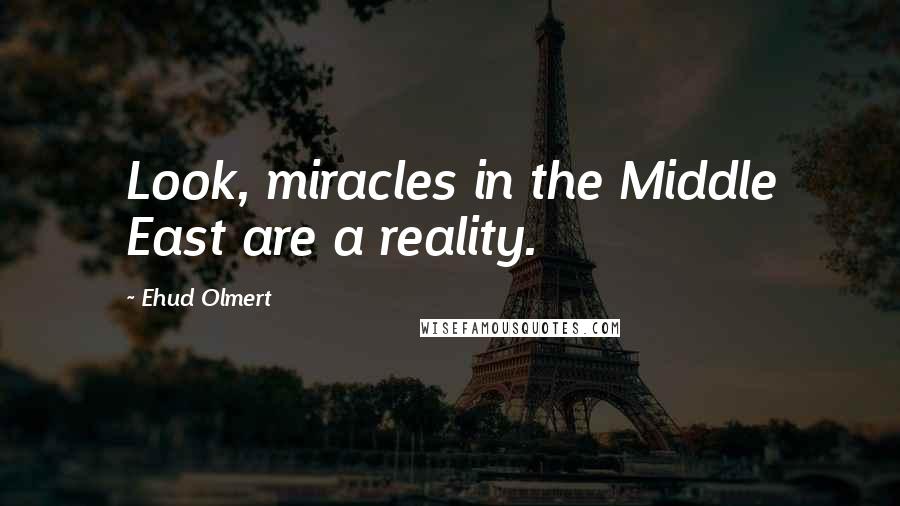 Look, miracles in the Middle East are a reality.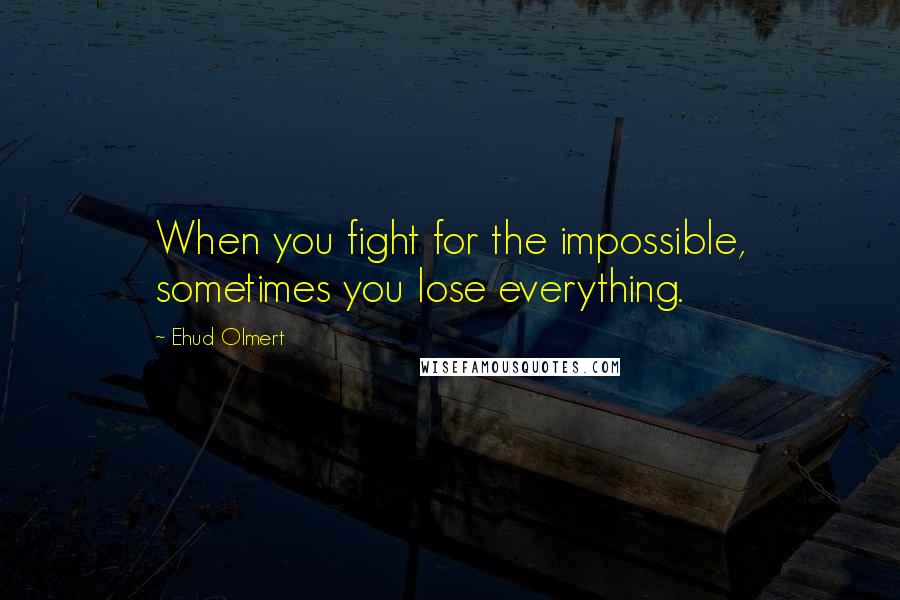 When you fight for the impossible, sometimes you lose everything.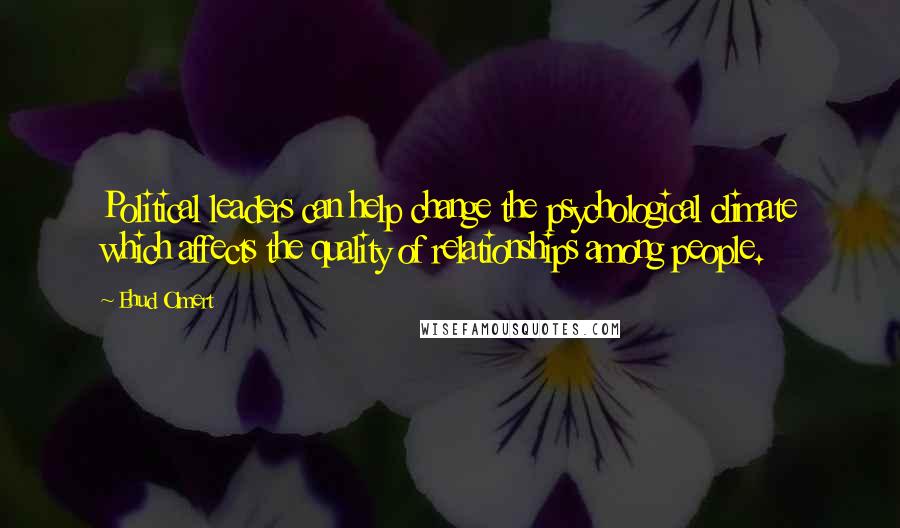 Political leaders can help change the psychological climate which affects the quality of relationships among people.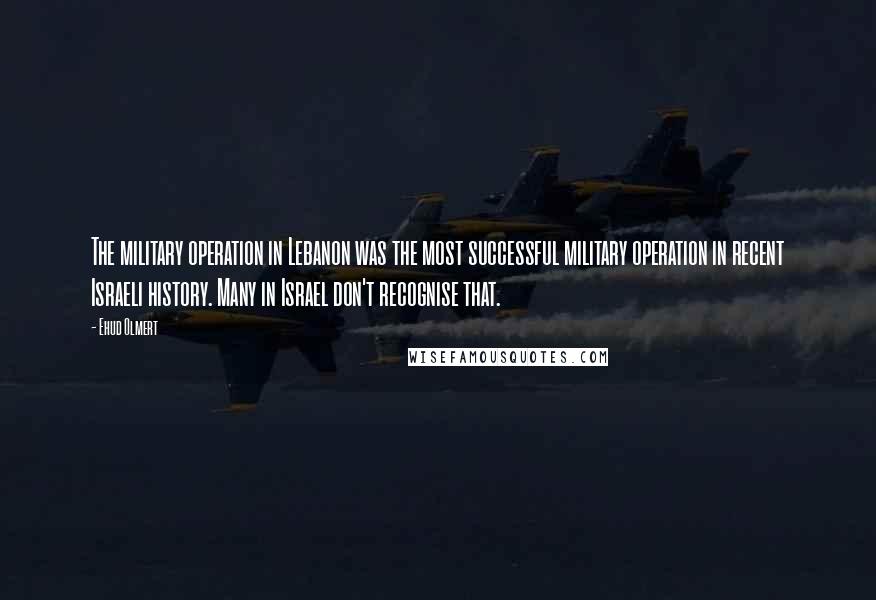 The military operation in Lebanon was the most successful military operation in recent Israeli history. Many in Israel don't recognise that.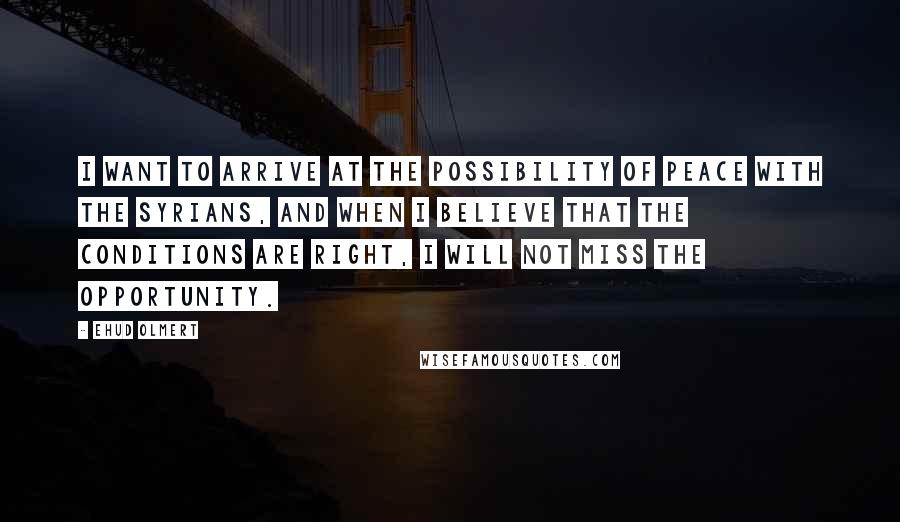 I want to arrive at the possibility of peace with the Syrians, and when I believe that the conditions are right, I will not miss the opportunity.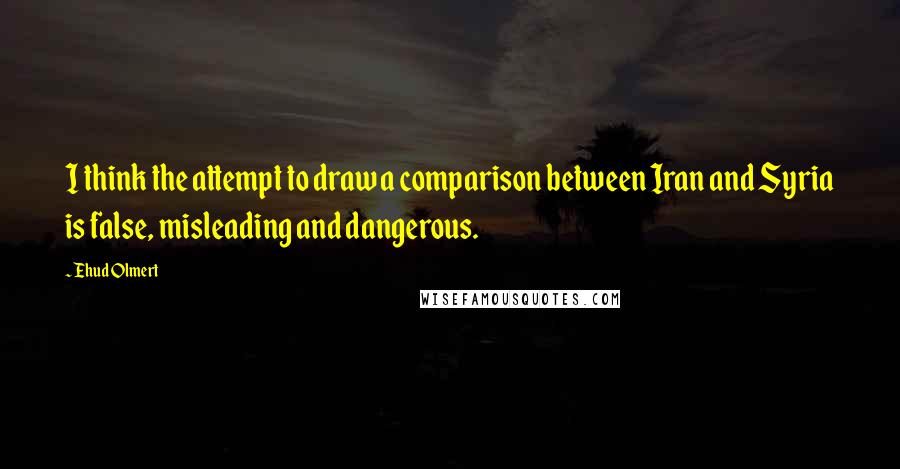 I think the attempt to draw a comparison between Iran and Syria is false, misleading and dangerous.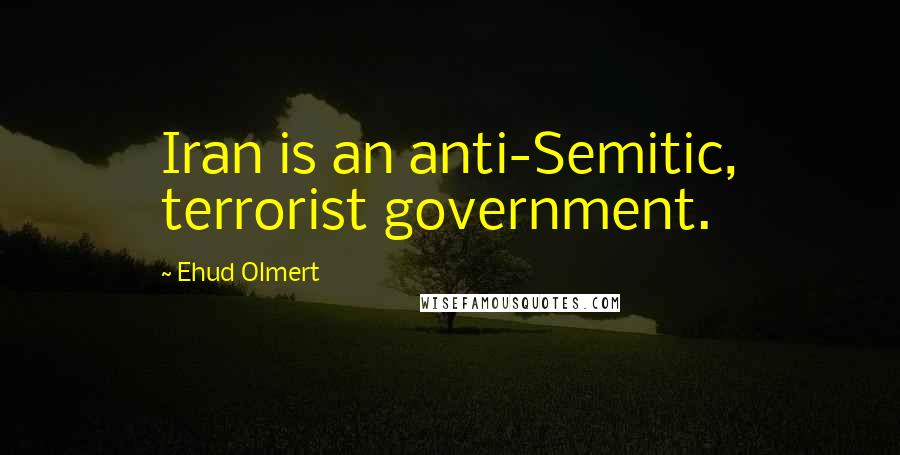 Iran is an anti-Semitic, terrorist government.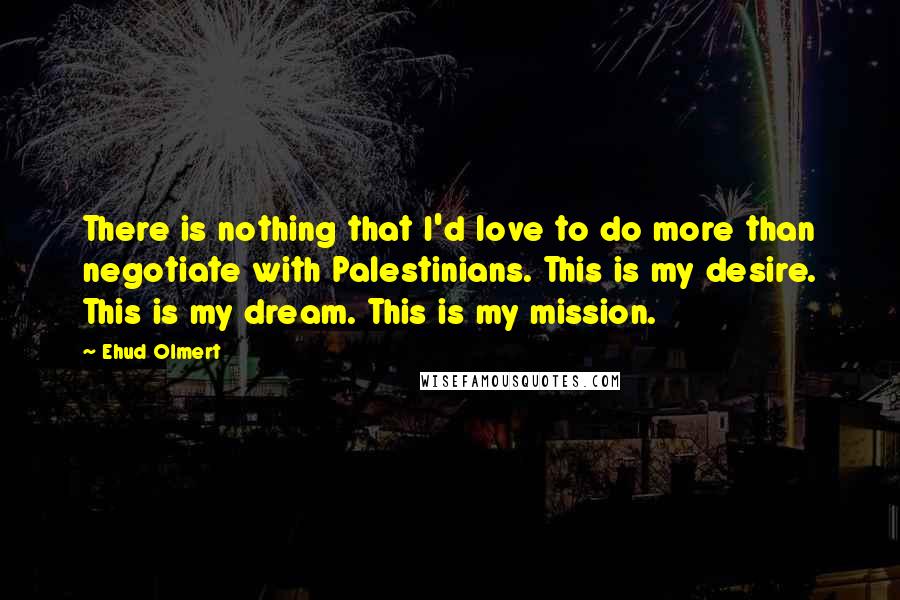 There is nothing that I'd love to do more than negotiate with Palestinians. This is my desire. This is my dream. This is my mission.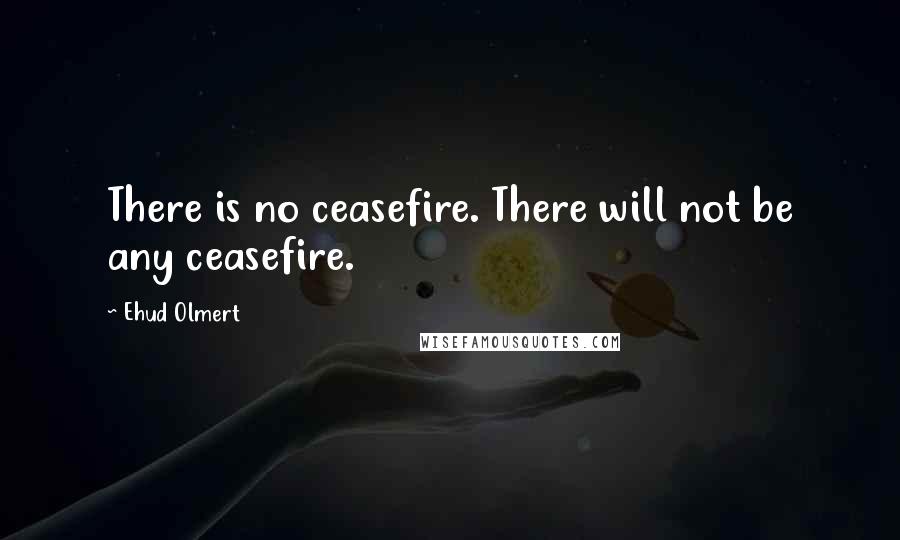 There is no ceasefire. There will not be any ceasefire.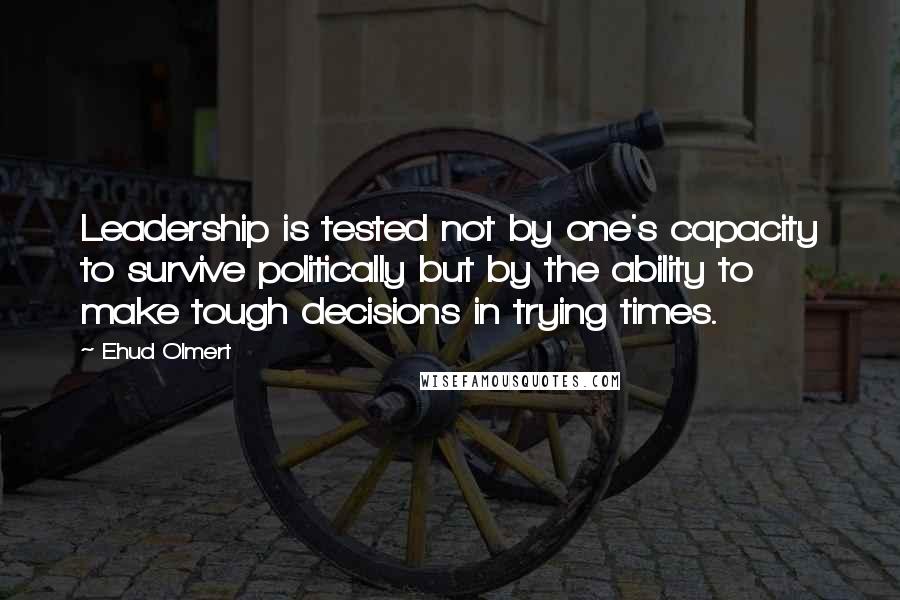 Leadership is tested not by one's capacity to survive politically but by the ability to make tough decisions in trying times.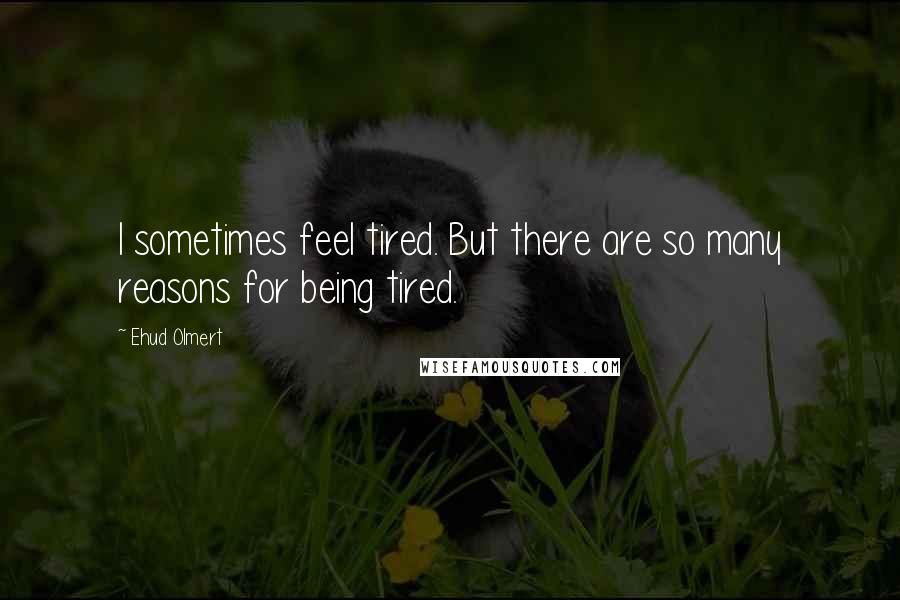 I sometimes feel tired. But there are so many reasons for being tired.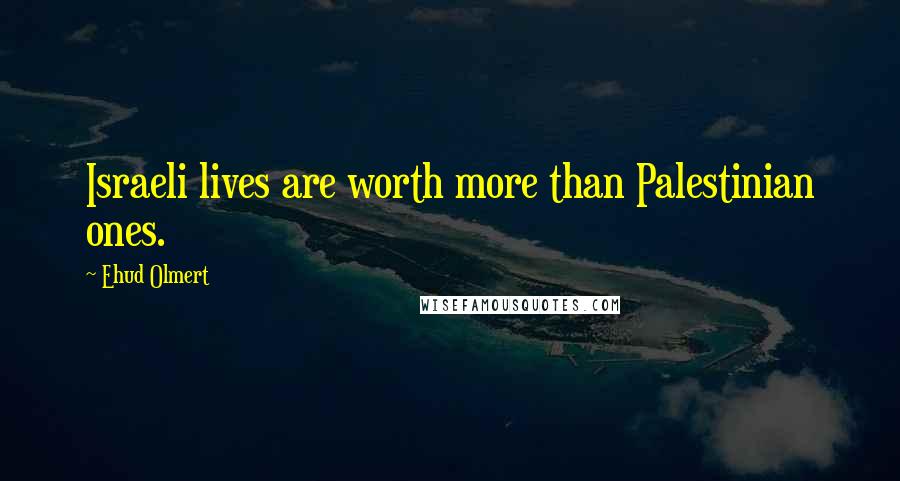 Israeli lives are worth more than Palestinian ones.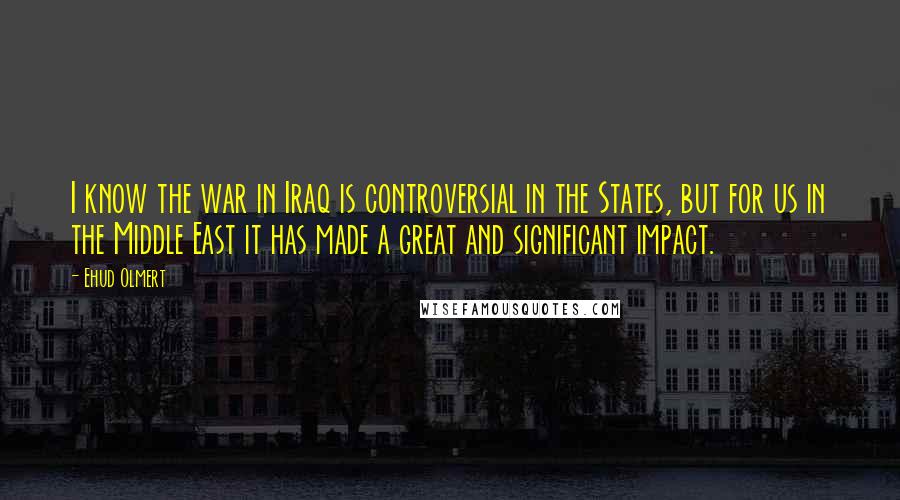 I know the war in Iraq is controversial in the States, but for us in the Middle East it has made a great and significant impact.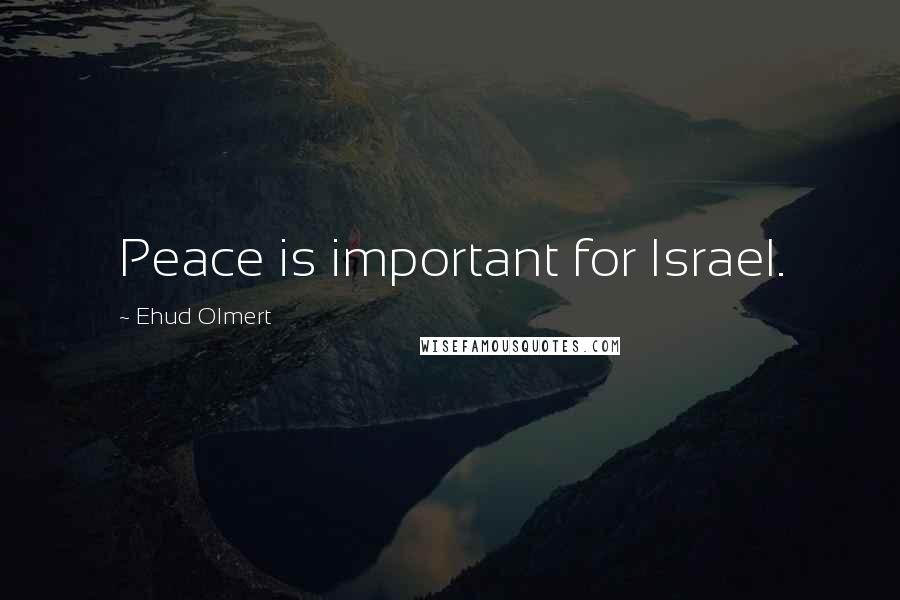 Peace is important for Israel.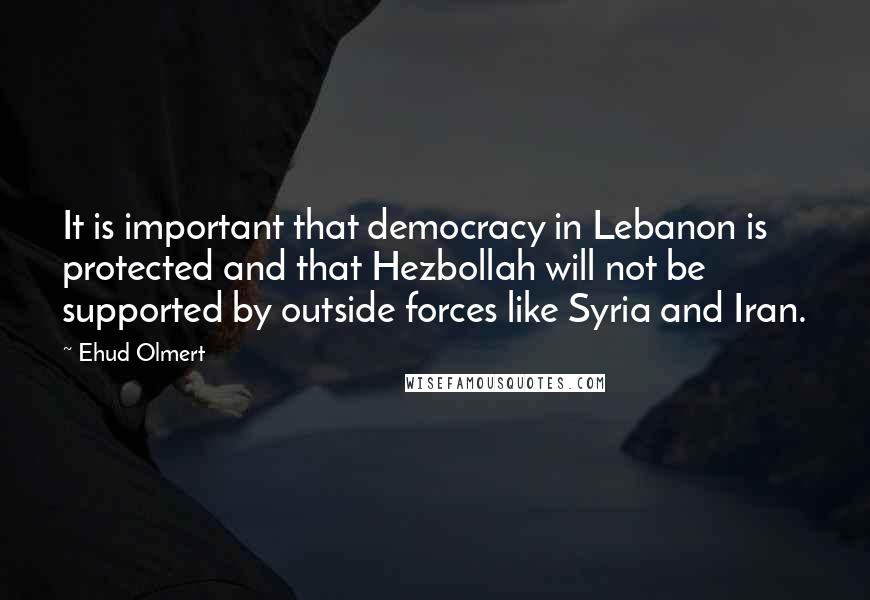 It is important that democracy in Lebanon is protected and that Hezbollah will not be supported by outside forces like Syria and Iran.