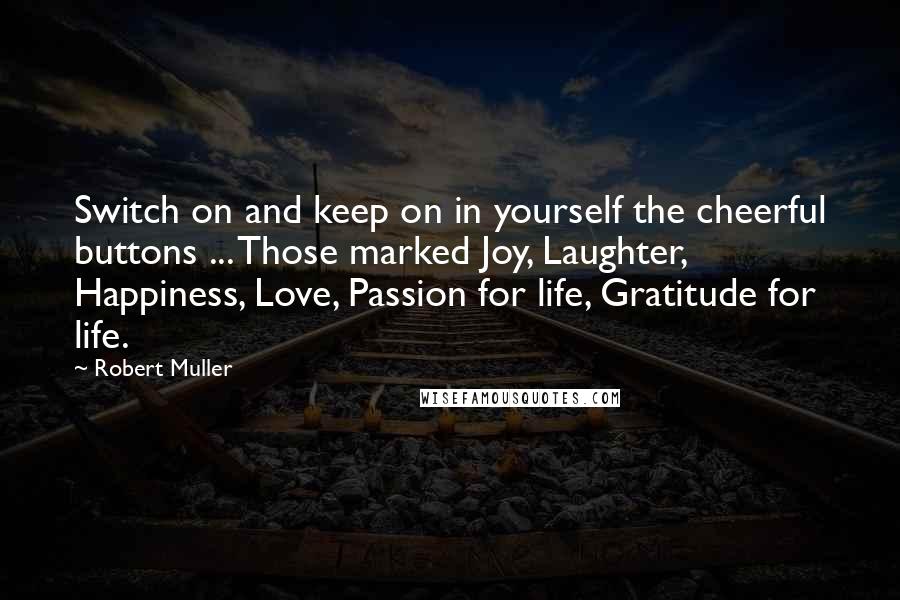 Switch on and keep on in yourself the cheerful buttons ... Those marked Joy, Laughter, Happiness, Love, Passion for life, Gratitude for life.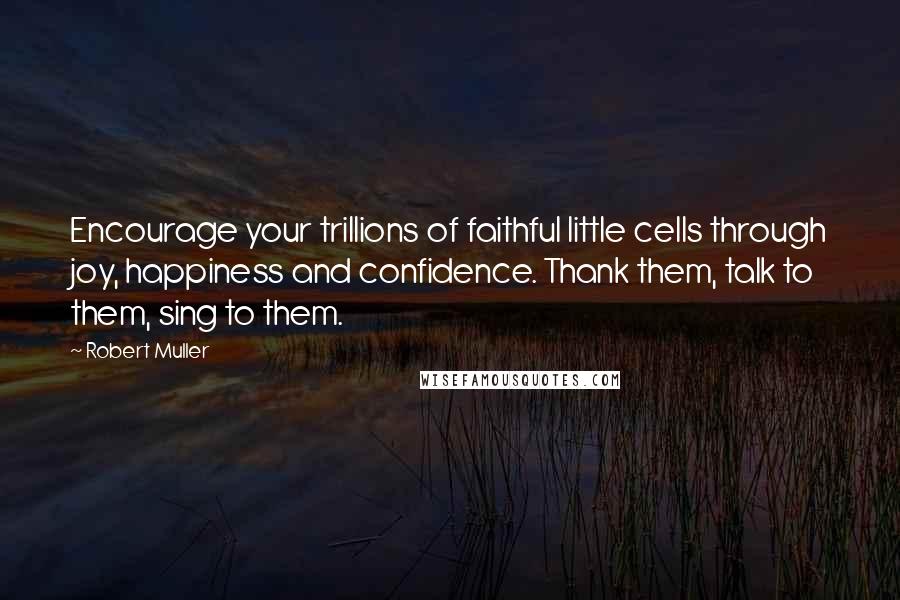 Encourage your trillions of faithful little cells through joy, happiness and confidence. Thank them, talk to them, sing to them.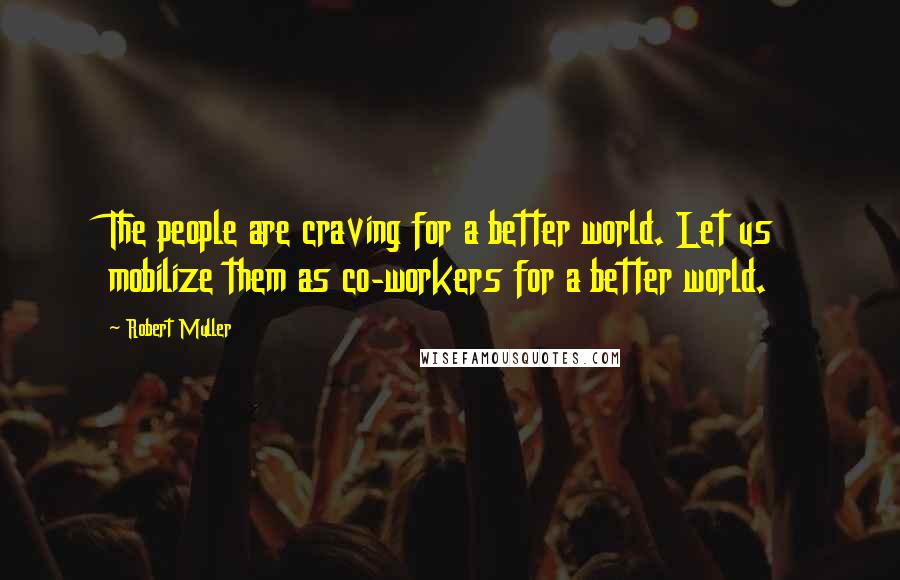 The people are craving for a better world. Let us mobilize them as co-workers for a better world.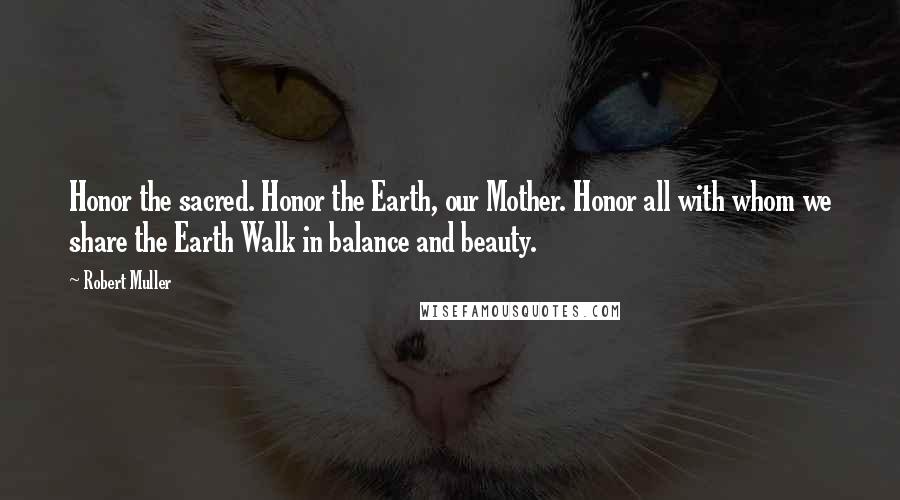 Honor the sacred. Honor the Earth, our Mother. Honor all with whom we share the Earth Walk in balance and beauty.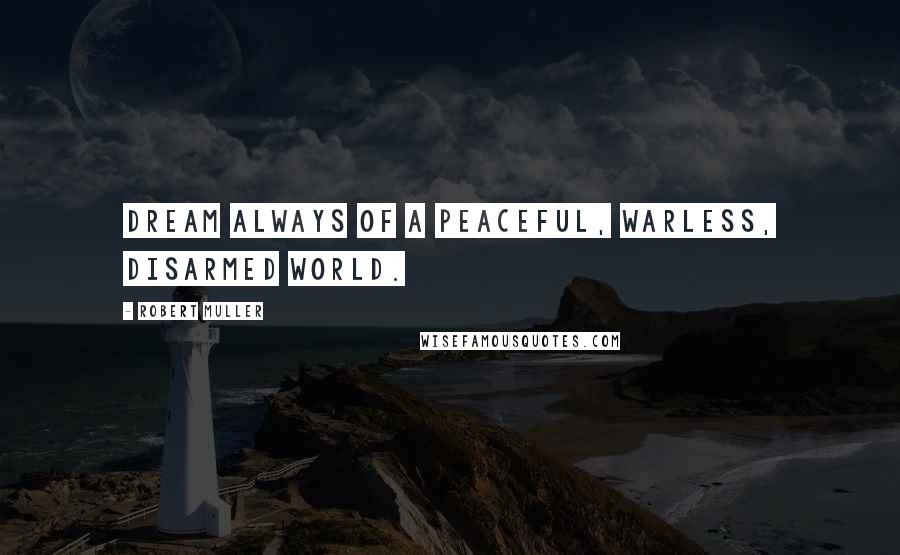 Dream always of a peaceful, warless, disarmed world.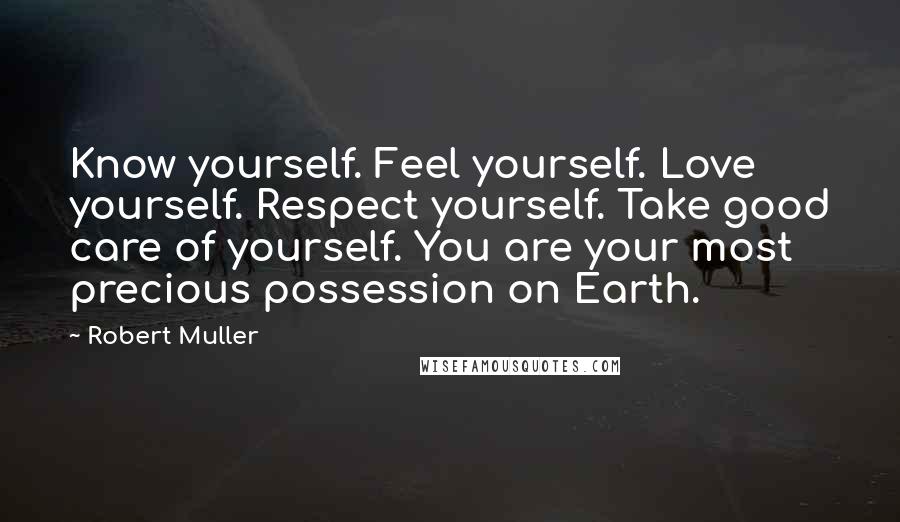 Know yourself. Feel yourself. Love yourself. Respect yourself. Take good care of yourself. You are your most precious possession on Earth.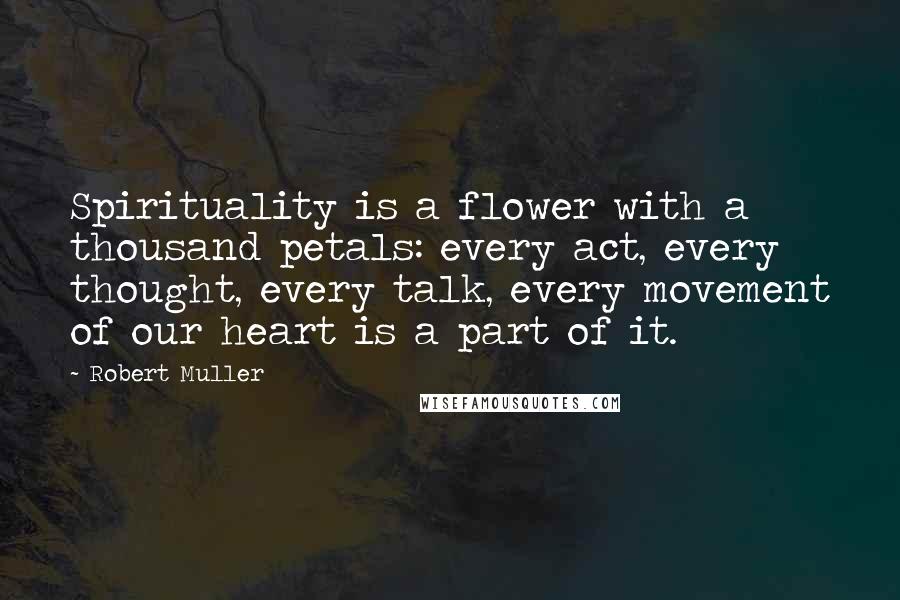 Spirituality is a flower with a thousand petals: every act, every thought, every talk, every movement of our heart is a part of it.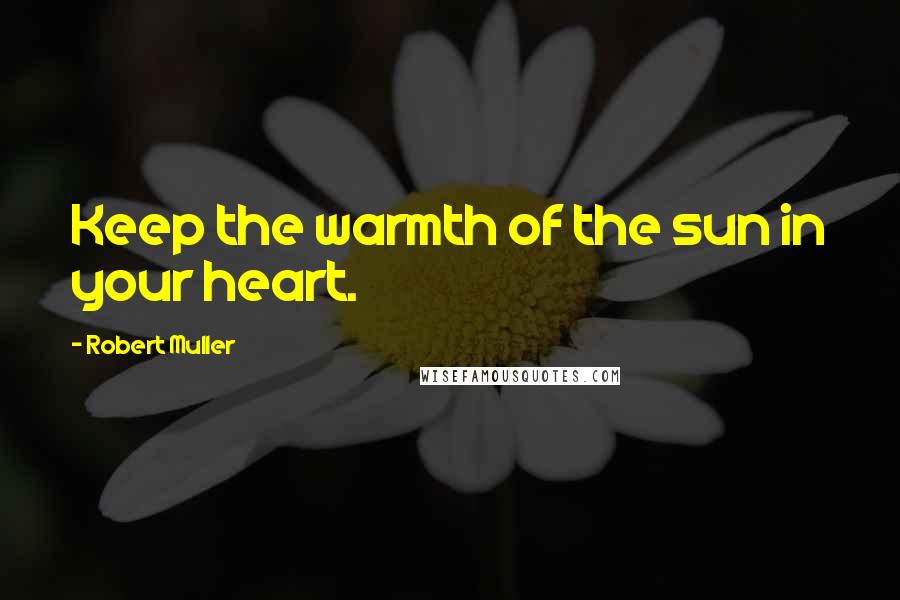 Keep the warmth of the sun in your heart.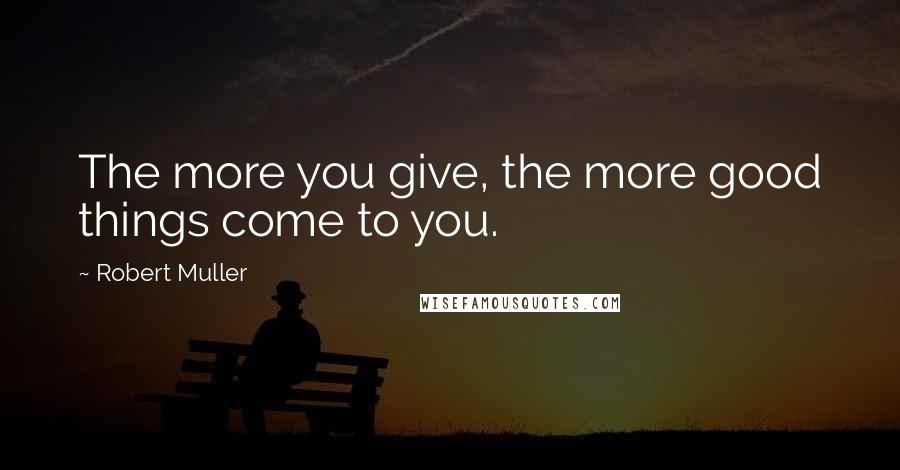 The more you give, the more good things come to you.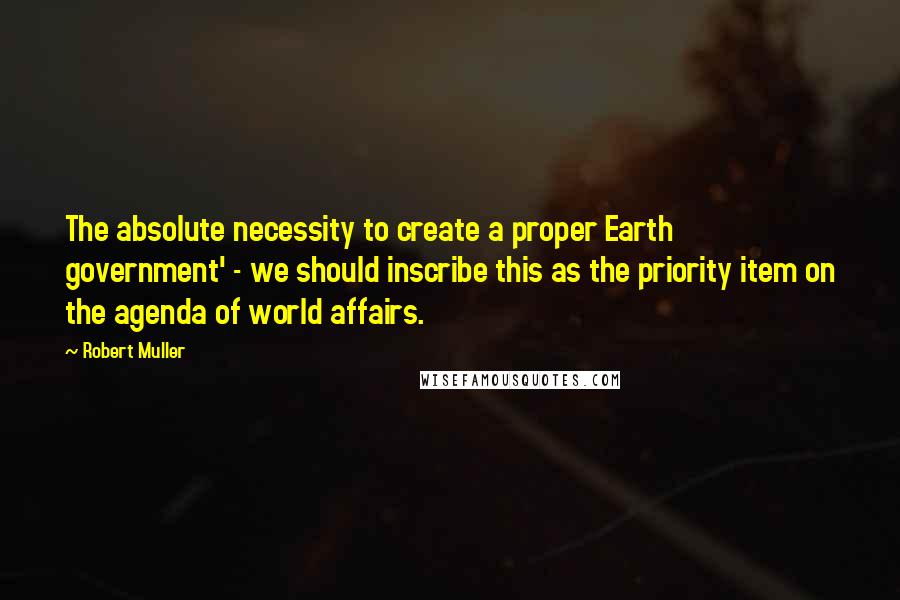 The absolute necessity to create a proper Earth government' - we should inscribe this as the priority item on the agenda of world affairs.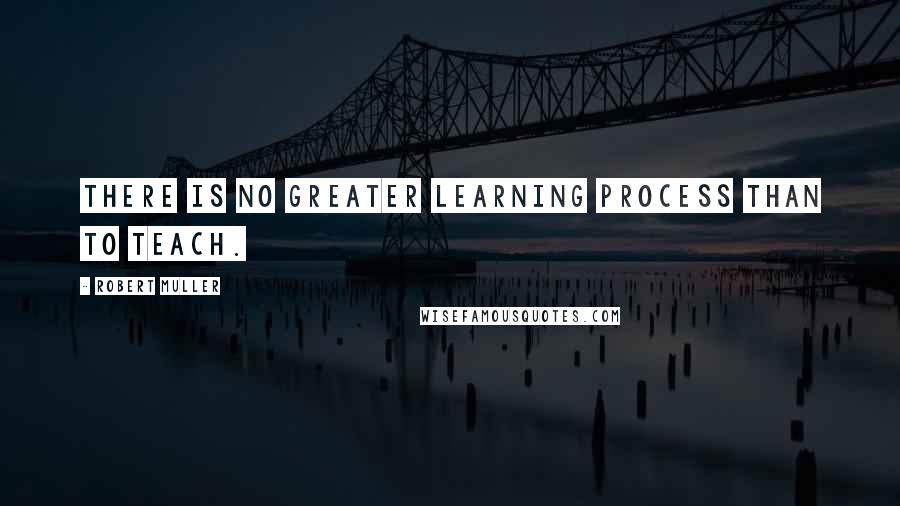 There is no greater learning process than to teach.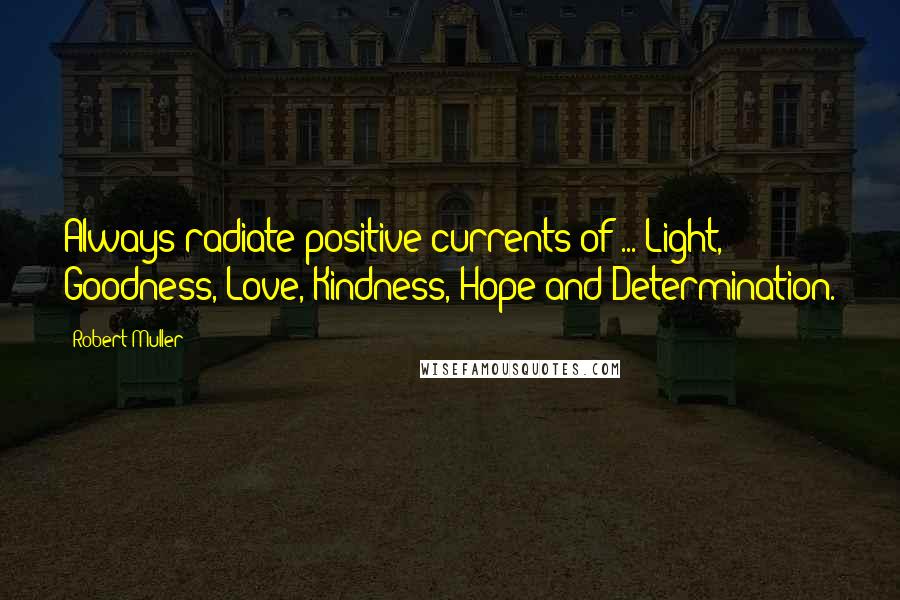 Always radiate positive currents of ... Light, Goodness, Love, Kindness, Hope and Determination.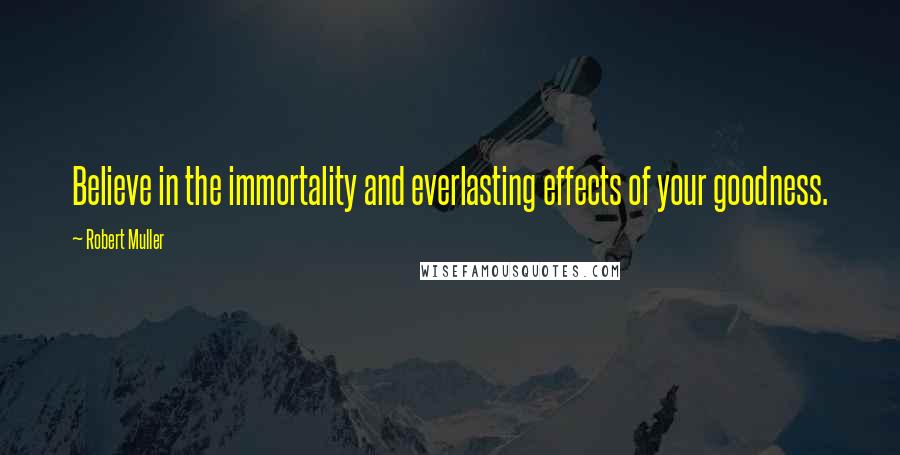 Believe in the immortality and everlasting effects of your goodness.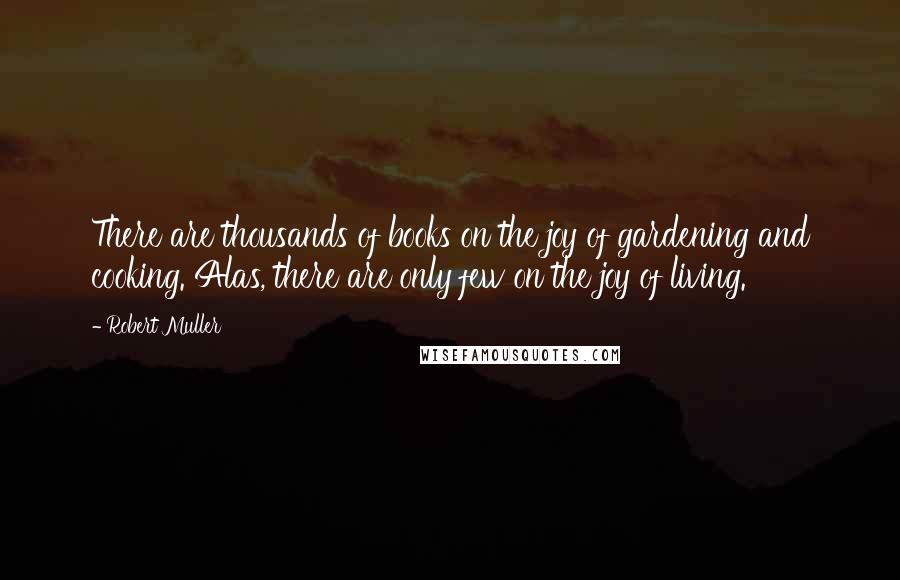 There are thousands of books on the joy of gardening and cooking. Alas, there are only few on the joy of living.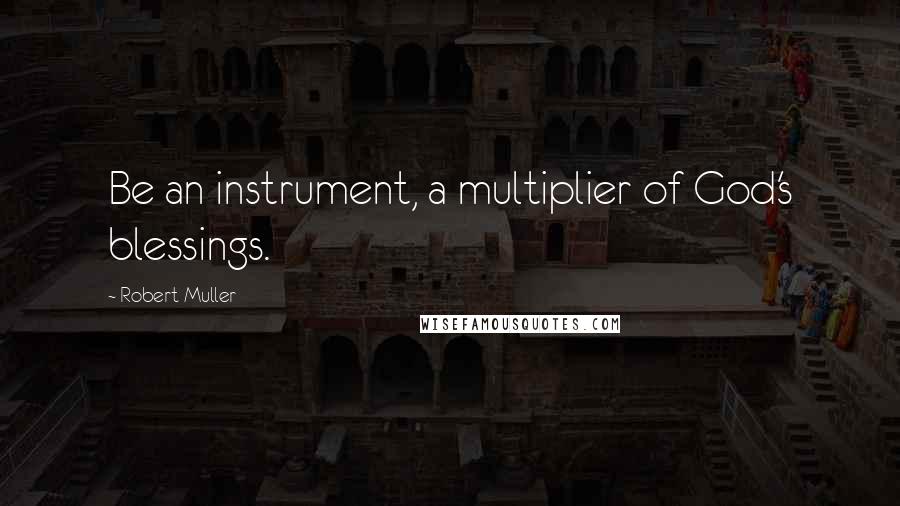 Be an instrument, a multiplier of God's blessings.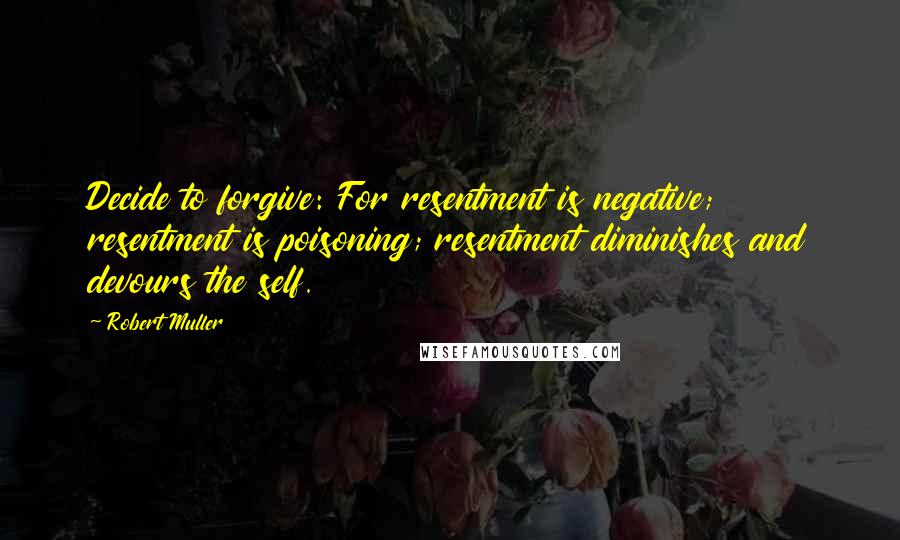 Decide to forgive: For resentment is negative; resentment is poisoning; resentment diminishes and devours the self.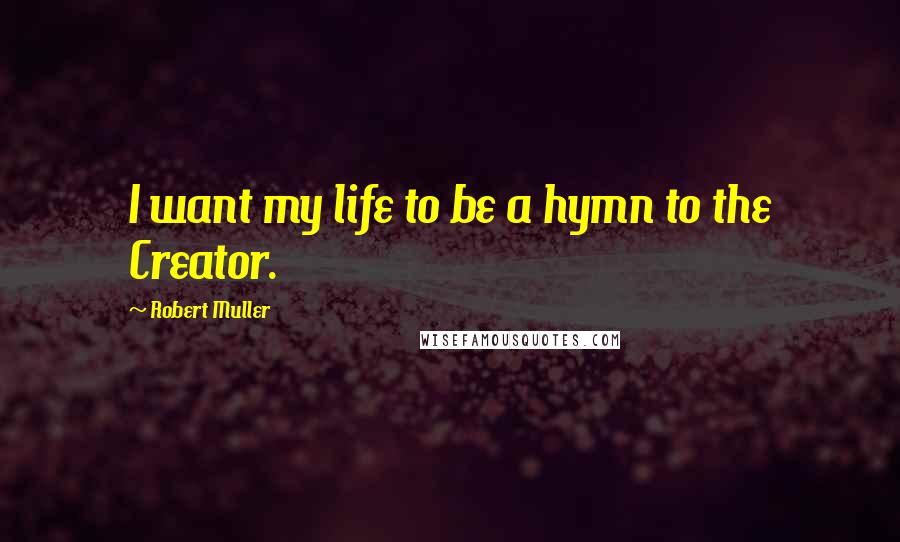 I want my life to be a hymn to the Creator.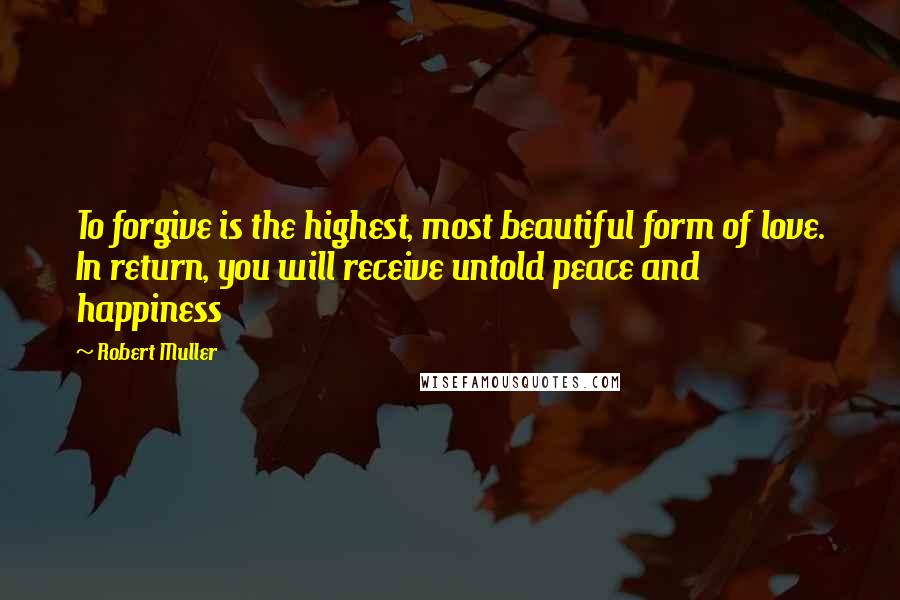 To forgive is the highest, most beautiful form of love. In return, you will receive untold peace and happiness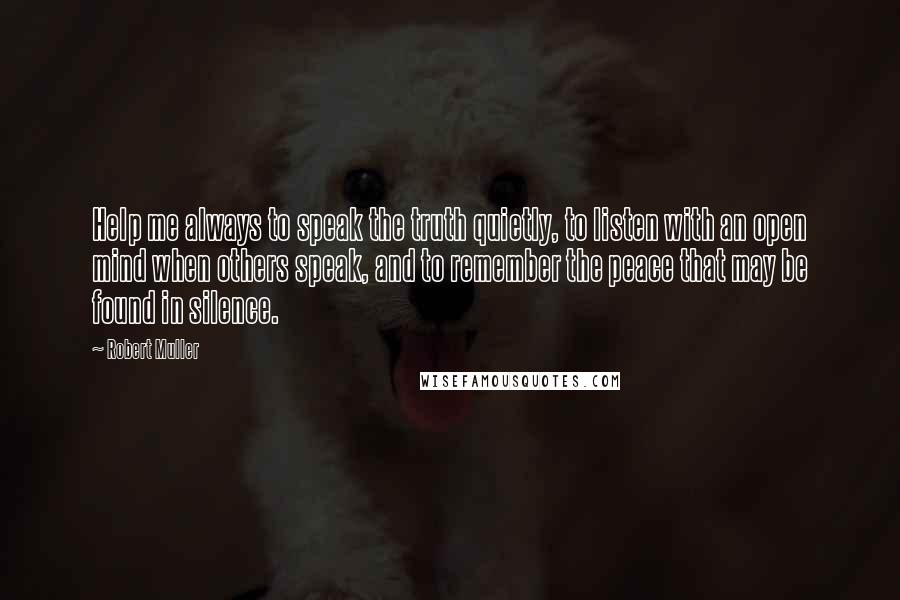 Help me always to speak the truth quietly, to listen with an open mind when others speak, and to remember the peace that may be found in silence.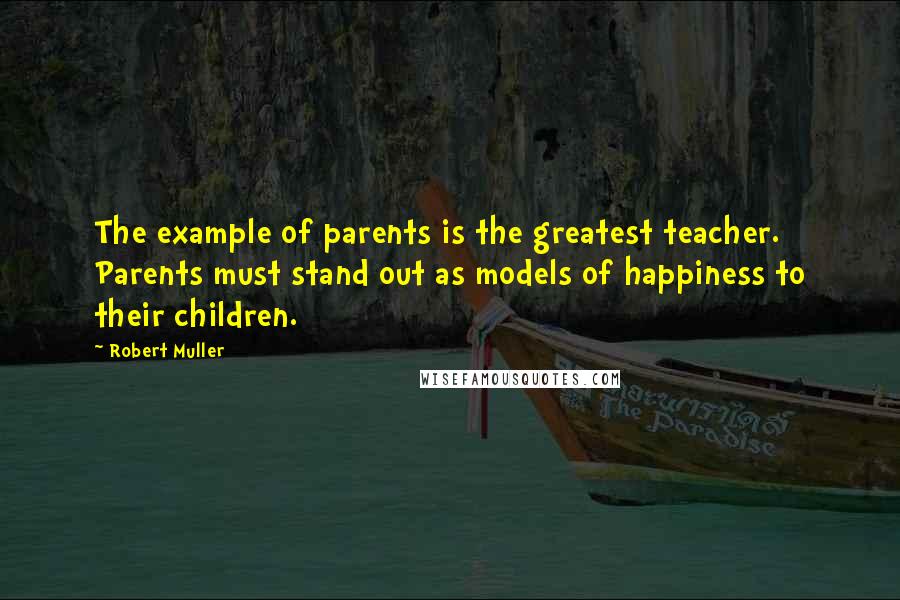 The example of parents is the greatest teacher. Parents must stand out as models of happiness to their children.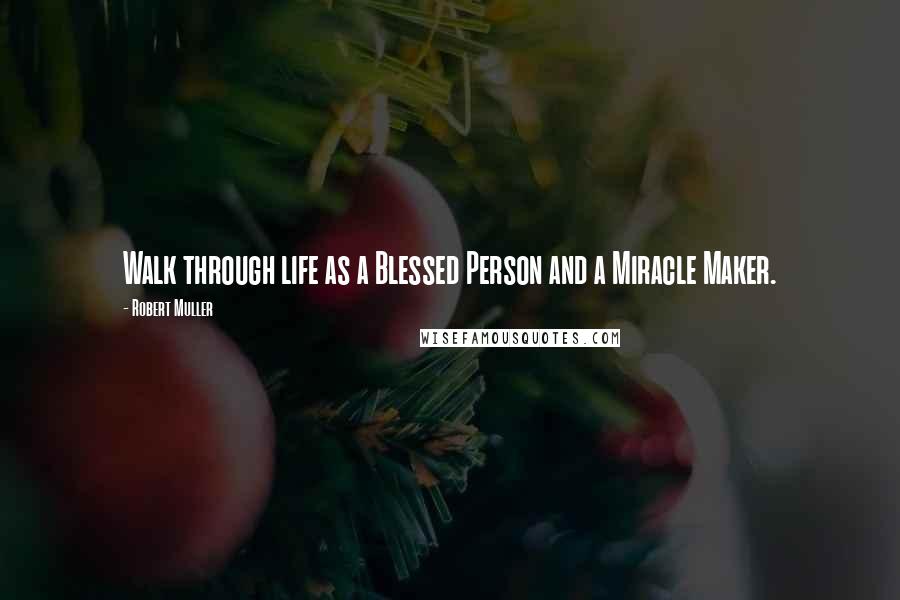 Walk through life as a Blessed Person and a Miracle Maker.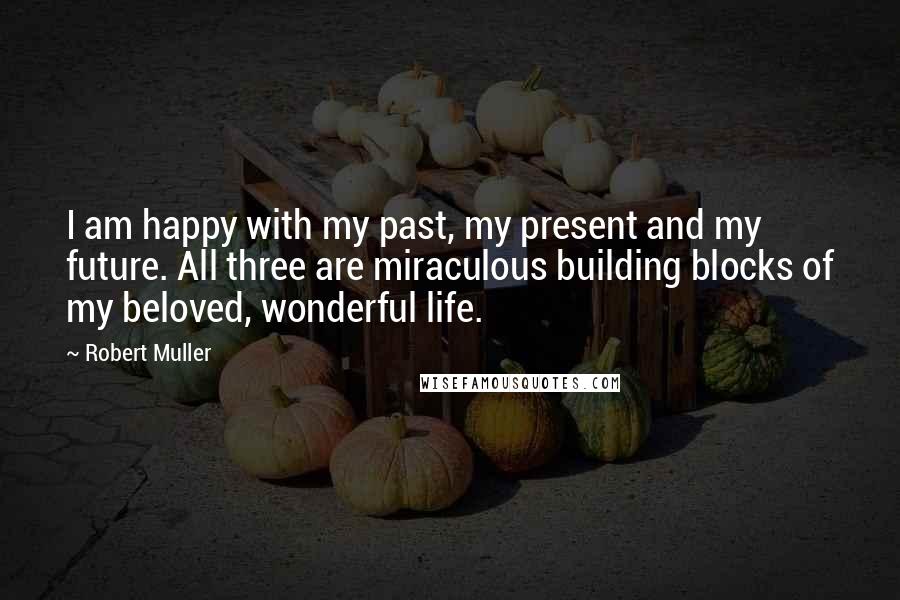 I am happy with my past, my present and my future. All three are miraculous building blocks of my beloved, wonderful life.
What the world needs most is openness: Open hearts, open doors, open eyes, open minds, open ears, open souls.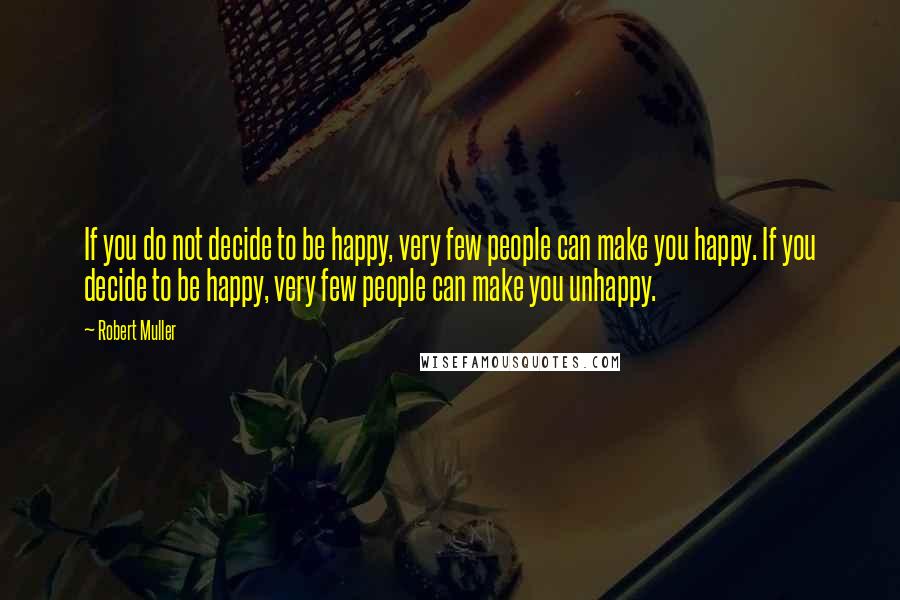 If you do not decide to be happy, very few people can make you happy. If you decide to be happy, very few people can make you unhappy.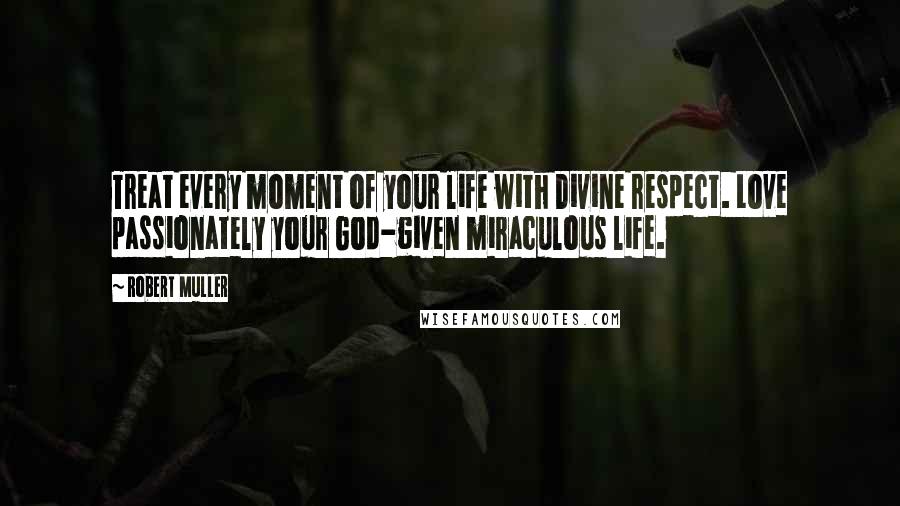 Treat every moment of your life with Divine respect. Love passionately your God-given miraculous life.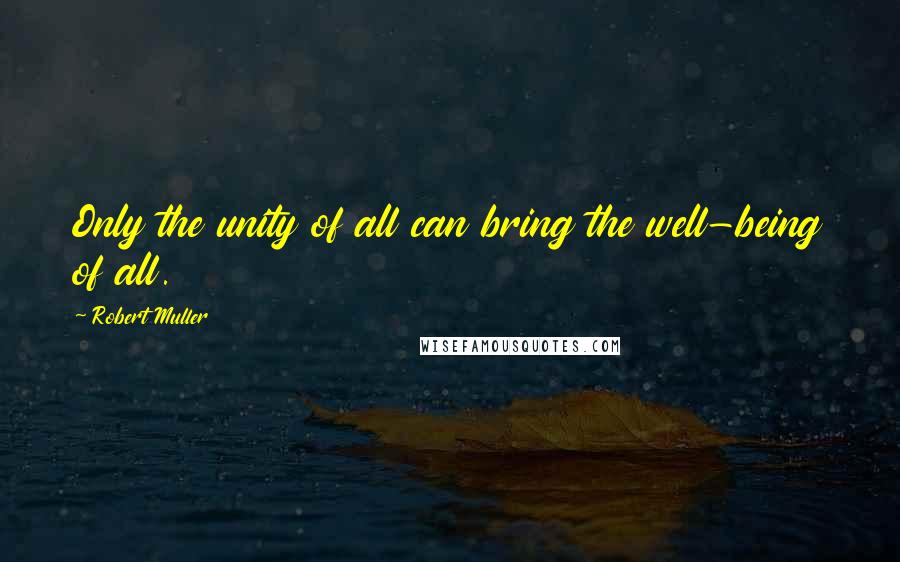 Only the unity of all can bring the well-being of all.