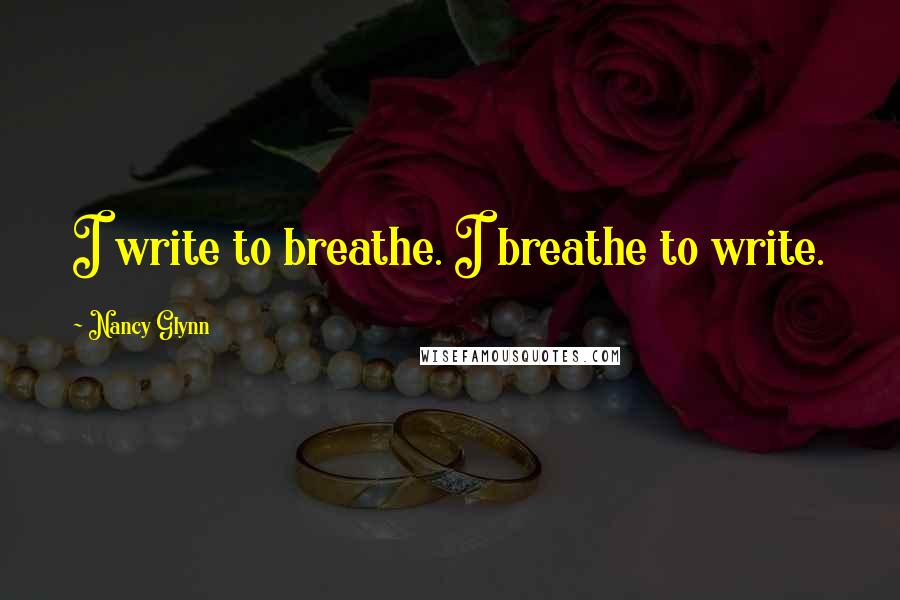 I write to breathe. I breathe to write.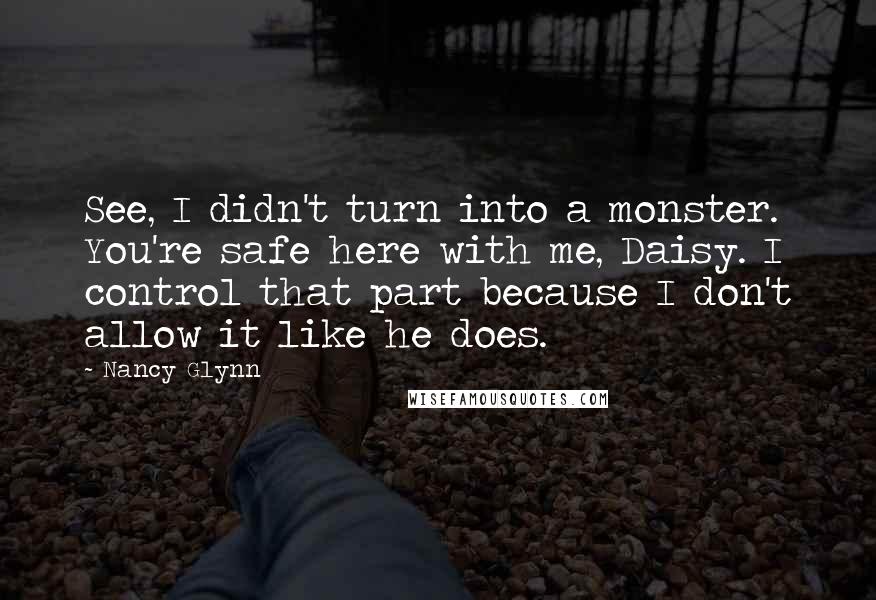 See, I didn't turn into a monster. You're safe here with me, Daisy. I control that part because I don't allow it like he does.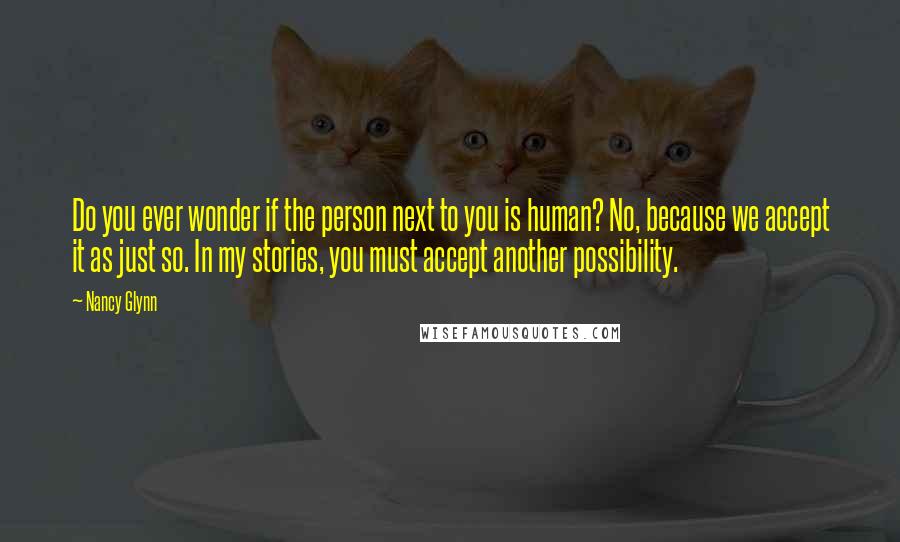 Do you ever wonder if the person next to you is human? No, because we accept it as just so. In my stories, you must accept another possibility.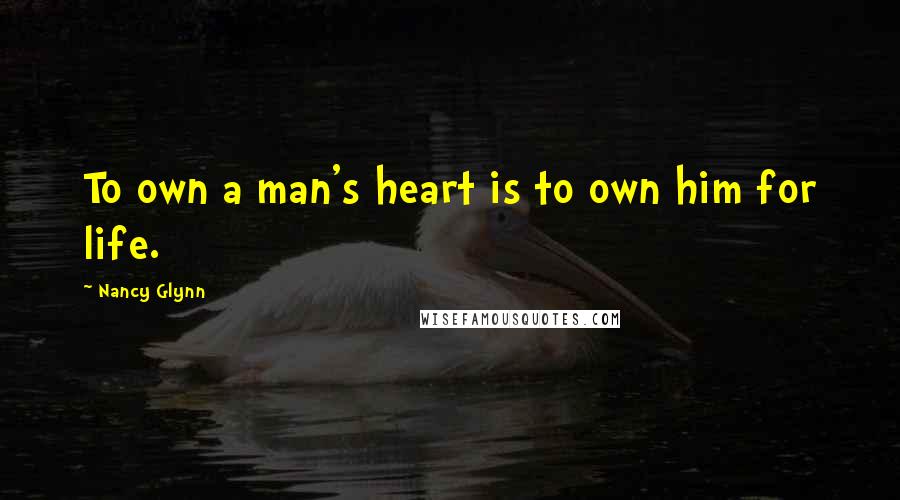 To own a man's heart is to own him for life.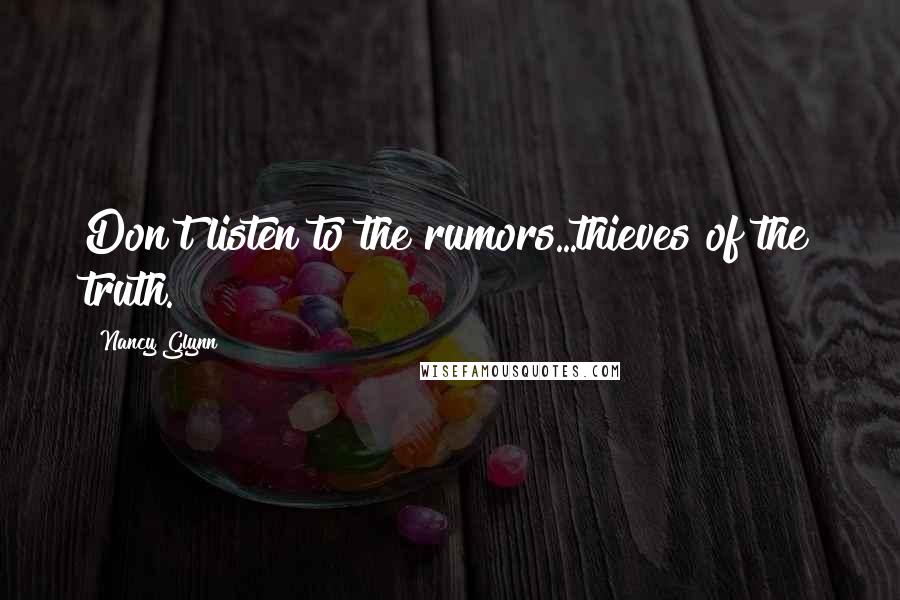 Don't listen to the rumors...thieves of the truth.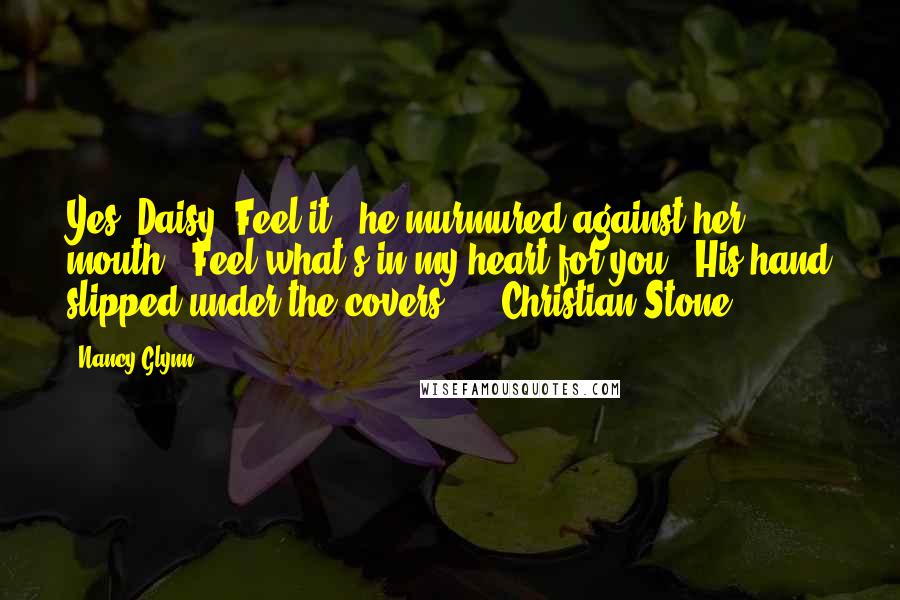 Yes, Daisy. Feel it," he murmured against her mouth. "Feel what's in my heart for you." His hand slipped under the covers... - Christian Stone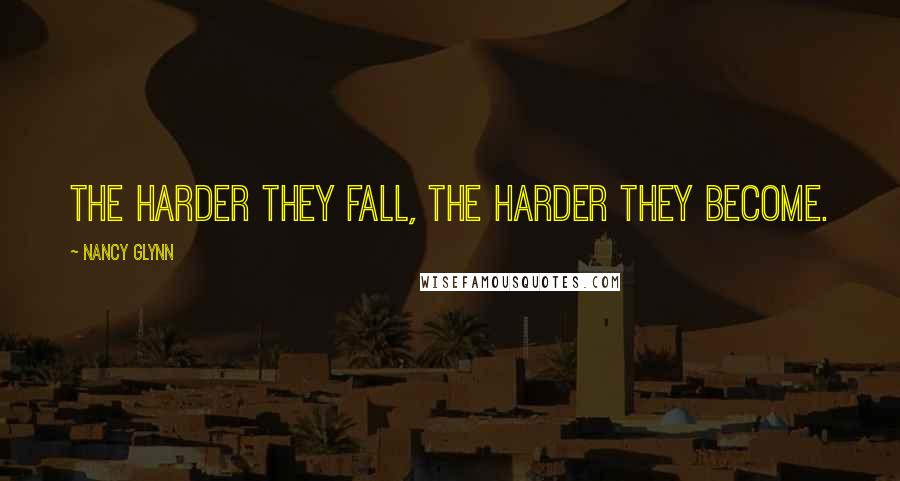 The harder they fall, the harder they become.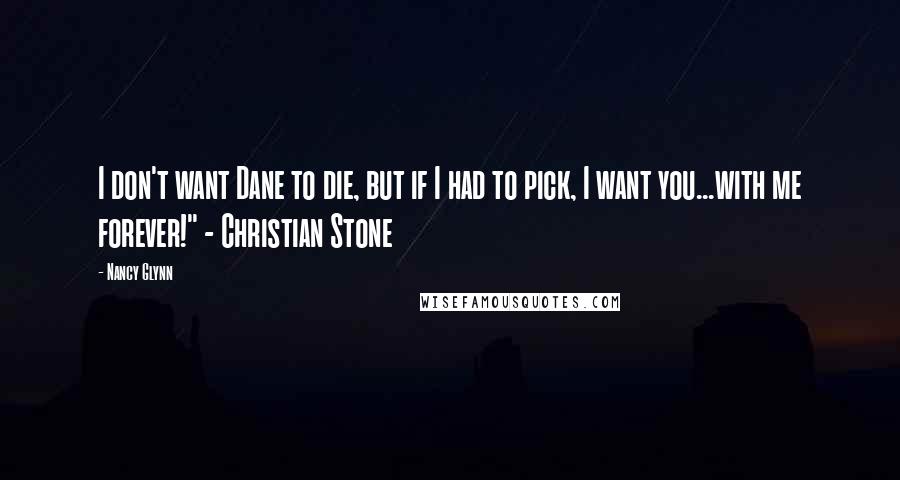 I don't want Dane to die, but if I had to pick, I want you...with me forever!" - Christian Stone