Wally Schirra Quotes
Top 16 wise famous quotes and sayings by Wally Schirra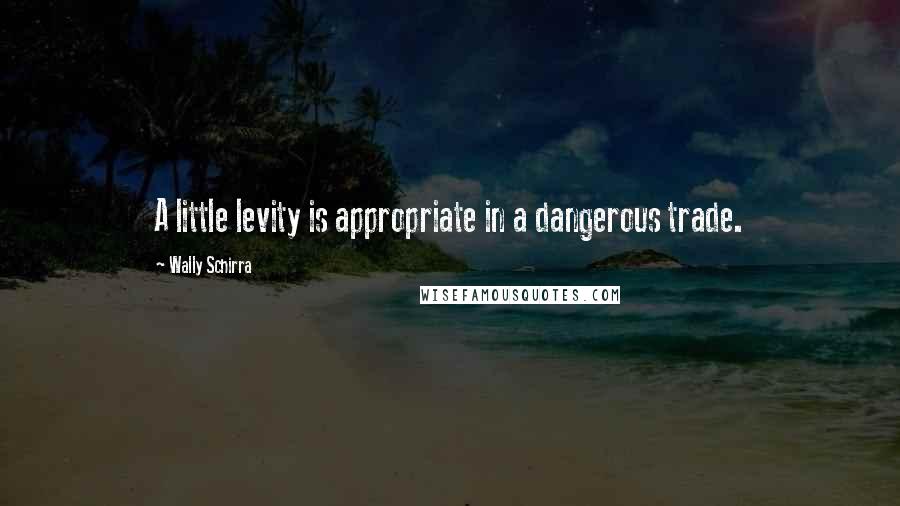 A little levity is appropriate in a dangerous trade.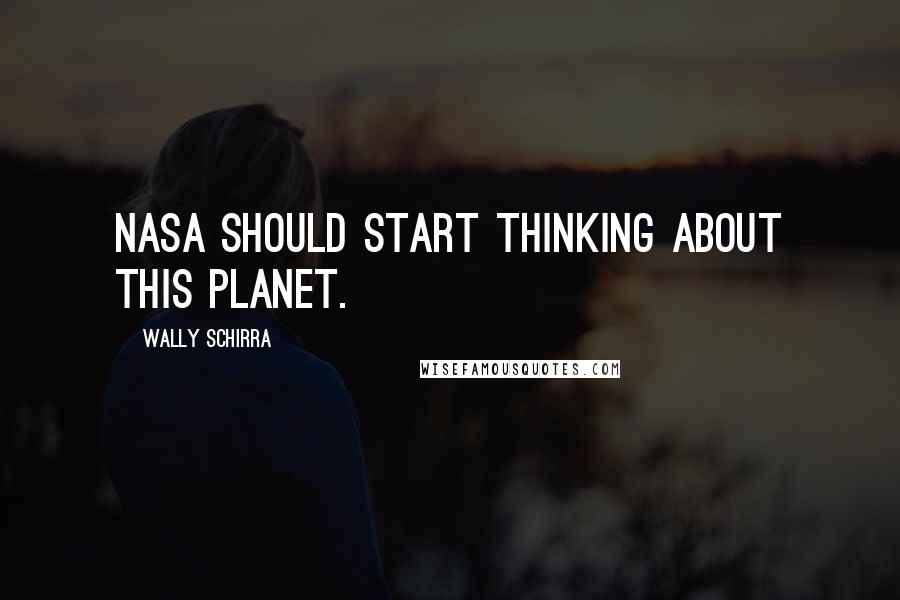 NASA should start thinking about this planet.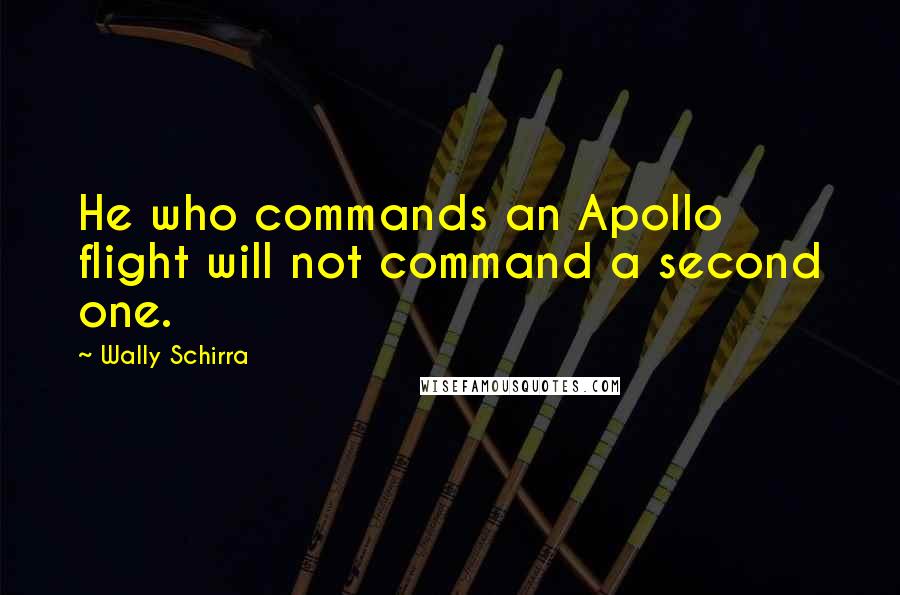 He who commands an Apollo flight will not command a second one.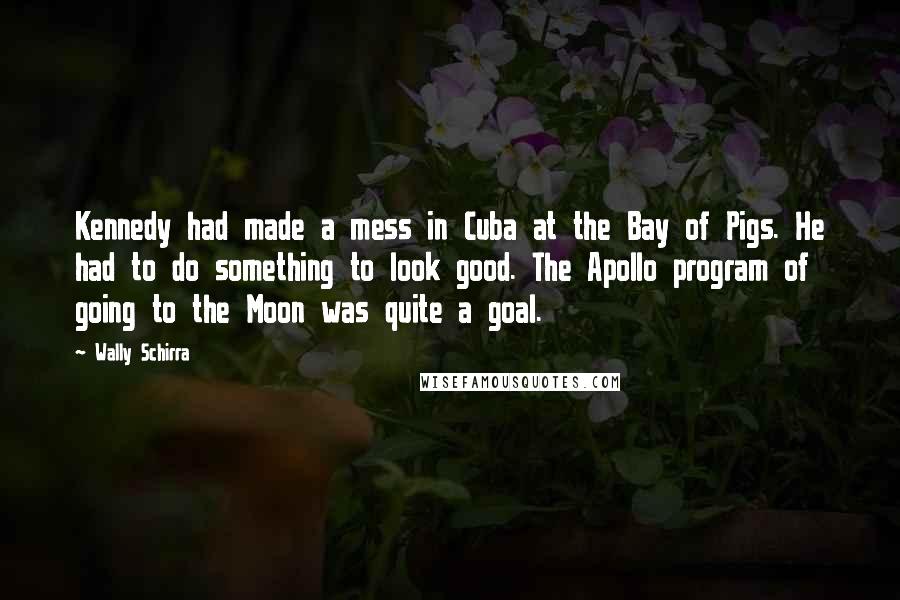 Kennedy had made a mess in Cuba at the Bay of Pigs. He had to do something to look good. The Apollo program of going to the Moon was quite a goal.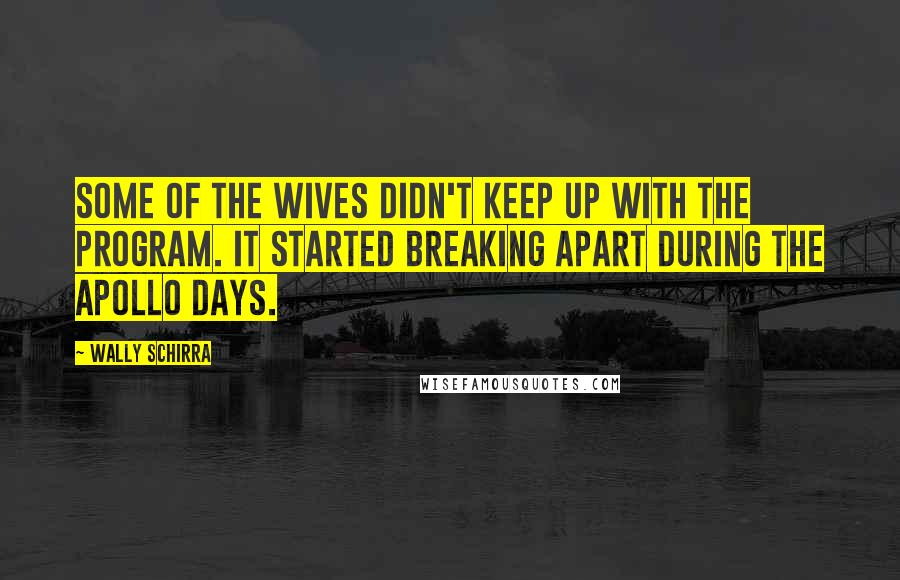 Some of the wives didn't keep up with the program. It started breaking apart during the Apollo days.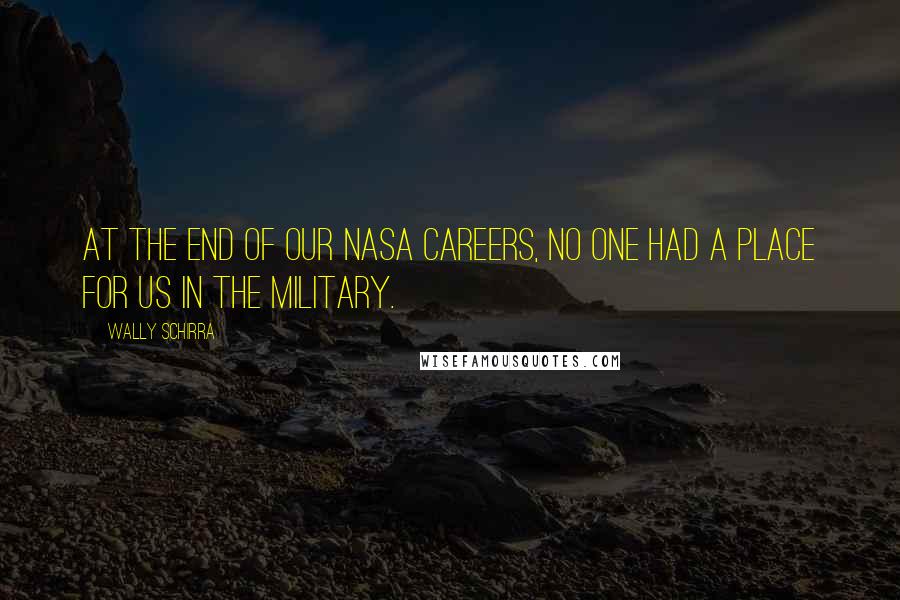 At the end of our NASA careers, no one had a place for us in the military.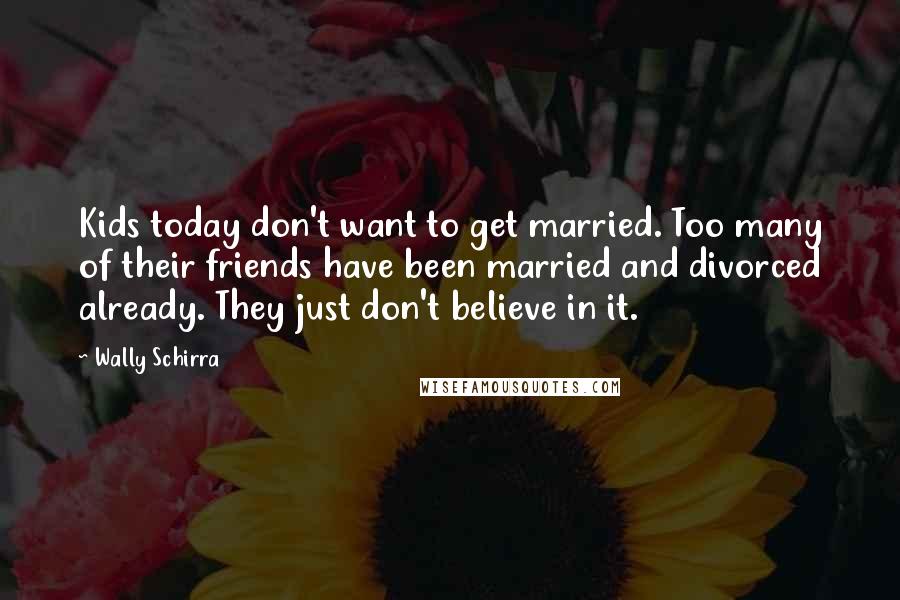 Kids today don't want to get married. Too many of their friends have been married and divorced already. They just don't believe in it.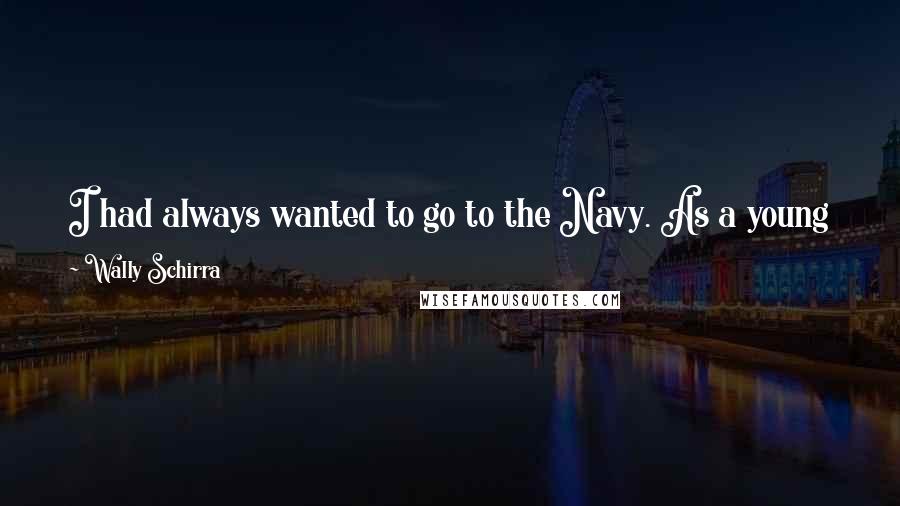 I had always wanted to go to the Navy. As a young kid, I was intrigued by a Naval Officer with the beautiful brown shoes and sharp gold wings.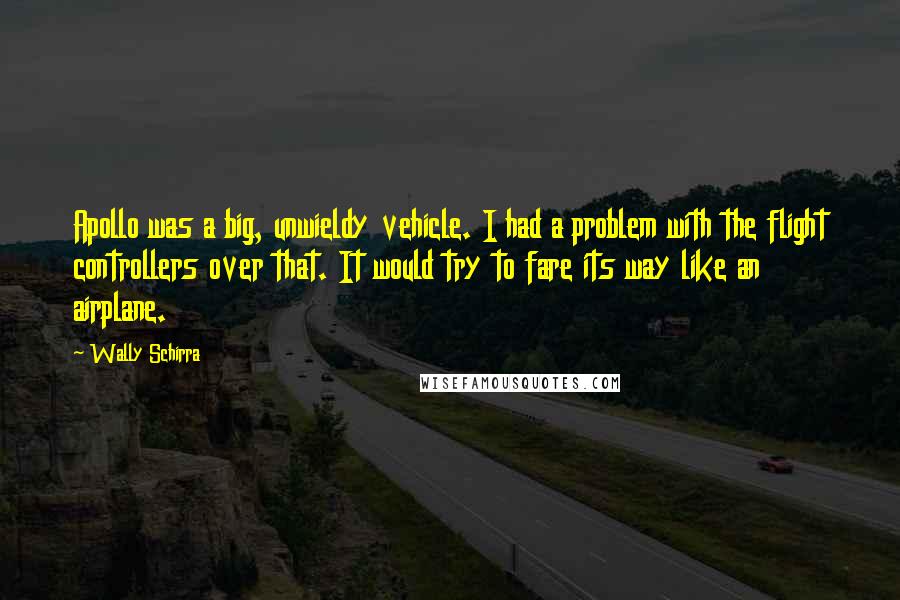 Apollo was a big, unwieldy vehicle. I had a problem with the flight controllers over that. It would try to fare its way like an airplane.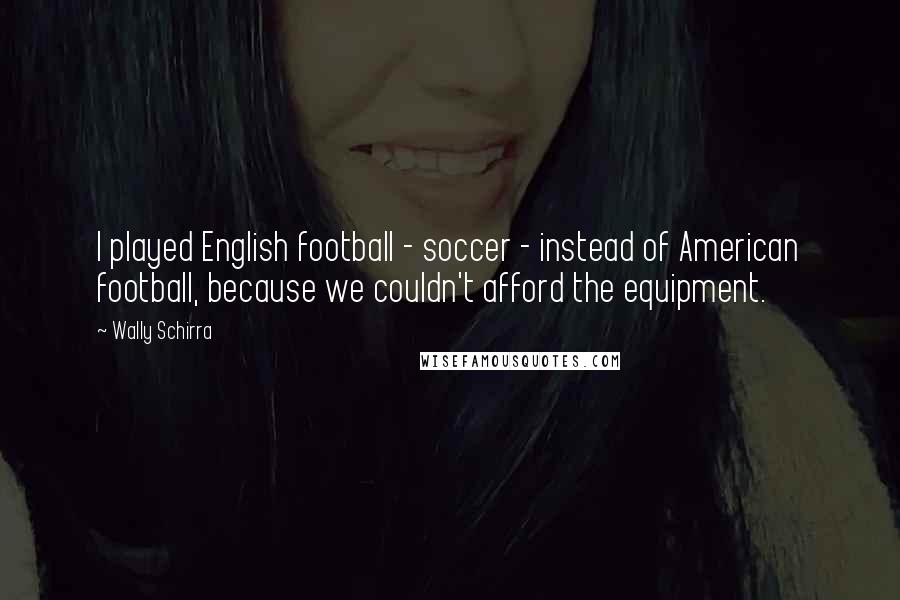 I played English football - soccer - instead of American football, because we couldn't afford the equipment.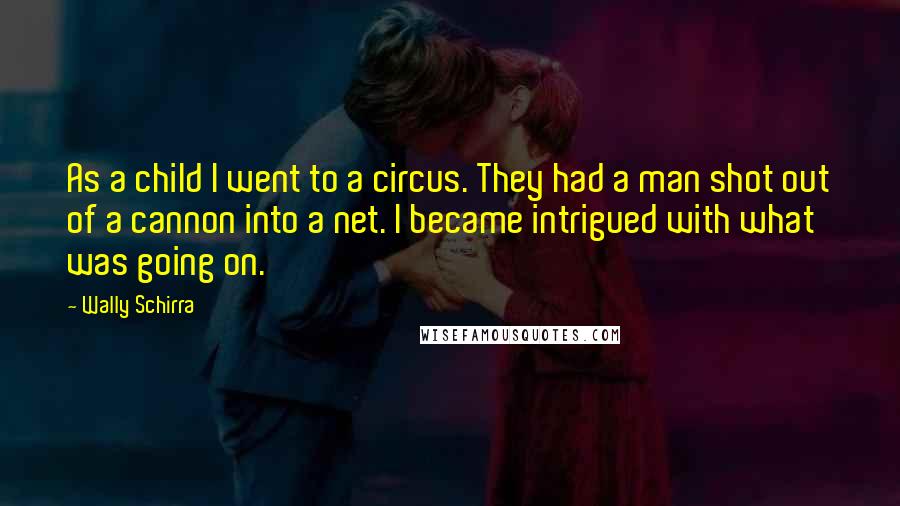 As a child I went to a circus. They had a man shot out of a cannon into a net. I became intrigued with what was going on.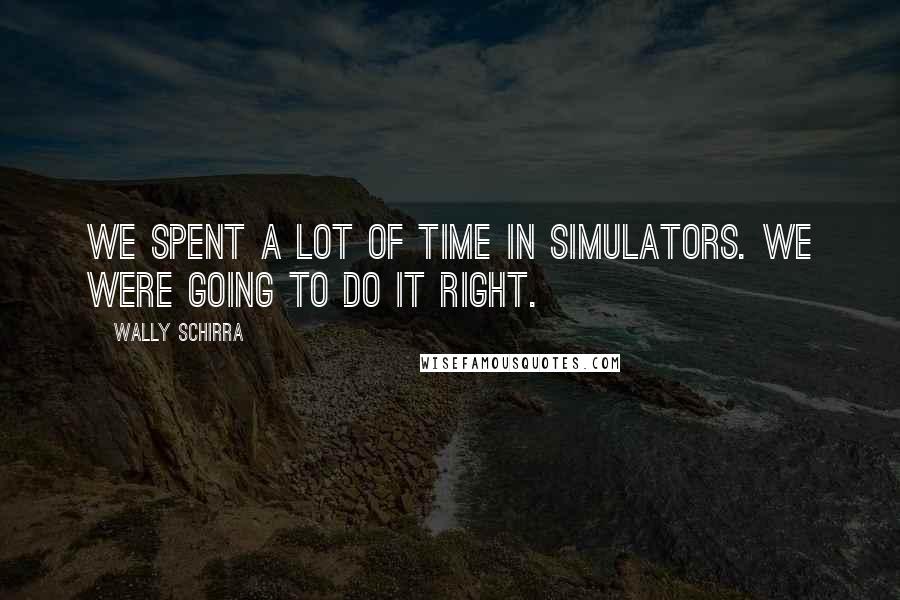 We spent a lot of time in simulators. We were going to do it right.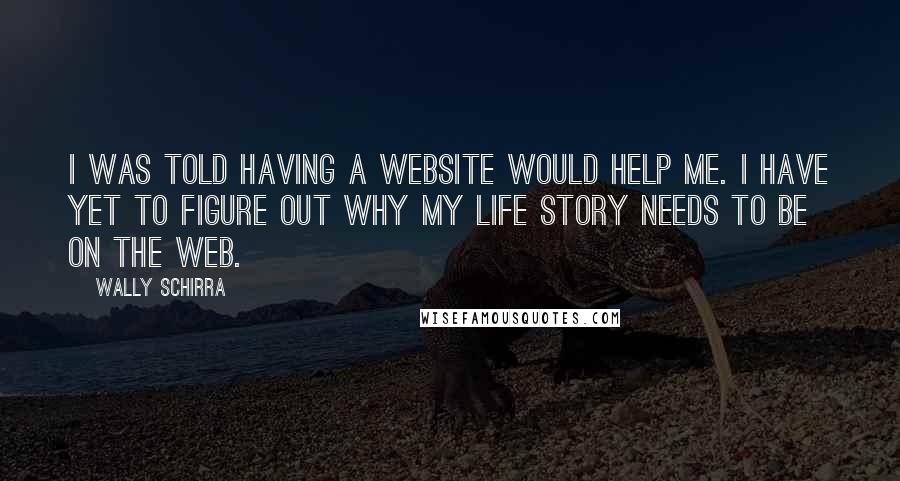 I was told having a website would help me. I have yet to figure out why my life story needs to be on the web.
I left Earth three times and found no other place to go. Please take care of Spaceship Earth.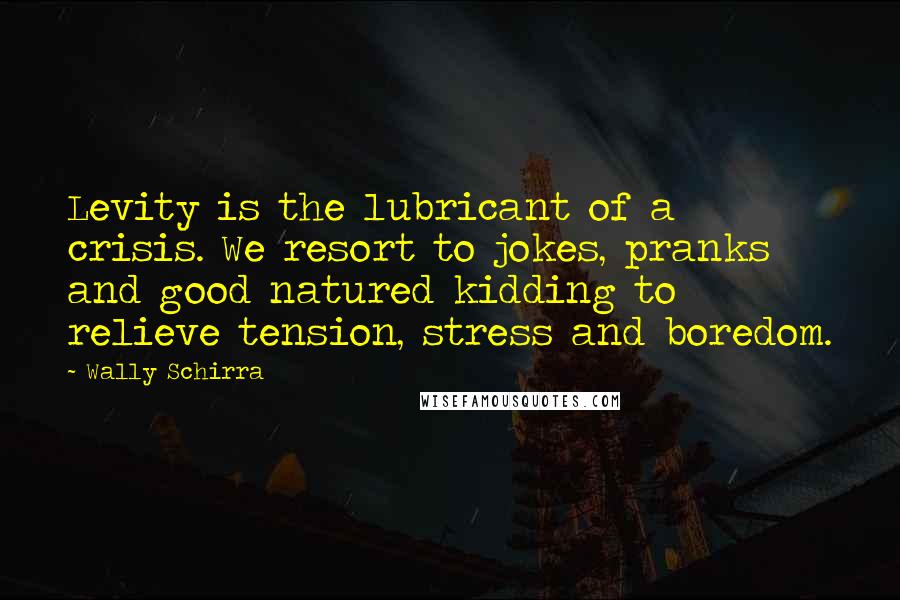 Levity is the lubricant of a crisis. We resort to jokes, pranks and good natured kidding to relieve tension, stress and boredom.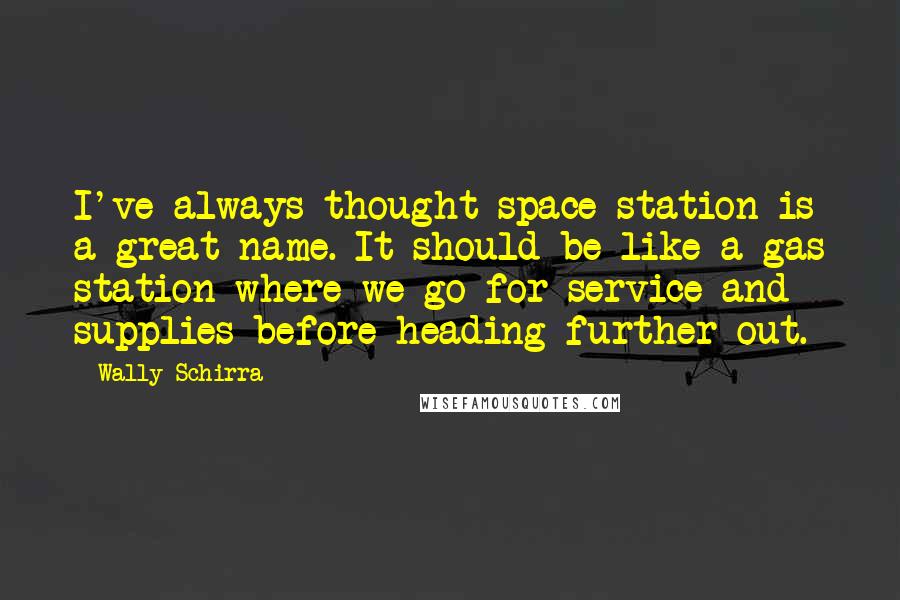 I've always thought space station is a great name. It should be like a gas station where we go for service and supplies before heading further out.