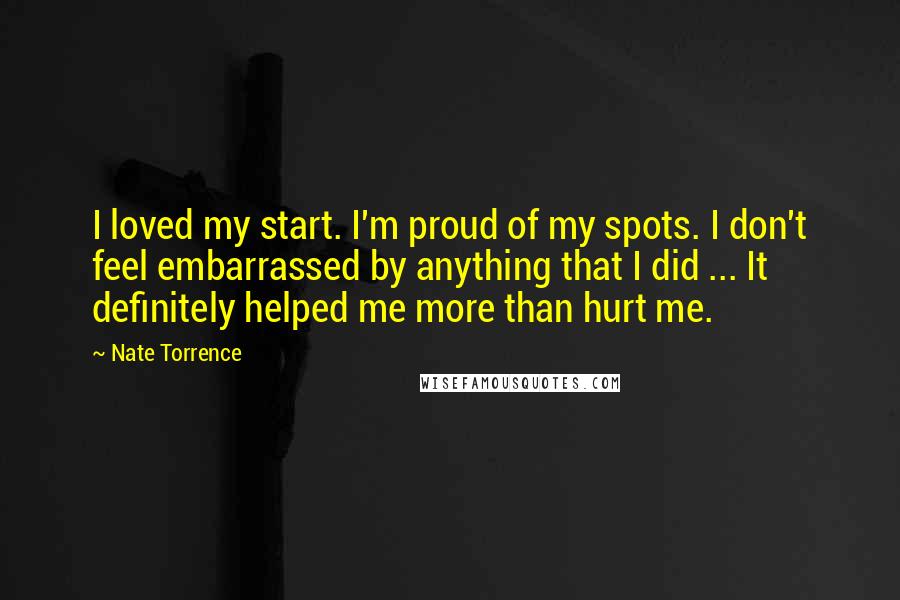 I loved my start. I'm proud of my spots. I don't feel embarrassed by anything that I did ... It definitely helped me more than hurt me.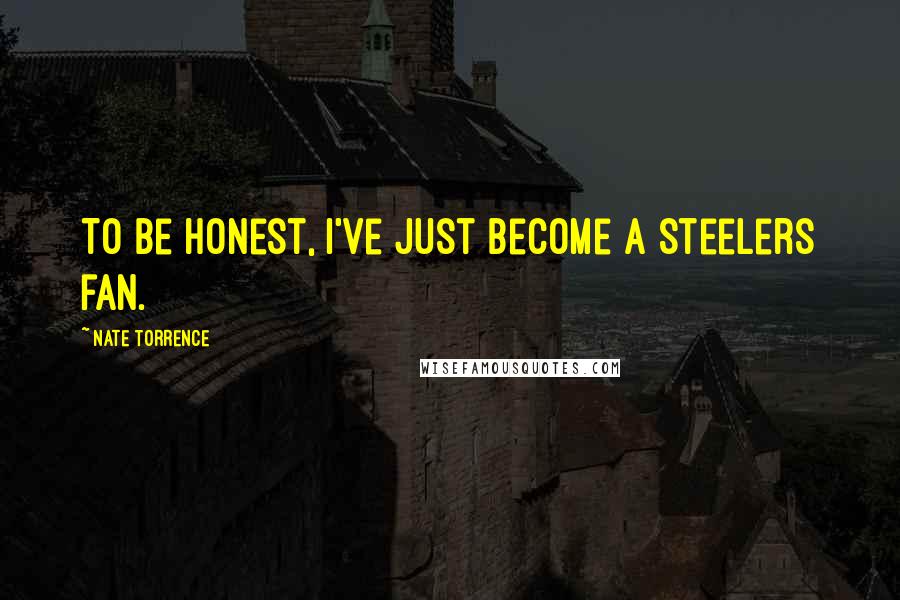 To be honest, I've just become a Steelers fan.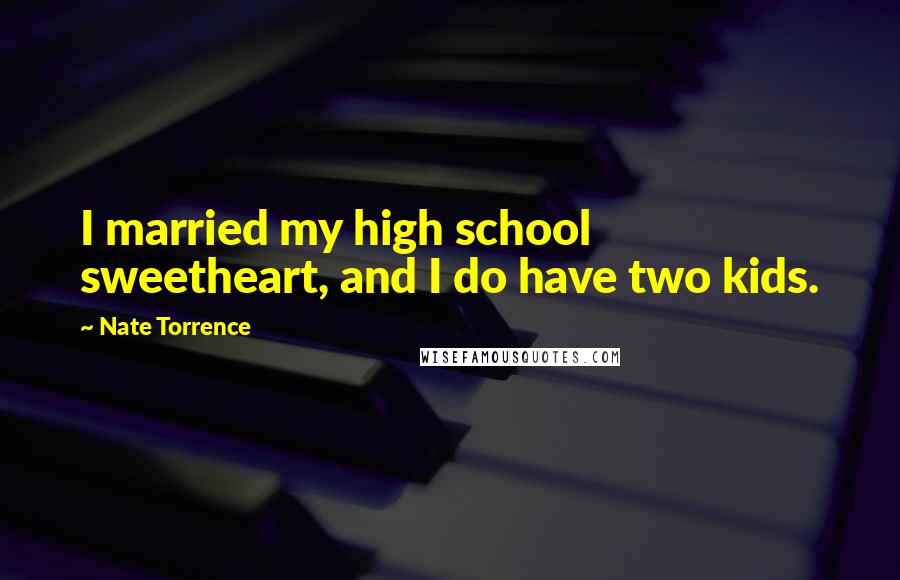 I married my high school sweetheart, and I do have two kids.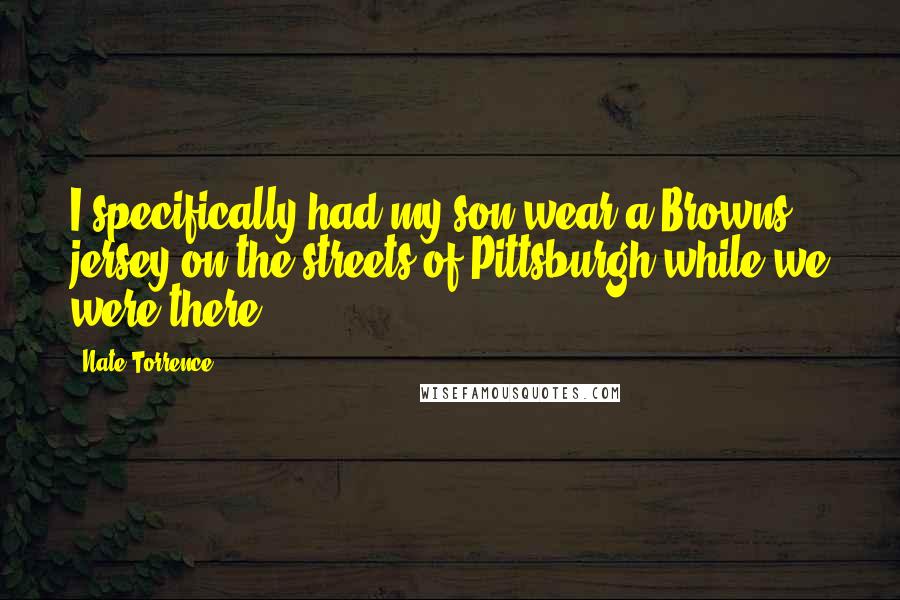 I specifically had my son wear a Browns jersey on the streets of Pittsburgh while we were there.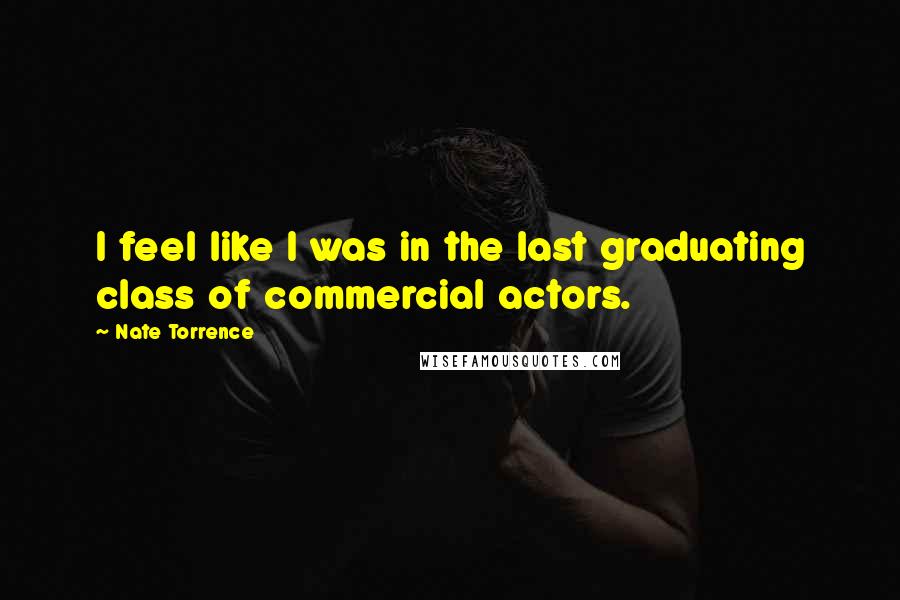 I feel like I was in the last graduating class of commercial actors.