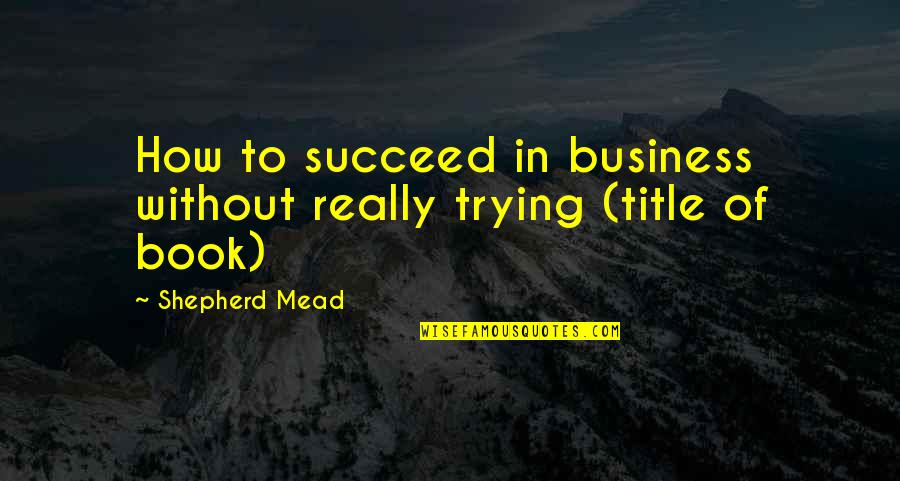 How to succeed in business without really trying (title of book)
—
Shepherd Mead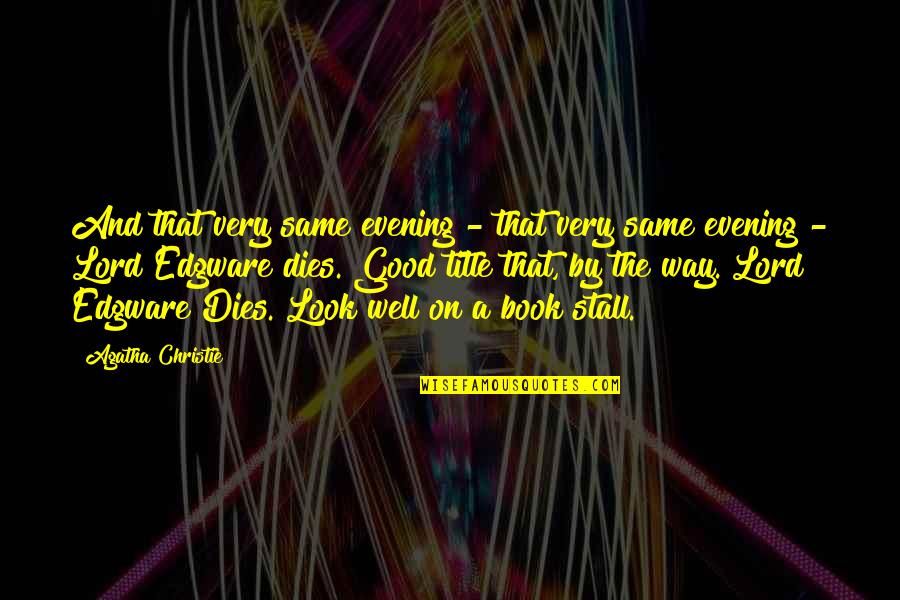 And that very same evening - that very same evening - Lord Edgware dies. Good title that, by the way. Lord Edgware Dies. Look well on a book stall.
—
Agatha Christie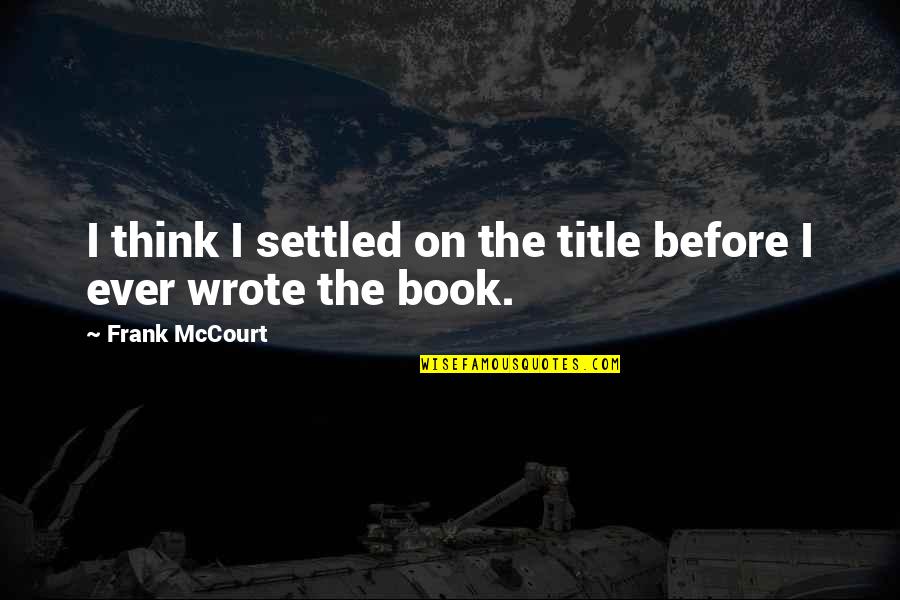 I think I settled on the title before I ever wrote the book.
—
Frank McCourt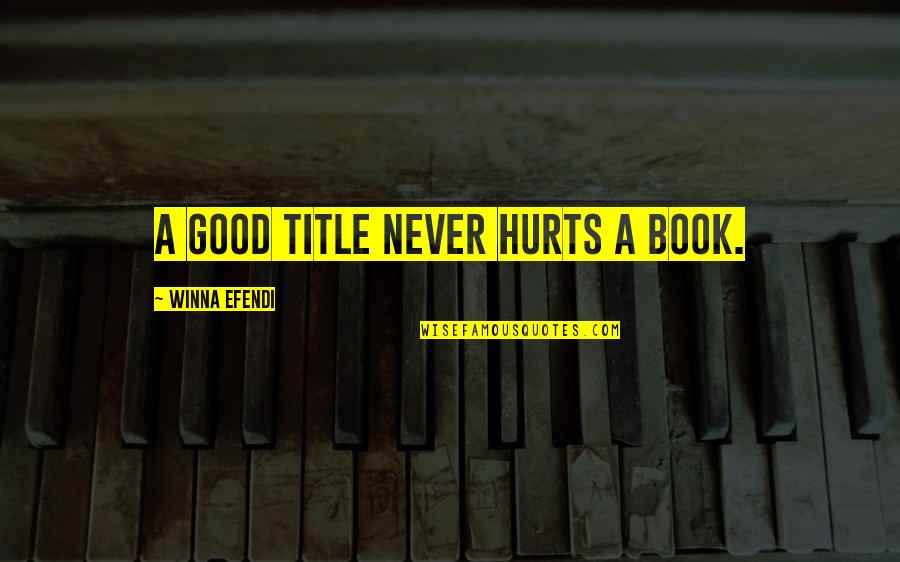 A good title never hurts a book.
—
Winna Efendi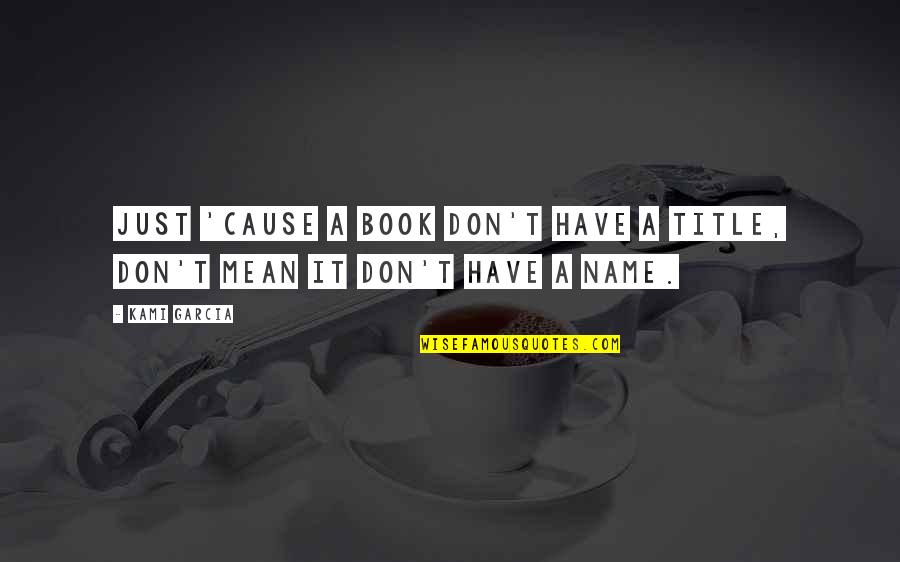 Just 'cause a book don't have a title, don't mean it don't have a name.
—
Kami Garcia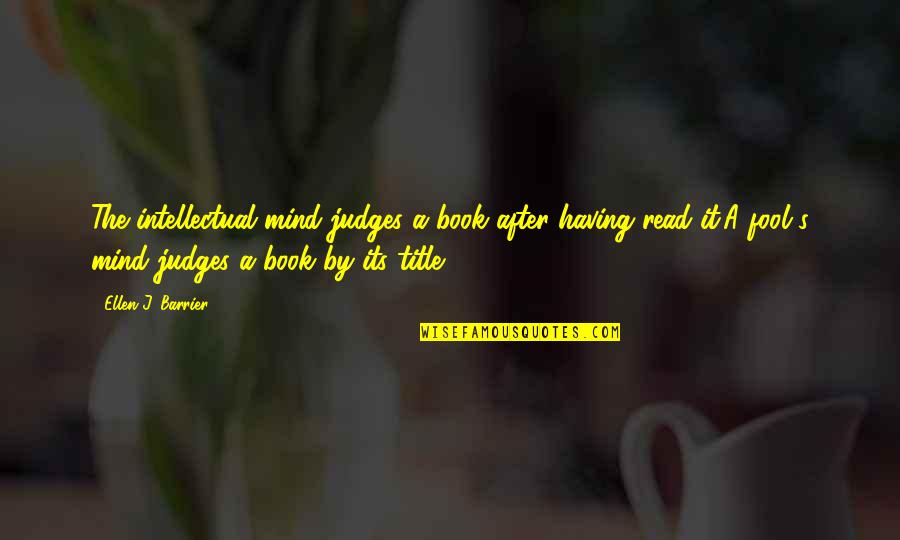 The intellectual mind judges a book after having read it.
A fool's mind judges a book by its title.
—
Ellen J. Barrier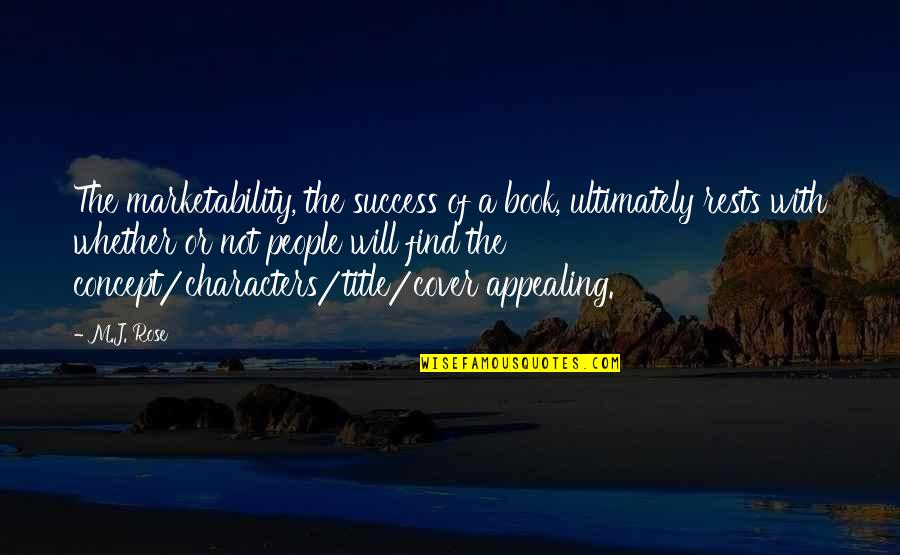 The marketability, the success of a book, ultimately rests with whether or not people will find the concept/characters/title/cover appealing.
—
M.J. Rose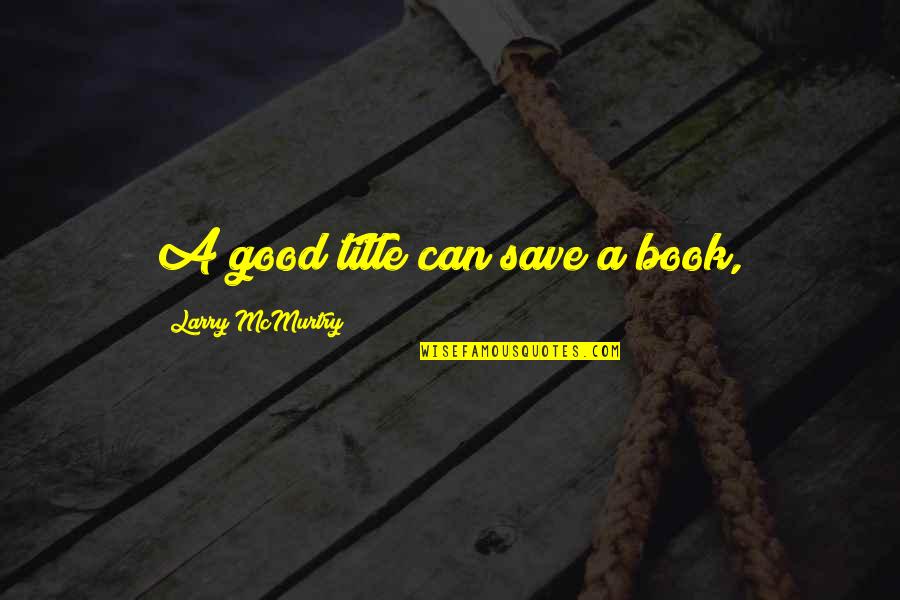 A good title can save a book,
—
Larry McMurtry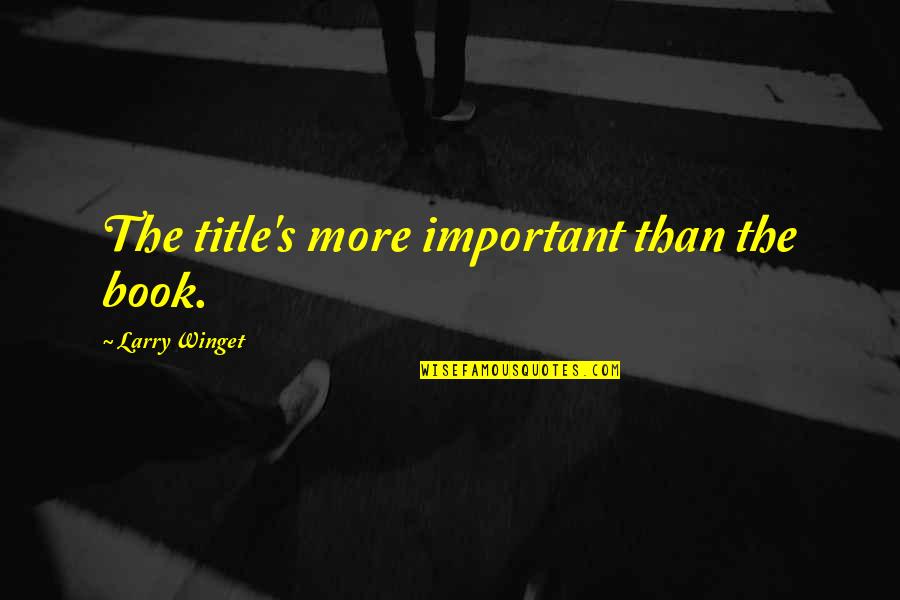 The title's more important than the book.
—
Larry Winget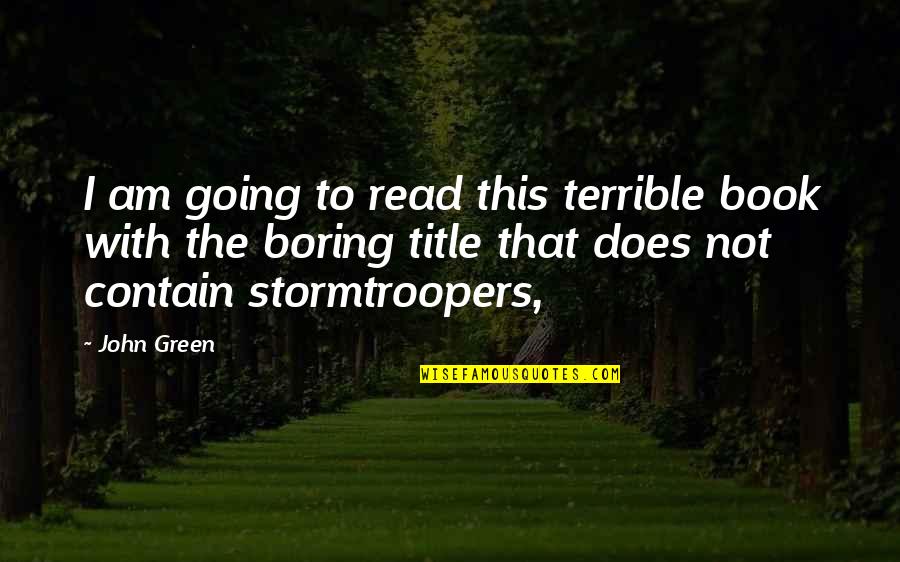 I am going to read this terrible book with the boring title that does not contain stormtroopers,
—
John Green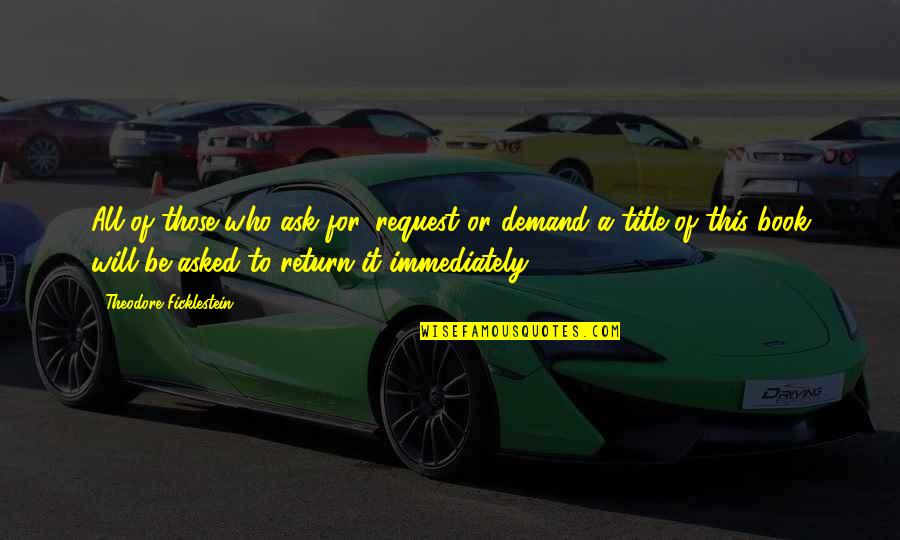 All of those who ask for, request or demand a title of this book will be asked to return it immediately.
—
Theodore Ficklestein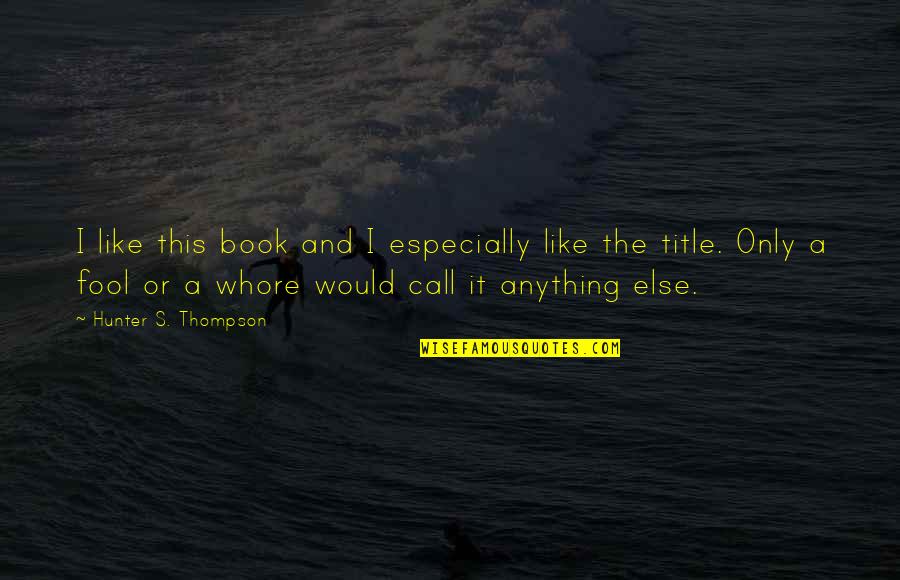 I like this book and I especially like the title. Only a fool or a whore would call it anything else.
—
Hunter S. Thompson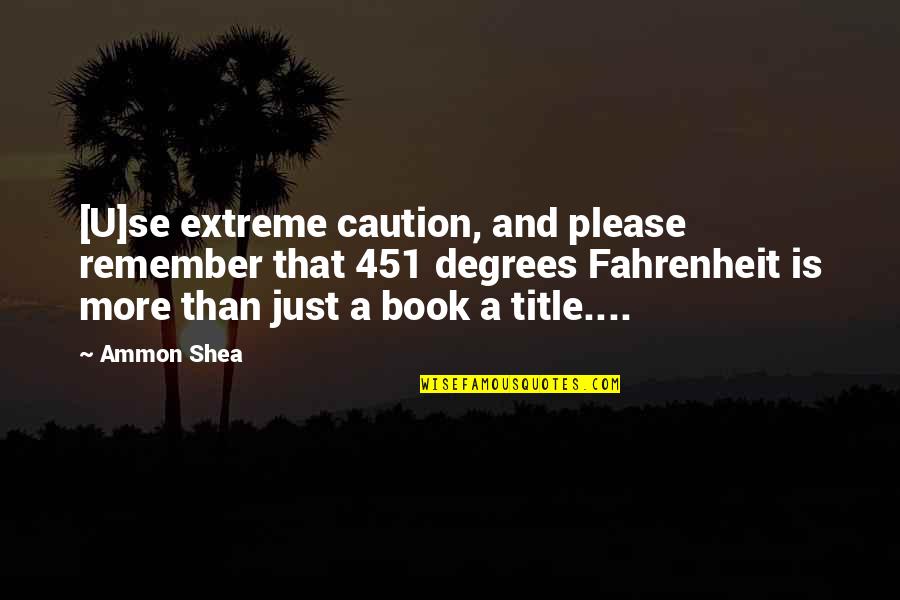 [U]se extreme caution, and please remember that 451 degrees Fahrenheit is more than just a book a title.... —
Ammon Shea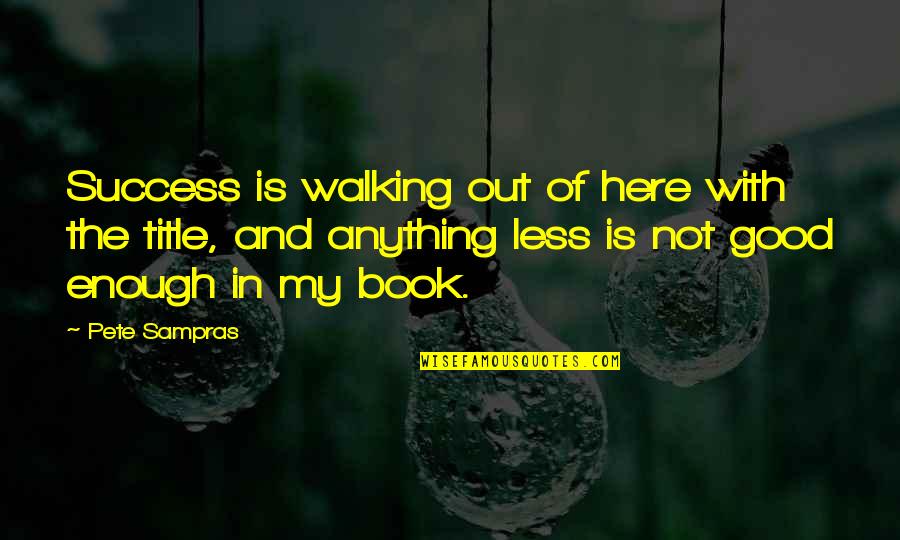 Success is walking out of here with the title, and anything less is not good enough in my book. —
Pete Sampras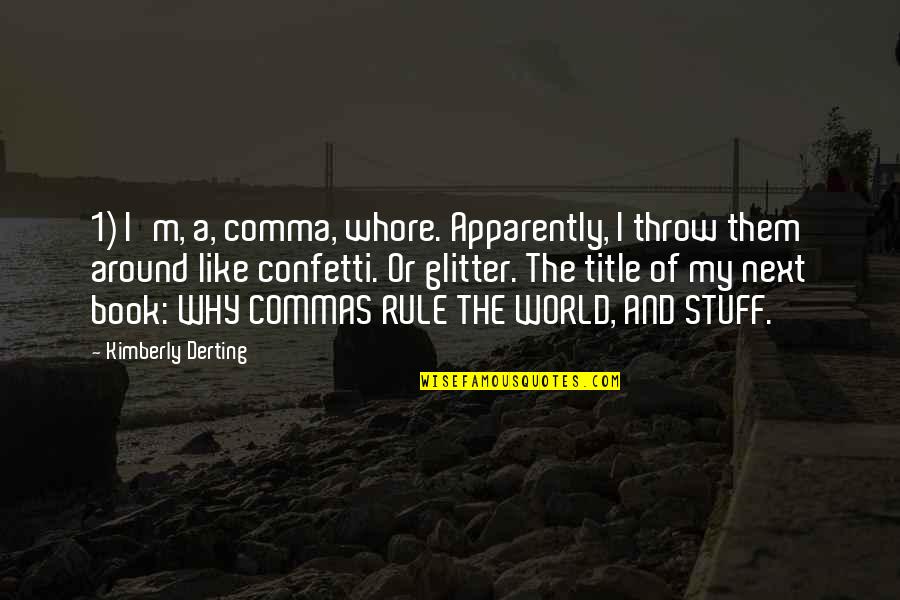 1) I'm, a, comma, whore. Apparently, I throw them around like confetti. Or glitter. The title of my next book: WHY COMMAS RULE THE WORLD, AND STUFF. —
Kimberly Derting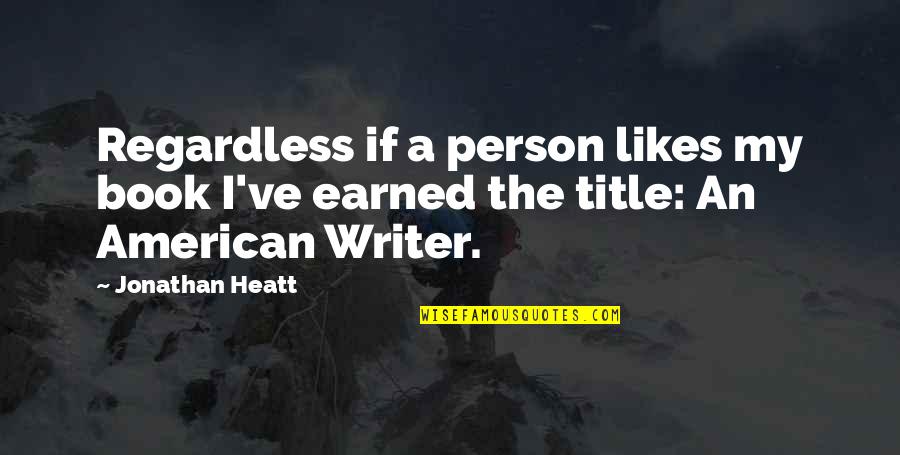 Regardless if a person likes my book I've earned the title: An American Writer. —
Jonathan Heatt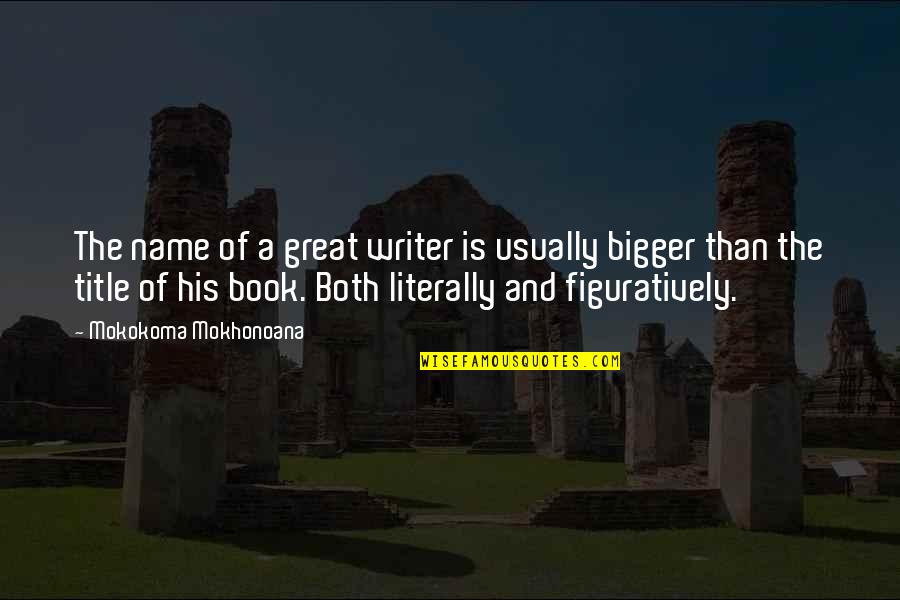 The name of a great writer is usually bigger than the title of his book. Both literally and figuratively. —
Mokokoma Mokhonoana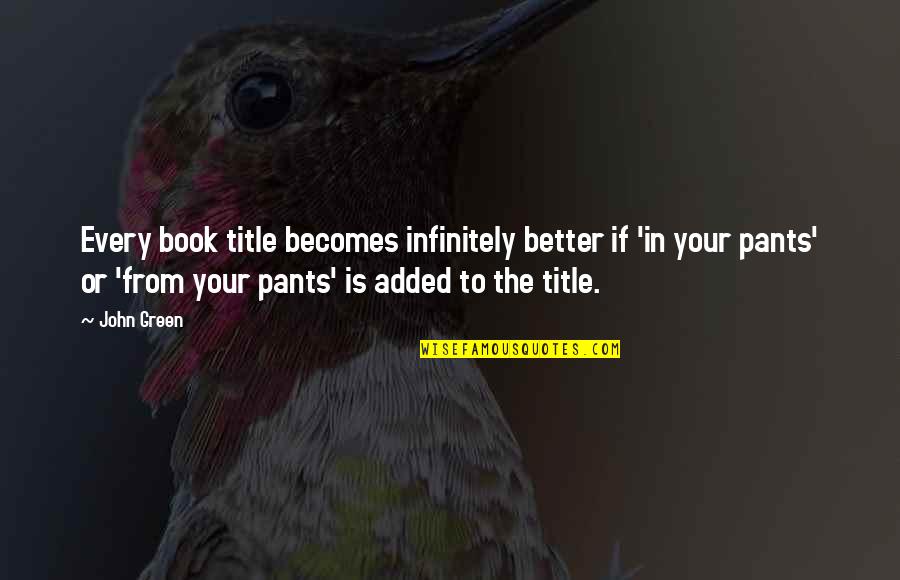 Every
book title
becomes infinitely better if 'in your pants' or 'from your pants' is added to the title. —
John Green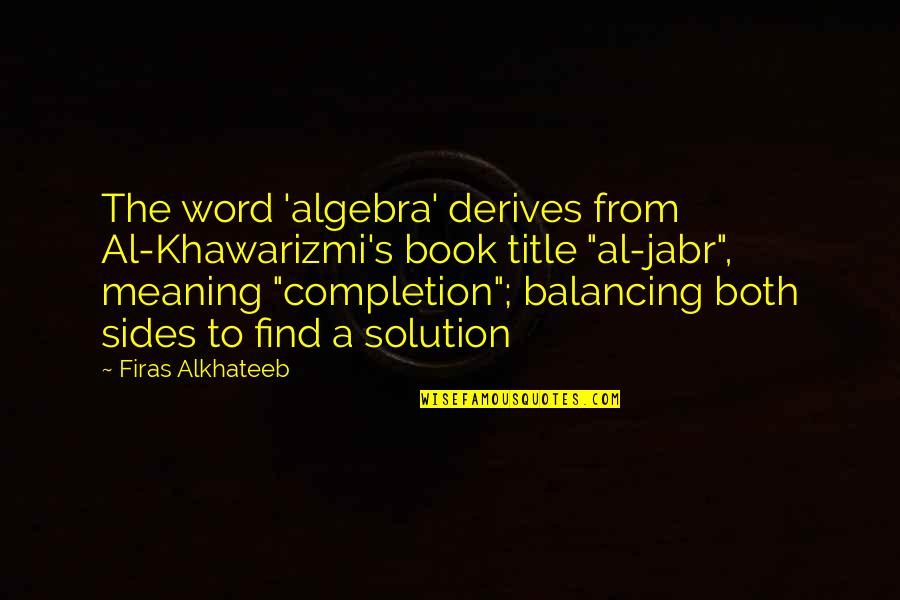 The word 'algebra' derives from Al-Khawarizmi's
book title
"al-jabr", meaning "completion"; balancing both sides to find a solution —
Firas Alkhateeb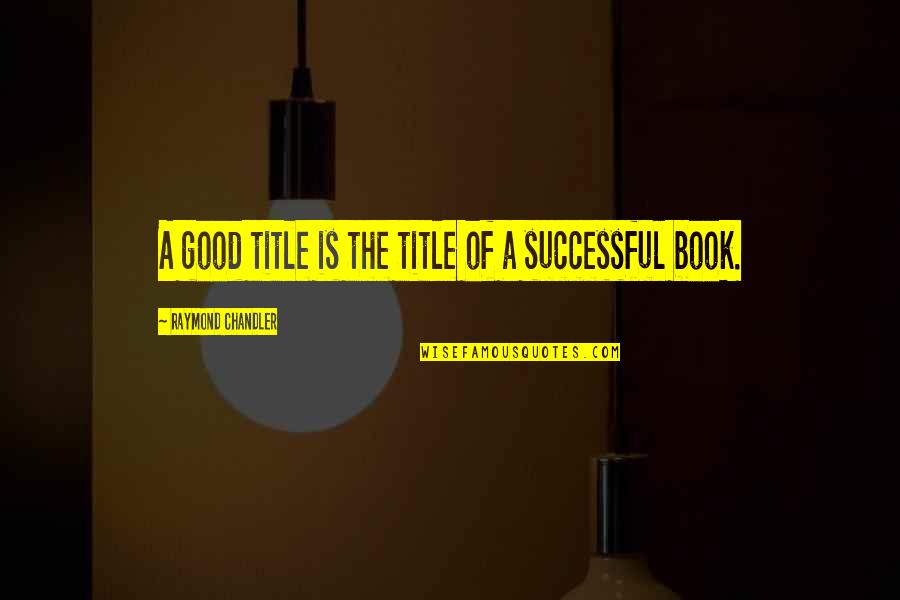 A good title is the title of a successful book. —
Raymond Chandler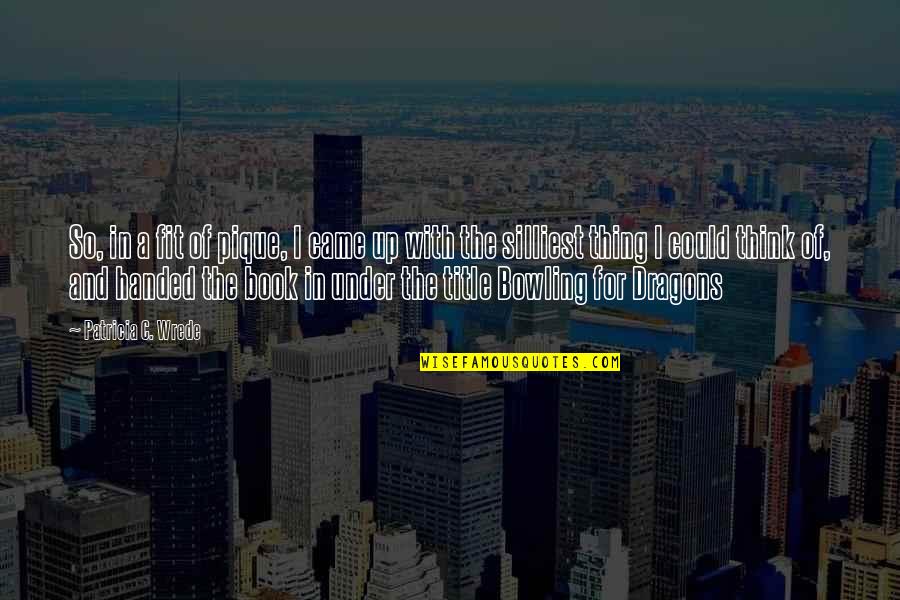 So, in a fit of pique, I came up with the silliest thing I could think of, and handed the book in under the title Bowling for Dragons —
Patricia C. Wrede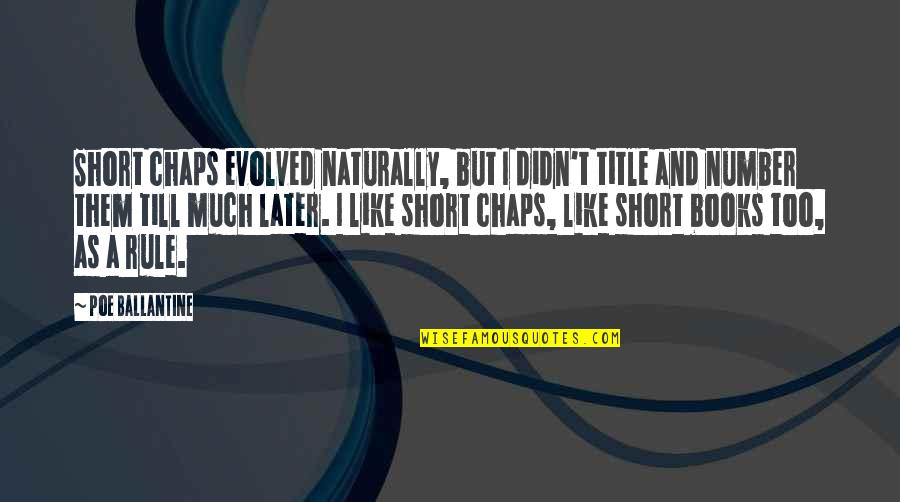 Short chaps evolved naturally, but I didn't title and number them till much later. I like short chaps, like short books too, as a rule. —
Poe Ballantine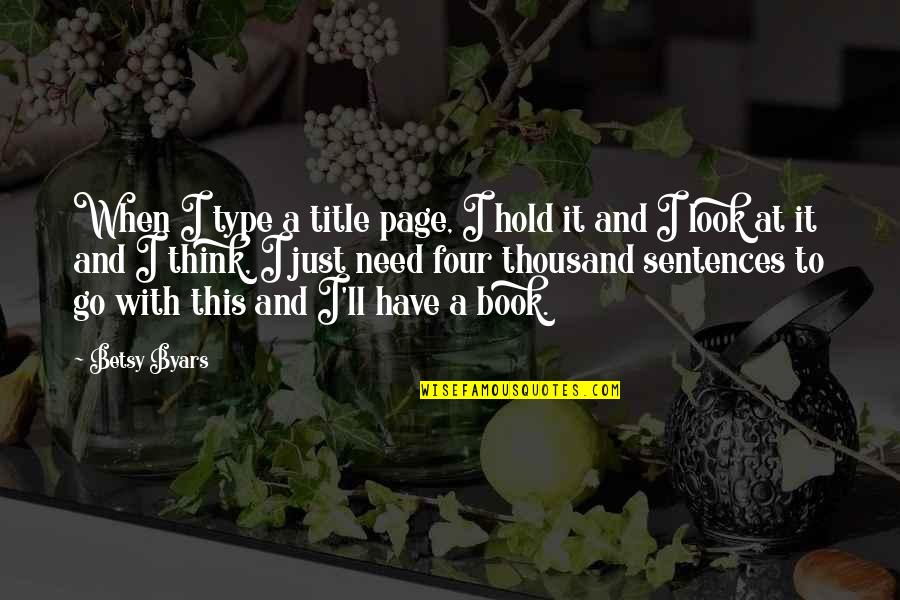 When I type a title page, I hold it and I look at it and I think, I just need four thousand sentences to go with this and I'll have a book. —
Betsy Byars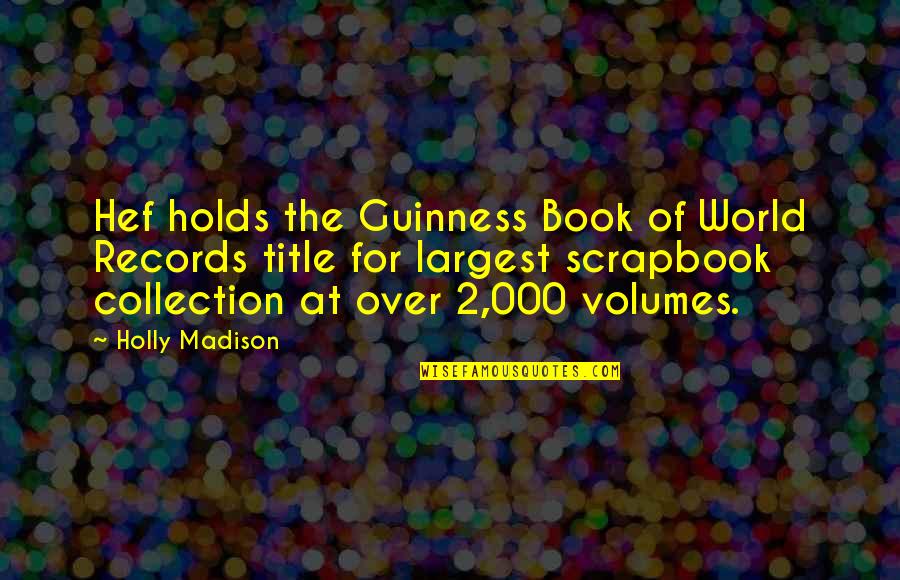 Hef holds the Guinness Book of World Records title for largest scrapbook collection at over 2,000 volumes. —
Holly Madison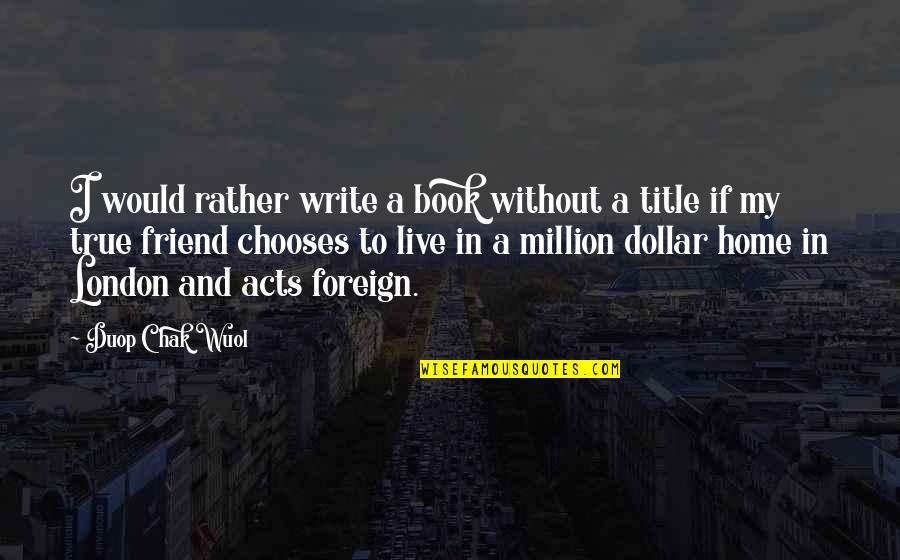 I would rather write a book without a title if my true friend chooses to live in a million dollar home in London and acts foreign. —
Duop Chak Wuol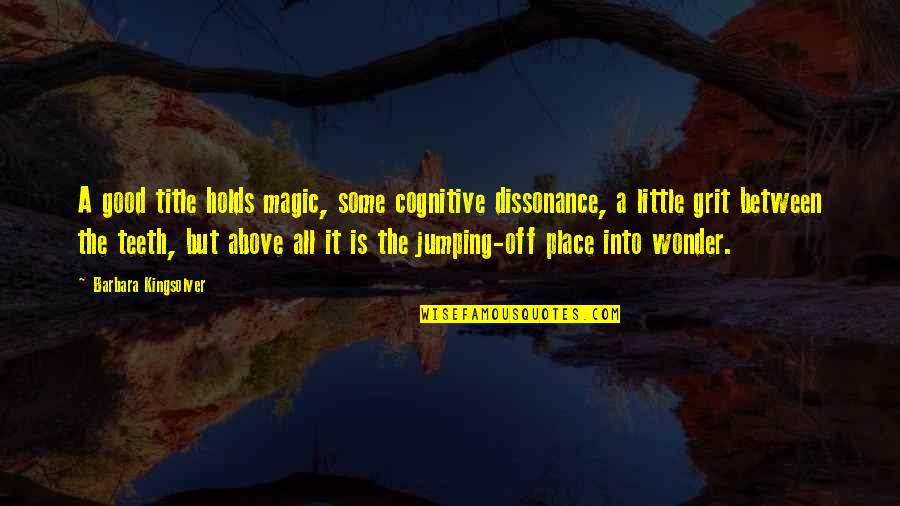 A good title holds magic, some cognitive dissonance, a little grit between the teeth, but above all it is the jumping-off place into wonder. —
Barbara Kingsolver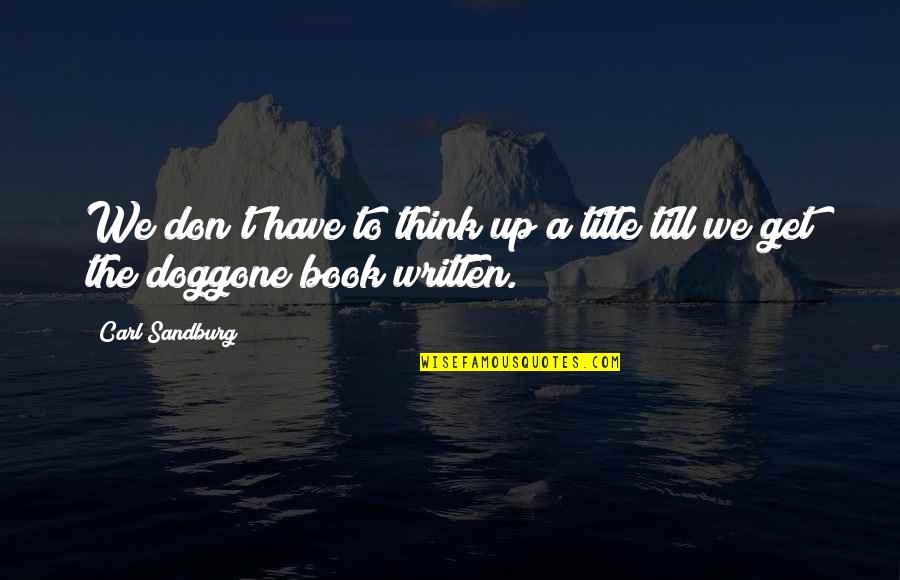 We don't have to think up a title till we get the doggone book written. —
Carl Sandburg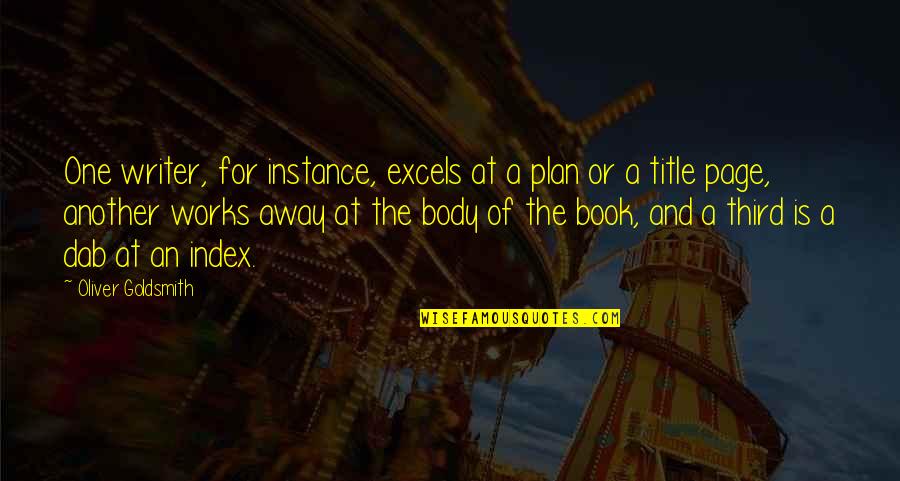 One writer, for instance, excels at a plan or a title page, another works away at the body of the book, and a third is a dab at an index. —
Oliver Goldsmith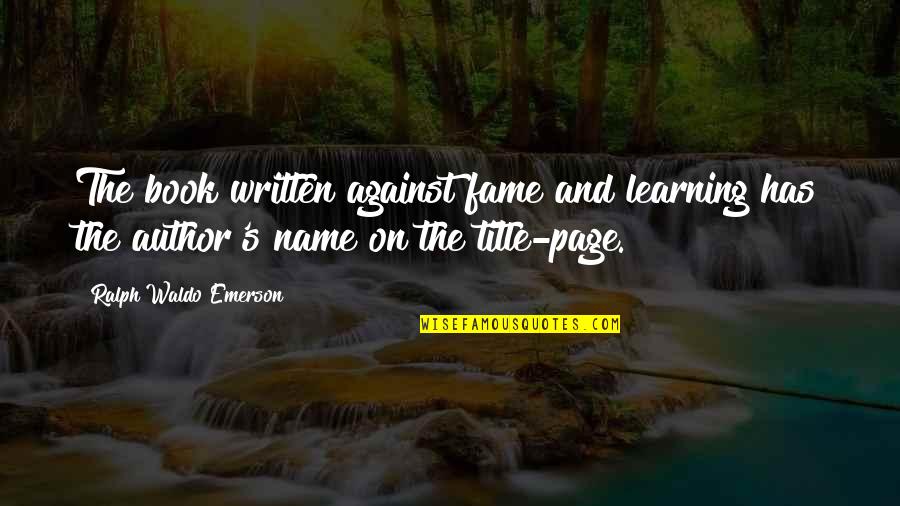 The book written against fame and learning has the author's name on the title-page. —
Ralph Waldo Emerson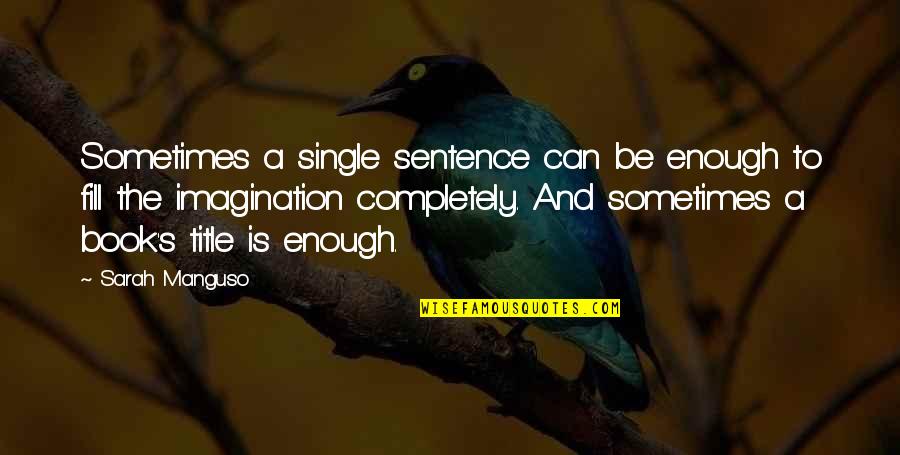 Sometimes a single sentence can be enough to fill the imagination completely. And sometimes a book's title is enough. —
Sarah Manguso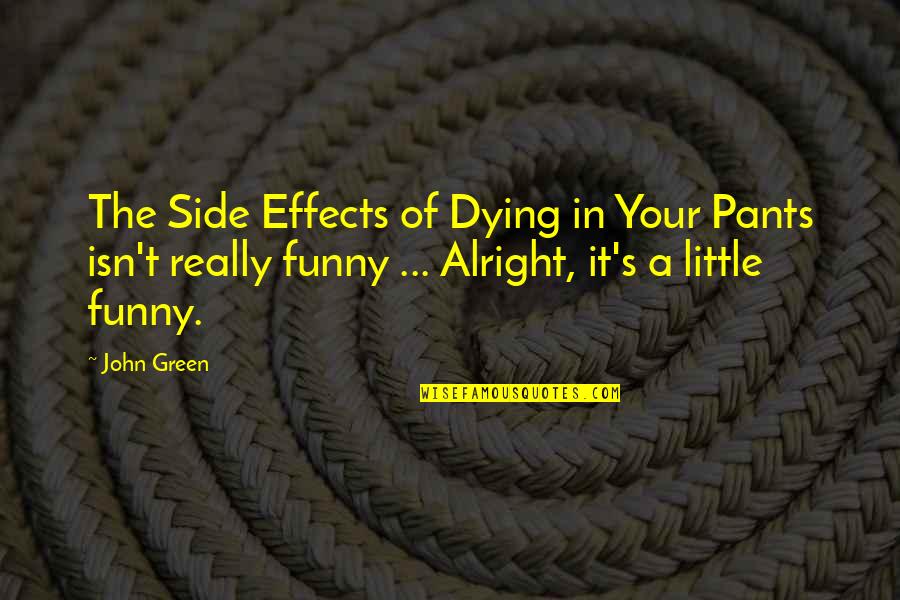 The Side Effects of Dying in Your Pants isn't really funny ... Alright, it's a little funny. —
John Green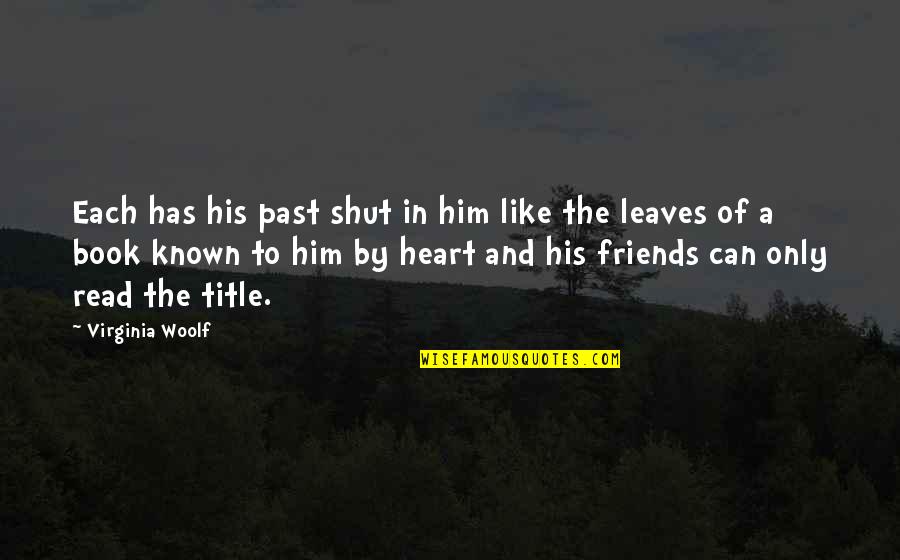 Each has his past shut in him like the leaves of a book known to him by heart and his friends can only read the title. —
Virginia Woolf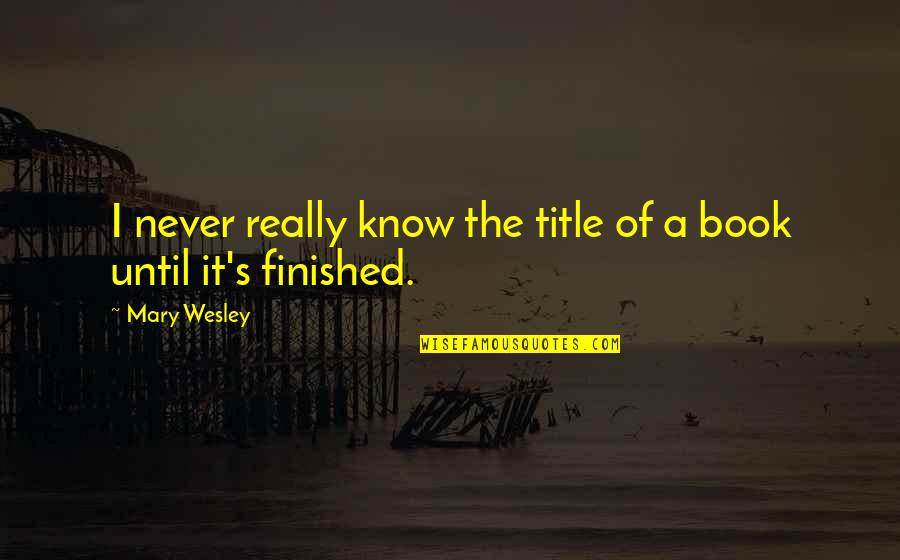 I never really know the title of a book until it's finished. —
Mary Wesley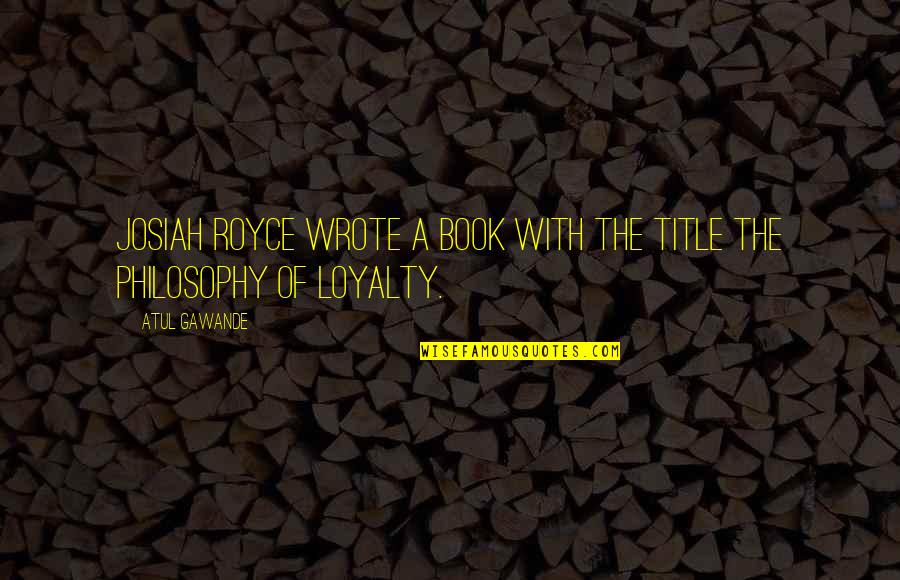 Josiah Royce wrote a book with the title The Philosophy of Loyalty. —
Atul Gawande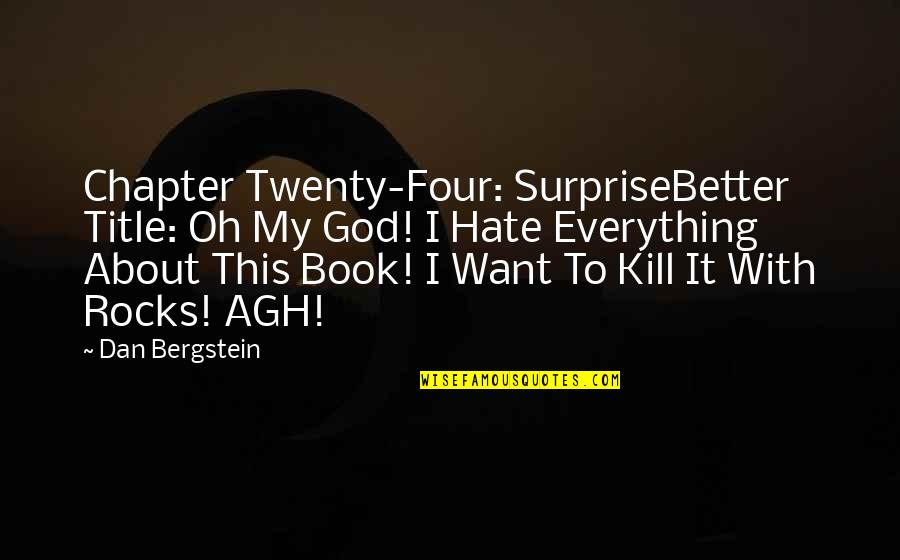 Chapter Twenty-Four: Surprise
Better Title: Oh My God! I Hate Everything About This Book! I Want To Kill It With Rocks! AGH! —
Dan Bergstein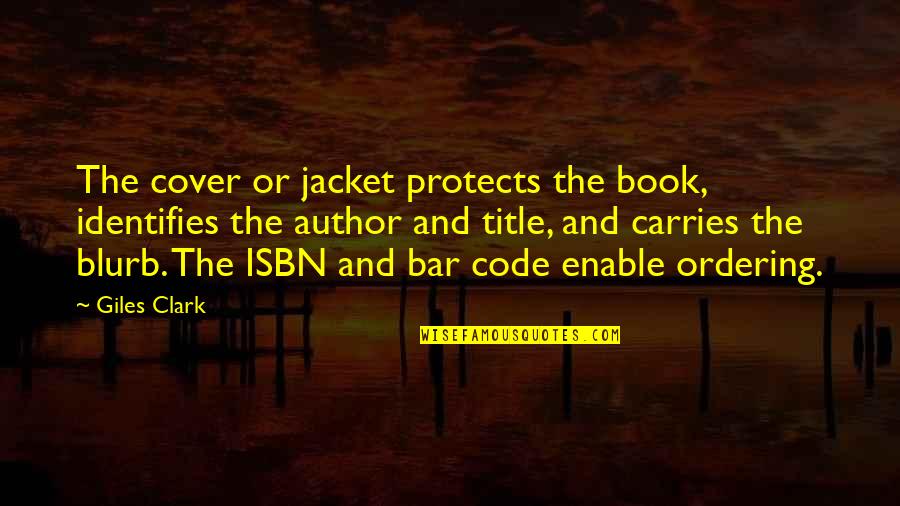 The cover or jacket protects the book, identifies the author and title, and carries the blurb. The ISBN and bar code enable ordering. —
Giles Clark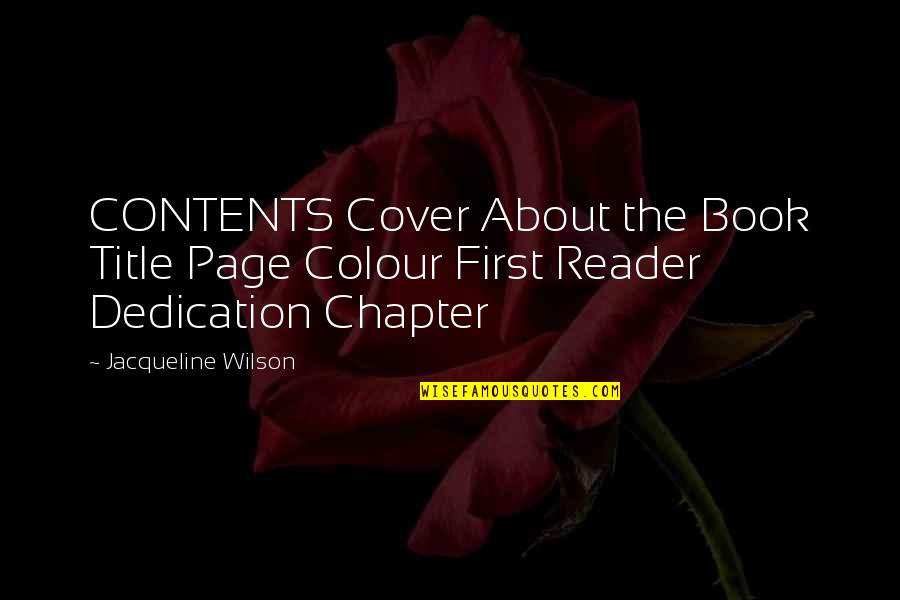 CONTENTS Cover About the Book Title Page Colour First Reader Dedication Chapter —
Jacqueline Wilson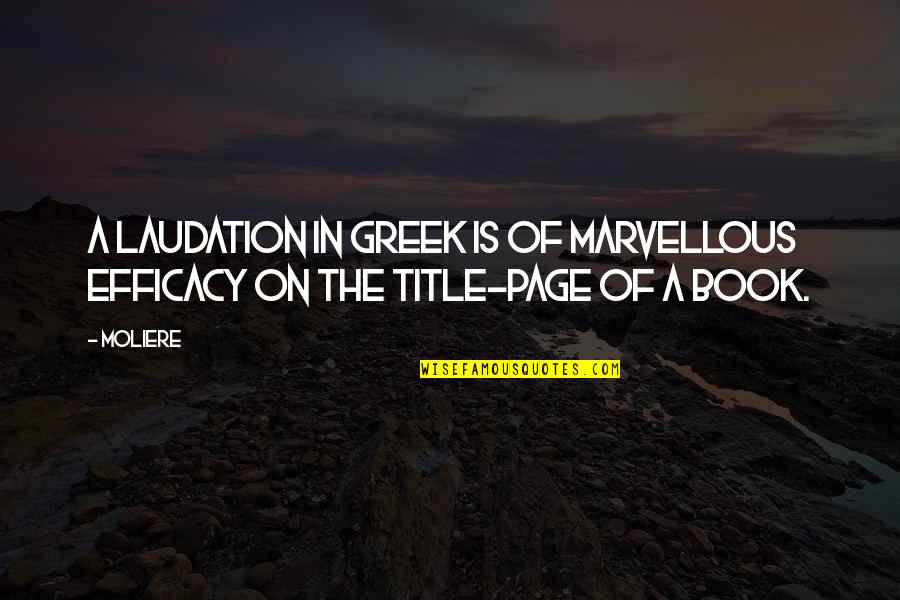 A laudation in Greek is of marvellous efficacy on the title-page of a book. —
Moliere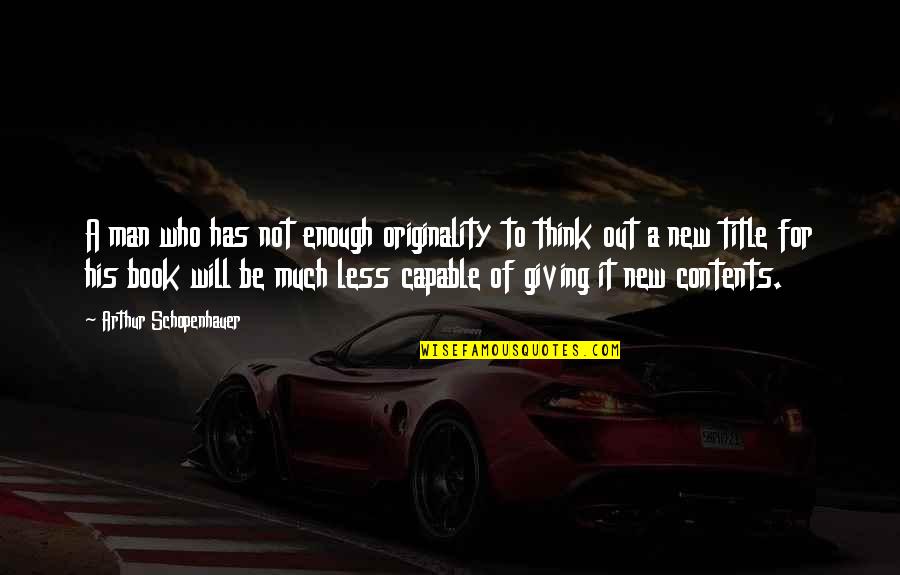 A man who has not enough originality to think out a new title for his book will be much less capable of giving it new contents. —
Arthur Schopenhauer