Betty Who Quotes
Top 7 wise famous quotes and sayings by Betty Who
I'm a pretty aggressive girl in general. So if there's a boy that I like, you're going to know how I feel. I just put it out there.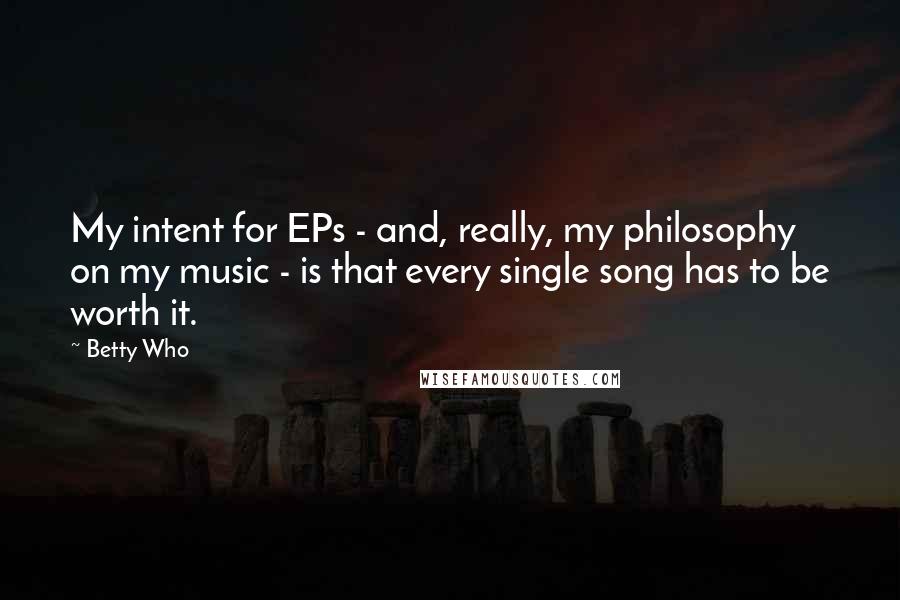 My intent for EPs - and, really, my philosophy on my music - is that every single song has to be worth it.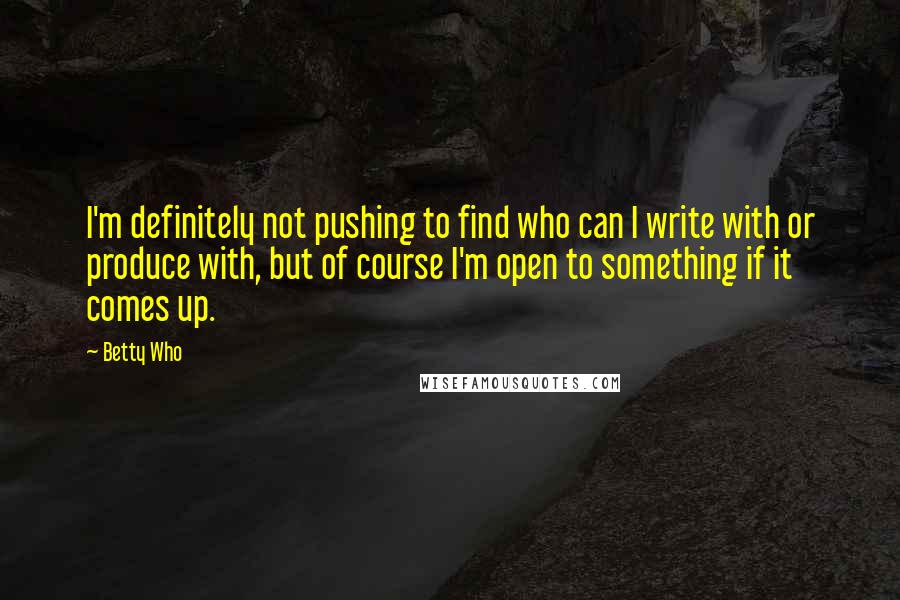 I'm definitely not pushing to find who can I write with or produce with, but of course I'm open to something if it comes up.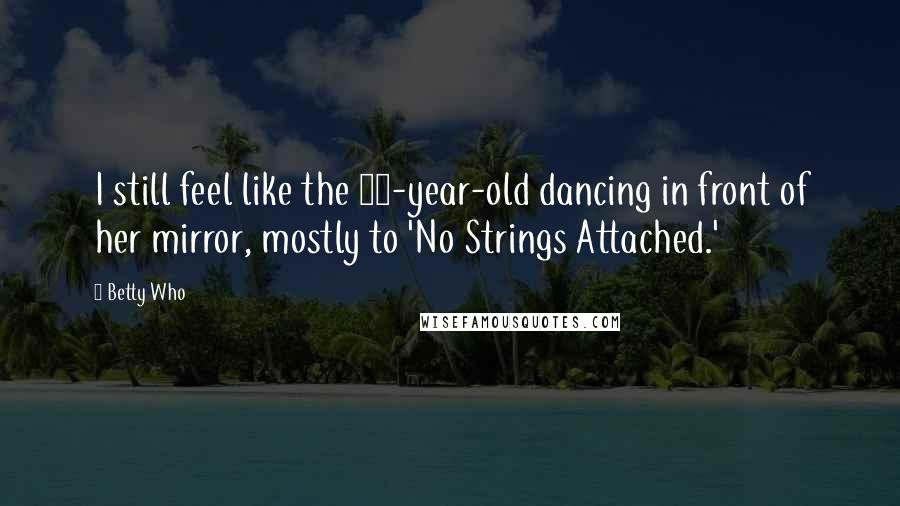 I still feel like the 10-year-old dancing in front of her mirror, mostly to 'No Strings Attached.'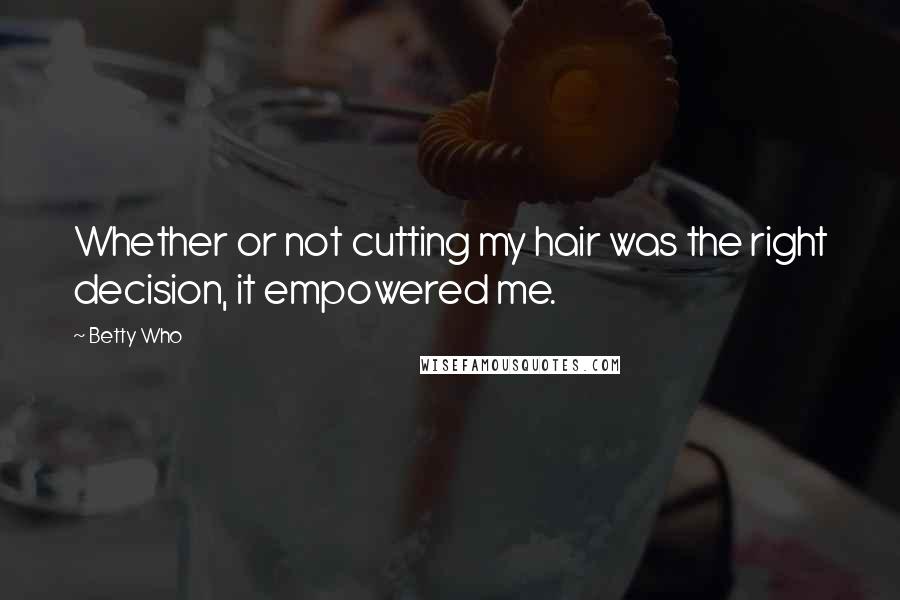 Whether or not cutting my hair was the right decision, it empowered me.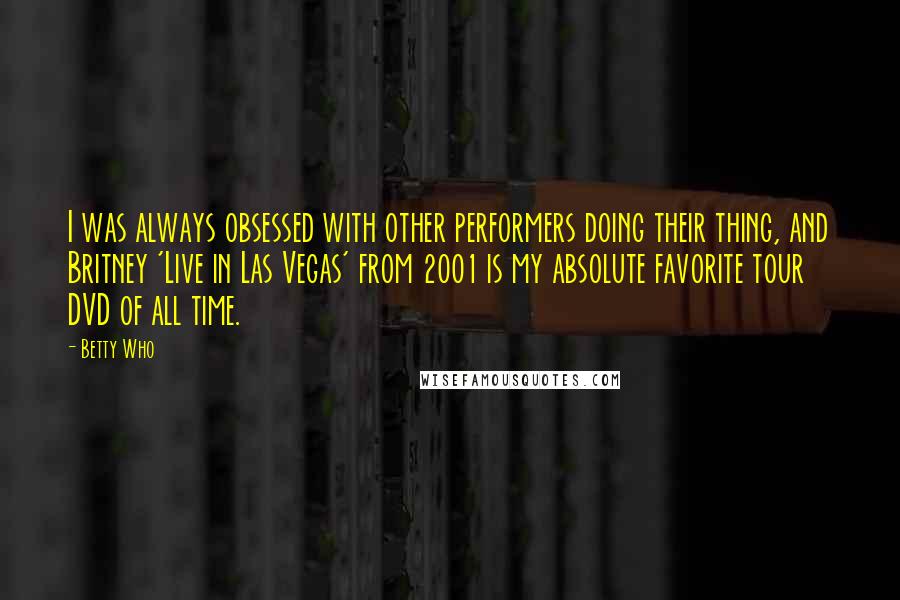 I was always obsessed with other performers doing their thing, and Britney 'Live in Las Vegas' from 2001 is my absolute favorite tour DVD of all time.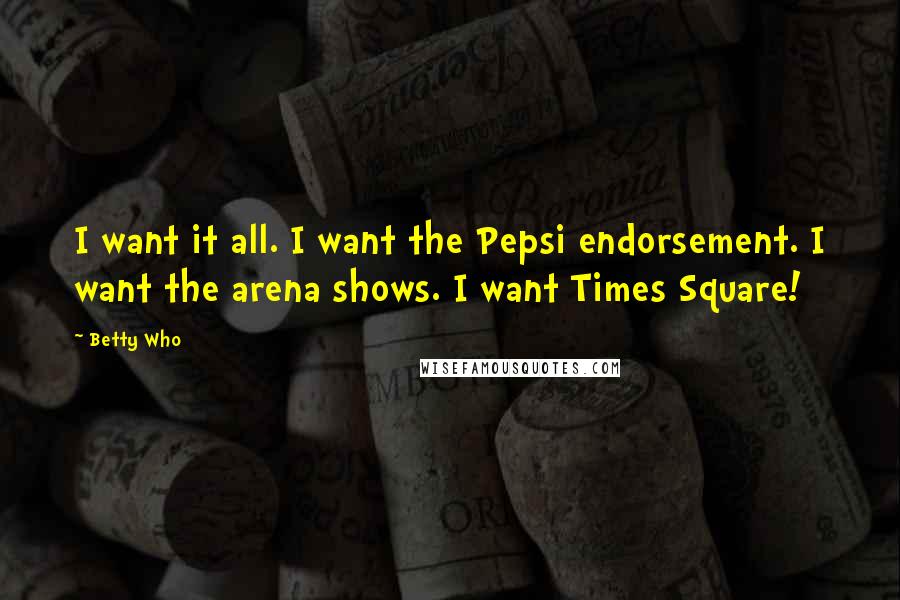 I want it all. I want the Pepsi endorsement. I want the arena shows. I want Times Square!