Fabio Quotes
Collection of top 33 famous quotes about Fabio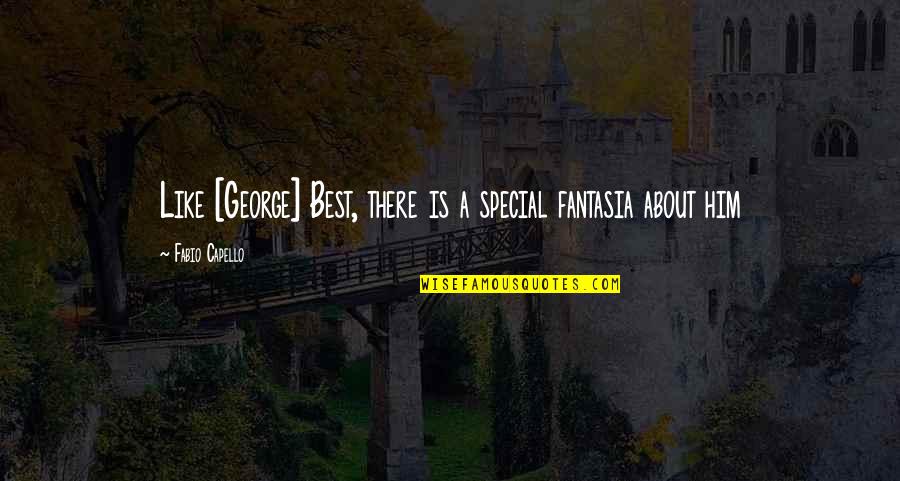 Like [George] Best, there is a special fantasia about him
—
Fabio Capello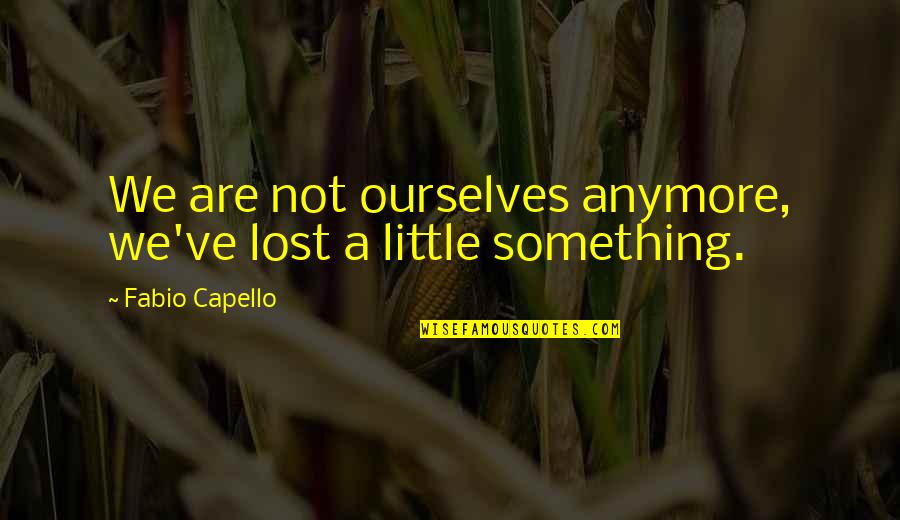 We are not ourselves anymore, we've lost a little something.
—
Fabio Capello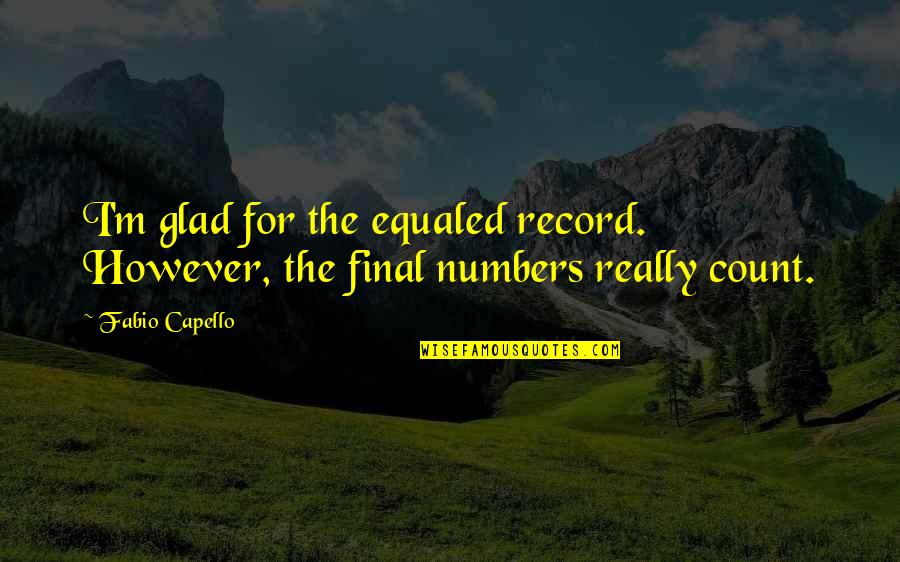 I'm glad for the equaled record. However, the final numbers really count.
—
Fabio Capello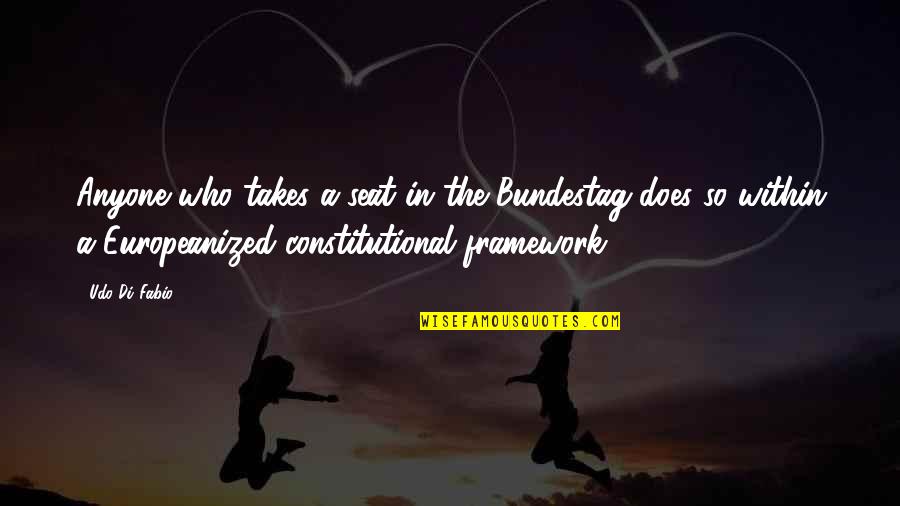 Anyone who takes a seat in the Bundestag does so within a Europeanized constitutional framework.
—
Udo Di Fabio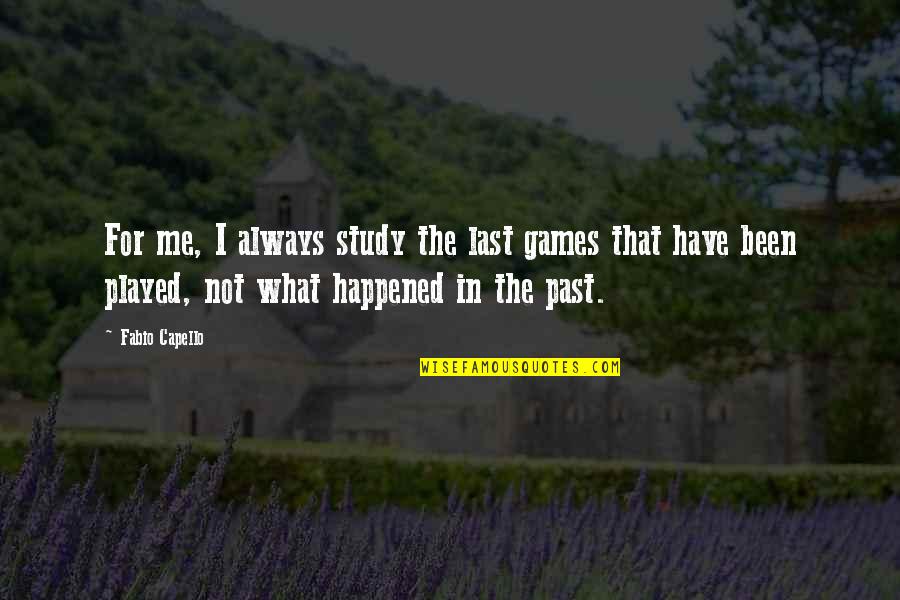 For me, I always study the last games that have been played, not what happened in the past.
—
Fabio Capello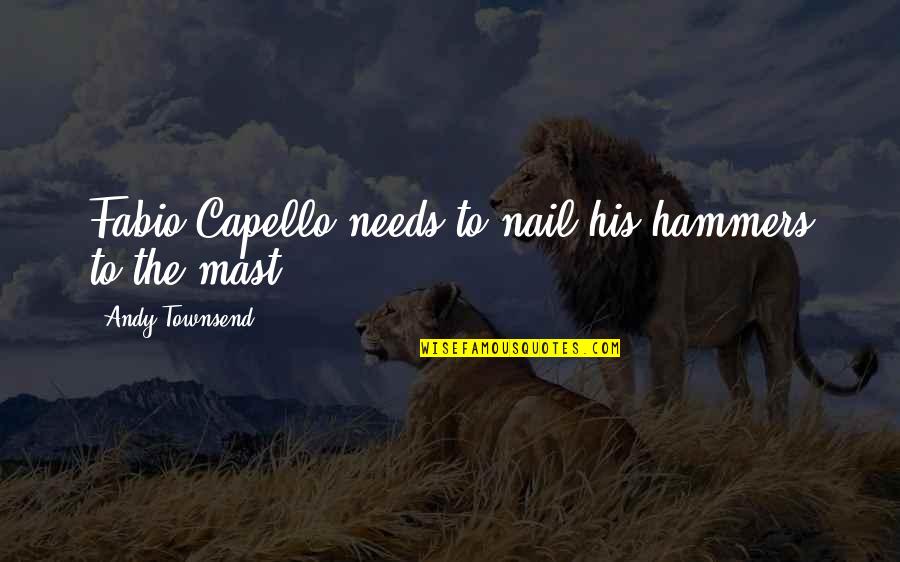 Fabio Capello needs to nail his hammers to the mast.
—
Andy Townsend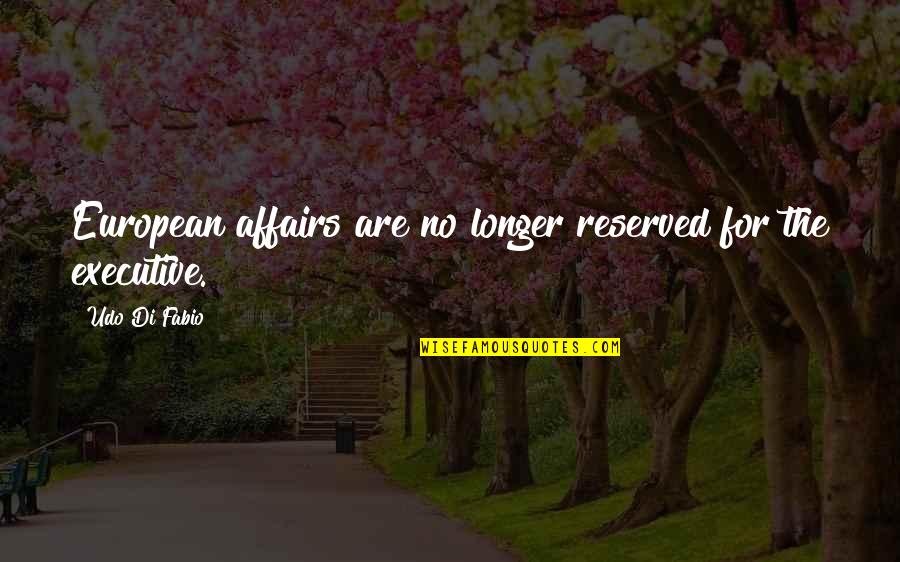 European affairs are no longer reserved for the executive.
—
Udo Di Fabio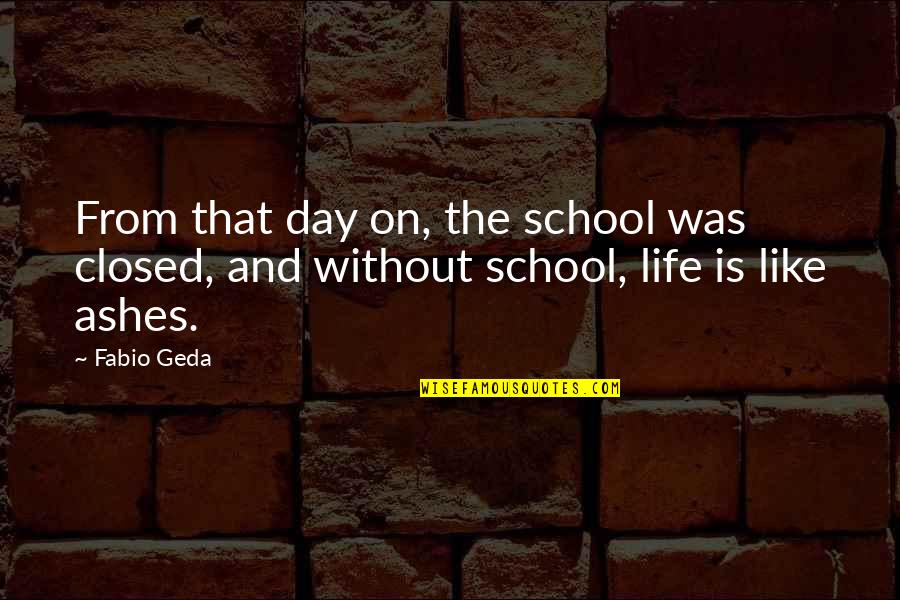 From that day on, the school was closed, and without school, life is like ashes.
—
Fabio Geda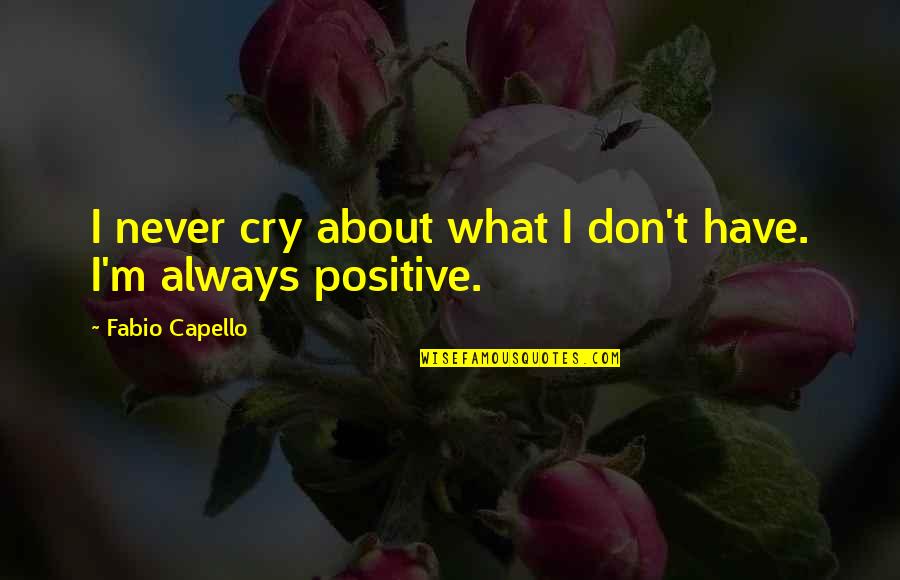 I never cry about what I don't have. I'm always positive.
—
Fabio Capello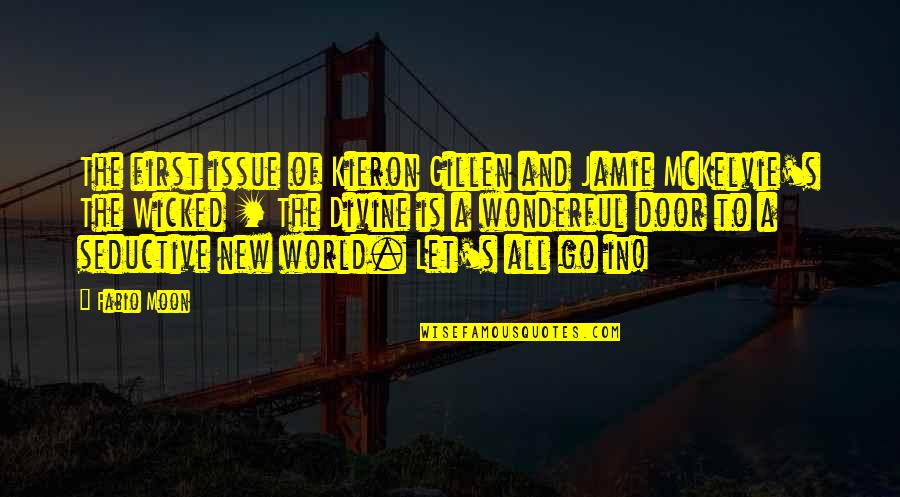 The first issue of Kieron Gillen and Jamie McKelvie's The Wicked + The Divine is a wonderful door to a seductive new world. Let's all go in!
—
Fabio Moon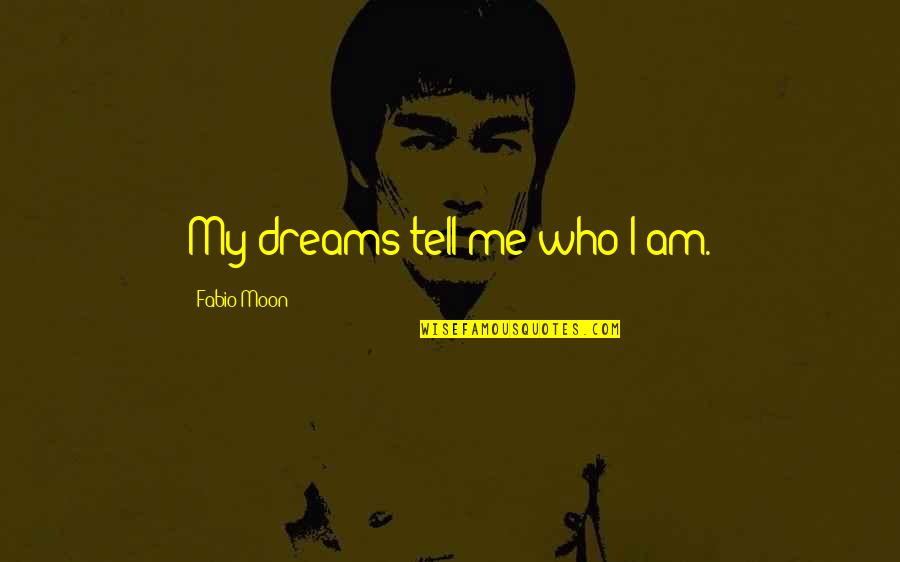 My dreams tell me who I am.
—
Fabio Moon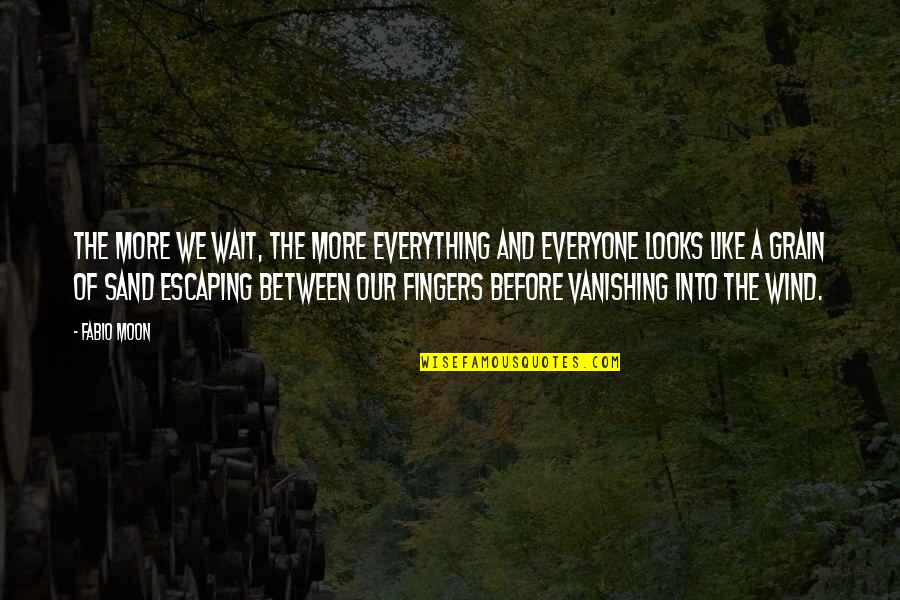 The more we wait, the more everything and everyone looks like a grain of sand escaping between our fingers before vanishing into the wind. —
Fabio Moon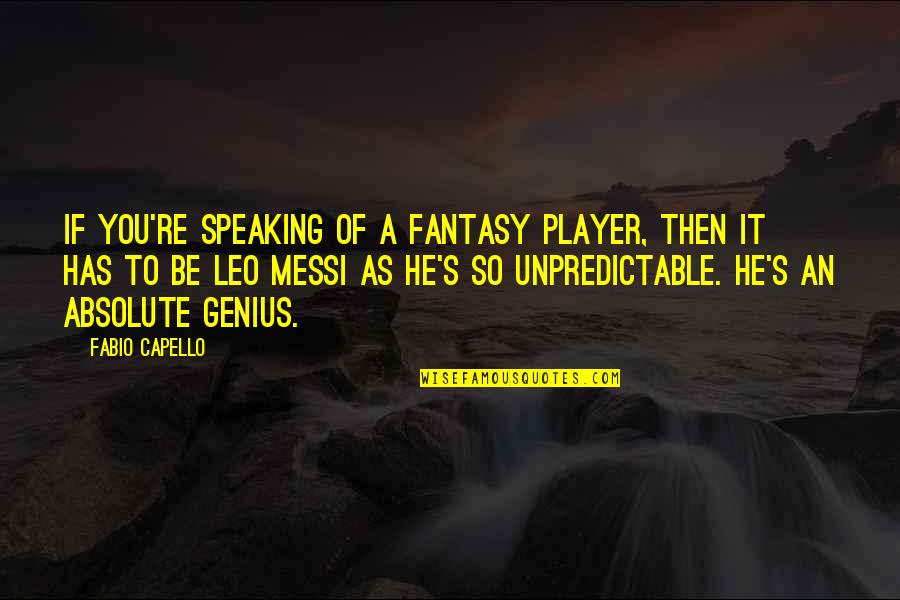 If you're speaking of a fantasy player, then it has to be Leo Messi as he's so unpredictable. He's an absolute genius. —
Fabio Capello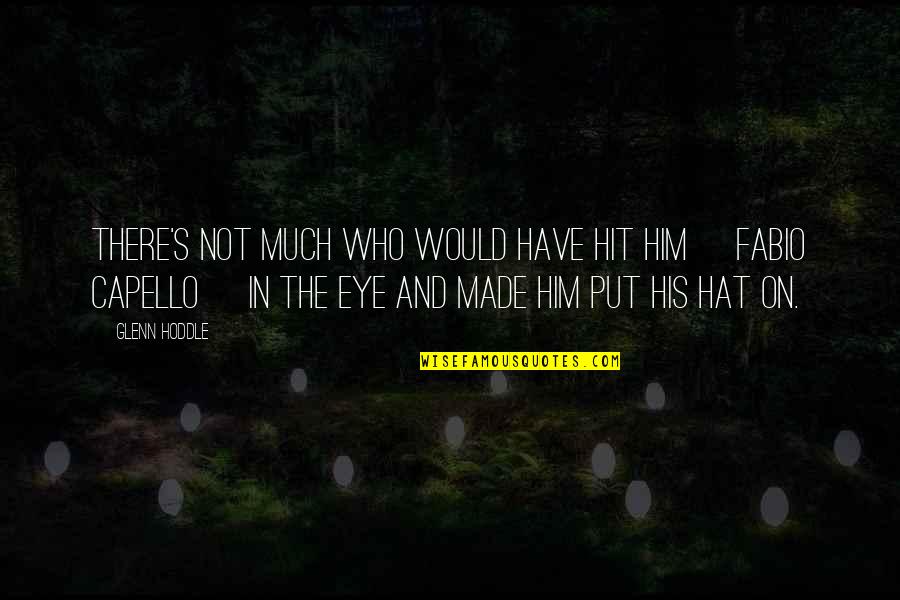 There's not much who would have hit him [
Fabio
Capello] in the eye and made him put his hat on. —
Glenn Hoddle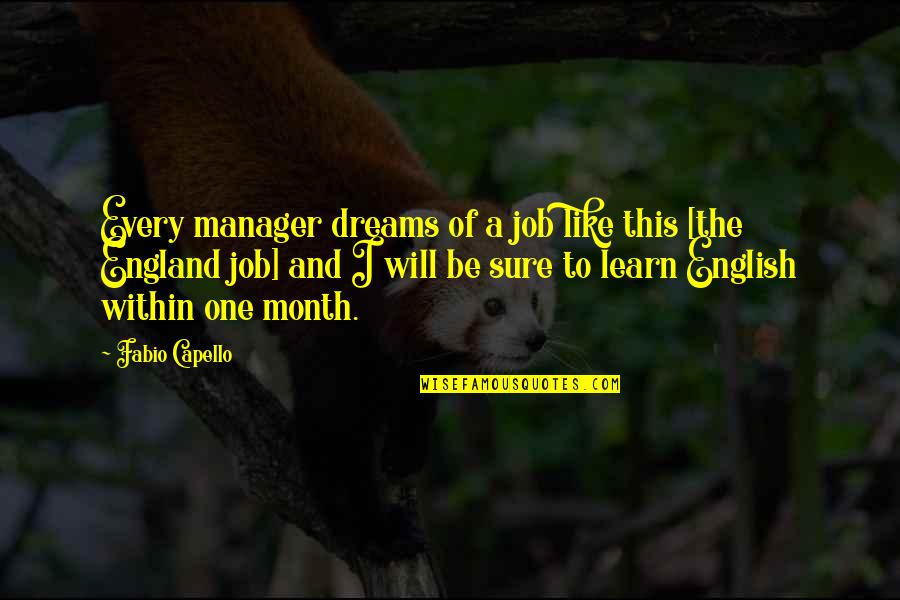 Every manager dreams of a job like this [the England job] and I will be sure to learn English within one month. —
Fabio Capello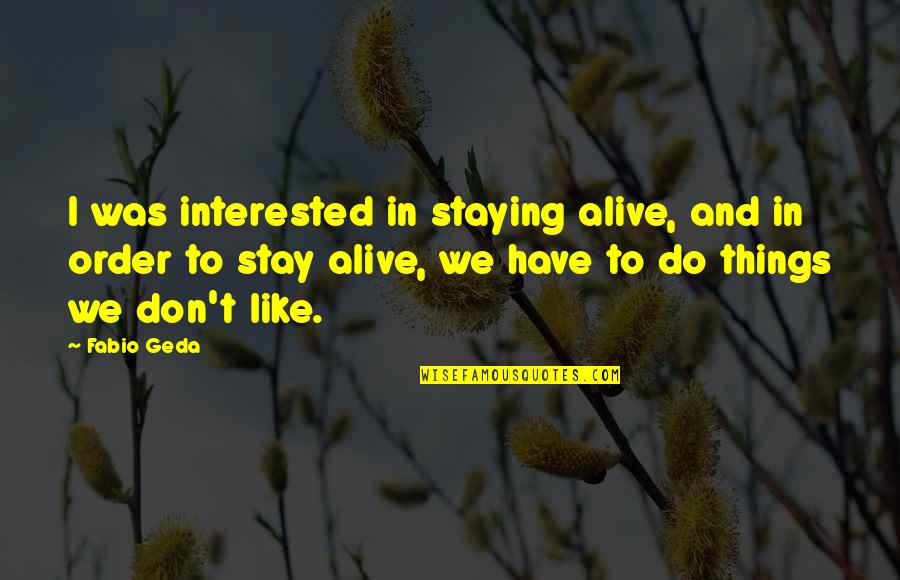 I was interested in staying alive, and in order to stay alive, we have to do things we don't like. —
Fabio Geda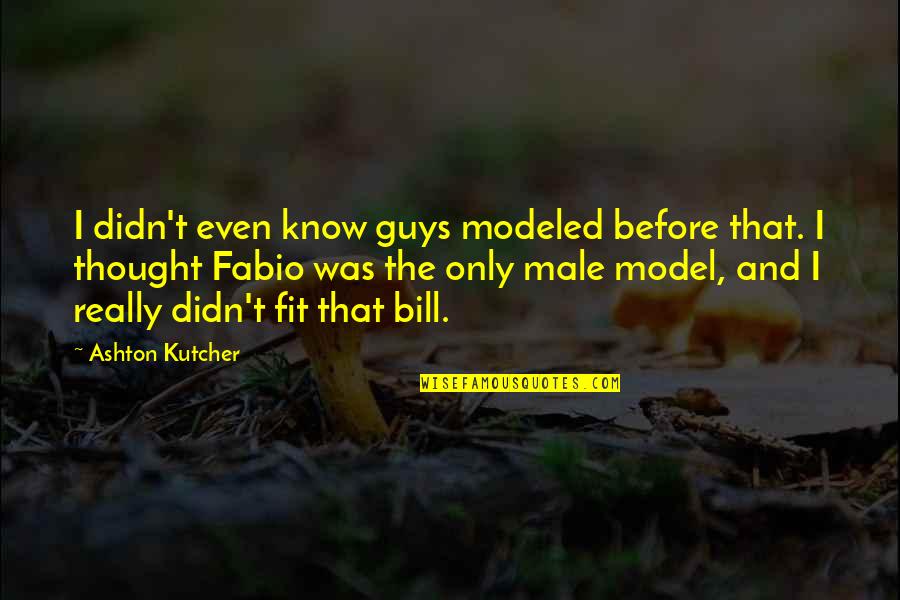 I didn't even know guys modeled before that. I thought
Fabio
was the only male model, and I really didn't fit that bill. —
Ashton Kutcher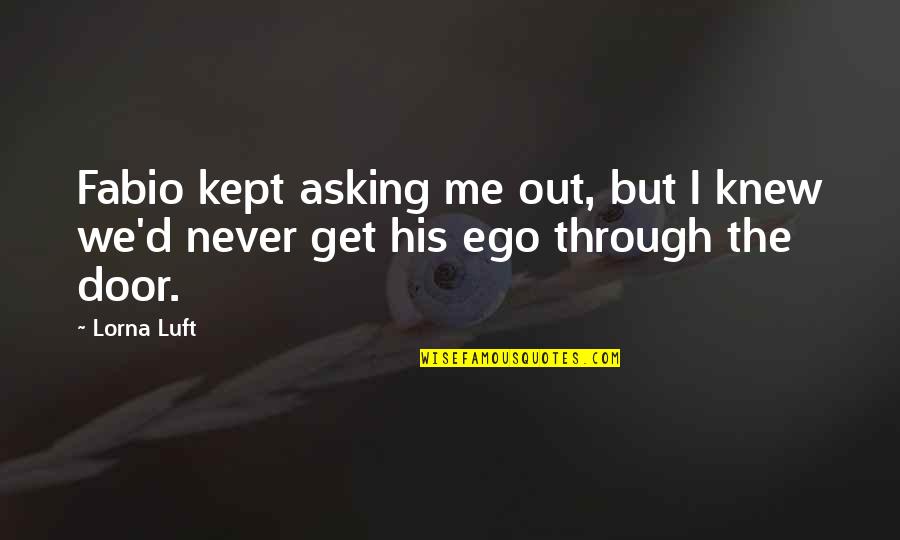 Fabio
kept asking me out, but I knew we'd never get his ego through the door. —
Lorna Luft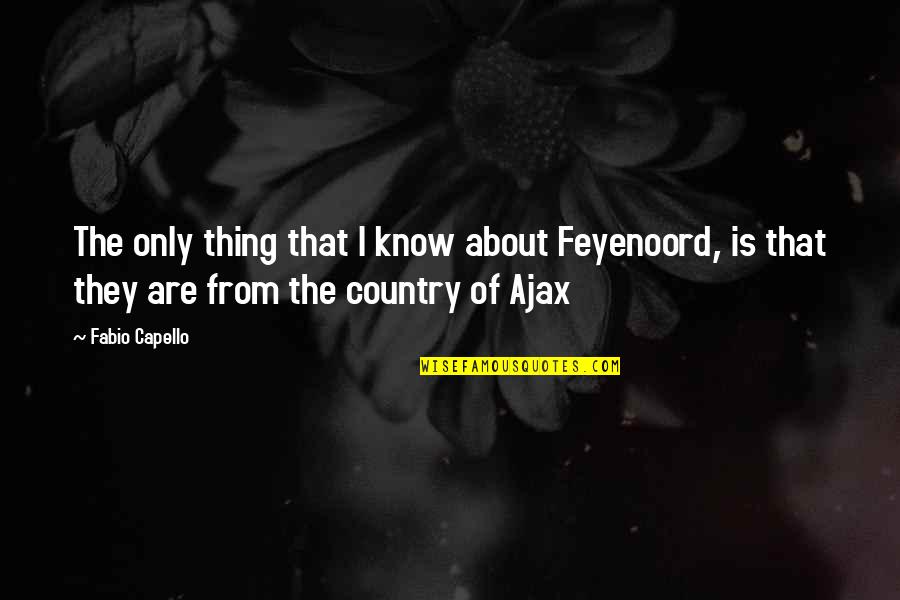 The only thing that I know about Feyenoord, is that they are from the country of Ajax —
Fabio Capello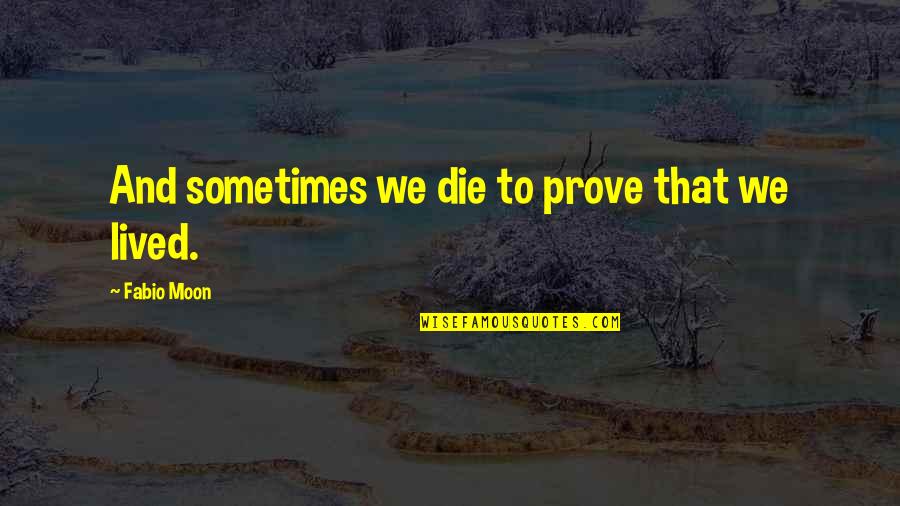 And sometimes we die to prove that we lived. —
Fabio Moon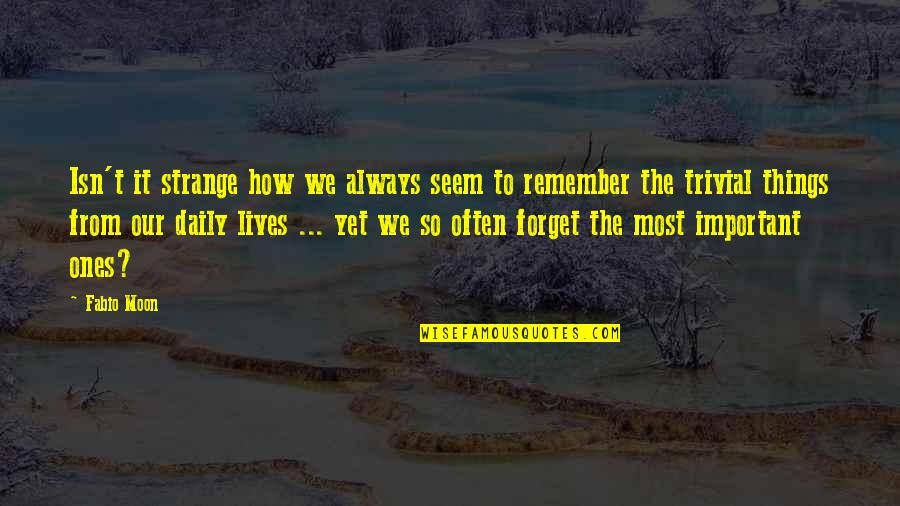 Isn't it strange how we always seem to remember the trivial things from our daily lives ... yet we so often forget the most important ones? —
Fabio Moon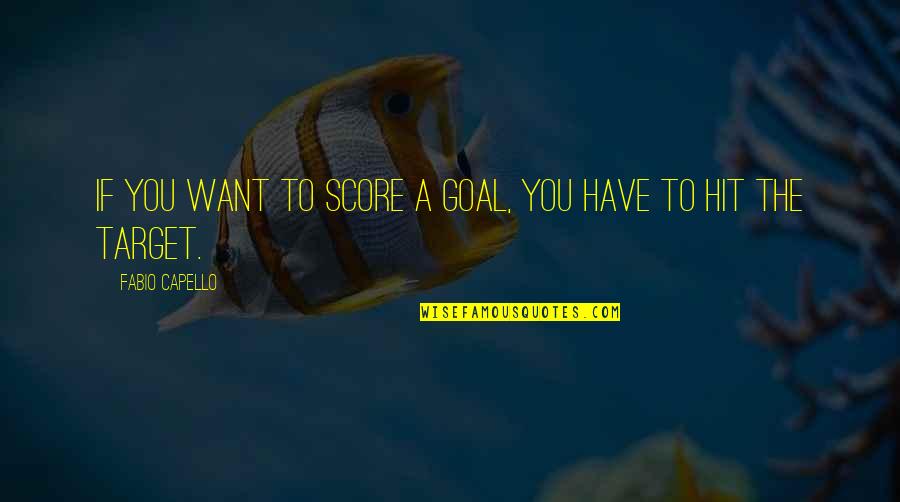 If you want to score a goal, you have to hit the target. —
Fabio Capello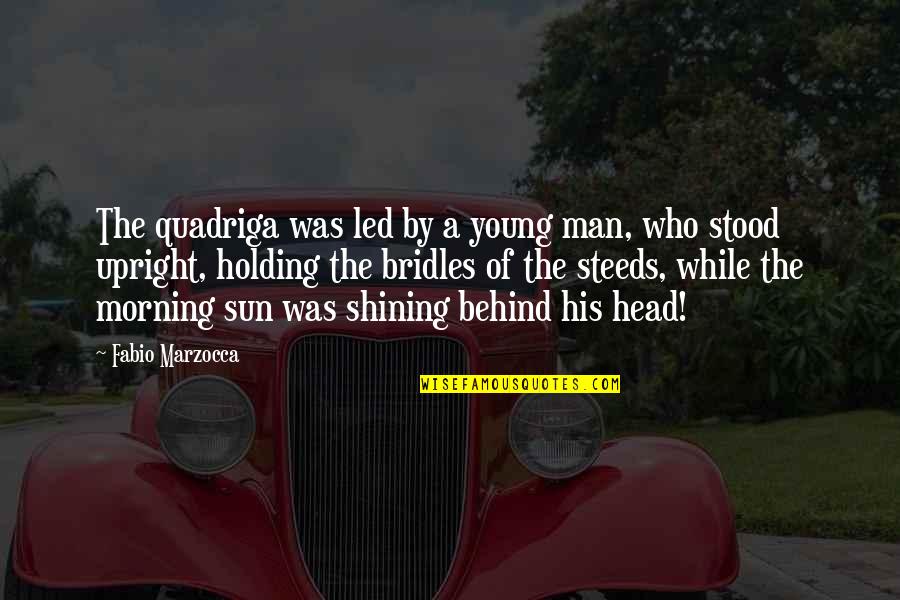 The quadriga was led by a young man, who stood upright, holding the bridles of the steeds, while the morning sun was shining behind his head! —
Fabio Marzocca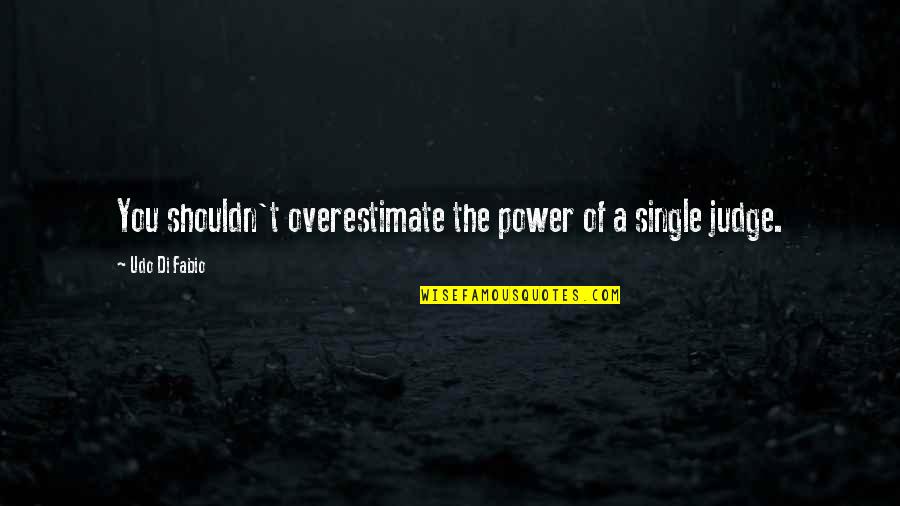 You shouldn't overestimate the power of a single judge. —
Udo Di Fabio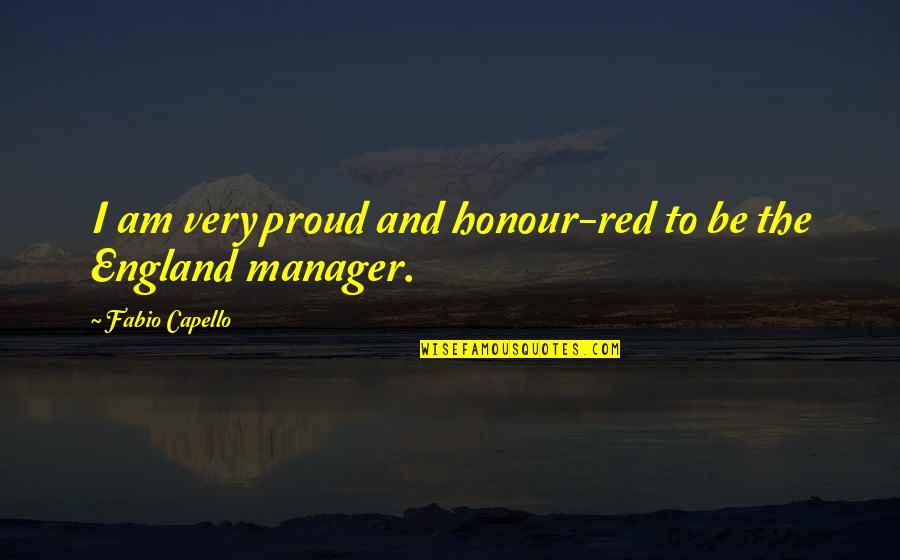 I am very proud and honour-red to be the England manager. —
Fabio Capello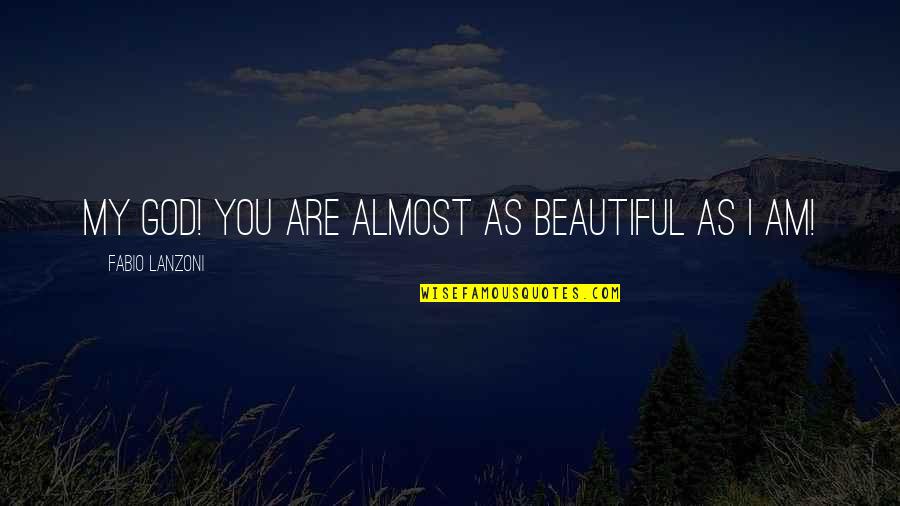 My God! You are almost as beautiful as I am! —
Fabio Lanzoni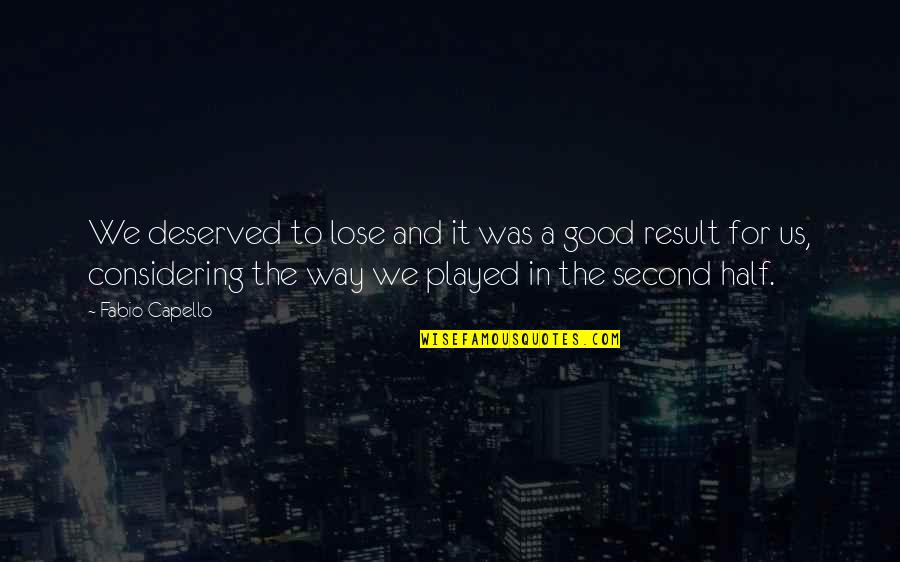 We deserved to lose and it was a good result for us, considering the way we played in the second half. —
Fabio Capello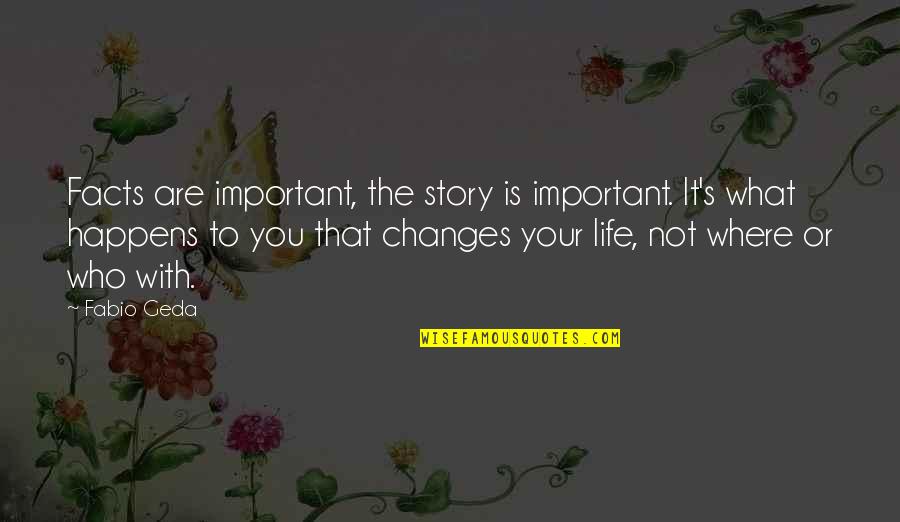 Facts are important, the story is important. It's what happens to you that changes your life, not where or who with. —
Fabio Geda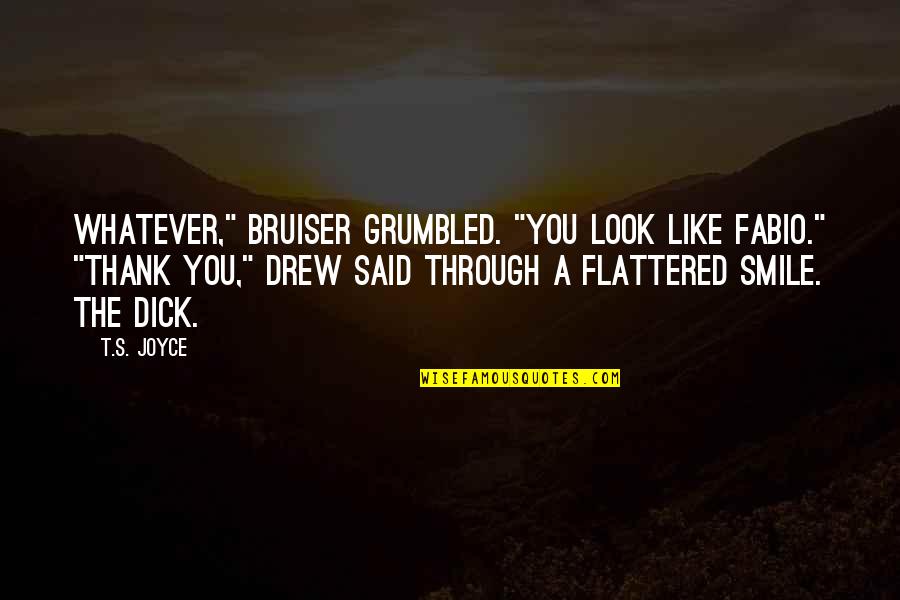 Whatever," Bruiser grumbled. "You look like
Fabio
." "Thank you," Drew said through a flattered smile. The dick. —
T.S. Joyce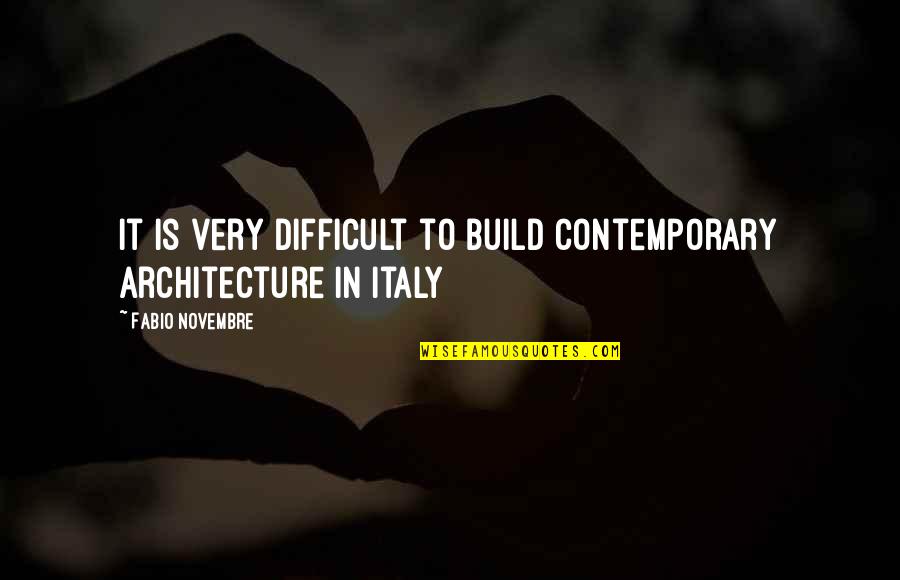 It is very difficult to build contemporary architecture in Italy —
Fabio Novembre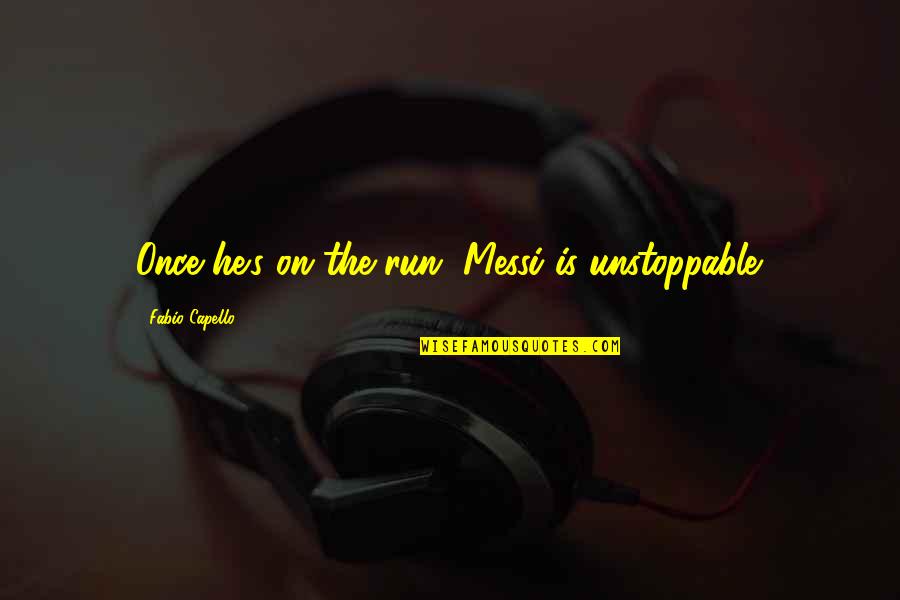 Once he's on the run, Messi is unstoppable. —
Fabio Capello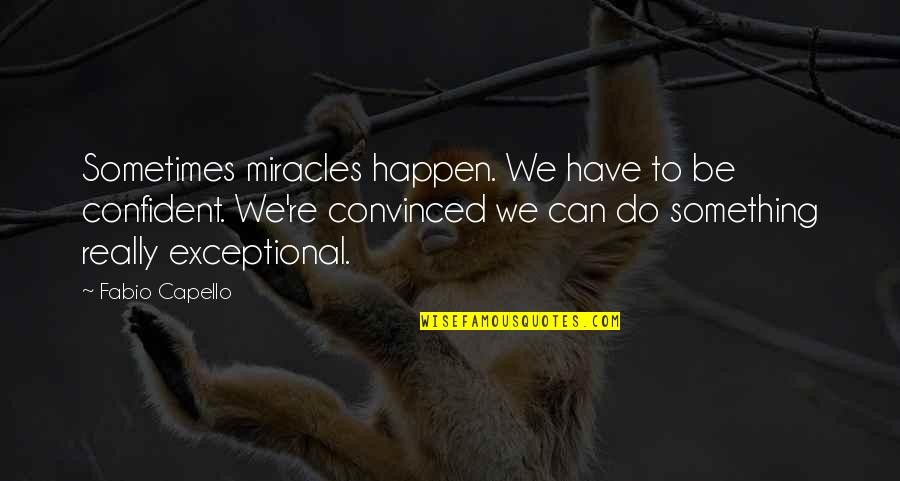 Sometimes miracles happen. We have to be confident. We're convinced we can do something really exceptional. —
Fabio Capello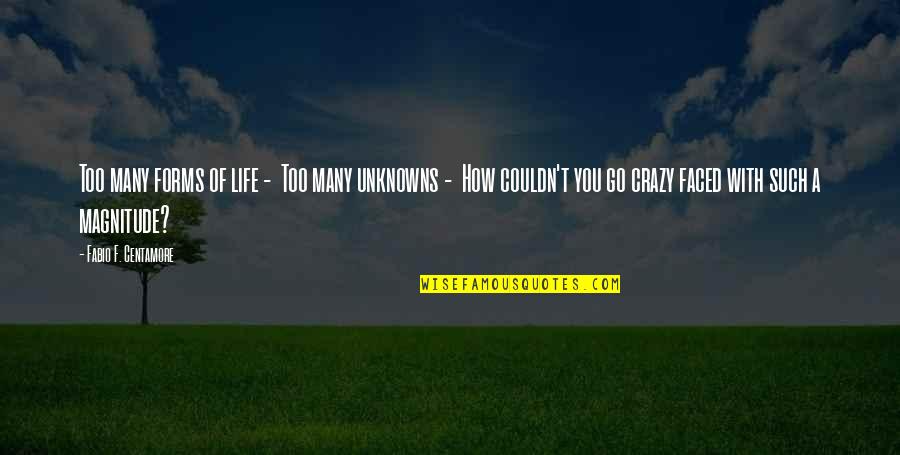 Too many forms of life - Too many unknowns - How couldn't you go crazy faced with such a magnitude? —
Fabio F. Centamore