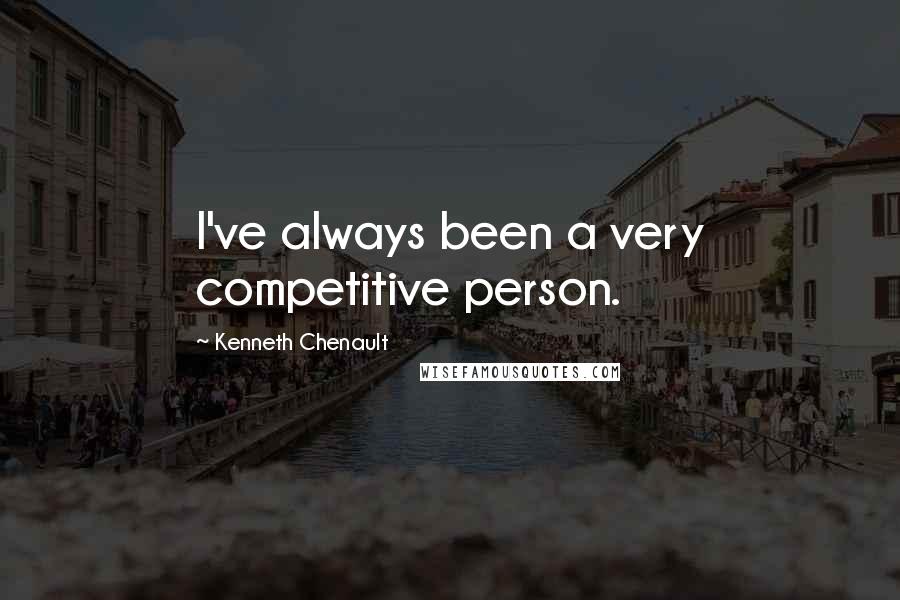 I've always been a very competitive person.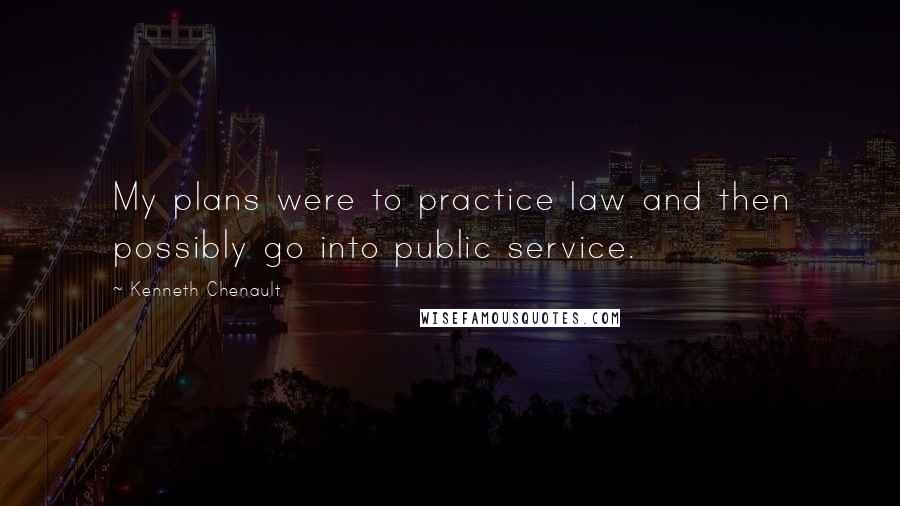 My plans were to practice law and then possibly go into public service.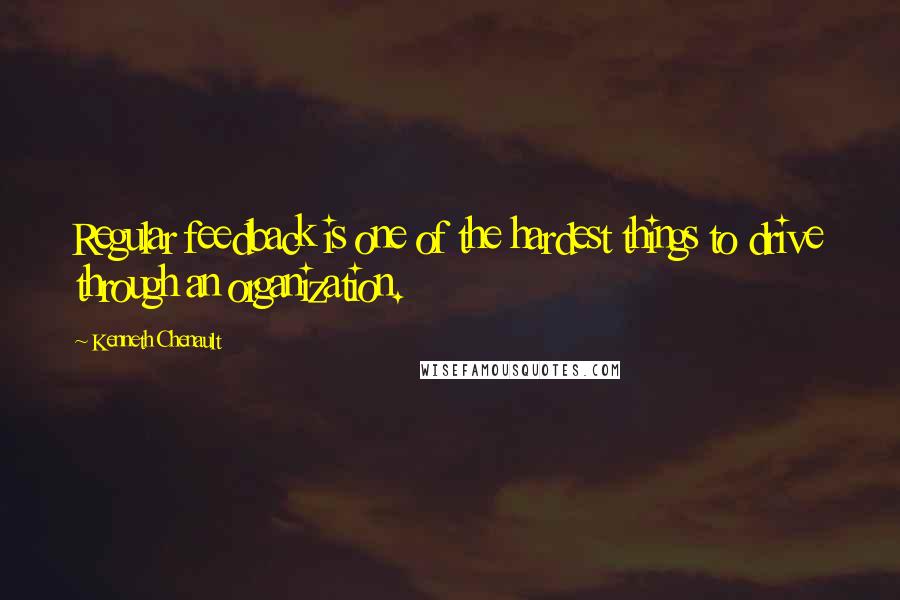 Regular feedback is one of the hardest things to drive through an organization.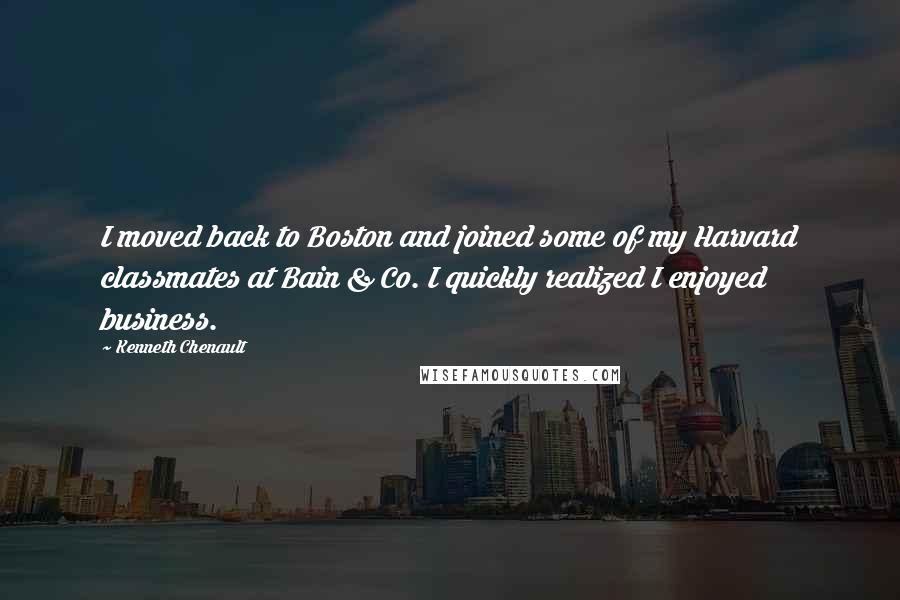 I moved back to Boston and joined some of my Harvard classmates at Bain & Co. I quickly realized I enjoyed business.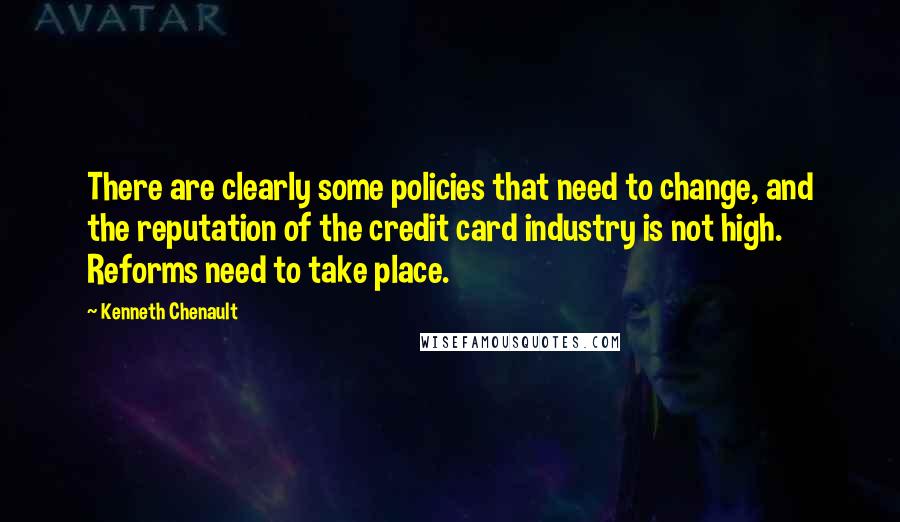 There are clearly some policies that need to change, and the reputation of the credit card industry is not high. Reforms need to take place.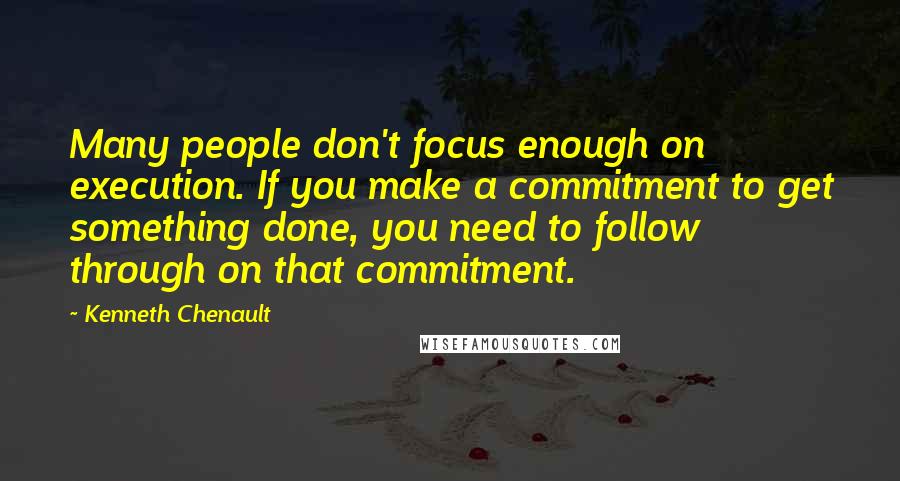 Many people don't focus enough on execution. If you make a commitment to get something done, you need to follow through on that commitment.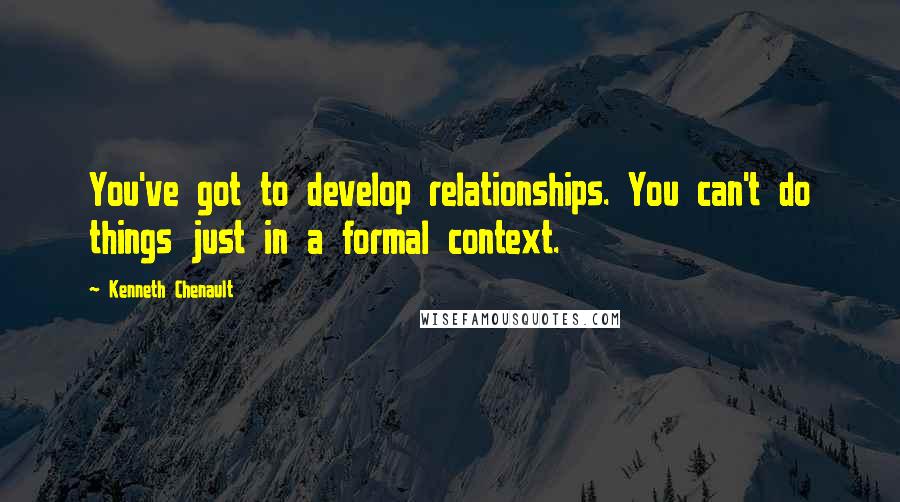 You've got to develop relationships. You can't do things just in a formal context.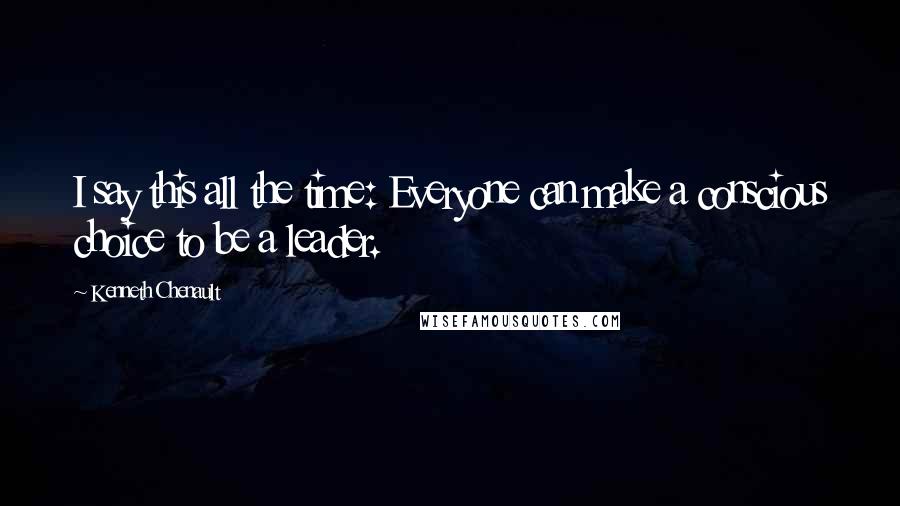 I say this all the time: Everyone can make a conscious choice to be a leader.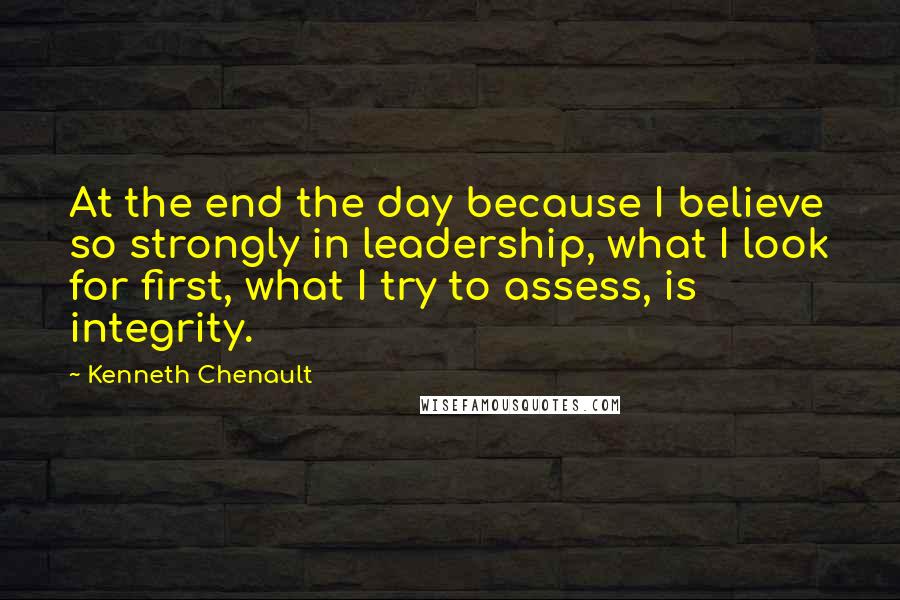 At the end the day because I believe so strongly in leadership, what I look for first, what I try to assess, is integrity.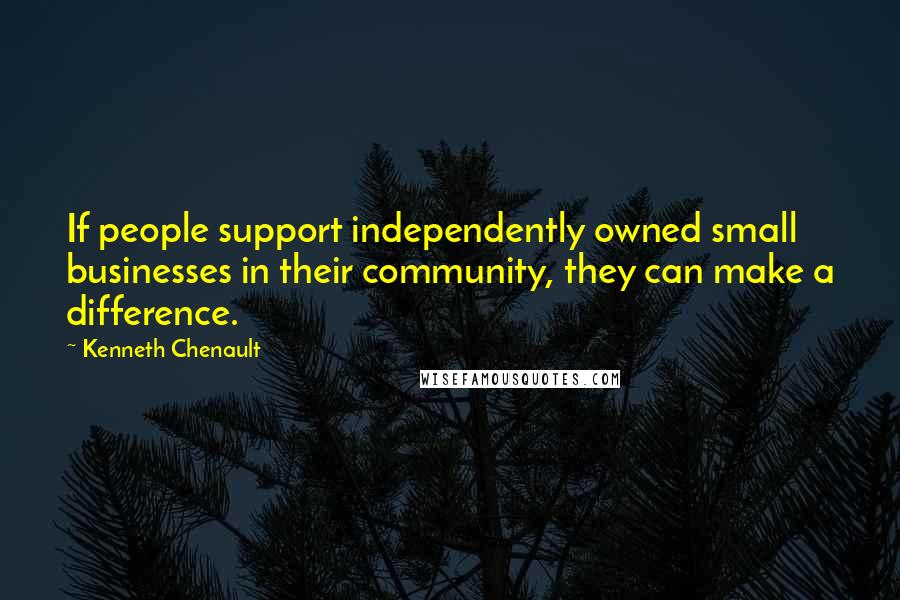 If people support independently owned small businesses in their community, they can make a difference.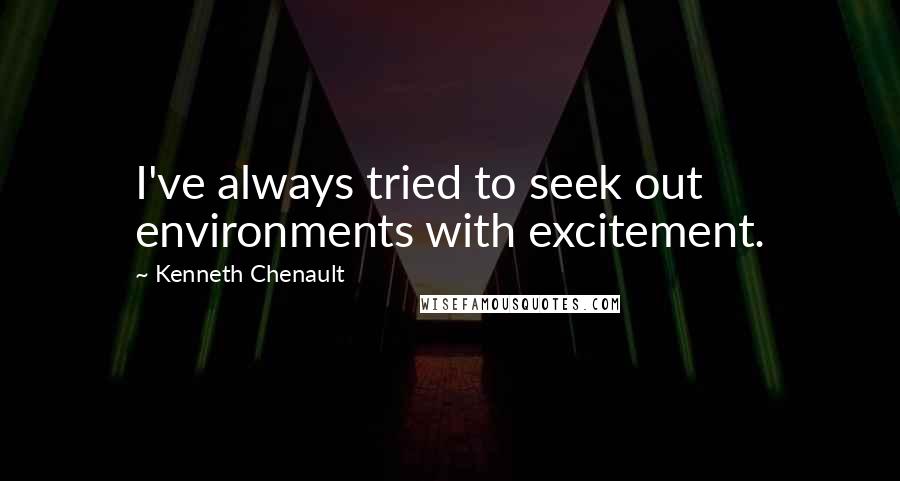 I've always tried to seek out environments with excitement.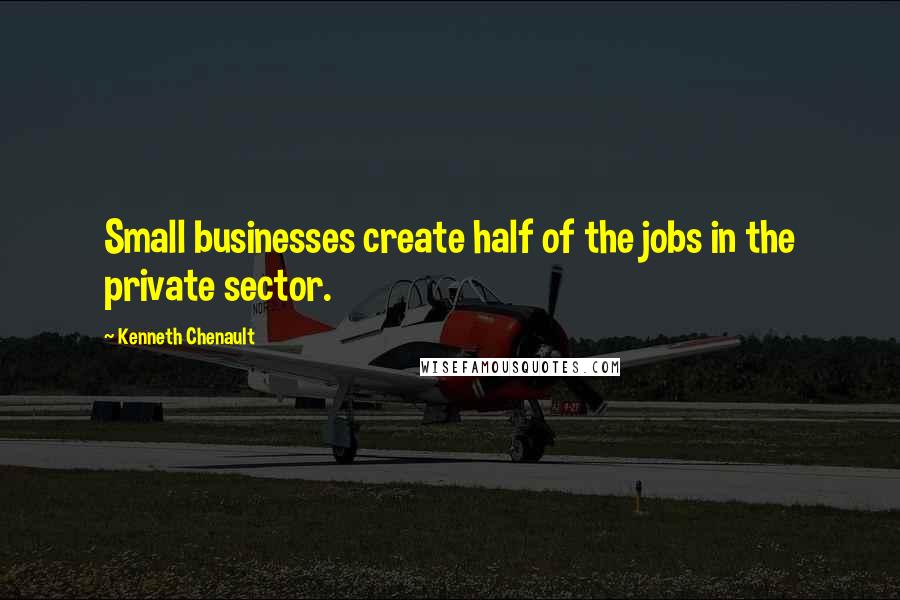 Small businesses create half of the jobs in the private sector.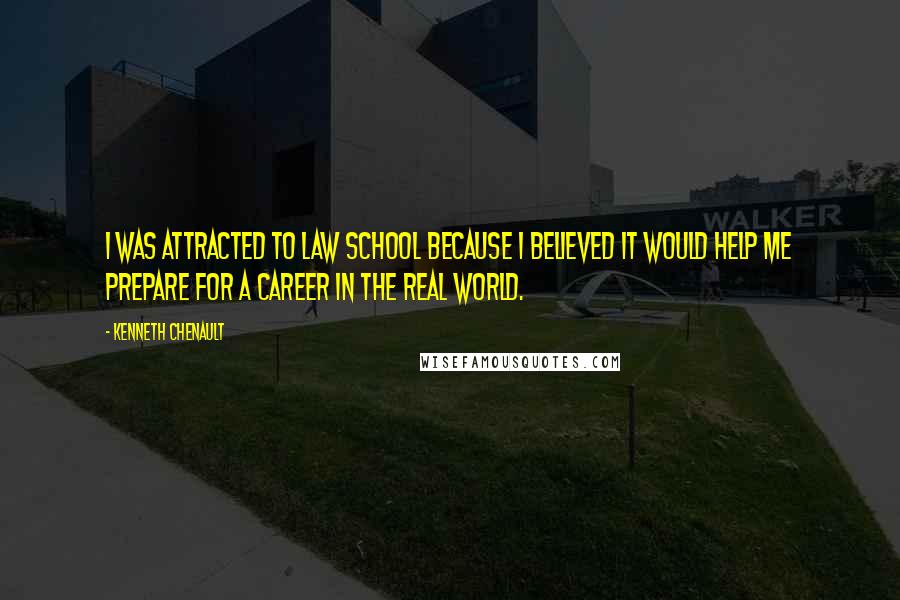 I was attracted to law school because I believed it would help me prepare for a career in the real world.