Ian Curtis Quotes
Top 10 wise famous quotes and sayings by Ian Curtis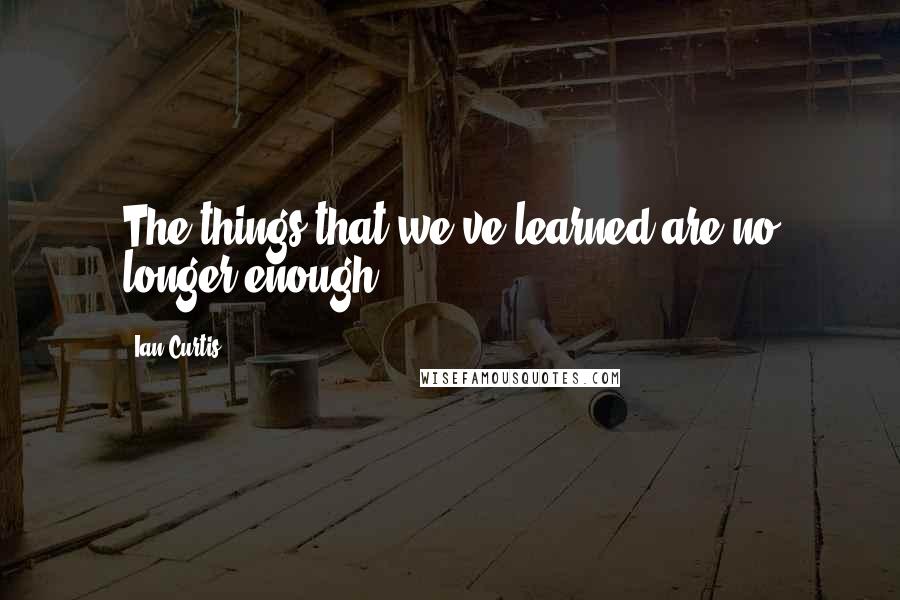 The things that we've learned are no longer enough.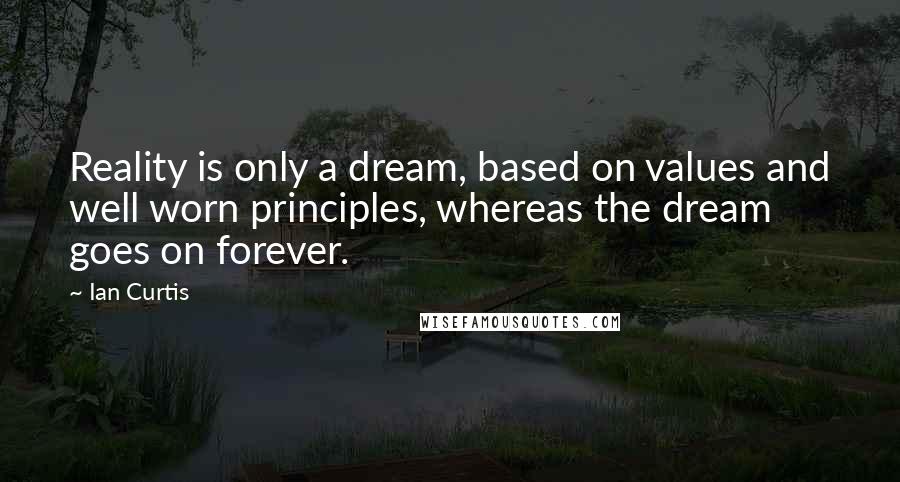 Reality is only a dream, based on values and well worn principles, whereas the dream goes on forever.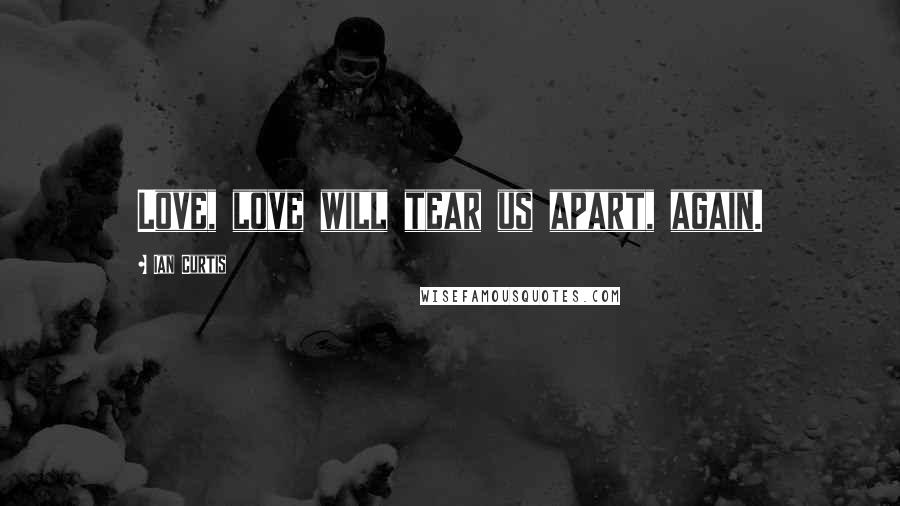 Love, love will tear us apart, again.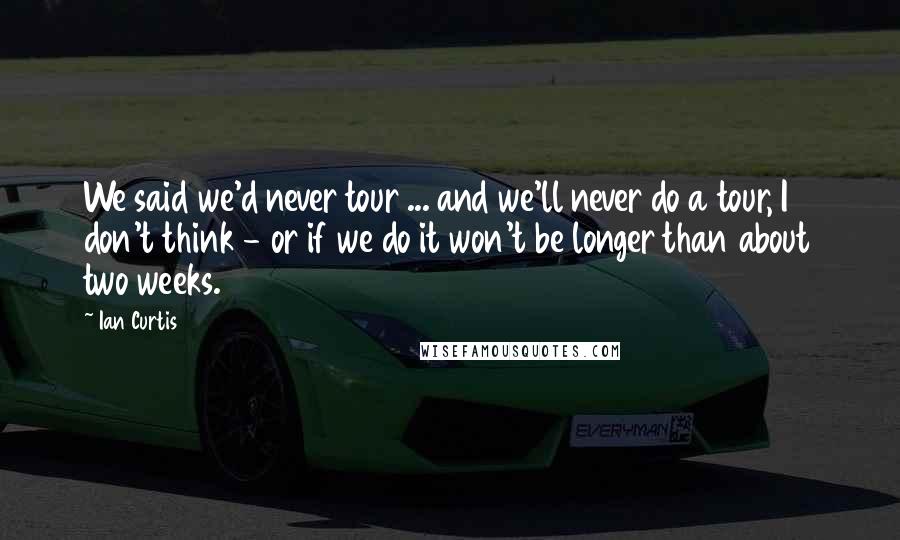 We said we'd never tour ... and we'll never do a tour, I don't think - or if we do it won't be longer than about two weeks.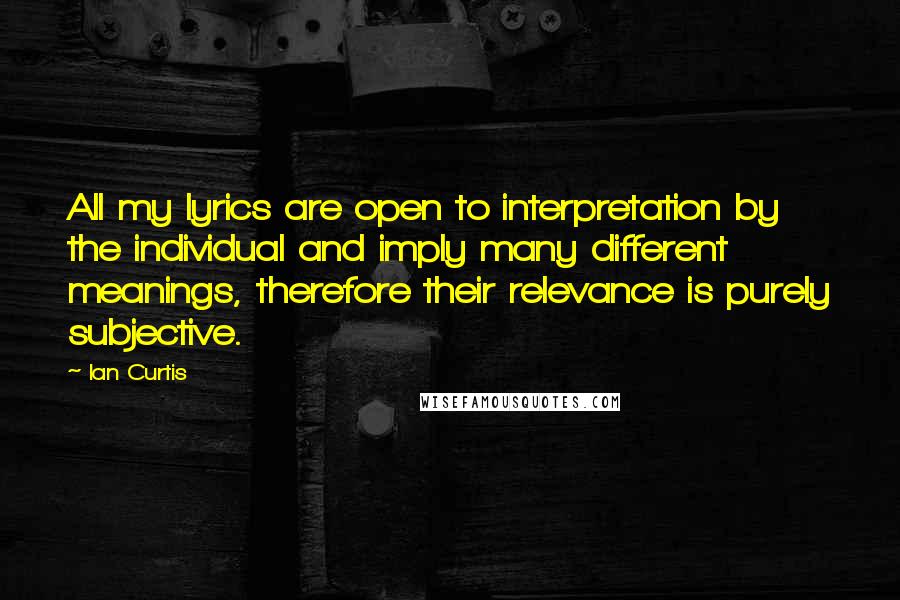 All my lyrics are open to interpretation by the individual and imply many different meanings, therefore their relevance is purely subjective.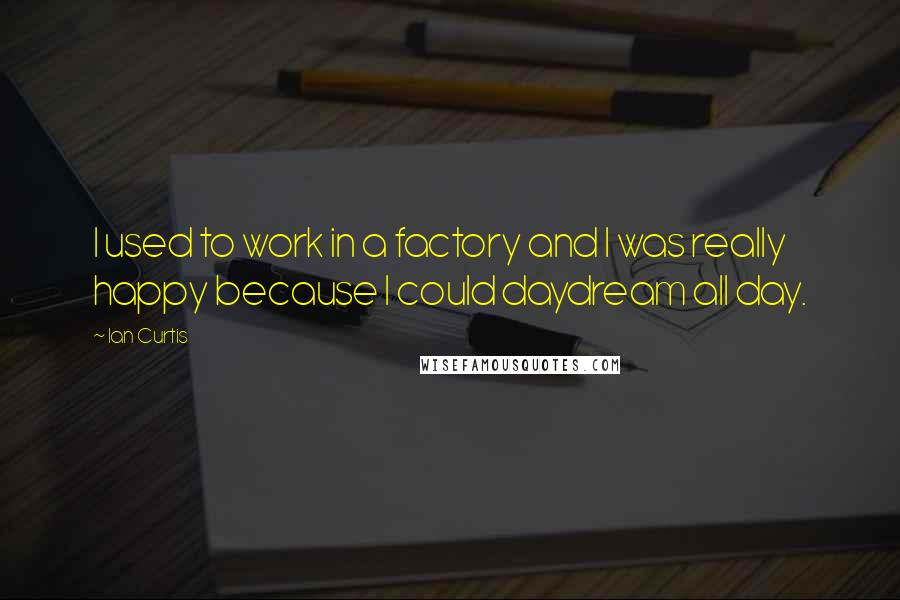 I used to work in a factory and I was really happy because I could daydream all day.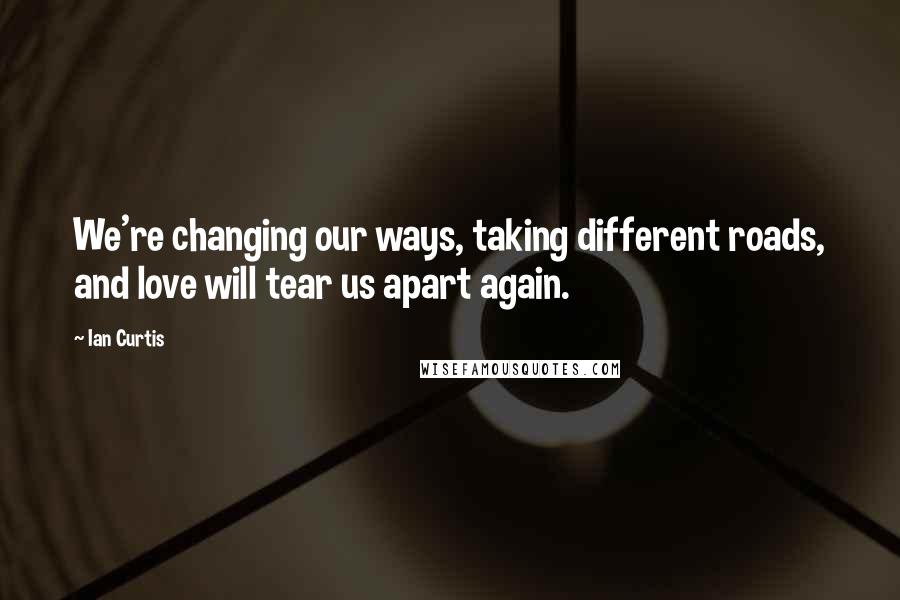 We're changing our ways, taking different roads, and love will tear us apart again.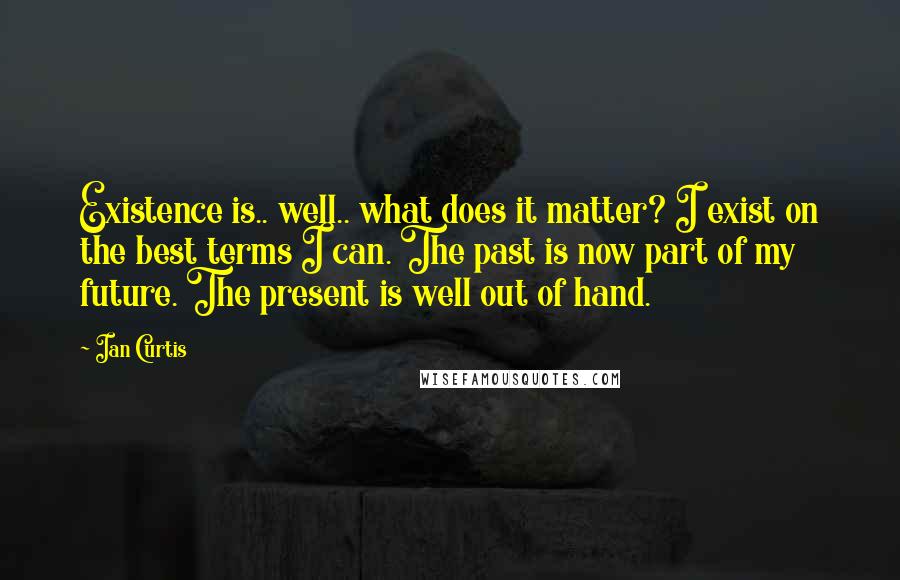 Existence is.. well.. what does it matter? I exist on the best terms I can. The past is now part of my future. The present is well out of hand.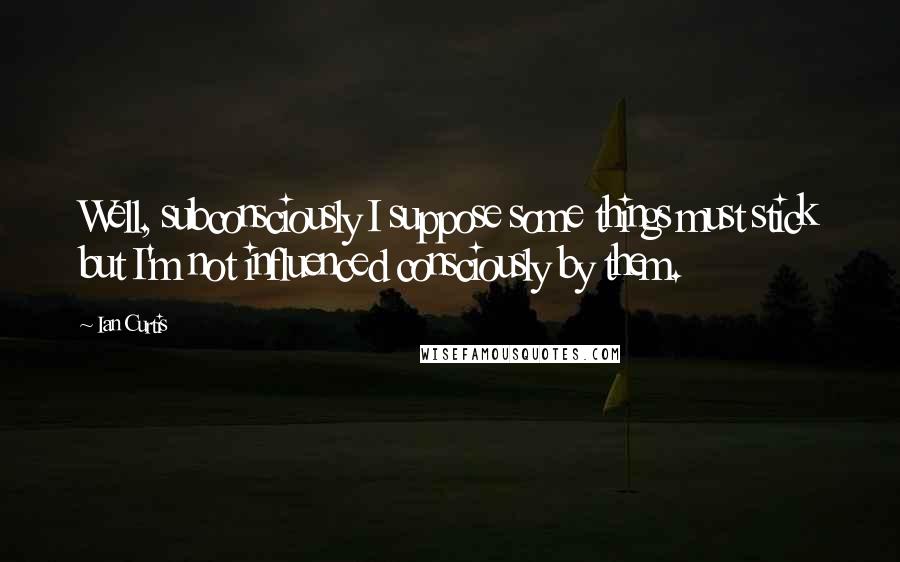 Well, subconsciously I suppose some things must stick but I'm not influenced consciously by them.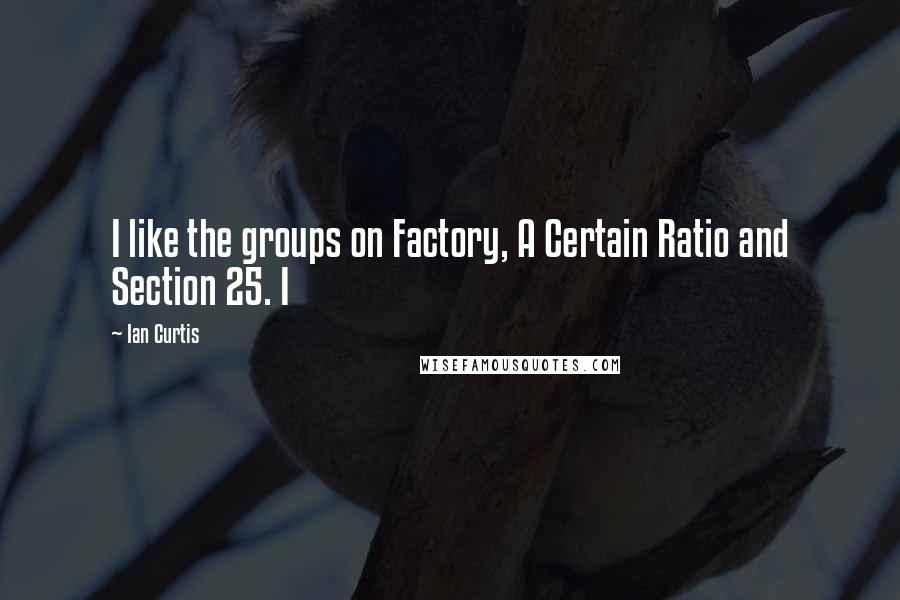 I like the groups on Factory, A Certain Ratio and Section 25. I