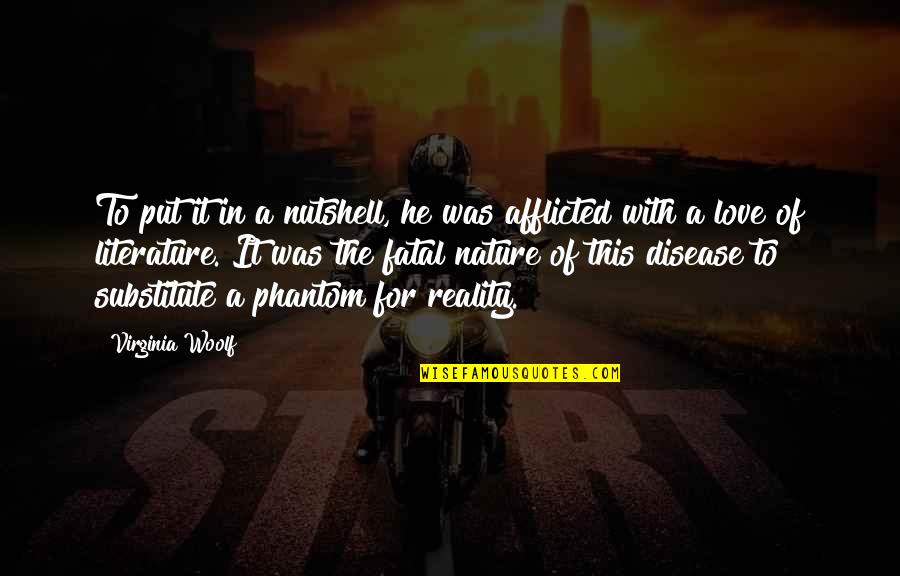 To put it in a nutshell, he was afflicted with a love of literature. It was the fatal nature of this disease to substitute a phantom for reality.
—
Virginia Woolf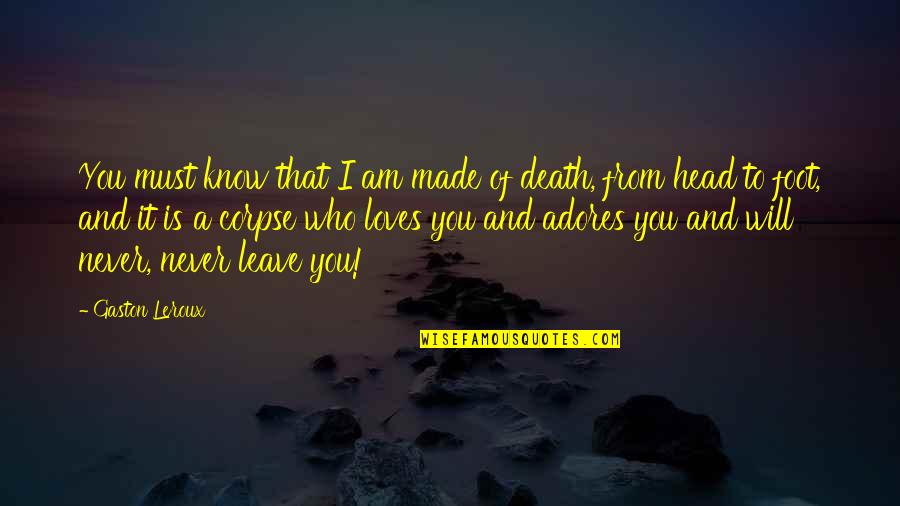 You must know that I am made of death, from head to foot, and it is a corpse who loves you and adores you and will never, never leave you! —
Gaston Leroux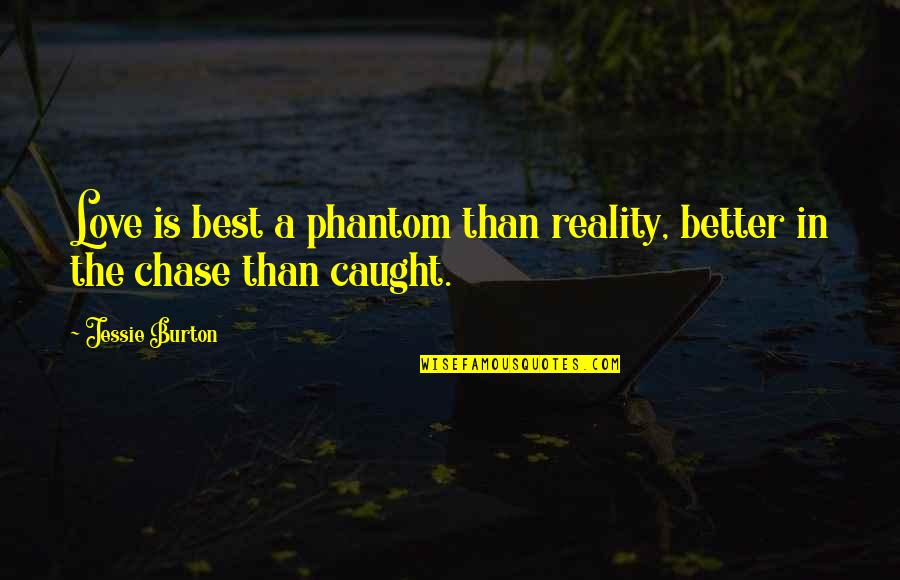 Love is best a phantom than reality, better in the chase than caught. —
Jessie Burton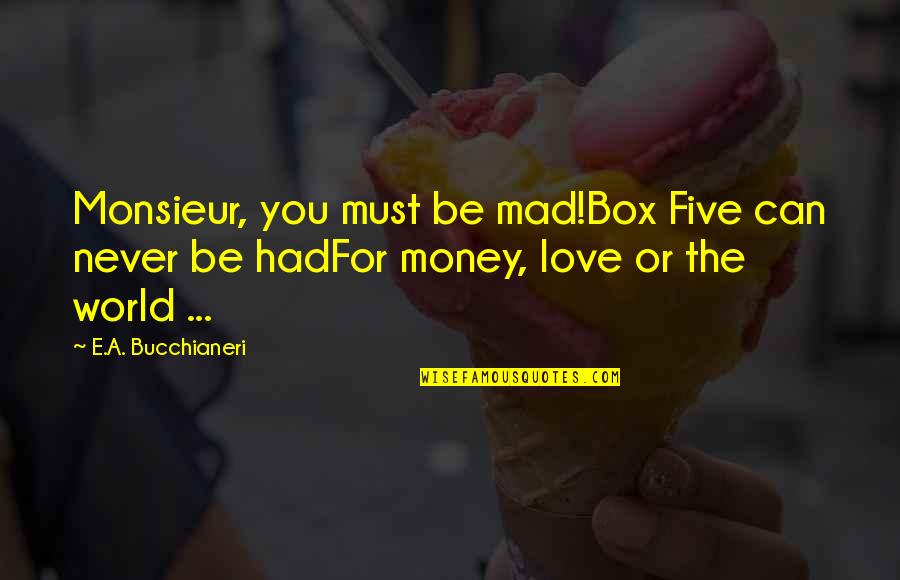 Monsieur, you must be mad!
Box Five can never be had
For money, love or the world ... —
E.A. Bucchianeri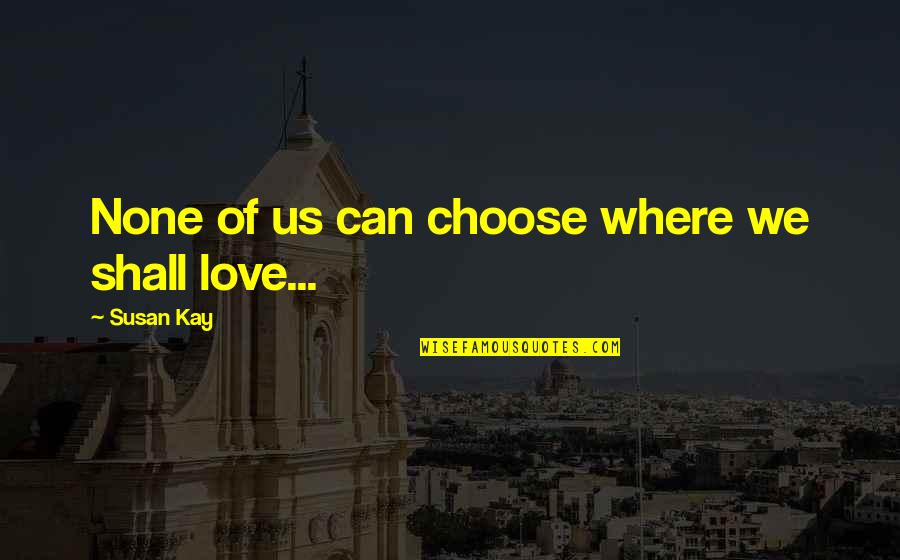 None of us can choose where we shall love... —
Susan Kay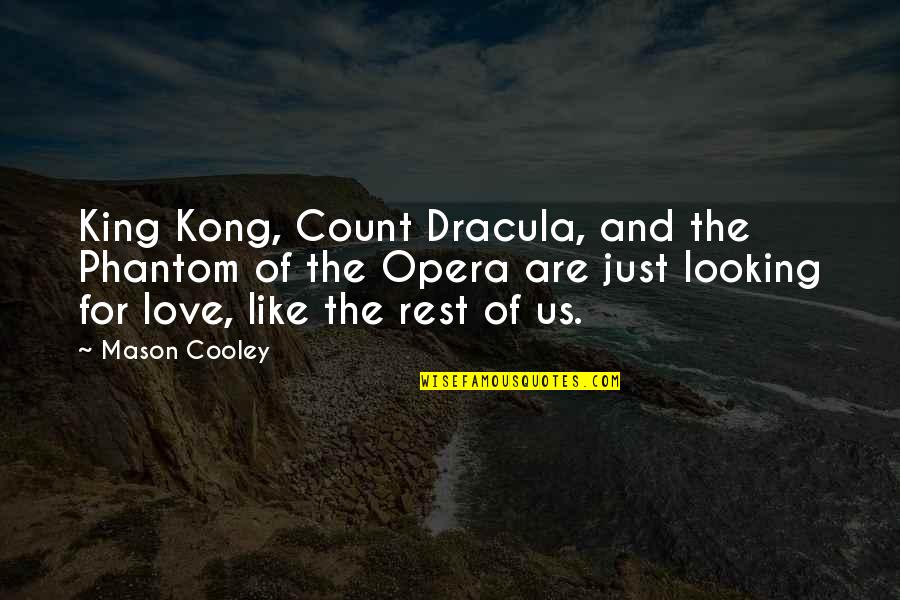 King Kong, Count Dracula, and the Phantom of the Opera are just looking for love, like the rest of us. —
Mason Cooley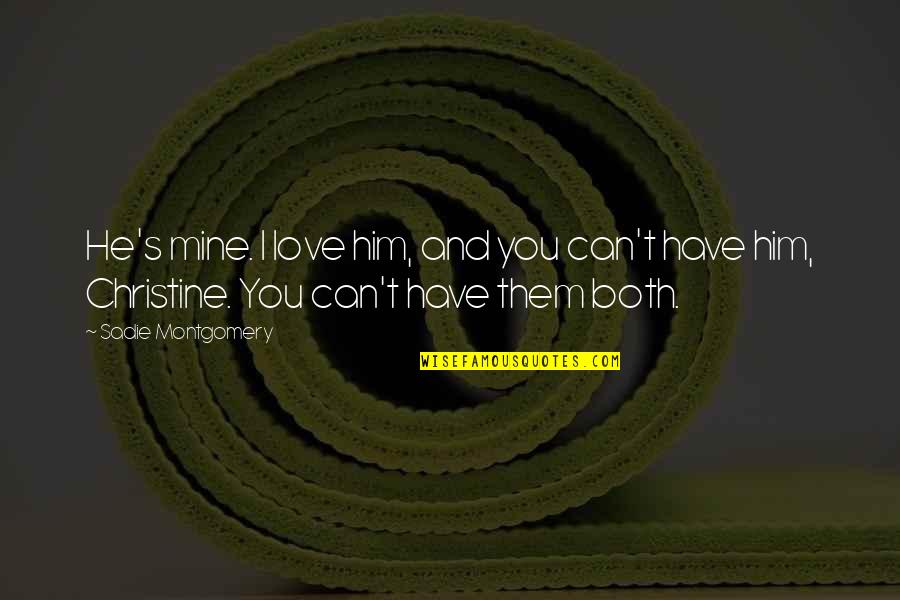 He's mine. I love him, and you can't have him, Christine. You can't have them both. —
Sadie Montgomery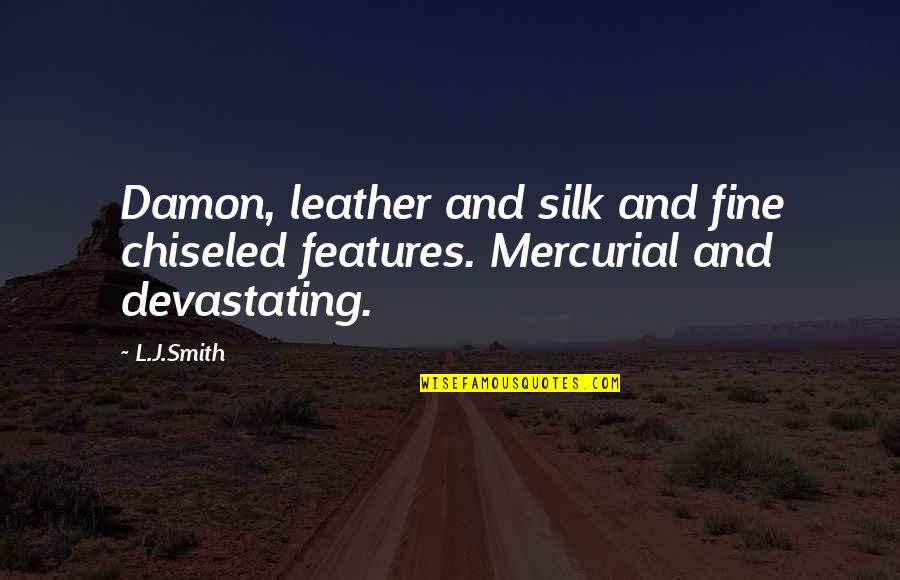 Damon, leather and silk and fine chiseled features. Mercurial and devastating. —
L.J.Smith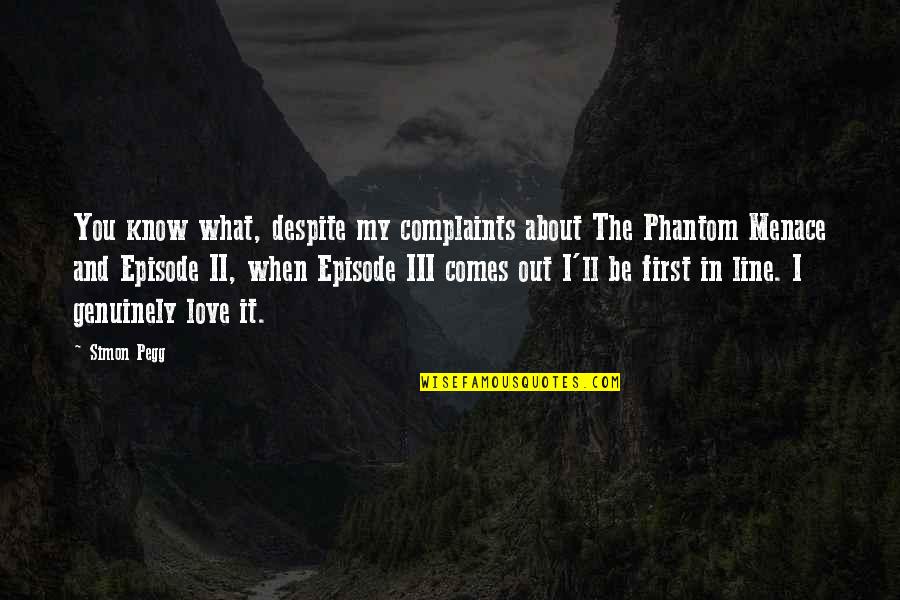 You know what, despite my complaints about The Phantom Menace and Episode II, when Episode III comes out I'll be first in line. I genuinely love it. —
Simon Pegg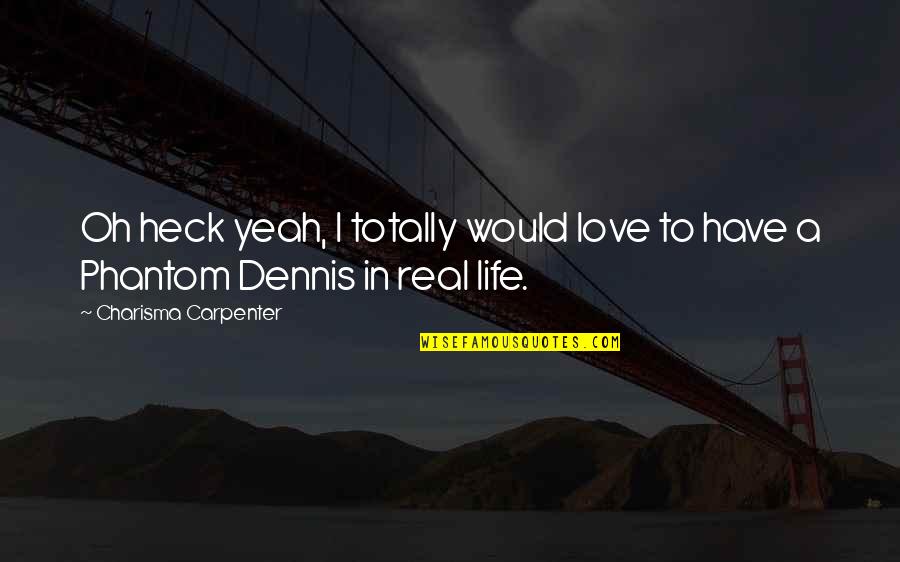 Oh heck yeah, I totally would love to have a Phantom Dennis in real life. —
Charisma Carpenter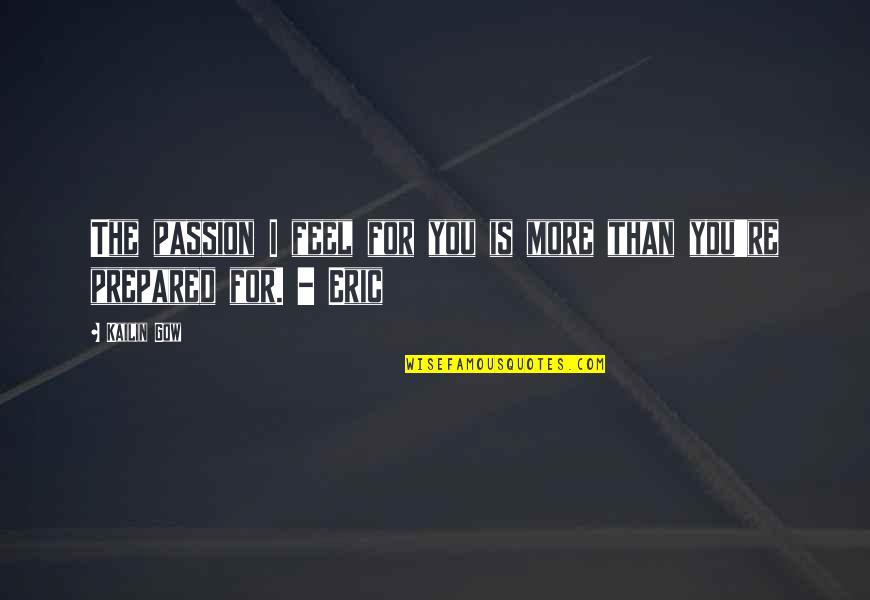 The passion I feel for you is more than you're prepared for. - Eric —
Kailin Gow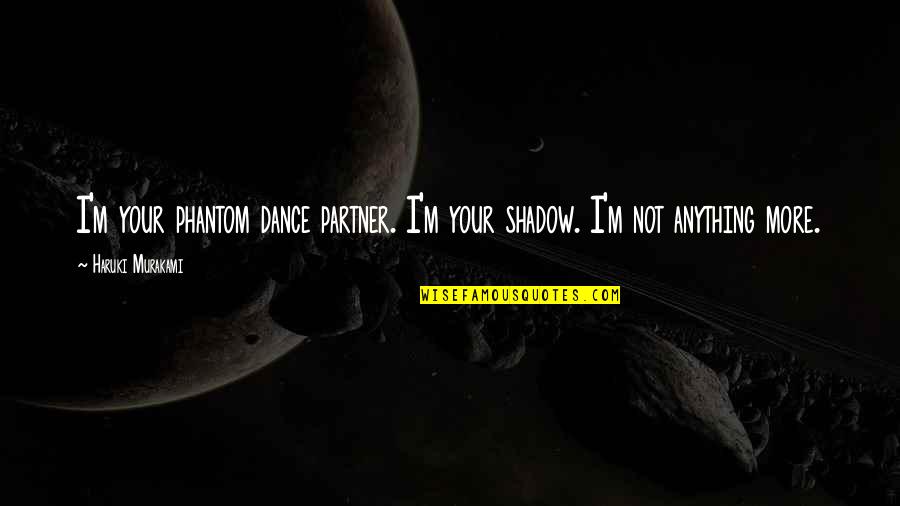 I'm your phantom dance partner. I'm your shadow. I'm not anything more. —
Haruki Murakami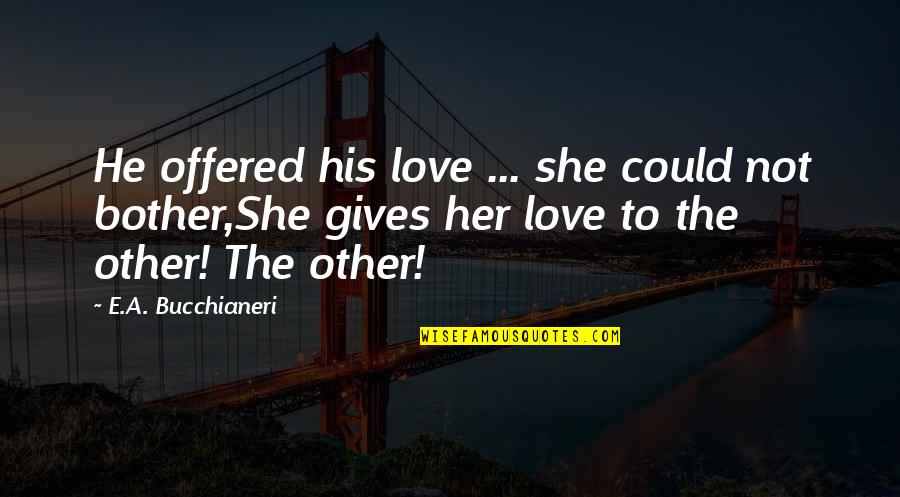 He offered his love ... she could not bother,
She gives her love to the other! The other! —
E.A. Bucchianeri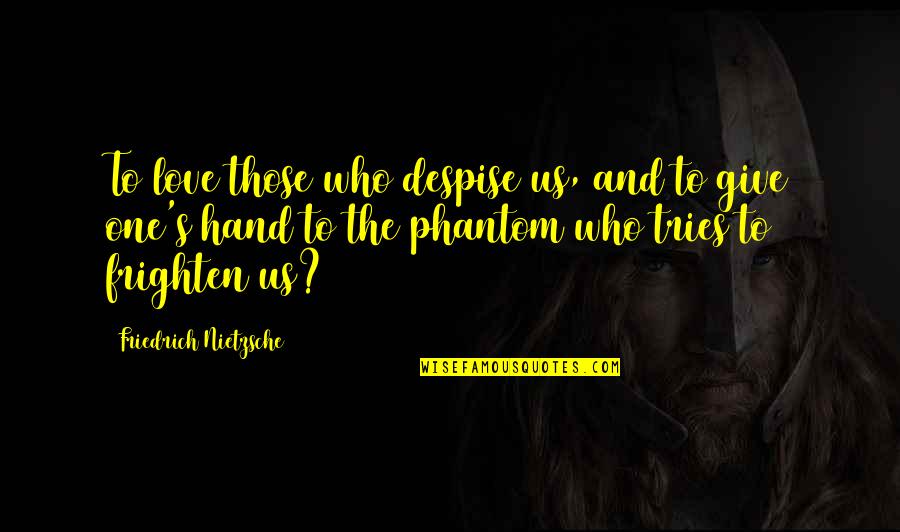 To love those who despise us, and to give one's hand to the phantom who tries to frighten us? —
Friedrich Nietzsche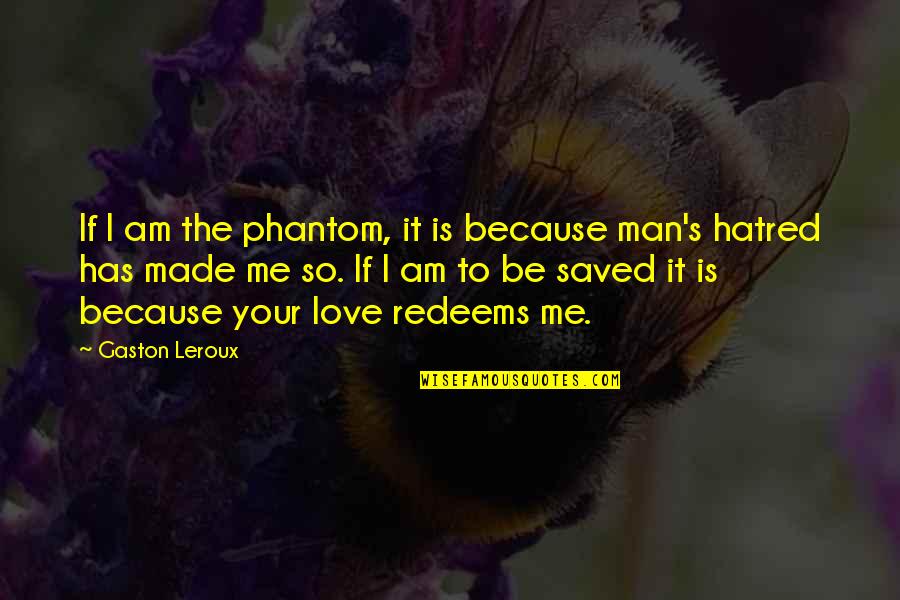 If I am the phantom, it is because man's hatred has made me so. If I am to be saved it is because your love redeems me. —
Gaston Leroux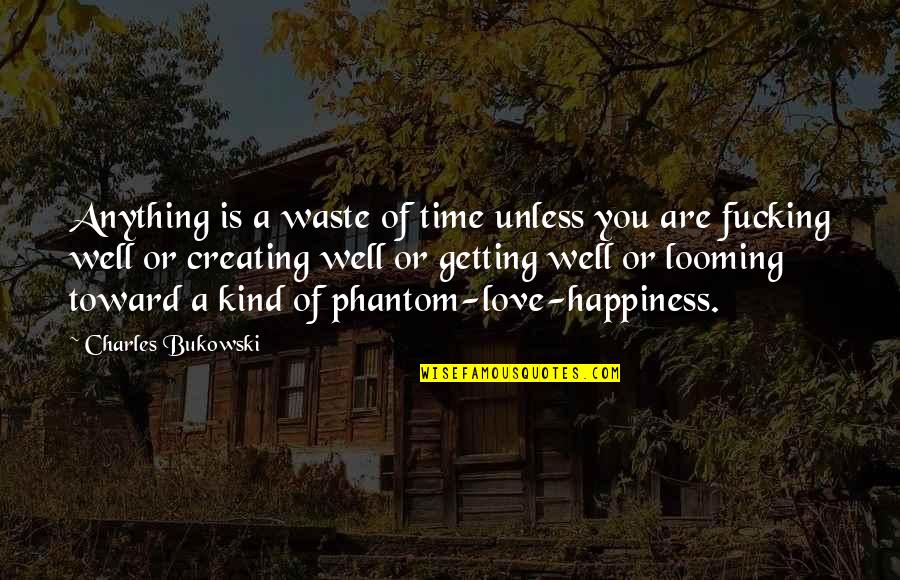 Anything is a waste of time unless you are fucking well or creating well or getting well or looming toward a kind of phantom-love-happiness. —
Charles Bukowski