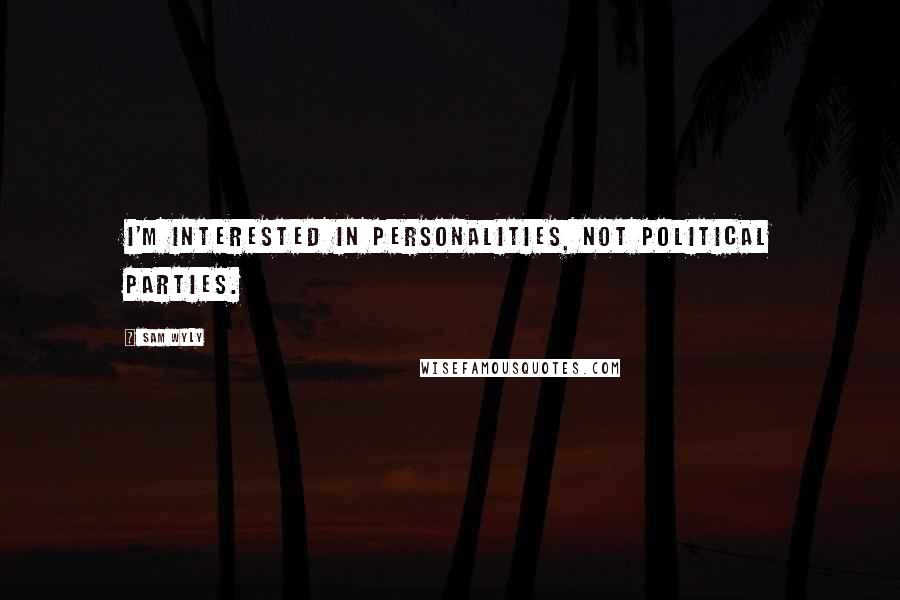 I'm interested in personalities, not political parties.
I come from a long line of people that write. My folks ran a weekly newspaper.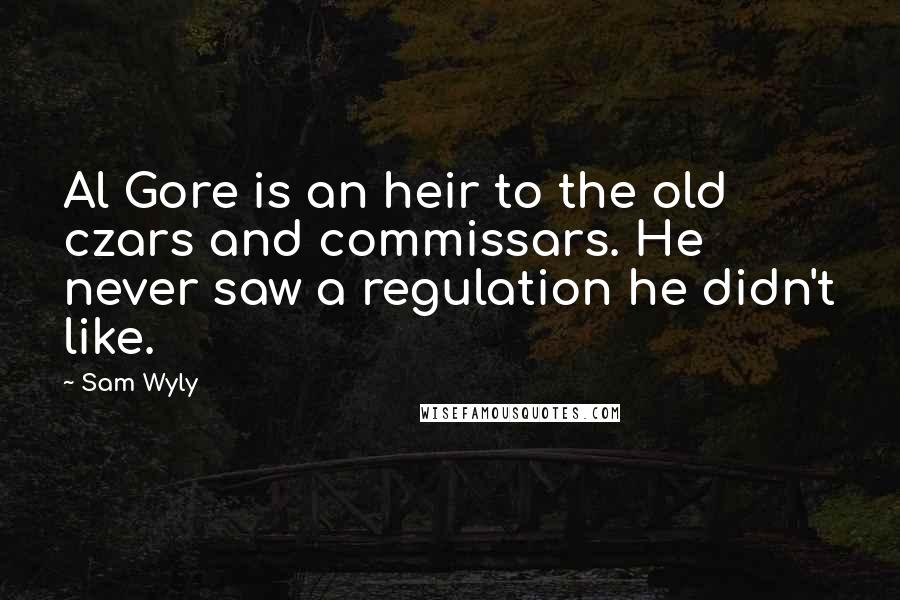 Al Gore is an heir to the old czars and commissars. He never saw a regulation he didn't like.
Actually, I bought one share of Warren Buffett's stock, probably 35 years ago, in order to read his letters.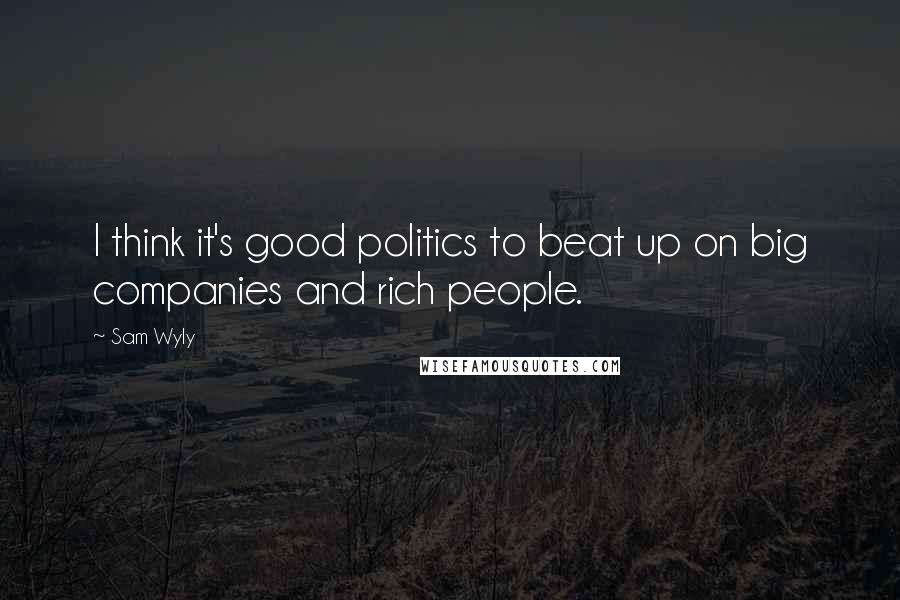 I think it's good politics to beat up on big companies and rich people.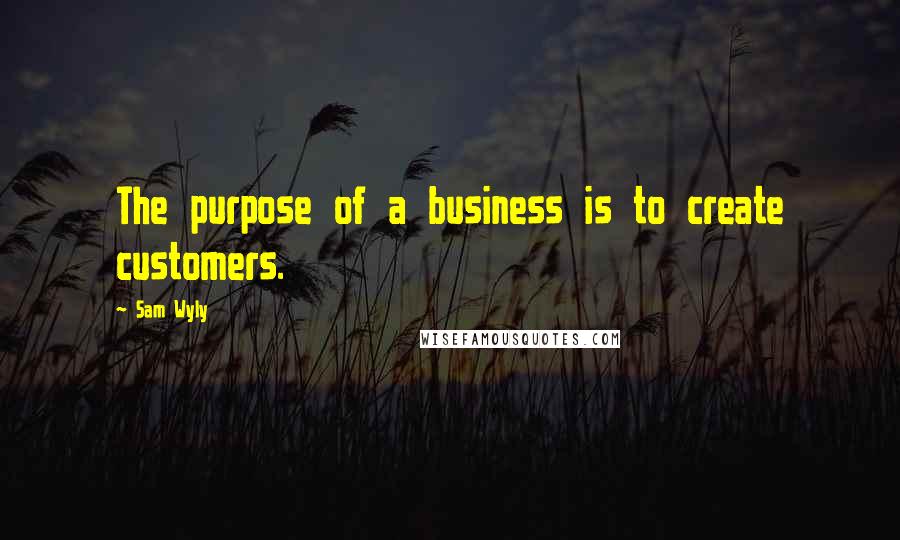 The purpose of a business is to create customers.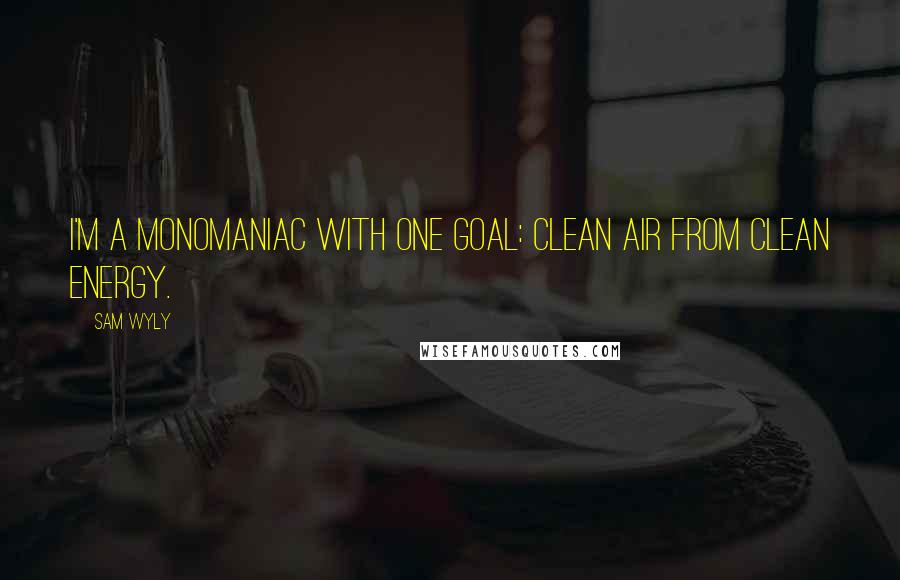 I'm a monomaniac with one goal: clean air from clean energy.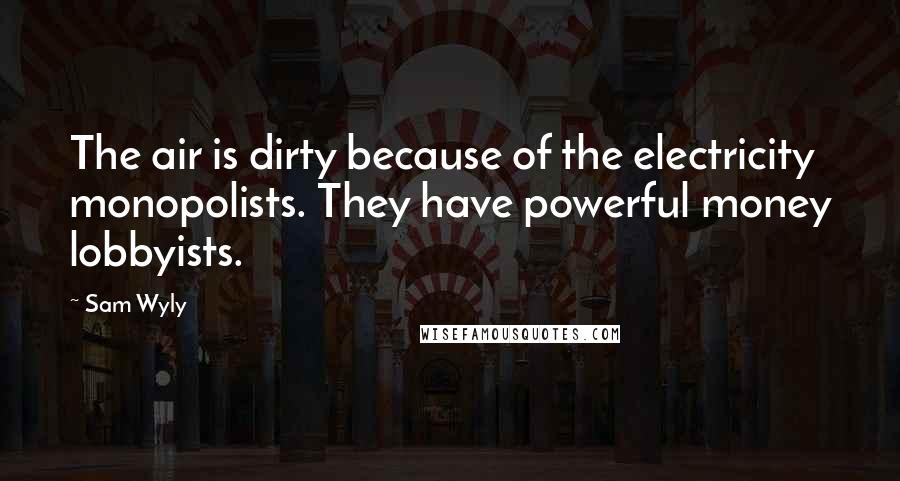 The air is dirty because of the electricity monopolists. They have powerful money lobbyists.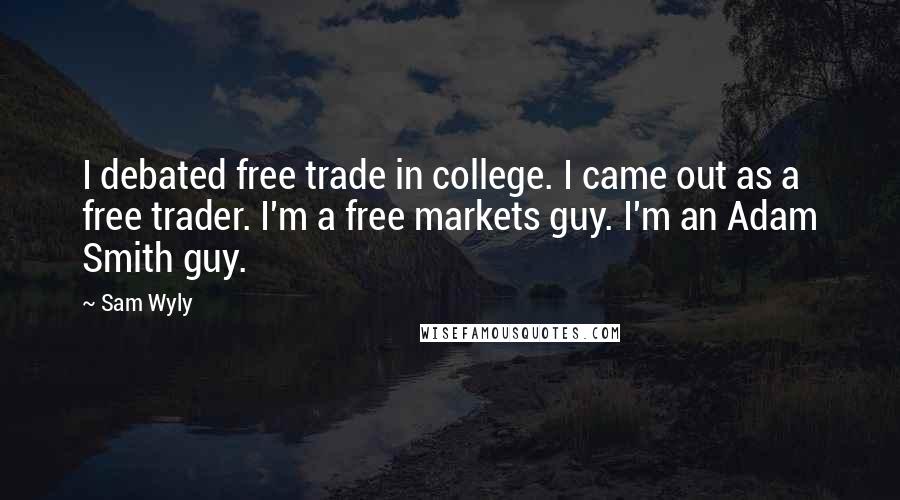 I debated free trade in college. I came out as a free trader. I'm a free markets guy. I'm an Adam Smith guy.