Brendan Rodgers Quotes
Top 23 wise famous quotes and sayings by Brendan Rodgers
Brendan Rodgers Famous Quotes & Sayings
Discover top inspirational quotes from Brendan Rodgers on Wise Famous Quotes.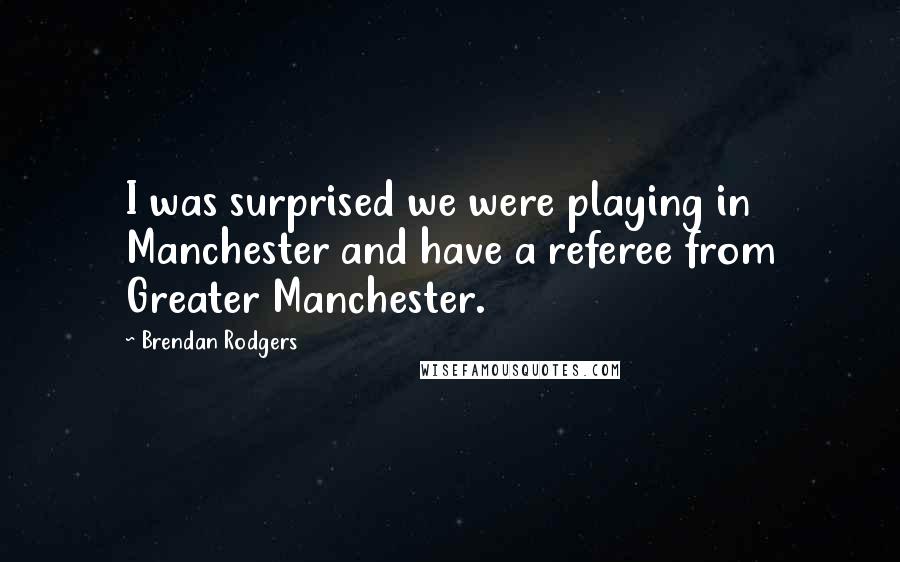 I was surprised we were playing in Manchester and have a referee from Greater Manchester.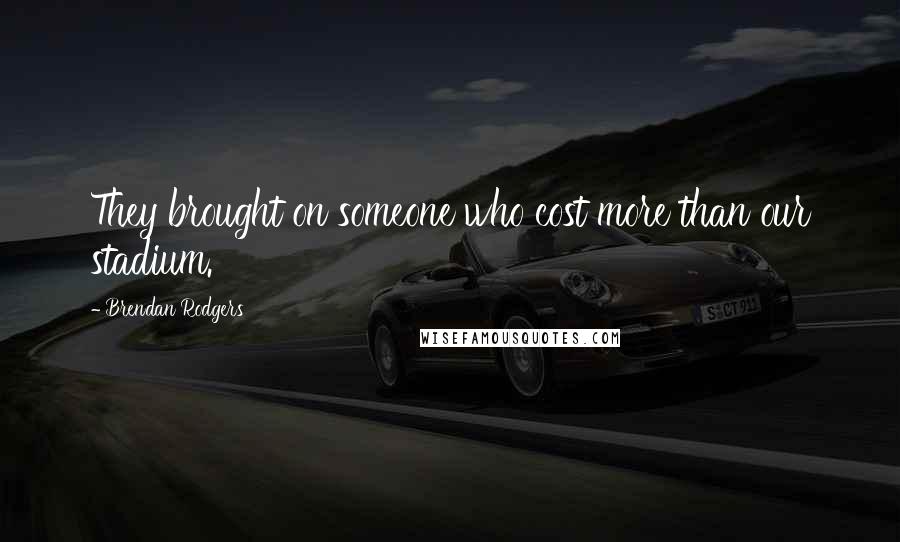 They brought on someone who cost more than our stadium.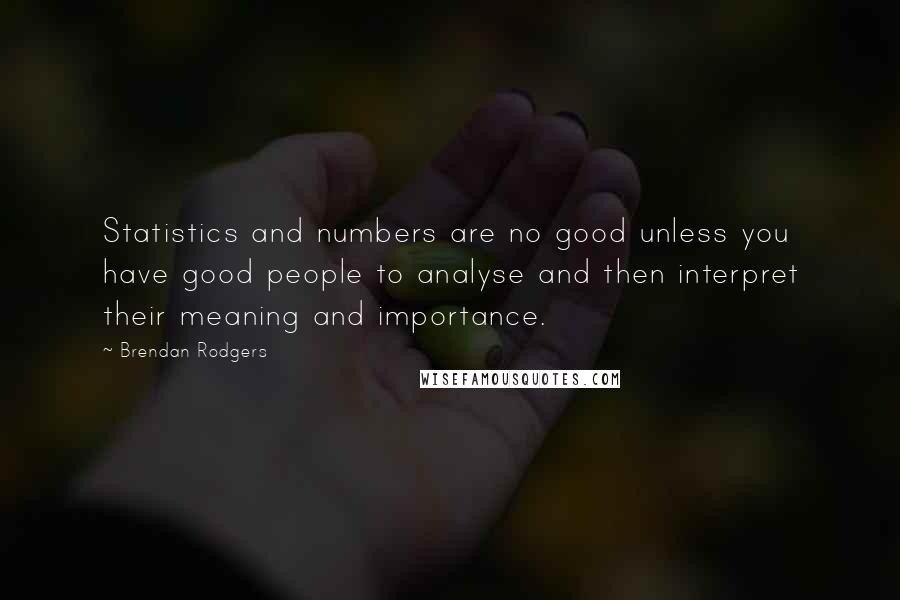 Statistics and numbers are no good unless you have good people to analyse and then interpret their meaning and importance.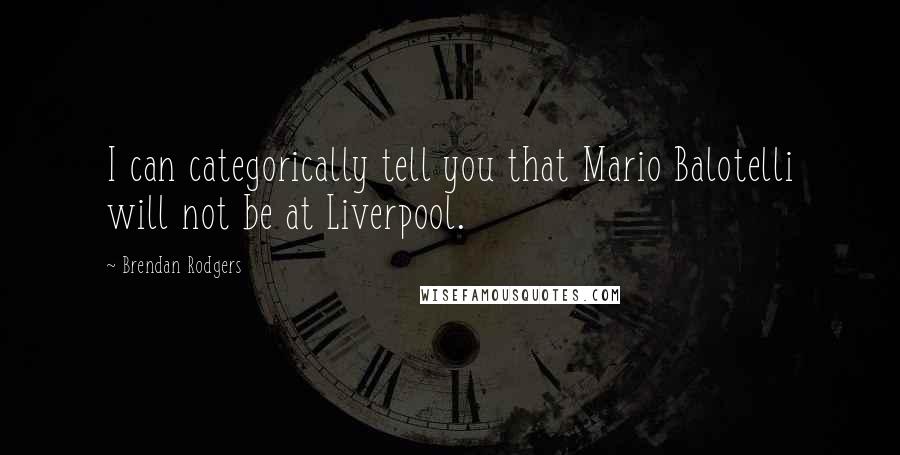 I can categorically tell you that Mario Balotelli will not be at Liverpool.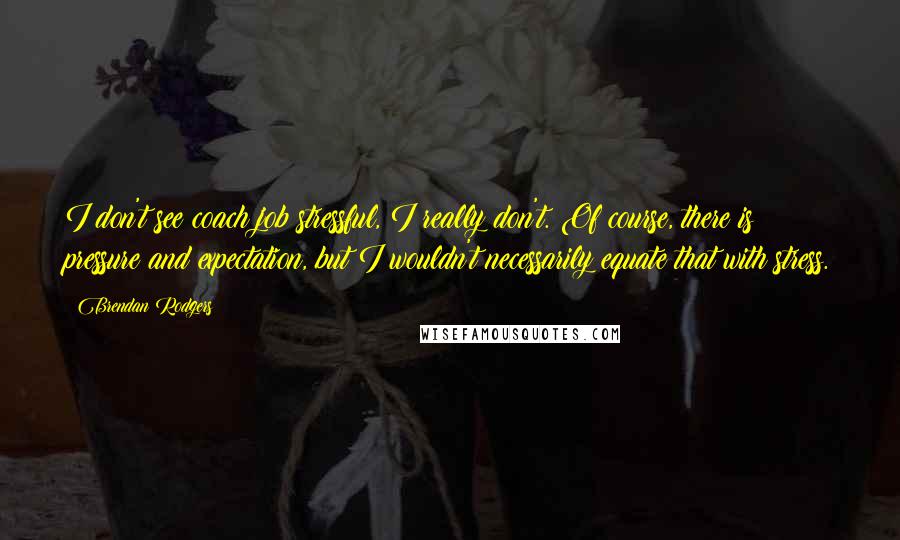 I don't see coach job stressful, I really don't. Of course, there is pressure and expectation, but I wouldn't necessarily equate that with stress.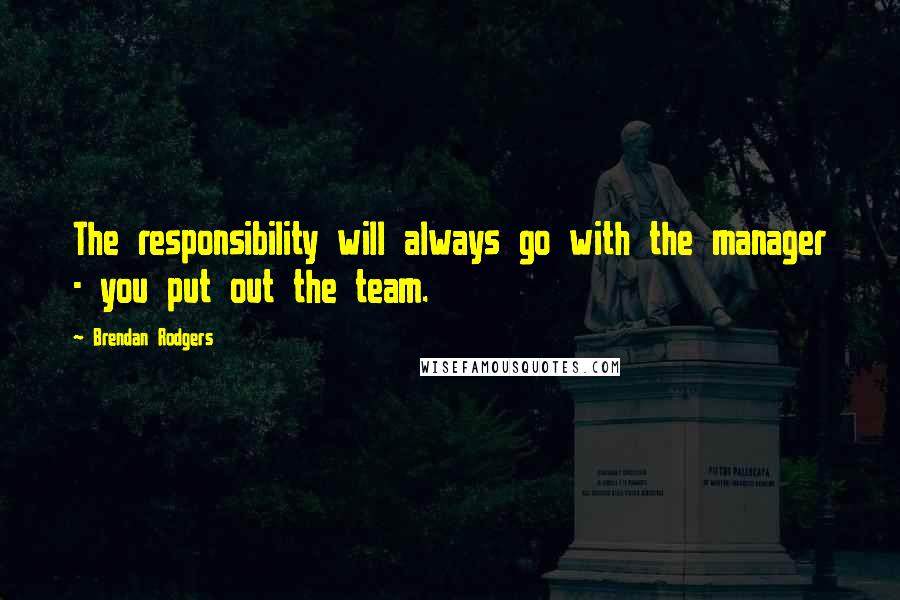 The responsibility will always go with the manager - you put out the team.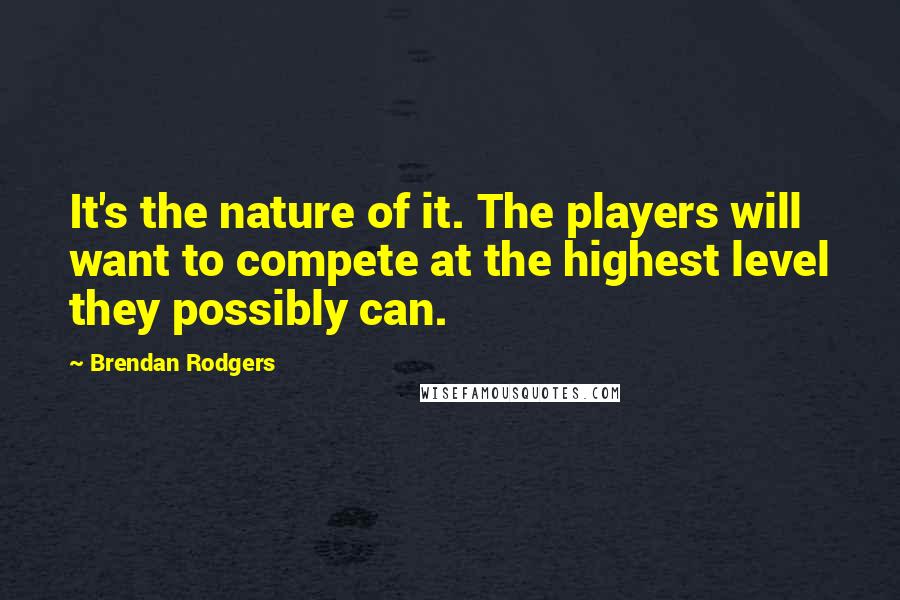 It's the nature of it. The players will want to compete at the highest level they possibly can.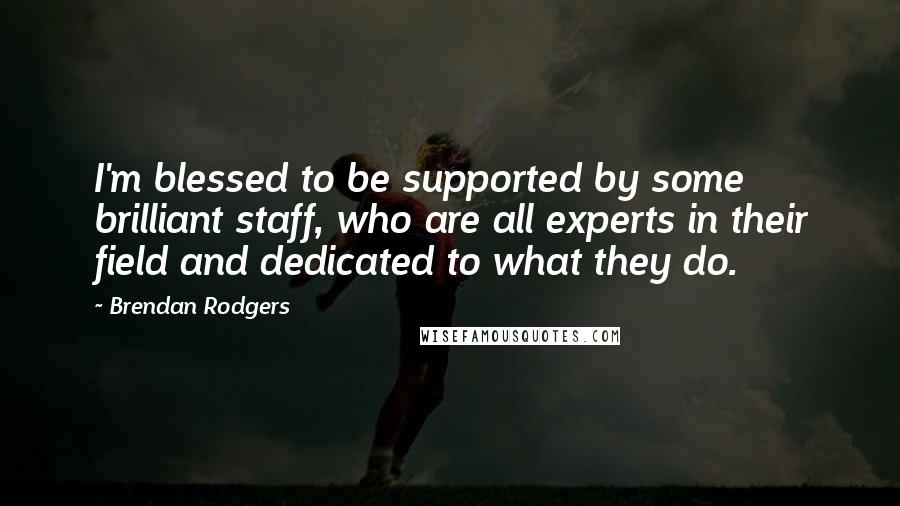 I'm blessed to be supported by some brilliant staff, who are all experts in their field and dedicated to what they do.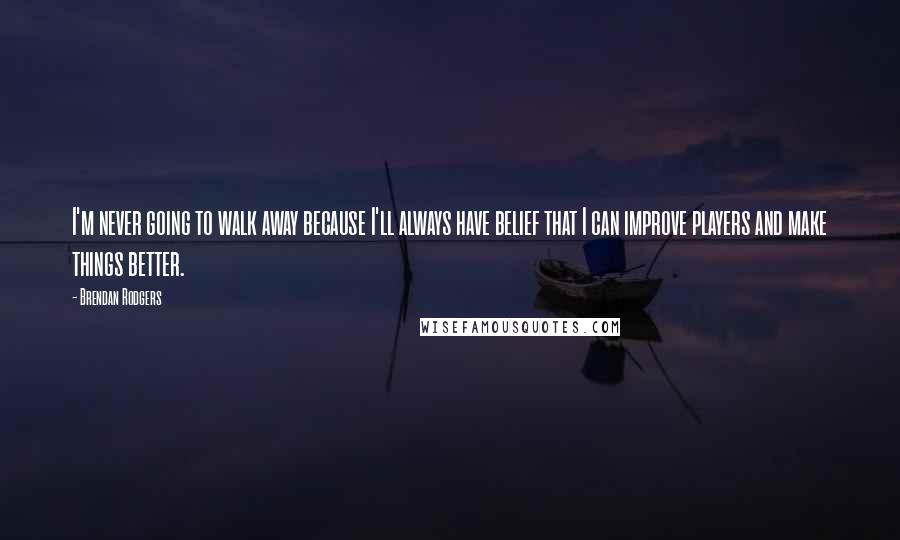 I'm never going to walk away because I'll always have belief that I can improve players and make things better.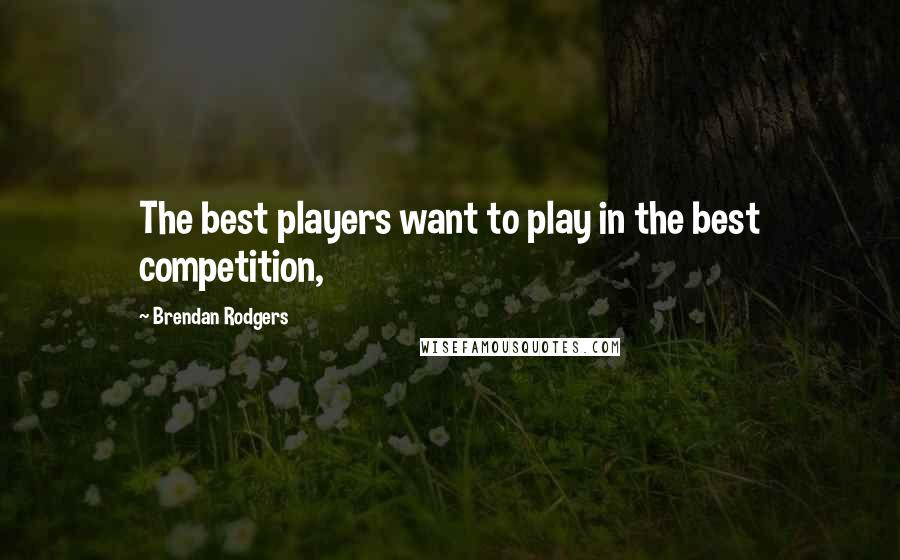 The best players want to play in the best competition,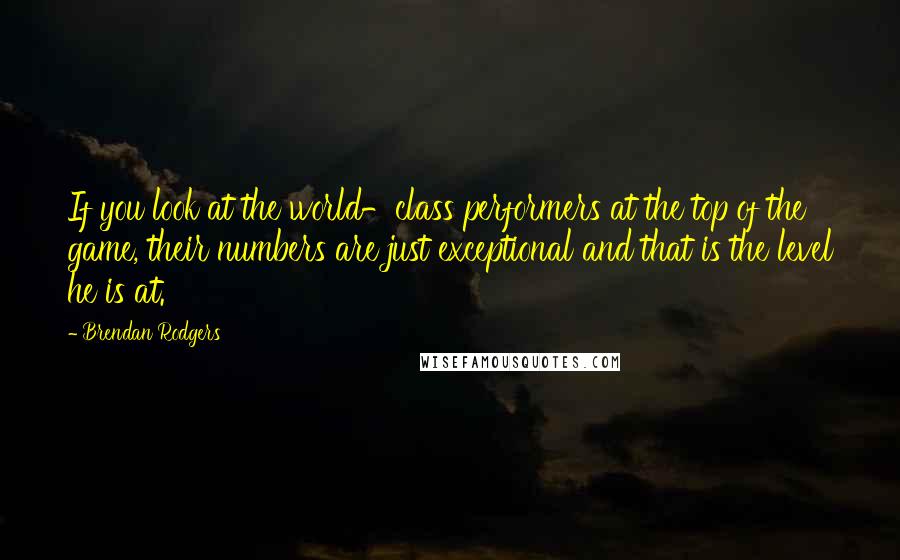 If you look at the world-class performers at the top of the game, their numbers are just exceptional and that is the level he is at.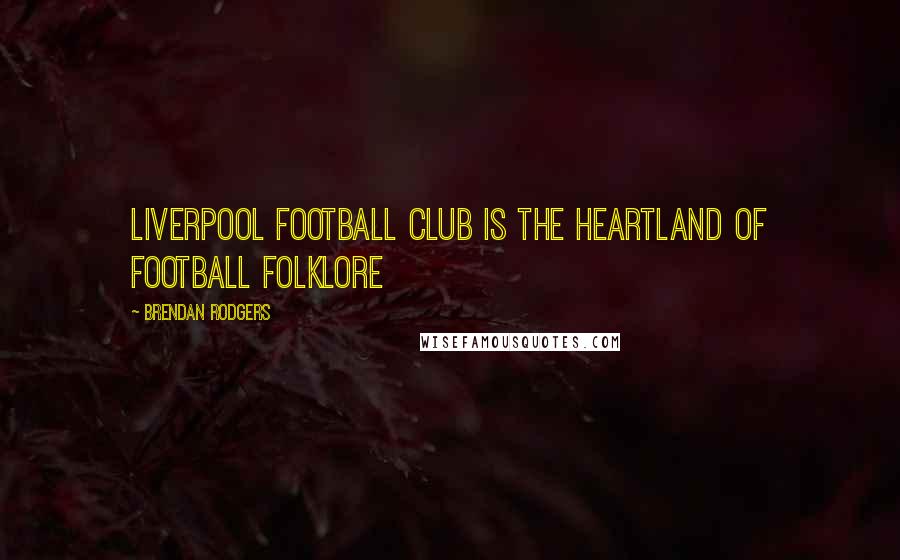 Liverpool Football Club is the heartland of football folklore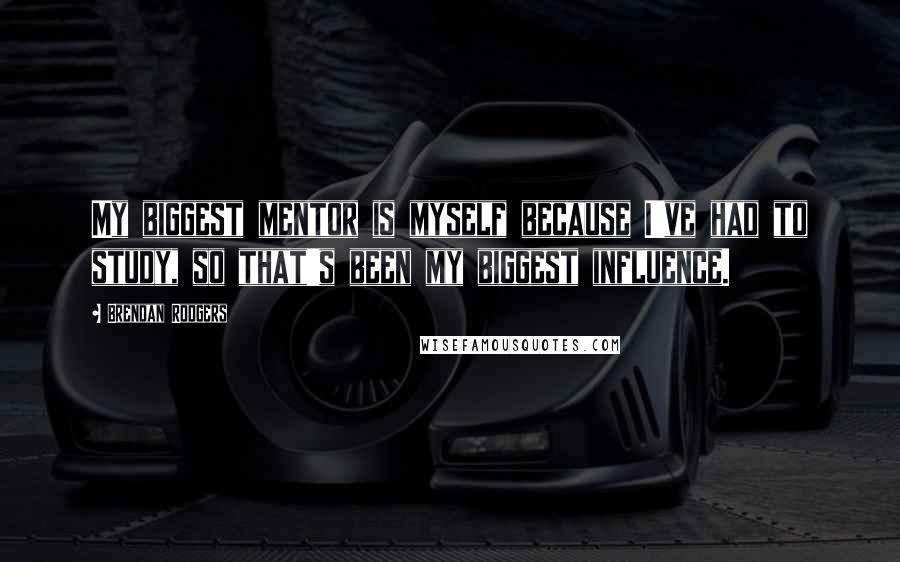 My biggest mentor is myself because I've had to study, so that's been my biggest influence.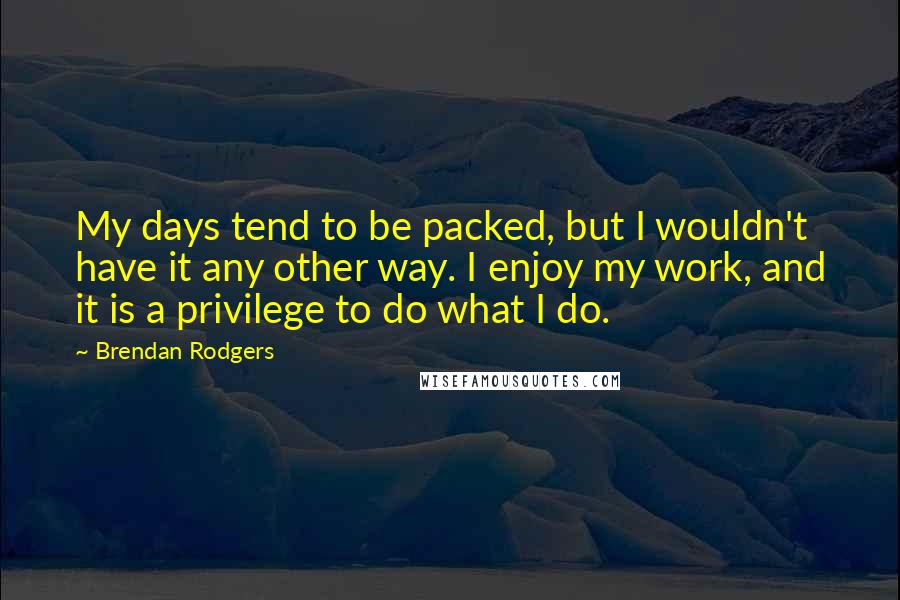 My days tend to be packed, but I wouldn't have it any other way. I enjoy my work, and it is a privilege to do what I do.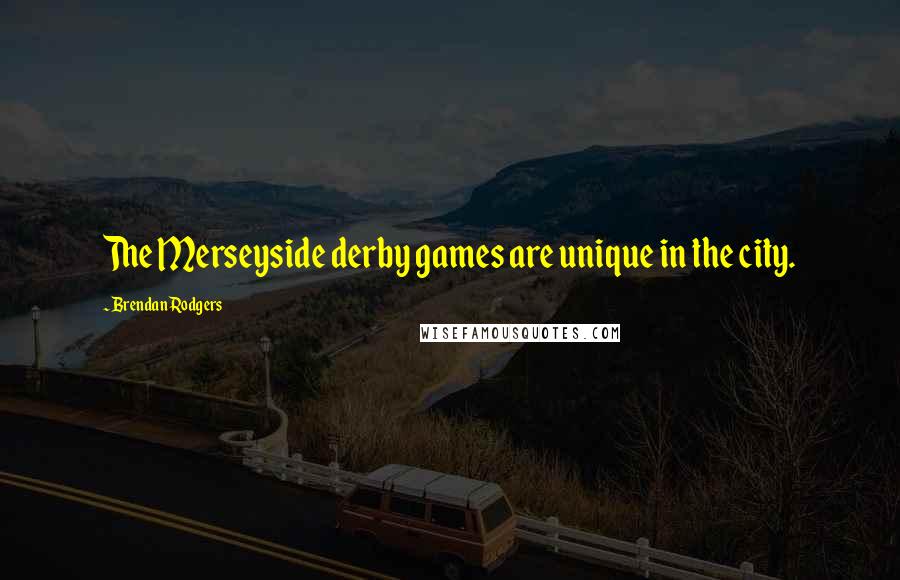 The Merseyside derby games are unique in the city.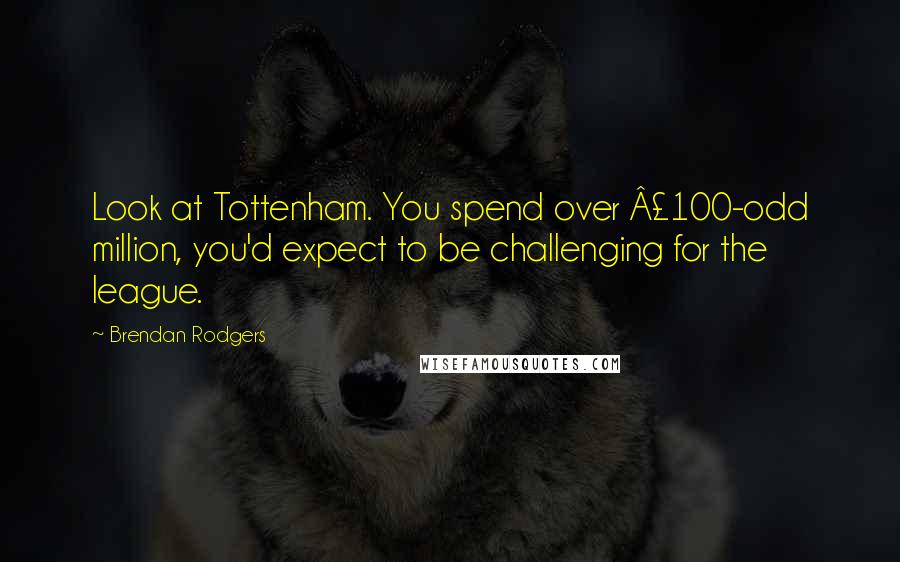 Look at Tottenham. You spend over £100-odd million, you'd expect to be challenging for the league.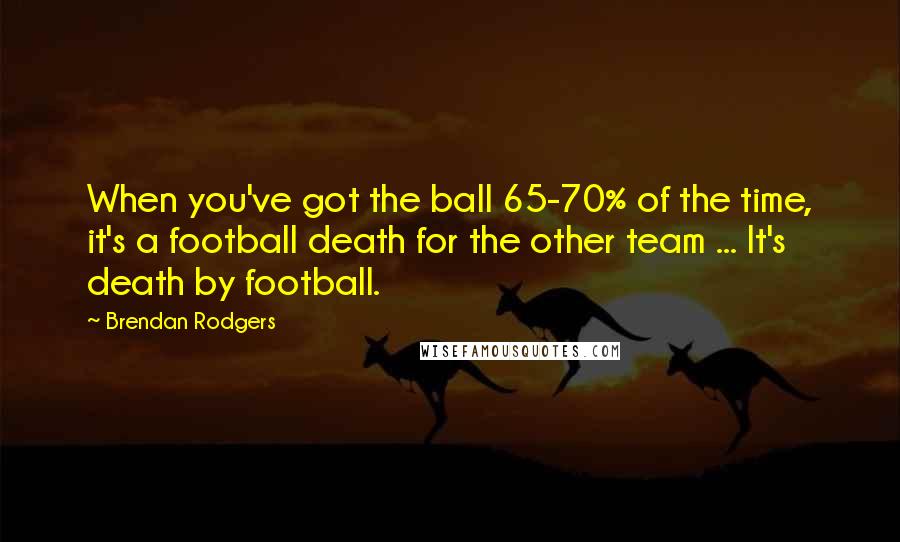 When you've got the ball 65-70% of the time, it's a football death for the other team ... It's death by football.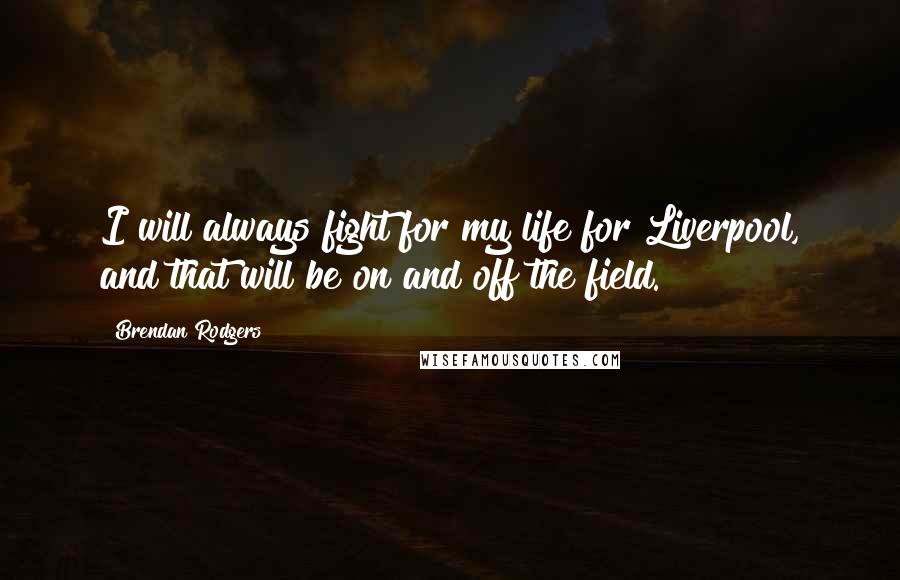 I will always fight for my life for Liverpool, and that will be on and off the field.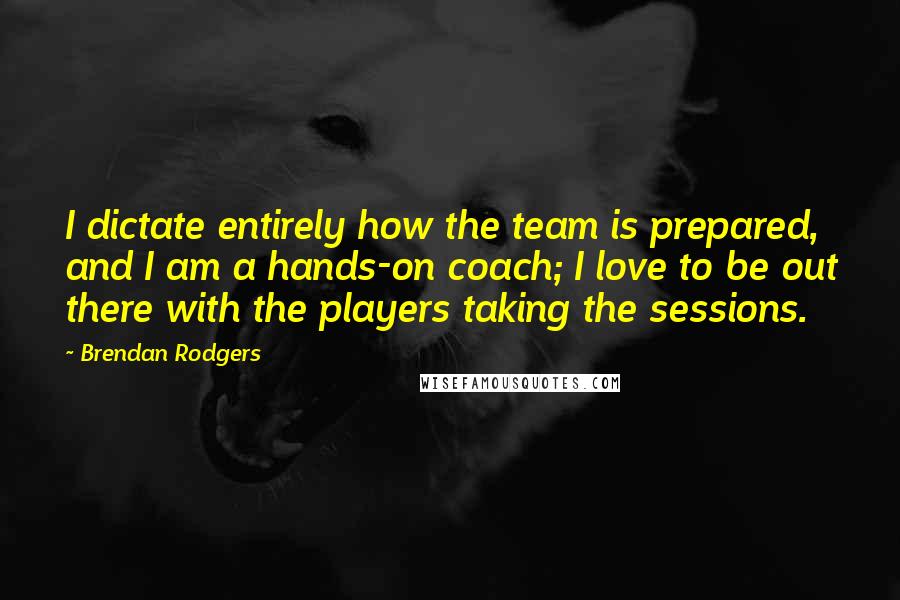 I dictate entirely how the team is prepared, and I am a hands-on coach; I love to be out there with the players taking the sessions.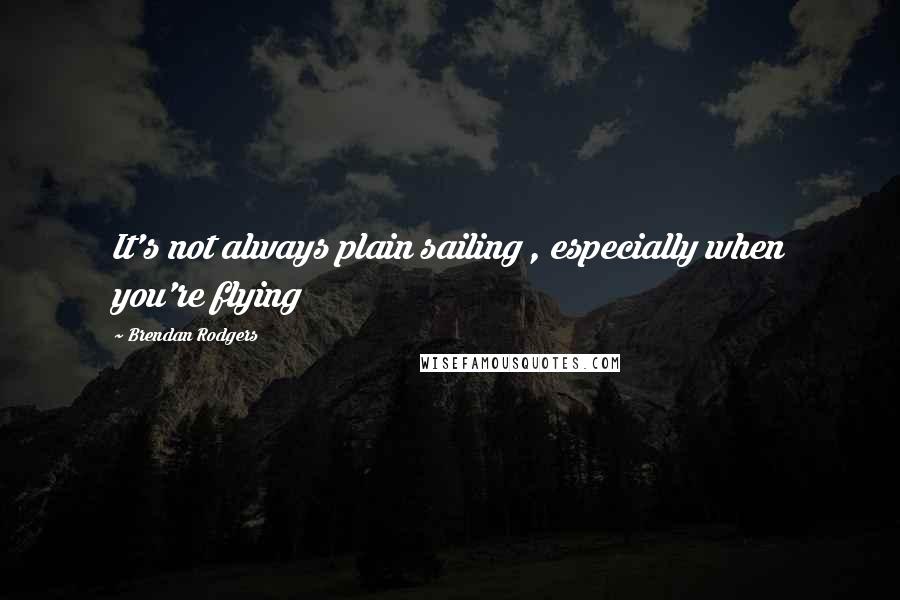 It's not always plain sailing , especially when you're flying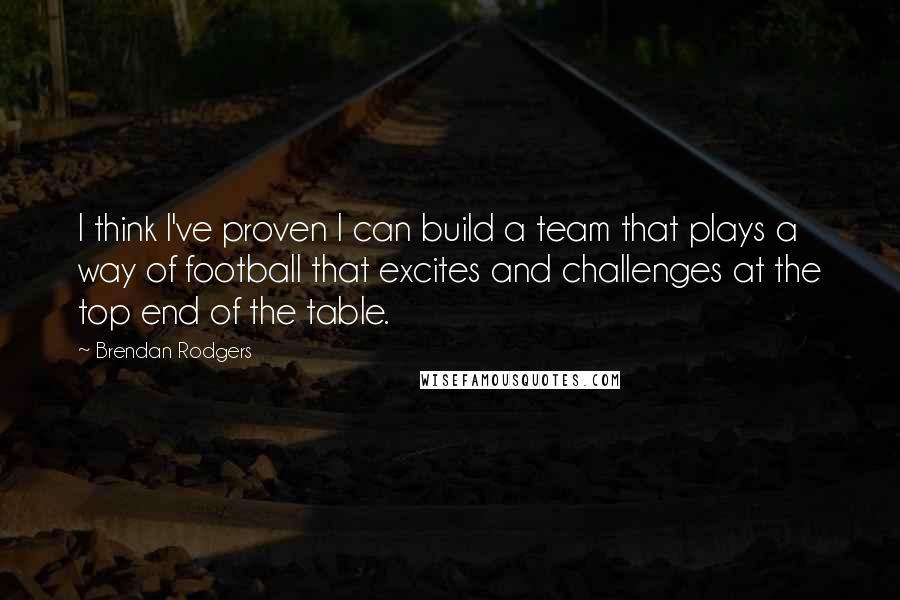 I think I've proven I can build a team that plays a way of football that excites and challenges at the top end of the table.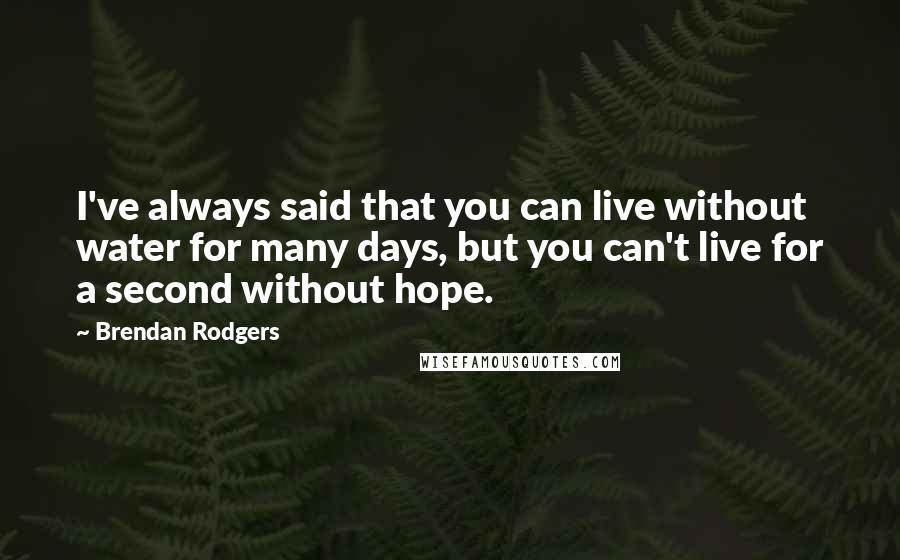 I've always said that you can live without water for many days, but you can't live for a second without hope.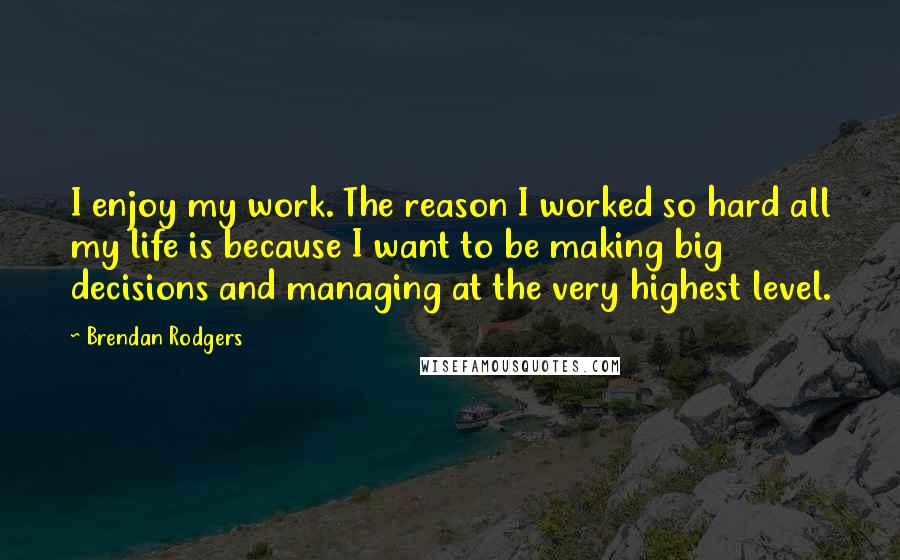 I enjoy my work. The reason I worked so hard all my life is because I want to be making big decisions and managing at the very highest level.